On today's episode of the FRAMES Photography Podcast W. Scott Olsen is talking to Ceallaigh Anderson Smart, founder of Print the Love, a non profit organization whose mission is giving away a photograph to those who have none. It is about hope, love, and encouragement. It is about uplifting others, helping them see the beauty in themselves regardless of their circumstance.
You can listen to this interview using our podcast player below, but we strongly encourage you to subscribe to the podcast in your podcast app, so that you don't miss any future episodes of the show.
Ceallaigh (pronounced Kelly) founded Print the Love in 2015 and has worked in nonprofits for over 20 years in sectors including fundraising, consulting, programming, higher education, event planning, international travel logistics, and administration.
In addition to her work at Print the Love, Ceallaigh is a Online Business Course Consultant and a Philanthropy Director at a Minneapolis nonprofit that sends medical supplies to developing countries. She is also on the Board of Directors at MINN (Minnesota International NGO Network).
With a background and education in Arts Administration from St. Mary's University (MA), Experiential/Adventure Education and Art Therapy from Prescott College (BA), and Colorado Outward Bound Alum, Ceallaigh brings a unique depth of leadership experiences and knowledge to the international NGO space. She is passionate about humanitarianism, international travel, narcissistic abuse recovery, Jesus, peace activism, running, the enneagram (She is a 1), the arts, self-care, the outdoors, social justice, fighting for the oppressed, crushing the patriarchy, and finding an awesome new keto dessert or mocktail recipe.
She currently lives in Minneapolis with her husband, rescue pup, and two amazing teens.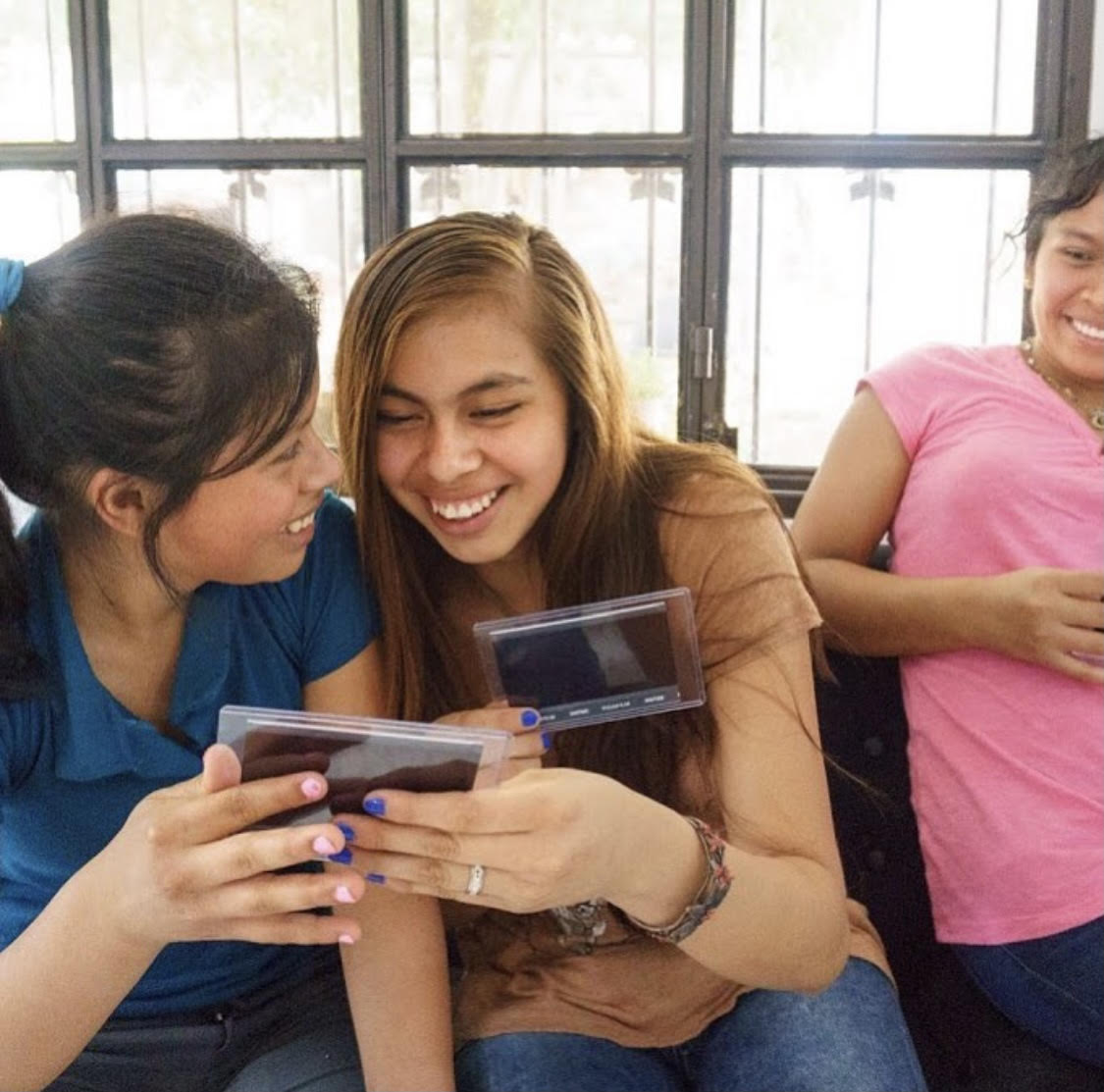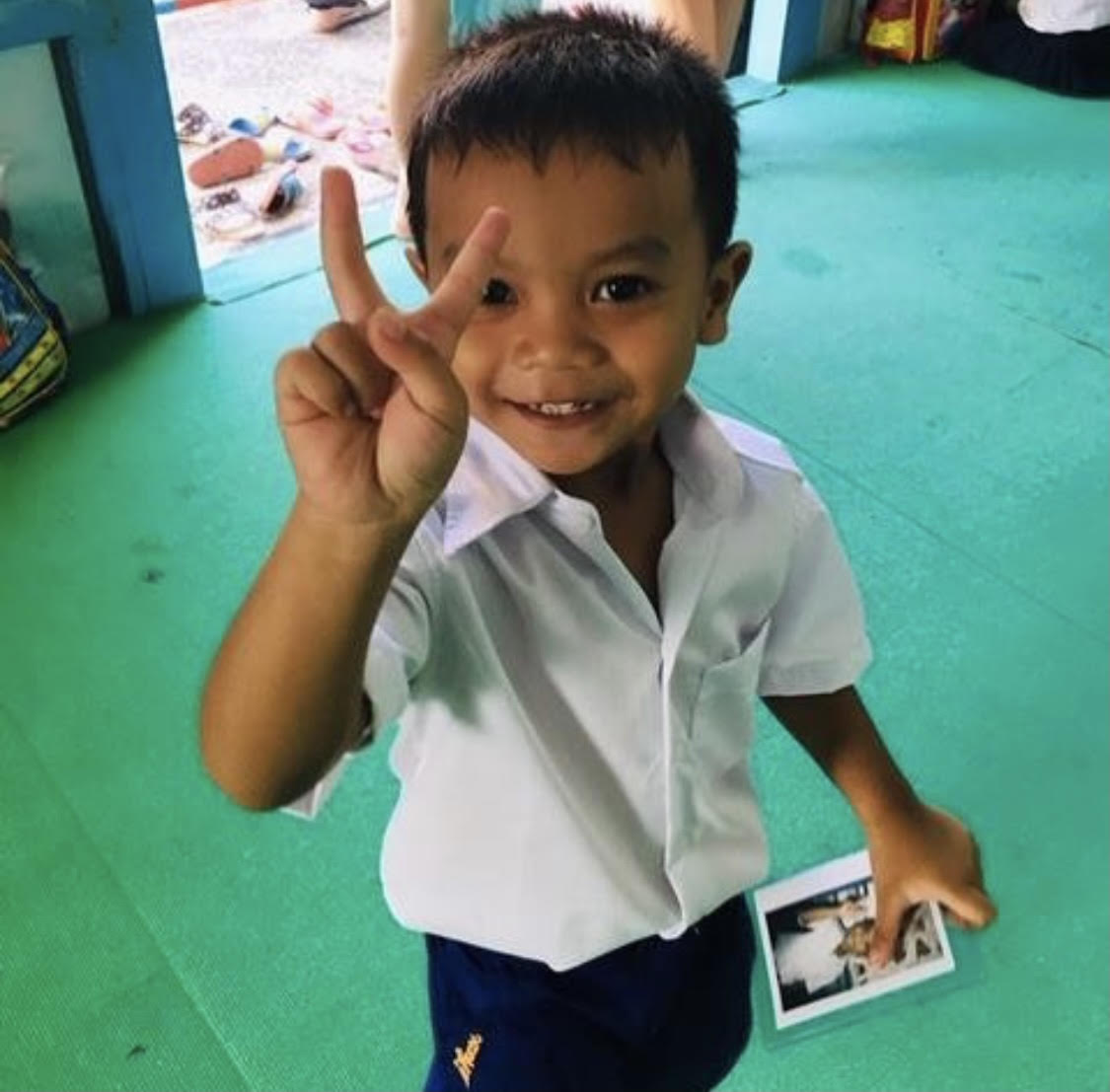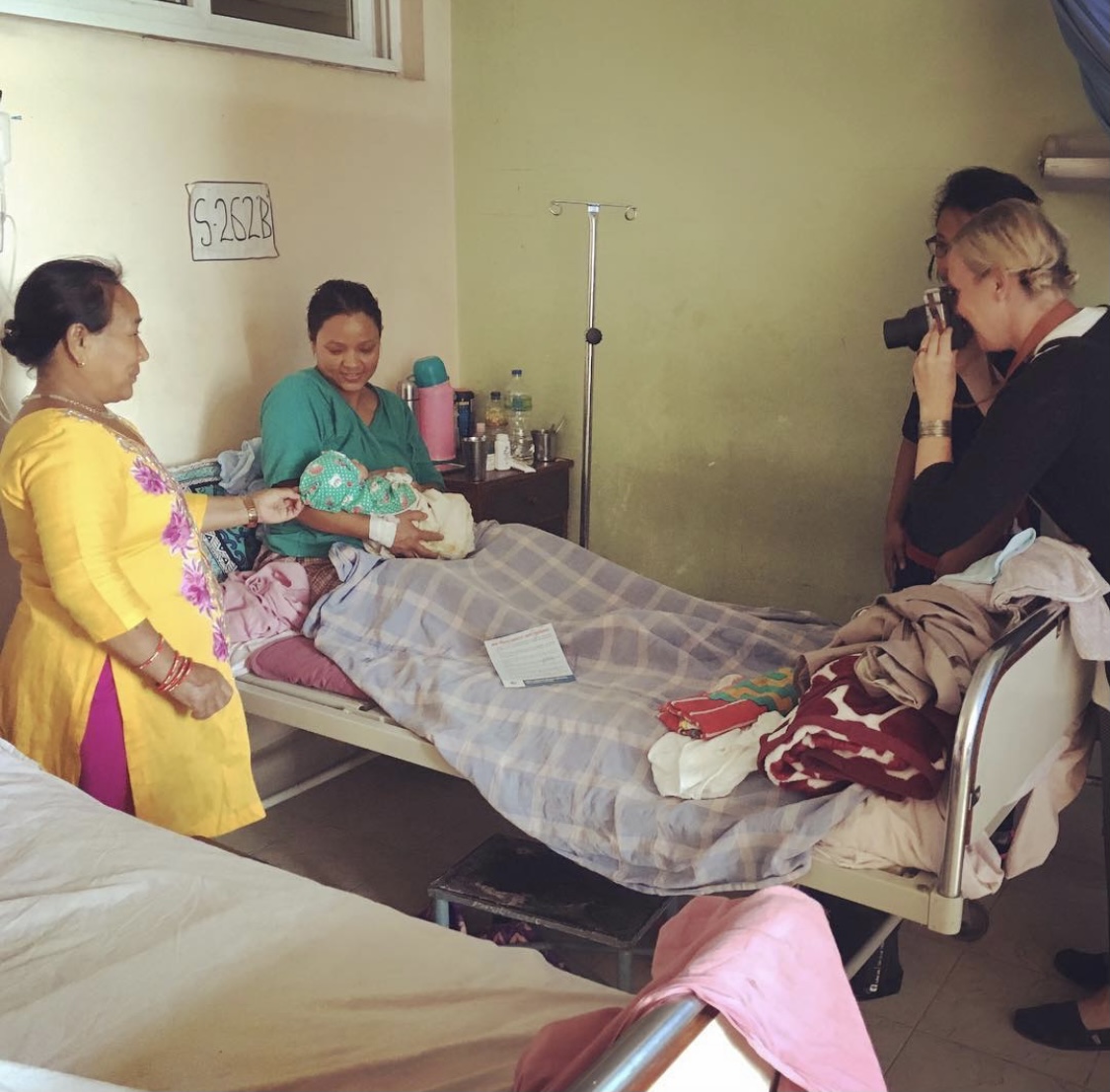 Ceallaigh Anderson Smart
Subscribe to FRAMES Photography Podcast.
---
FRAMES Magazine
Every year we release four quarterly printed editions of FRAMES Magazine. Each issue contains 112 pages printed on the highest quality 140g uncoated paper. You receive the magazine delivered straight to your doorstep. We feature both established and emerging photographers of different genres. We pay very close attention to new, visually striking, thought-provoking imagery, while respecting the long-lasting tradition of photography in its purest incarnation.
Learn more >>>
---