On today's episode of the FRAMES Photography Podcast W. Scott Olsen is talking to Harvey Schipper who is trained as engineer and physician, but also as a camera artist.
You can listen to this interview using our podcast player below, but we strongly encourage you to subscribe to the podcast in your podcast app, so that you don't miss any future episodes of the show.
I got interested in photography in high school. Oakwood Collegiate Institute in Toronto had a student run club with a patient if enigmatic science teacher as the staff advisor. Over the years it had accumulated a collection of good photographic equipment, ranging from 35mm cameras to large-format view cameras and a well-equipped darkroom. I was hooked, to the point of significantly compromising my academic performance. I still have memories of the ominous knock on the darkroom door at about 2:00 a.m. when the imposing school principal, William Tovell, found me there after my parents phoned the school in a panic because their son had not come home.
My photographic exploits became much less intensive during the university years studying engineering and medicine. I had a camera and a few lenses and would occasionally take them on trips. I didn't do any darkroom work until many years later. Nonetheless, along the way I would go to photography exhibits, read about photography and occasionally have the pleasure of conversation with camera artists such as Yusuf Karsh. After we got married and my wife Karen Minden and I bought our first house, we discussed a choice. Which passion would I engage, canoeing or photography? We decided it would be photography and I would set up a home darkroom. As Karen has mused ever since, at a time in life when I might have been indulging other temptations she had me locked up in the basement, in a dark room. Though I had trained in black and white, I decided to work in color and develop some expertise in the use of Cibachrome. I began to carry my camera again. My work as a cancer researcher took me around the world, and my camera was the way I told my story. Could I become so in tune with what I experienced that, in a single image, I might convey more than the 'facts',-the spirit, the emotion and the context of what I saw? I began to develop a style, which over time I've come to call 'resonance'. From there a show and some sales followed.
My involvement with photography took its next step when we returned to Toronto. I donated my darkroom equipment to a school, and began to explore the new medium of digital photography. Apart from the technological wizardry that would naturally appeal to an engineer, it was the convenience that really got me going. I didn't have to dedicate a whole evening or longer to making a few pictures in the darkroom. With a few clicks of a mouse I could switch from writing a document, in my academic world, to creating an image in my artistic world. I found the opportunity to learn from profoundly gifted teachers. Freeman Patterson introduced me to a spiritual, meditative vision of photography. Jay Maisel taught me that the only way to surely miss the image was to not have your camera ready. He is my exemplar of how to create the fully realized image, without a pixel wasted. Michael Reichmann eased me into some pretty sophisticated technology, forever reminding me that the most important lens and processer were standing behind the viewfinder. More shows and a well-received book, of Light, An invitation to photographic storytelling followed. I contributed occasionally to art salons, and came to know some very patient art dealers and curators. By one manner or another my images hang in homes and offices around the world.
My photographic theme is 'resonance'. For me there are no distinctions between documentary and artistic representation. Whether it's a landscape, or people, or something abstract, I want my images to take you inside the moment. There is mystery in that. Not everything is clear. Much can be ambiguous. But you are drawn in, to look and look again. To see perhaps a little differently each time. Some of my images are very small, bringing you close to the revelation of detail. Others are large, enveloping in a different way. Yet, yet…large and small are part of the same whole, of being taken to a place, a mood, a gestalt of our shared experience and imagination.
My style draws from classical film photography. My post-production follows my darkroom roots, allowing for the ease of refinement in the digital age.
My most gratifying moments as an artist come when a viewer shares that one of my images has encouraged them to slow down, look and reflect, and thus experience another dimension of being.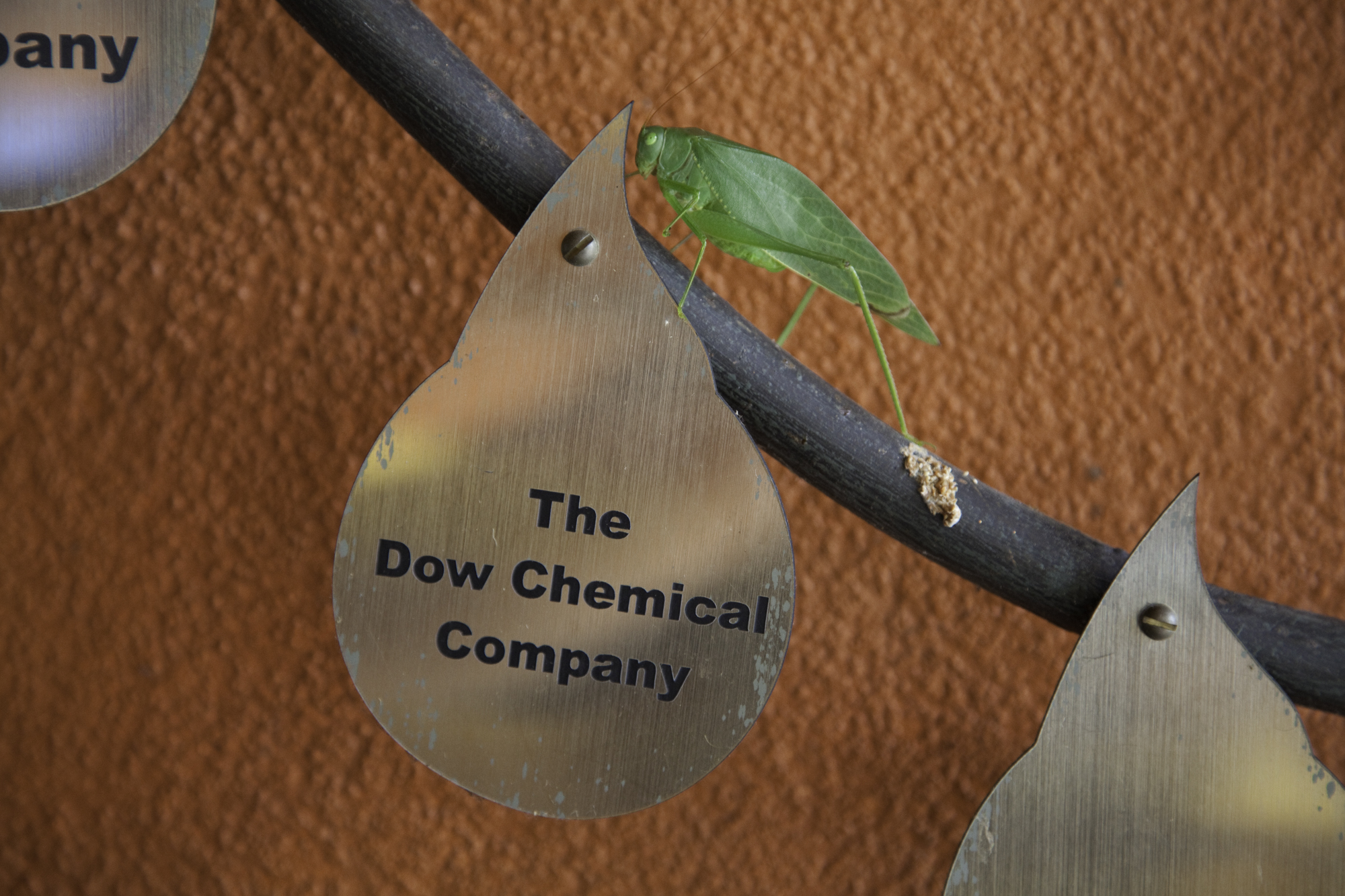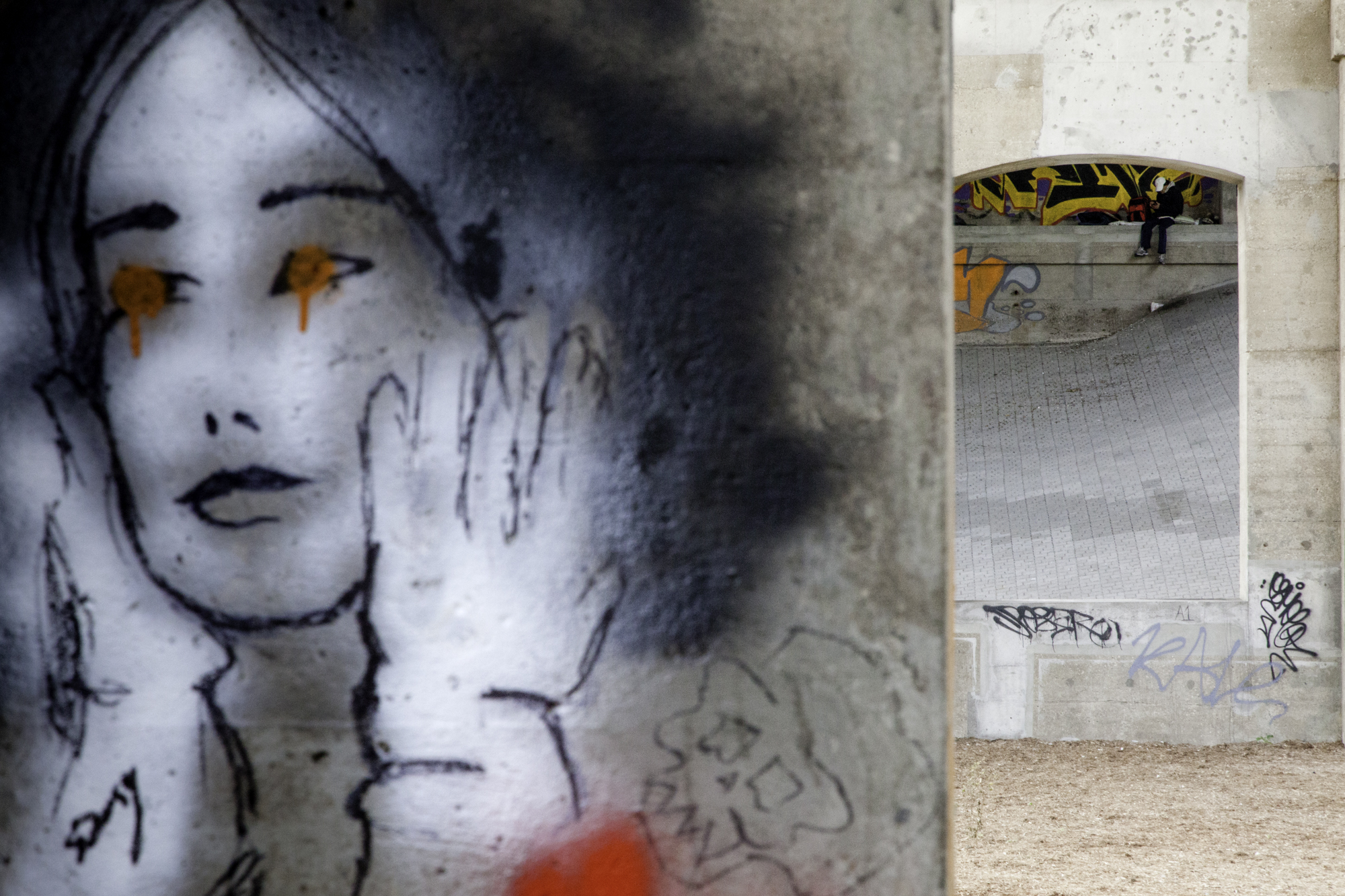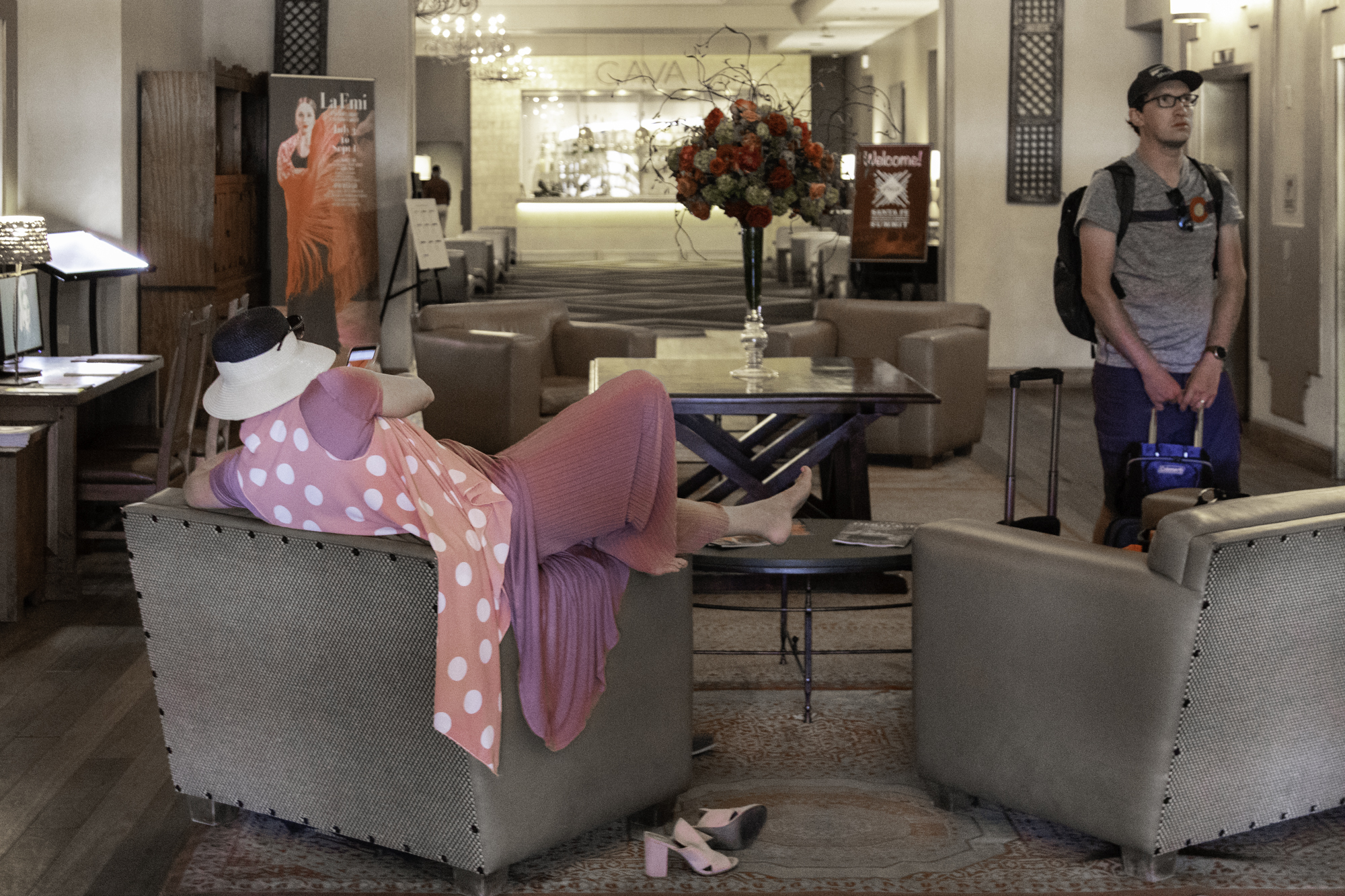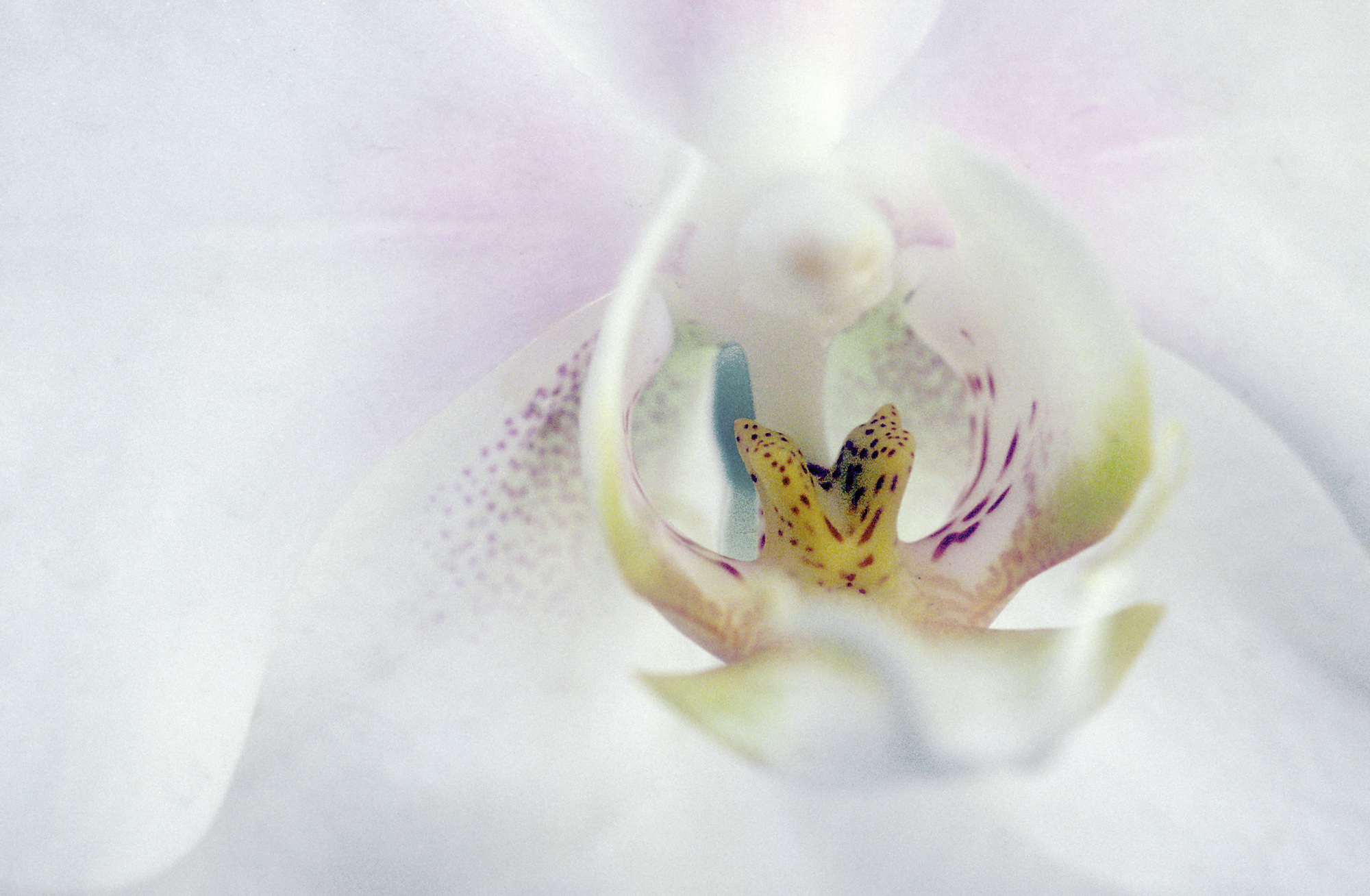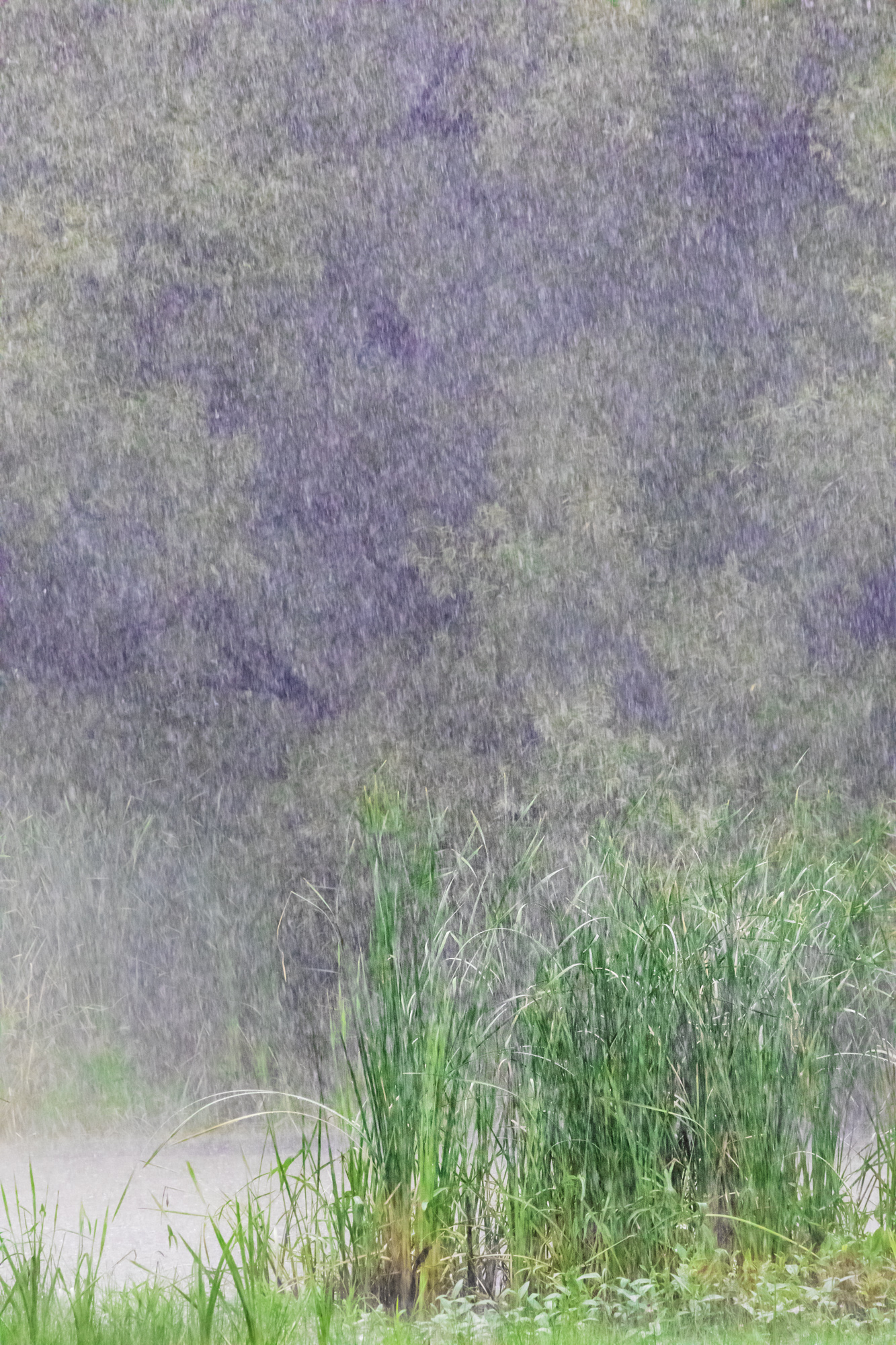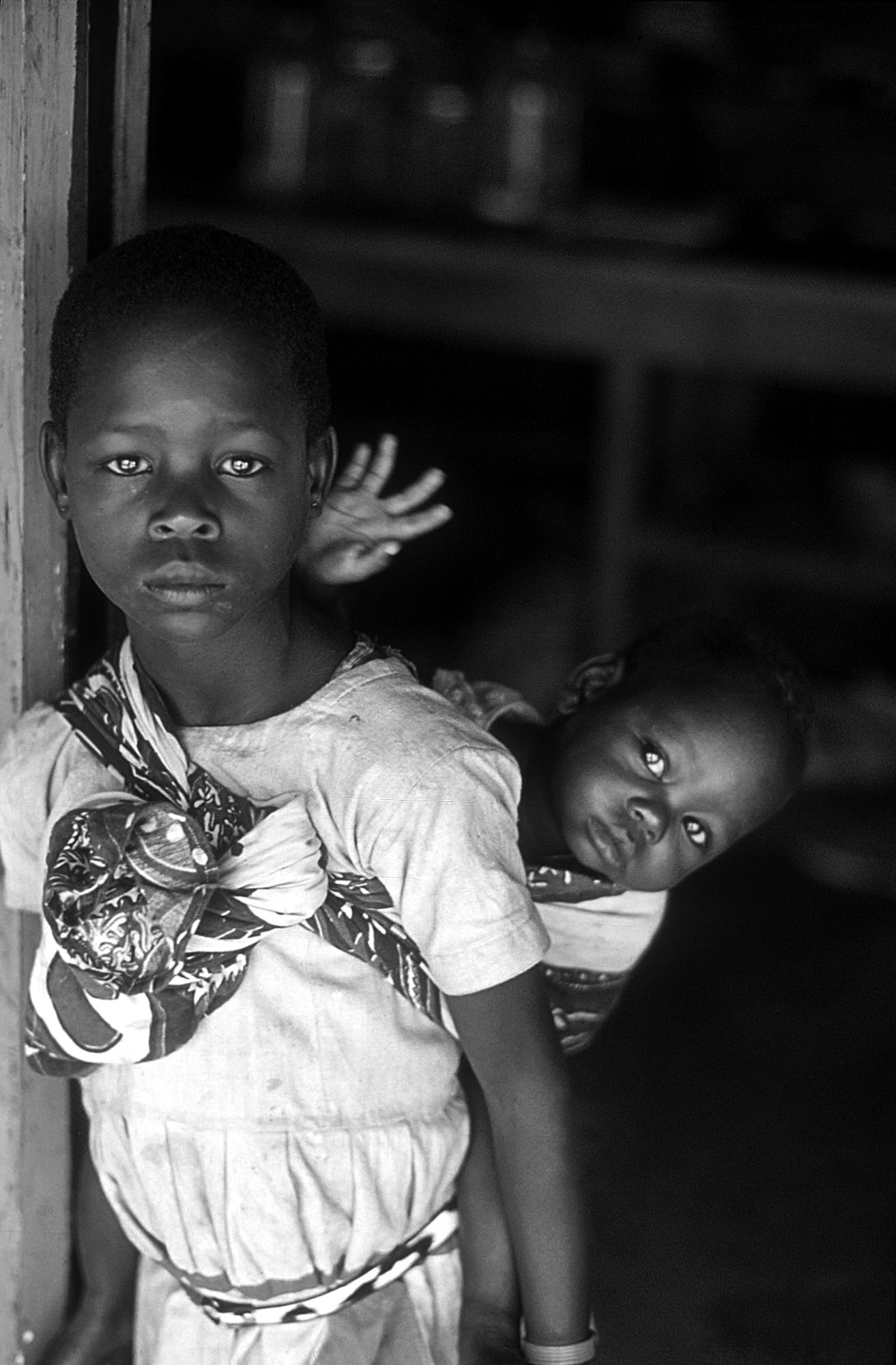 Harvey Schipper
SAATCHI ART PORTFOLIO
"OF LIGHT" ON AMAZON
Subscribe to FRAMES Photography Podcast.
---
FRAMES Magazine
Every year we release four quarterly printed editions of FRAMES Magazine. Each issue contains 112 pages printed on the highest quality 140g uncoated paper. You receive the magazine delivered straight to your doorstep. We feature both established and emerging photographers of different genres. We pay very close attention to new, visually striking, thought-provoking imagery, while respecting the long-lasting tradition of photography in its purest incarnation.
Learn more >>>
---