On today's episode of the FRAMES Photography Podcast W. Scott Olsen is talking to Jens Mathiasson, portrait photographer from Sweden whose work was featured in the 5th edition of FRAMES Magazine.
You can listen to this interview using our podcast player below, but we strongly encourage you to subscribe to the podcast in your podcast app, so that you don't miss any future episodes of the show.
Jens Mathiasson is 45 years old and works in the process industry. He lives in the archipelago in Sweden on an island called Tjörn with his family (whom most have seen in his images).
He picked up photography around 2010, but fell in love with portraits in around 2018. In the beginning he would take images of just about anything. And did so for a number of years. Leaning more and more towards landscape photography. But he sort of fell out of love with it. Jens thinks he realized he wasn't really any good at landscapes. Plus the images people took at the time were absolutely stunning and his were not. He almost quit. But took it up in 2017 again when he bought a new mirrorless camera. And then and there is where his portrait journey started.
"It's first and foremost a hobby – says Jens – but in the future I might try it professionally. Although, it's a huge step to take. We will see".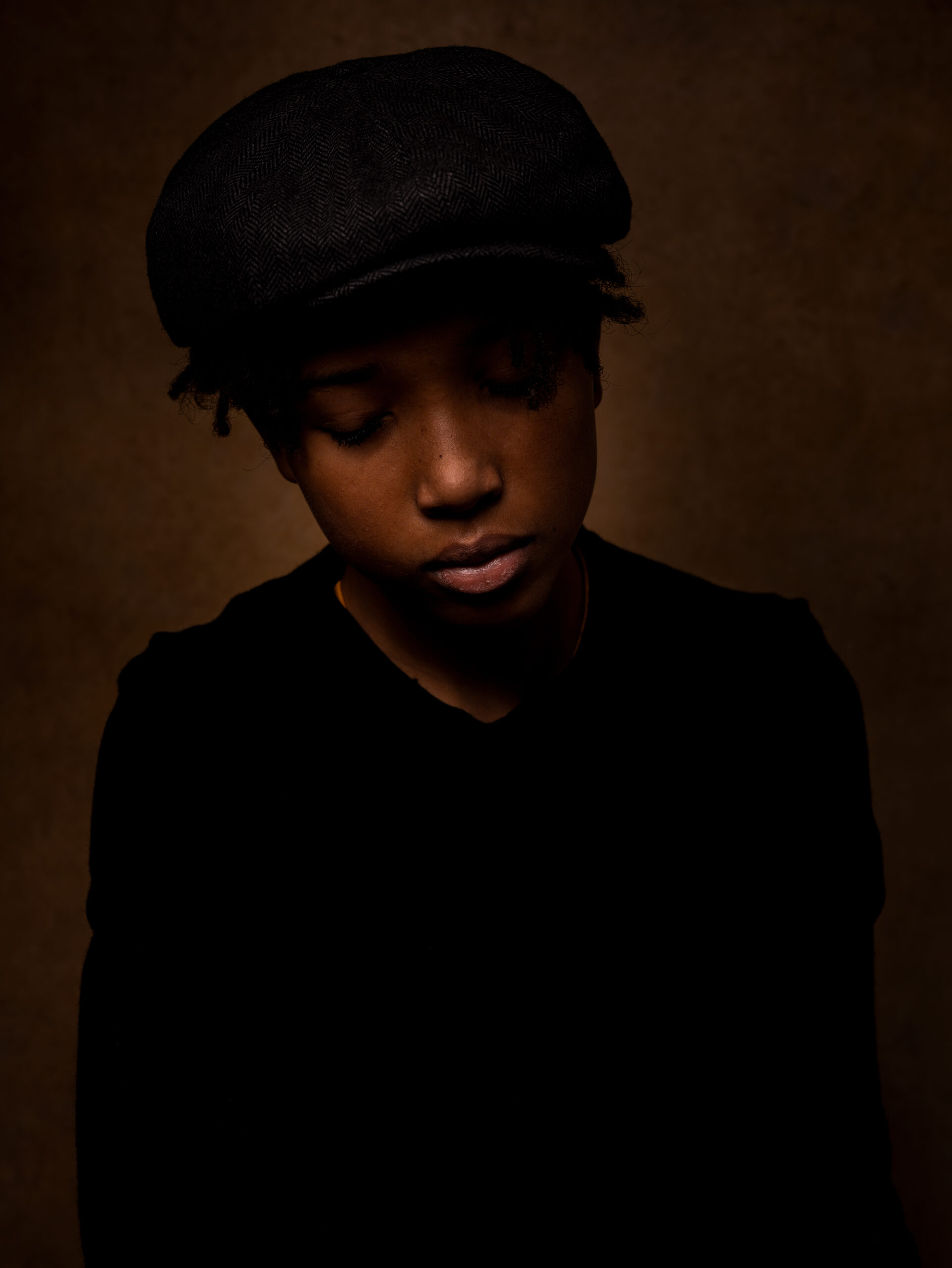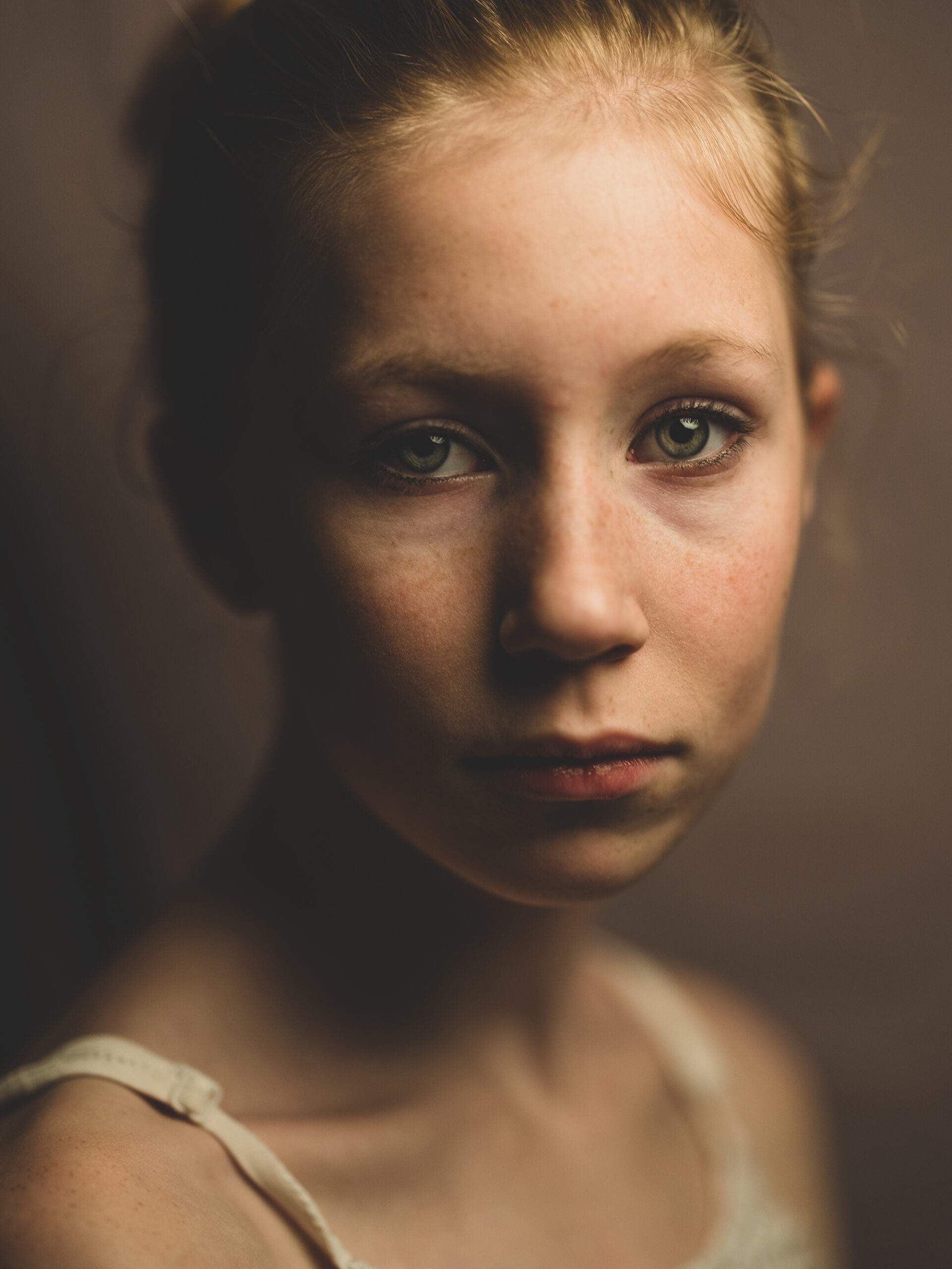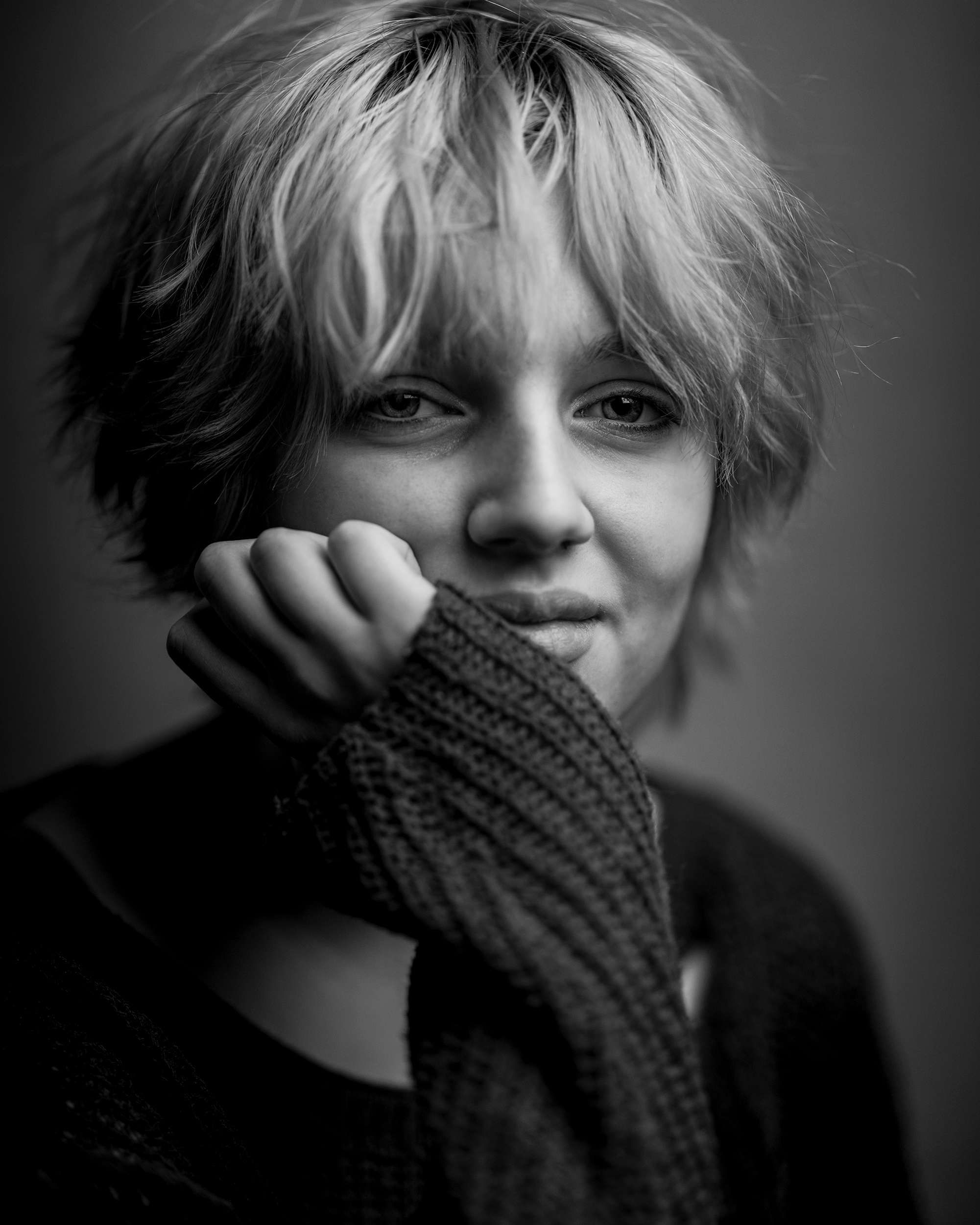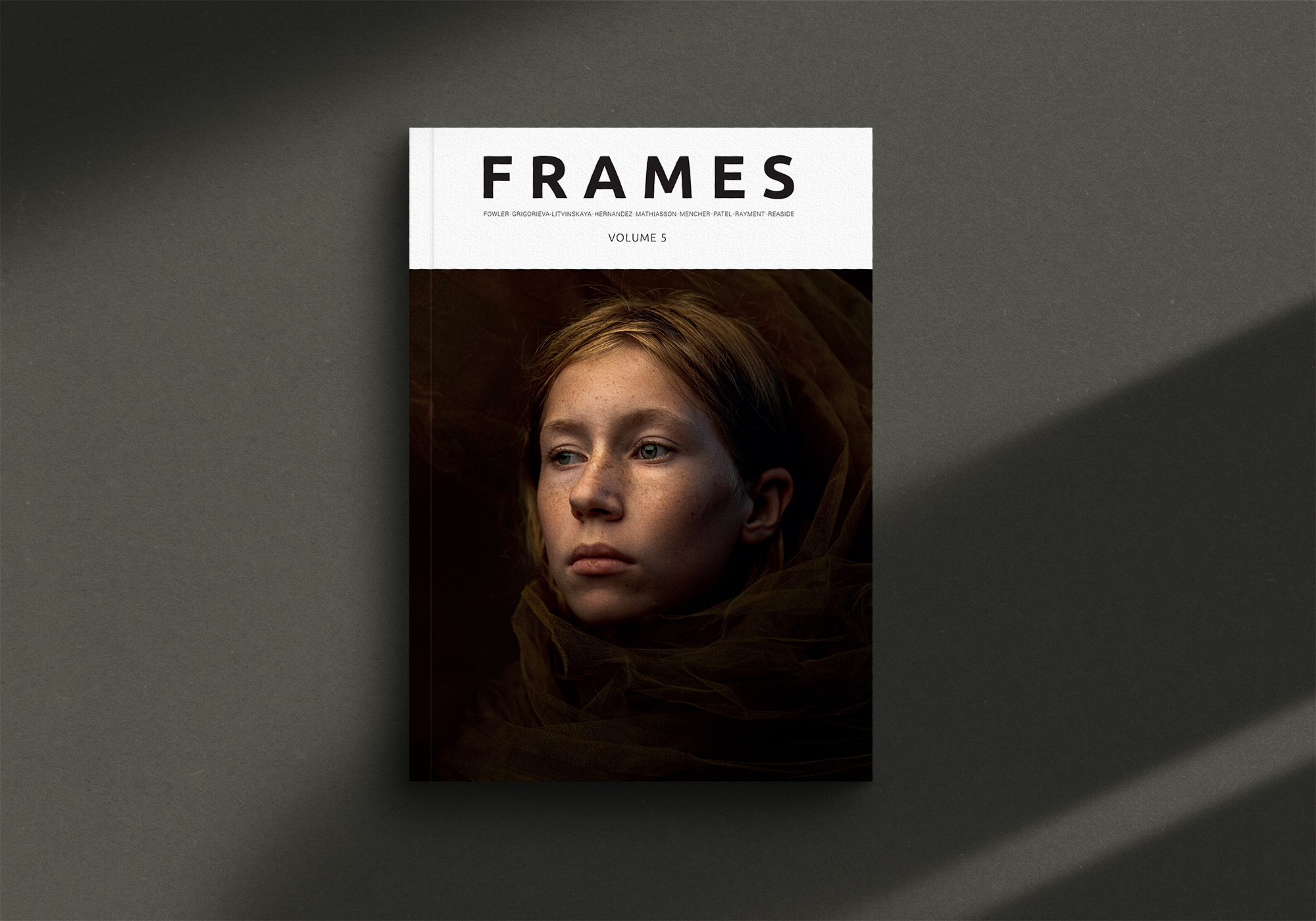 Jens Mathiasson
Subscribe to FRAMES Photography Podcast.
---
FRAMES Magazine
Every year we release four quarterly printed editions of FRAMES Magazine. Each issue contains 112 pages printed on the highest quality 140g uncoated paper. You receive the magazine delivered straight to your doorstep. We feature both established and emerging photographers of different genres. We pay very close attention to new, visually striking, thought-provoking imagery, while respecting the long-lasting tradition of photography in its purest incarnation.
Learn more >>>
---