On today's episode of the FRAMES Photography Podcast W. Scott Olsen is talking to Jerzy Durczak, photographer from Poland, whose work was published in the fourth edition of FRAMES Magazine.
You can listen to this interview using our podcast player below, but we strongly encourage you to subscribe to the podcast in your podcast app, so that you don't miss any future episodes of the show.
Professor Jerzy Durczak graduated from Maria Curie-Sklodowska University, Lublin, in 1974. He received his Ph.D. from Adam Mickiewicz University, Poznan, in 1983 and his post-doctoral degree from Maria Curie-Sklodowska University in 1994. In 1997-2018 he chaired the Department of American Literature and Culture at MCSU.        
In 1985 he received an ACLS Fellowship and spent a year at SUNY Buffalo and in 1995 he was awarded a Senior Fulbright Fellowship and for a year conducted research at Michigan State University in East Lansing. He has also done research at the John F. Kennedy Institute in Berlin, and at Oriel College in Oxford.
Jerzy Durczak lectured at California State University, Bakersfield, Indiana University, Bloomington, San Diego State University, Santa Clara University, the University of Joensuu (Finland), John F. Kenndy Institute in Berlin and Flensburg University (Germany).
He served two terms (from 1996 to 2002) as the President of the Polish Association for American Studies and then as a Board Member of the European Association for American Studies.
Until 2018 when he retired prof. Durczak taught American literature and American culture at Maria Curie-Sklodowska University and at the SWPS University in Warsaw.
He got his first camera at age ten and has been photographing ever since. With an interest in the works of many well-noted painters and photographers, among them Alfred Steiglitz, Ansel Adams, and Sebastiao Salgado, he taught himself the art of photography from film camera and darkroom to digital camera and computer by doing it. When asked about his influences he cited Gary Winogrand's statement, "I photograph to find out what something will look like photographed."
He is more interested in the details of that which surrounds us, the mundane rather than the spectacular. His eye finds the subtle beauty of weathered wood or the stained patina of stone. Repetitious patterns become a familiar element for the artist's focus. The appearance of odd sites or of misplaced objects takes center stage in numerous images. His imagery gives us pause to see the world from his unique perspective.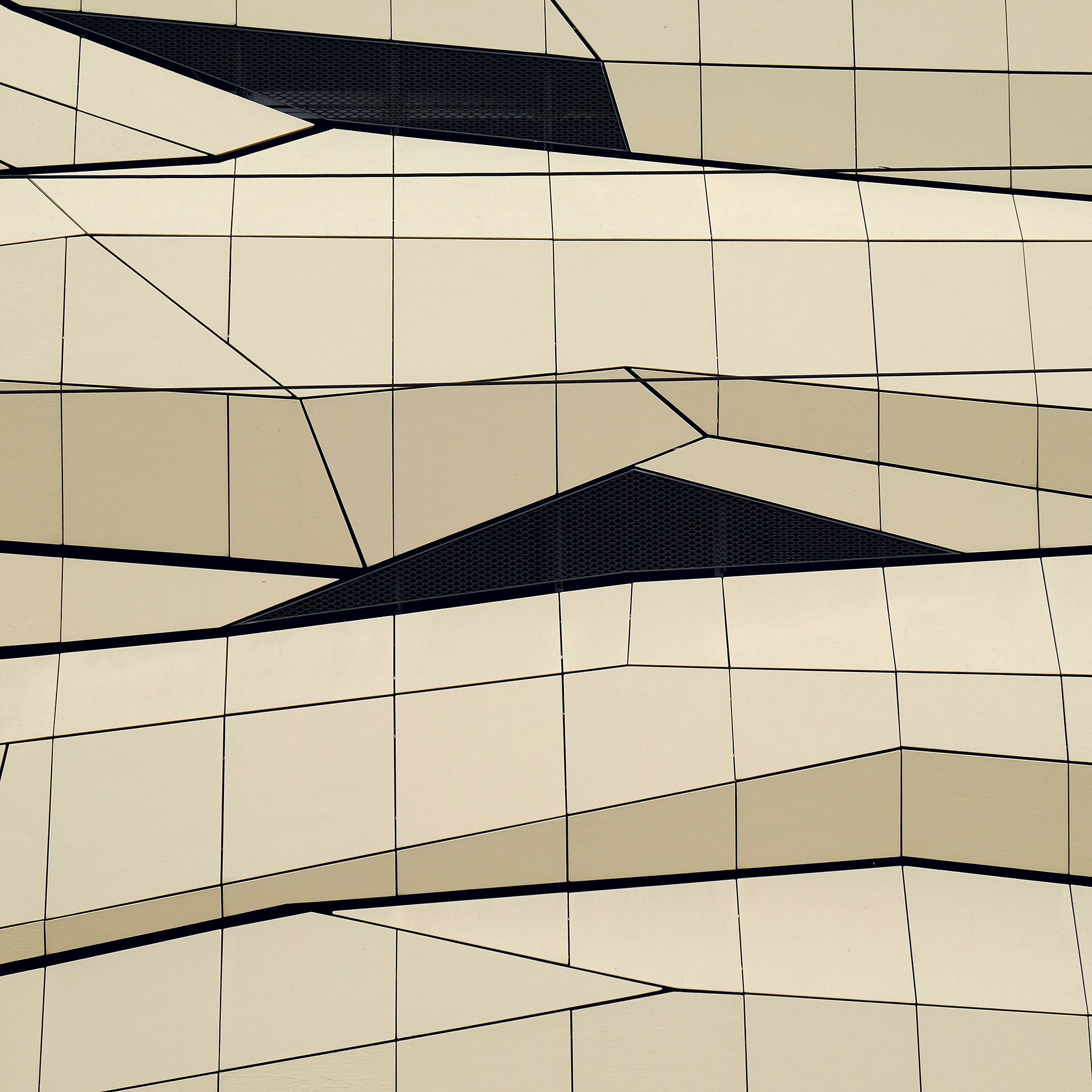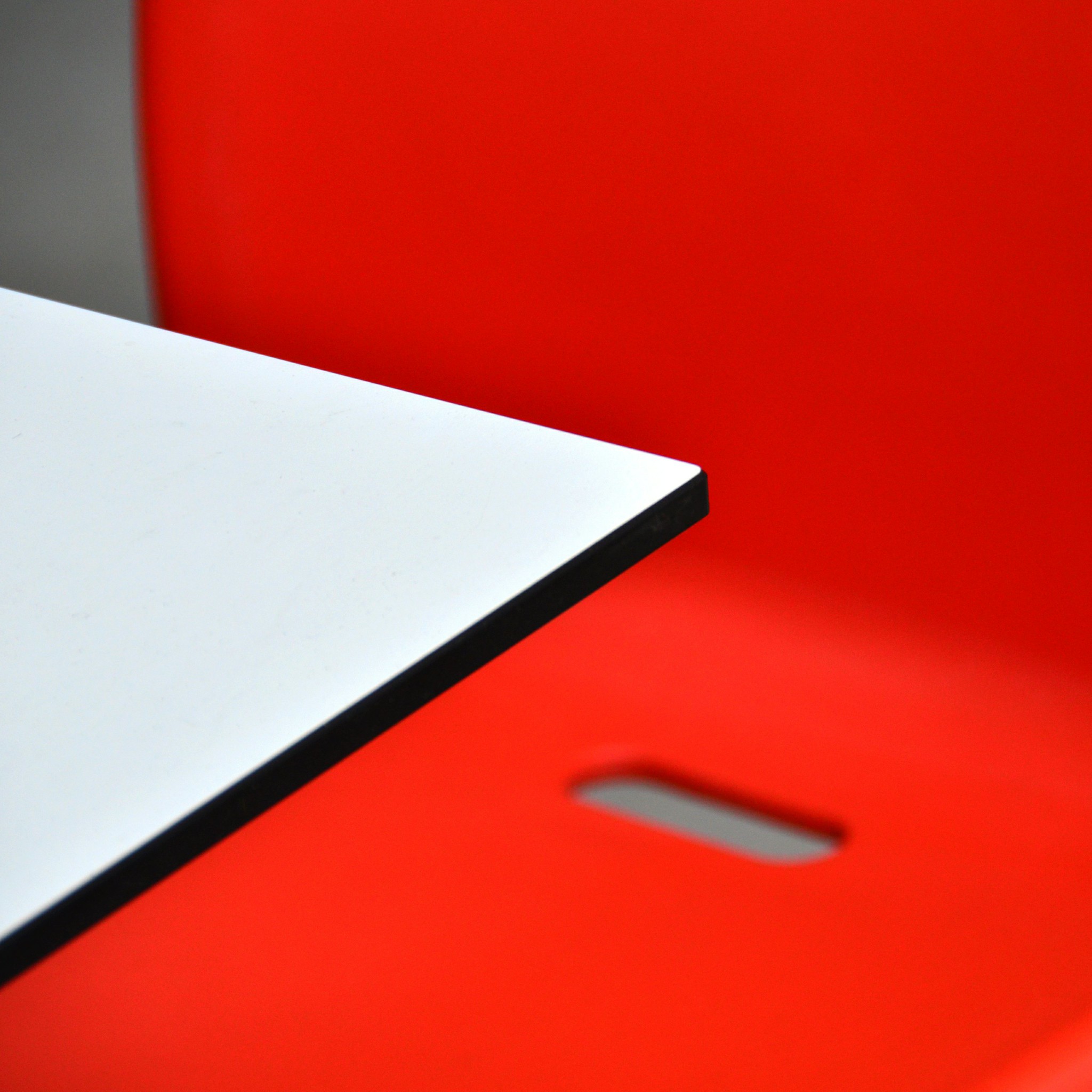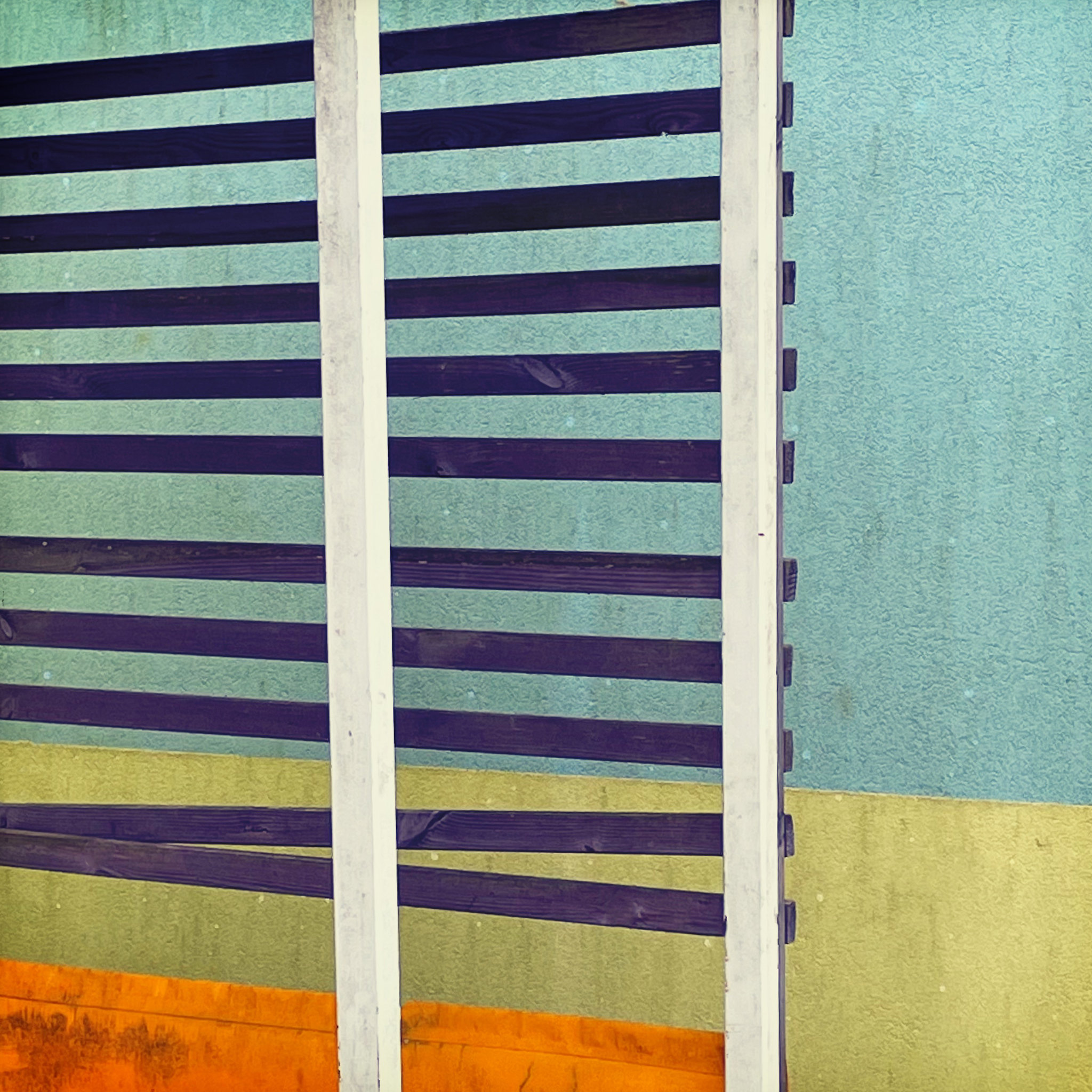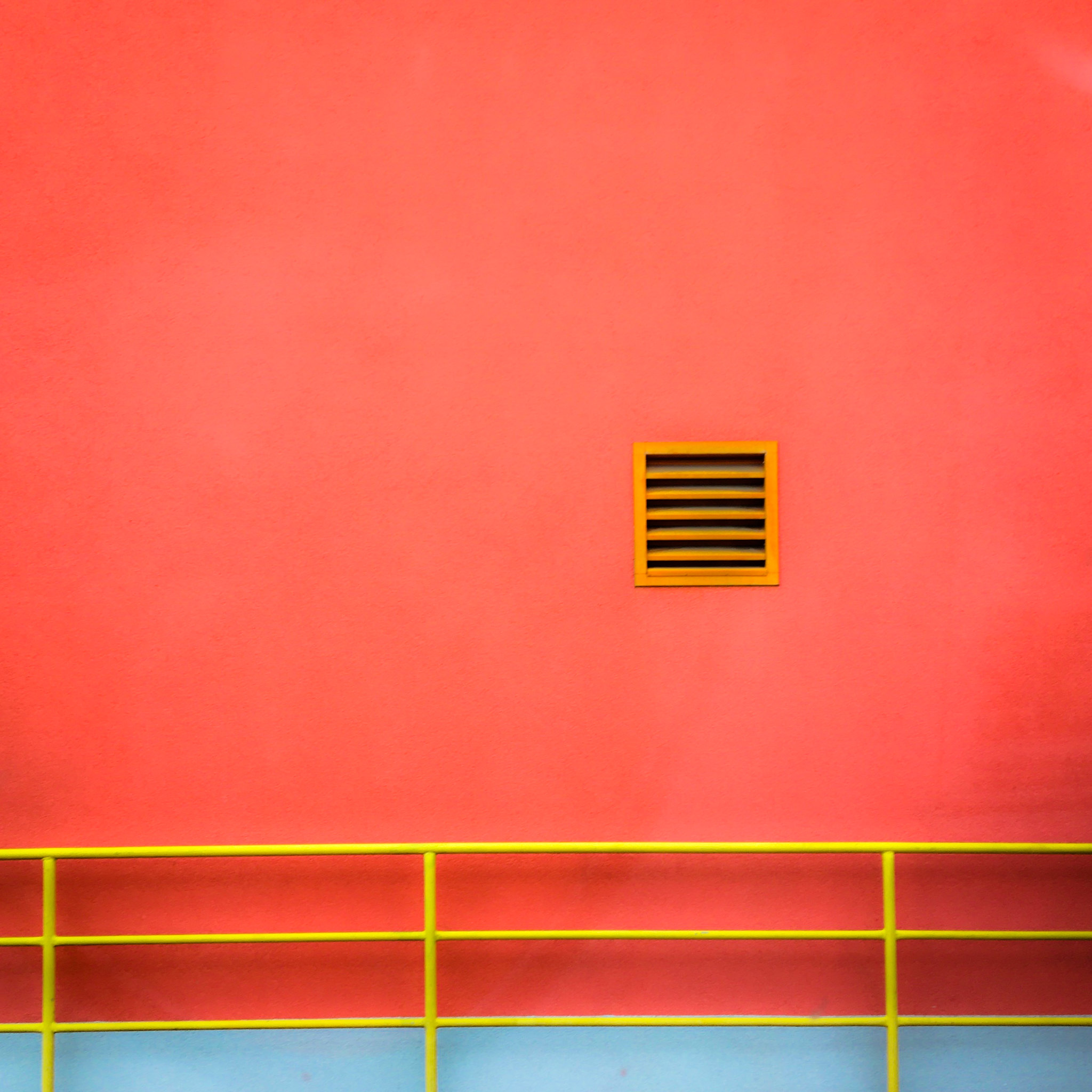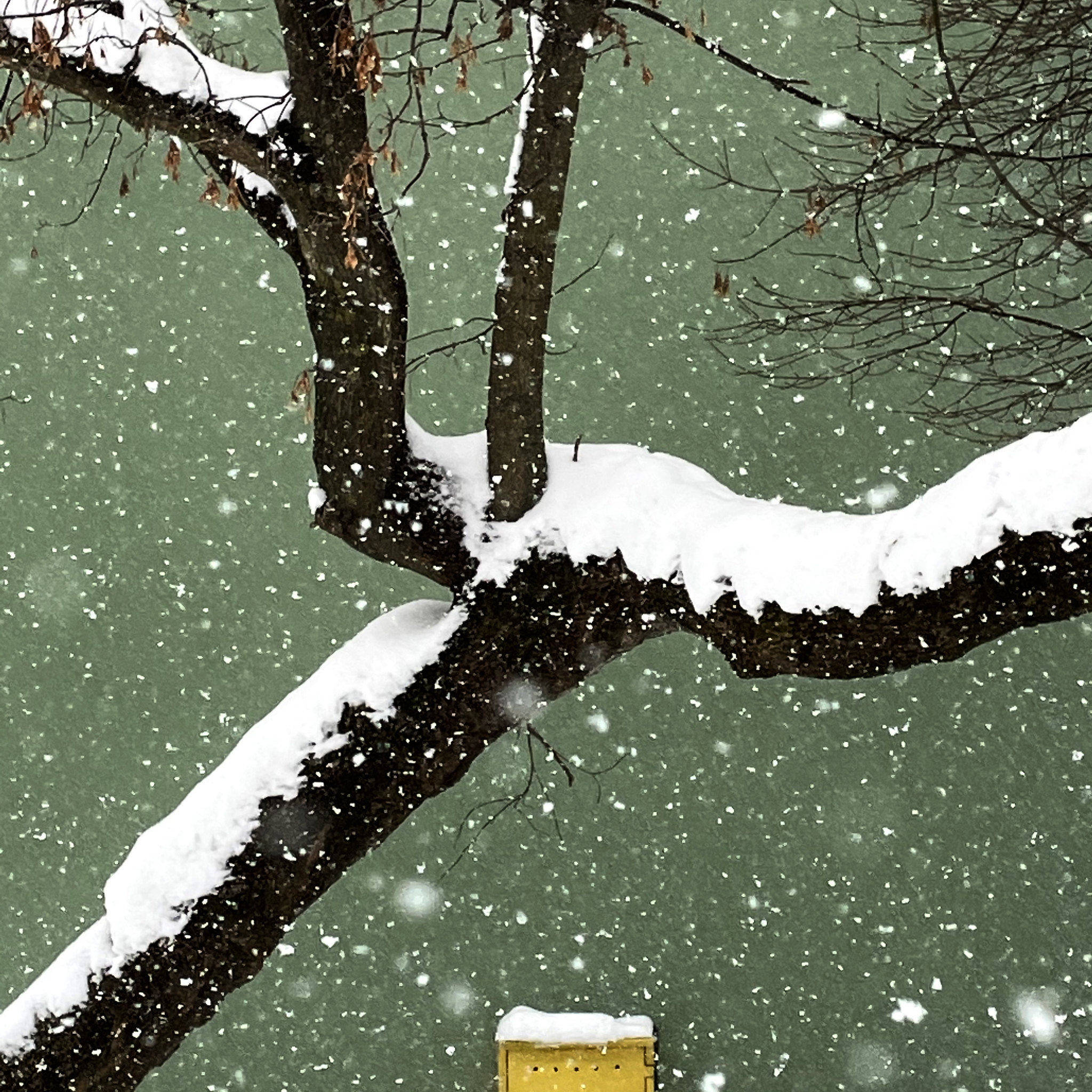 Jerzy Durczak
Subscribe to FRAMES Photography Podcast.
---
FRAMES Magazine
Every year we release four quarterly printed editions of FRAMES Magazine. Each issue contains 112 pages printed on the highest quality 140g uncoated paper. You receive the magazine delivered straight to your doorstep. We feature both established and emerging photographers of different genres. We pay very close attention to new, visually striking, thought-provoking imagery, while respecting the long-lasting tradition of photography in its purest incarnation.
Learn more >>>
---