On today's episode of the FRAMES Photography Podcast W. Scott Olsen is talking to Jose Andres Basbus, passionate landscape and architecture photographer from Argentina and long-time member of the FRAMES community.
You can listen to this interview using our podcast player below, but we strongly encourage you to subscribe to the podcast in your podcast app, so that you don't miss any future episodes of the show.
Jose Andres Basbus is 56 years old. He was born in Santiago del Estero, Argentina. He is a lawyer and a diplomat of career from the Foreign Affairs Dept. of State (as of 1997). He was appointed at the Consulates of Argentina in Salto, Uruguay (1999), Tarija, Bolivia (2000), Punta Arenas, Chile (2001-2006), Toronto, Canada (2006-2009), Cape Town, South Africa (2010), Punta del Este, Uruguay (2012-2018) and as of April 2021, onwards, at the Consulate in Puerto Montt in Chile.
As a photographer, he started working in 1998 using Nikon equipment. In 2015 he switched to mirrorless and his cameras today are an infrared converted Fujifilm X-E2 and Fujifilm X-T2, plus many Fujinon XF lenses.
Recently Jose Andres started working exclusively with Fujifilm medium format cameras: GFX 50R and 100S.
He shoots landscapes, panoramas and architecture with the entire set of tilt-and-shift lenses.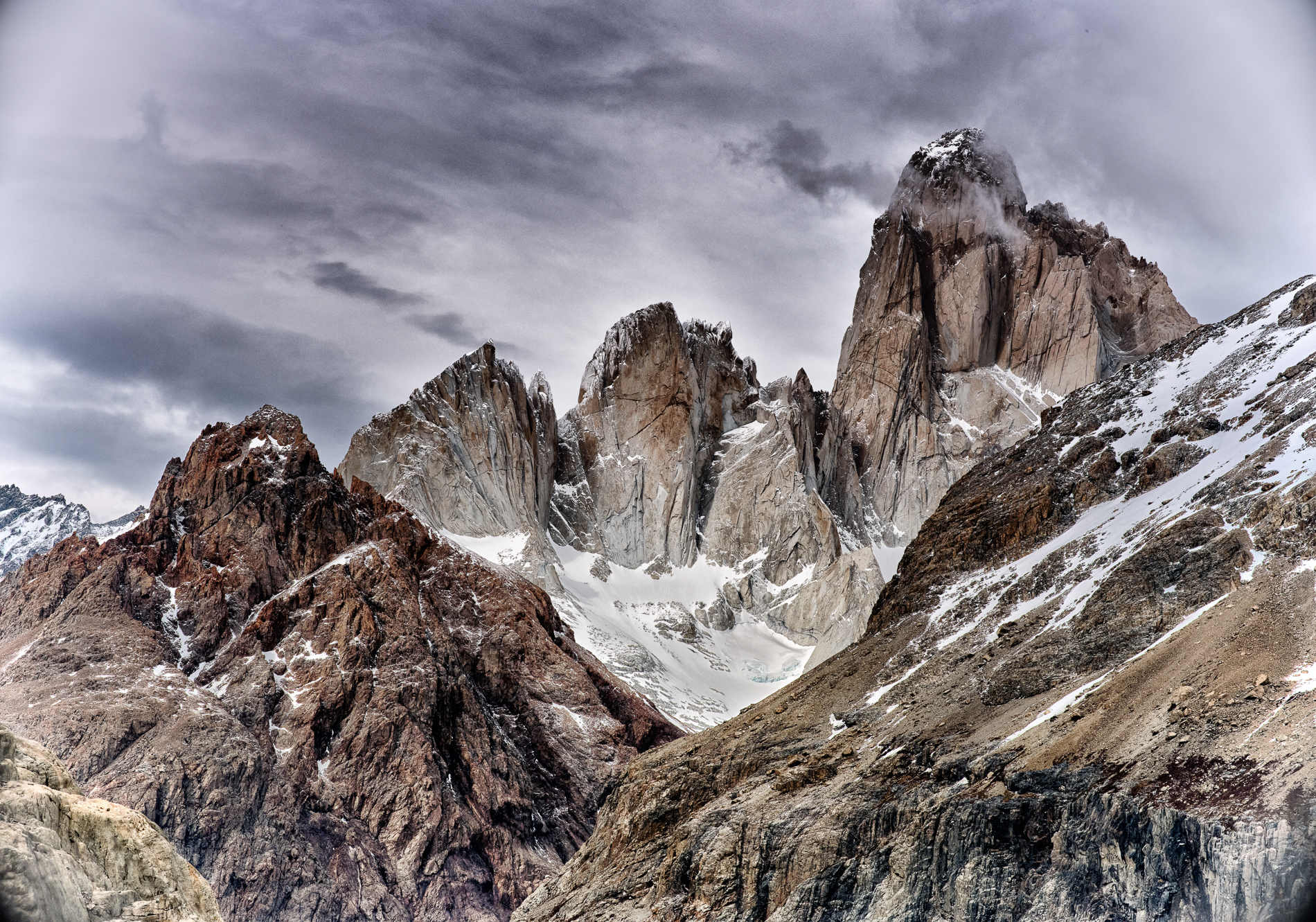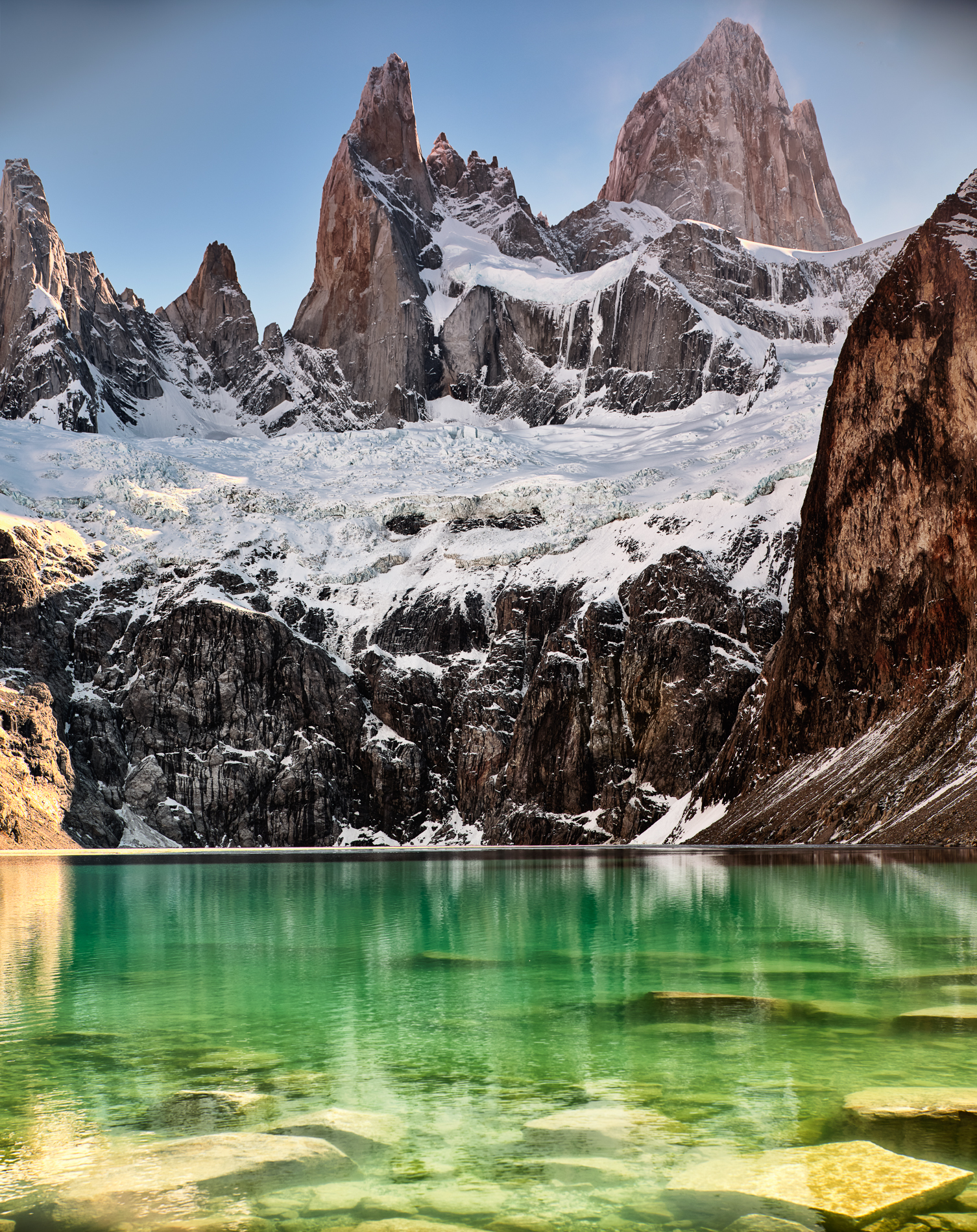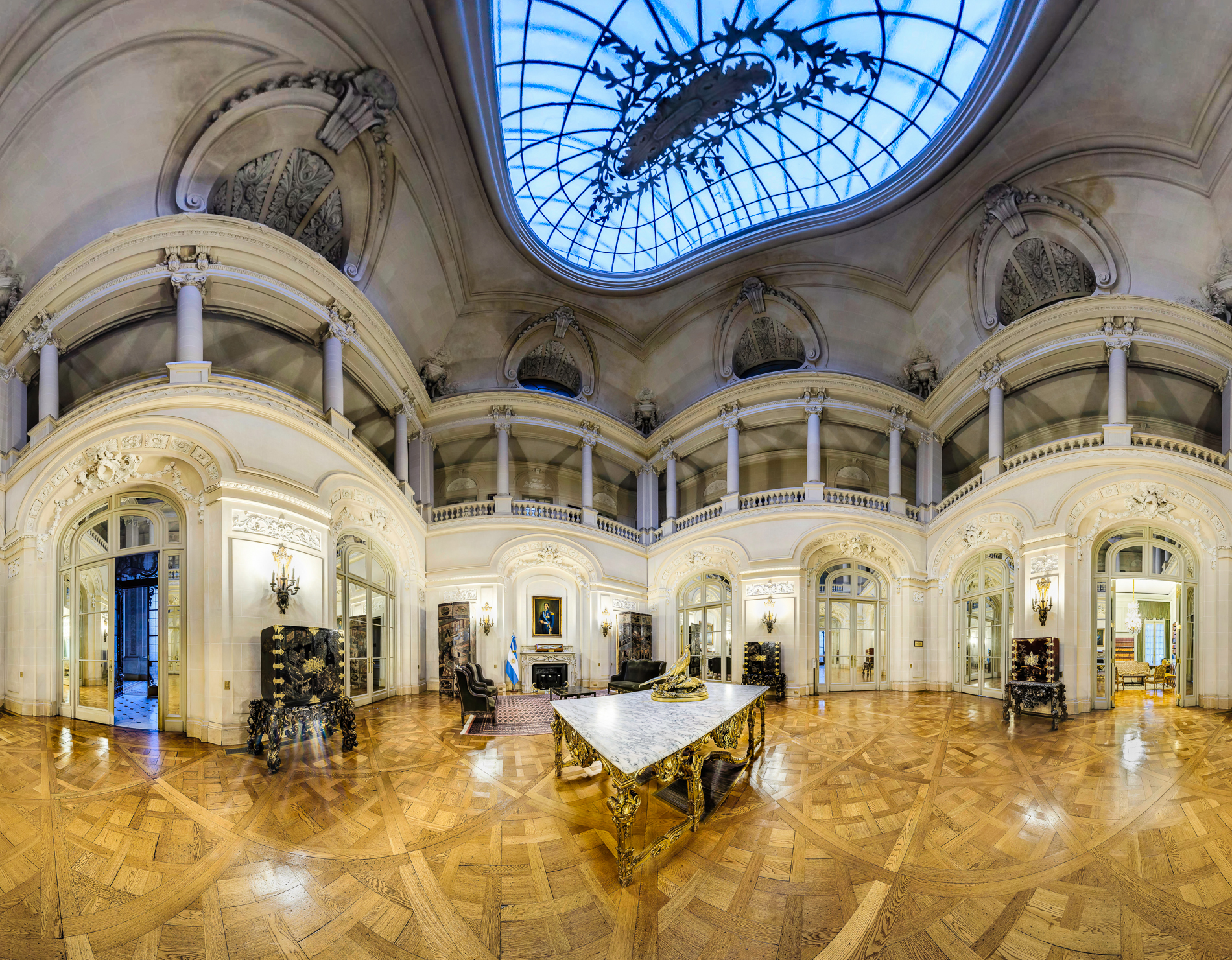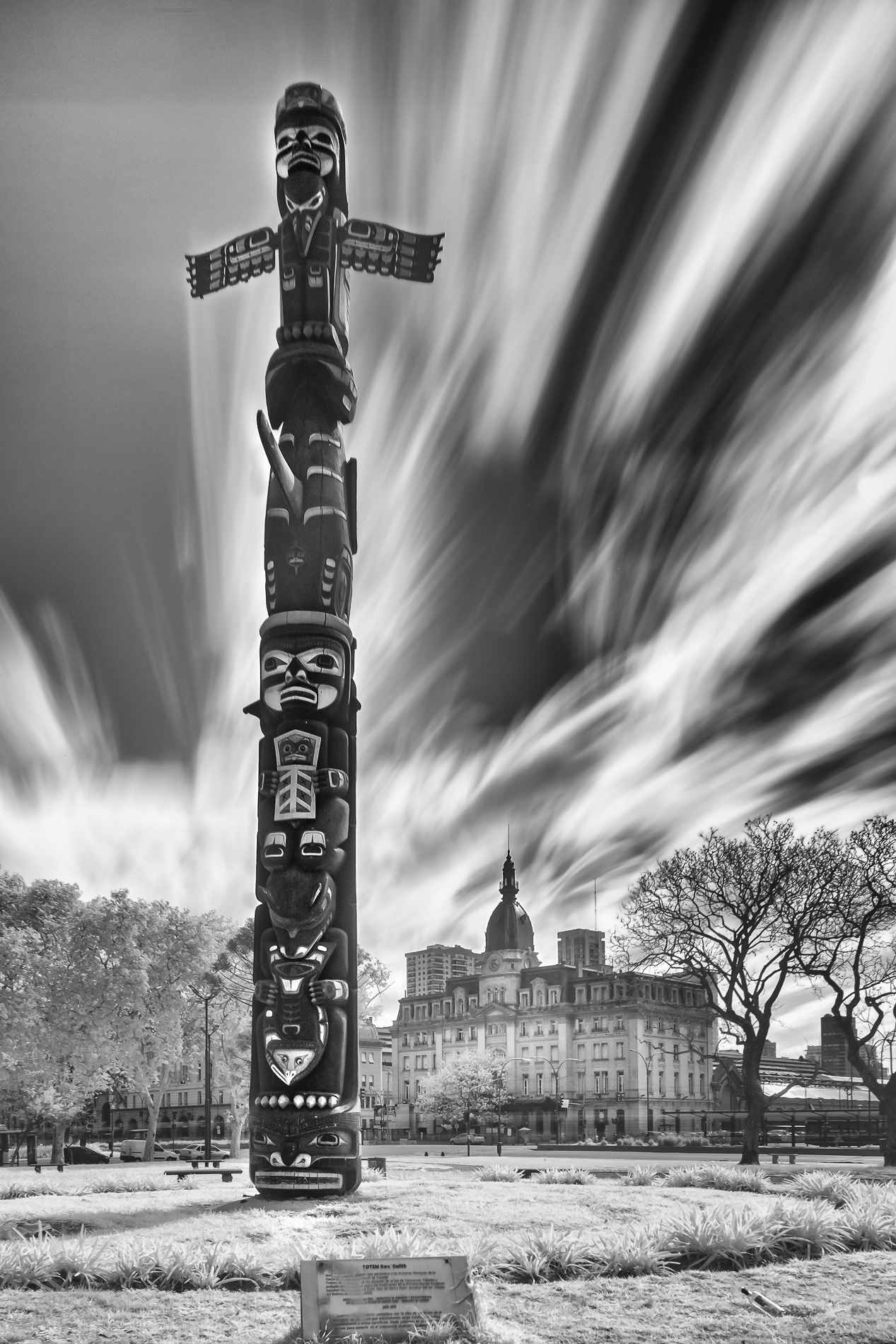 Jose Andres Basbus
Subscribe to FRAMES Photography Podcast.
---
FRAMES Magazine
Every year we release four quarterly printed editions of FRAMES Magazine. Each issue contains 112 pages printed on the highest quality 140g uncoated paper. You receive the magazine delivered straight to your doorstep. We feature both established and emerging photographers of different genres. We pay very close attention to new, visually striking, thought-provoking imagery, while respecting the long-lasting tradition of photography in its purest incarnation.
Learn more >>>
---