On today's episode of the FRAMES Photography Podcast W. Scott Olsen is talking to Laura Visigalli, photographer and digital artist from Milan, Italy. Laura has also been working as an architect and designer, which are still her main professions.
You can listen to this interview using our podcast player below, but we strongly encourage you to subscribe to the podcast in your podcast app, so that you don't miss any future episodes of the show.
Laura Visigalli is an architect and independent photographer based in Milan (Italy). She studied art, graphic design and photography at the high school, and architecture at the Politecnico University of Milan, where she got a degree in architecture and interior design.
She has been basically working as architect and designer, which is still her main profession, until she bought her first digital SRL camera in 2008.
Digital gives her the chance to transform a mere passion in a kind of obsession, i.e. the need to experience the space around her through reflections, just to see what was hidden
inside them.
First images emerged inside her homespace. All in a sudden with her camera she discovered a mirror that included another space. And a mirror, a cat, a tree and the sky recreated themselves in a brand-new mosaic, with her becoming bright like the sky or fluid like water. She tries to read reality through the world of reflections and filtered transparences. Many of her works are in this groove (among them the "I put a spell on you" series).
Since 2013 Laura started working with digital collage too. These works, including "I'm (not) perfect" set, were presented in Bristol UK in May 2014, rose from melting of two photos into a new surreal image, as a basic aim of her art is to turn physical space and human subject into another mental and symbolic dimension, through the world of reflections and filtered transparences.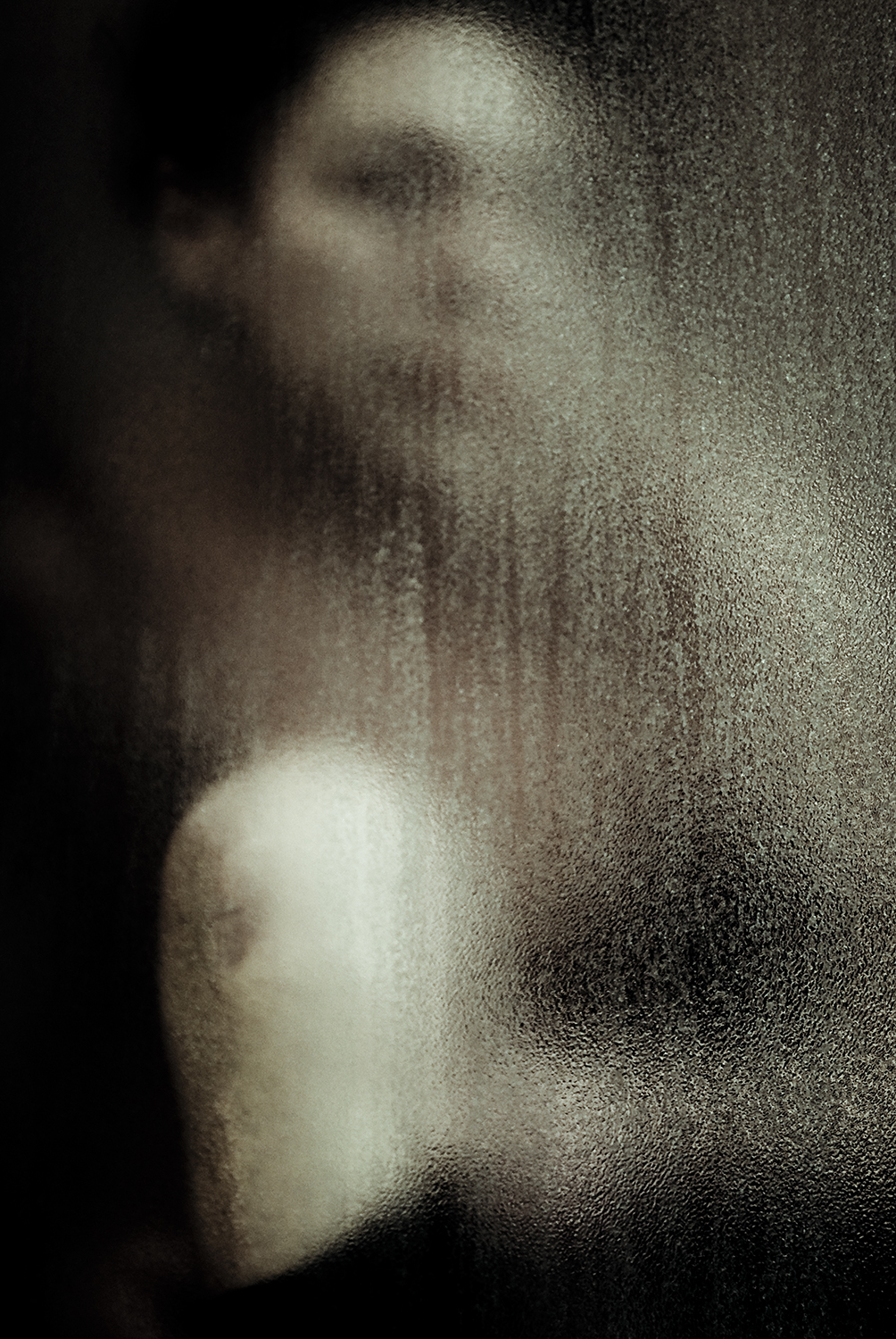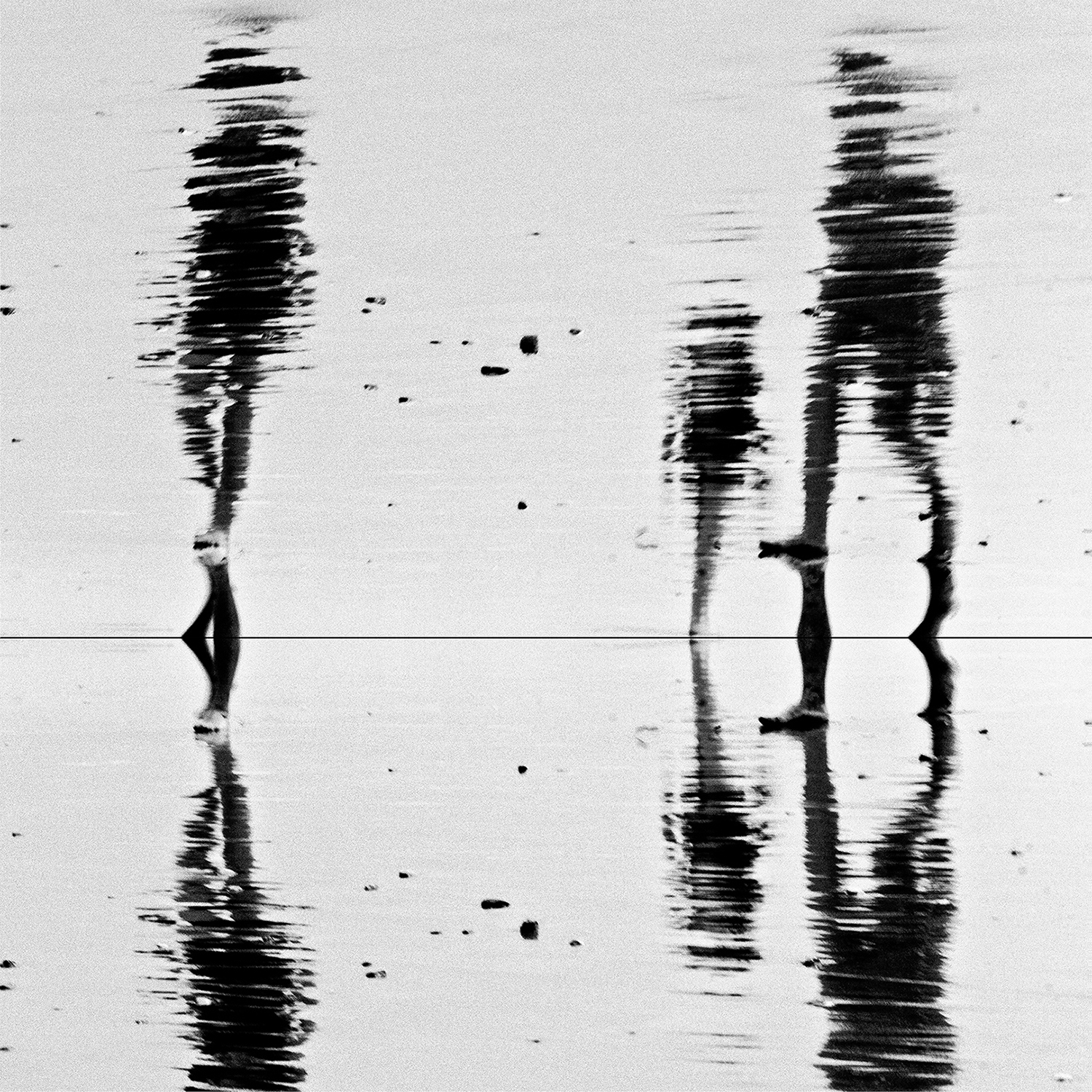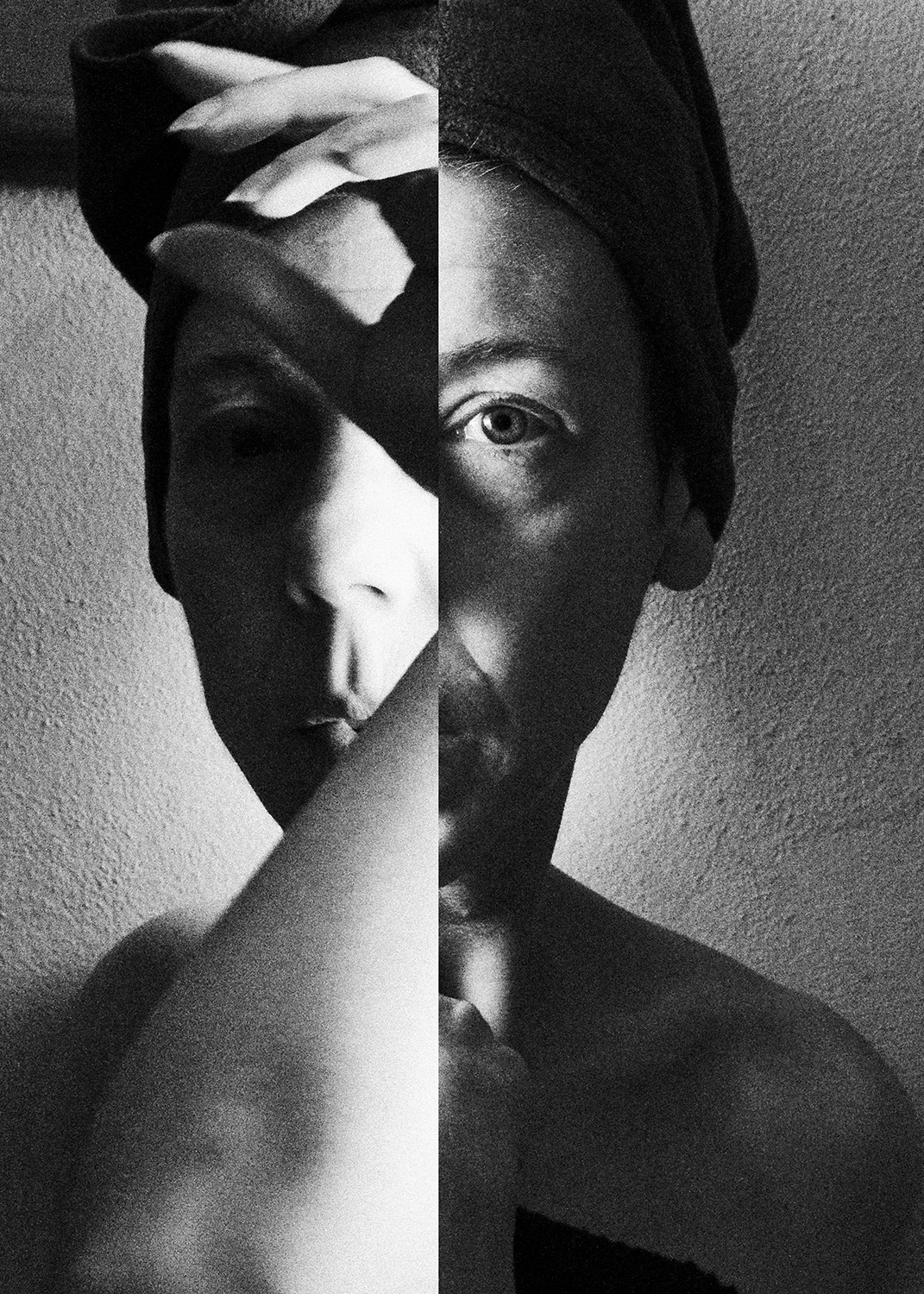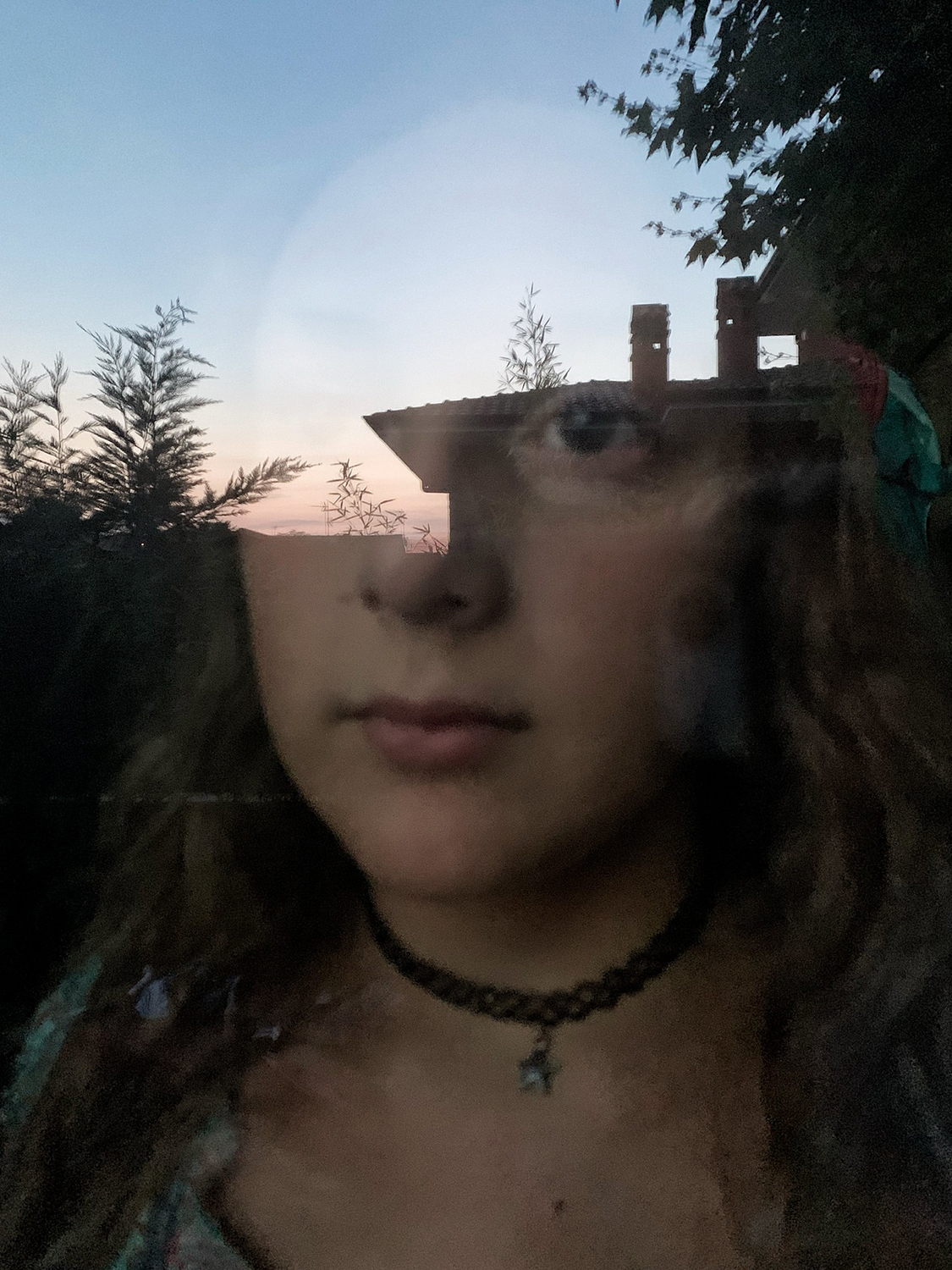 Laura Visigalli
Subscribe to FRAMES Photography Podcast.
---
FRAMES Magazine
Every year we release four quarterly printed editions of FRAMES Magazine. Each issue contains 112 pages printed on the highest quality 140g uncoated paper. You receive the magazine delivered straight to your doorstep. We feature both established and emerging photographers of different genres. We pay very close attention to new, visually striking, thought-provoking imagery, while respecting the long-lasting tradition of photography in its purest incarnation.
Learn more >>>
---