On today's episode of the FRAMES Photography Podcast W. Scott Olsen is talking to Lyndall Gerlach, awarded fine art contemporary Australian female photographer and graphic designer.
You can listen to this interview using our podcast player below, but we strongly encourage you to subscribe to the podcast in your podcast app, so that you don't miss any future episodes of the show.
Lyndall's background is 4 years of Fine Art and B.Ed., and 4 years of Graphic Design education. She majored in Ceramics, Printmaking and Design, with another 105 in depth-subject studies.
Now a Fine Art Photographer, she has also been featured as a painter "I was featured in Artist Palette Magazine in about 2000", and I was chosen as a finalist in the Mullens 2020 Conceptual Photography Prize which was in the first year of picking up a camera" she said. Lyndall has also been an elite athlete and National records in all three Olympic Archery competitive disciplines as well as indoor archery. Lyndall is adamant that "it is not ever the accolade, but the journey that is the reward. What happens along the way is sharing life and growth".

"When I was a graphic design student in the 70's, photography involved chemicals, red lights, dark bags, stop baths, paper grades and secret knocks on doors, all a mysterious and wonderful process. I'm joyous that all of it has changed, and now I have picked up the camera again in March 2019, and decided that this was the media I wanted. It took 45 years to discover what I loved, photography and digital art. I seem at last to have found a niche I'm happy with, and it seems to fulfil my creative needs and my experiences and exploration.
"I like to make the ordinary, extraordinary. Photography for me is capturing what I am thinking or feeling, exploring something interesting, or creating something different that 'talks' to someone, and provokes thought or appreciation of the subject …contemporary artists have never been so free to explore the boundaries of fine art, or photography. Photography is at last free to be a creative medium, not just a medium that records a moment in time". "What I do, is at times, outside the preconceptions of traditional photography. We, as photographers, have tools that takes image-making to another level, we have brushes of light."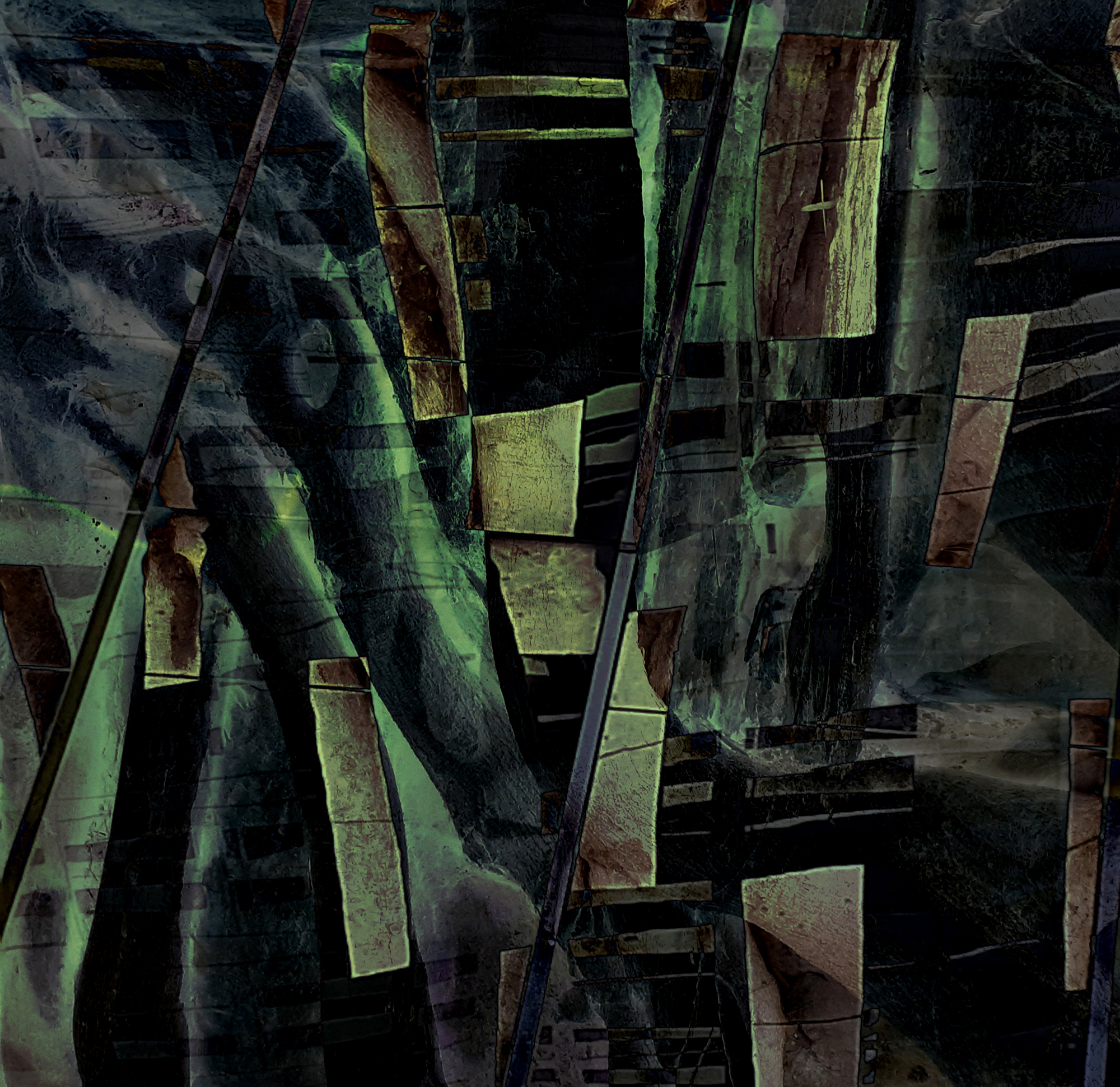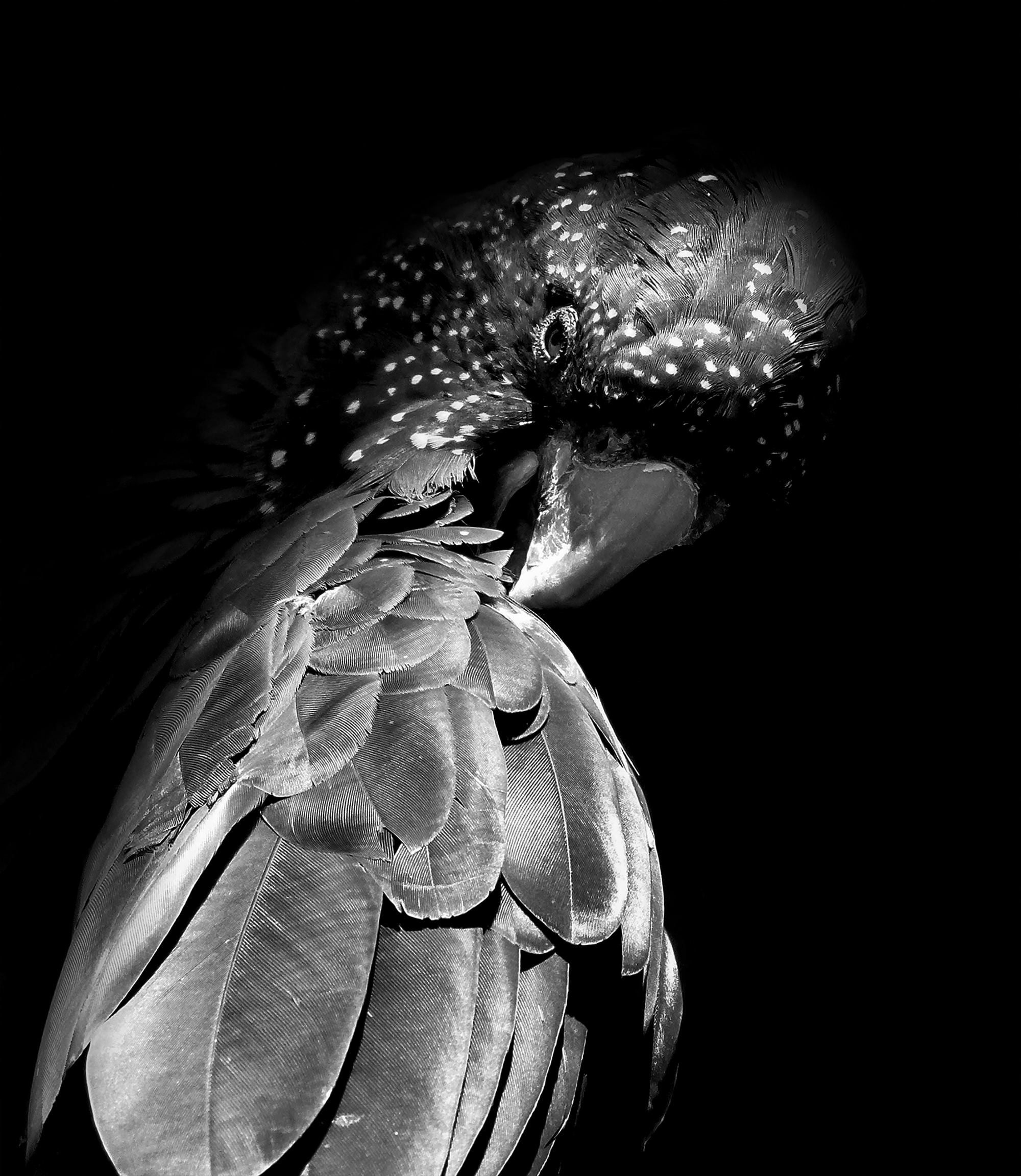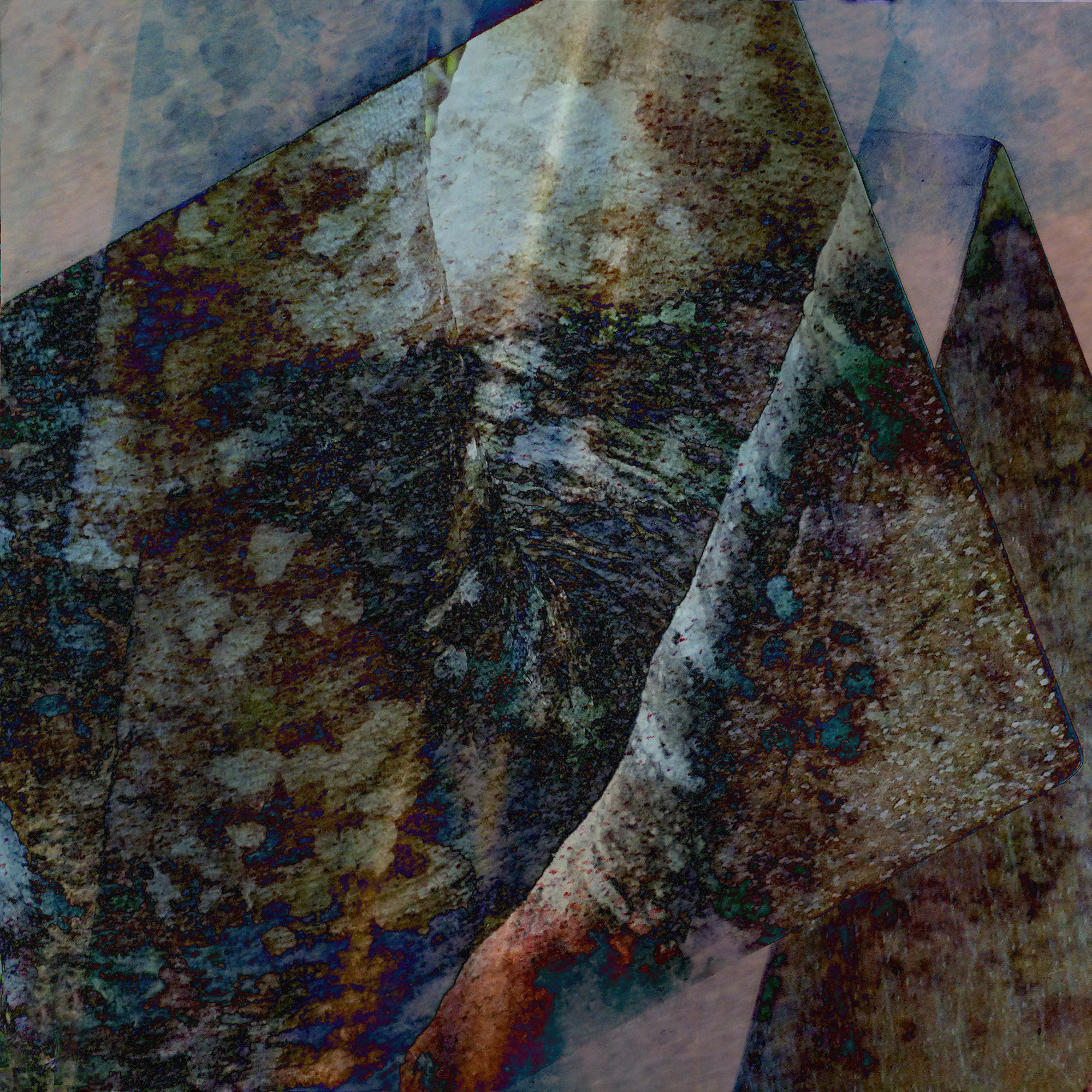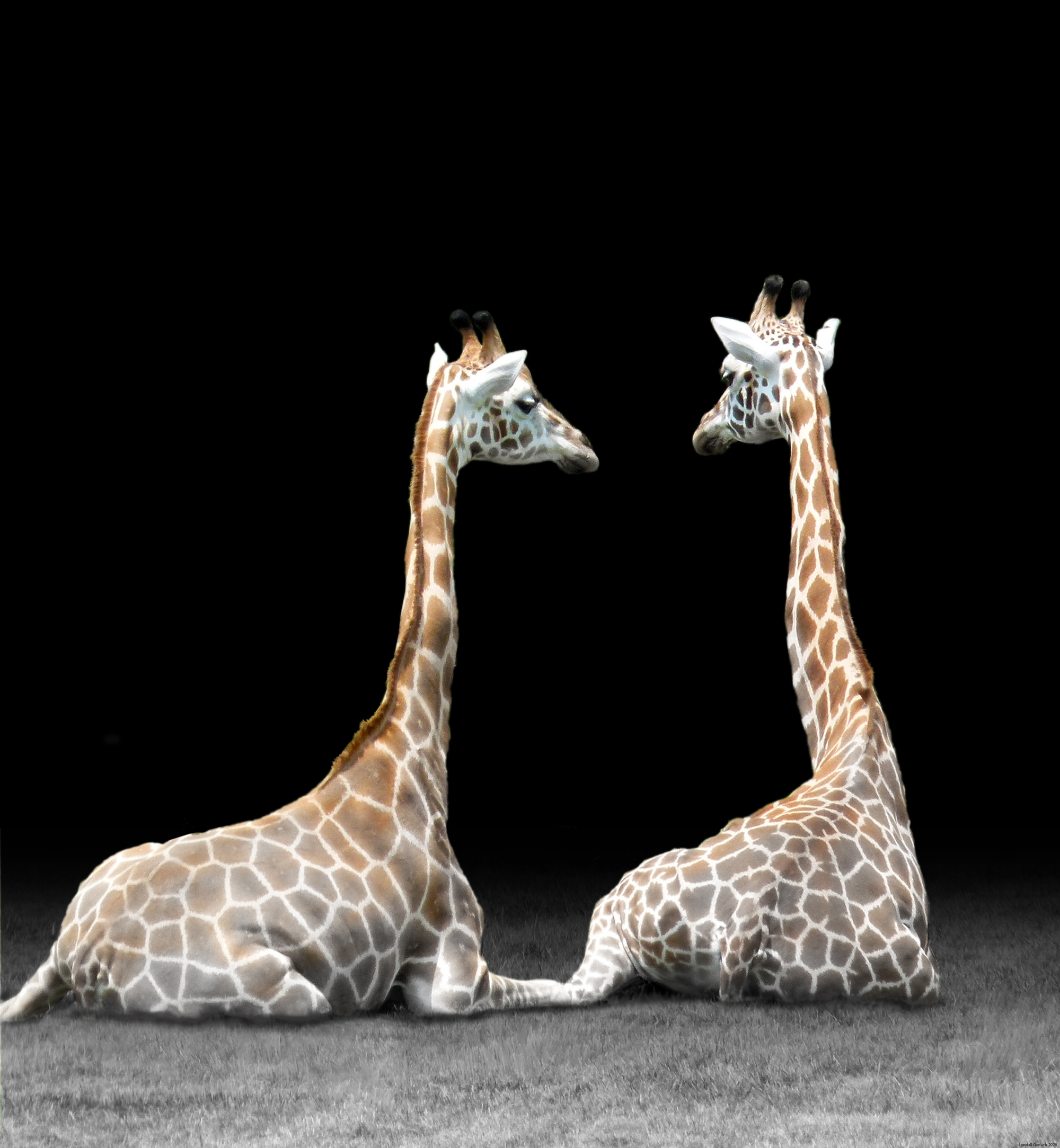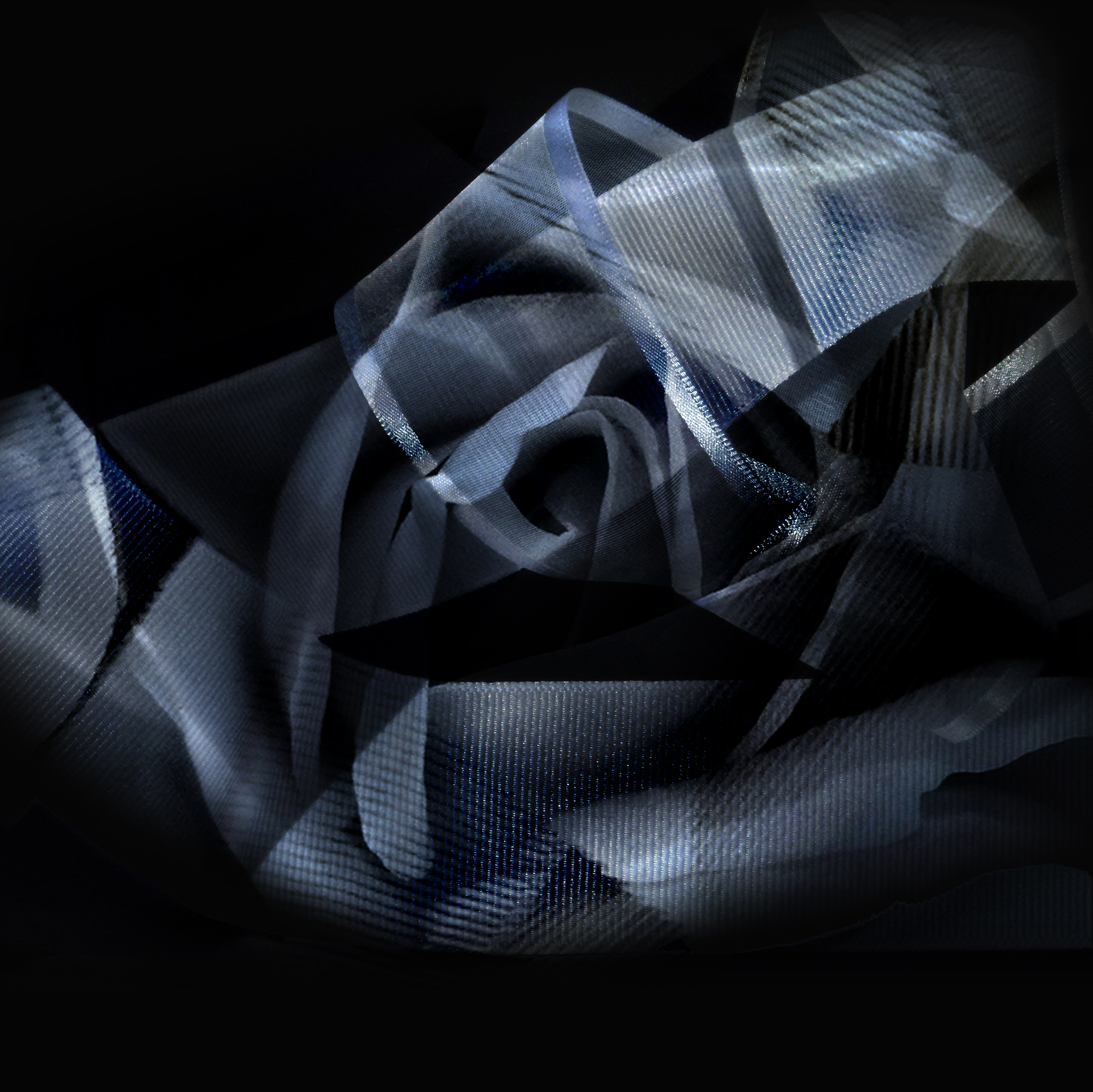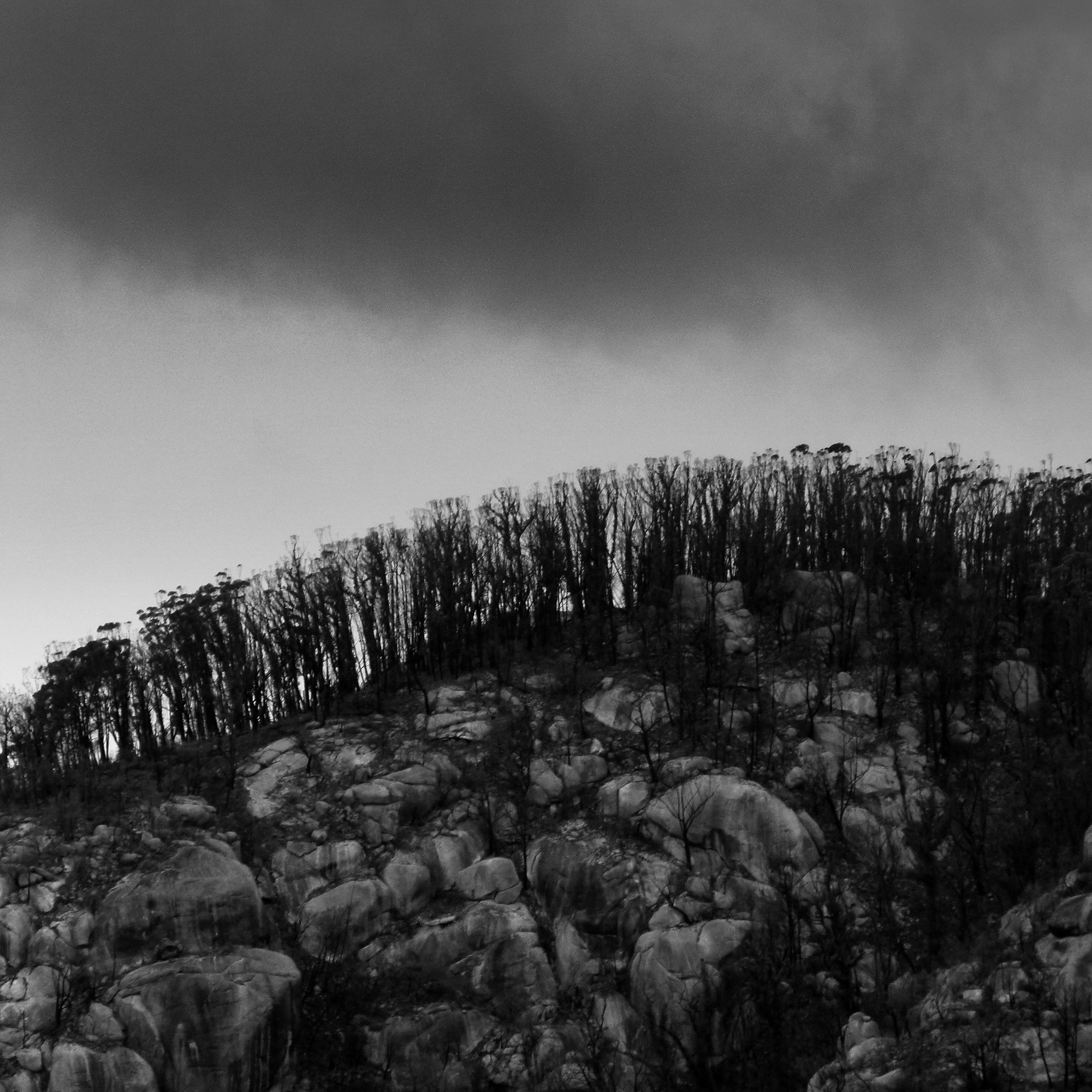 Lyndall Gerlach
Subscribe to FRAMES Photography Podcast.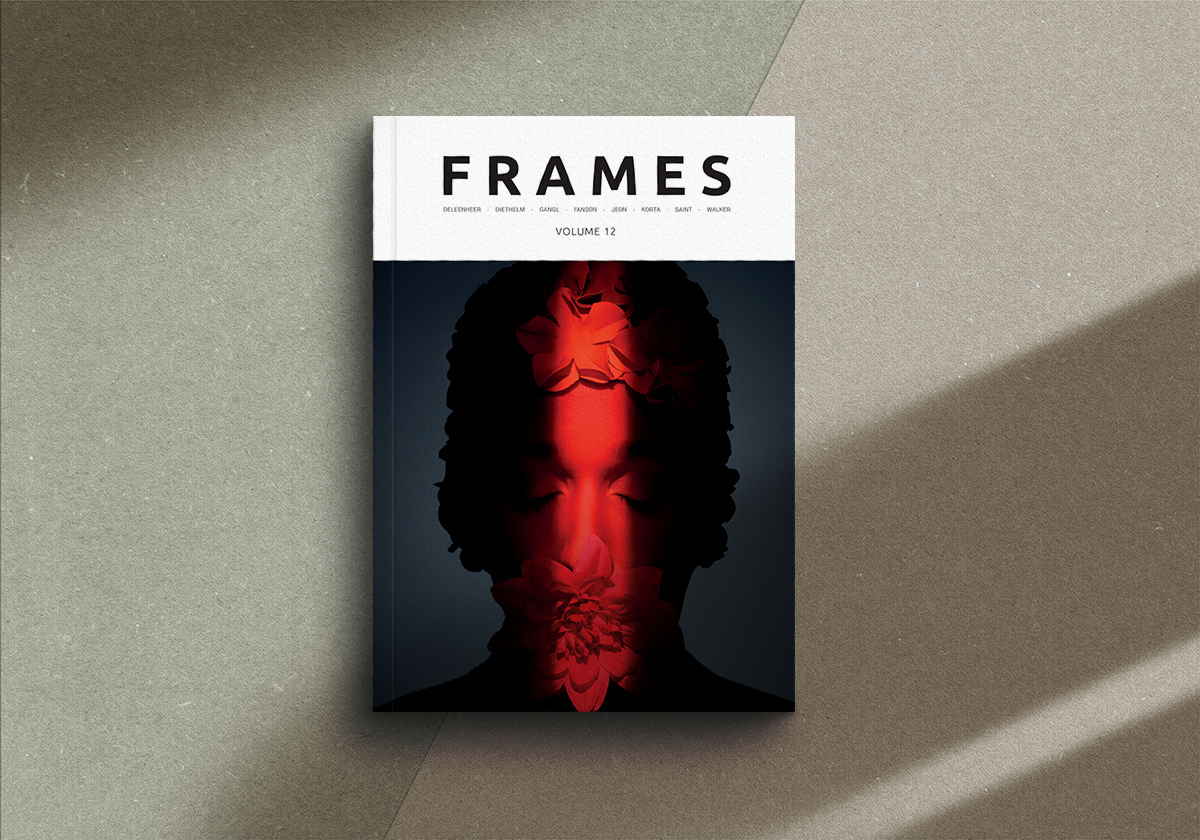 Every year we release four quarterly printed editions of FRAMES Magazine. Each issue contains 112 pages printed on the highest quality 140g uncoated paper. You receive the magazine delivered straight to your doorstep. We feature both established and emerging photographers of different genres. We pay very close attention to new, visually striking, thought-provoking imagery, while respecting the long-lasting tradition of photography in its purest incarnation. Learn more >>>
---