On today's episode of the FRAMES Photography Podcast W. Scott Olsen is talking to Scottish landscape photographer Margaret Soraya,
You can listen to this interview using our podcast player below, but we strongly encourage you to subscribe to the podcast in your podcast app, so that you don't miss any future episodes of the show.
Margaret Soraya is a Scottish landscape photographer who has been visiting the Scottish Hebrides for over ten years in search of solitude, a positive state of aloneness which allows her the creative space to capture the untouched beauty of the islands' rugged coastline and endless white sandy beaches.
She has been awarded the Master Photographers Association Travel & Landscape Photographer Of The Year (UK) for four years running and became the overall Scottish Master Photographer Of The Year in 2017.
Margaret works in nature's quiet places, capturing beautiful stretches of coast and water that touch the soul with their raw beauty. Her love of the sea and water is weaved seamlessly through her life and work.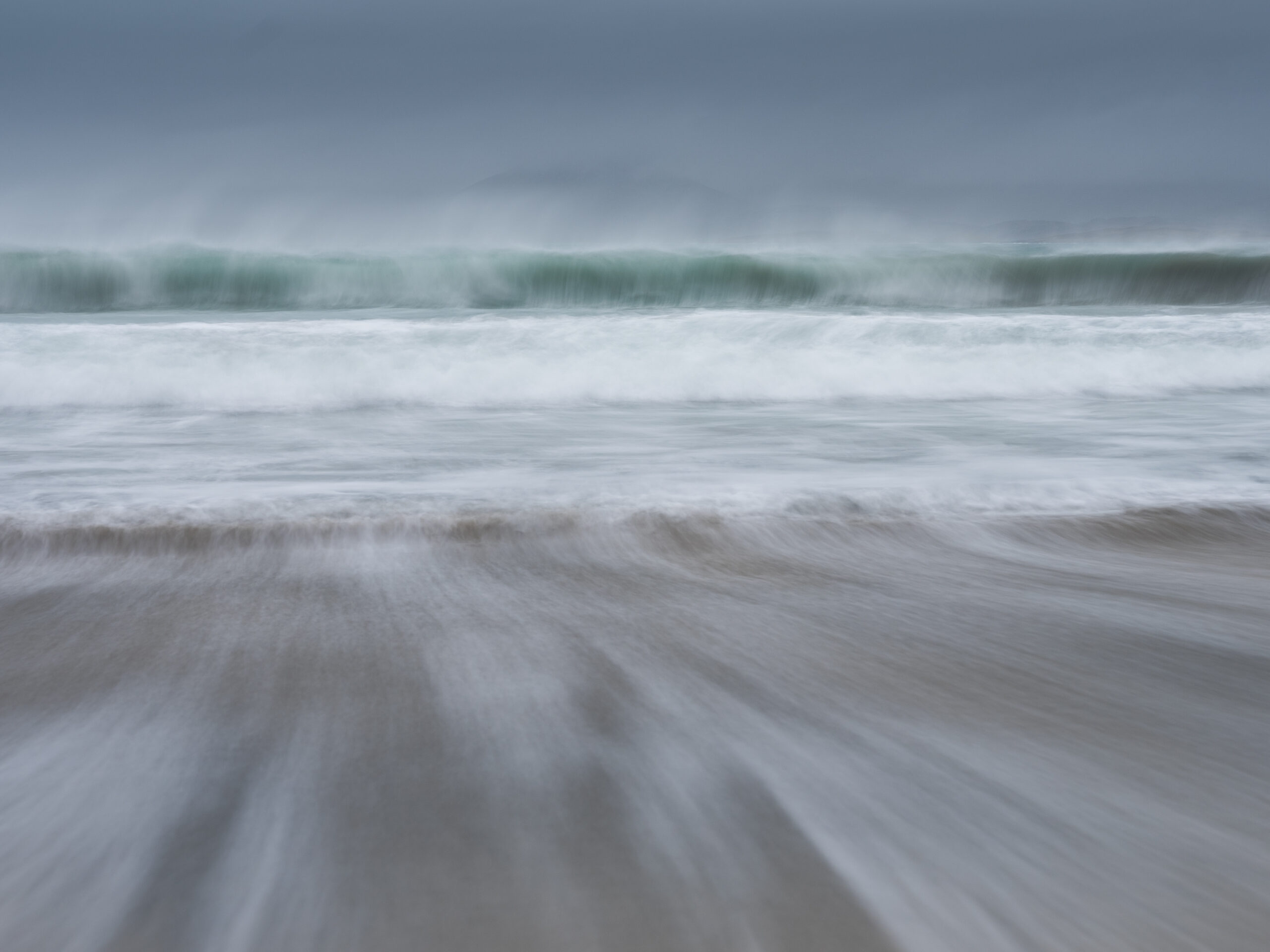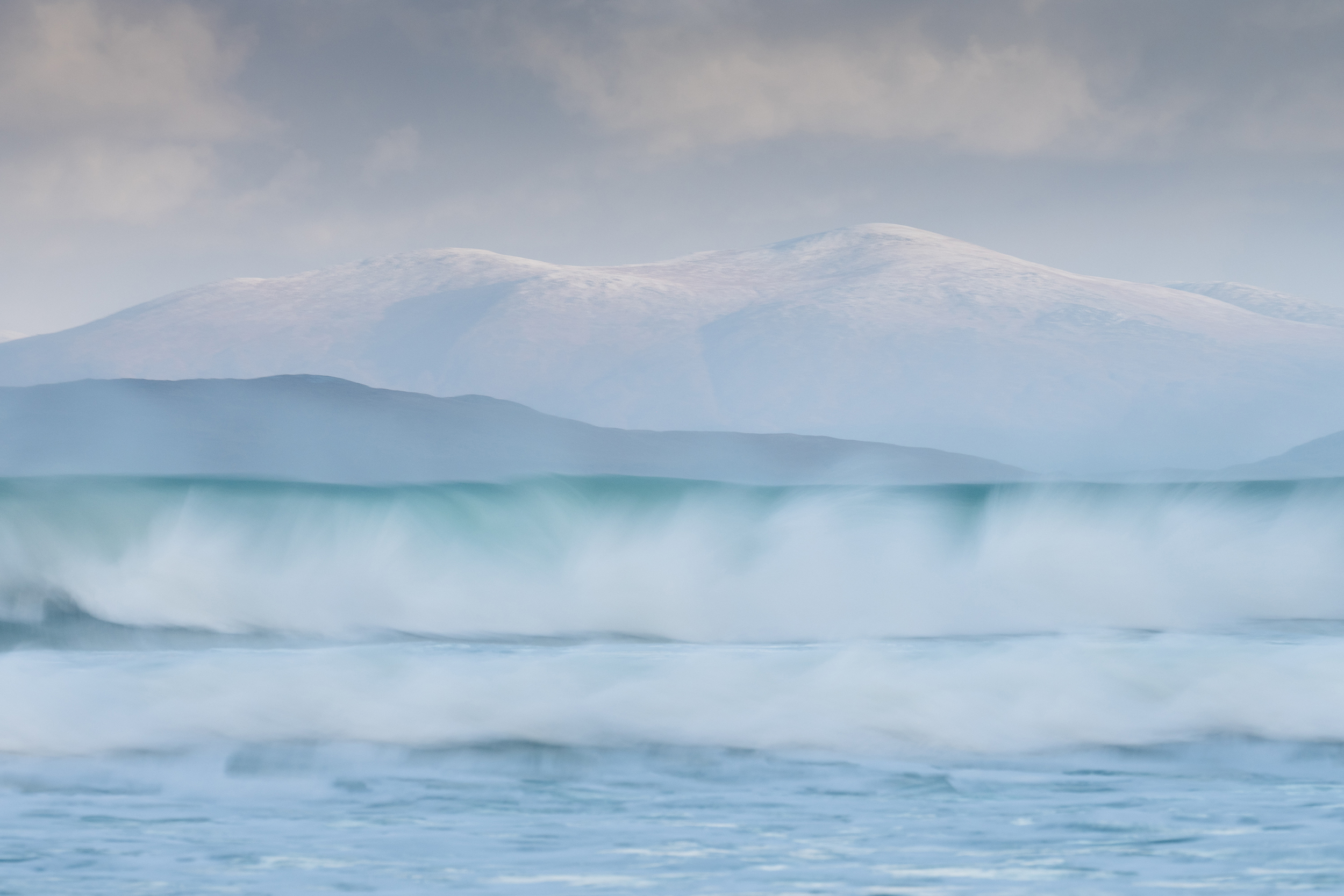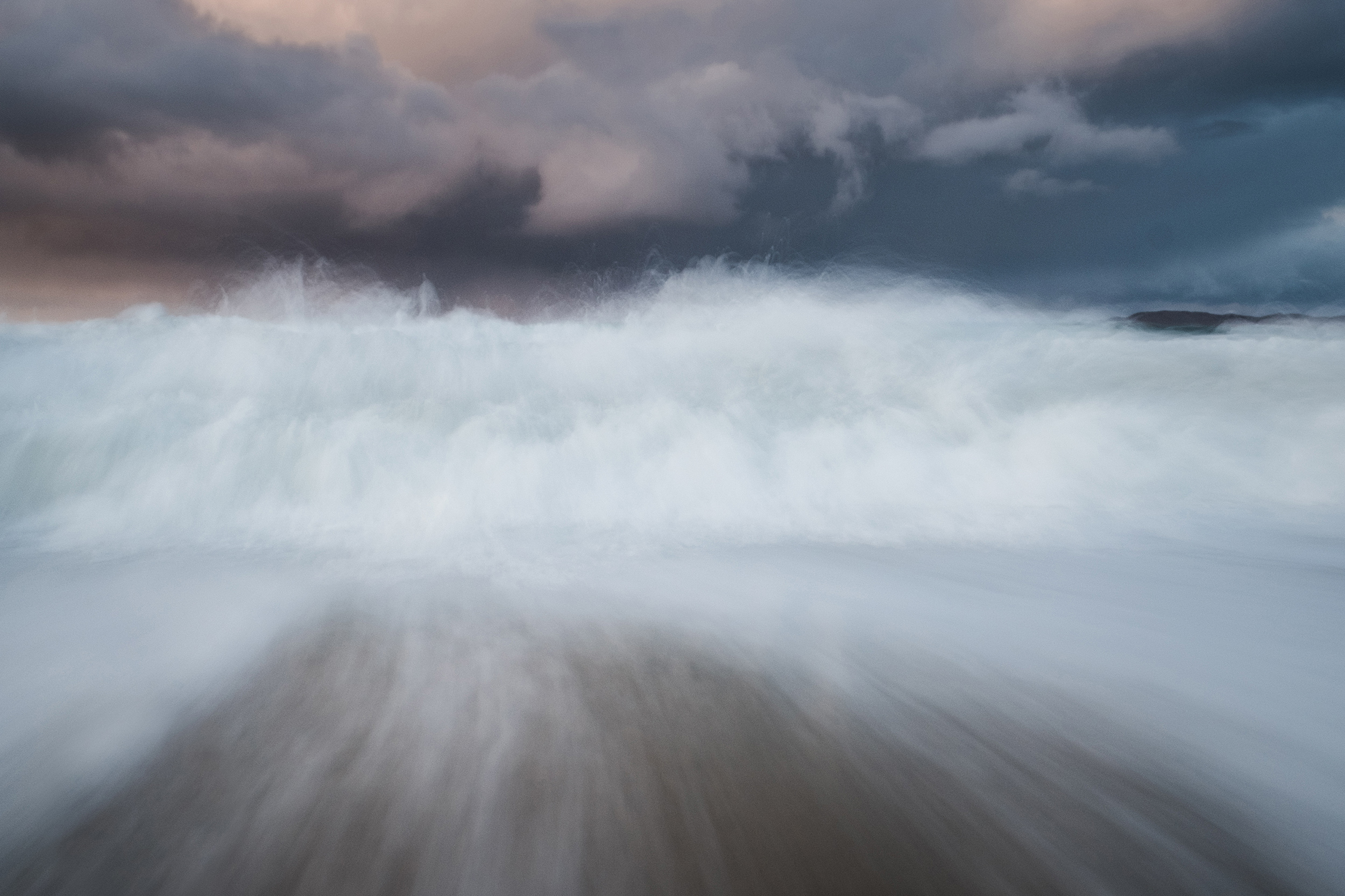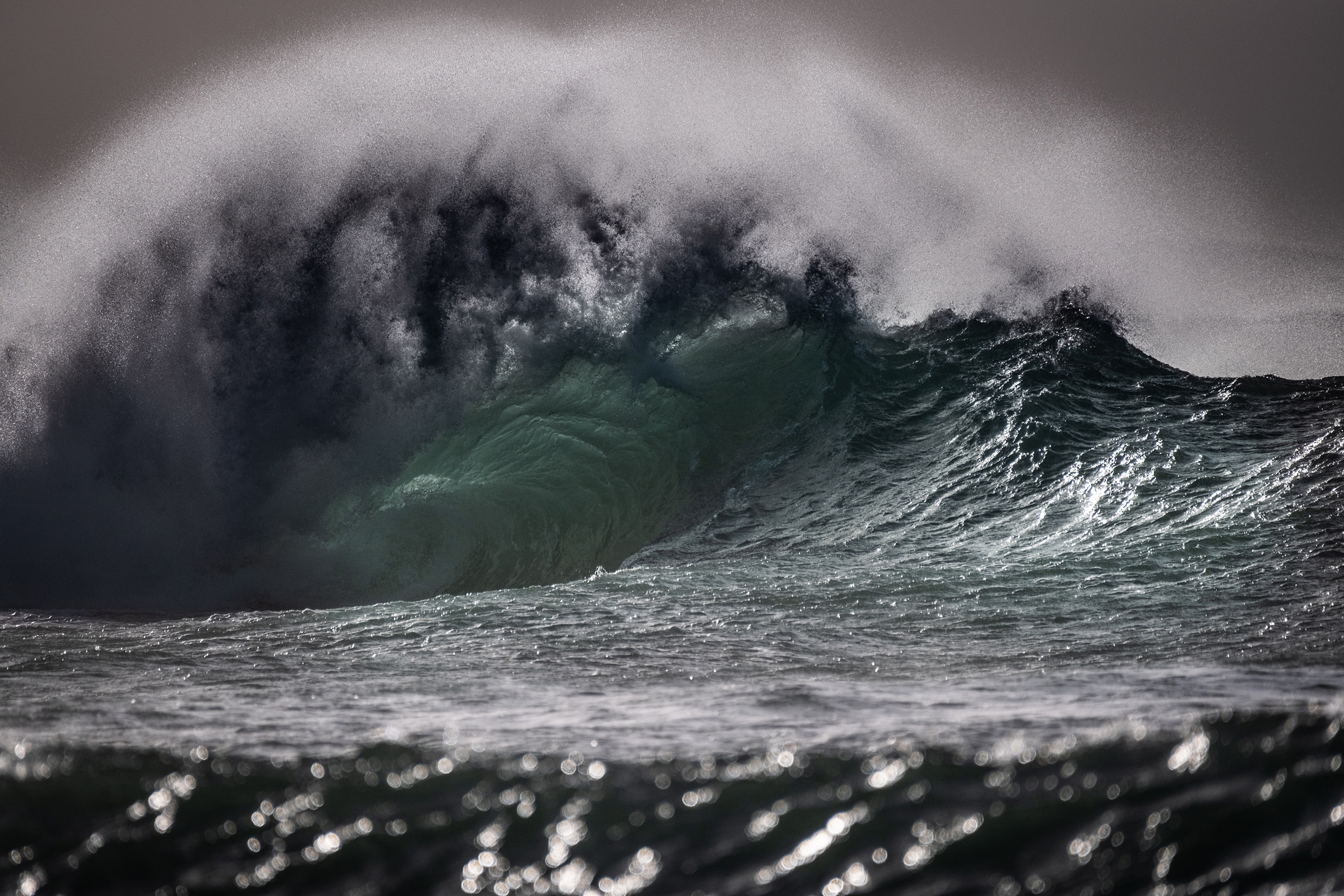 MARGARET SORAYA
Subscribe to FRAMES Photography Podcast.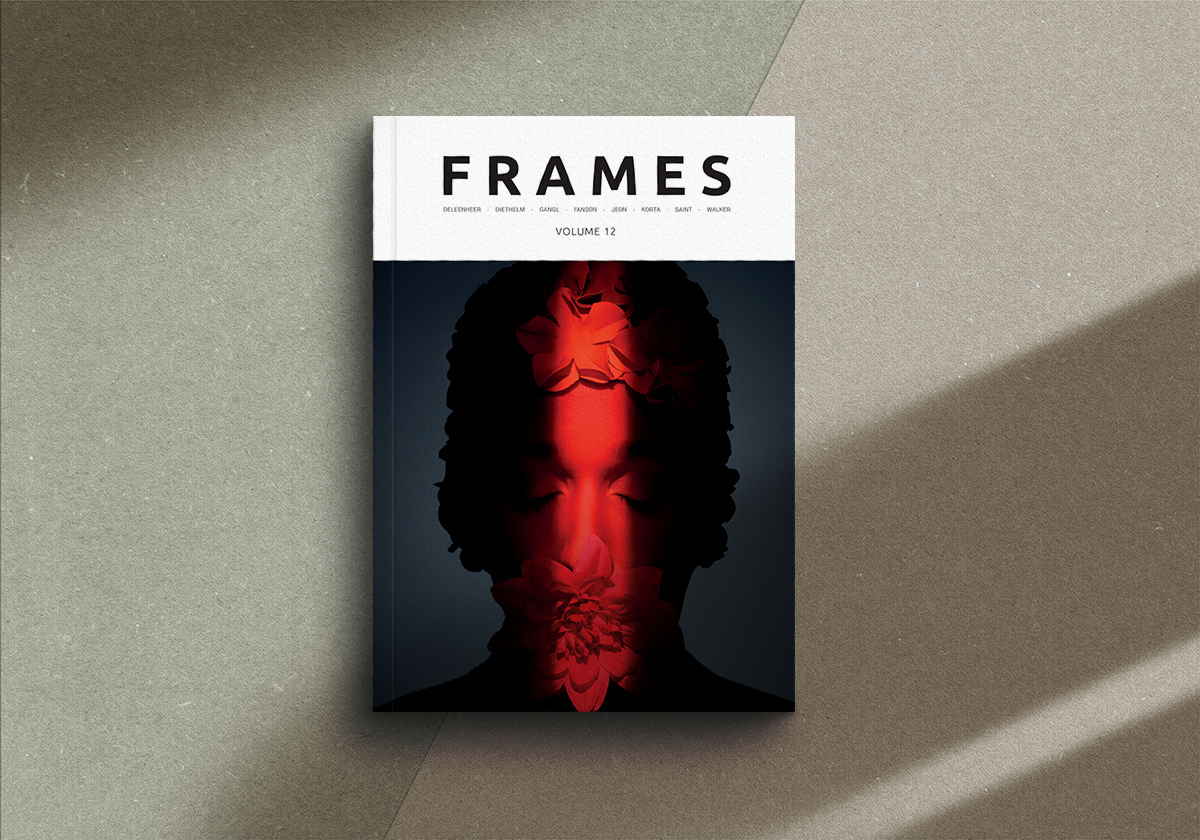 Every year we release four quarterly printed editions of FRAMES Magazine. Each issue contains 112 pages printed on the highest quality 140g uncoated paper. You receive the magazine delivered straight to your doorstep. We feature both established and emerging photographers of different genres. We pay very close attention to new, visually striking, thought-provoking imagery, while respecting the long-lasting tradition of photography in its purest incarnation. Learn more >>>
---