On today's episode of the FRAMES Photography Podcast W. Scott Olsen is talking to Mark Indig, American landscape photographer who he has previously spent 42 years in the motion picture industry.
You can listen to this interview using our podcast player below, but we strongly encourage you to subscribe to the podcast in your podcast app, so that you don't miss any future episodes of the show.
Mark Indig was born in New York City and lives in Los Angeles. He has spent 42 years in the motion picture industry, most recently as a Studio Executive, Producer and Unit Production Manager for companies such as Disney, Miramax, Universal and Dreamworks. He has worked on films such as Body Heat, The Big Chill, Titanic, The Village, The Guardian, Tropic Thunder and the ridiculously expensive and disappointing Lone Ranger.
He is a member of the Director's Guild of America, the Location Managers Guild of America and is on the Board of Directors of FilmLA. But it was his 15 years as a Location Manager that gave him a love of photography and a unique perspective on the landscape; learning how to tell a story about each location in a few images.
He wishes every photograph he takes would be beautiful AND interesting, but if he had to choose, interesting wins.
Mark Indig approaches his surroundings like an architectural photographer, but he makes directive aesthetic choices like a painter — and more, like a painter given to abstraction. He favors acute close-ups on rich textures, framing blocks of color and flattening intersecting planes — cropping out contextualizing spatial and structural information in favor of chromatically saturated color-fields and exotic, collage-like patterns. When he does chose to show most or all of the building(s) in a composition, the additional information often begs more questions than it answers, deepening the mystery of purpose and provenance by revealing the full scope of the strangeness rather than teasing it out of details. Either way, Indig is attracted to properties that speak in riddles. In a sense, his most important photographic tool is not his camera or his lens, but his willingness and even eagerness to get lost — a vestige from his former job scouting movie locations.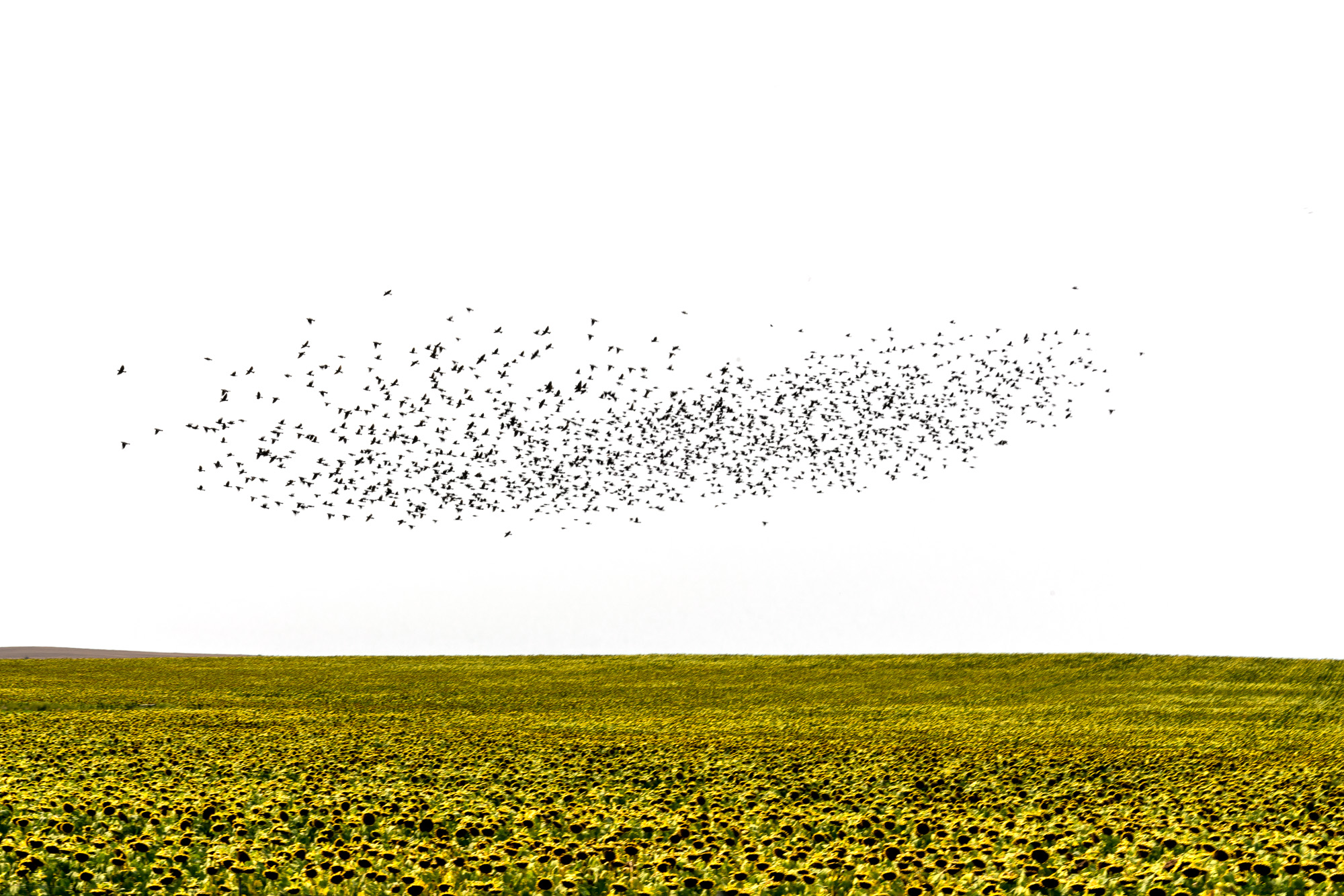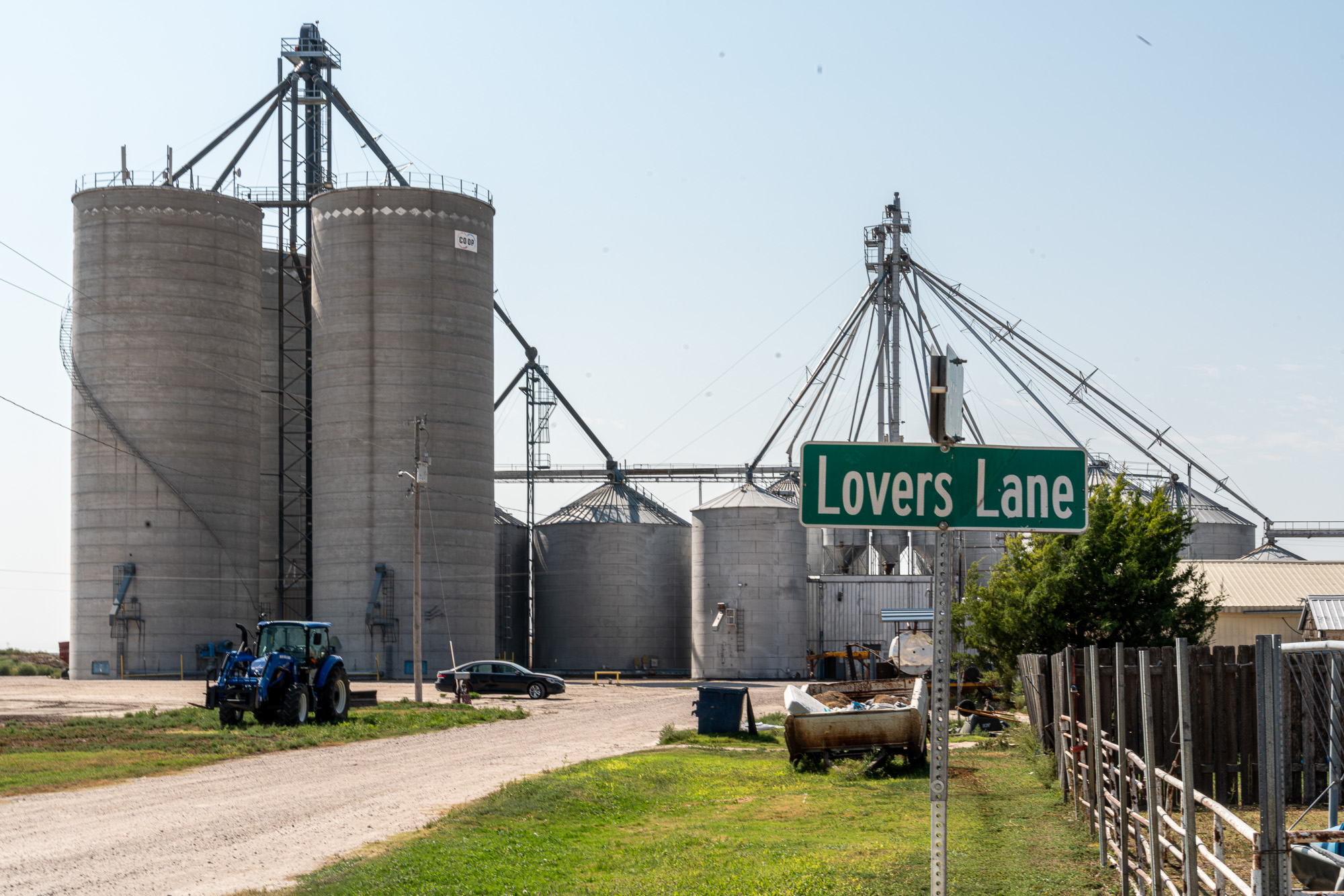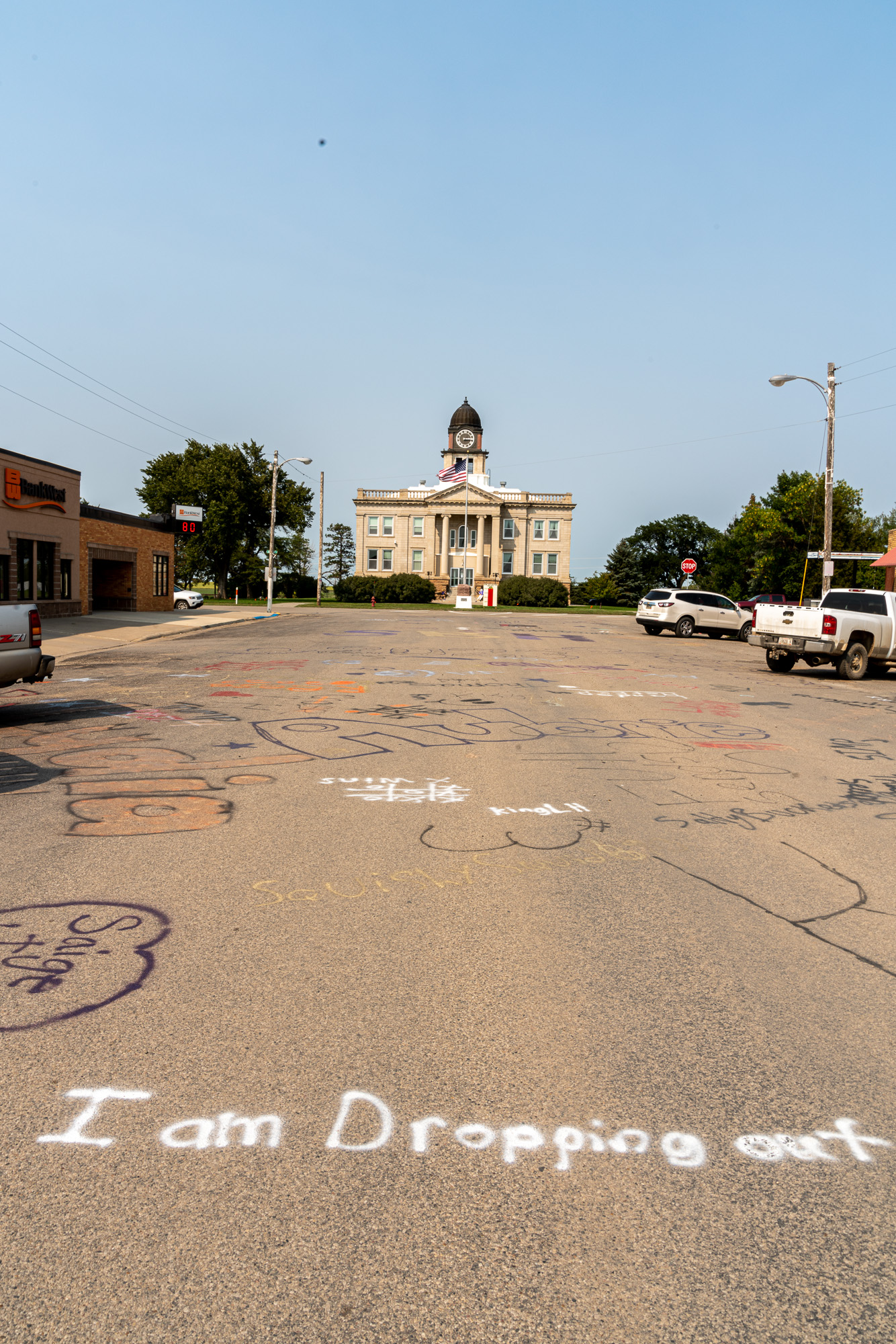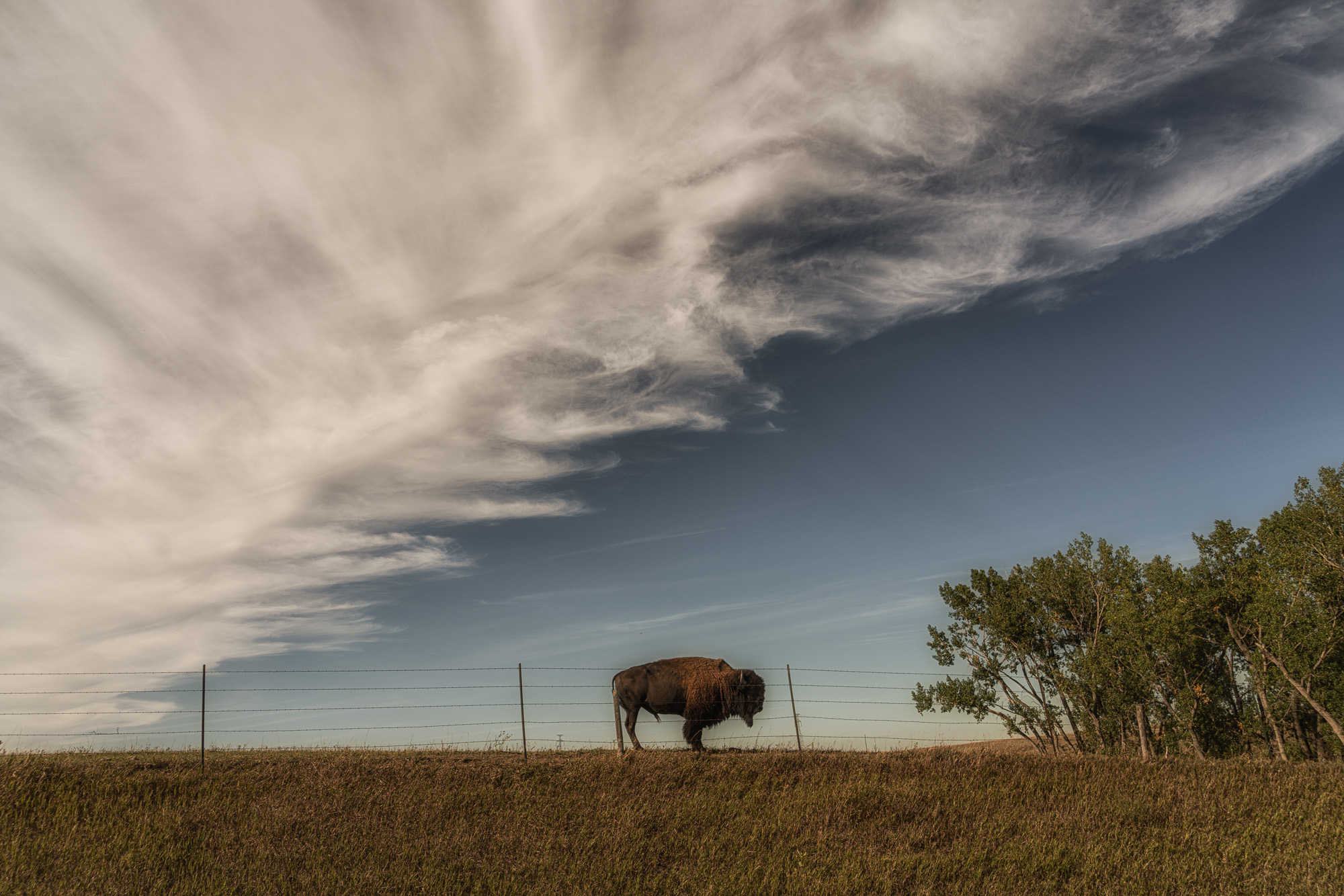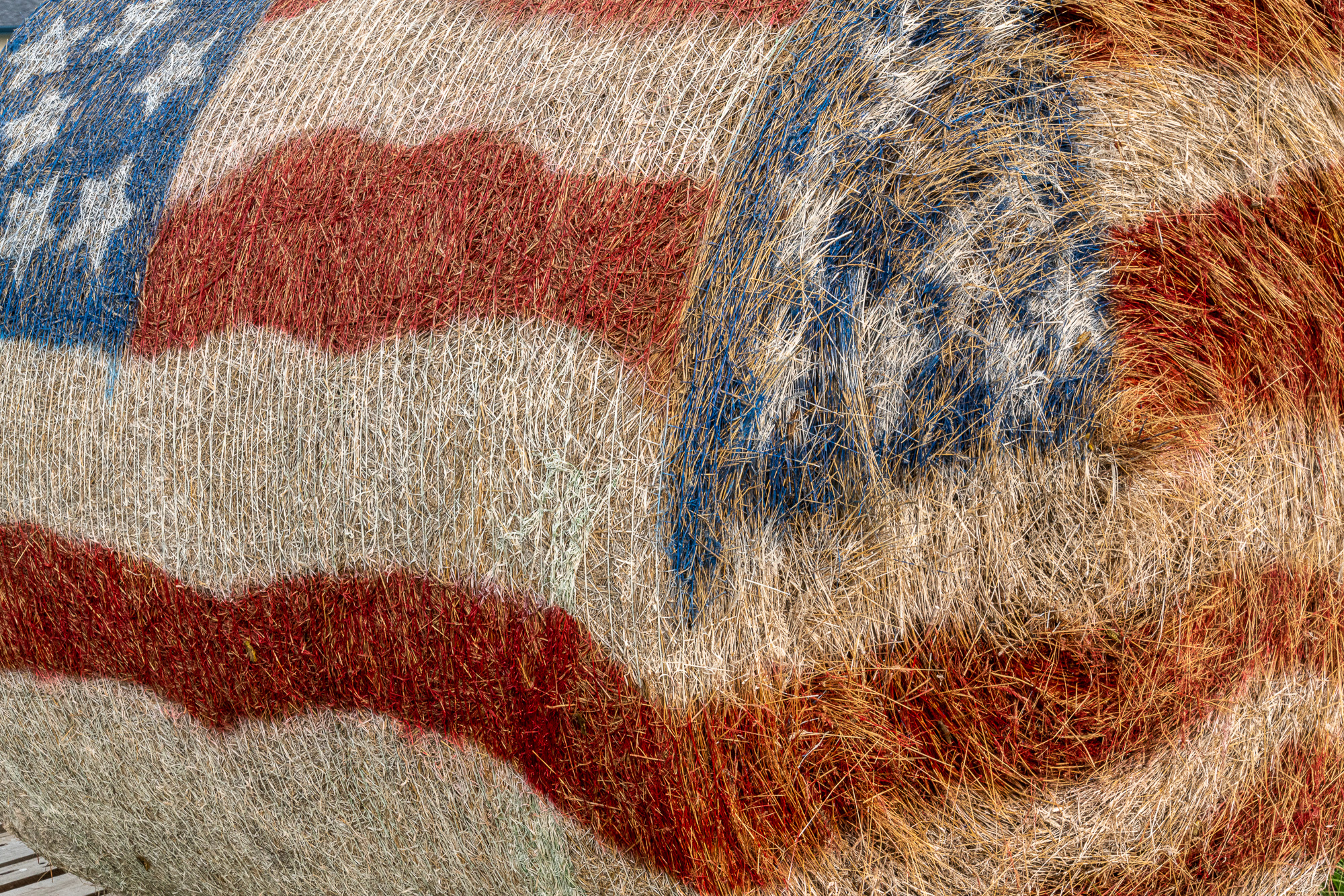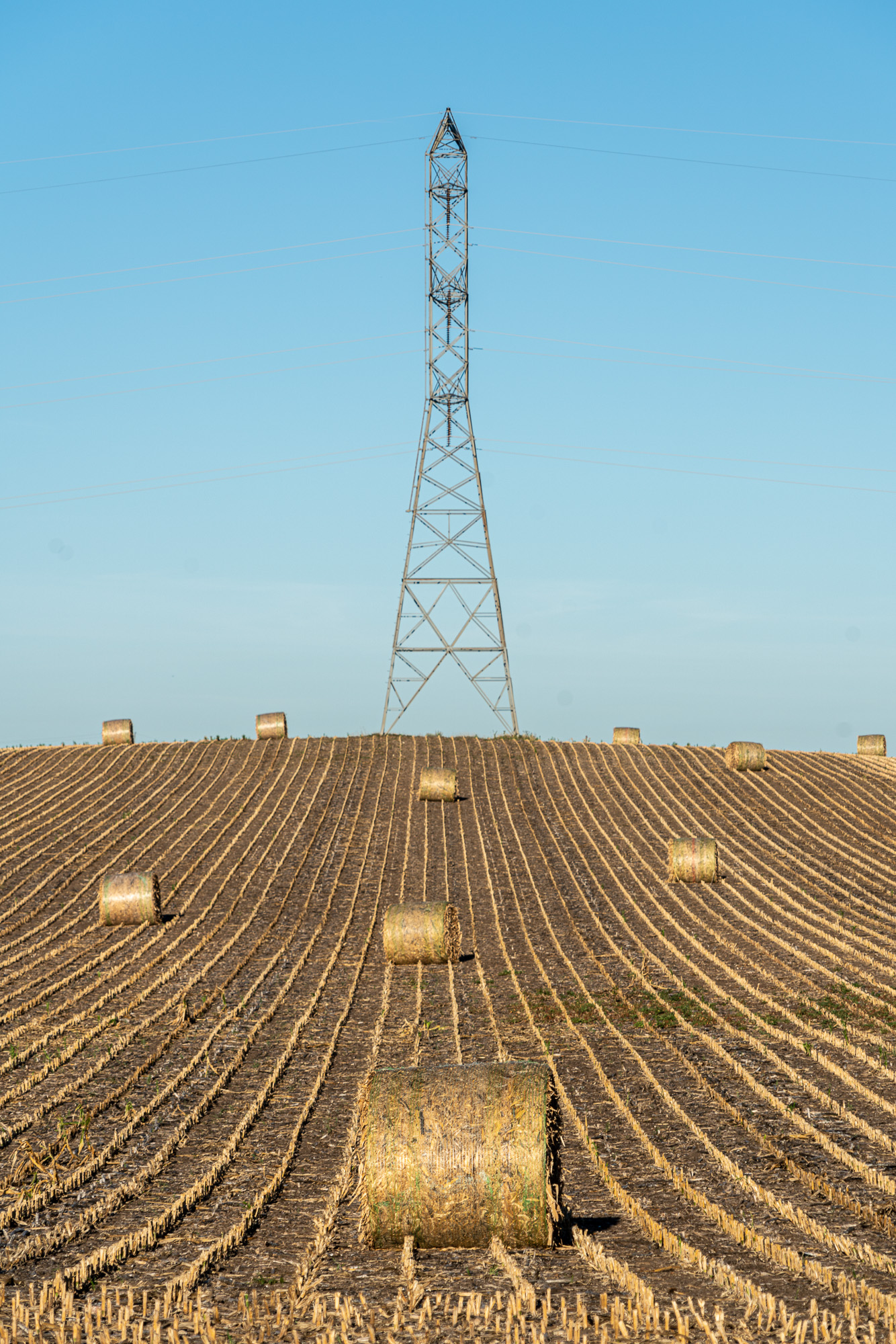 Mark Indig
Subscribe to FRAMES Photography Podcast.
---
FRAMES Magazine
Every year we release four quarterly printed editions of FRAMES Magazine. Each issue contains 112 pages printed on the highest quality 140g uncoated paper. You receive the magazine delivered straight to your doorstep. We feature both established and emerging photographers of different genres. We pay very close attention to new, visually striking, thought-provoking imagery, while respecting the long-lasting tradition of photography in its purest incarnation.
Learn more >>>
---