On today's episode of the FRAMES Photography Podcast W. Scott Olsen is talking to Mark Segal, Canadian photographer, author and educator, who has a long-standing attraction to good mural art and graffiti and has developed a speciality in mural art photography.
You can listen to this interview using our podcast player below, but we strongly encourage you to subscribe to the podcast in your podcast app, so that you don't miss any future episodes of the show.

Mark Segal has been making photographs since 1954 and started adopting a digital workflow in 1999 first with scanning film and inkjet printing, then going fully digital in 2004. He has worked with a considerable range of software, equipment and techniques over the years, accumulated substantial experience as an author, educator and communicator in several fields, was a frequent contributor to the Luminous-Landscape website where he has published 50 articles and now to PhotoPXL.com where he has published 15 articles.
Mark developed a particular interest in film scanning and in 2012 authored the highly regarded eBook "Scanning Workflows with SilverFast 8, SilverFast HDR, Adobe Photoshop Lightroom and Adobe Photoshop" available on the PhotoPXL website, directly or through Imaging91.com.
His work was featured in several Toronto gallery shows. A long-time collector of books on the visual arts, this year Mark established a publishing enterprise, whose Imprint is "Imaging91". His first published print book is "Paint The City Black", a limited edition available through his website. In his "other life", Mark had a long career in public service both in Canada and internationally, is a retiree from the World Bank Group and until 2016 was a consultant in electric power development. Mark is now devoting full-time to his photographic and publication interests.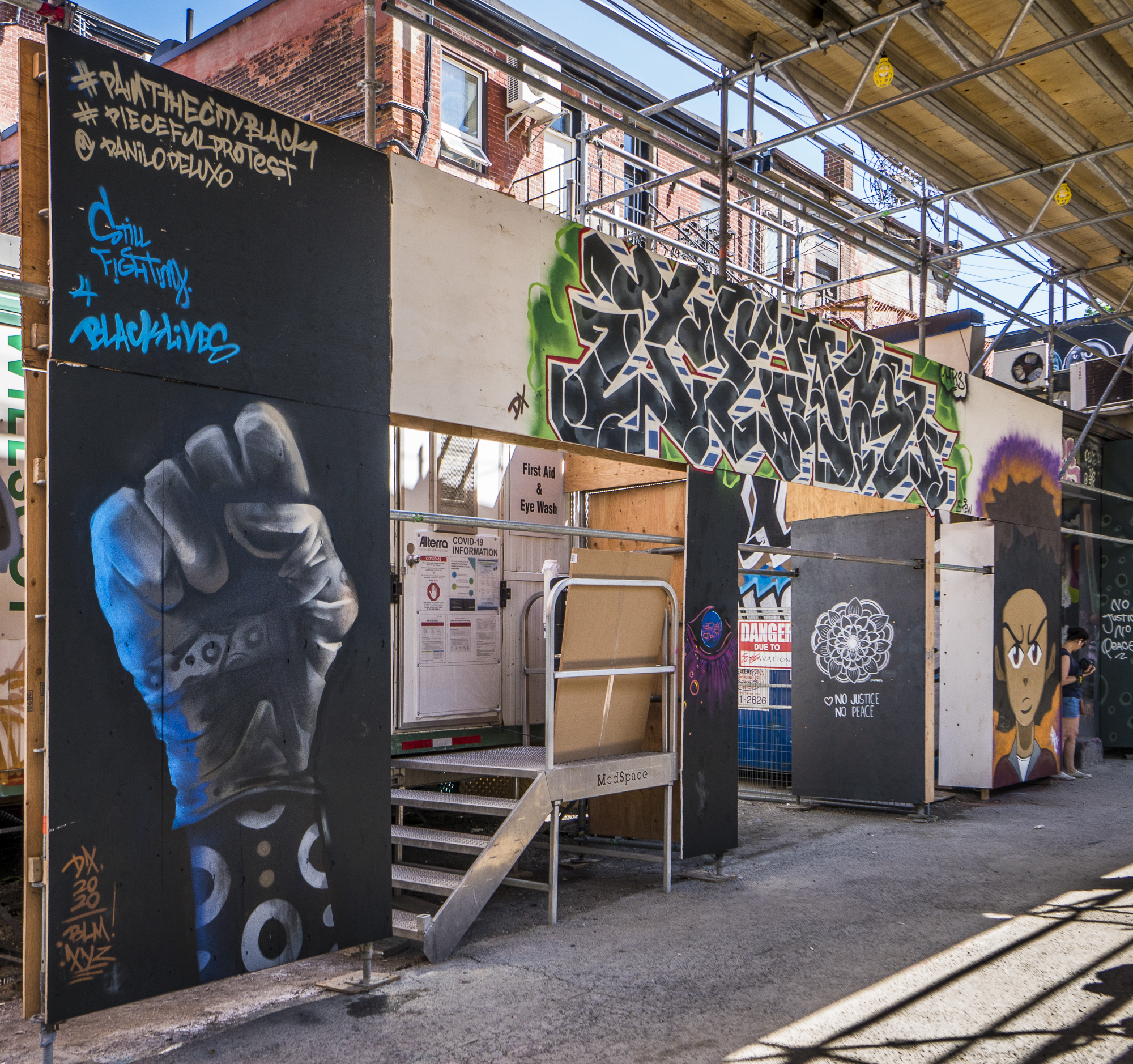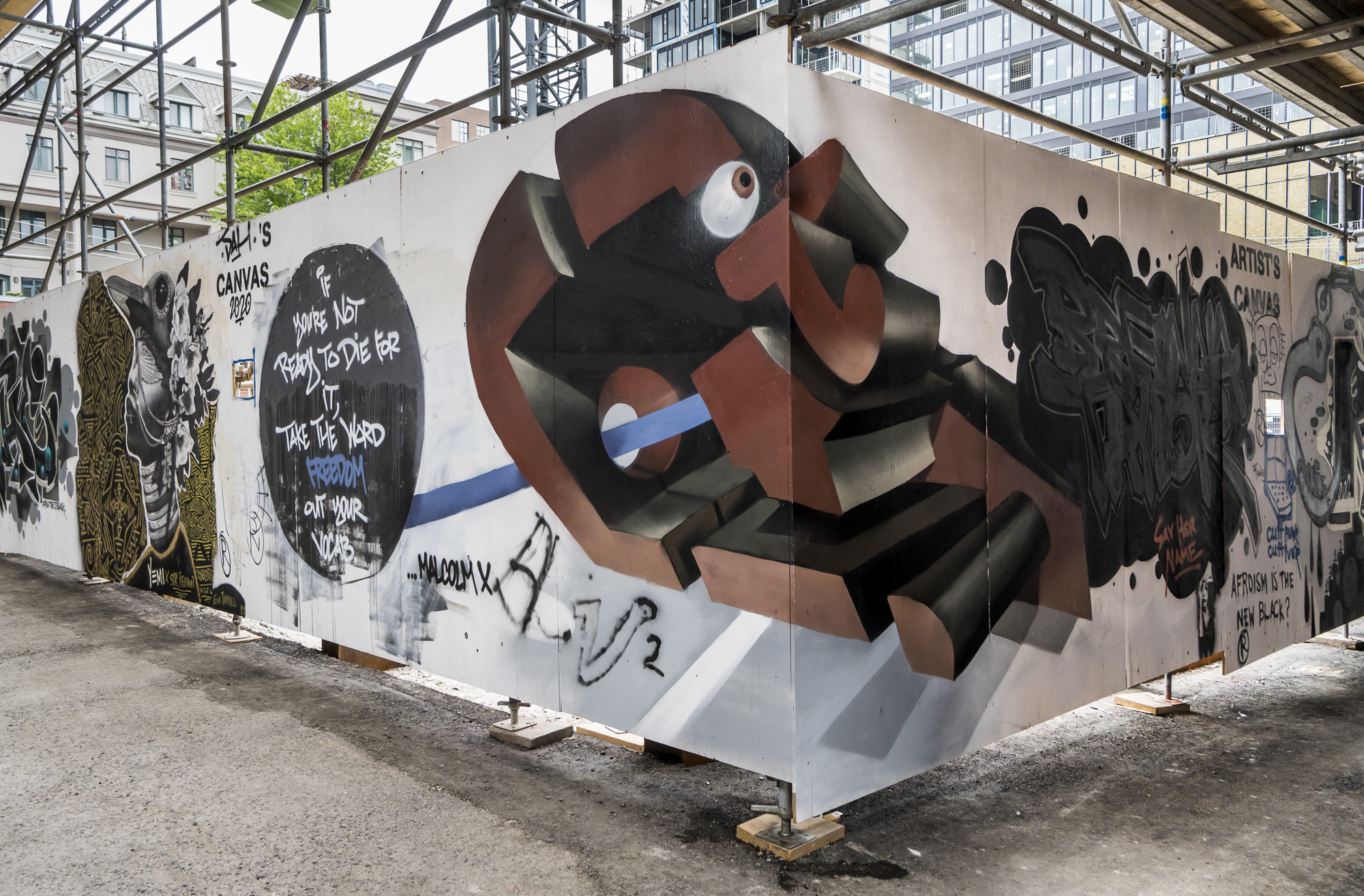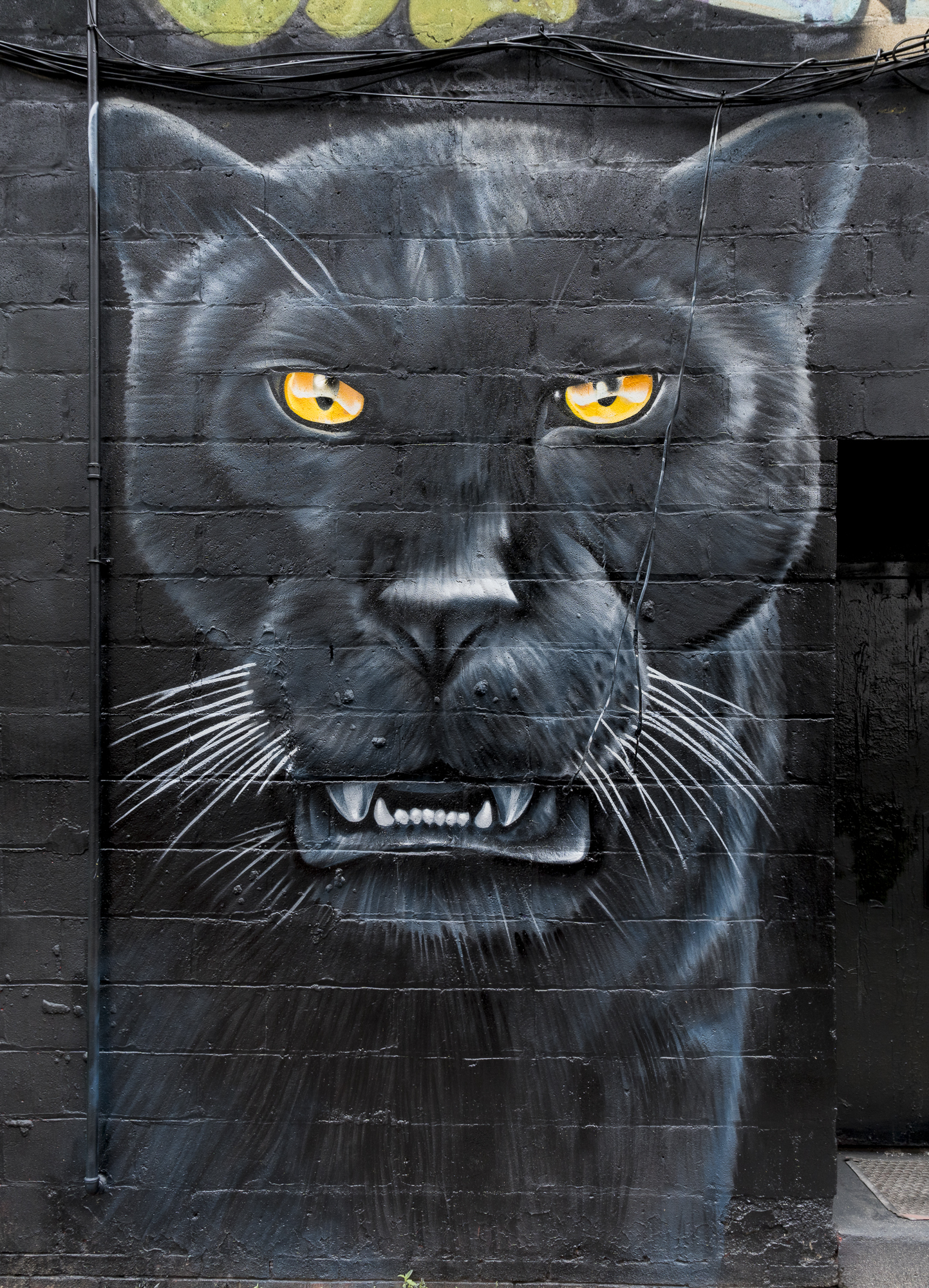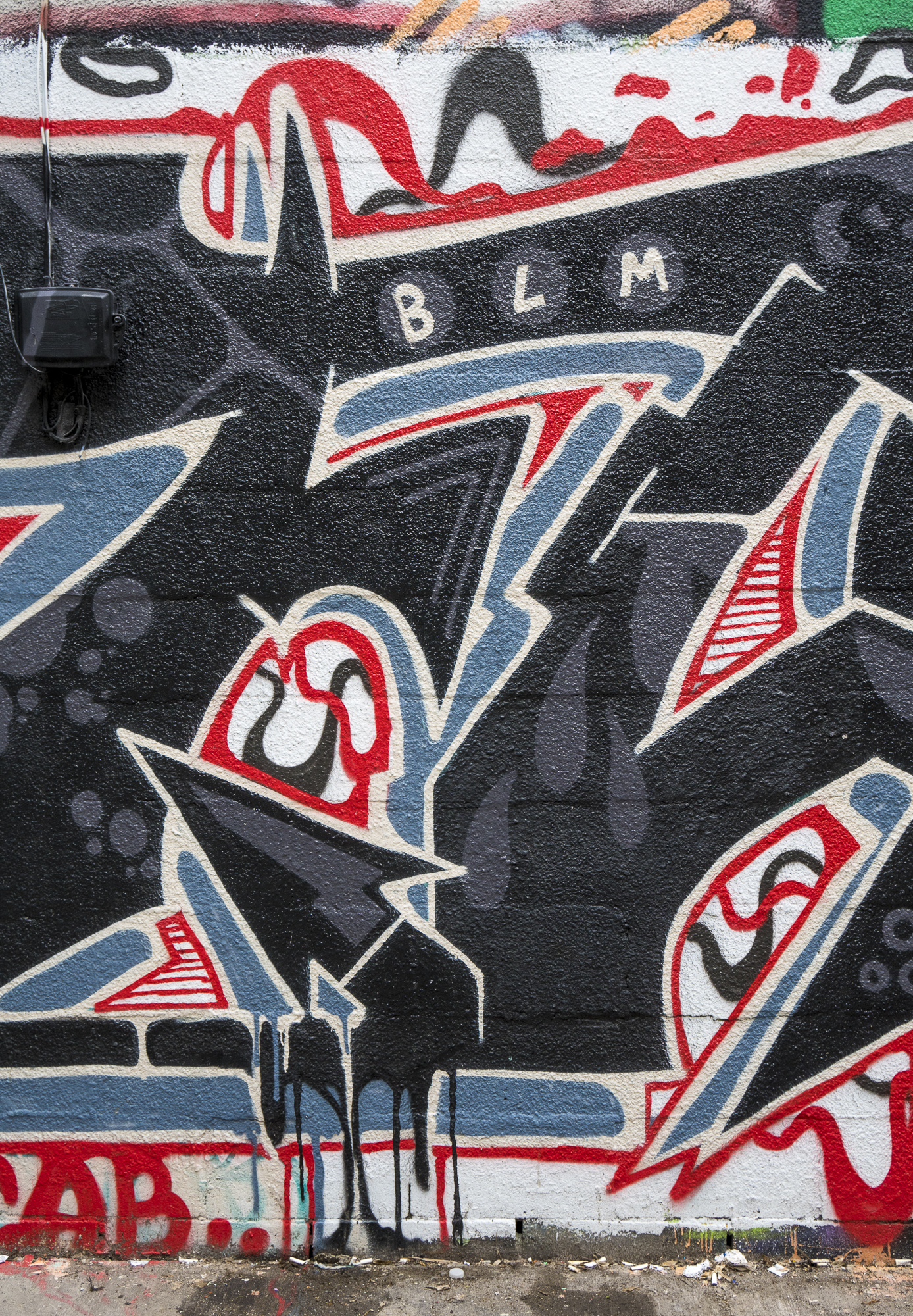 Mark Segal
Subscribe to FRAMES Photography Podcast.
---
FRAMES Magazine
Every year we release four quarterly printed editions of FRAMES Magazine. Each issue contains 112 pages printed on the highest quality 140g uncoated paper. You receive the magazine delivered straight to your doorstep. We feature both established and emerging photographers of different genres. We pay very close attention to new, visually striking, thought-provoking imagery, while respecting the long-lasting tradition of photography in its purest incarnation.
Learn more >>>
---