On today's episode of the FRAMES Photography Podcast W. Scott Olsen is talking to Peter Freed, New York based advertising photographer and commercial director best known for his character-capturing portraits. Drawing on his 27 year career as a photographer of CD's, billboards, movie posters as well as major magazines and advertising, Peter has broadened his storytelling skills to include film.
You can listen to this interview using our podcast player below, but we strongly encourage you to subscribe to the podcast in your podcast app, so that you don't miss any future episodes of the show.
Peter Freed has worked on assignments for Newsweek, Forbes, The New York Times Magazine, Esquire, Self, Departures, Business Week, and Premier. His advertising clients include FedEx, Cadillac, CBS, NBC, Texaco, KitchenAid, Merrill Lynch, Atlantic Bell, and the U.S. Army. Peter's is sought after by art directors and clients for his easygoing, highly creative, shooting style.
He has taught photography at Pratt Institute, Maine Photographic Workshop, Santa Fe photographic Workshop, International Center of Photography, and international Photo Expos. He has worked on numerous "Day in the Life" books and his beauty book on gray hair is published by Simon and Schuster. His portrait book PRIME won the gold medal from the Society of Independent Publishers.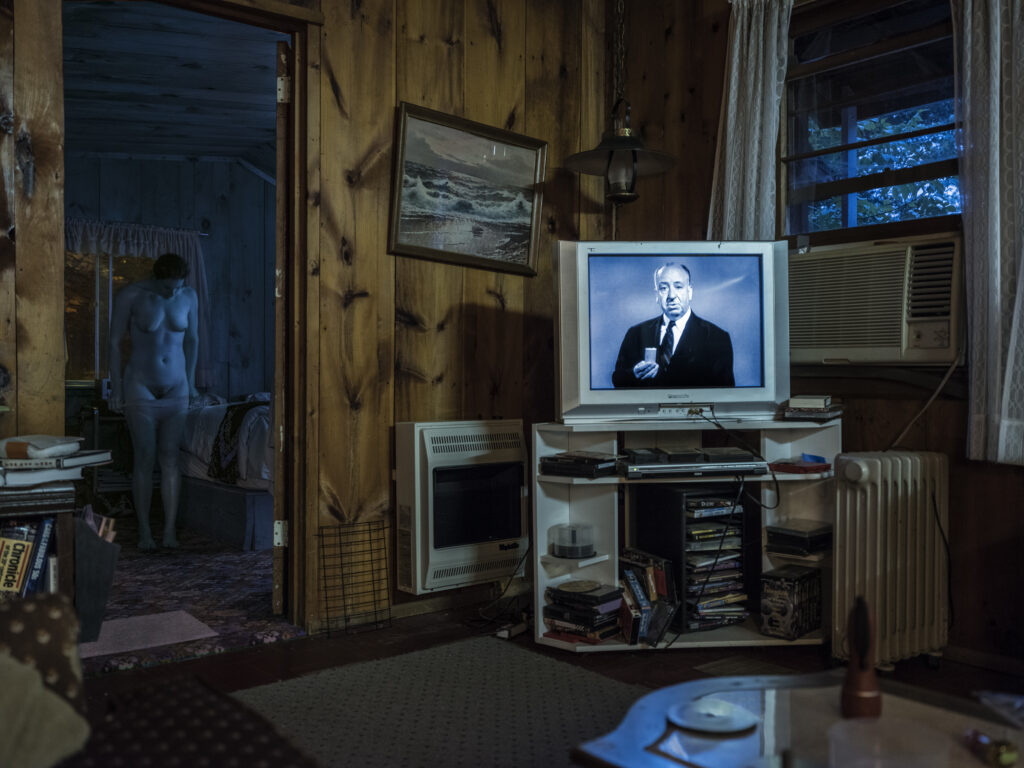 Peter Freed
Subscribe to FRAMES Photography Podcast.
---
FRAMES Magazine
Every year we release four quarterly printed editions of FRAMES Magazine. Each issue contains 112 pages printed on the highest quality 140g uncoated paper. You receive the magazine delivered straight to your doorstep. We feature both established and emerging photographers of different genres. We pay very close attention to new, visually striking, thought-provoking imagery, while respecting the long-lasting tradition of photography in its purest incarnation.
Learn more >>>
---