On today's episode of the FRAMES Photography Podcast W. Scott Olsen is talking to Ray Harris, passionate photographer from Ballarat in Australia, one of the most regarded members of the FRAMES community.
You can listen to this interview using our podcast player below, but we strongly encourage you to subscribe to the podcast in your podcast app, so that you don't miss any future episodes of the show.
Ray Harris was born in Melbourne, Australia in 1955. He now lives in the regional city of Ballarat. His interest in photography was sparked by a series of fortunate events. His local high school was the first in the country to install a small TV studio and run a film and TV course, and his next door neighbour worked for the camera company, Minolta.

Although he initially studied to be a teacher, he returned to film and TV. He worked as a freelance videographer through the community TV organisation, Open Channel, where he worked with community organizations and the new art form of video art. In 1980 he was granted a place at the Australian Film and TV School, where he graduated with a Degree in Fine Arts – Cinematography. He specialized in Special Effects, reaching the level of Head of the Camera Department for the Network Film Corporation. A change in the tax rules governing film investment saw the collapse of the Australian film industry and the closure of the nascent special effects industry.

After a period of travel, living in an ashram, playing step-dad and writing a novel or two, he picked up a camera again on his retirement.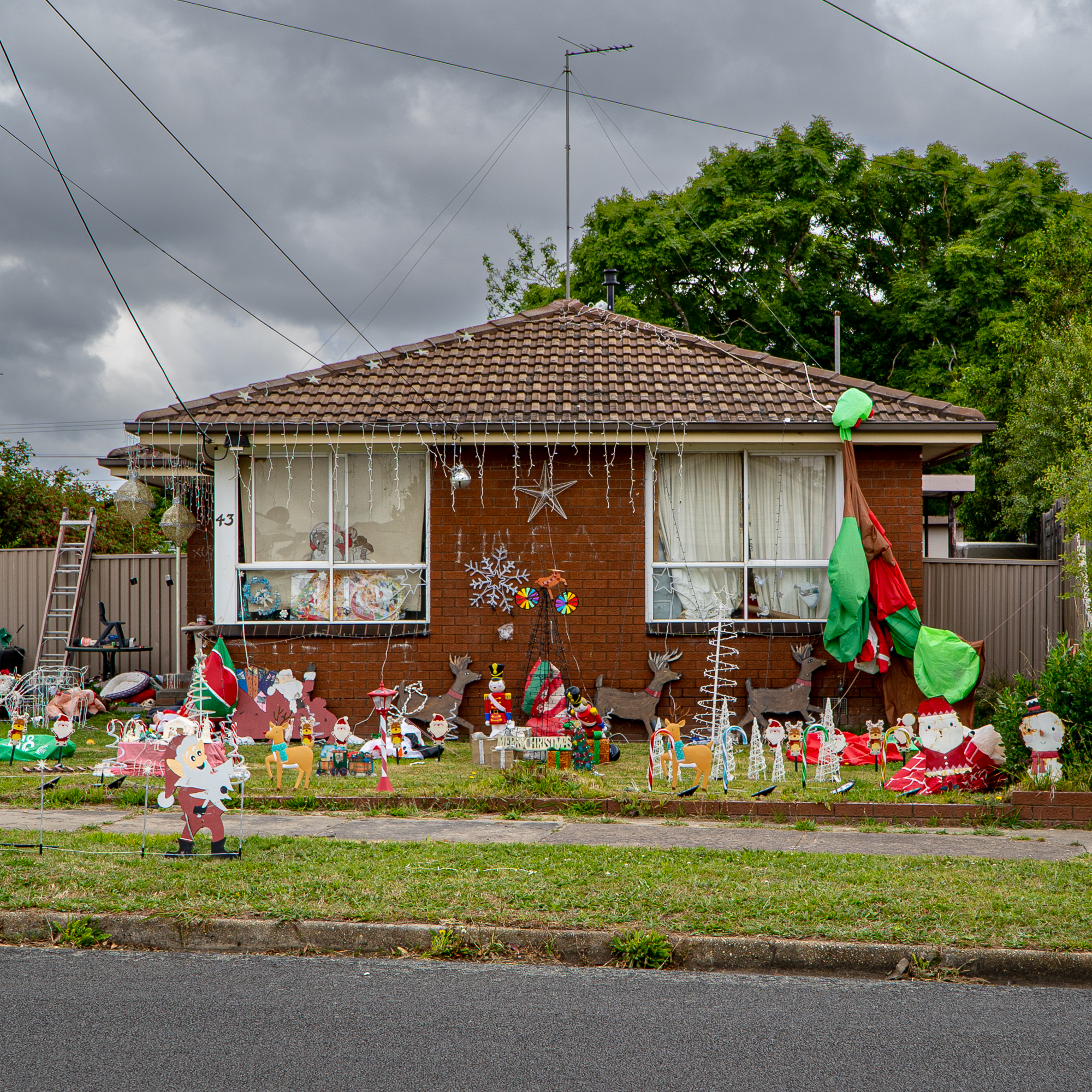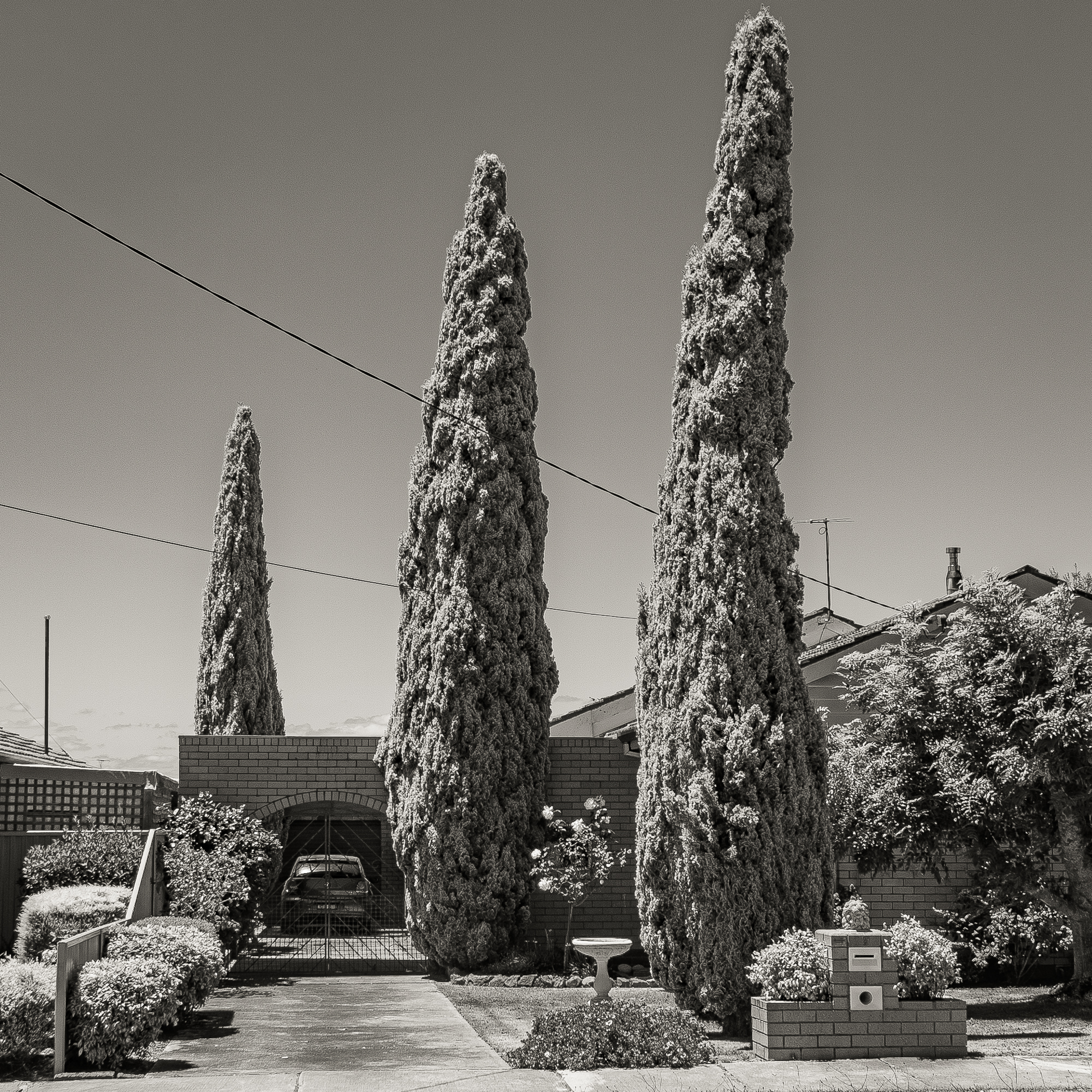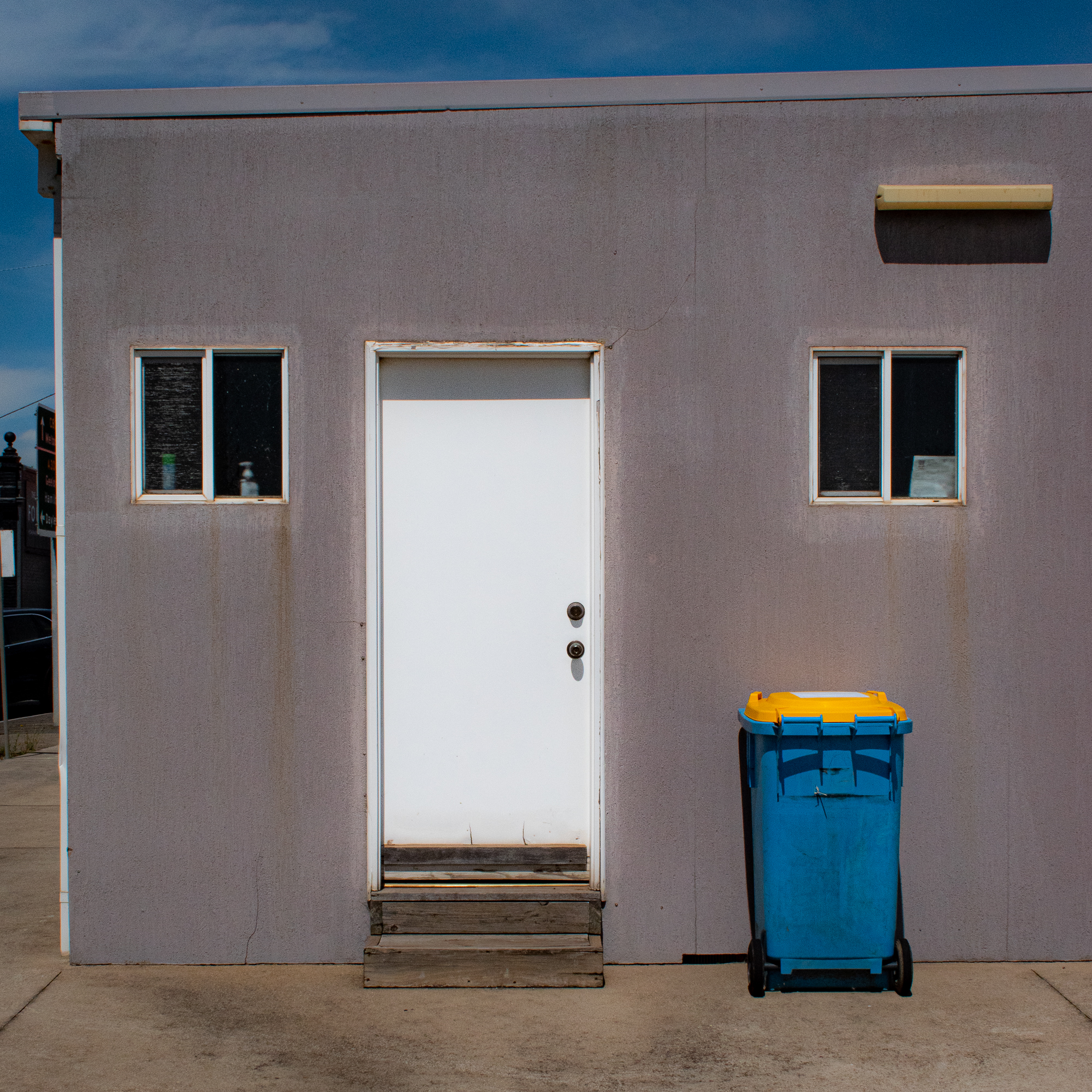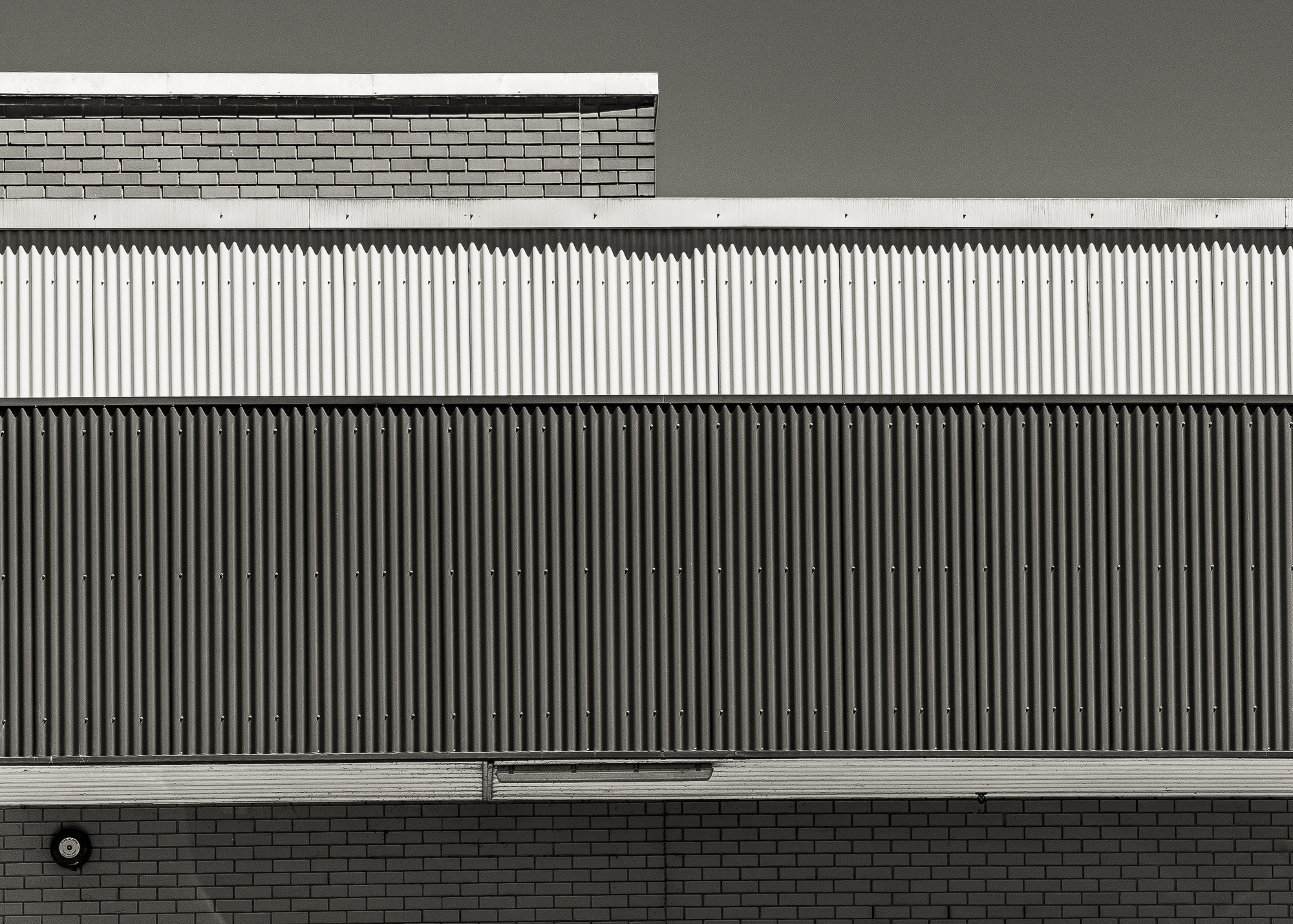 Subscribe to FRAMES Photography Podcast.
---
FRAMES Magazine
Every year we release four quarterly printed editions of FRAMES Magazine. Each issue contains 112 pages printed on the highest quality 140g uncoated paper. You receive the magazine delivered straight to your doorstep. We feature both established and emerging photographers of different genres. We pay very close attention to new, visually striking, thought-provoking imagery, while respecting the long-lasting tradition of photography in its purest incarnation.
Learn more >>>
---