On today's episode of the FRAMES Photography Podcast W. Scott Olsen is talking to California-based photographer Ryan Herz.
You can listen to this interview using our podcast player below, but we strongly encourage you to subscribe to the podcast in your podcast app, so that you don't miss any future episodes of the show.
In the late 50's when Ryan Herz was about 12 yrs old he came across a Contax rangefinder, squirreled away in a drawer, forgotten and unused. Sometime later one of those huge California bushfires ravaged his neighborhood. Shooting pictures of both the fire and the planes dropping water gave him the dreaded photo bug from which he never recovered.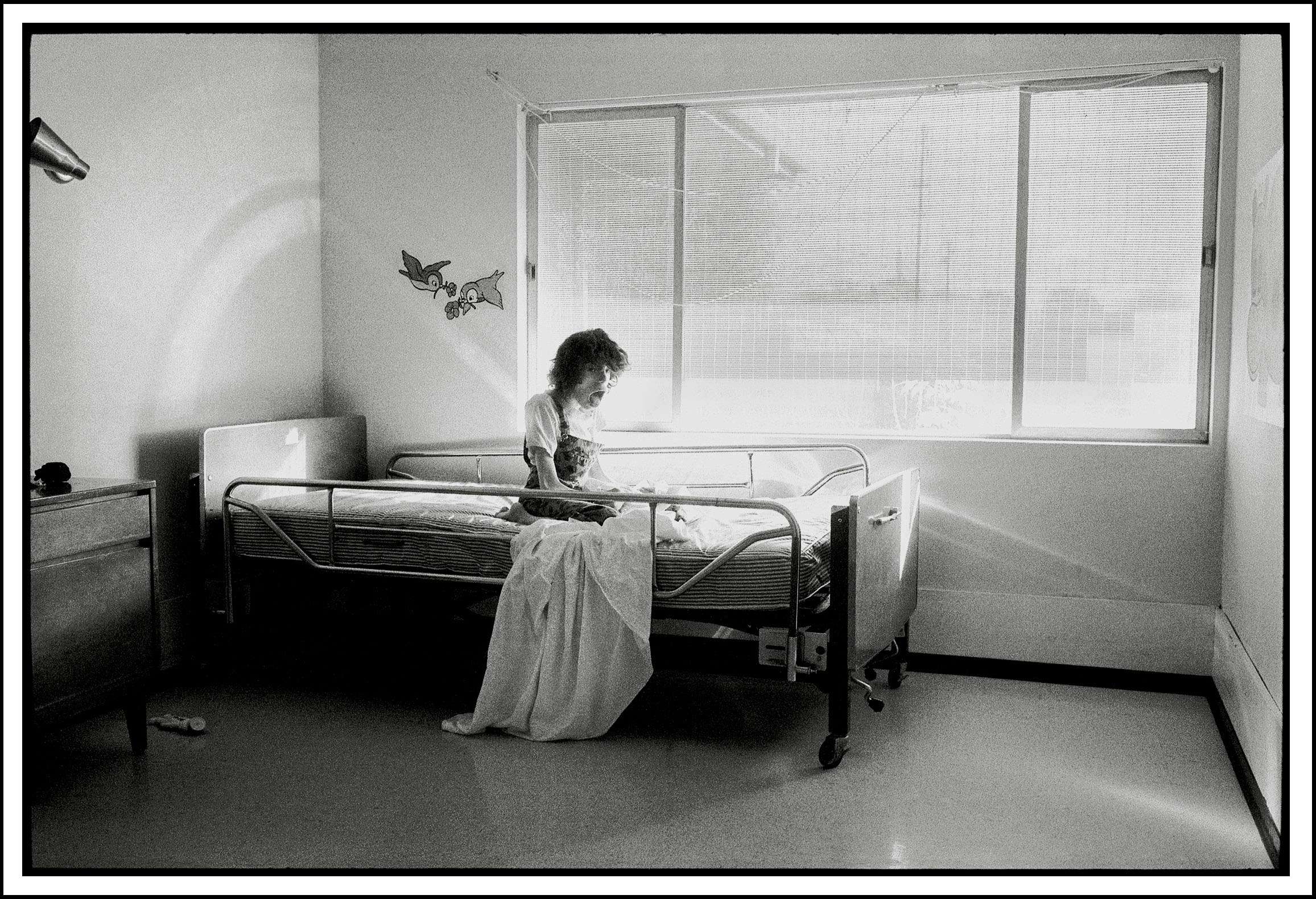 A couple of semesters at Art Center College of Design gave him a solid technical training. While there a two day seminar with W. Eugene Smith gave him an appreciation of not only the photo essay, but a look at the passion and the price paid for pursuing perfection and fighting for your vision.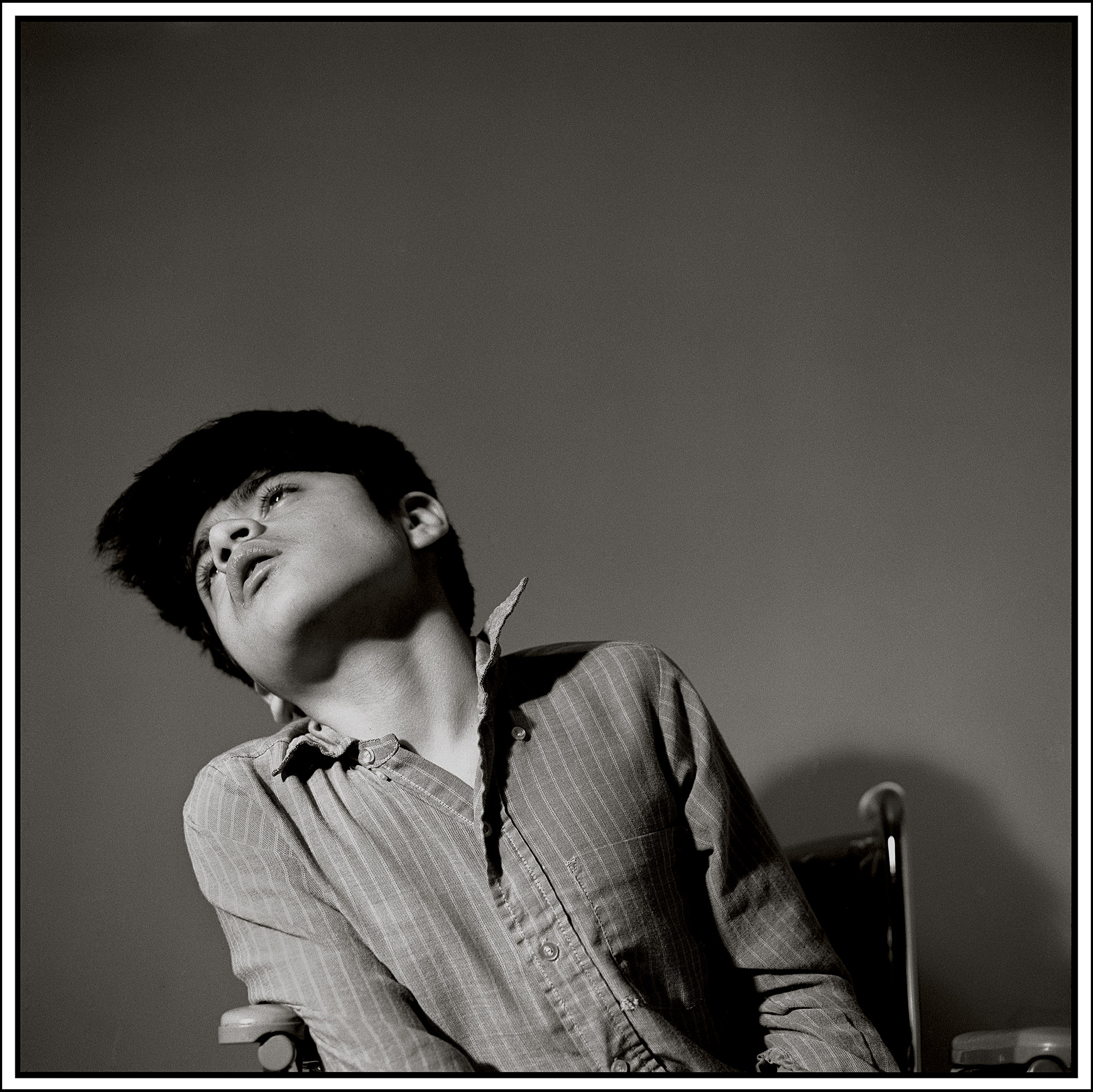 Among the essays he's worked on were "Route 5", which explored a 250 mile segment of highway in Central California, and "Women on Display", looking at sexual objectification and attraction. "The Children of Edgewood" chronicled a three month period spent working at a home for the developmentally disabled. That series was shot in 1976 but not shown, intentionally, till 2008 at drkrm in Los Angeles. There were some misgivings by both the center and the surviving parents when he informed them of his intentions. We set up a special showing for the employees and the parents and all were positively moved by the photographs. Some took signed prints. Herz remembers this as one of his best days as a photographer.
Most recently he has worked on what he calls "Unscenes", a form of street photography that creates a moment consisting of more than one time at a place.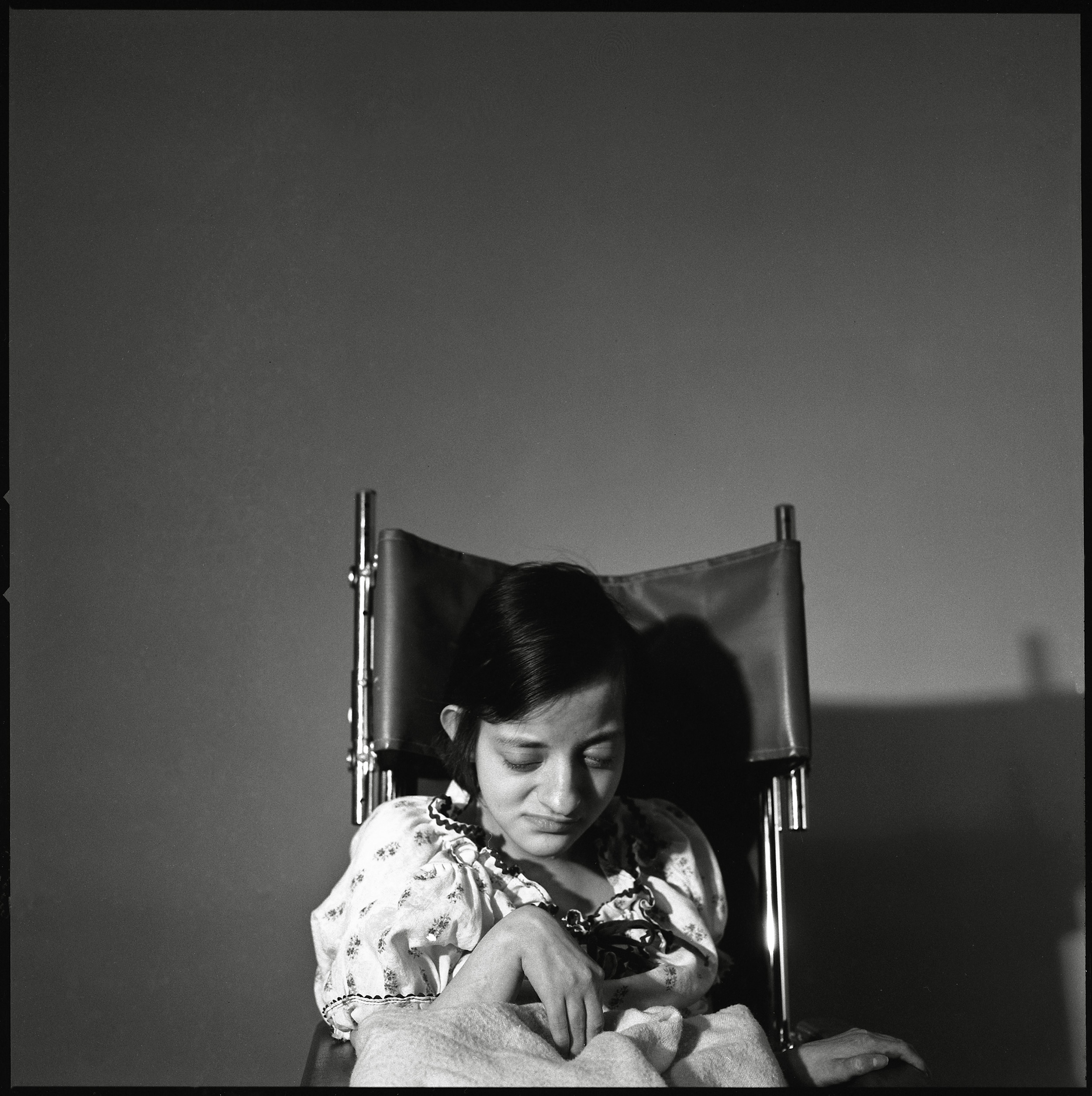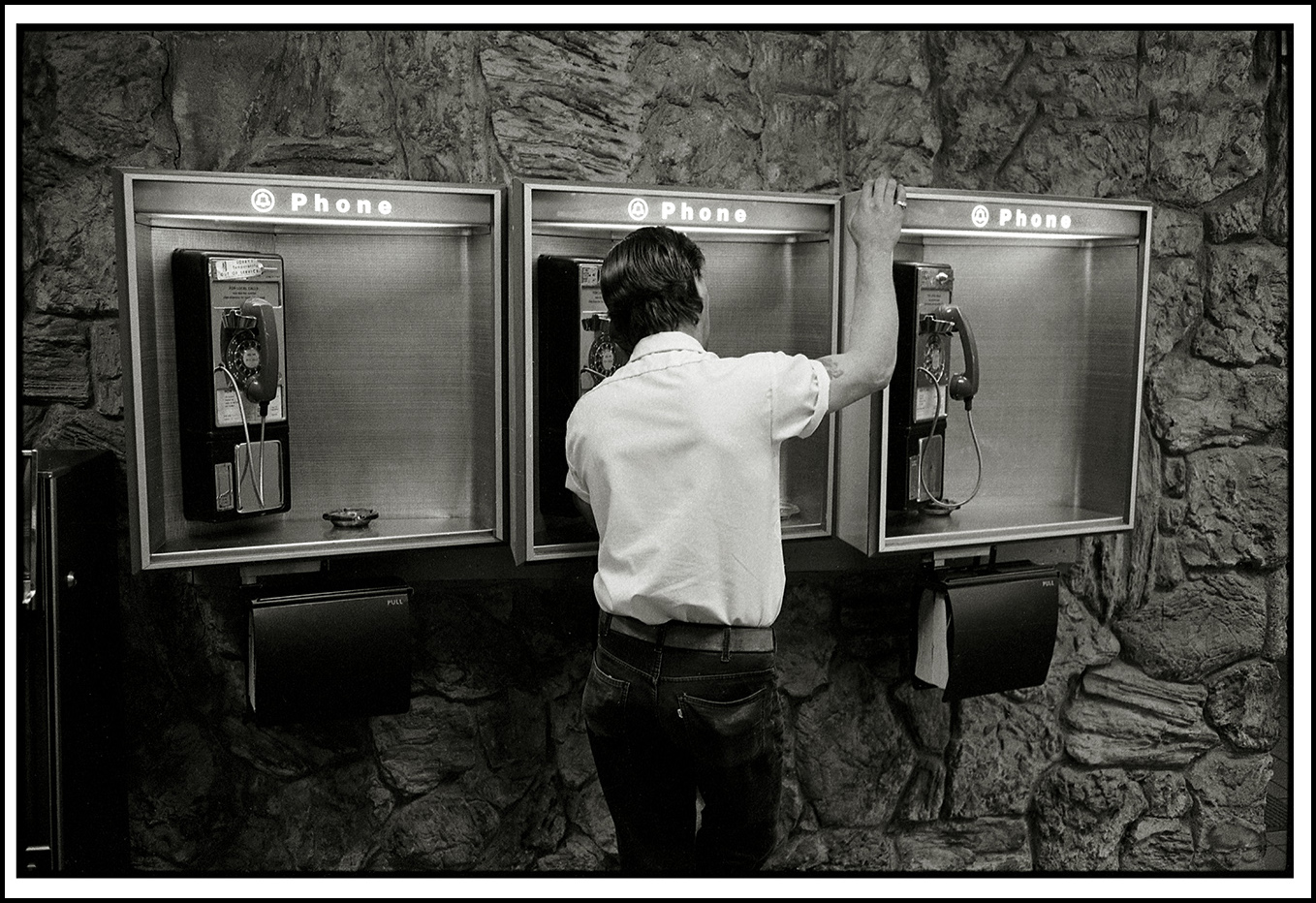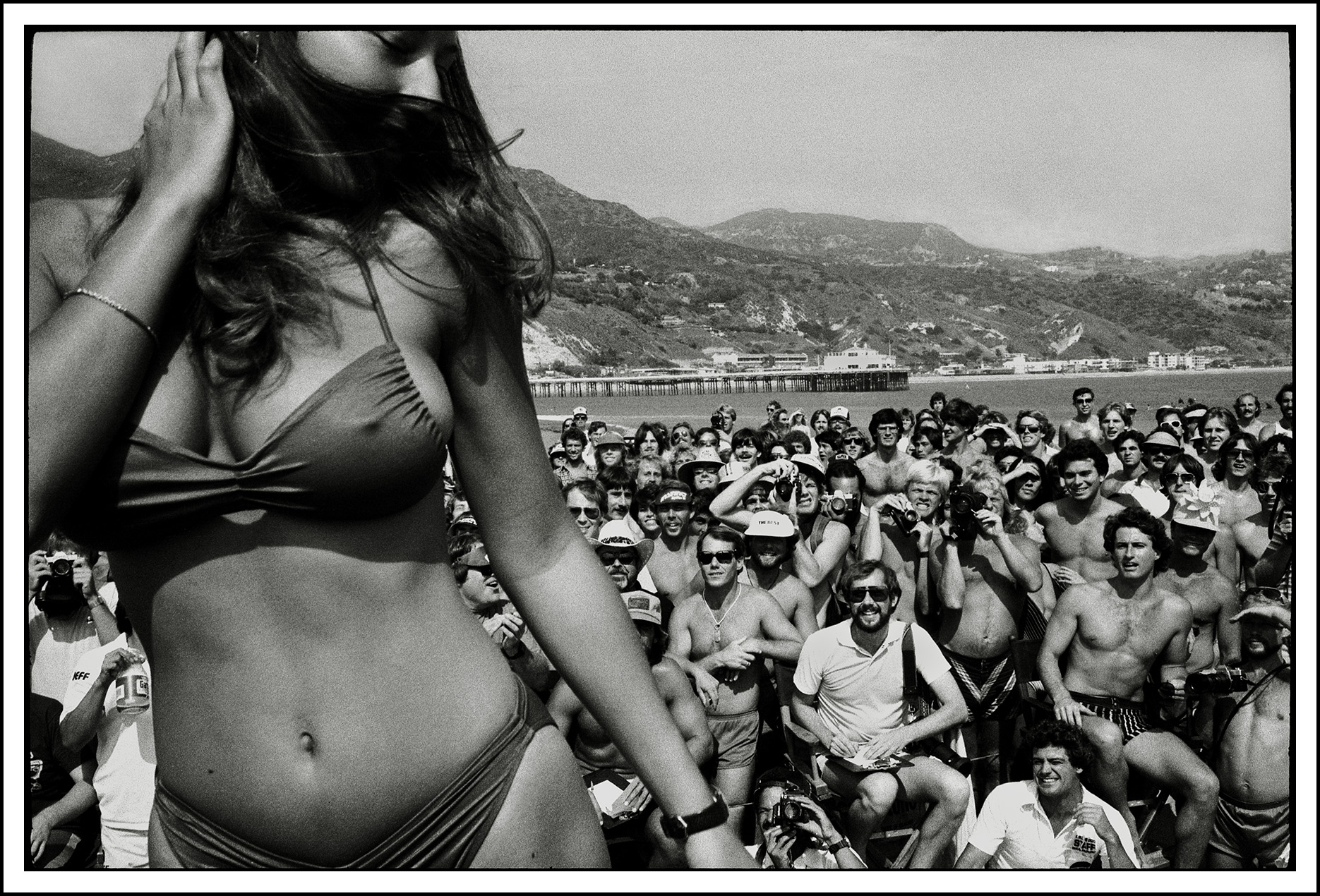 Ryan Herz
Subscribe to FRAMES Photography Podcast.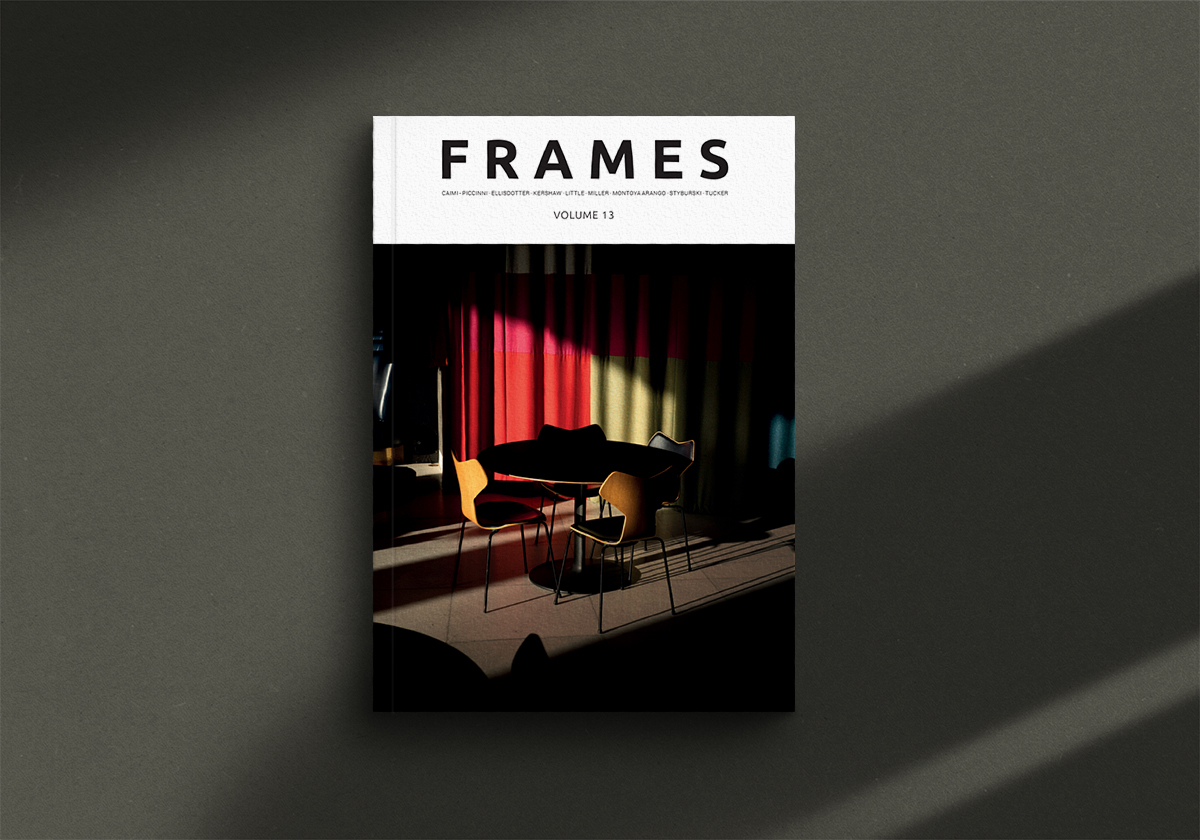 Every year we release four quarterly printed editions of FRAMES Magazine. Each issue contains 112 pages printed on the highest quality 140g uncoated paper. You receive the magazine delivered straight to your doorstep. We feature both established and emerging photographers of different genres. We pay very close attention to new, visually striking, thought-provoking imagery, while respecting the long-lasting tradition of photography in its purest incarnation. Learn more >>>
---