On today's episode of the FRAMES Photography Podcast W. Scott Olsen is talking to Sharon Williams.
You can listen to this interview using our podcast player below, but we strongly encourage you to subscribe to the podcast in your podcast app, so that you don't miss any future episodes of the show.
---
Sharon Williams picked up her camera for the first time a few years ago, she jokingly likens herself to the pioneering 19th century photographer, Julia Margaret Cameron, who started her photography career in her 40's.  Having studied art at school, Sharon has an appreciation of form, colour, texture and composition and uses this with her unique interpretation of the subject to create images that are often described as sensitive and emotive. 
In her belief, to create an image she has to feel it. When shooting, it is both the image captured by the camera and the mood she experienced, that becomes the final image. Sharon's images are often ambiguous and playful, yet rooted in reality. Her camera lens reveals details of everyday things bringing a fresh perspective to the beauty of the ordinary. She hopes that her work encourages others to stop, look and very importantly to be mindful of the moment.
​Sharon's personal style quickly drew her into abstract photography which is driven by the need to create something that was not there before.  Dissimilar to the clarity of her botanical work Sharon's abstract work is atmospheric, often blurring reality with personal recall, the ambiguity of which she hopes give people time for reflection.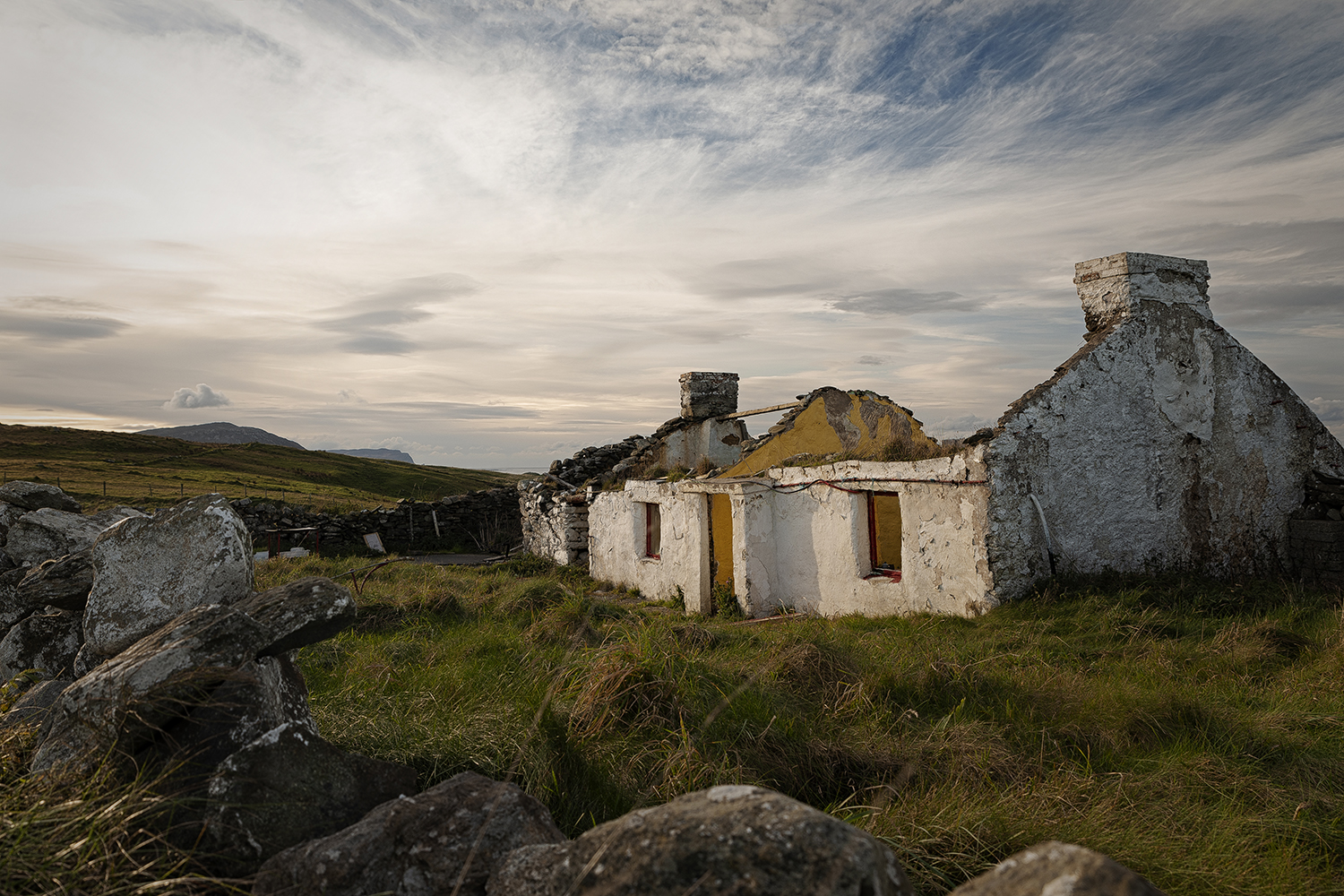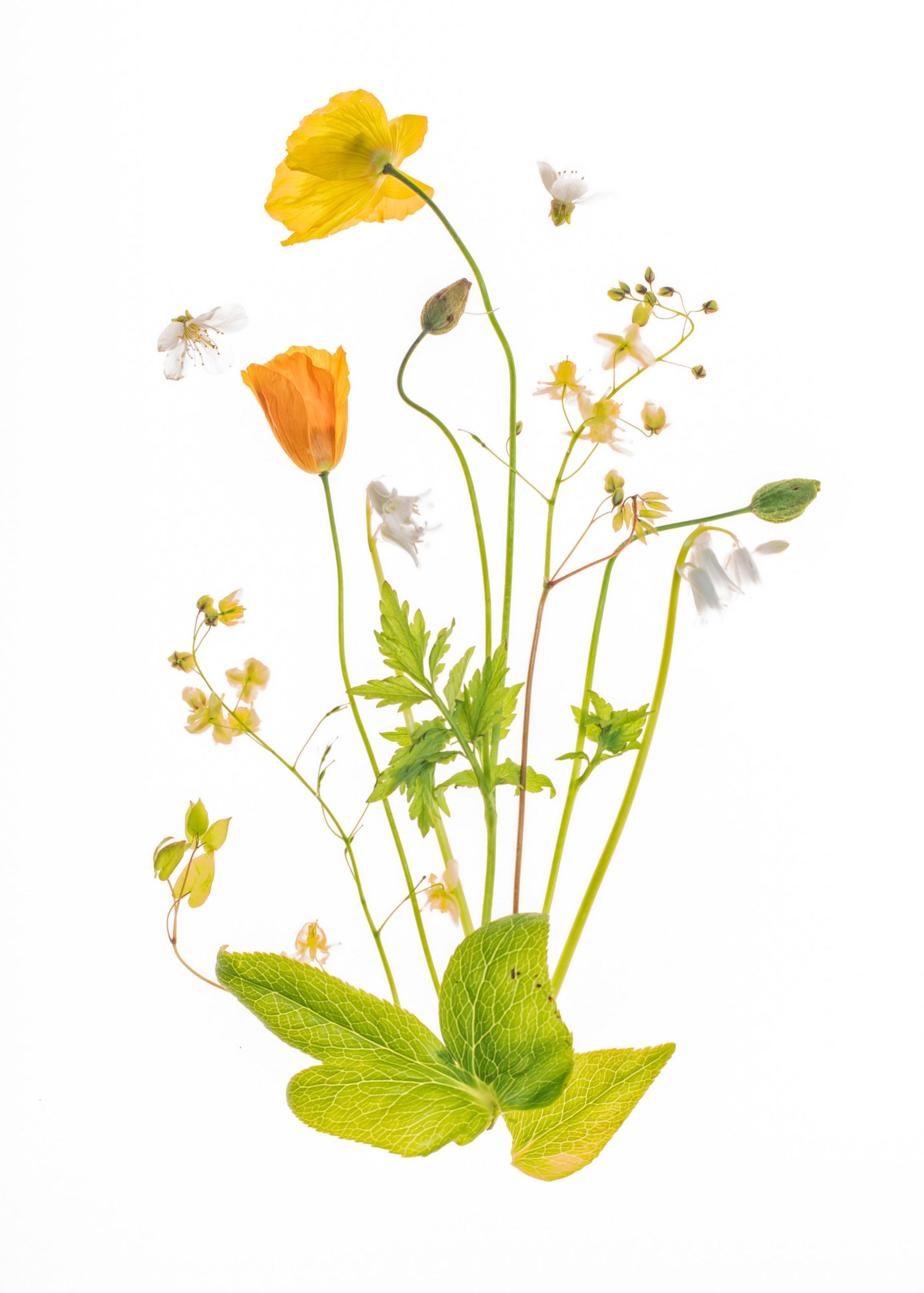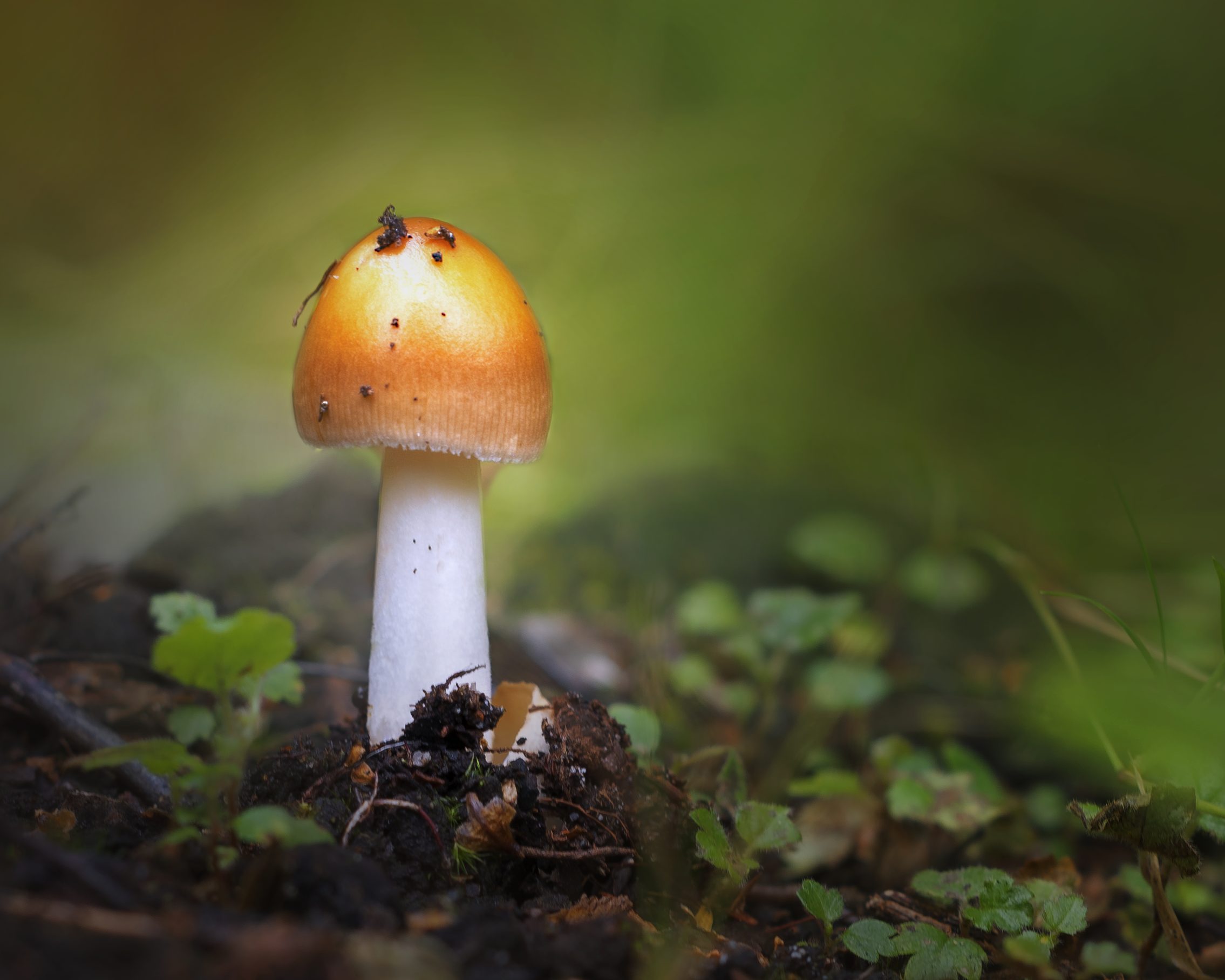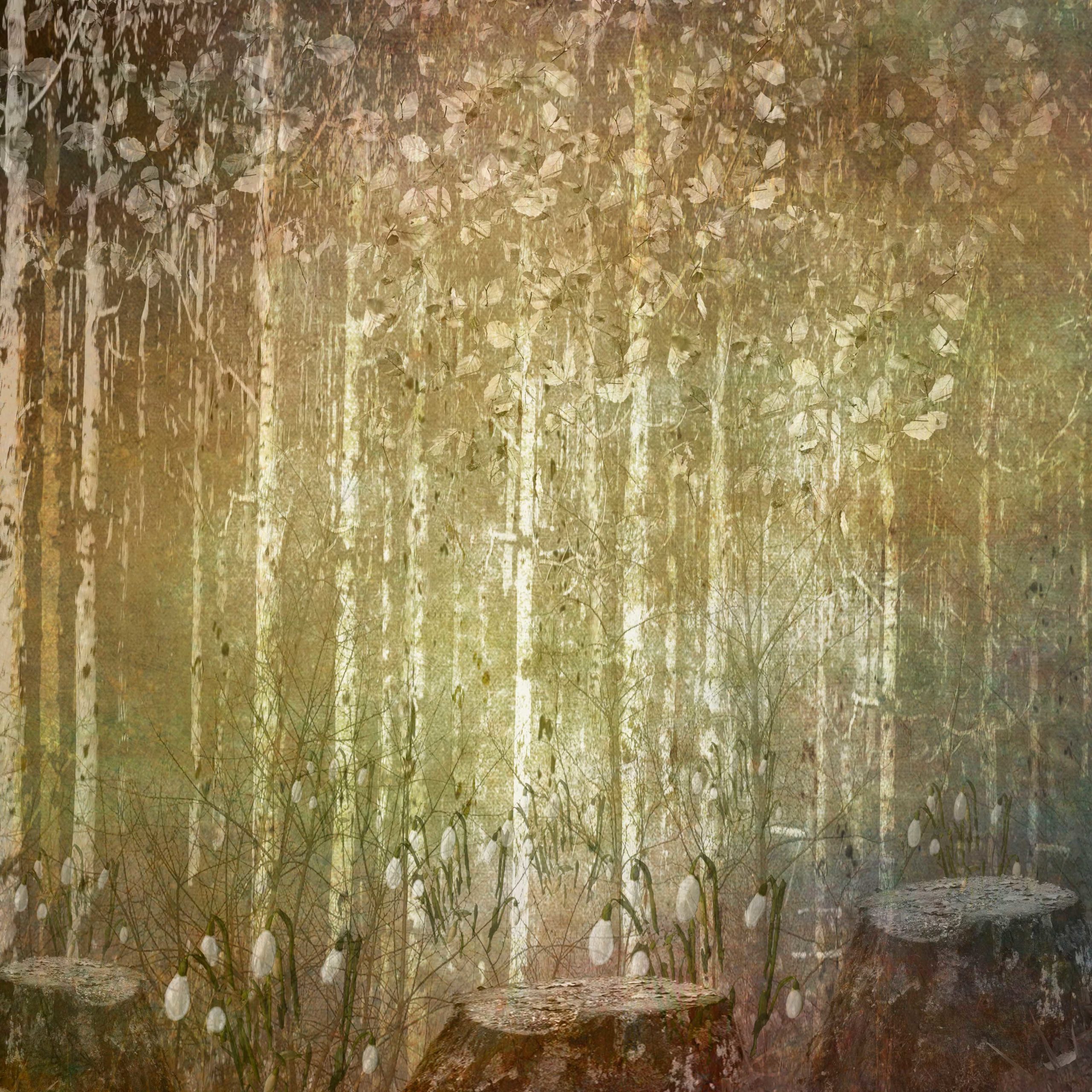 Sharon Williams
WEBSITE
INSTAGRAM
FACEBOOK
Subscribe to FRAMES Photography Podcast.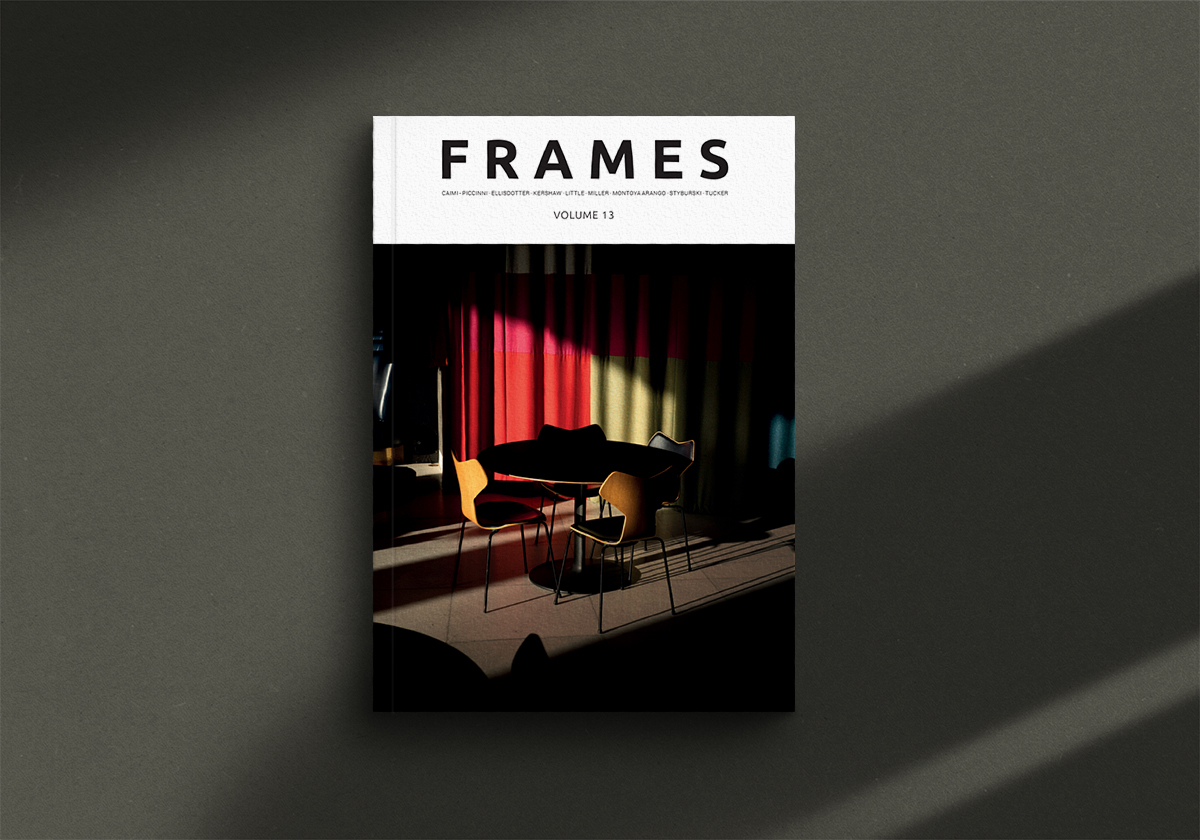 Every year we release four quarterly printed editions of FRAMES Magazine. Each issue contains 112 pages printed on the highest quality 140g uncoated paper. You receive the magazine delivered straight to your doorstep. We feature both established and emerging photographers of different genres. We pay very close attention to new, visually striking, thought-provoking imagery, while respecting the long-lasting tradition of photography in its purest incarnation. Learn more >>>
---