On today's episode of the FRAMES Photography Podcast W. Scott Olsen is talking to Shelley Harvey, award-winning photographer from New Zealand.
You can listen to this interview using our podcast player below, but we strongly encourage you to subscribe to the podcast in your podcast app, so that you don't miss any future episodes of the show.
In the seven years I have been involved in my passion, photography, I have learned to appreciate the people I interact with, whether they are my models, clients, or my students – to watch them evolve and learn about themselves through the art of photography is what inspires me the most.
I am a national and international award-winning photographer. As a trained makeup artist and hairdresser, I enjoy being able to bring my creative visions to fruition. My computer is my darkroom, where my imagination can run wild and create the extraordinary from the ordinary.
My photography tours are packed full of imaginative, creative, and fine art nude photography. Three full days emersed in photo shoots and post processing, away from life's distractions, helping to unlock my student's imagination and create award winning images.
Based in the Mount Cook region in the South Island of New Zealand, I spend my spare time with my family, enjoying the beautiful lakes and scenery we have on offer here. All other spare time is spent honing my craft as a photographer.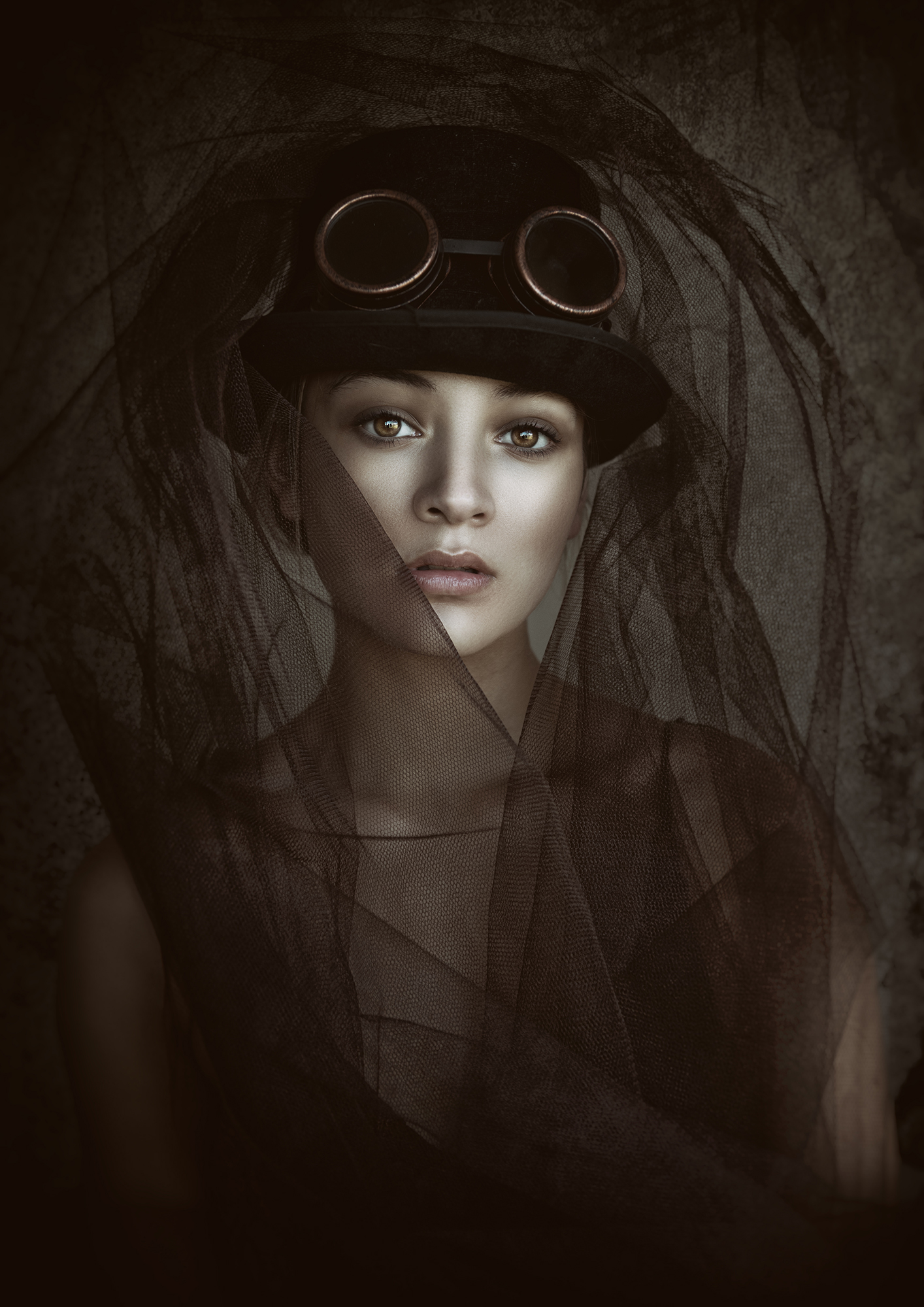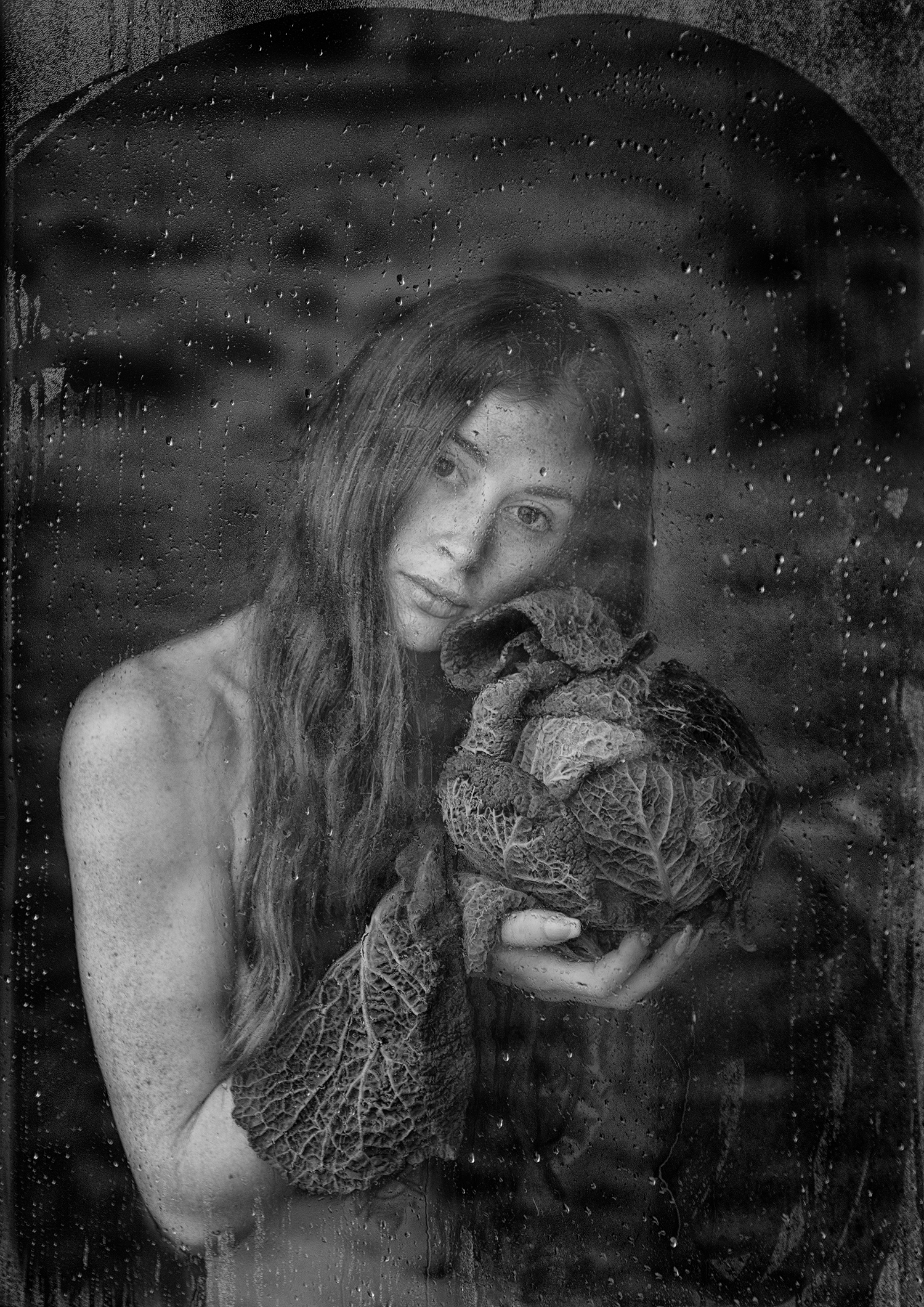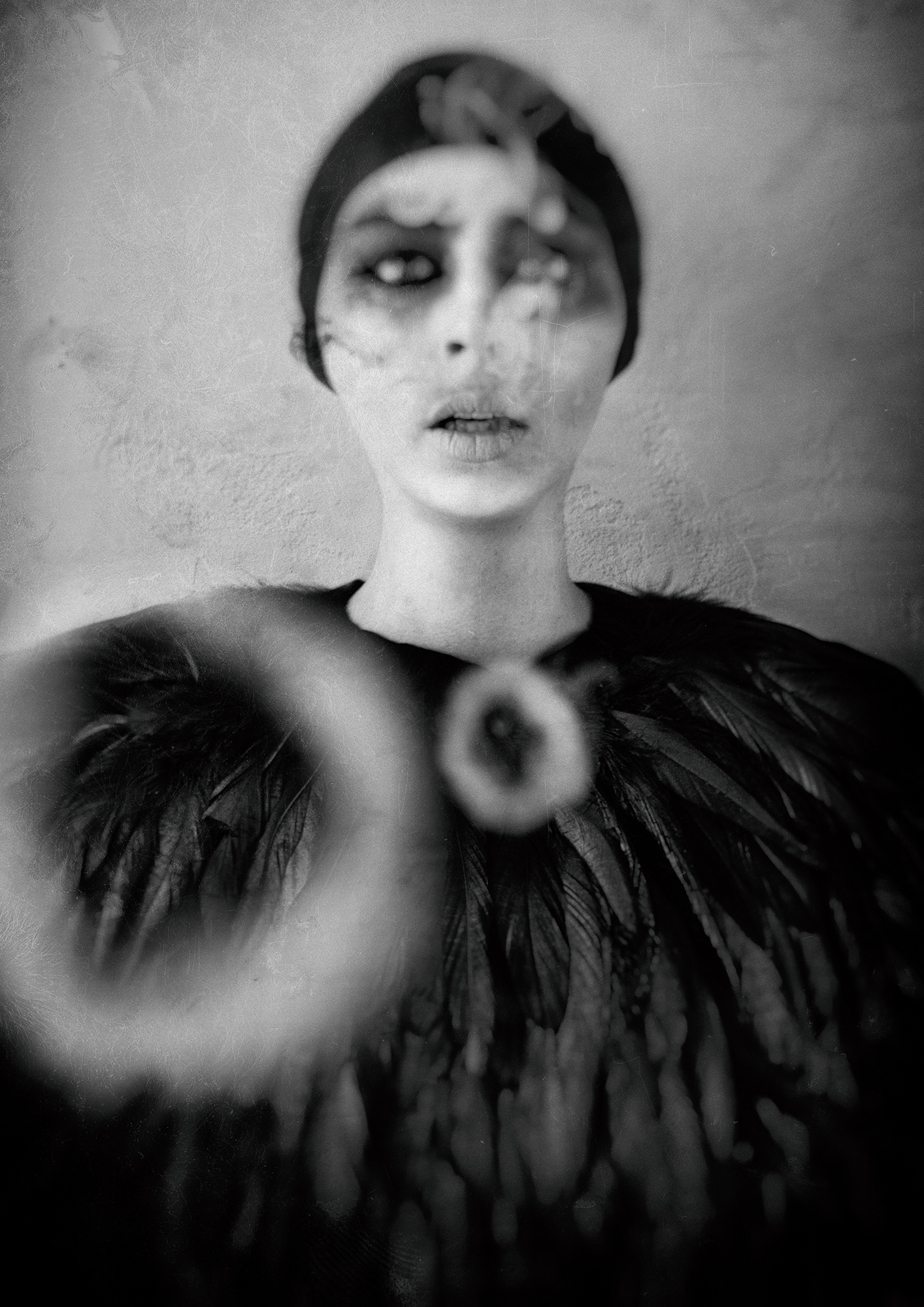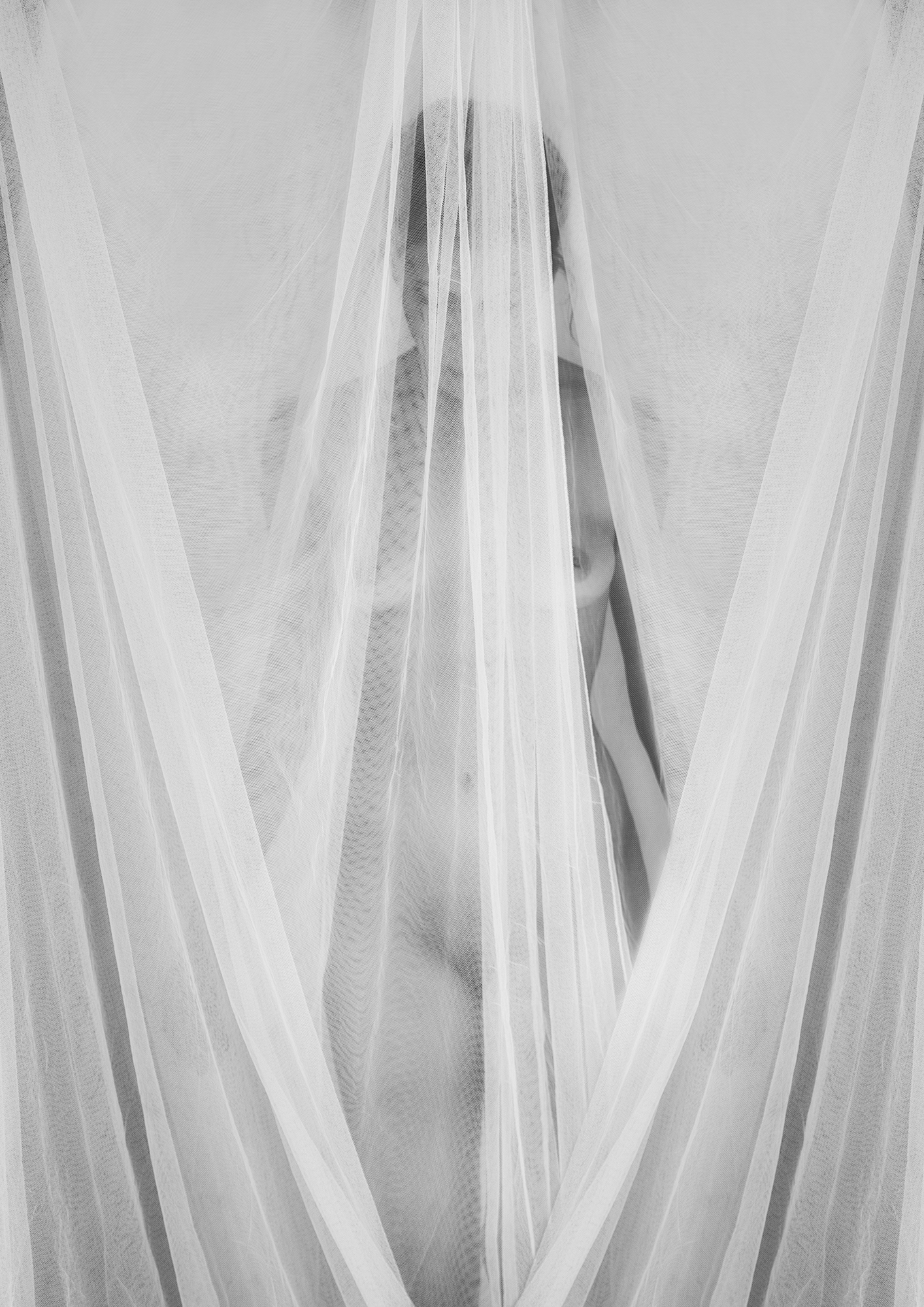 SHELLEY HARVEY
Subscribe to FRAMES Photography Podcast.
---
FRAMES Magazine
Every year we release four quarterly printed editions of FRAMES Magazine. Each issue contains 112 pages printed on the highest quality 140g uncoated paper. You receive the magazine delivered straight to your doorstep. We feature both established and emerging photographers of different genres. We pay very close attention to new, visually striking, thought-provoking imagery, while respecting the long-lasting tradition of photography in its purest incarnation.
Learn more >>>
---