On today's episode of the FRAMES Photography Podcast W. Scott Olsen is talking to one of the members of FRAMES community, German photographer Thomas Bienert.
You can listen to this interview using our podcast player below, but we strongly encourage you to subscribe to the podcast in your podcast app, so that you don't miss any future episodes of the show.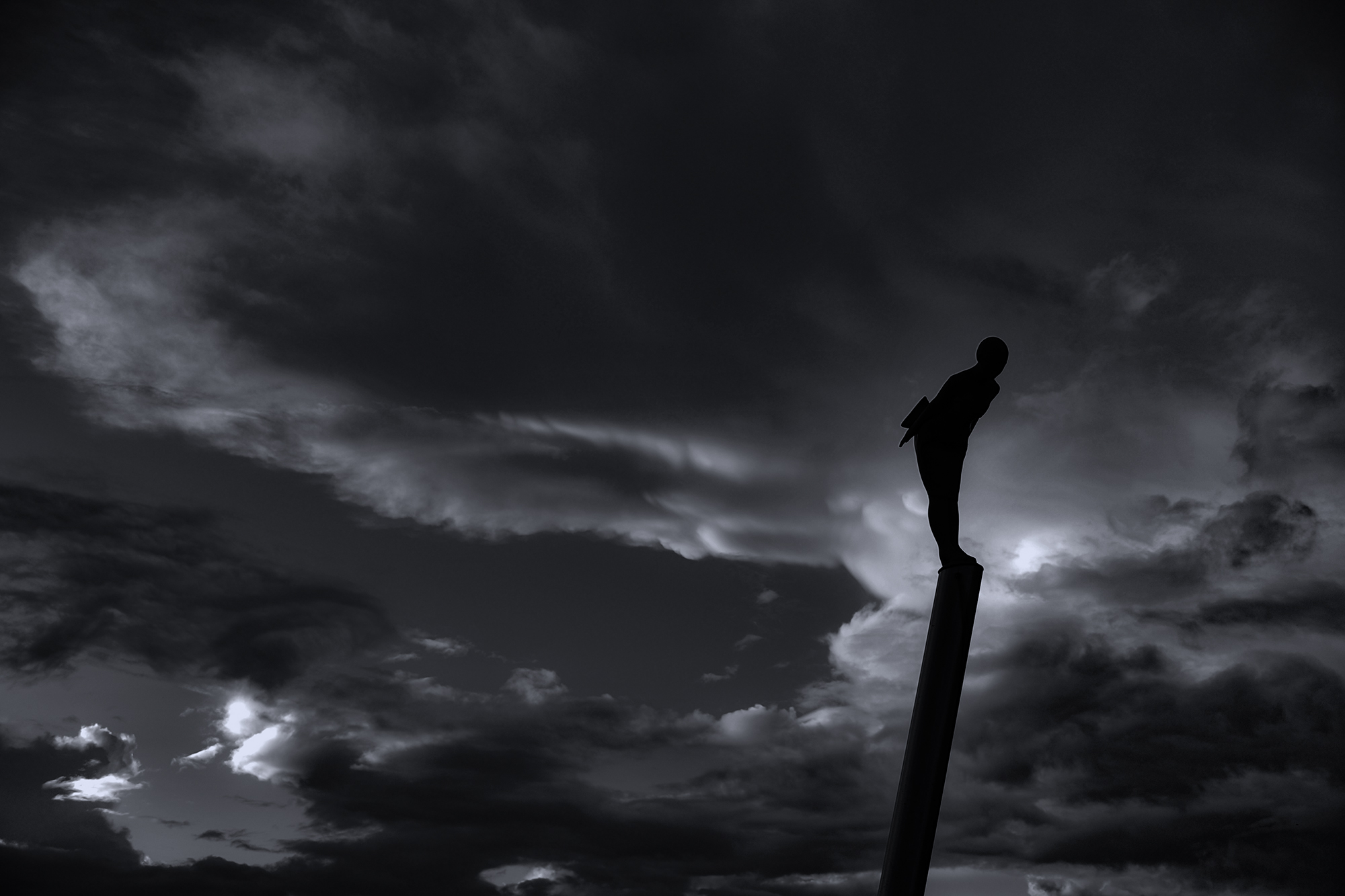 Thomas Bienert – Artist. German by passport, European by heart, free in mind. Born in the socialistic utopia of the GDR. Escapes into the British occupation zone thanks to courageous parents. Raised between cow paddocks and potato fields in the Lower Rhine area.
Studies of visual communication in the world silk capital of Krefeld. Degree as a graduated Designer at a time when Miami Vice was still a TV series.
Selling liqueur, lipstick and bank credits as a Creative Director in advertising. Alongside painting, drawing, writing, composing, making music, filming and taking pictures after pictures after pictures.
In between happily married and supporting 2 kids to improve the world.
And in mind always an artist.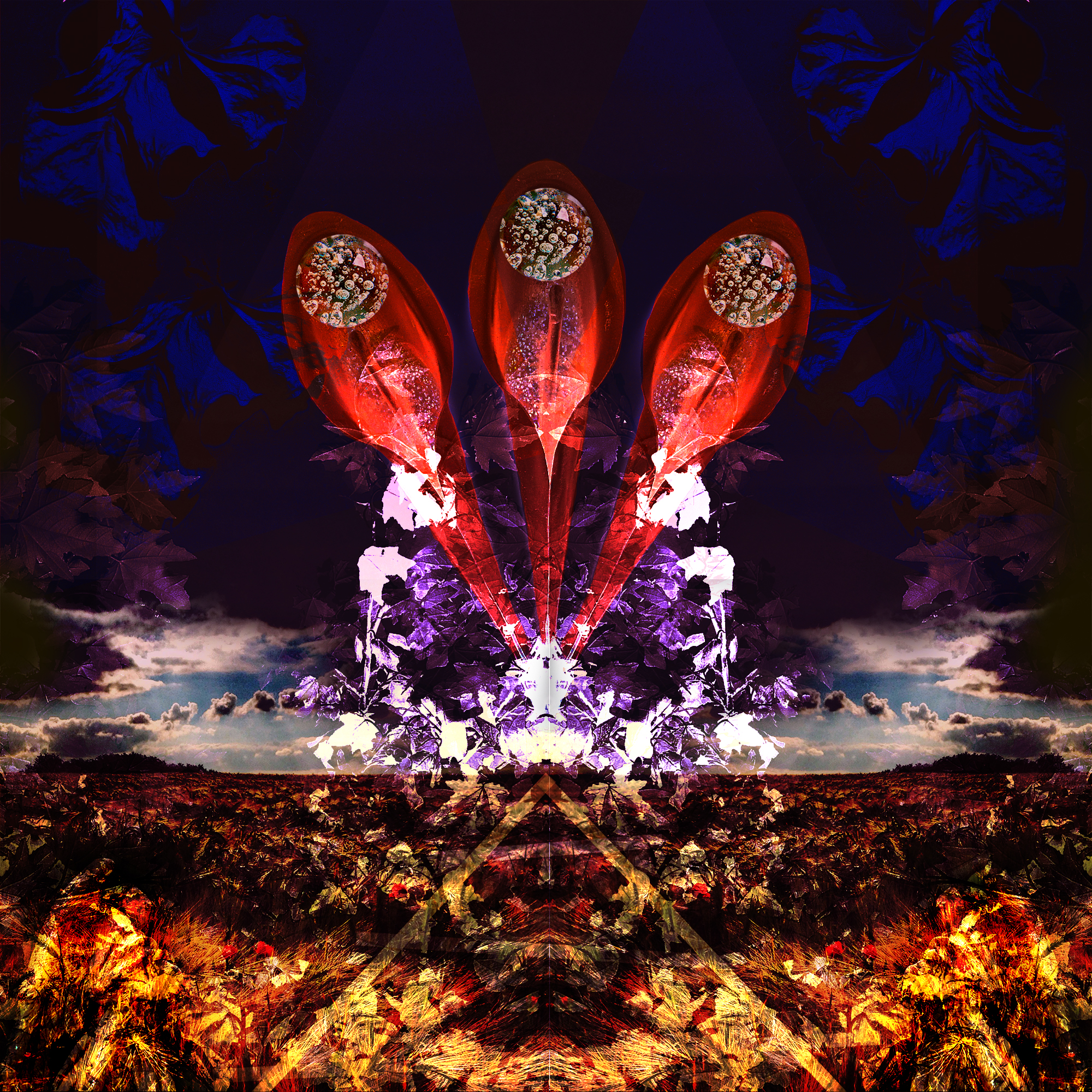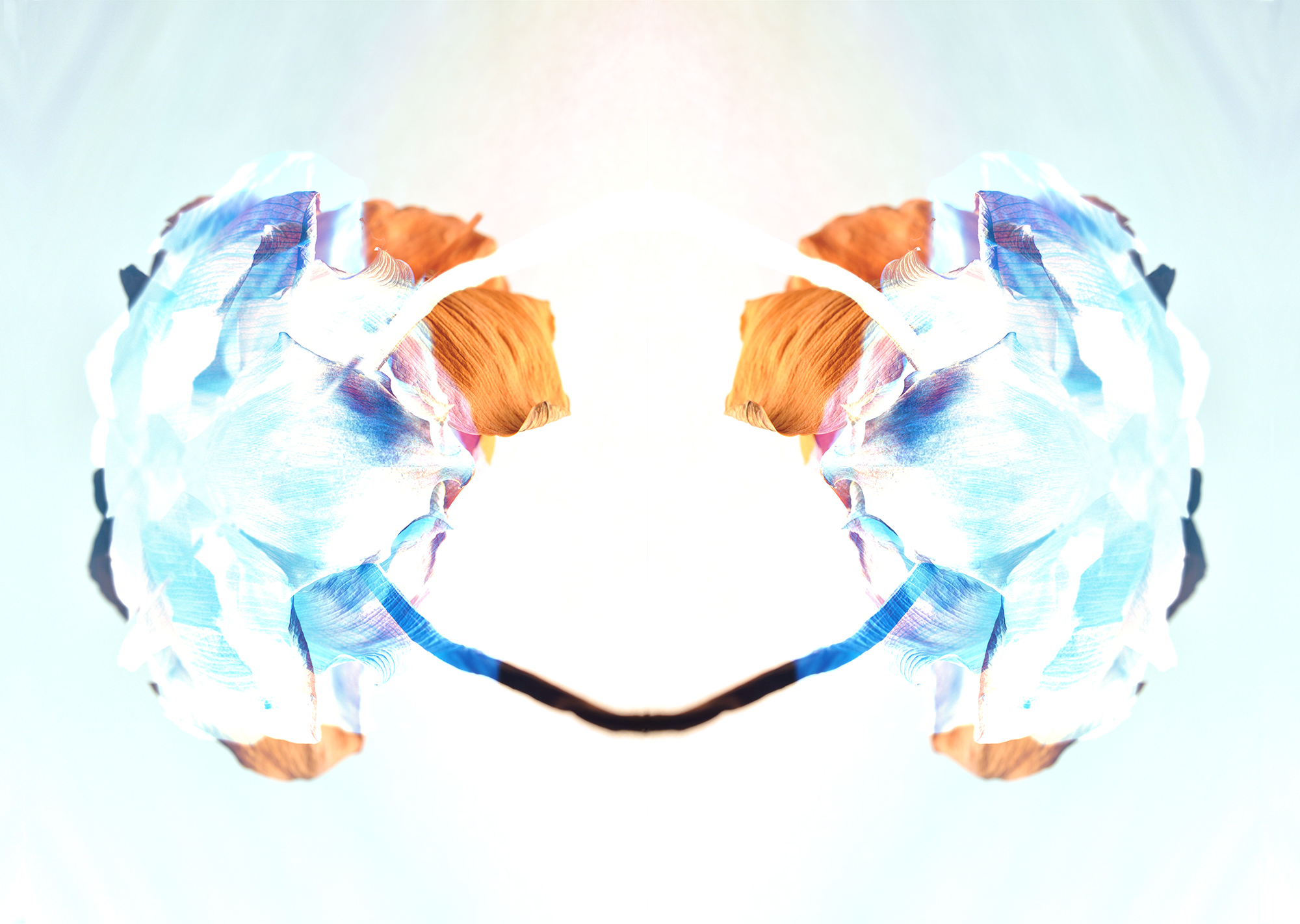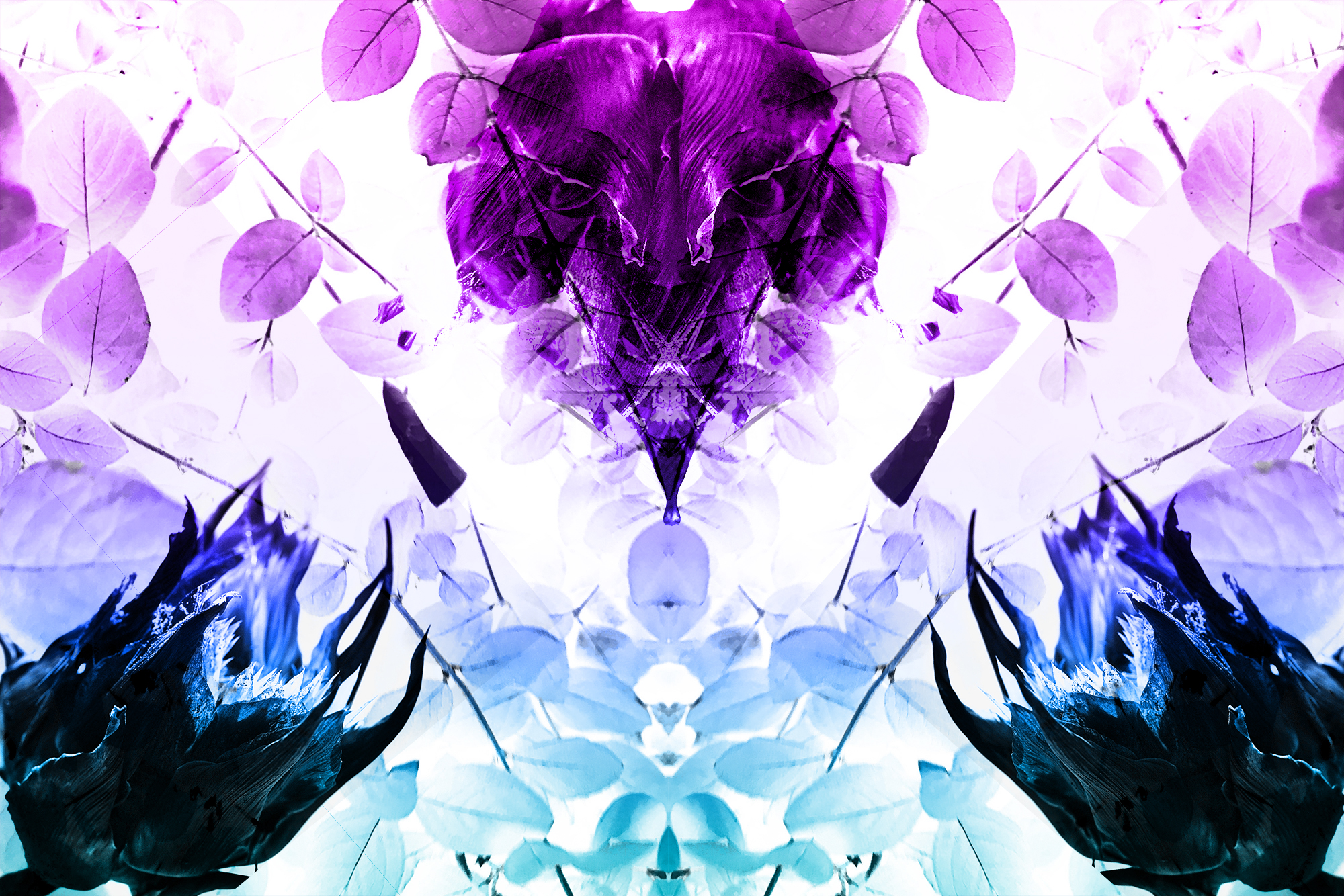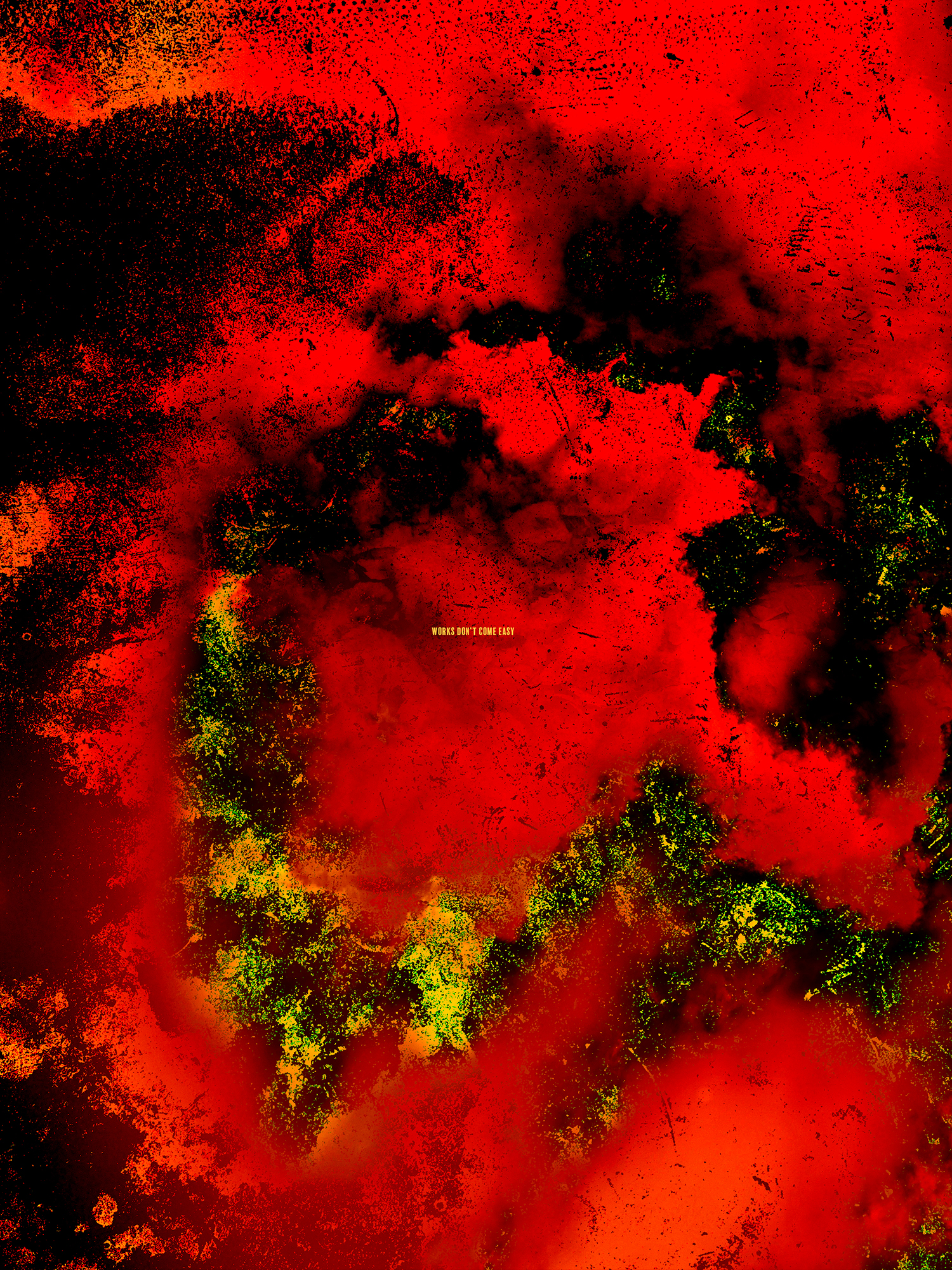 Thomas Bienert
Subscribe to FRAMES Photography Podcast.
---
FRAMES Magazine
Every year we release four quarterly printed editions of FRAMES Magazine. Each issue contains 112 pages printed on the highest quality 140g uncoated paper. You receive the magazine delivered straight to your doorstep. We feature both established and emerging photographers of different genres. We pay very close attention to new, visually striking, thought-provoking imagery, while respecting the long-lasting tradition of photography in its purest incarnation.
Learn more >>>
---