On today's episode of the FRAMES Photography Podcast W. Scott Olsen is talking to WanderBlack, portrait, stage and street photographer based in London, United Kingdom.
You can listen to this interview using our podcast player below, but we strongly encourage you to subscribe to the podcast in your podcast app, so that you don't miss any future episodes of the show.
WanderBlack uses photography to delve deep into a person's psyche – their personal stories, demons, struggles and how they perceive the world. What makes them them?
Connection is vital; a mutual understanding enabling the sitter to open up their world.
A storyteller at heart, WanderBlack's work is classic in its style with a contemporary twist. They're often drawn towards their roots but also inspired by places like Havana, Beirut, Naples, Istanbul – a deep familiar connection formed not through living there but through their similarity to home, prompting memories of formative years spent in post-communism chaos.
Key influences also include a lifetime passion for all kinds of music and an interest in European cinema.
Among philosophers, sociologists, scientists, WanderBlack also works closely with artist and celebrity PR, having worked with names like Radiohead, Lee Scratch Perry, Röyksopp, Gotan Project, John Malkovich and others.
WanderBlack has also been published in national and international press, including Newsweek, Forbes, El País, LeMonde, BBC, and more.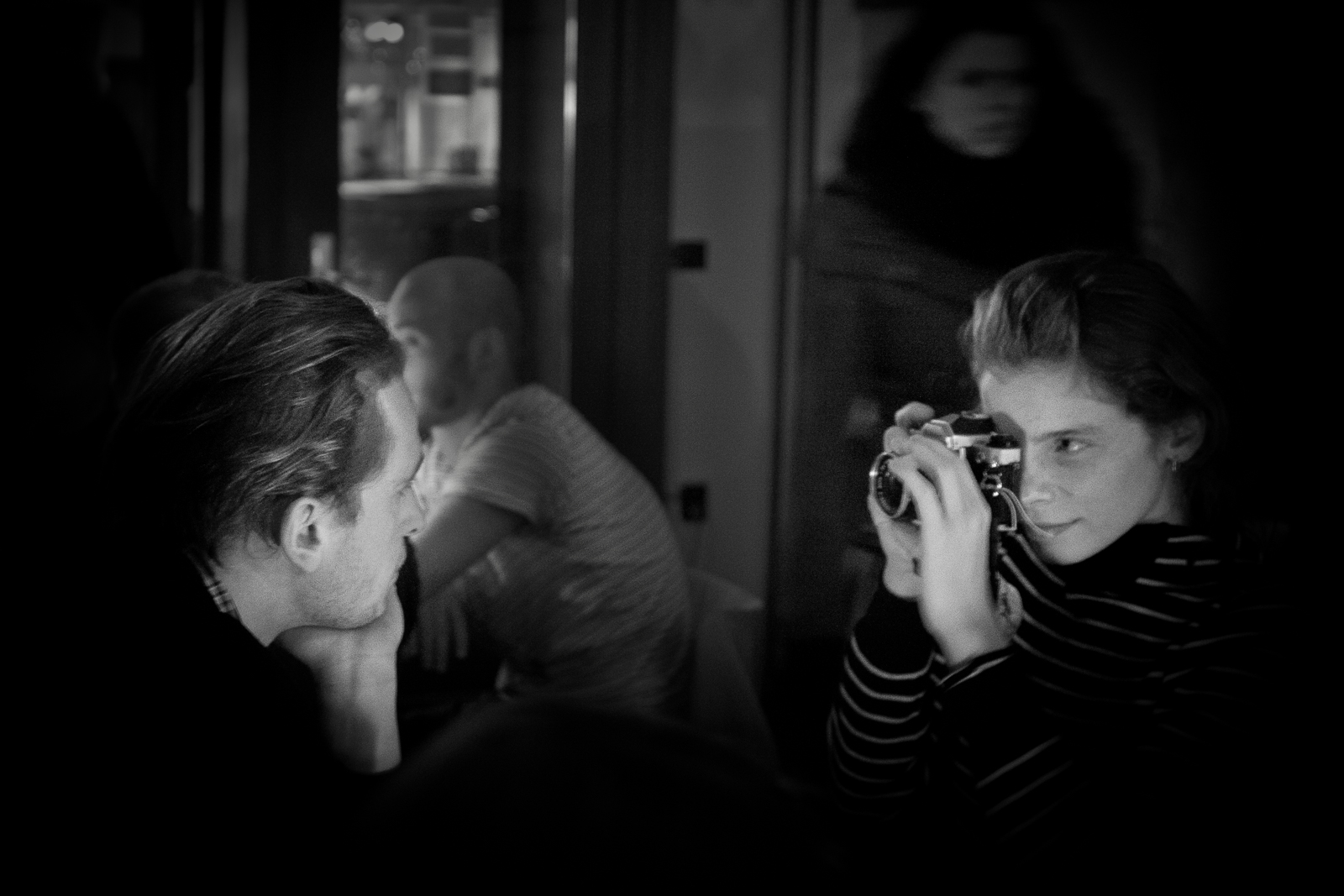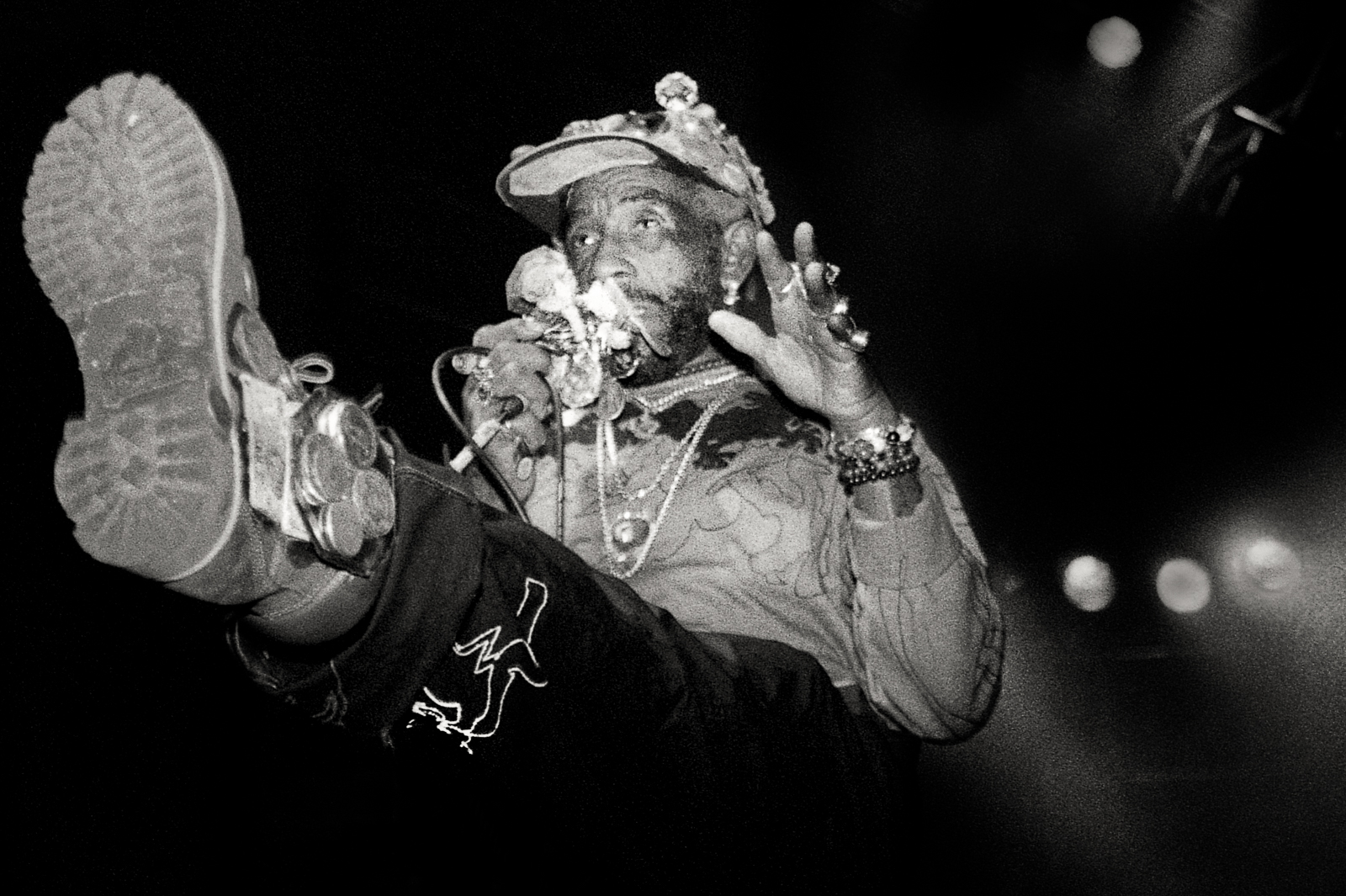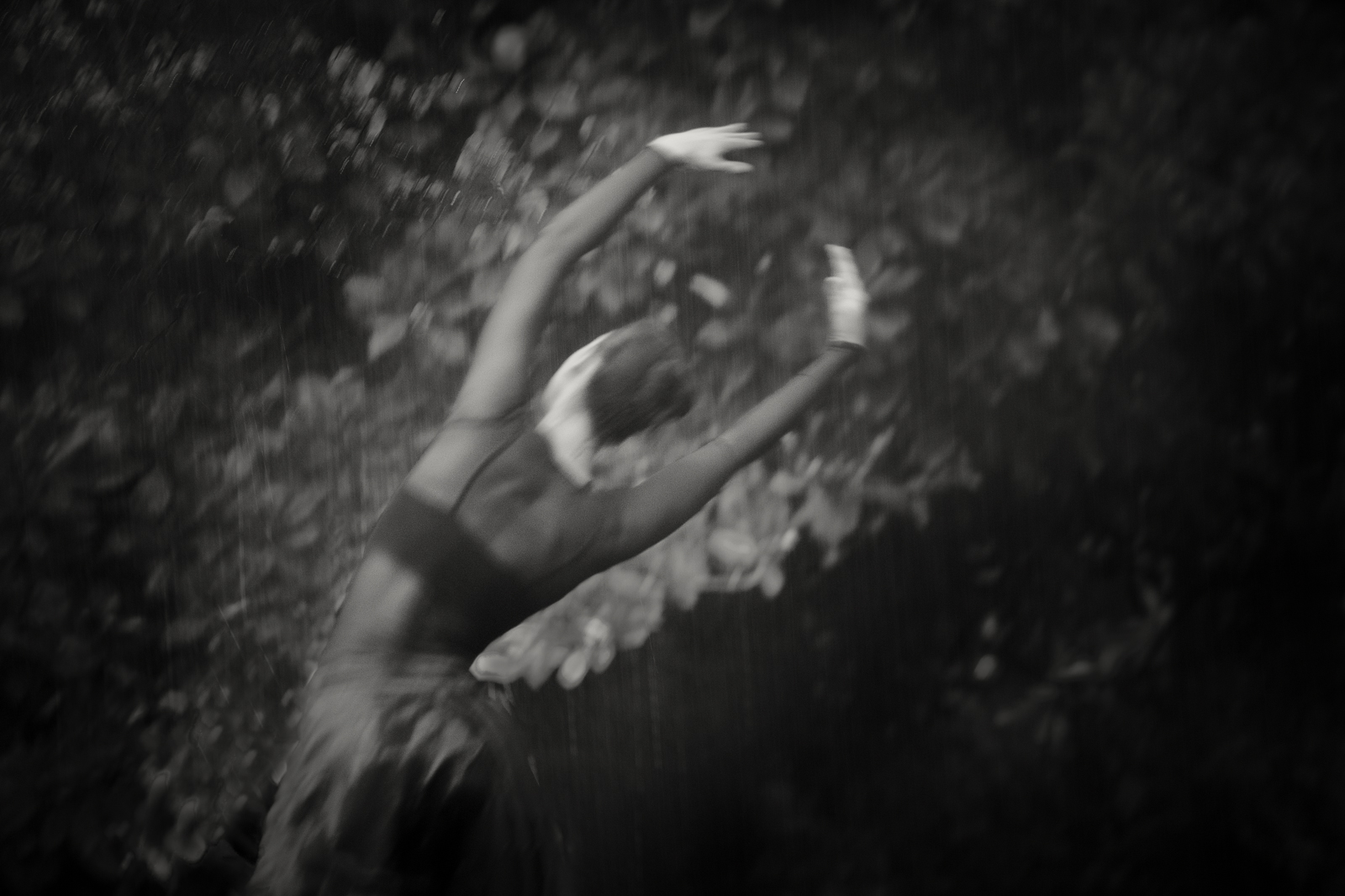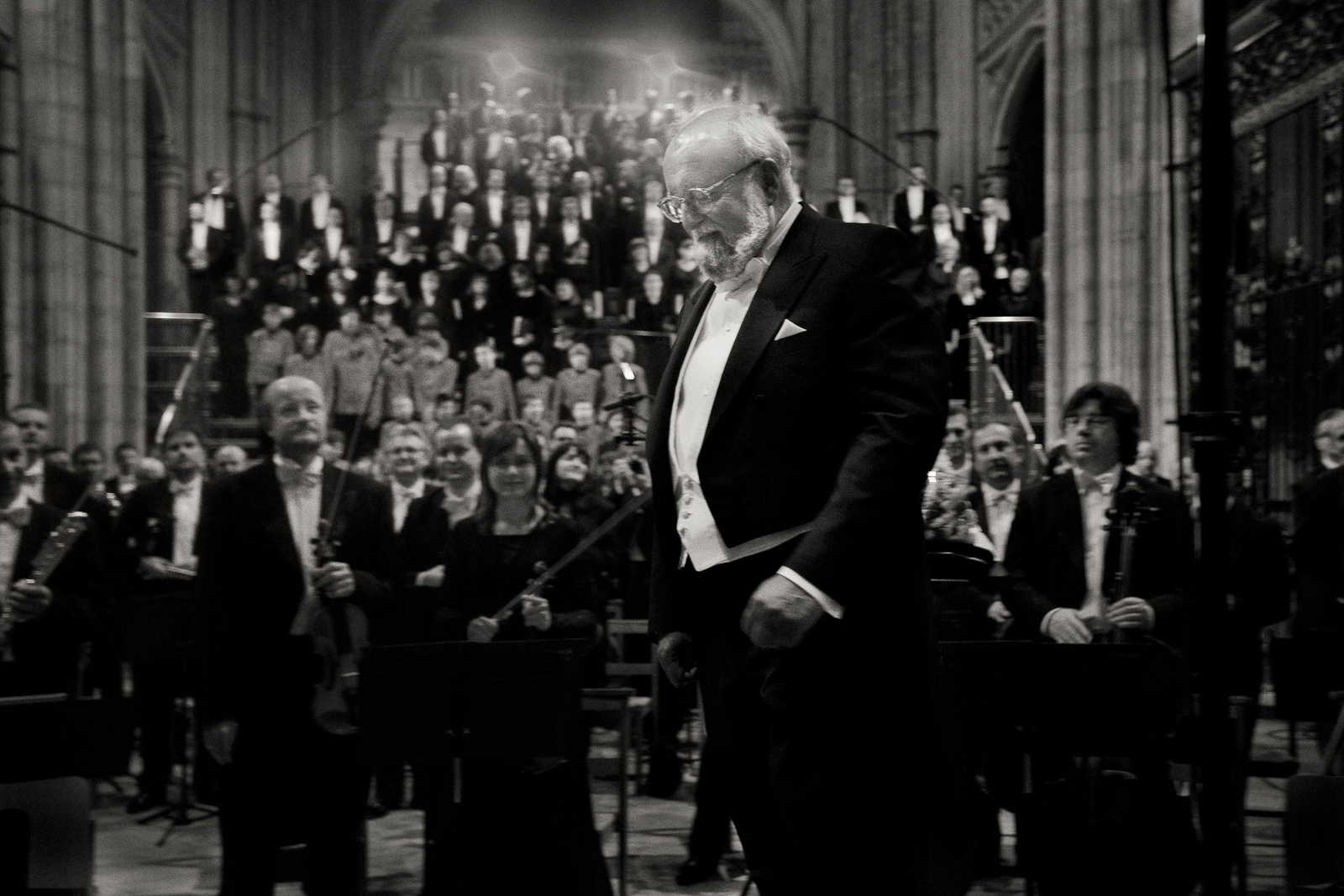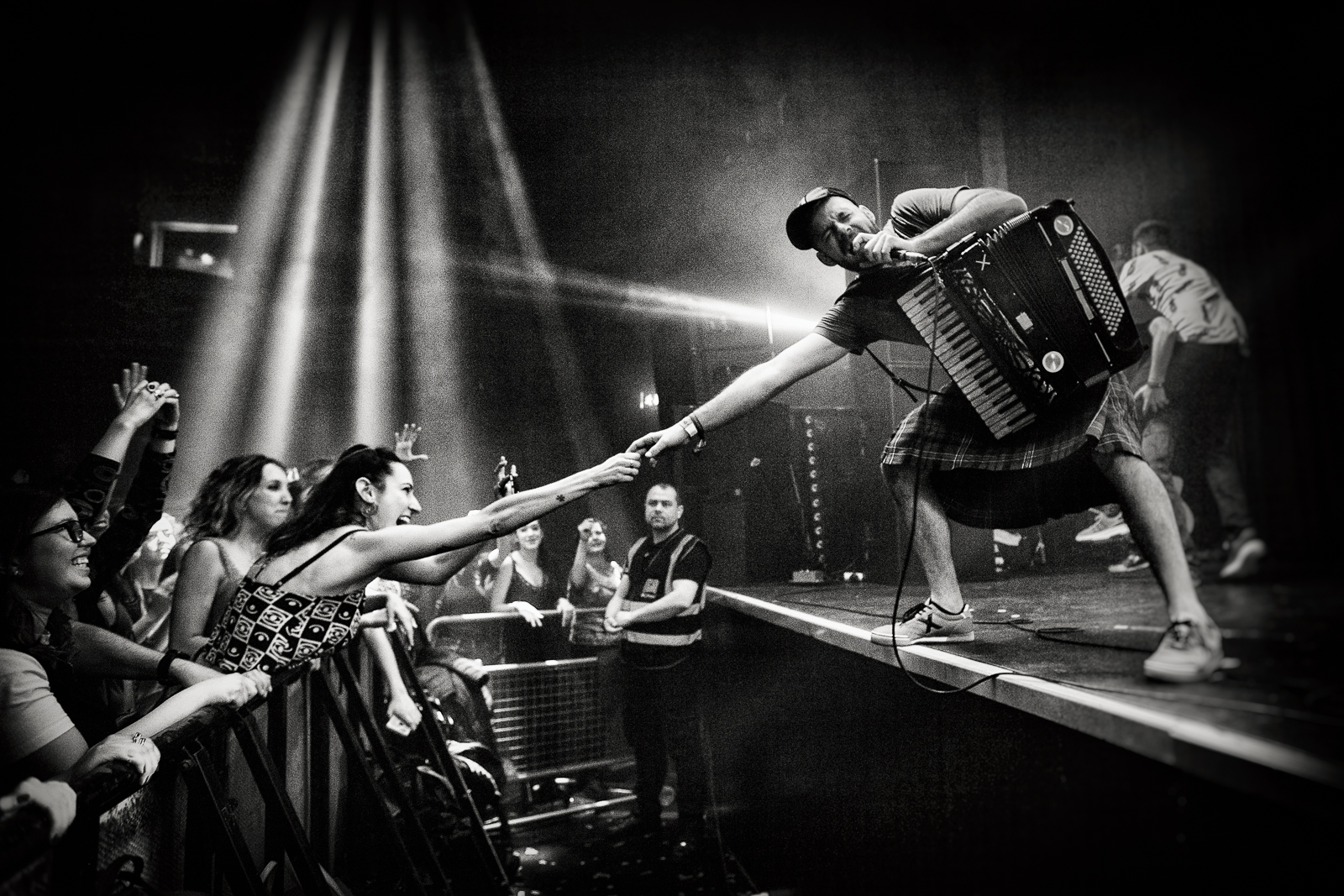 WanderBlack
Subscribe to FRAMES Photography Podcast.
---
FRAMES Magazine
Every year we release four quarterly printed editions of FRAMES Magazine. Each issue contains 112 pages printed on the highest quality 140g uncoated paper. You receive the magazine delivered straight to your doorstep. We feature both established and emerging photographers of different genres. We pay very close attention to new, visually striking, thought-provoking imagery, while respecting the long-lasting tradition of photography in its purest incarnation.
Learn more >>>
---