At the age of fourteen, Hamzeh Mohammad Hosseini happened upon a television documentary that discussed the mechanics and operation of single-reflex cameras.
Long before he would be known as the internationally renowned, award-winning photographer he is today, Hamzeh, born in Iran in 1983 and currently based in Tehran, was something of a tech geek. He loved the mechanical aspects of photography—capturing light within a box and then sharing it with the world. Making a moment eternal outside of the mind with the click of a shutter.
While watching that documentary, he realized his passion from an early age. He knew what he wanted to accomplish in life: the art of harnessing the power of both technology and imagination.
"The show really caught my attention. After seeing it, I became interested in cameras and of course photography. I eventually bought a Russian camera (ZENIT 122). I learned photography by studying, practicing, and experimenting. My training was very limited, but I worked hard to pursue my dream," he told me.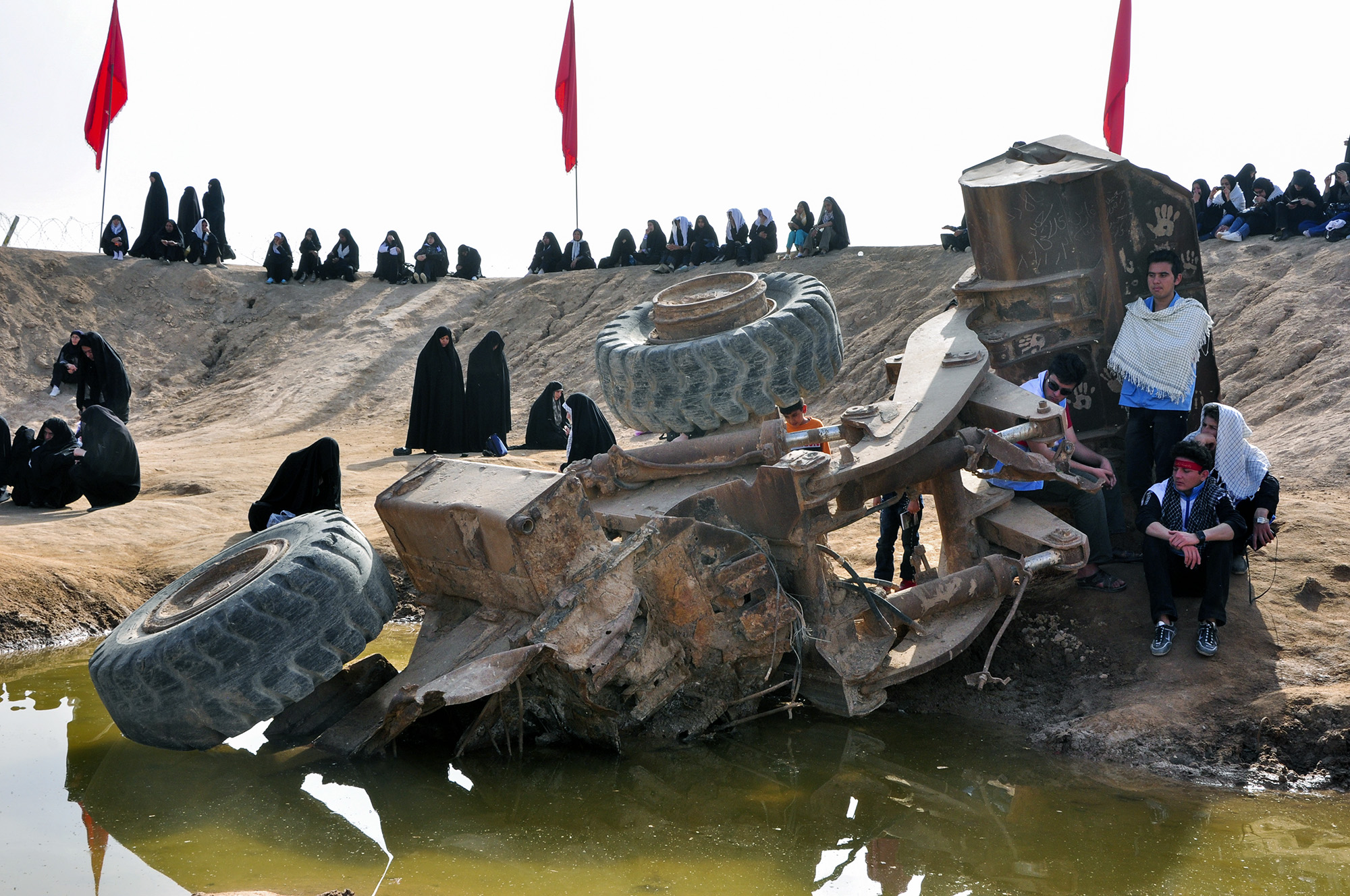 Hamzeh went on to travel extensively, camera always close at hand, to document and share the ever-changing, ever fascinating world around him. He is currently focusing his lens on social and environmental issues in Iran, including film projects.
I'm grateful to Hamzeh for his message of hope in the face of adversity and the chance to talk with him recently about his work and what's ahead. I hope you enjoy our conversation.
How is your work going these days?
I am still working, but the COVID-19 pandemic has greatly limited my opportunity to make a living as a photographer here. I live in a country that has different conditions than other countries. For many years, due to various economic sanctions, people have faced many difficulties and problems in everyday life. Adding a global pandemic to an already difficult situation – and the lack of easy access to vaccines and non-observance of basic hygiene principles by people (such as wearing a mask or going on unnecessary trips) has caused the abnormal spread of this disease among the people. In this situation, getting things done and progressing is slow and difficult for people like me. But I've never stopped. I will never stop.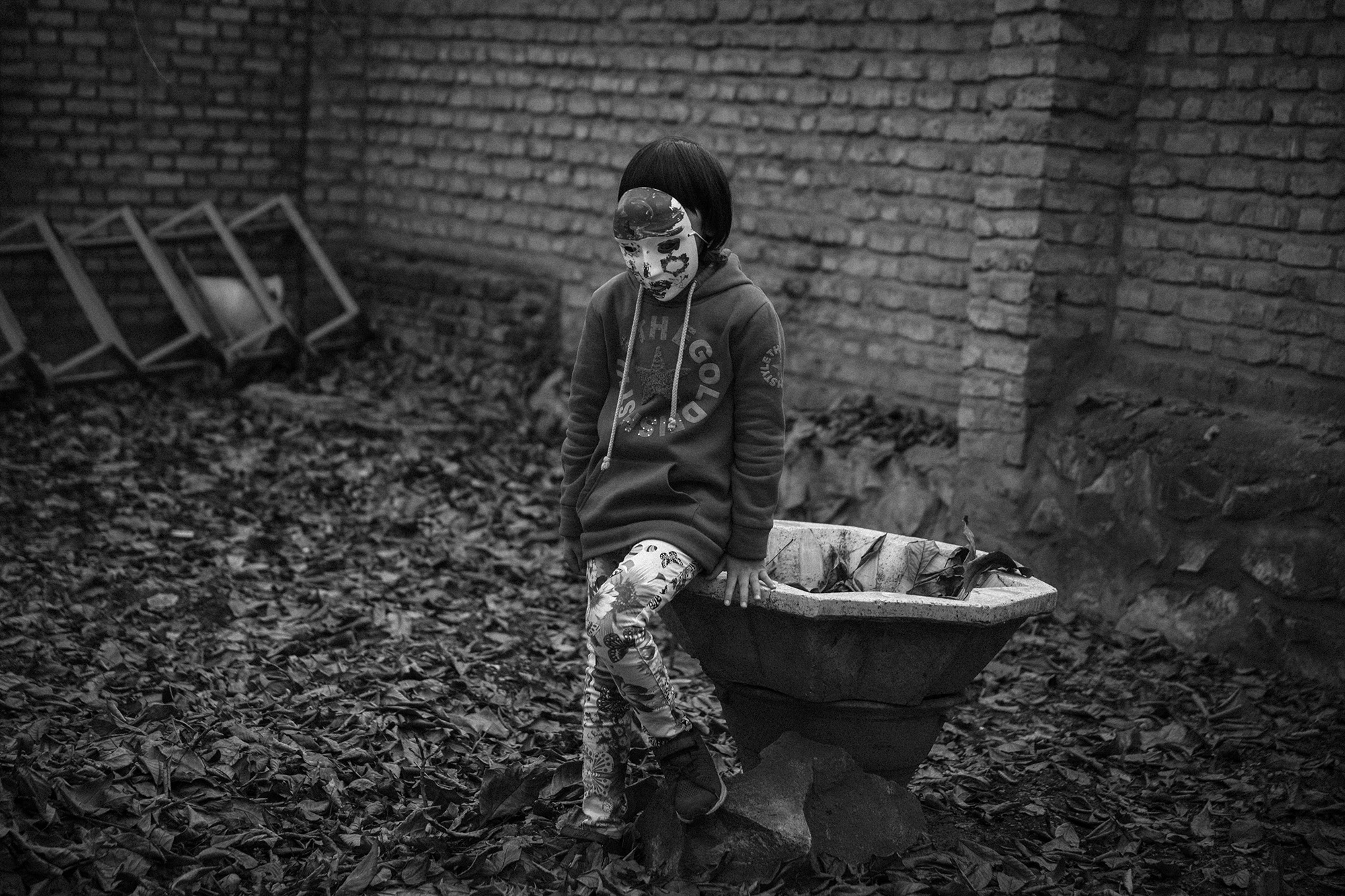 What are you currently working on? Any new projects?
I am engaged in a long-term project documenting Iran's natural history, the environment and climate change for several years and now I am recording a series highlighting destruction of the southern coast of Iran. The region is heavily impacted by destruction of pristine and sensitive coastal ecosystems for expansion of oil and gas facilities. Authorities know there are better ways to do this, yet beaches continue to be dredged to a depth of more than 20 meters, the debris dumped in a valley to dry.  In the meantime, the destruction of living organisms and corals can be seen. Local people protest and march to stop this project. They have done a lot, but so far it has been ineffective. This is a difficult project that will take years to complete.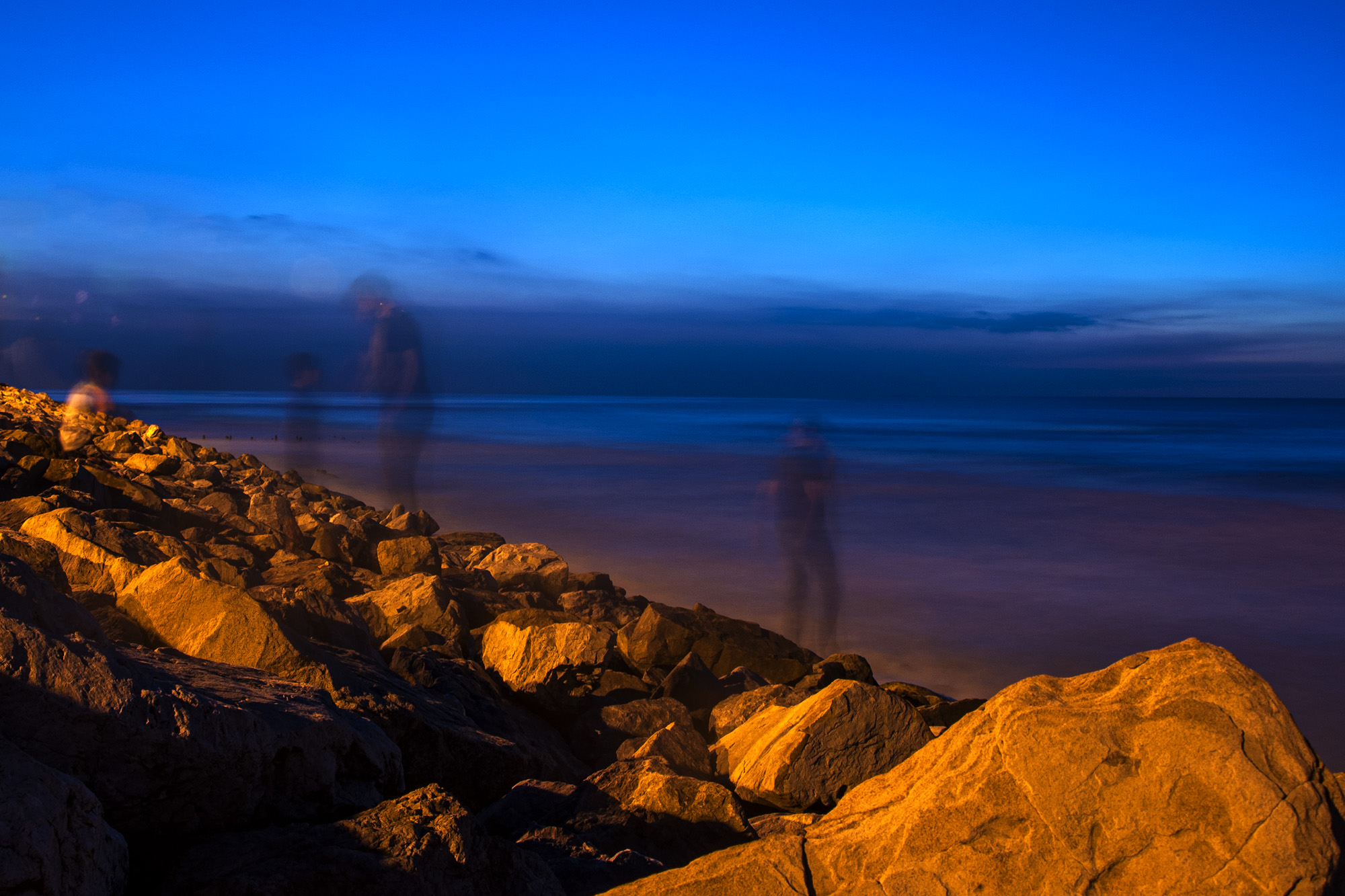 Where is your favorite place to photograph in Iran & why?
I love travel and of course photography. It does not matter where the destination is. I have traveled throughout most of Iran and taken many photos. But I like Oramanat very much. The reason is that I am of Kurdish origin and I am very interested in the Kurds and the rich culture and lifestyle of the Kurds. Oramanat Hewraman is a mountainous region in western Iran and borders eastern Iraq and has beautiful and pristine landscapes. The people there are friendly and kind. I have traveled to this area twice and enjoyed it a lot.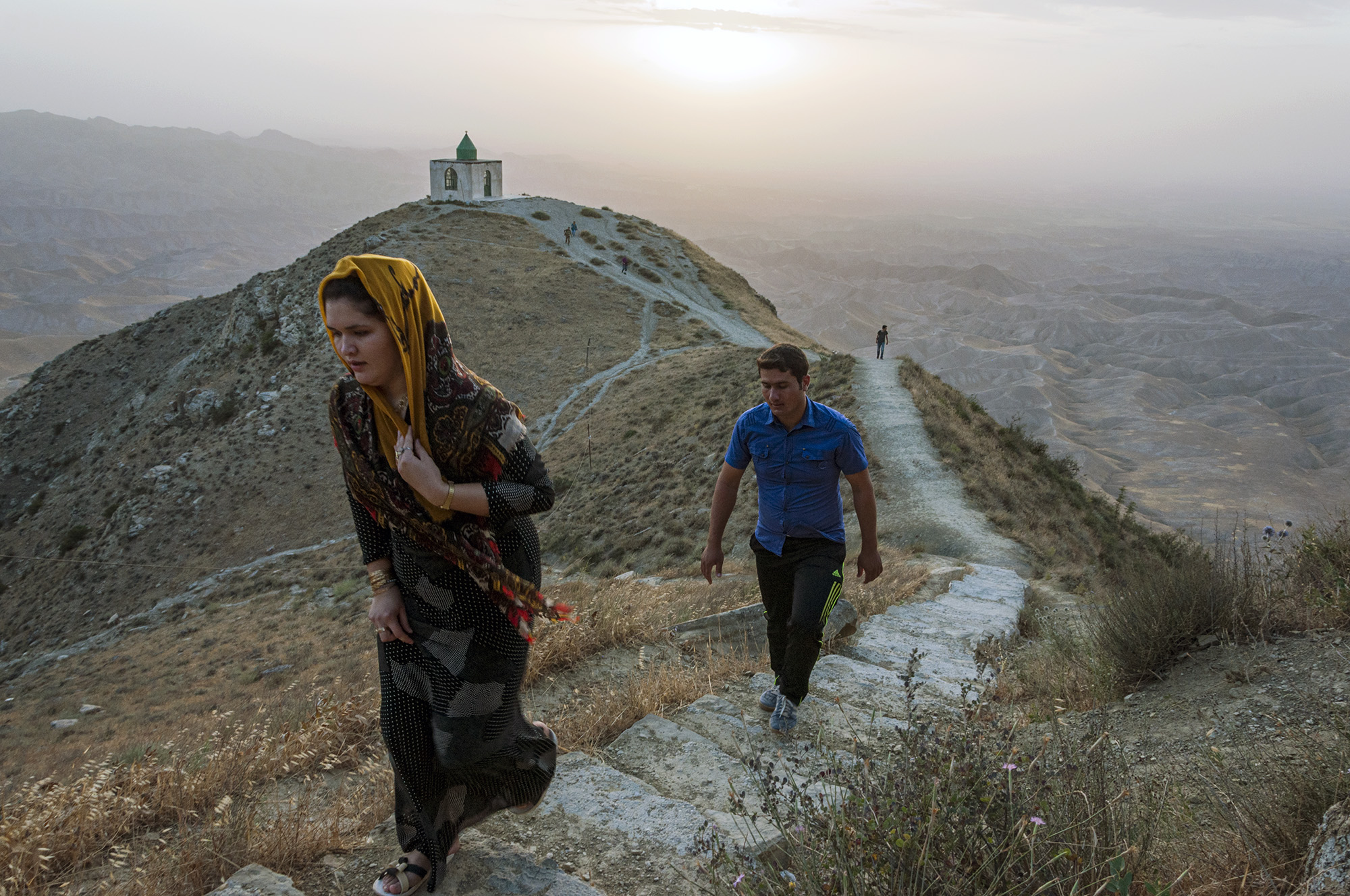 If you could photograph anyplace in the world for 3 months, where would you go?
Most definitely, my answer to this question is Afghanistan because it is one of the most challenging and unique countries in the Middle East and has a lot in common with my country, as well as linguistic and cultural commonalities. Their years of coexistence with war and life under the shadow of war and resistance against foreign and domestic enemies can be a unique subject to tell through very interesting and different stories. However, similar stories have been told many times by professional photographers.
Persian Poet Nizami Ganjavi is quoted as saying, "In the hour of adversity be not without hope, for crystal rain falls from black clouds." I know the COVID-19 pandemic has brought additional challenges. What keeps you feeling positive and hopeful despite difficulties?
Hope, of course, is a good thing – it may be the best thing, and good things do not go away. Humankind thrives with hope. As long as I have goals and strive for them, I always feel positive by hoping to achieve them and succeed. We must always remember that life is like cycling. In order not to fall, we must pedal. Sometimes the path may not be smooth or flat or it may be deserted and dry. But with effort and patience, we cross hard passes and rocky paths and reach a smooth road with lush landscapes. It is the place where we can relax and drink a glass of water and enjoy the scenery.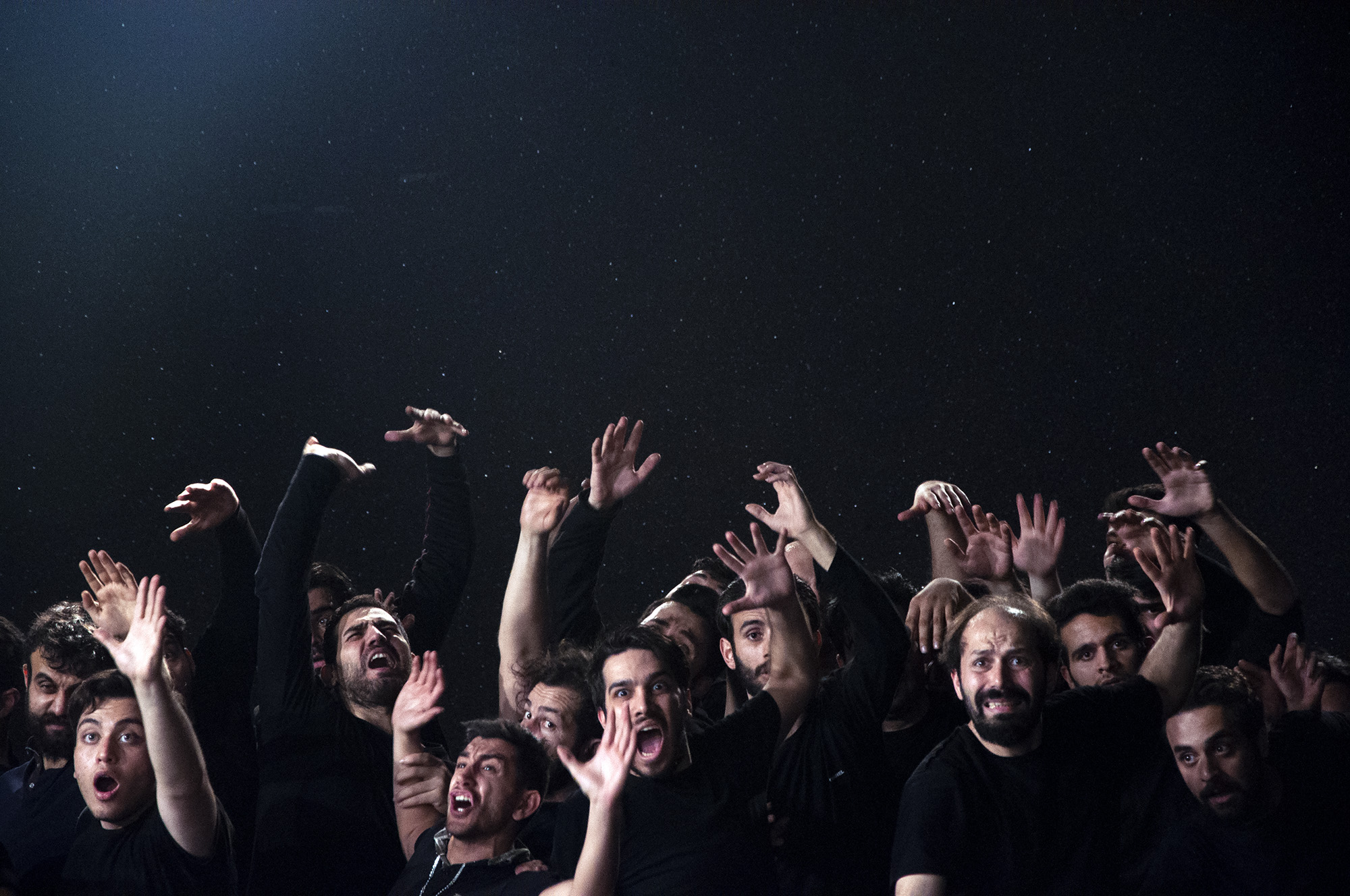 Can you offer some advice for beginning photographers?
My best advice is reflected in this quote by professor and author Paul Martin Lester: "It doesn't matter what camera you choose for photography, a loving and receptive heart is the creator of the image, not the camera."
You are rightfully proud to be an Iranian photographer – what does this mean to you?
I was born, raised and live in a country with a very long historical and cultural background, dating back to the earliest periods of human civilization. So, when a photo is taken in this country, every single pixel of that photo has historical and cultural roots and is mixed with a Persian 'look,' and this is a source of pride for me and every Iranian artist. But there are also problems because photography is different in Iran due to a different type of training and type of learning here. We've also had restrictions and censorships for a very long time. Therefore, there are differences. We have been trained differently and the media has had a different definition for us. But if one can recognize these differences, it is possible to tell unique image-based stories from this land. I believe this is why sharing images from everyday life in Iran can be surprising to the outside world. It's important for the world to recognize our humanity, beauty and rich culture outside of media bias and political conflict. Yes, I am proud to share my view from Iran with the world.
What would you like people to know about your photography and your approach to seeing?
The mission of a photographer has always been to be able to promote his position and that of the art community and to be able to help people in some way. Photographers may first photograph for the sake of fame and fortune, which is the nature of every human being. But the real photographer photographs in a way to promote himself and his art and chooses his subjects in such a way that he can help both his subject and his or her own objectives and goals. Otherwise, the photographer will be empty, and the work will have no meaning. I want people to know that I am making this choice in hopes of the best outcome for all involved. I accept all the hardships and sufferings of this work so that I can reduce or eliminate the suffering of a human being or any living thing.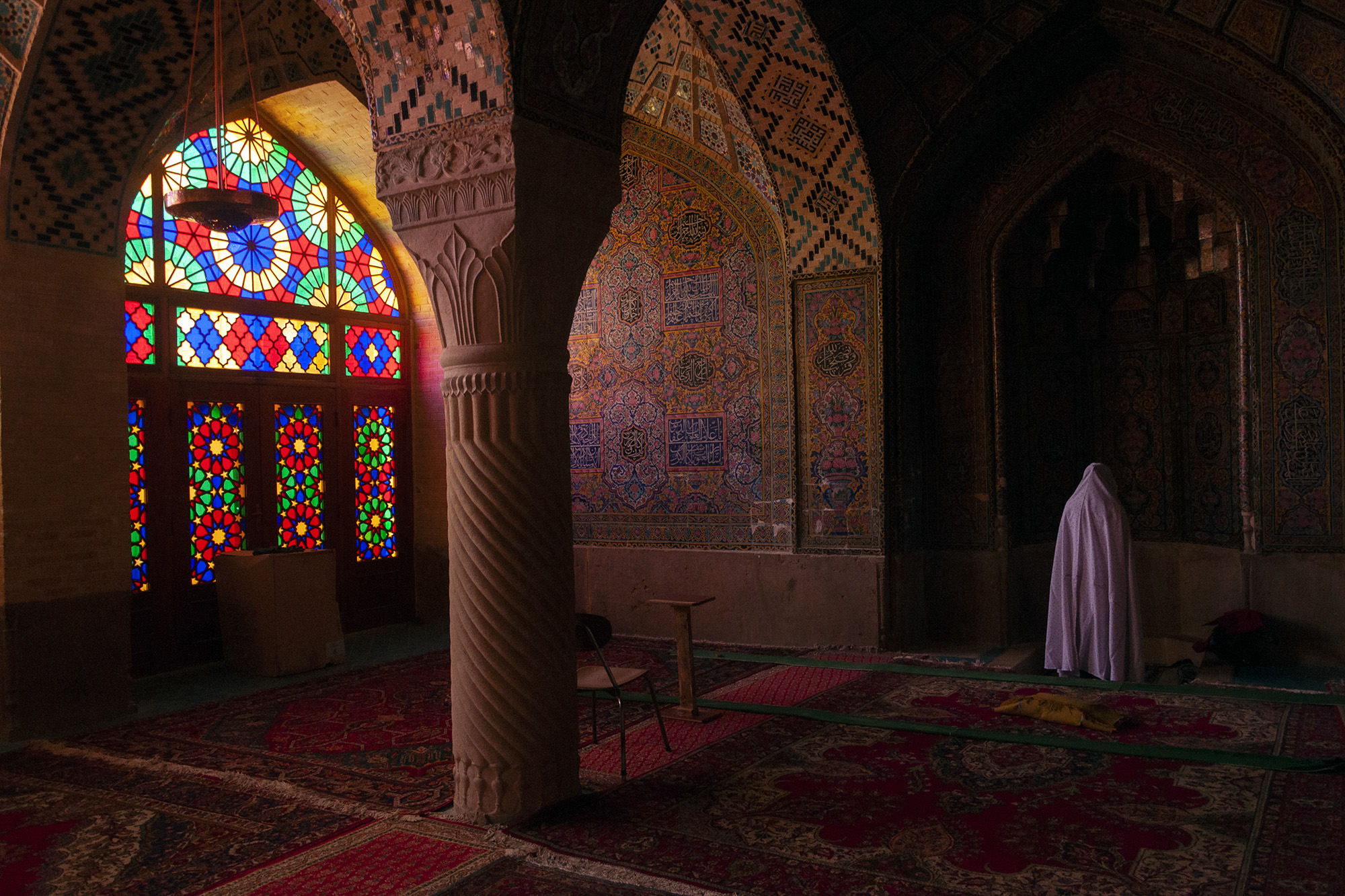 What is inspiring your work right now?
What has excites me and inspires me now, actually not just currently, but from the beginning of my career in photography, is studying the work of great photographers with their own unique style, such as James Nachtwey, Sebastião Salgado, Eugene Smith and the like. In their own very difficult conditions, faced with limitations and dangers, they continued on and did not give up their work. Where was I when they photographed wars, famines, droughts, diseases, etc. and put themselves in that position to create a unique story? They also go beyond photography to do great things for people and the planet. For example, Sebastião Salgado and his wife Lélia have worked since the 1990s to restore part of the Atlantic Forest in Brazil. They also created Instituto Terra, an institute dedicated to reforestation, conservation and environmental education.
This is what really happens inside to an artist who continues to pursue their goals and dreams. We know very well that they went through rough times and experienced difficult conditions yet carried on. This is all I really need to stay motivated.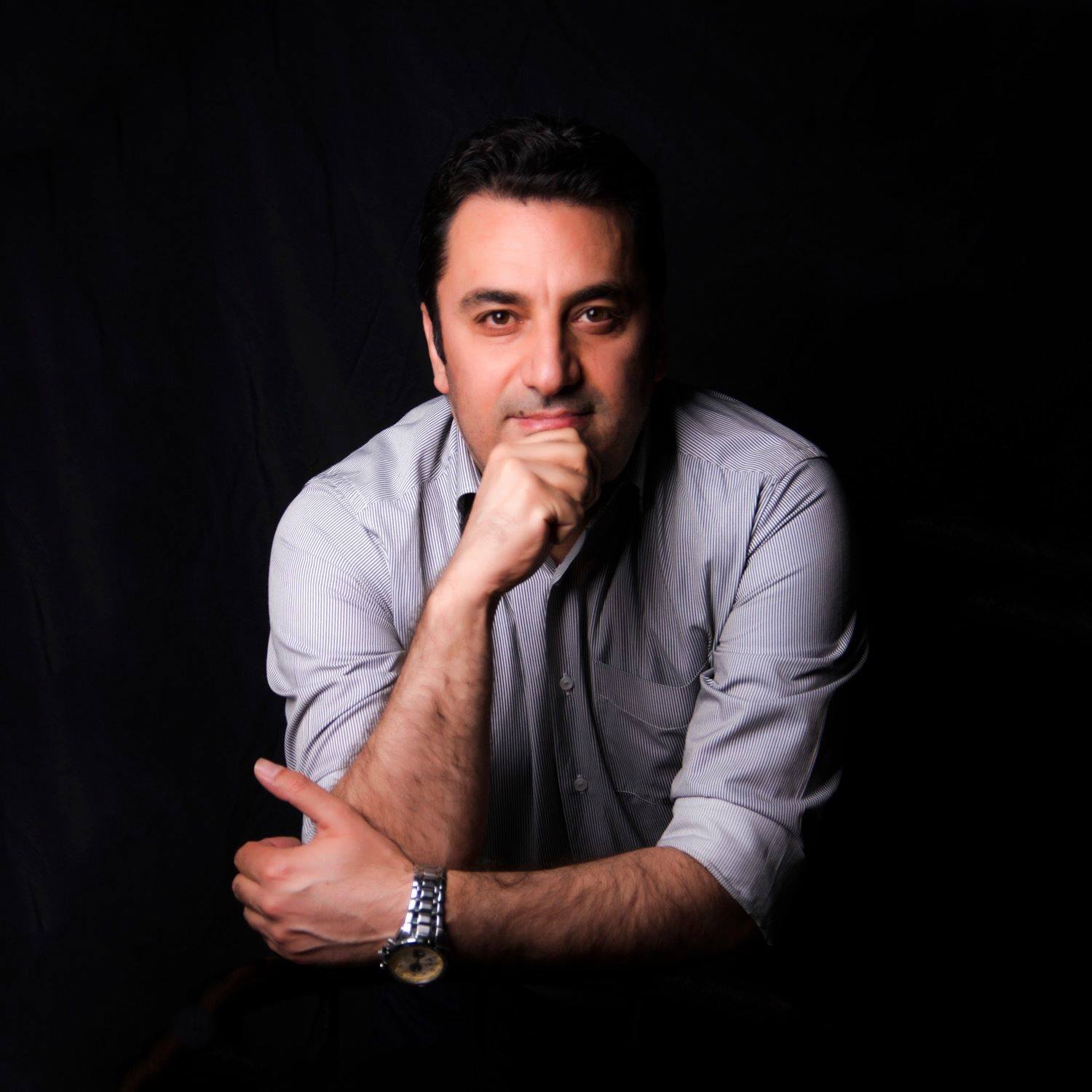 HAMZEH MOHAMMAD HOSSEINI
INSTAGRAM
ABOUT THE AUTHOR
Gina Williams is a Portland, Oregon USA based journalist and poet. She covers photography and photographers internationally. Learn more about her and her work at GinaMarieWilliams.com and follow her on Instagram at @gina_williams_writes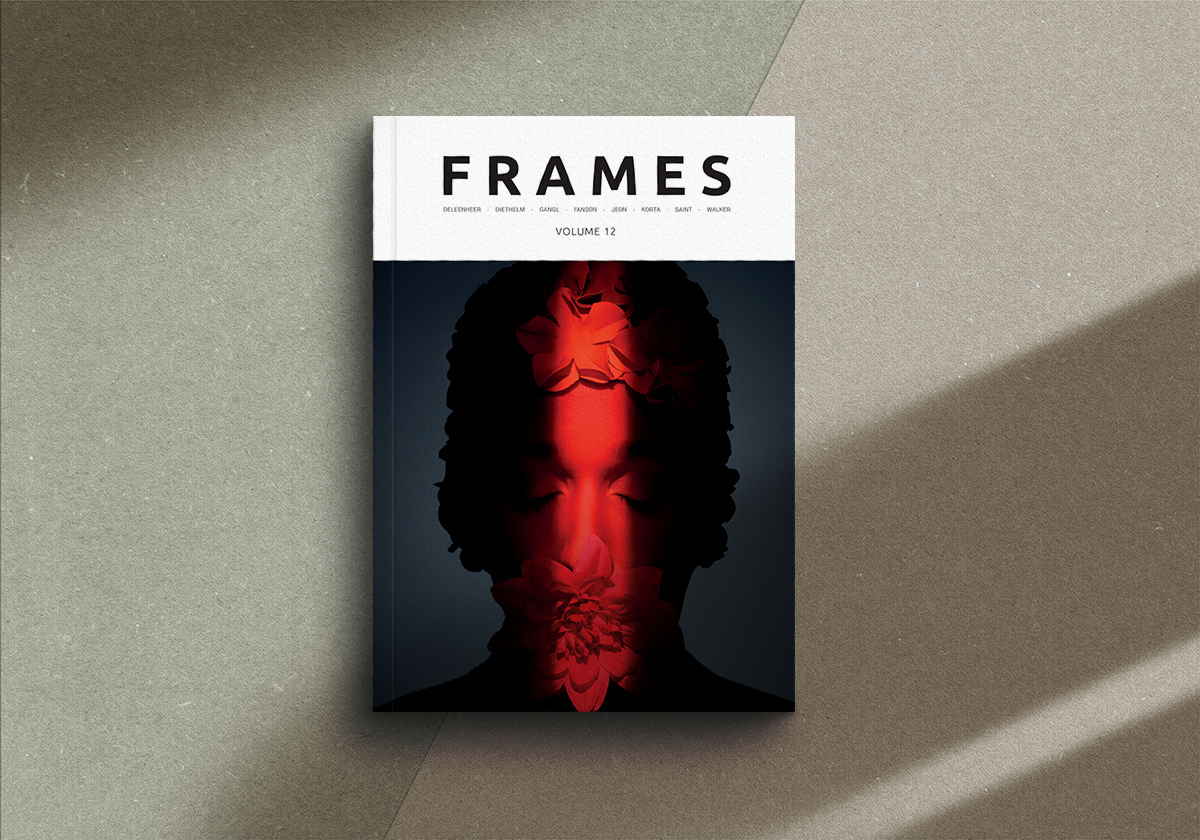 Every year we release four quarterly printed editions of FRAMES Magazine. Each issue contains 112 pages printed on the highest quality 140g uncoated paper. You receive the magazine delivered straight to your doorstep. We feature both established and emerging photographers of different genres. We pay very close attention to new, visually striking, thought-provoking imagery, while respecting the long-lasting tradition of photography in its purest incarnation. Learn more >>>
---