I do not live in New York City, although I visit often. And when I visit, it appears inevitable that I find myself riding the famous New York subway. To be honest, I look forward to it. It's loud and ugly and beautiful and sublime all mixed together. So much is going on at so many levels, it's that marvelous space in the city where everything is present at the same time.
I cannot say my explorations have covered great distances throughout the system. However, they have covered many years. So when I learned of Ed Hotchkiss's new book, Station to Station, I leapt at the chance to visit an old friend.
---
"Station to Station: Exploring the New York Subway" by Ed Hotchkiss
Published by Daylight Books, 2020
review by W. Scott Olsen
---
Station to Station is a marvelous book, shot on film in black and white over a decade. It is street photography of the secretive sort. As Hotchkiss writes in his short essay, "Reflections on the NYC subway," "As I crisscrossed the city, I realized the subway is the only place where New Yorkers of every status, age, and ethnicity come together in a small, enclosed space. To observe my fellow riders, I was the epitome of anonymity (though I'm sure some thought I was undercover cop). My uniform was a rumpled black leather jacket, well-worn jeans, and a baseball cap. I would stand or sit with a newspaper in hand, sneak furtive glances, and have my camera positioned on my hip or lap, ready to discreetly snap a shot, often using a cable-release shutter. This approach that let me witness my subterranean world without troubling its inhabitants."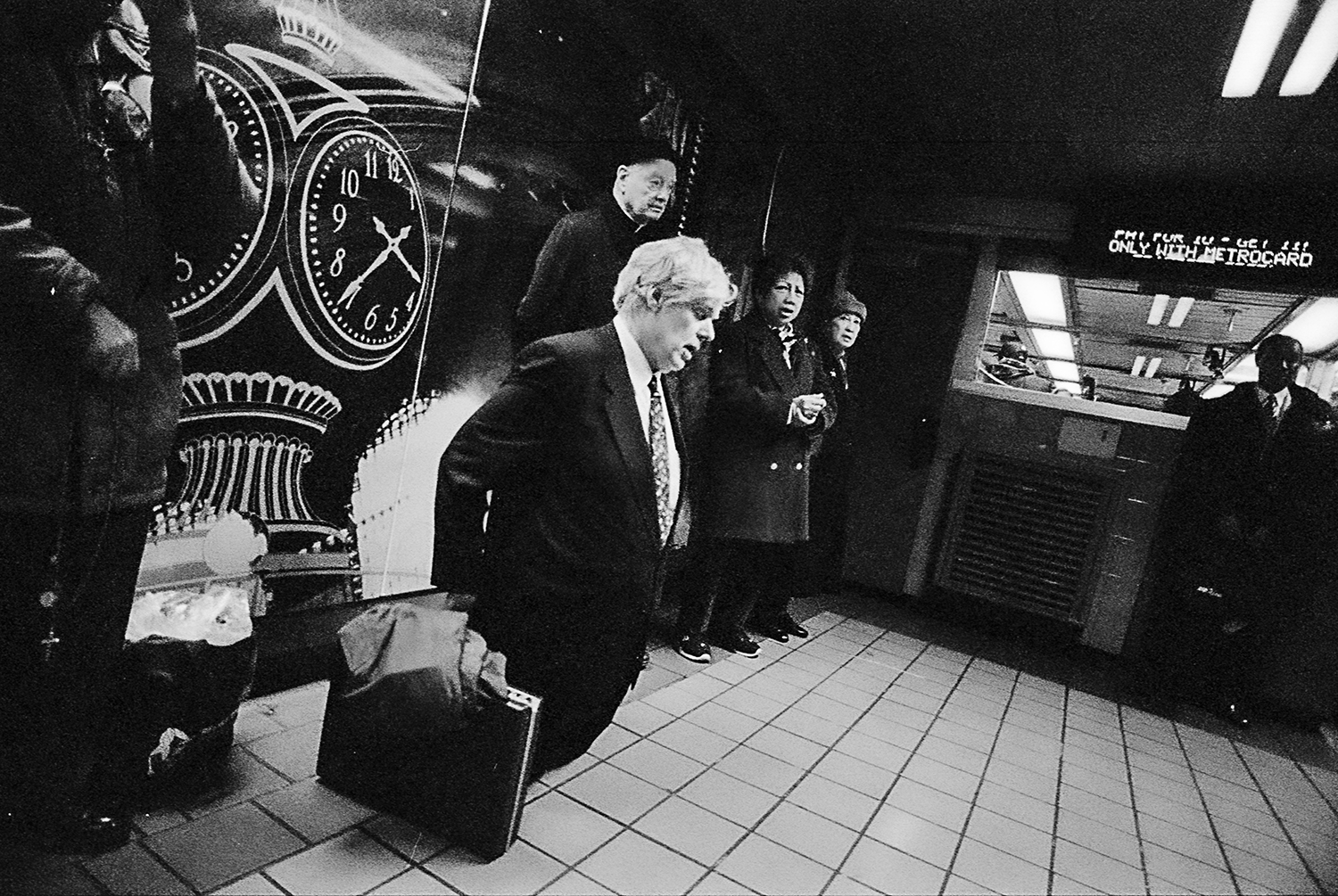 He continues, "As I rode, I began to see moments, gestures, expressions of interactions. I began to interpret stories from seemingly insignificant details—laugh lines around a person's mouth, a defiant stance, or the spring in someone step…Lights define and shape what I see underground. A seconds-long glimpse through an illuminated train window is just enough for me to wonder about a passenger's destination in the subterranean darkness. I quickly capture it on film, hoping that I will see even more in the finished print. The lights of an approaching train are infinitely promising."
The images in this book are, each of them, portraits or tableaus. The majority of them are character-centric and something about each image does invite a wonder about narrative, or at least the foundations for a narrative of what may be supposed.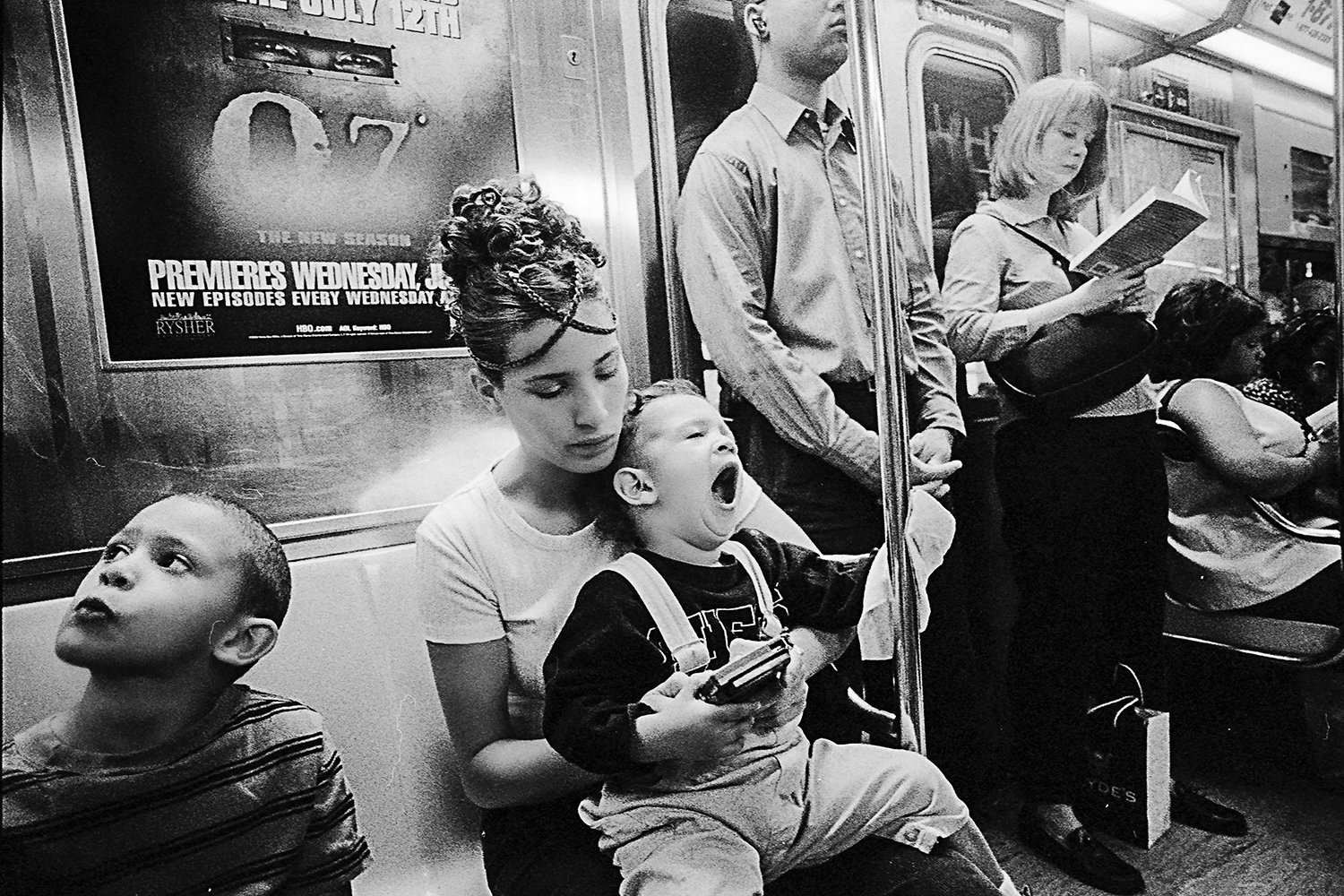 Station to Station portrays couples as well as solitary travelers. Some of the images are set on the trains while others are set on platforms. They are oftentimes heavily grainy, other times sharp. Sometimes there's a bit of blur and sometimes not. In other words, these are all serendipitous moments of discovery where something in what Hotchkiss saw provoked his sense of curiosity and insight.
Station to Station is documentary work, street work, end evocative.
It's interesting to see how the subway brings people together for whatever brief in transit moment they share. The glory of any subway is that nobody is there to be there. They've come from someplace mysterious, they are on their way to someplace mysterious, but for this brief moment they share a subway car and route. It's interesting to look at the interactions of people sitting next to each other who don't know each other. Some engage each other while most pretend the other person almost isn't there.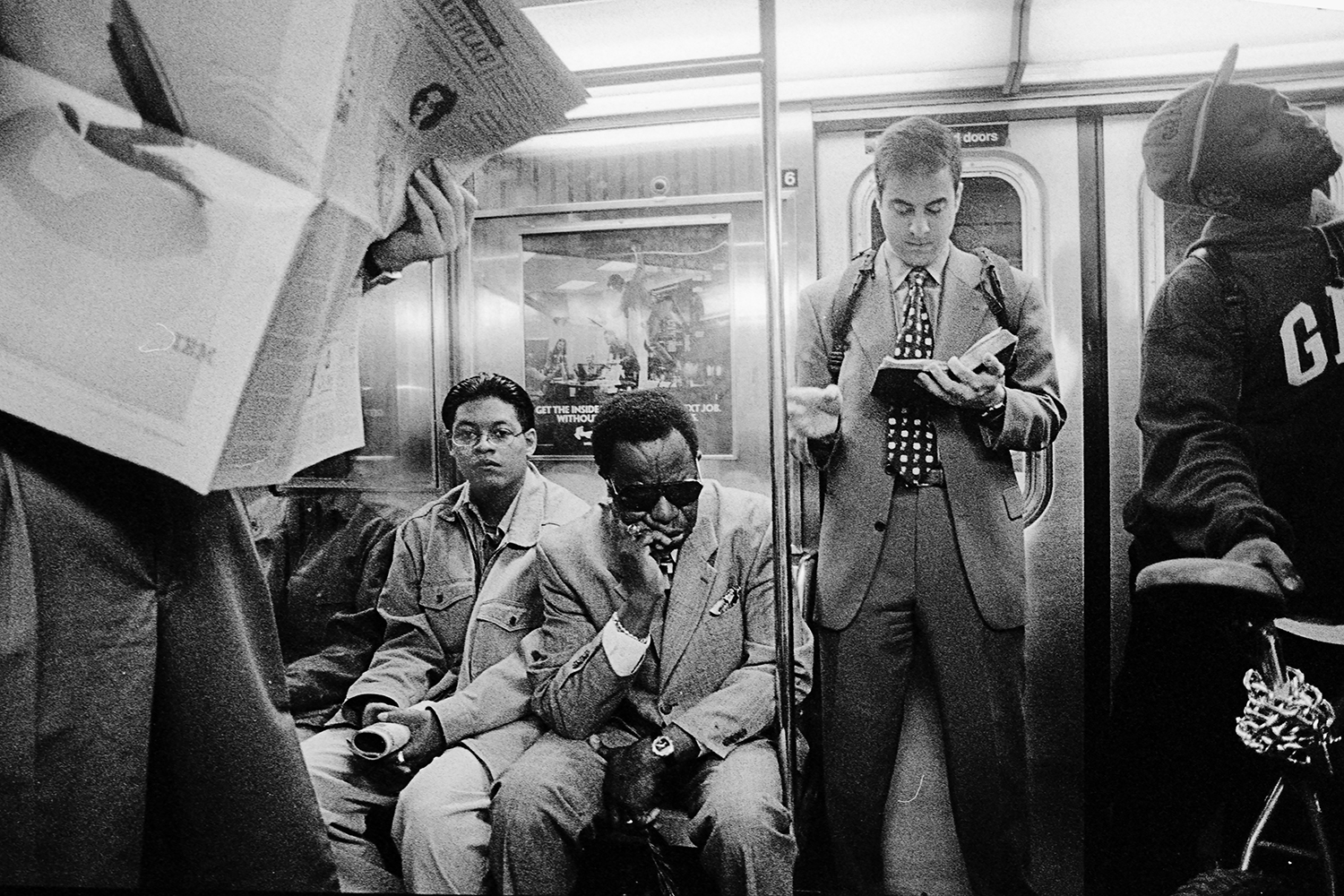 The lovely thing about this book is that, turning every page, a viewer's attention really isn't on the subway as much as the imagined questions of who are these people, what do they believe, and what do they feel? The question, where are they going, has very little to do with their actual destination and everything to do with the arc of their lives
Each of these images is a small act of sociology, psychology, ethnography, and perhaps social anthropology. That's the glory of this kind of work.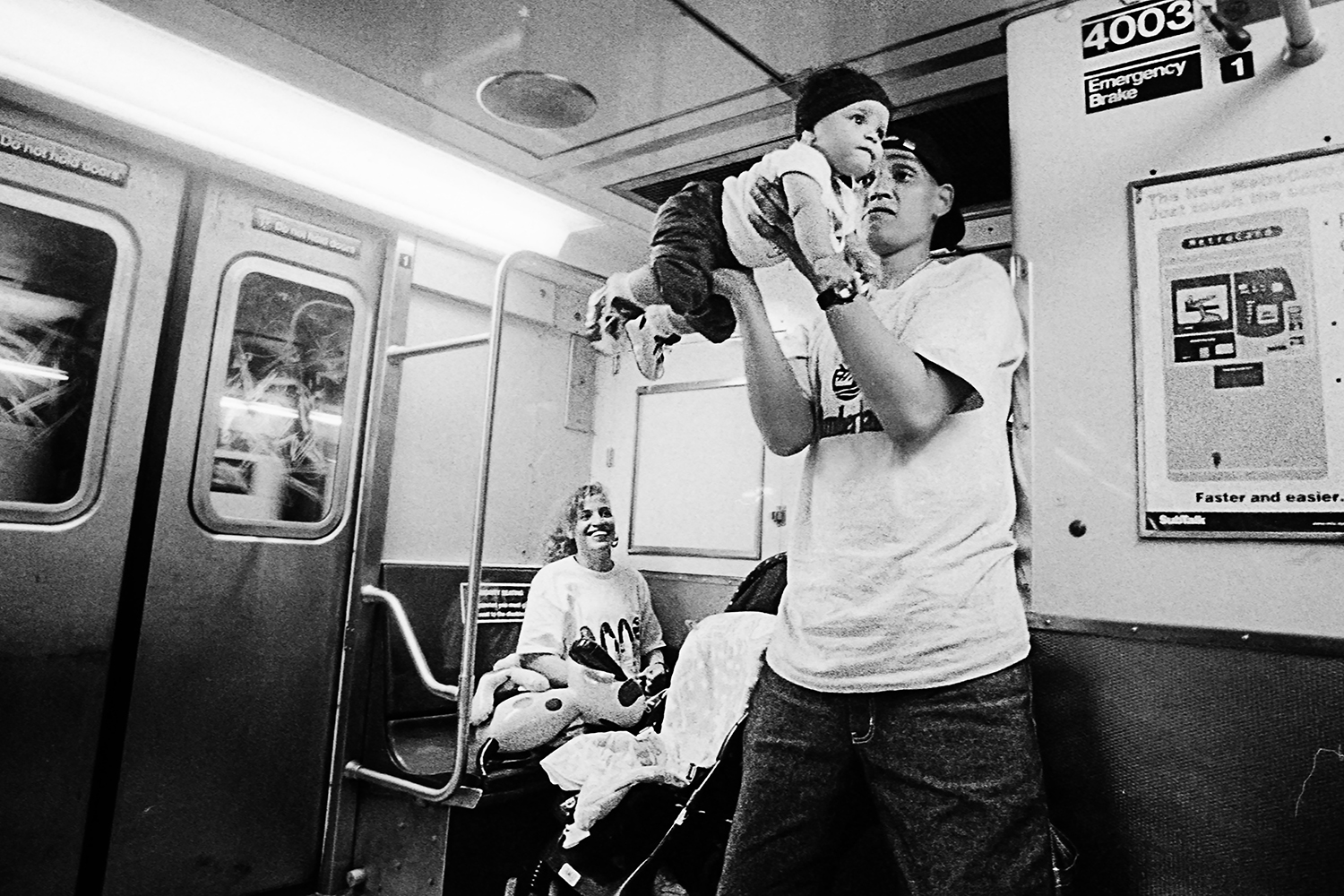 It's easy for a collection of subway images to become repetitive. However, Hotchkiss avoids this adroitly, not only through the selection of images but their placement in the book. In many of the images there is exquisite contextual detail that frames and provides a social or emotional context to the rest of the image. Each of the images rewards a lengthy consideration.
Even if you've never been on a subway in your life, you know what they are. They are mysterious, as ugly as they are beautiful, sometimes violent, always serendipitous. These images manage to reveal that. If you've been on the New York subway you will recognize this book and enjoy its veracity. If you are a fan of street photography, here's a gem.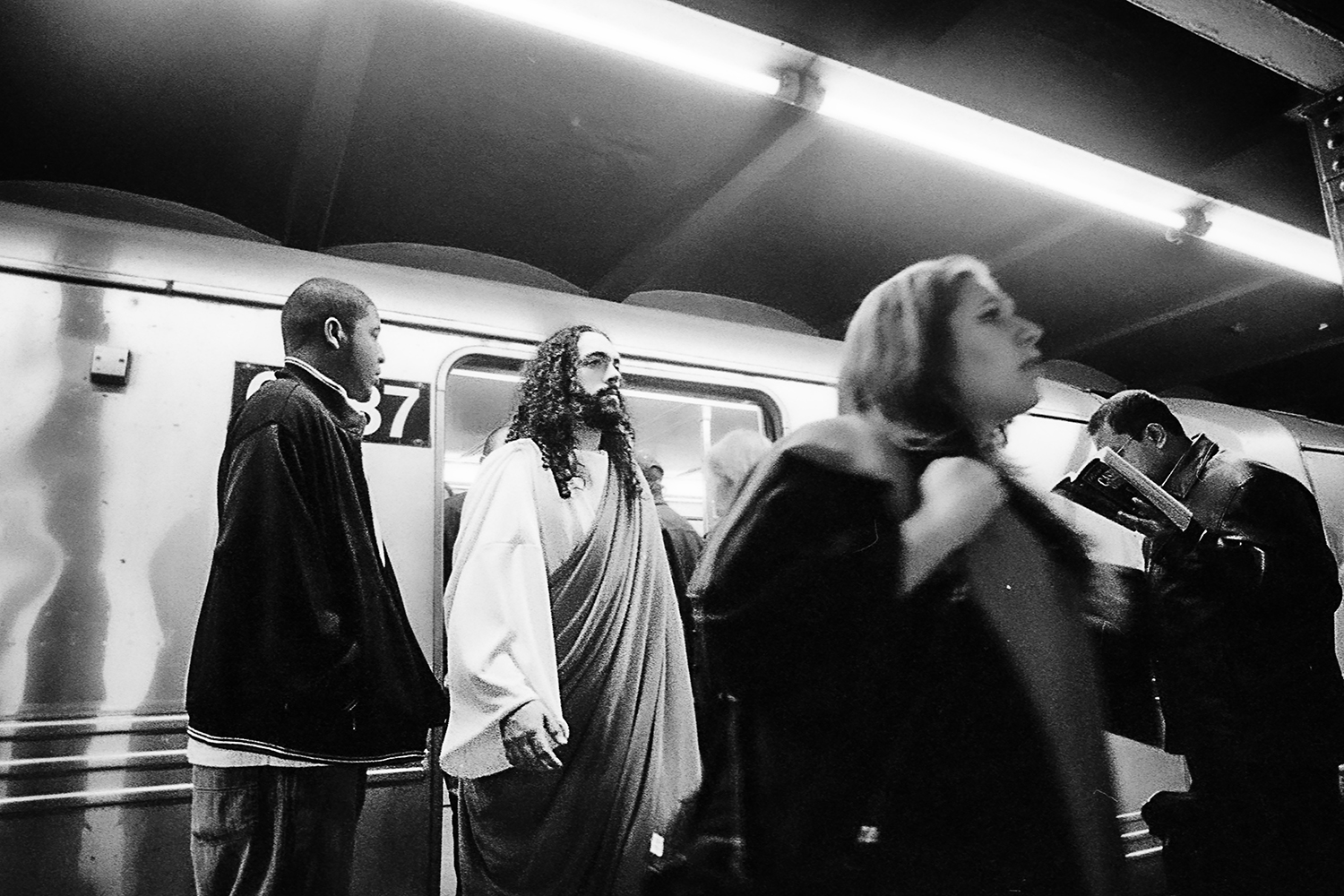 Station to Station is 112 pages long with 74 black and white photographs. According to the press material, Hotchkiss has traveled to six continents, over 100 countries and every US state. He specializes in photographing street life, urban and nature landscapes, musical events and night scenes. His ongoing chronicles of his international travels and New York City experiences can be viewed on his blog.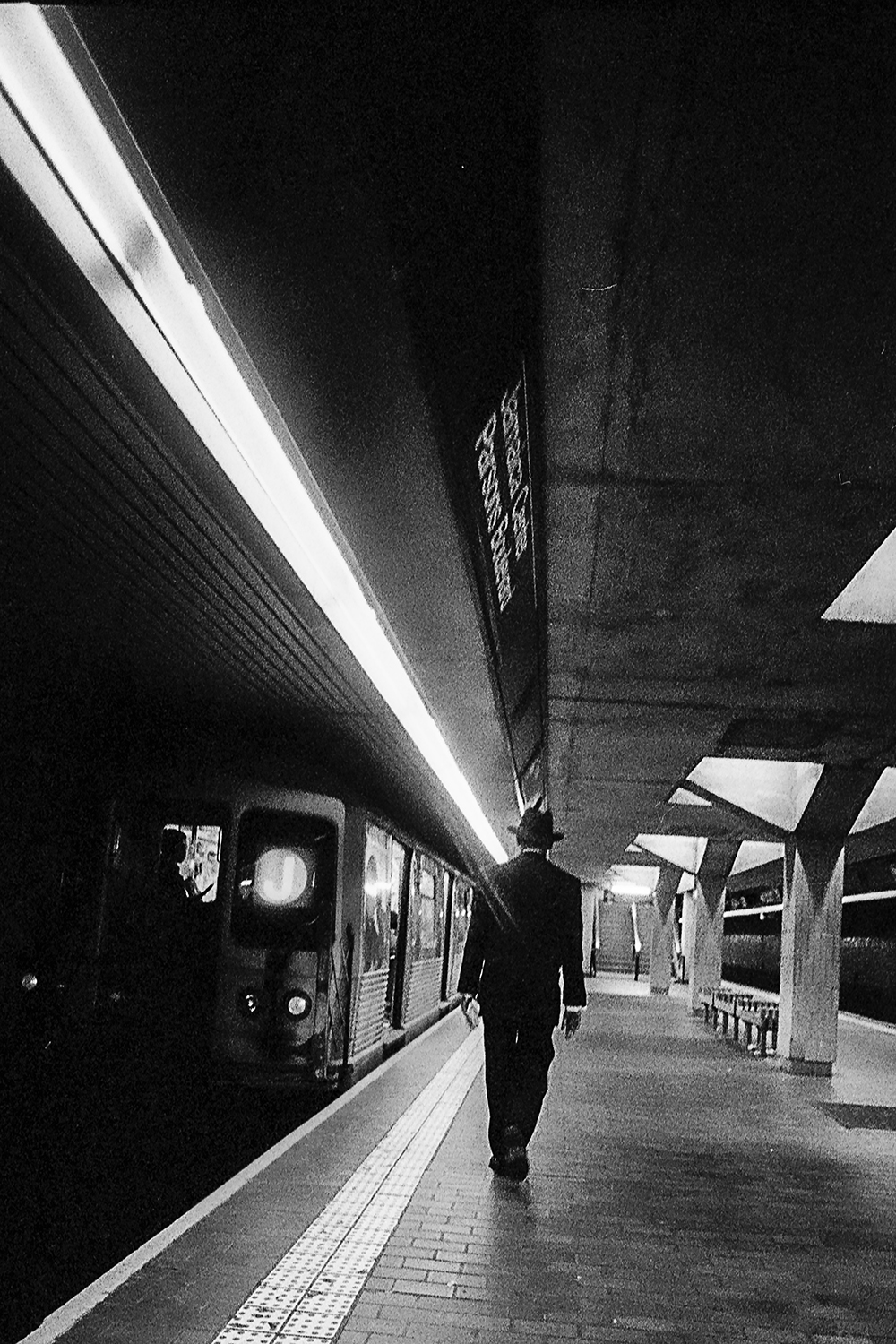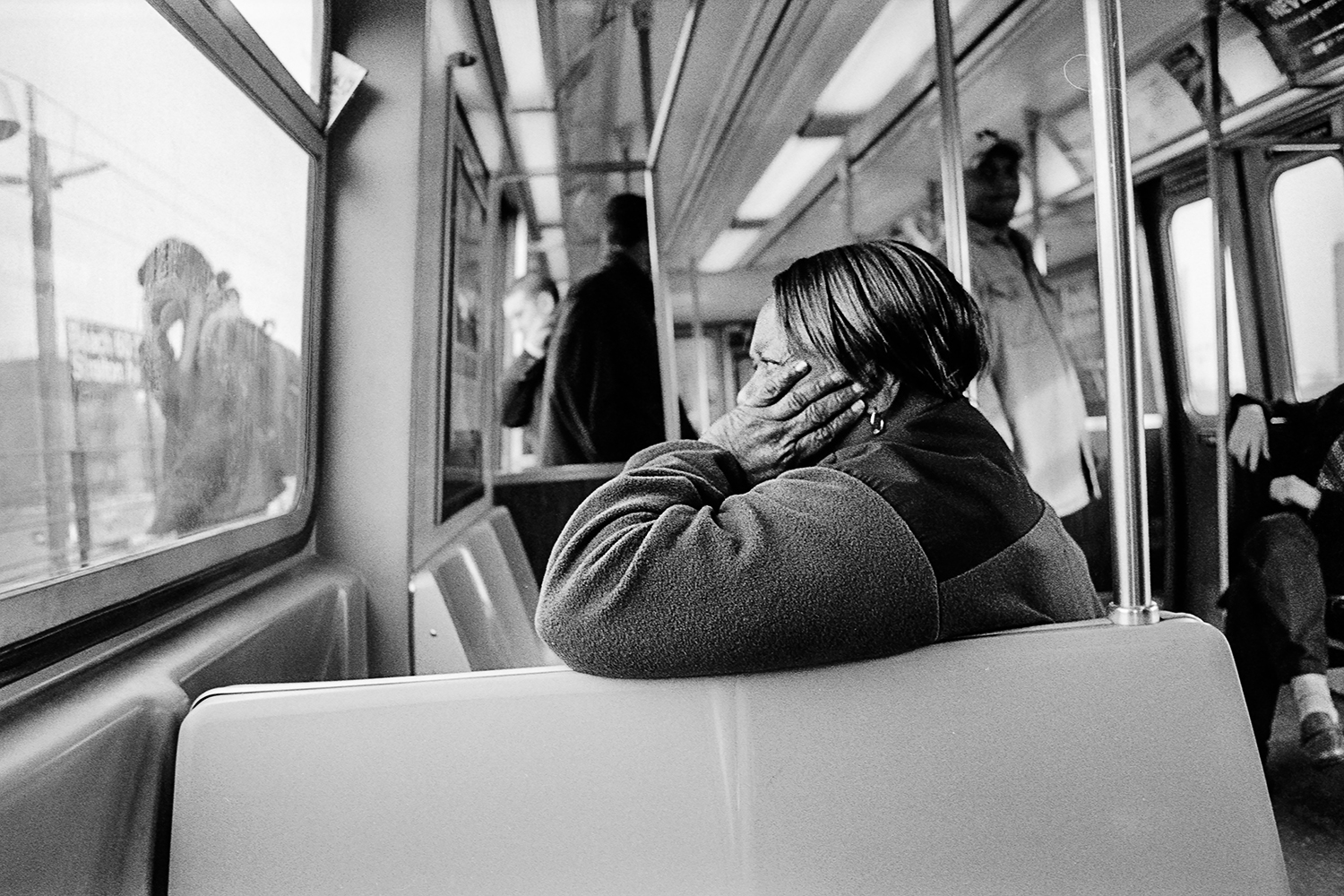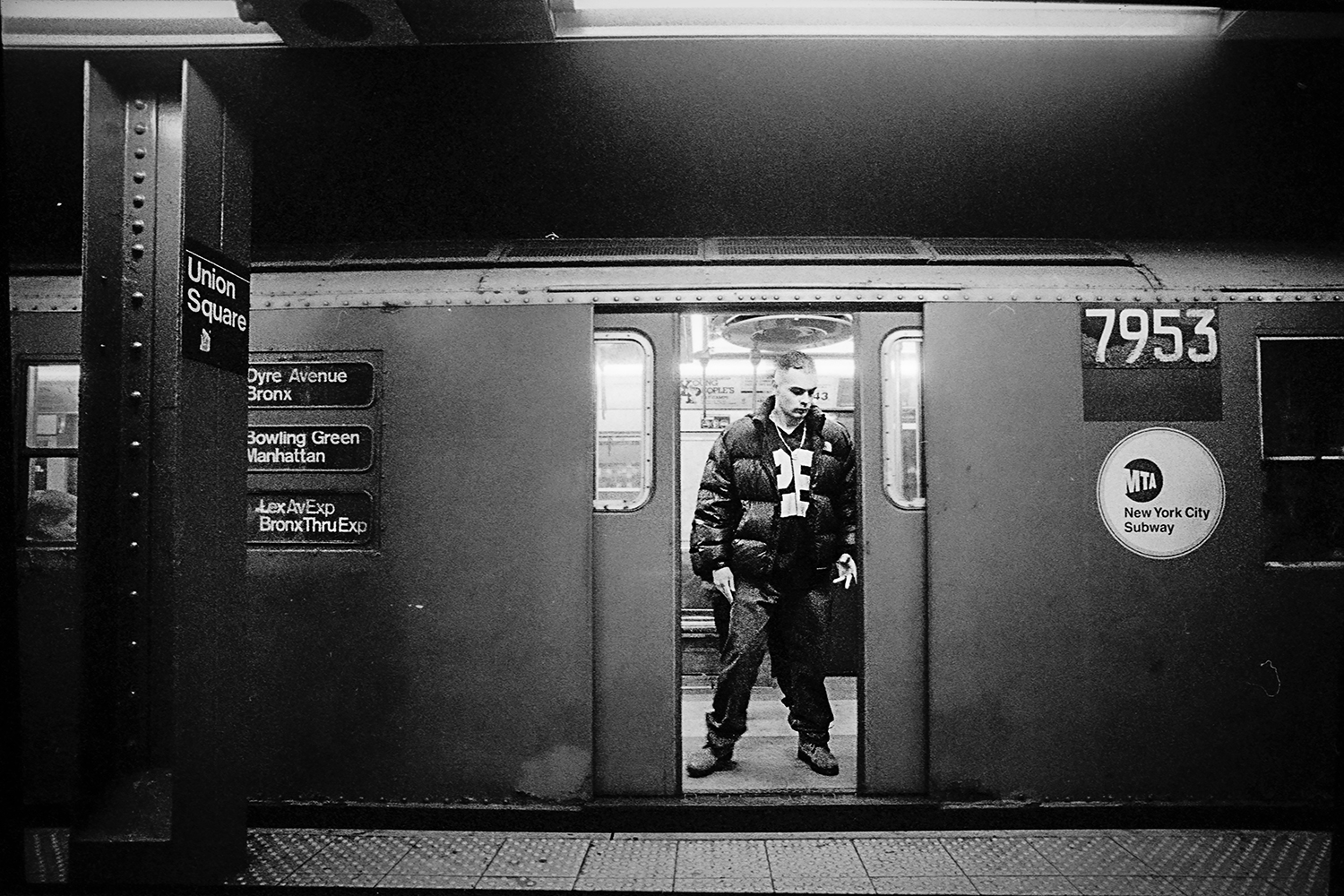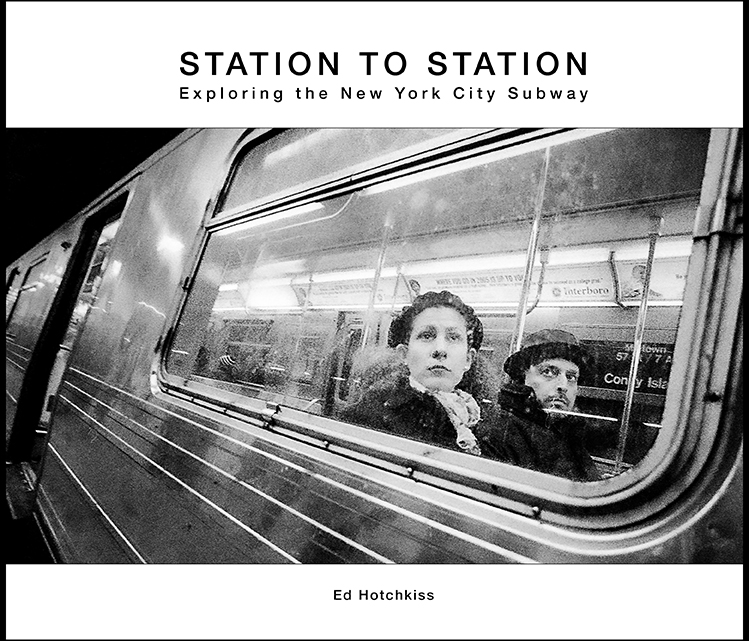 A note from FRAMES: if you have a forthcoming or recently published book of photography, please let us know.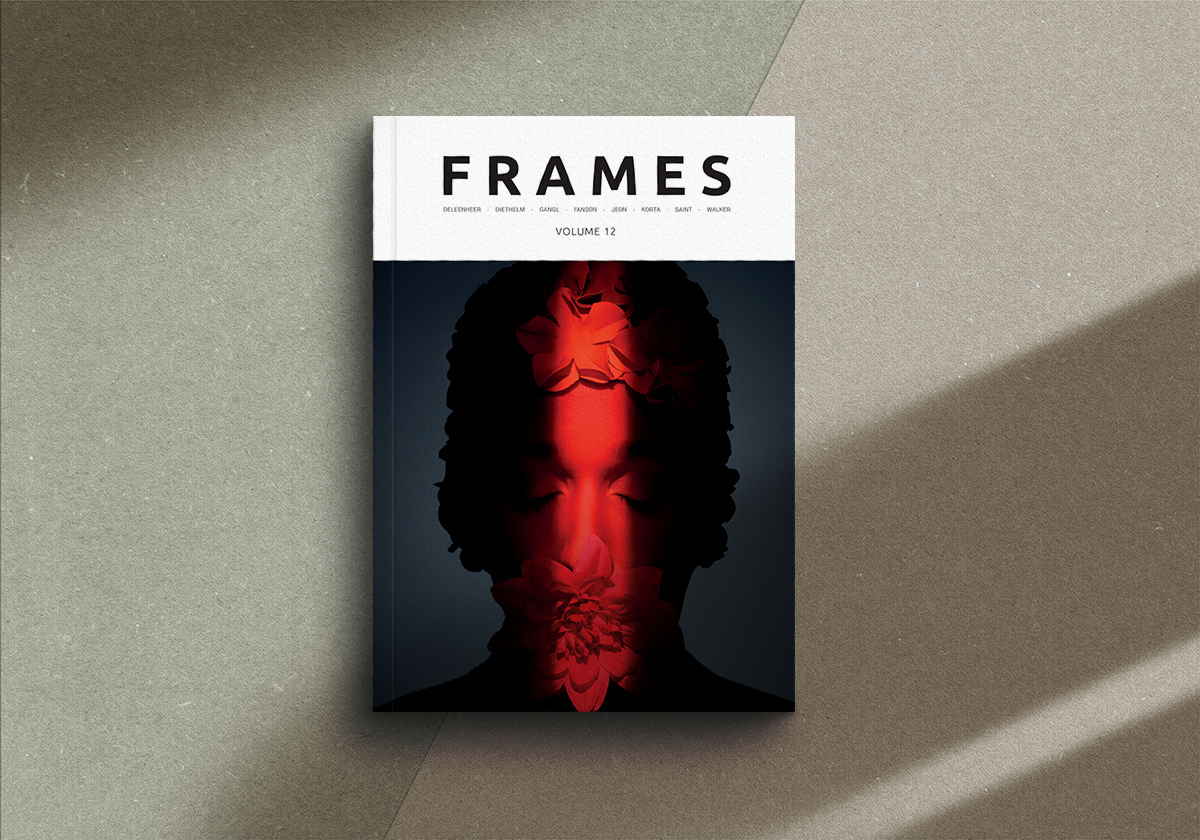 Every year we release four quarterly printed editions of FRAMES Magazine. Each issue contains 112 pages printed on the highest quality 140g uncoated paper. You receive the magazine delivered straight to your doorstep. We feature both established and emerging photographers of different genres. We pay very close attention to new, visually striking, thought-provoking imagery, while respecting the long-lasting tradition of photography in its purest incarnation. Learn more >>>
---