How do you photograph an idea, a talent, a critique or a hope?
It's a particular problem for portraiture. We can photograph an artist easily enough. But what if what we're really trying to reveal is ethereal, more bound up in the work they do than how they appear? You have to photograph an artist and somehow hint at their soul. How do you photograph the person so that we see intellectual and artistic energy?
There are as many good answers as there are good photographers, of course, and now there is a book that collects many of these answers into one extraordinary volume.
---
Magnum Artists: When Great Photographers Meet Great Artists
Laurence King Publishing
US On Sale Date: 25 August, 2020 (55 USD)
Featured image above: William Eggleston, by Alec Soth. Memphis, USA, 2000 (© Alec Soth / Magnum Photos)
Preorder on Amazon
review by W. Scott Olsen
---
Magnum Artists: When Great Photographers Meet Great Artists is a compilation of decades of work photographing painters, sculptors, mixed-media artists and occasionally other photographers. There are 215 images in the book. The earliest is from 1932. The most recent are from 2018. Every one of them is captivating.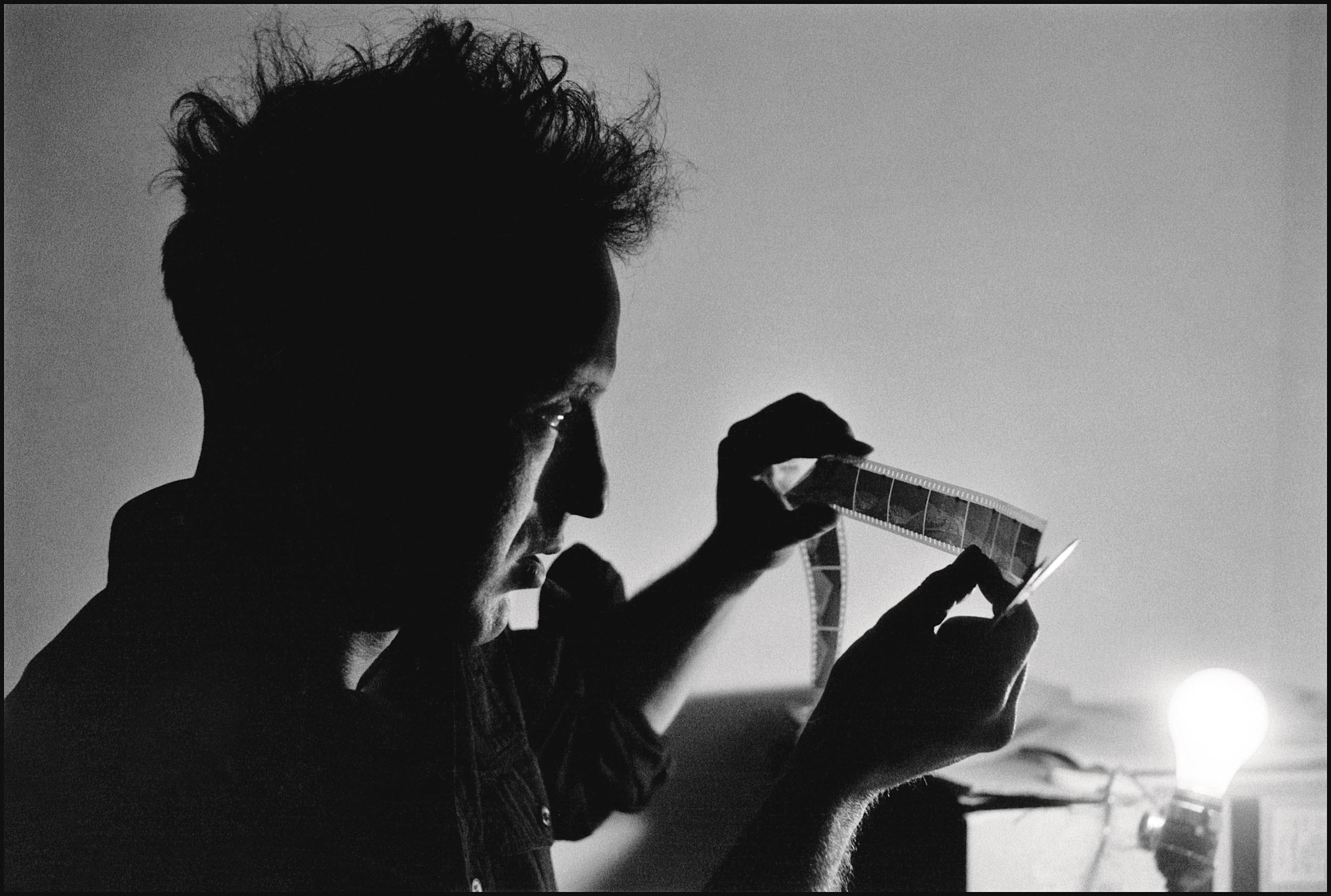 The list of artists is wide-ranging and impressive. There are lots of familiar names. Andy Warhol. Pablo Picasso. Georgia O'Keeffe. Henri Matisse. Man Ray. Frida Kahlo. Robert Frank. Marcel Duchamp. Willem De Kooning. Salvador Dali. Jean Cocteau. Christo.
And, wonderfully, there are a lot of names I had never heard before. Francis Bacon. Zhao Bandi. Paul Bloas. John Chamberlain. Francesco Clemente.
The Magnum photographers run the same course. There are the icons like Henri Cartier-Bresson, Alec Soth, Herbert List, Thomas Hoepker, Robert Capa. And there are scores of photographers whose names have eluded me, even while appreciating their work.
Yes, one of the things we bring to the appreciation of any book is a pre-knowledge of the subject. We've seen Picasso and Warhol before. We compare any new image to those already held in memory. But not-knowing is a source of pleasure in this book, too. There is so much discovery!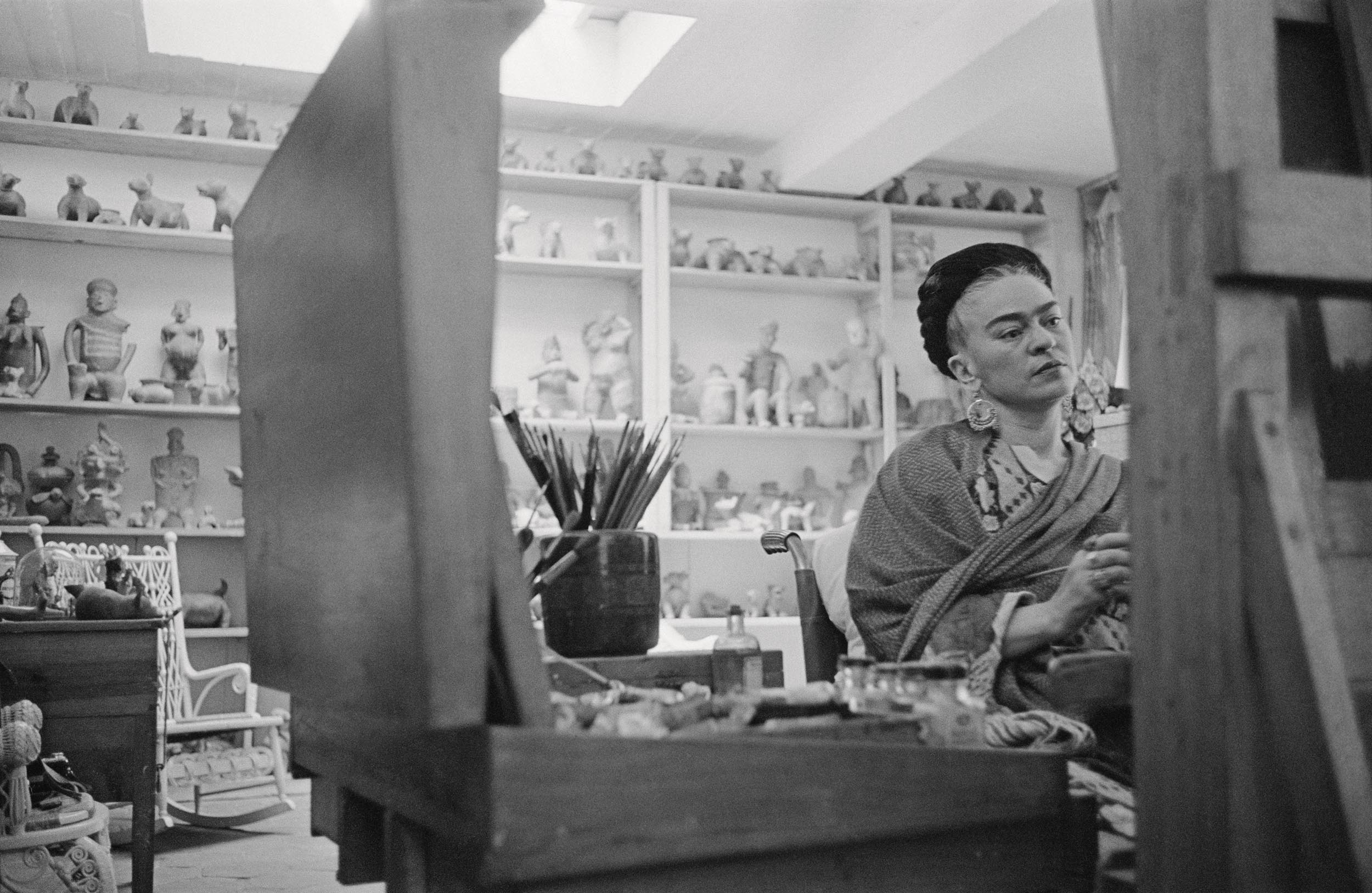 The book is filled with insight, which I mean in two ways. First, we are often allowed in-sight, to see into the artist's studio or workspace or process. Second, every image gives us a fresh layer of understanding.
It is important to note that one of this book's main strengths is the text is written by Simon Bainbridge, principal editor for the British Journal of Photography. Nearly every image is put in context. This, he says, is who you are looking at. This is who the photographer was. This is what was going on.
But Bainbridge does not just list or caption. He tells the story of the images. An early entry, for example, explains an image, taken by Elliott Erwitt, of Diane Arbus taking a picture of a man with three dogs. It was a White House wedding. The dogs belonged to Richard Nixon. Bainbridge quotes Arbus: "'I had thought to myself that mobility was the key…That I was to infiltrate The Arrival, The Departure, the Descent into the Rose Garden. I had thought that Billy Graham might whisper something to J. Edgar Hoover and there I'd be, amid all the clothes rustling and the eyelashes flitting.' The reality was, of course, very different."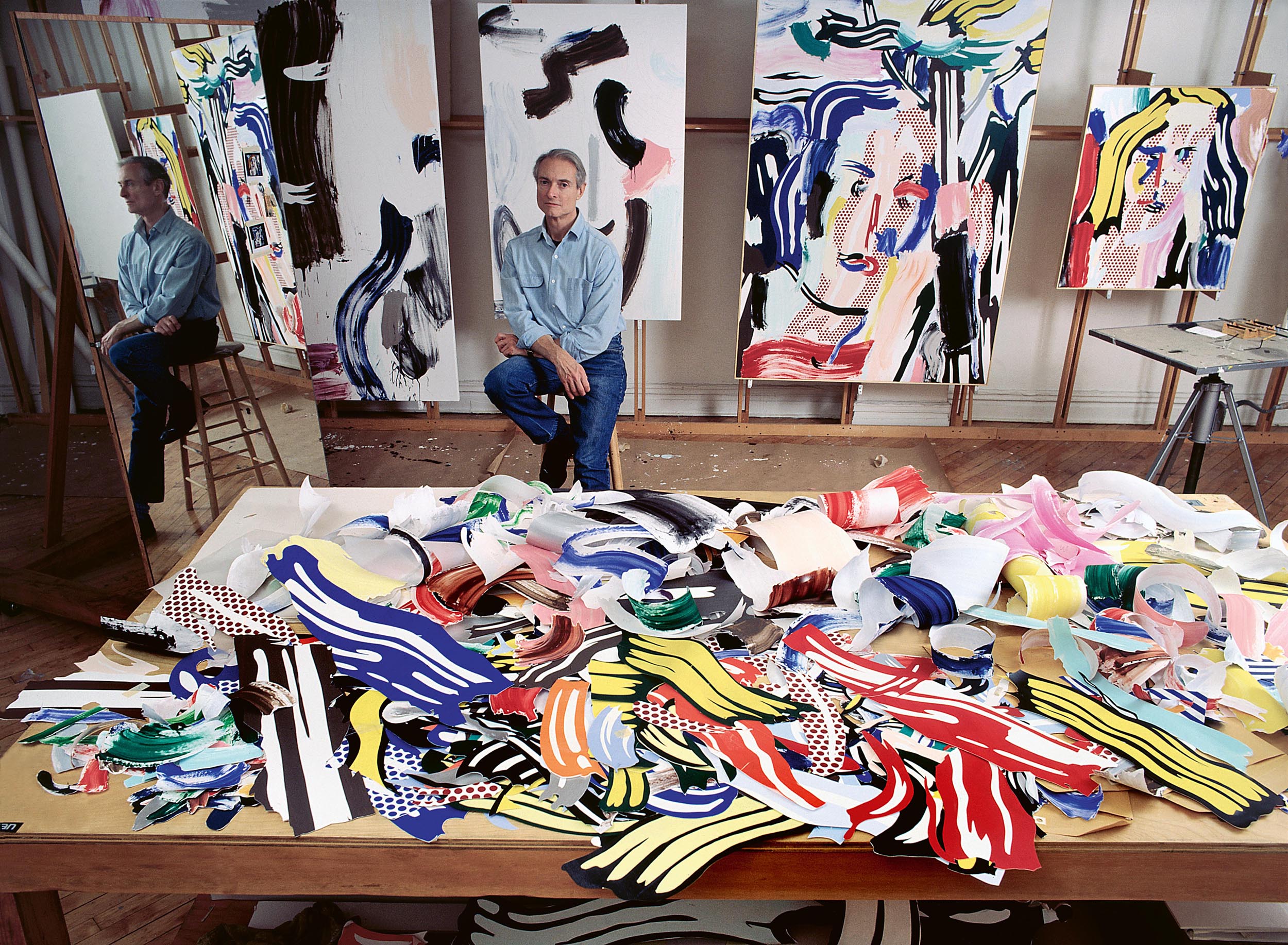 At the end of every entry, I feel grateful.
Most of the images in this collection show the artists at work—if not in the actual process of creation, then at least in the spaces they use. Many of the photographs are posed. Many of them are not—dynamic captures of people in motion.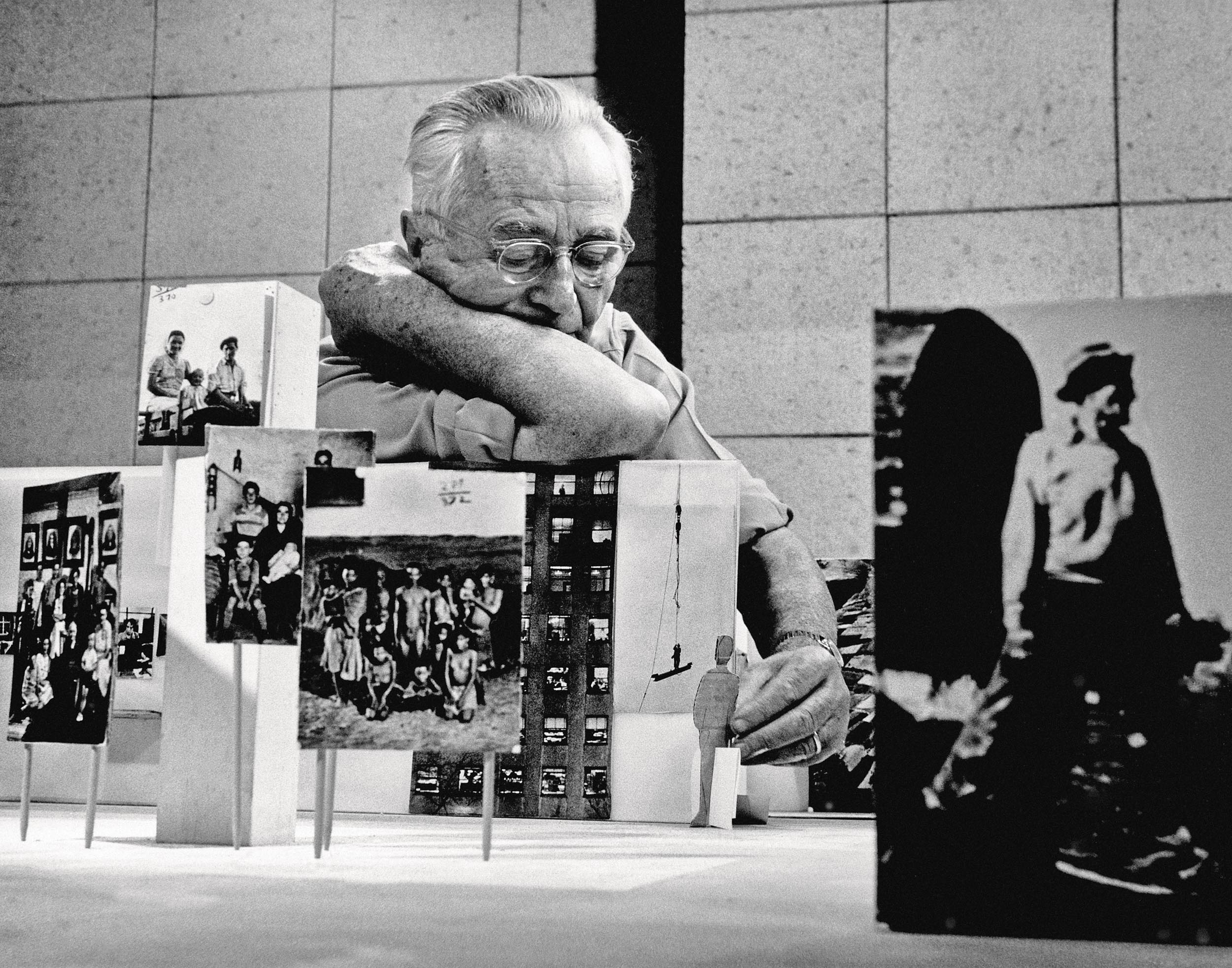 As Bainbridge writes in the Introduction: "…Magnum Artists presents a candid portrait of some of the most influential men and women to shape visual culture in the twentieth and twenty-first centuries…More often than note, they are photographed within the inner sanctum of their studios, framed by works in progress and surrounded by the tools and detritus of their art making…and so, the pictures in this book present a different take on the tory of modern and contemporary art to that of the white-walled museum."
Because the book is arranged alphabetically by artist, the book leaps forward and backward in time with each new artist. There is no arc to the book, no evolution from past to present or from one school of thought to another. At first this is a bit disconcerting. Then it becomes a joy. The arrangement is an invitation to linger on each work, not to try to connect one to another. While the subjects change, the photographers come and go and then return with new artists. After a while it's a bit like greeting an old friend. Hello again, Herbert List! Hello again, Thomas Hoepker! I recognize your work.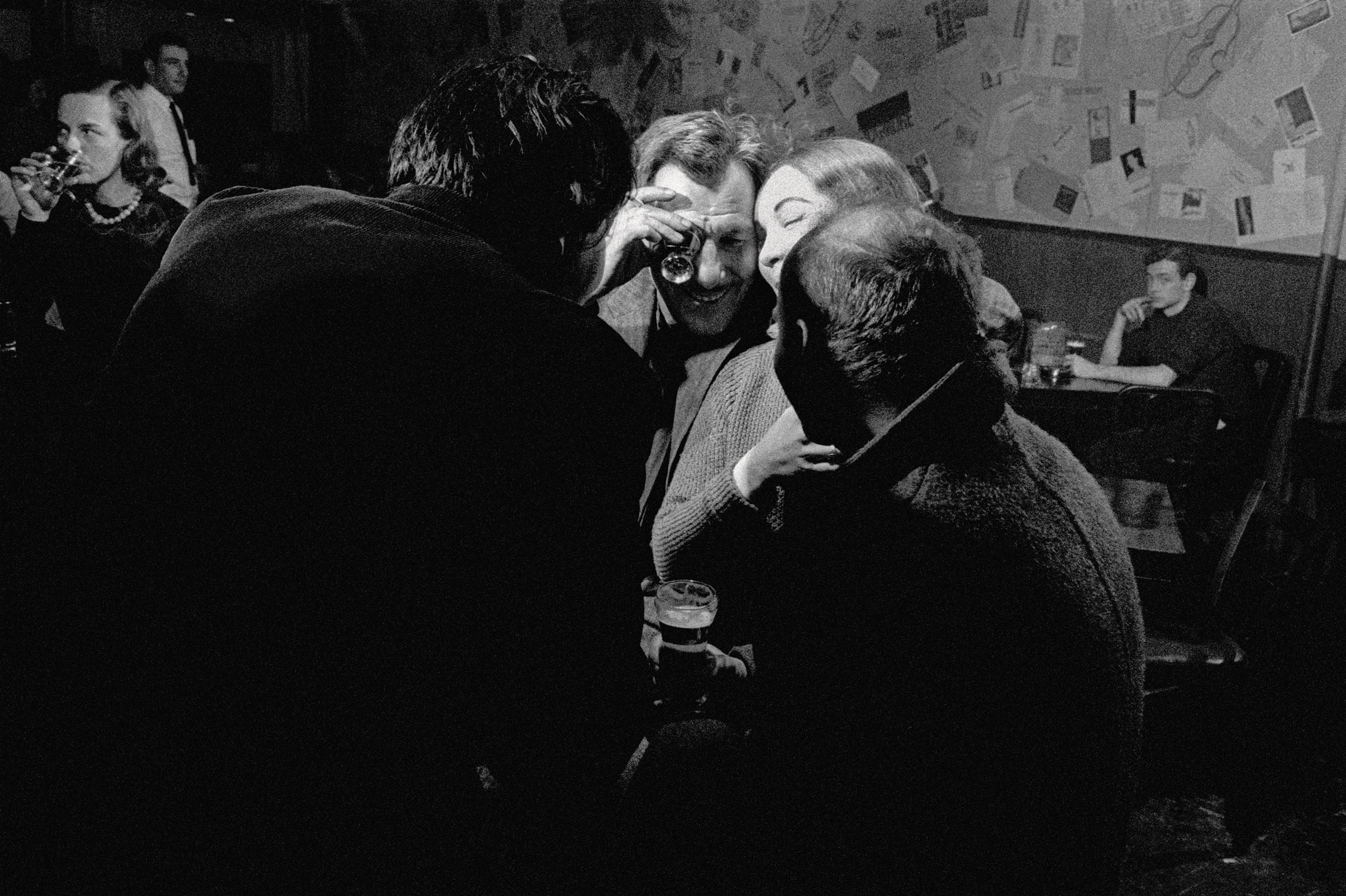 I have a happy problem with most good photobooks. I open them, begin to read and view, and suddenly find myself filled with impatience to go out shooting. These books inspire me to action. I do not have that problem with this book, which is not a problem at all. This book inspires contemplation. This book inspires thought. Magnum Artists: When Great Photographers meet Great Artists is a long afternoon or after dinner book. Each image captures a moment of revelation. The text is informed, eloquent and illuminating. And the way each photographer reveals their artist speaks to how many different voices are possible.
This is an art-history book more than anything else. At just that level I believe this one is essential for a photographer's library. But it's also more. In this book, there are 215 examples of how a portrait can reveal something kinetic about an idea. That's a lesson we need to learn anew every day.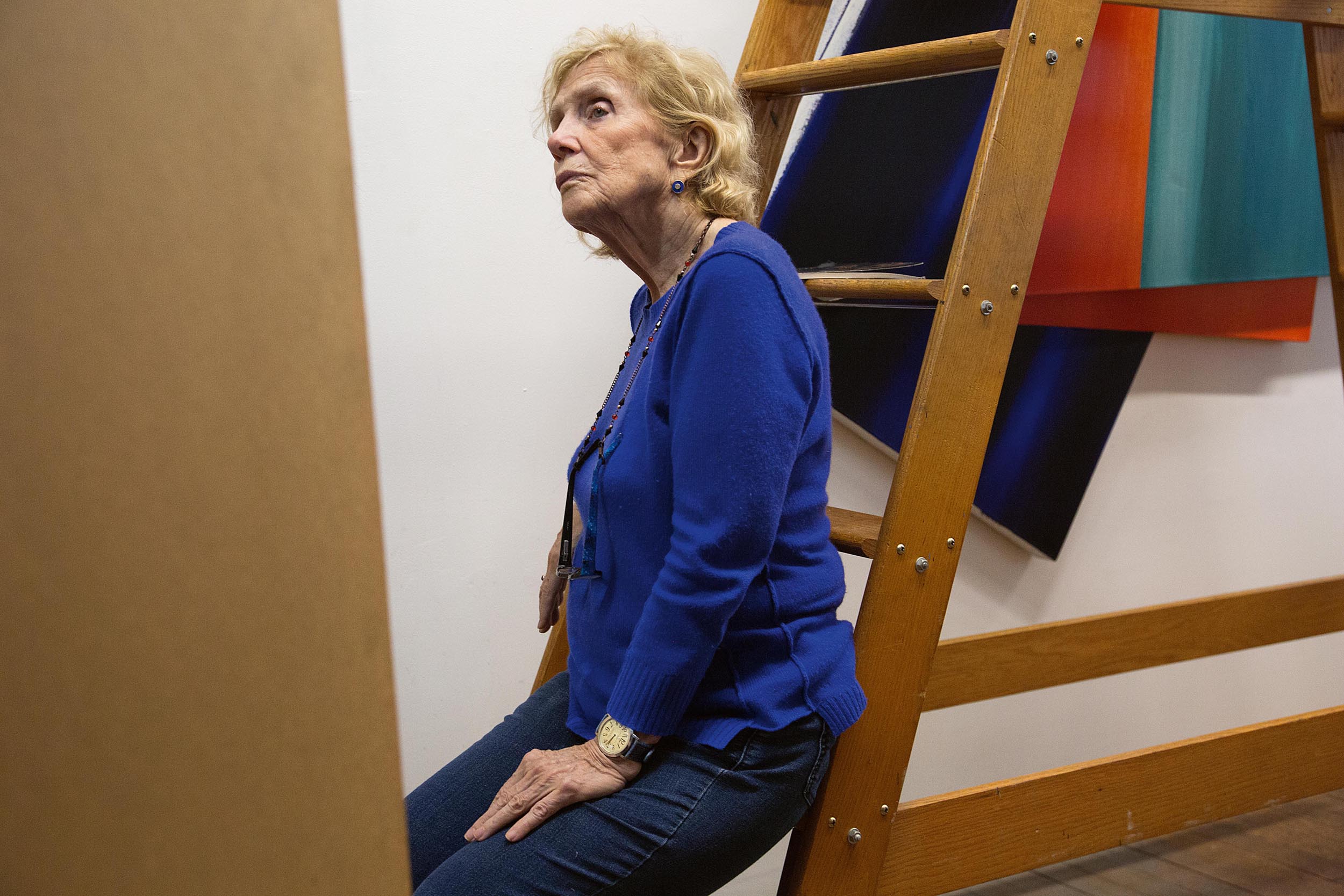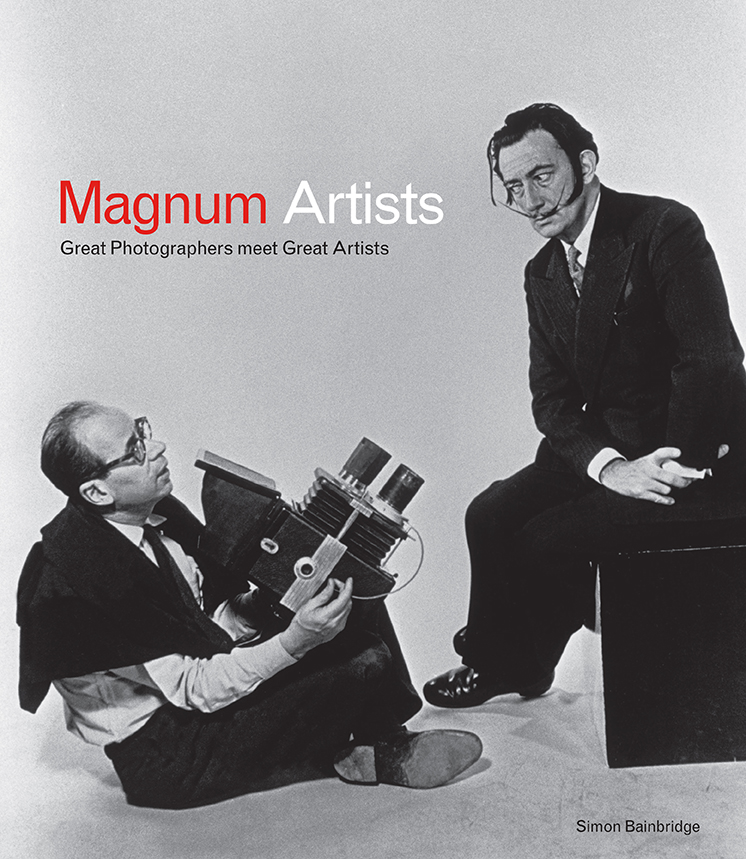 A note from FRAMES: if you have a forthcoming or recently published book of photography, please let us know.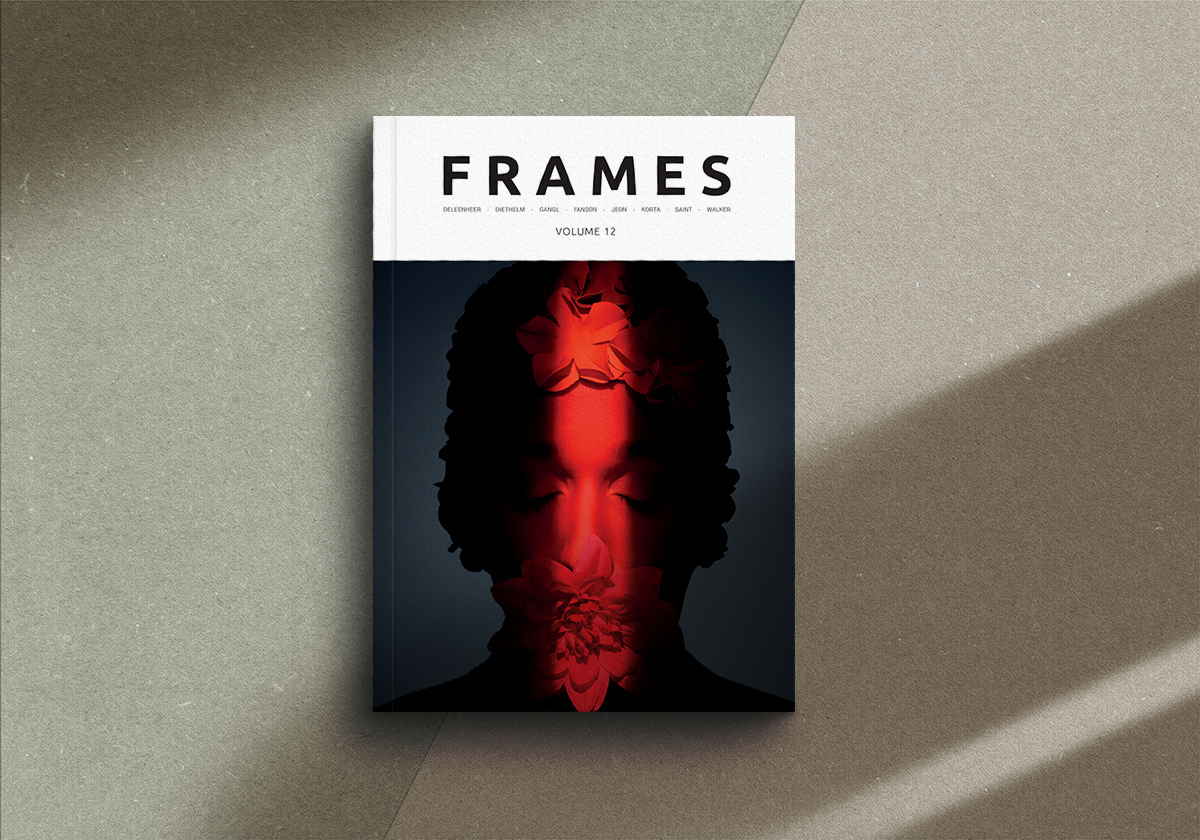 Every year we release four quarterly printed editions of FRAMES Magazine. Each issue contains 112 pages printed on the highest quality 140g uncoated paper. You receive the magazine delivered straight to your doorstep. We feature both established and emerging photographers of different genres. We pay very close attention to new, visually striking, thought-provoking imagery, while respecting the long-lasting tradition of photography in its purest incarnation. Learn more >>>
---