For many years, my father's favorite book was Bartlett's Familiar Quotations. A blue-covered hardback, heavy and thick, it migrated around our house – from a bedside table, to the living room, to the study. More often than not, though, it was in the bathroom.
---
"Photographers on Photography" by Henry Carroll
Published by Laurence King Publishing, 2021
review by W. Scott Olsen
---
The book was remarkable. Much like a photo book, you could open to any page and be inspired. You could always look up quotes by subject or author, but the real value was serendipity. Opening the book, scanning the pages and discovering something both familiar and fresh, the book's ideas sparked ideas. There's little wonder the book, in its various forms, has lasted more than 150 years.
Although much smaller, Henry Carroll's book, Photographers on Photography has the same merit. On the surface, it is simply a collection of insightful quotes by significant photographers. However, each quote is both inspiration and challenge. It's the kind of book you pick up, read a quote, then stare at the ceiling for a while. The ideas make you wonder, sometimes in agreement, sometimes not. But even in disagreement, this book is a pleasure.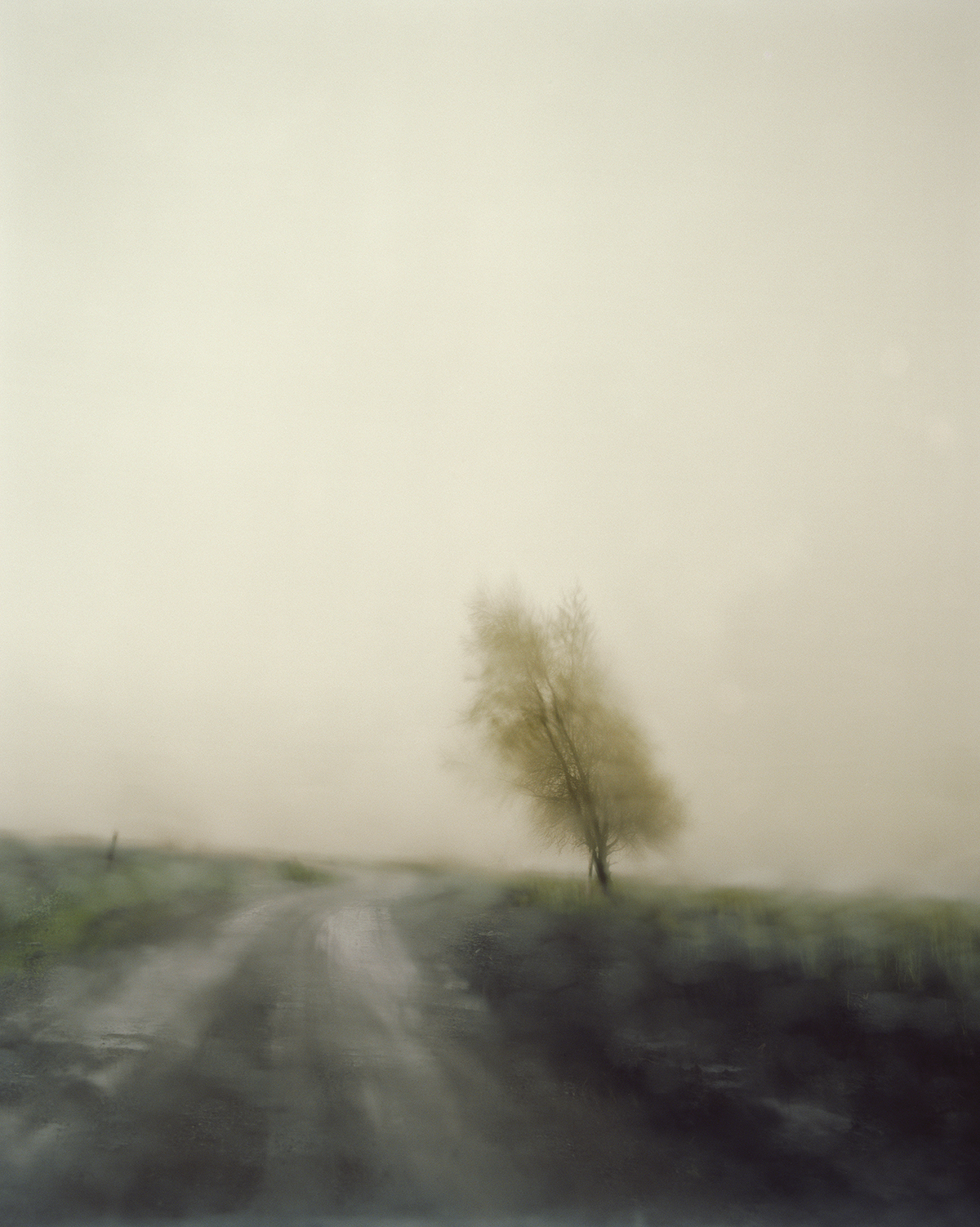 Every quote in this book is a gem. For example:
"Reality is to photography what melody is to music." –Ralph Gibson
"There are no rules. But sometimes you need parameters." –Todd Hildo
"I've come to believe that beauty can be a very powerful conveyer of difficult ideas. It engages people when they might otherwise look away." –Richard Misrach
"Photography creates a desire." –Alison Jackson
"When you put four edges around some facts, you change those facts." –Garry Winogrand
"If you ever make anything too literal, you might as well forget it. It loses everything." –Gillian Wearing
"I fell in love with photography because it was an exercise to wander around alone." –Alec Soth
Every quote is followed by an image, sometimes a couple, representative of the artist's work. Oddly, though, the images are not the real source of gravity in this book. The images are all impressive, but in this volume they are examples instead of subjects. This is a book of ideas, with images as supporting evidence.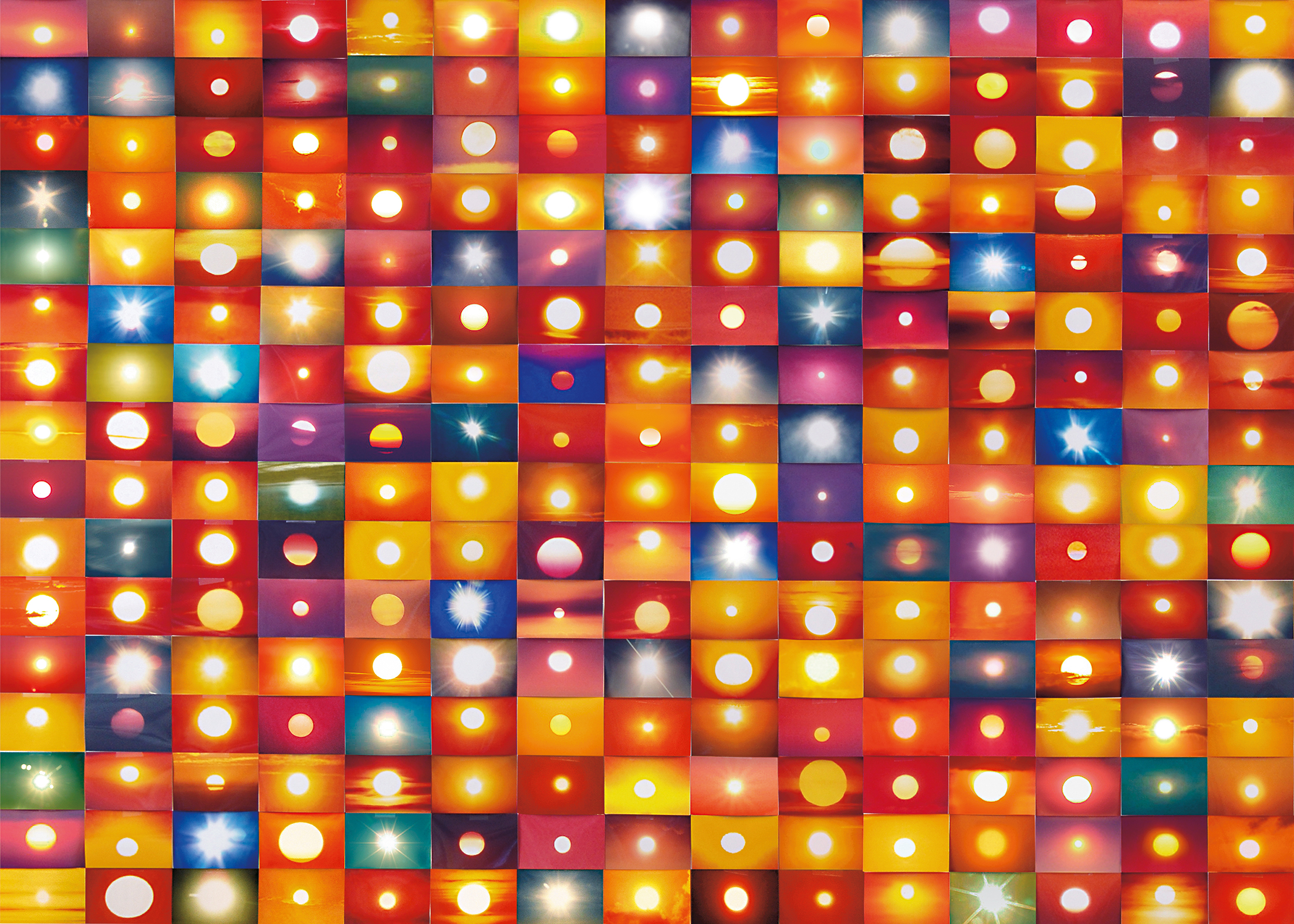 After the images there is a small bit of biographical text. Henry Carroll has adroitly composed micro-essays that get at the heart of the photographer's approach.
For example, the quote from Edward Weston reads, "It cannot be too strongly emphasized that reflected light is the photographer subject matter." Not exactly a new thought, but a welcome reminder. The image, titled "Attic, Glendale, California, 1921," is a compelling study in angles and shades of grey as well as loneliness and isolation. The micro-essay, in its entirety, reads:
"You could say that Edward Weston range of subject matter was about as broad as a photographer can get. He trained his lens on deserts, flowers, water, shells, vegetables, people, architecture, nudes and even toilets. Yet you could also say that Weston only ever photographed one thing. In fact, you could say that all photographers only ever photograph one thing: reflected light.
"We are taught that an object's physical shape and colour dictate what it looks like. Photographers like Weston show us that this is not the case; reflected light is what gives an object its form, texture and colour. In this image of a simple attic room corner, the light abstracts the surfaces to such an extent that our eyes can change the physical geometry of the architecture around the figure. Because Weston didn't see physical subjects as fixed or constant, he was able to reveal the abstract beauty that exists all around. For him, everything succumbed to the morphing powers of light."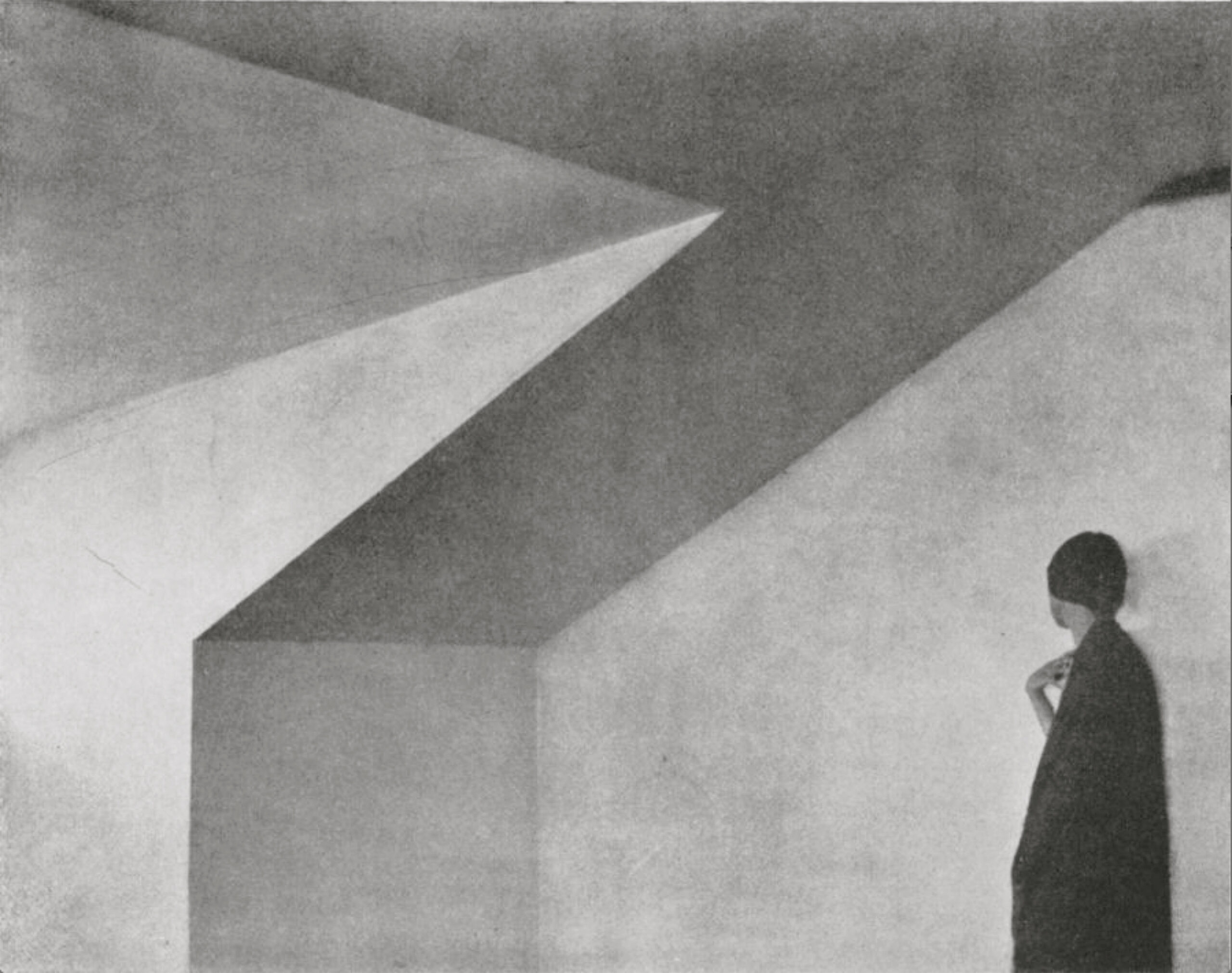 An additional strength of Photographers on Photography is the inclusion of several short interviews. These include conversations with Olivia Bee, Esther Teichmann, Alec Soth, Ron Jude, and Broomberg & Chanarin. Going beyond the snippets of the micro-essays, Carroll has a talent for asking insightful and useful questions. He asks Alec Soth, "When it comes to constructing narrative, do you have a specific way of working or starting point? Would you, for example, build a series around a few key images or instead piece together images to form separate mini narratives within the wider arc of a project?" The answer matters, often late at night, as we stare at a screen, wondering what we're doing.
There are fifty profiles in this book and the list includes past as well as present masters: Dorothea Lange, Irving Penn, Man Ray, Ansel Adams, Richard Avedon – the whole crew is here. The book was first published in 2018 and reissued in 2021.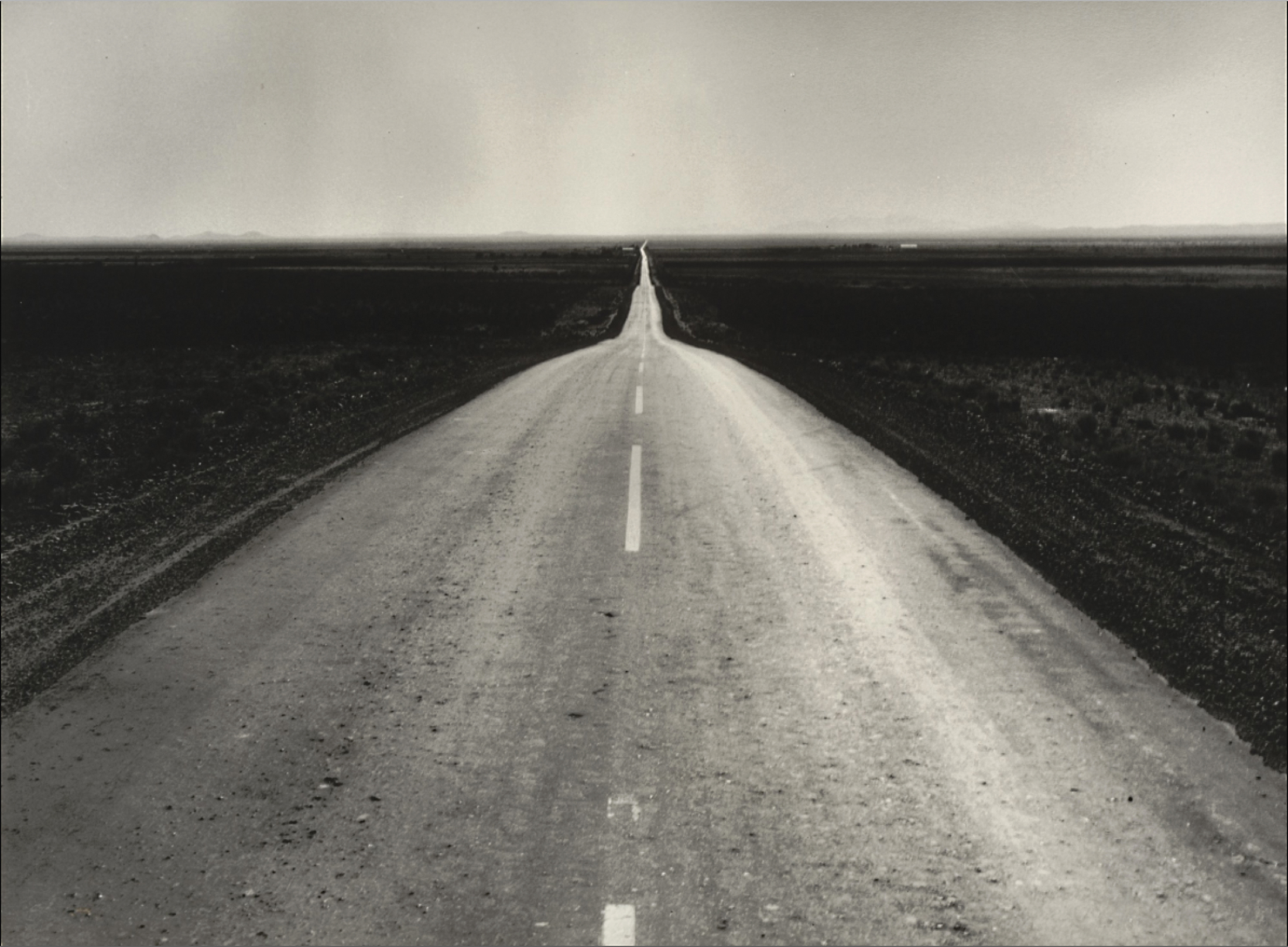 Photographers on Photography is the kind of book we will pick up at random moments when we need a compass heading or a new idea. I cannot say I agree with every point of view in the book, and that is a merit. The people I disagree with trouble my comfortable ideas.
My only complaint with the book is the same reason I admire it. It deserves to be the size and depth and weight of Bartlett's Familiar Quotations. I'm glad it's not. It moves with me easily around the house and I open it every time I want a little inspiration or challenge.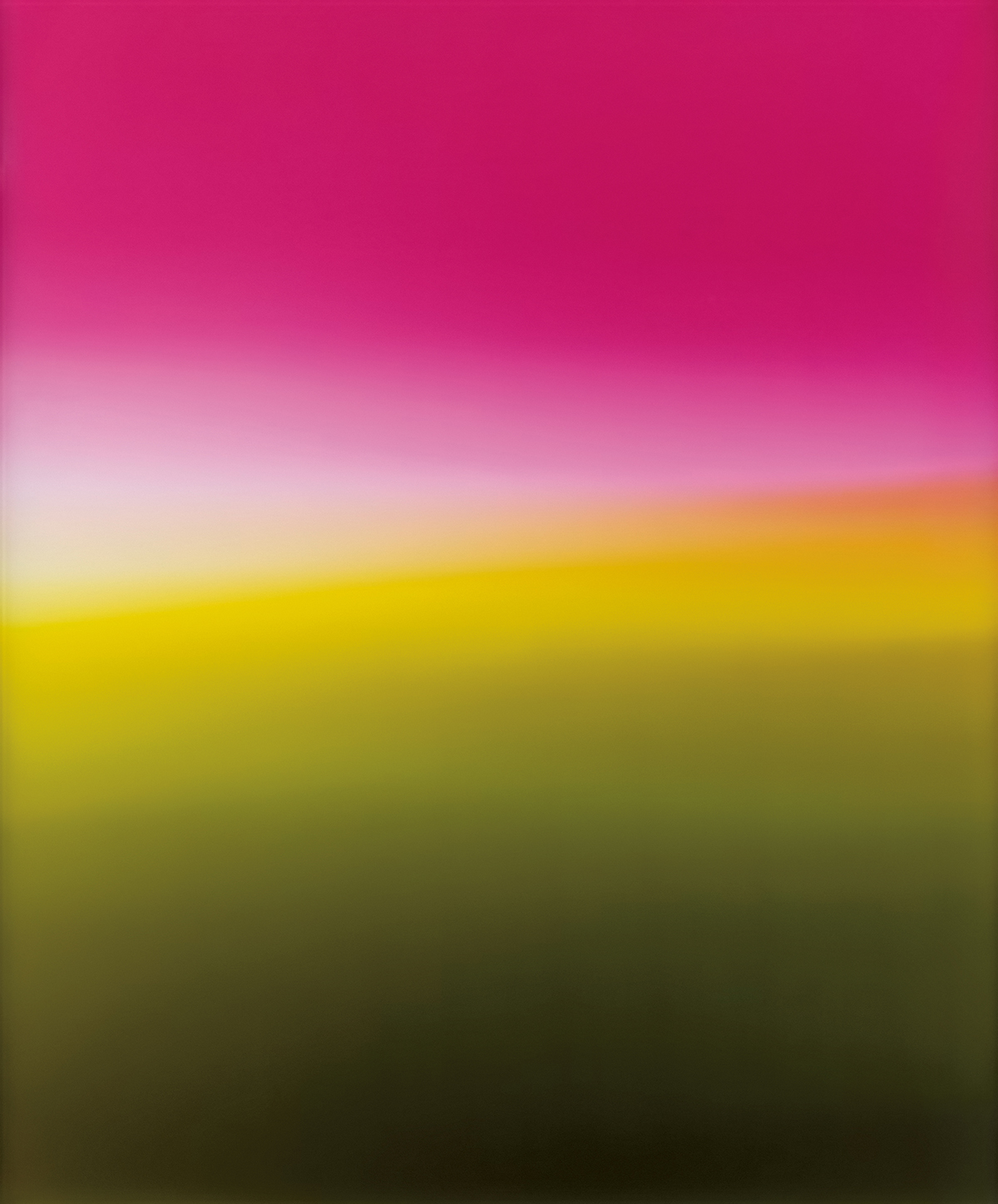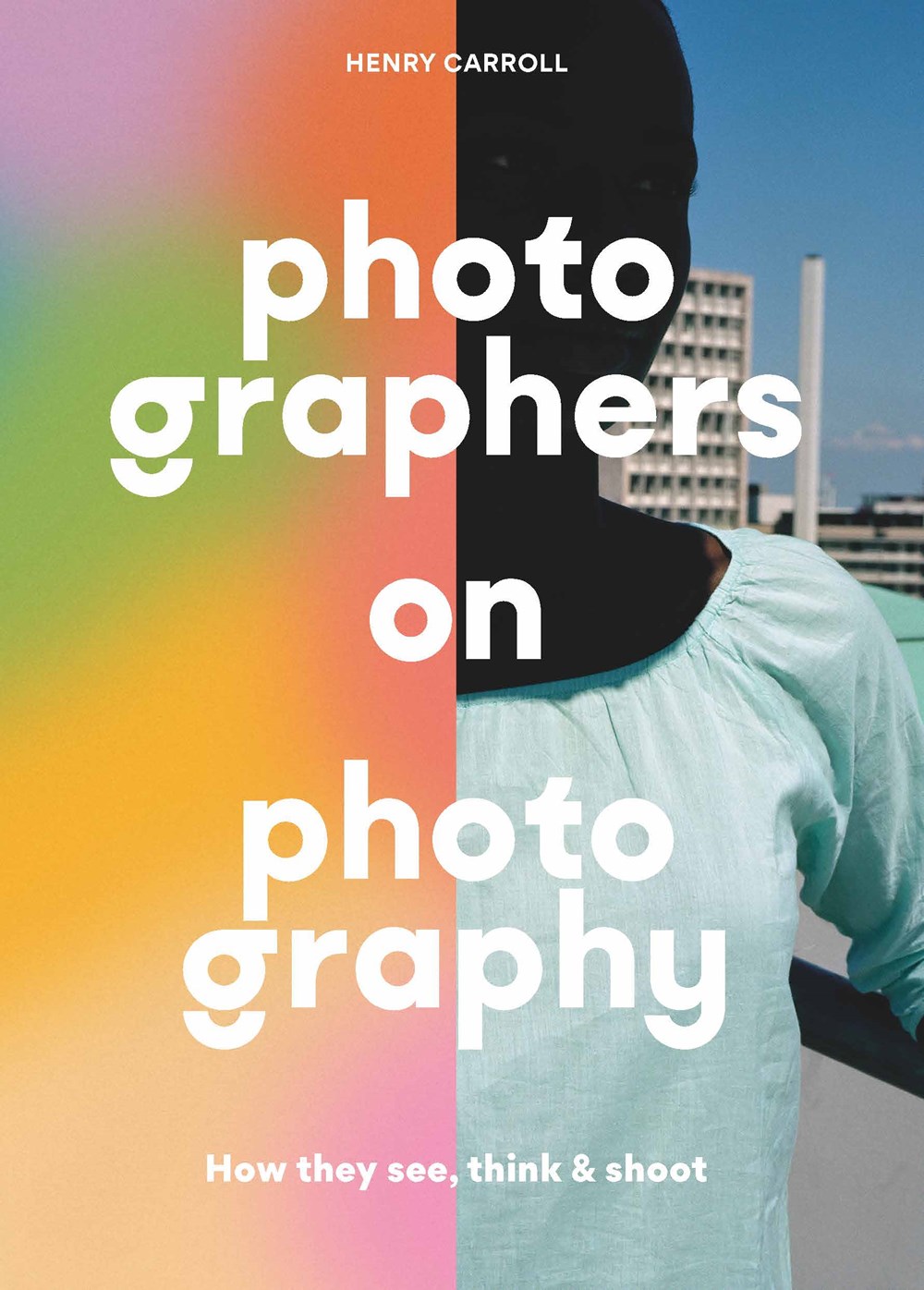 A note from FRAMES: if you have a forthcoming or recently published book of photography, please let us know.
---
FRAMES Magazine
Every year we release four quarterly printed editions of FRAMES Magazine. Each issue contains 112 pages printed on the highest quality 140g uncoated paper. You receive the magazine delivered straight to your doorstep. We feature both established and emerging photographers of different genres. We pay very close attention to new, visually striking, thought-provoking imagery, while respecting the long-lasting tradition of photography in its purest incarnation.
Learn more >>>
---