Reading a photo book is unlike reading any other kind of book. Photo books do not, in general, have plot. You don't begin with some complication early on and happily meander through a few hundred pages of complication and intrigue to have it all resolved more or less tightly at the end.
---
"Let's Get Lost", curated by Finn Beales
Published by White Lion Publishing, 2021
review by W. Scott Olsen
---
Instead, photo books are art books. You can open them to just about any page and consider a single image. Yes, there are themes and there are series. But the photo book is a different beast in how it goes about telling a story.
Photo books also ask for a different kind of physical encounter. Some of them are preposterously heavy. Some of them are gargantuan. There is a reason they're called coffee table books. You need four legs and a solid piece of oak to support them. Nothing about these books is comfortable when it comes to the encounter with their audience. It is as if they resist a long term relationship.
Then again, there are photo books which are completely at the other end of the spectrum. There are photo books, and they are part of a rare breed, that invite you to lean back in your chair. Better yet, to crawl under the covers with a flashlight.
In the large books, obviously, the art is foregrounded. We are meant to consider each page as is if it were hanging on a gallery wall. We were meant to linger on the single page, consider our response, move on when somebody hands us a cup of coffee or a glass of wine. With the very large books it's rare to look at more than five or six pages at a time. In the smaller books, the ones you can actually pick up without an exercise program, the experience is meant to be if not larger then certainly longer. It is not as if the art is being diminished or considered a lesser value. It's simply that there's a very different story to be told. 
I'm thinking about this because I'm holding in my lap, not on my desk, a book called Let's Get Lost: the world's most stunning remote locations. It is curated (wonderful use of that term) by Finn Beales.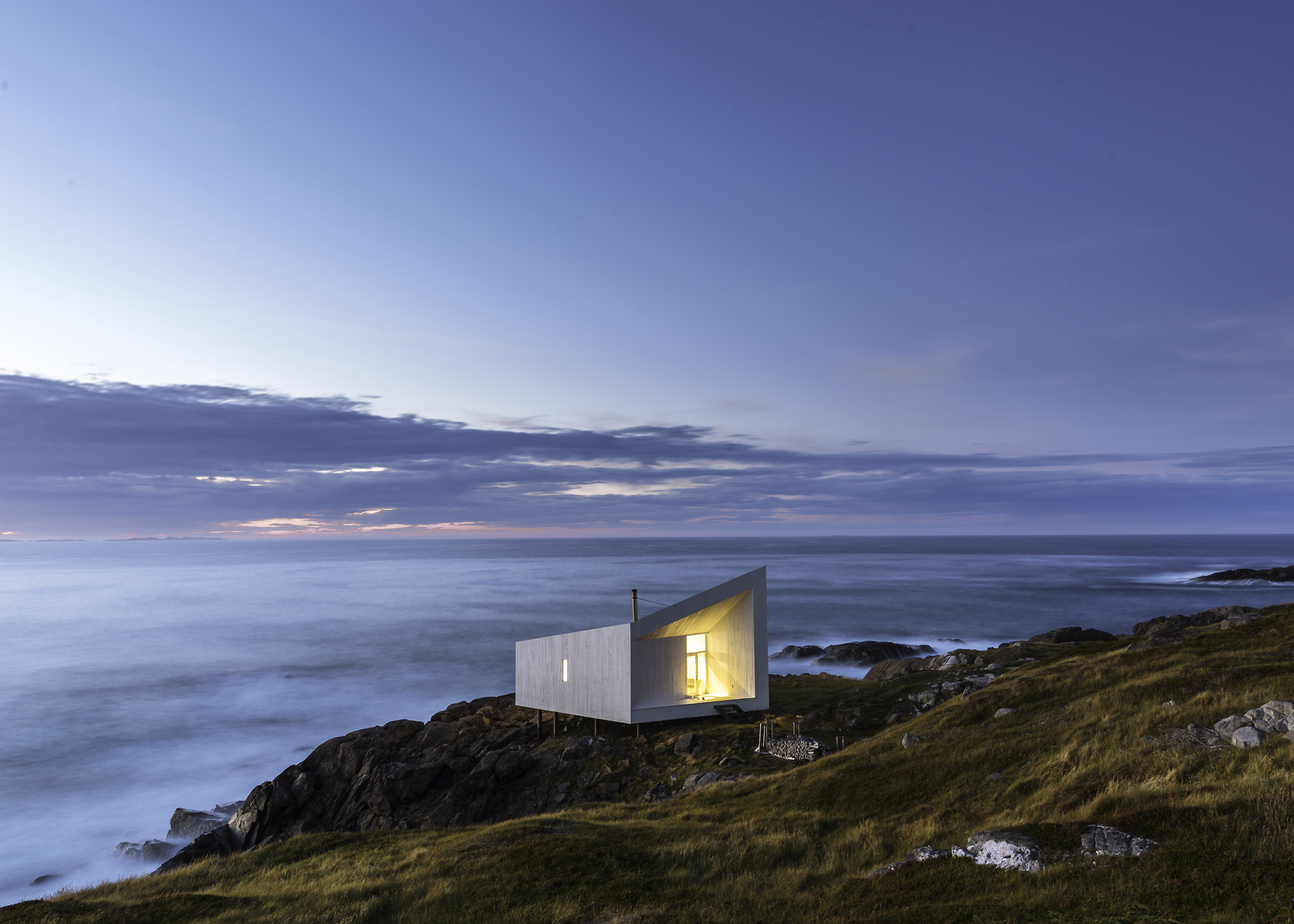 As you might expect, this is a book of landscape images from around the world, from places difficult to get to. There are chapters on The Dolomites in Italy, Fair Isle in Scotland, Antarctica, The Skeena River in British Columbia, Borneo, Kamchatka in Russia, Buzludzha in Bulgaria, The Postoruri Glacier in Peru, and many more. The book is divided into six sections: Mountains; Wilderness; Coast, Ice & Snow; Lakes & Rivers, and finally Forests. Each chapter has a brief personal essay by the photographer, a collection of images, and then a very brief "behind the lens" sidebar. There are twenty one photographers in the collection, and more than 200 images. Reuben Wu's work with a drone is here, as is Greg Lecoeur and Alex Strohl and all the others with impressive resumes.
In the very best way, this is a discomfort-making book. Looking at every image, I want to go outdoors. I want to put on my hiking boots or get in my car and go exploring, my own camera in hand. Nonetheless, when I can't get outdoors, this book is a fine inspiration.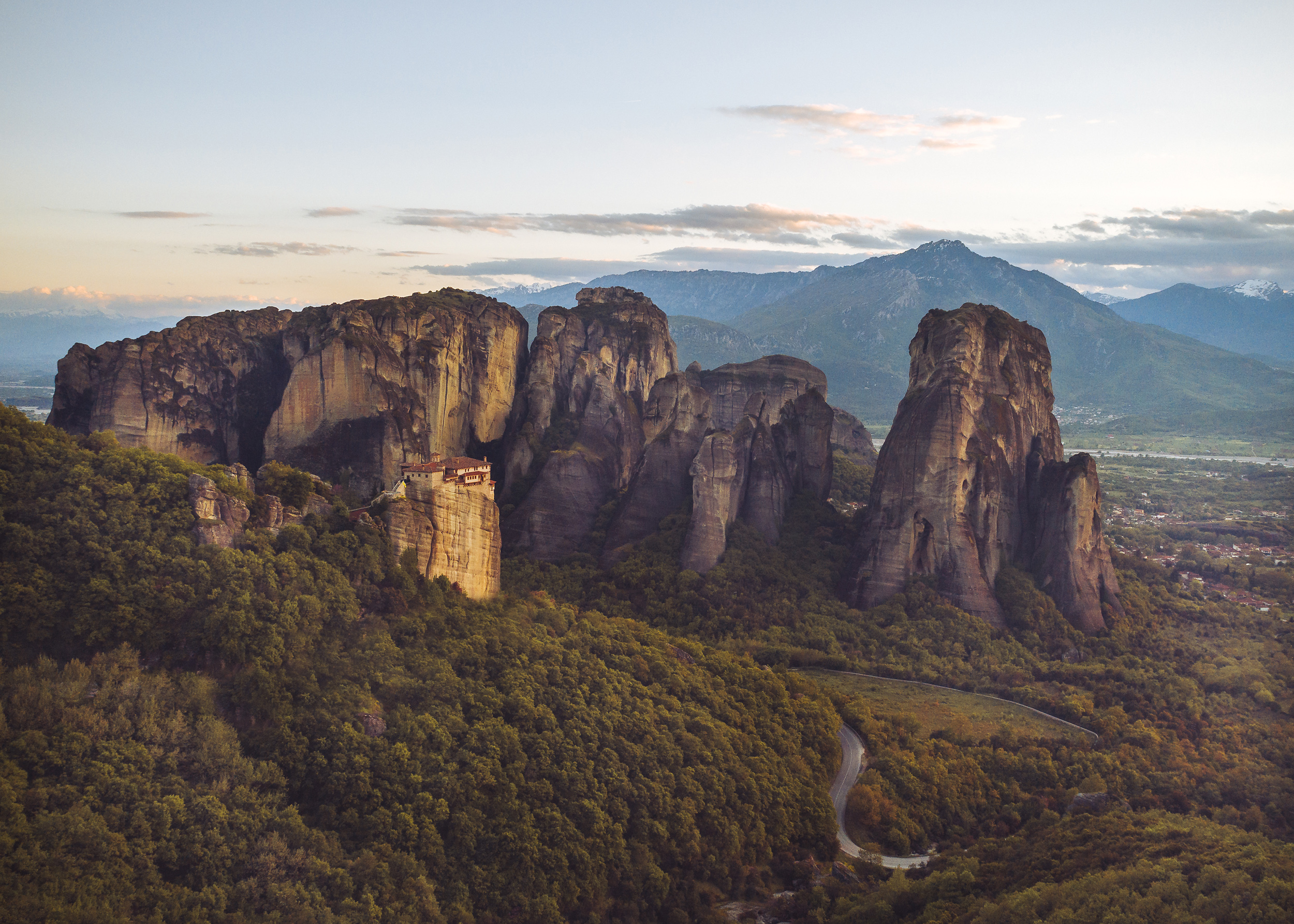 According to the book's press release, "…this book dares you to get off the beaten track and go in search of the most remarkable natural environments on the planet …spectacular shots of remote and beautiful places which will inspire you to get back out into the world after months and years of lockdowns and travel restrictions."
This much is true.
In the introduction, Beales writes, "We can travel the world in the blink of an eye today. Image-sharing platforms offer up mesmeric views of the world that we can journey to in our minds, but why do photographs of far-off places capture our imagination so vividly? Perhaps we are simply seeking an escape from the rigors of everyday life, but I think it's more than that. Our curiosity to explore runs deep; is hardwired…The global pandemic gave me time to ponder. Perhaps getting lost is the privilege today."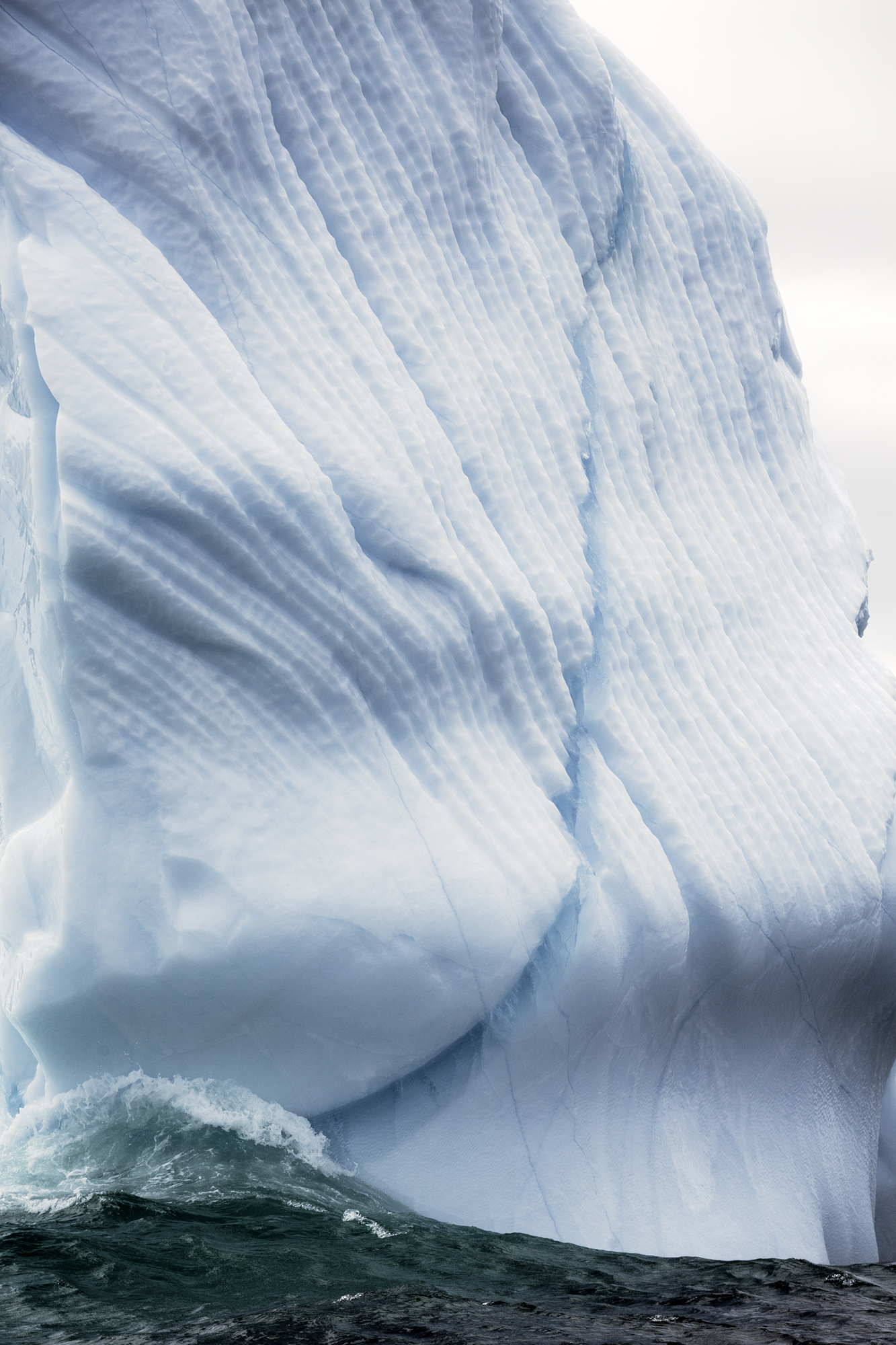 Let's Get Lost is decidedly a photographer's book. The small essays, often poetic, each speak to the photographic endeavor. For example, in the opening chapter about the Dolomites, Jonathan Gregson writes, "There was still 800 metres (2625 fee) or so to go before I could get to a clear, uninterrupted view of the Three Peaks, but to my left the sunrise began catching on the lesser peaks with outstanding brilliance. Soft pink tones bathed the mountaintops in a light I had genuinely never experienced before. I had a choice to make: attempt to trudge through the fresh snow to the viewpoint before the light matured into full daylight or stop where I was and quickly assemble the camera to catch the amazing light on a lesser mountain. My guide was in disbelief when I stopped and took off my backpack…The incredible light I was witnessing is a phenomenon called enrosadira."
Likewise, in a chapter about Fair Isle, Scotland, Beales writes, "The clouds of the morning had won the race and were nowhere to be seen. The sky was clear, and I knew a full moon was soon duo on stage. As the sun began to set, I moved to the western side of the island, eager to witness the silvery orb's appearance. More puffins joined me for the performance, jostling for position on the clifftops. So, there we all sat, marooned on an island way, way north, marveling at the unfolding spectacle."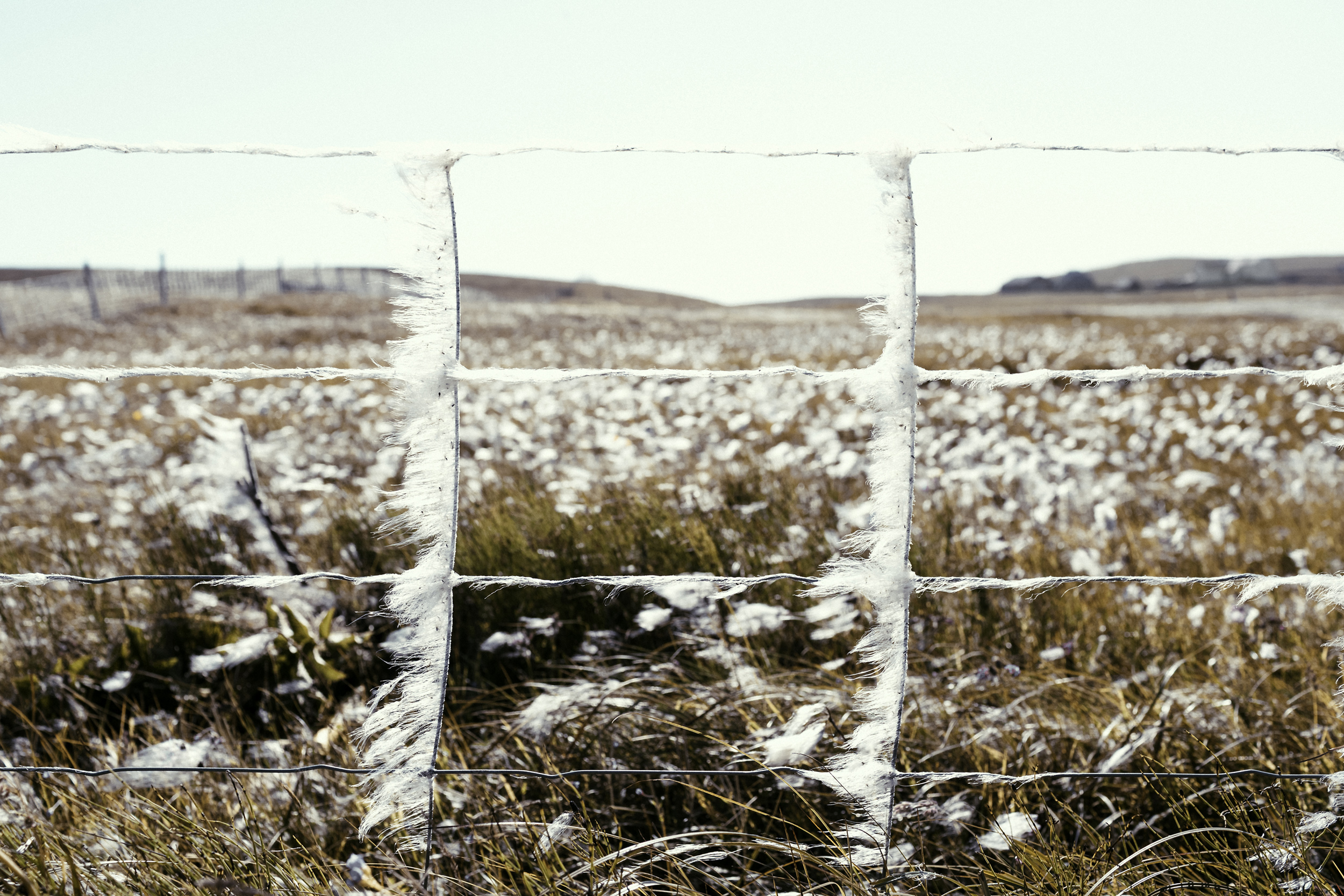 One of the Behind the Lens sidebars reads, "This part of Canada can get a lot of rainfall, which means plenty of reflective surfaces that can make photos look busy. Be sure to have a circular polarizer to help remove reflections from the water surface, wet rocks and waxy leaves. Rise early to spot wildlife, but remember not to approach animals. Use a telephoto lens and carry bear spray when hiking, though making noise is the best way to prevent an encounter."
While many of the images seem bound for travel magazines more than gallery walls (the layout of the book promotes this feeling), there is nothing wrong with that. And just as many images in this book would do very well in a more isolated presentation. Every one of them is vibrant and compelling.
Of course, no one in the book is actually lost. No one is threatened by dislocation or a life-urgent need to seek shelter. Lost, in this sense, is metaphorical. It means let's go away. Let's get outside. Let's go someplace we do not know with our boots and fingernails. Let's get real. This is one of the photo books you sit down and read (under covers with a flashlight), adventuring alongside the photographer. It will make you want to wander.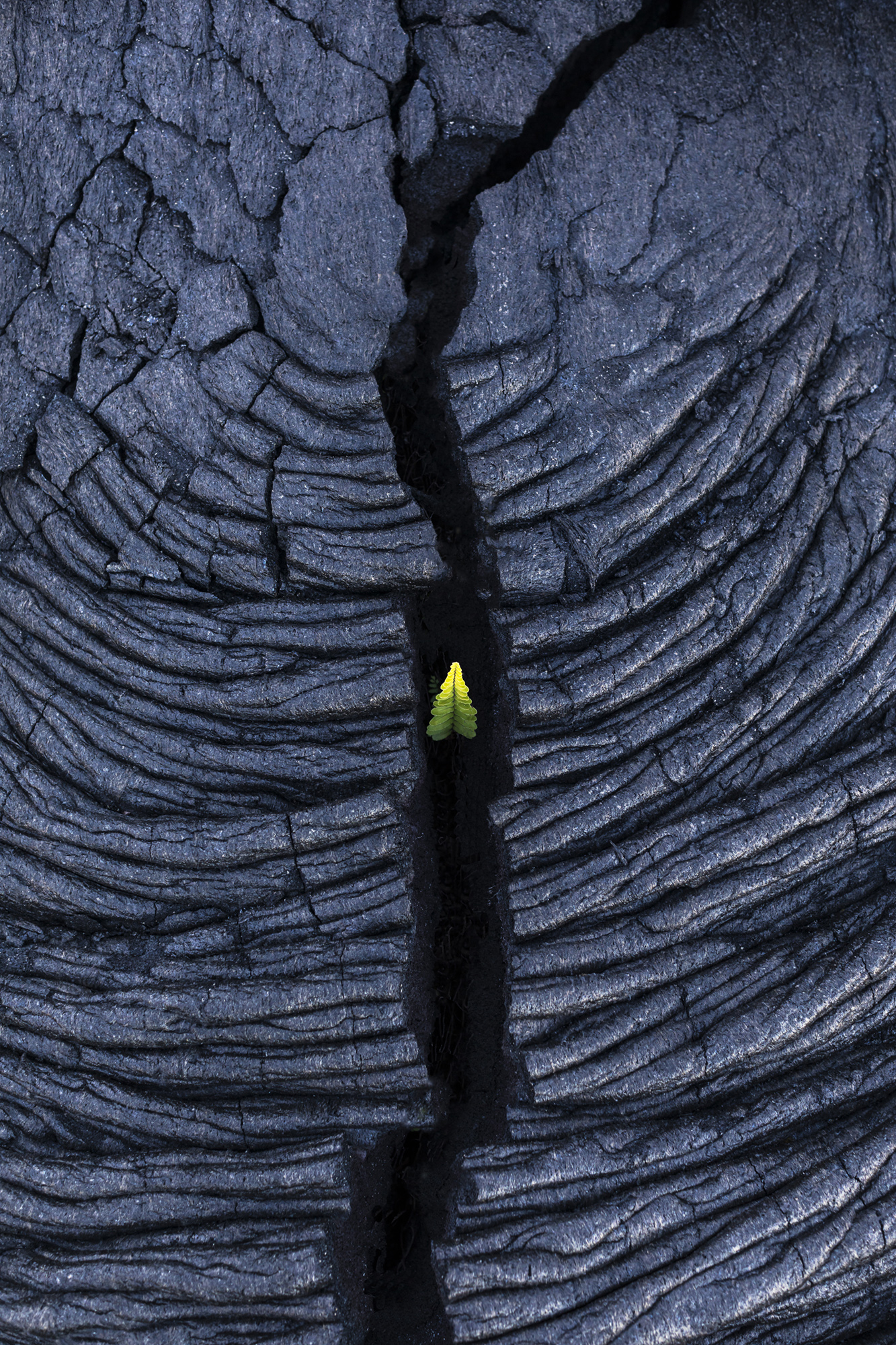 A note from FRAMES: if you have a forthcoming or recently published book of photography, please let us know.
---
FRAMES Magazine
Every year we release four quarterly printed editions of FRAMES Magazine. Each issue contains 112 pages printed on the highest quality 140g uncoated paper. You receive the magazine delivered straight to your doorstep. We feature both established and emerging photographers of different genres. We pay very close attention to new, visually striking, thought-provoking imagery, while respecting the long-lasting tradition of photography in its purest incarnation.
Learn more >>>
---