Bridges, literal and figurative, are a constant theme in San Francisco photographer Jan Sears' work and life.
A longtime recreational pilot and traffic pilot for California Highway Patrol, Sears has made hundreds of images from a rare perspective: his vantage point high above the earth that reveals a shimmering view of bridges, roadways, waterways and a multitude of physical connections that few of us ever see, let alone capture.
"Bridges connect all of us to the world, the landscape and each other," Sears said in a recent call from his home in the Bay area.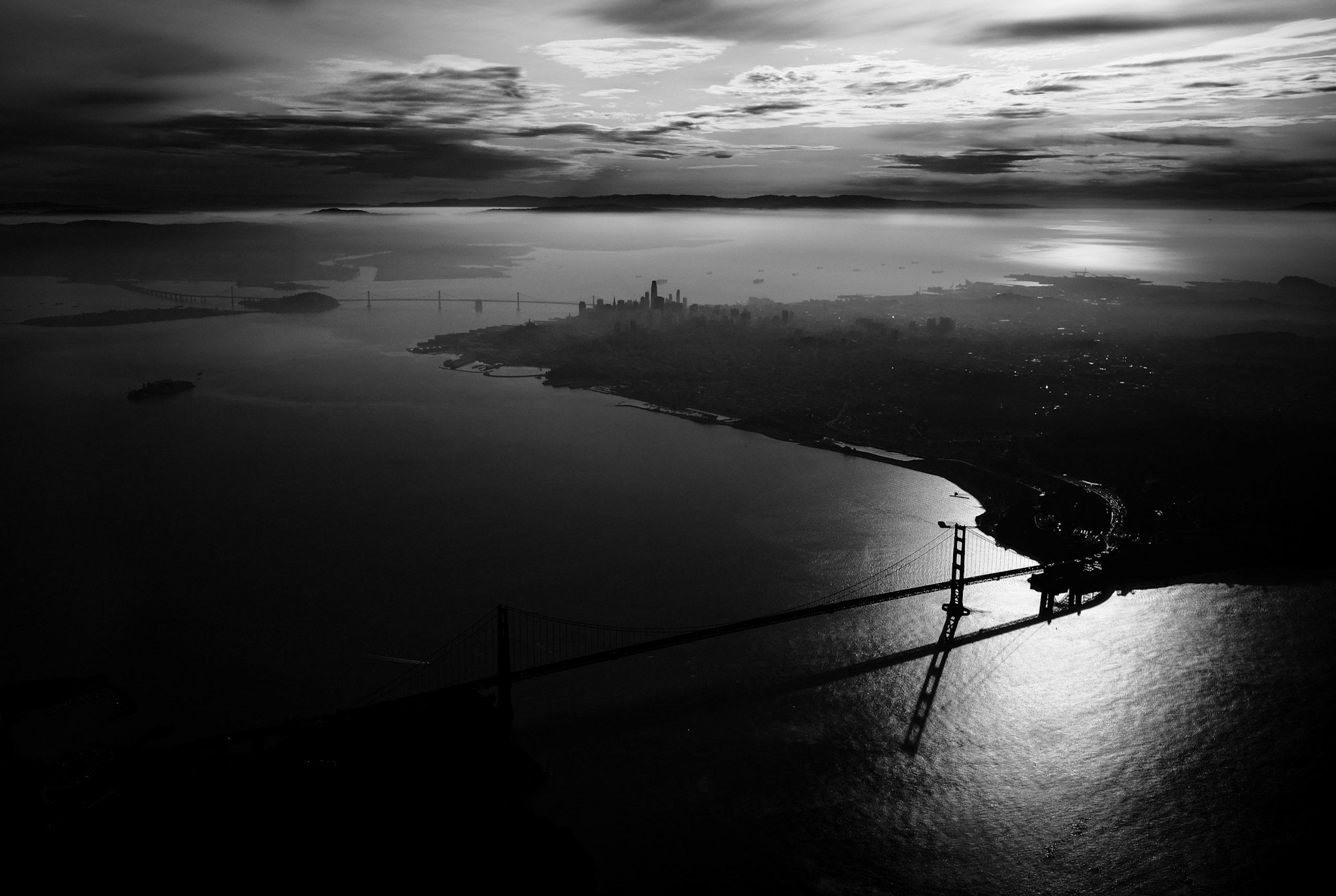 The bridges in Sears' stunning black and white images – often made from out the windows of his rented airplane – appear animated, brought to life through expert use of light, shadow and lines.
Figurative bridges also run like lifelines through Sears' personal history, connecting him to both flying and photography.
As a kid growing up in Bolinas, California, Sears was lucky enough to be mentored by the late Dave Duffin, a former Marine and aspiring photojournalist who moved to the coastal town northwest of San Francisco after serving overseas with the military in Japan during the Vietnam War. Duffin got work in Bolinas as a school bus driver. One day a young man riding without protective gear crashed a motorcycle into Duffin's fence. Duffin, who had raced motorcycles in college, took the boy to the hospital and lectured him on safety. As the story goes, a few weeks later a group of kids begged Duffin to offer motorcycle repair and rider training at the Bolinas school, which had recently opened an art and wood shop the boys weren't too interested in. Incredibly, the school board approved it.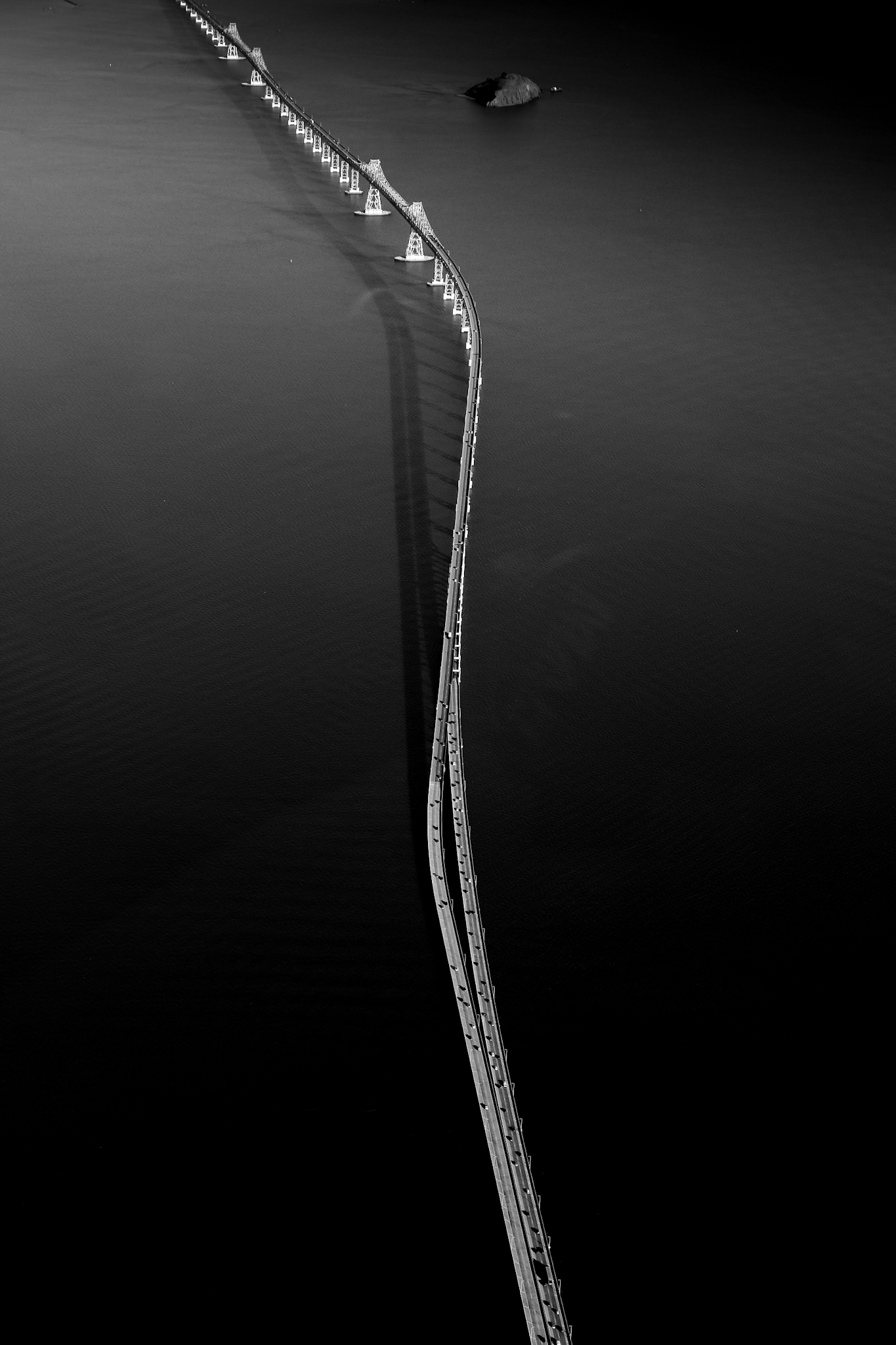 In a dedication for a book of photos Sears made, he wrote the following tribute to Duffin – before he found out that his mentor was terminally ill.
"In life, you sometimes blessed with people who give of themselves as though that other was their own. I was graced by such a man. David John Duffin became my mentor after I asked him at the motorcycle shop at our elementary school if I could learn to ride motorcycles… He said, 'First you have to cut these towels into small rags, young man.' I was 9 years old."
A pilot, Duffin also taught kids how to fly. Jan Sears was one of them, beginning flight instruction with his mentor at age 10. Duffin didn't stop there. He also took Jan under his wing when he founded his successful photography studio in San Francisco, AAA Photo. Sears came of age making passport photos, processing film and the like.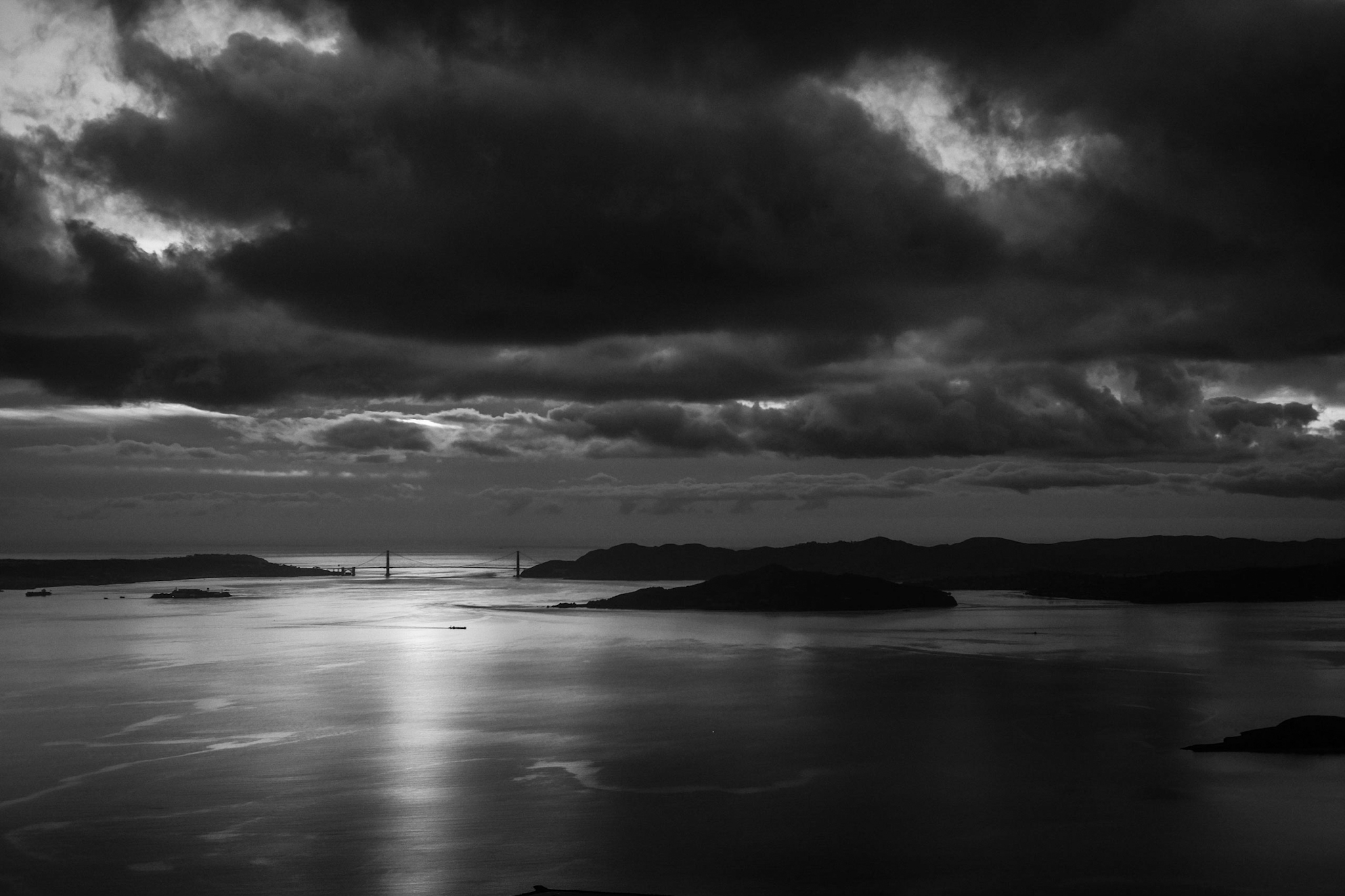 "I'm just one story," Sears says. "It's like the rock in the pond." Duffin mentored many children in Bolinas and beyond. He also went on to form a non-profit organization called "Oasis for Kids" where he taught young people photography, life skills, environmentalism, motorcycle mechanics, riding, and life and travel skills.
With his own career retirement likely in the next few years, Sears says he'd like to hit the road and take to the skies to photograph U.S. National Parks.
"They've been saturated obviously, but I'd like to put my own spin on classic locations. I'd love to rent a plane and fly where I can… Airplane photography is a lost art. With drones, the focal length is pretty much locked in. I enjoy the actual physical interaction of positioning aircraft with my eyes."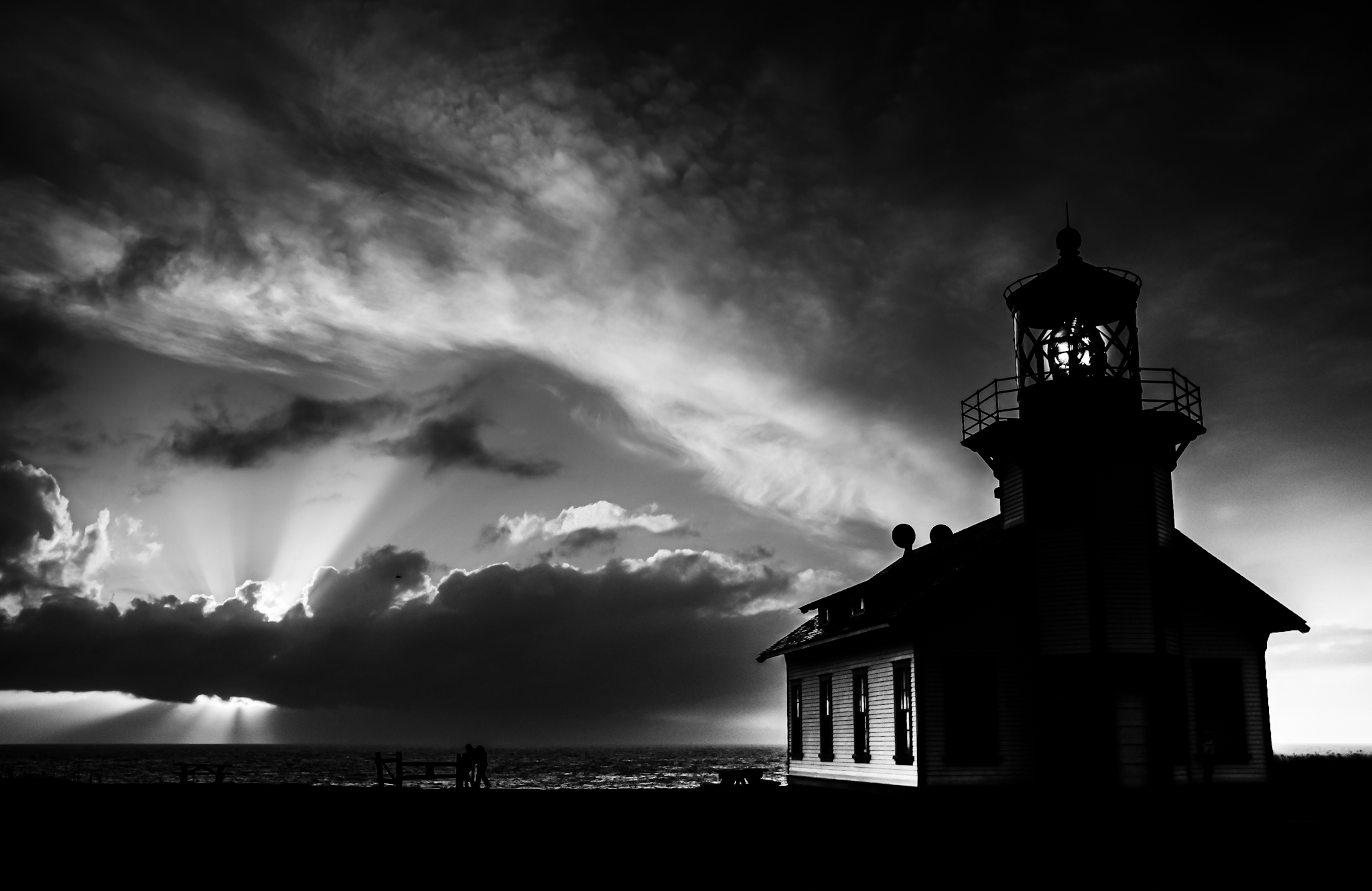 Whether Sears is making aerial photos over San Francisco Bay, focusing on the street scene at Venice Beach, documenting travel moments, or preparing images for Art Gallery Napa Valley where he displays and sells work, he says Duffin's spirit remains present like a compass, imparting humility and helping him with course corrections as he navigates life and art.
"One thing I've always held true with my photography is that I photograph what I like, not what I think people will like. The richness in life is not money. I never want to sell a ton of images. I make photos purely for pleasure and the joy of creativity."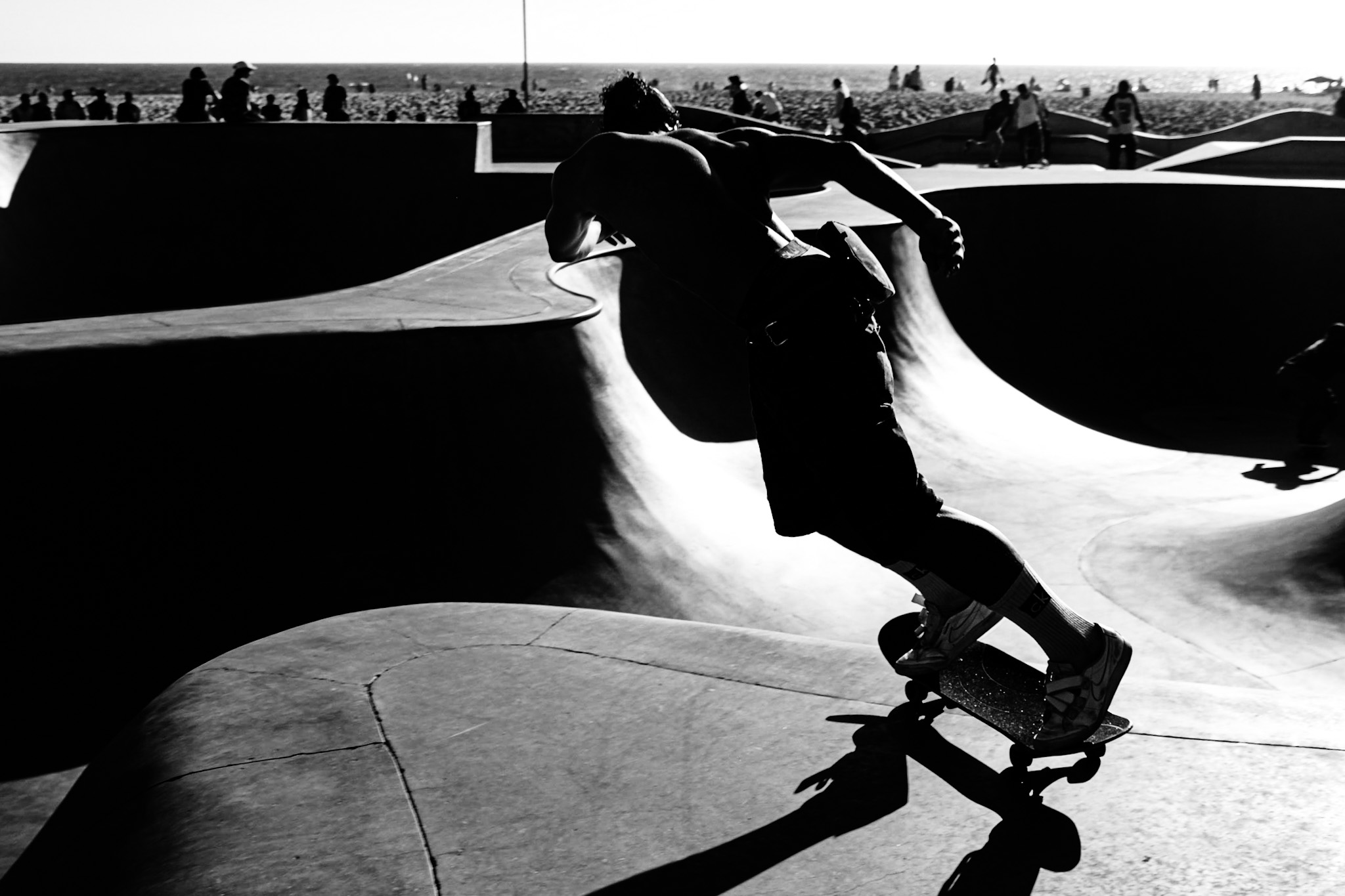 Top Tips from Jan Sears:
Try calling your local flight school to ask if they do tour flights or discovery flights. There you will meet instructors that would be happy to take you up even if it's just to make some images.
Use a shutter speed at 1/250th or higher to assist in keeping the image sharp.
Fly over areas you know from the ground. Get your own perspective of a place that has meaning for you. Wait for good light and some clouds that don't obstruct the ability to fly.
It's an investment to get good at any endeavor. Flying costs are high, but the return is amazing.
Find your Why!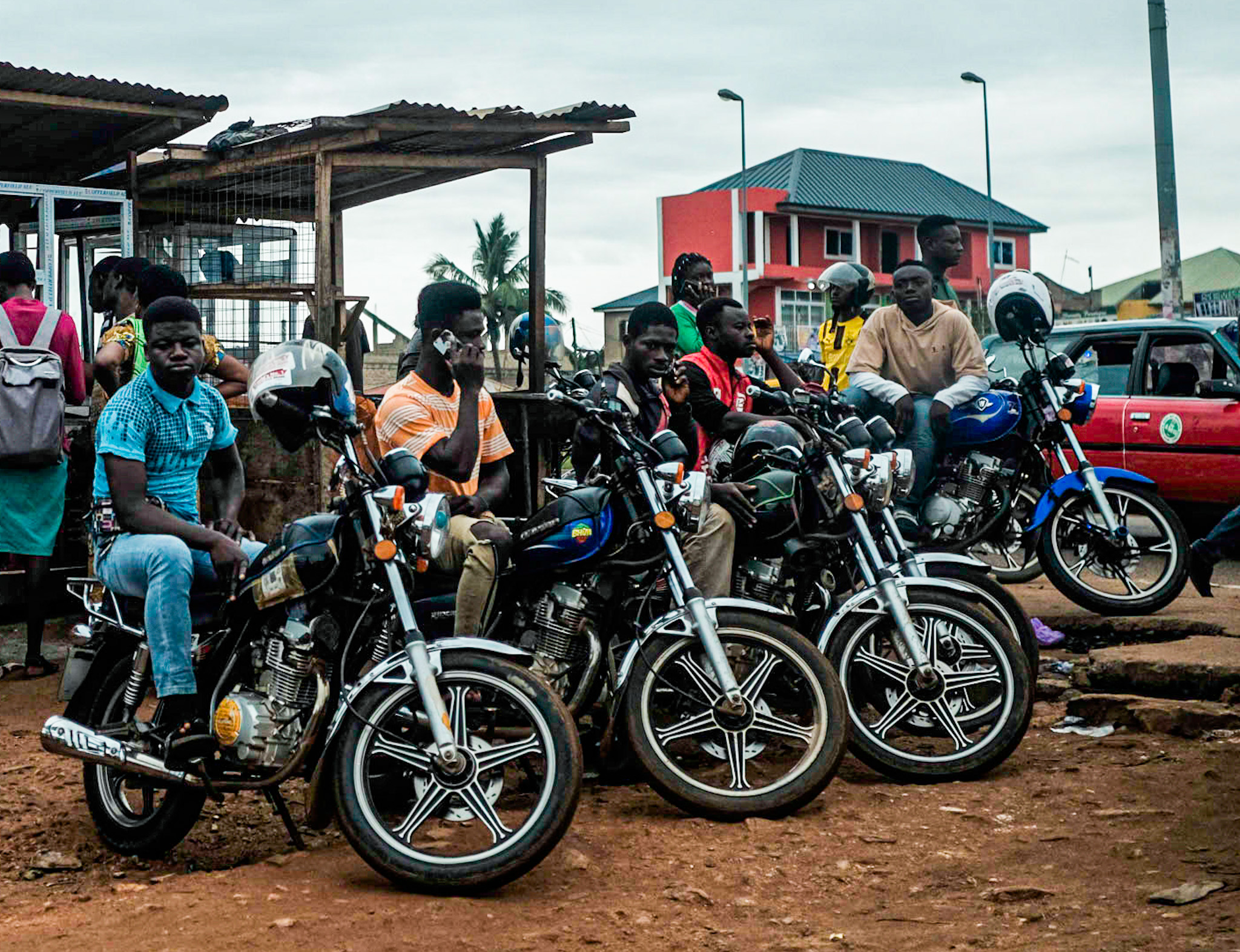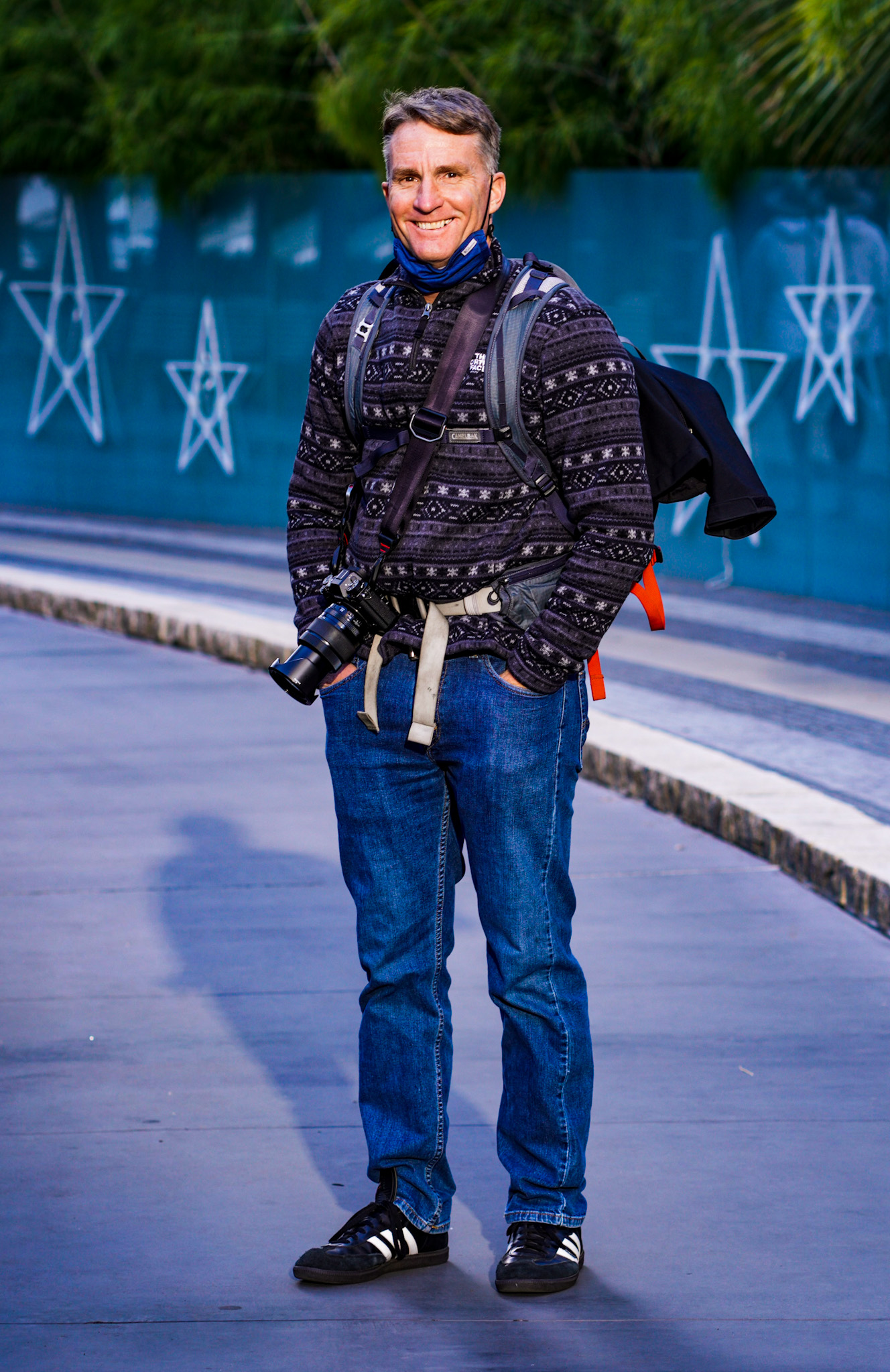 ABOUT THE AUTHOR
Gina Williams is a Portland, Oregon USA based journalist and poet. She covers photography and photographers internationally. Learn more about her and her work at GinaMarieWilliams.com and follow her on Instagram at @gina_williams_writes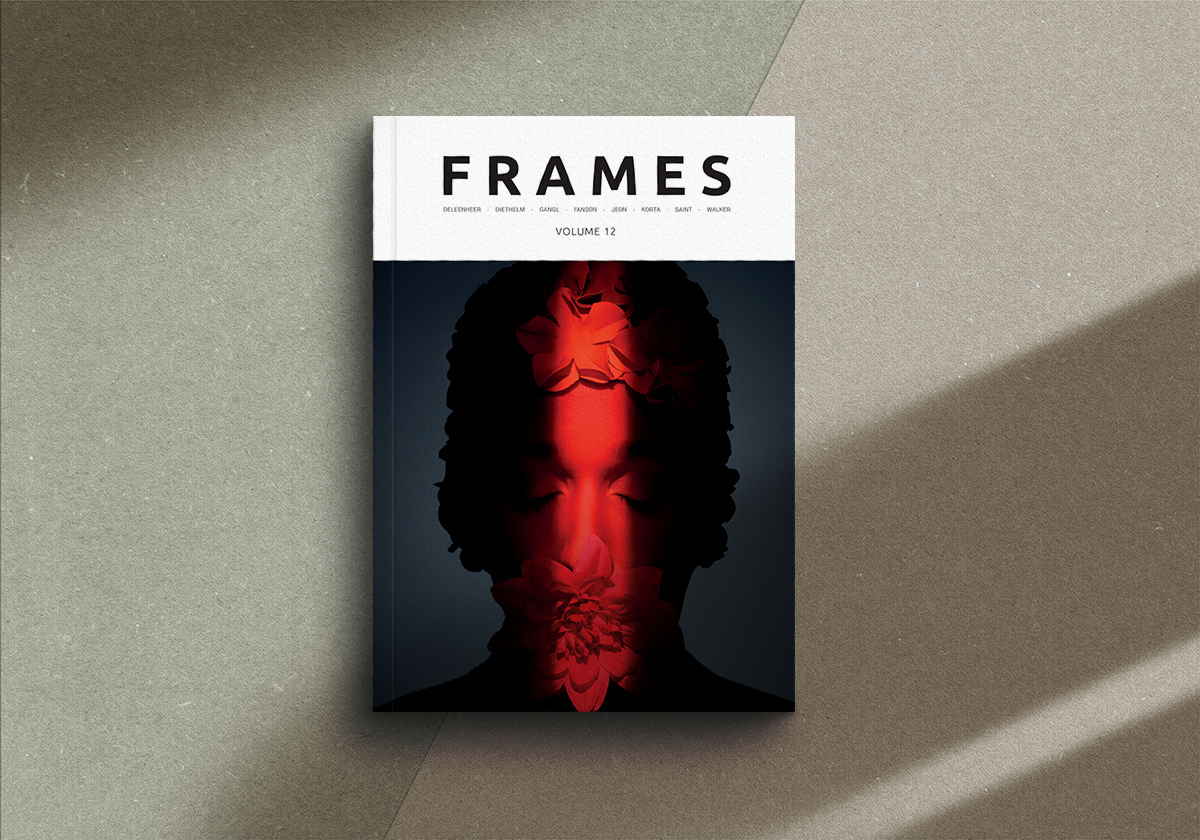 Every year we release four quarterly printed editions of FRAMES Magazine. Each issue contains 112 pages printed on the highest quality 140g uncoated paper. You receive the magazine delivered straight to your doorstep. We feature both established and emerging photographers of different genres. We pay very close attention to new, visually striking, thought-provoking imagery, while respecting the long-lasting tradition of photography in its purest incarnation. Learn more >>>
---