This was a bit of an experimentation. I had played around with dragging the shutter in conjunction with strobe use before to portray a sense of motion and movement with dancing/reception shots. Still, I had never attempted it with the enormous medium format Pentax 645D camera!
Godox AD200 in one hand and camera in the other, the technique involves deliberately 'shaking' the camera a little during the shot (but not too much). Oh, how my camera hand ached after the performance! It's made additionally harder with a camera whose maximum burst rate is only 1.1fps and takes 3-4 seconds to display the image after the fact (and no Live View help either as it's a CCD Sensor).
So a sense of urgency exists as I occasionally chimp throughout the performance to check and make sure that exposure and motion effect are to my liking, but waiting 3-4 seconds feels like an eternity under those conditions (because you want to get back to the action and not miss out on critical moments)! But I am quite happy with how the set turned out (there are more from this series here).
The subjects pictured are from the Australian-based performance dance troupe Sydney Swing Katz, made up of vibrant young Rock n Roll and Swing dancers. They put on a yearly performance at the Carrington Hotel in Katoomba as part of the Lady Luck festival (celebrating all things vintage and Rock 'n Roll), and this was my second time capturing them with Pentax.
I feel passionate about capturing images where motion is a primary factor within the frame, so I enjoy deploying a technique that helps translate that intensity and energy across to the viewer. I love static frozen-in-time moments as well, but I always feel images that portray that chaos, that speed, that blur (that we all get when dancing in real life) just help to take those images to another level of appreciation.
What do you think are the TWO most impactful features that make your image a good photograph? Don't be shy!
There are a few elements that I feel contribute to the success of this particular image. The first would be the stance and facial expression of the main male subject, Justin. It's a great moment captured, and he really knows how to perform for a crowd. I also enjoy how his fabric attire is portrayed, the folds and creases shown during a fast-paced dance all frozen in time.
The other critical element would be the shutter drag effect, how the subjects are both in focus and also obscured by the ambient light at the same time, with that uniformed light trail, leading to giving a sense of motion, energy, and speed.
Lastly, I enjoy the female dancer's legs, her strong fit tone lines leading to underwear fitting of that period, all adding to that vintage vibe that these performers are so well known for.
Overall, I think it accurately depicts the moment witnessed.
If you could make this photo once again, what would be the ONE thing you would like to do better or different?
Really, this kind of work has a lot of luck involved. I am often asked if I shoot the first or second curtain with this style of work, and I always reply "first", because with the first curtain, I can concentrate and see a moment unfold that I want to capture and take the shot. The flash fires exactly at this moment and then leaves me with the task of deliberately moving the camera to bring about some ambient light playfulness.
But it is always a bit of a mixed bag with what you get. There's even a slight delay with the 645D when firing the shutter compared to our modern high-tech cameras, so really, I was bending the will of a camera to a genre it is not that well suited towards (typically, this is a tripod landscape camera or for moments less fast-paced). Better results can be had with other cameras, but this was not a paid gig and I love to experiment and push the norms of what people expect from a camera, so I think I did alright here, but if this were a client job, I would have yielded a higher keeper rate with equipment better suited to the task.
Eddy Summers shared this photograph in the FRAMES Facebook Group.
Photographer
Eddy Summers, Blue Mountains, Australia
Equipment and settings
Pentax 645D, 645 D FA55/2.8
Godox Xpro Trigger, AD200+Reflector
Shutter Priority, -7/10 Exposure Bias, 1/20 sec., f/18, ISO 200
Center-weighted average exposure metering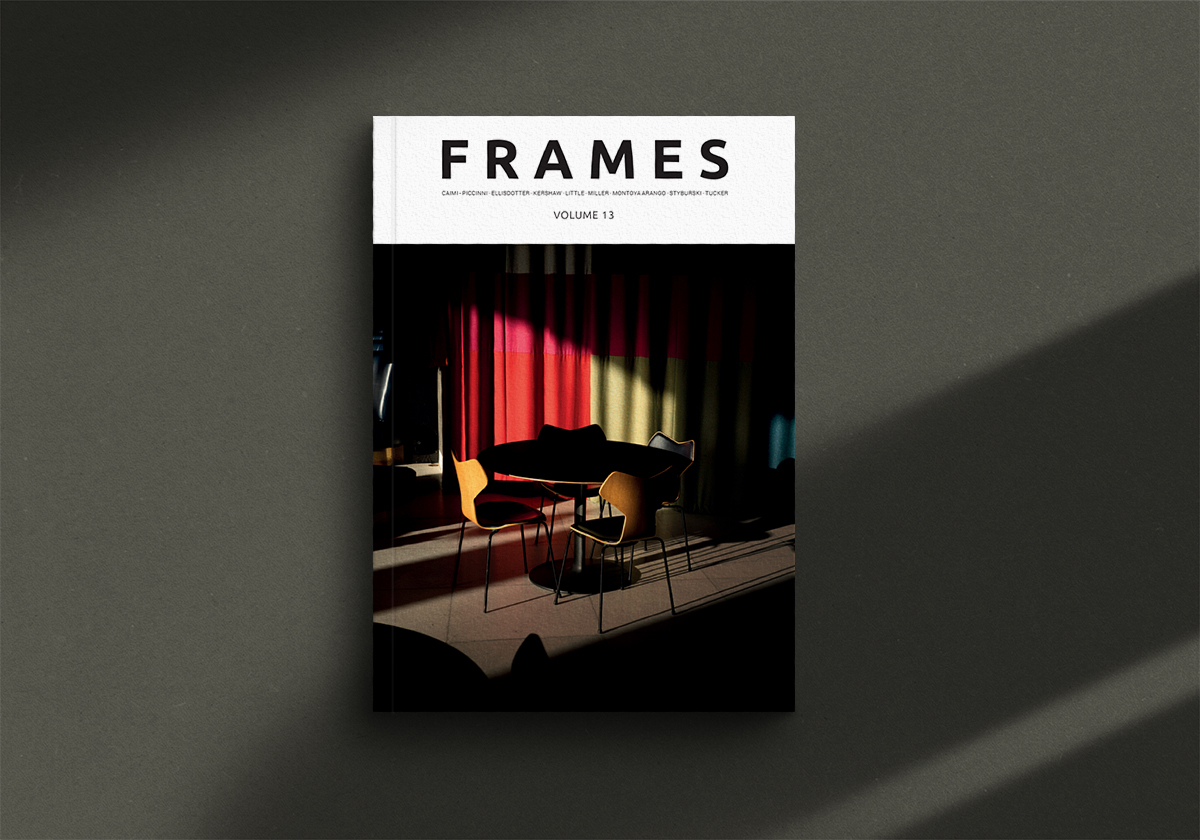 Every year we release four quarterly printed editions of FRAMES Magazine. Each issue contains 112 pages printed on the highest quality 140g uncoated paper. You receive the magazine delivered straight to your doorstep. We feature both established and emerging photographers of different genres. We pay very close attention to new, visually striking, thought-provoking imagery, while respecting the long-lasting tradition of photography in its purest incarnation. Learn more >>>
---