The last time I interviewed Mexico City-based photographer Keith Dannemiller for this column, he was confined to a few blocks in his neighborhood due to COVID-19 restrictions. His U.S. exhibition as part of an artist-in-residency project (Eyes on Main Street) in Wilson, North Carolina originally planned for spring 2021 had been postponed.
Despite the pandemic disruption, Dannemiller made the most of a difficult period: "I have become more contemplative about what I photograph and why I photograph," he told me at the time. "I wanted to look at what happens when I have time to think about it," he said.
"I wasn't blocked artistically. The pandemic gave me the opportunity to come up for air. It allowed me to stop and think about some questions. I asked myself, what are the emotions that make me walk, and look and really examine my process of seeing and photographing."
After more than a year of pandemic pause, however, Dannemiller is happy to be traveling again. He recently returned to the U.S. and Wilson, his exhibition "Homesweet, Homeland" finally opening on March 17 at Barton College there – and he was thrilled to attend in person to help install his work, a years-long contemplative documentary and portrait project that examines his own return to the southern United States after 35 years living in Mexico, and explores exodus, displacement and notions of home.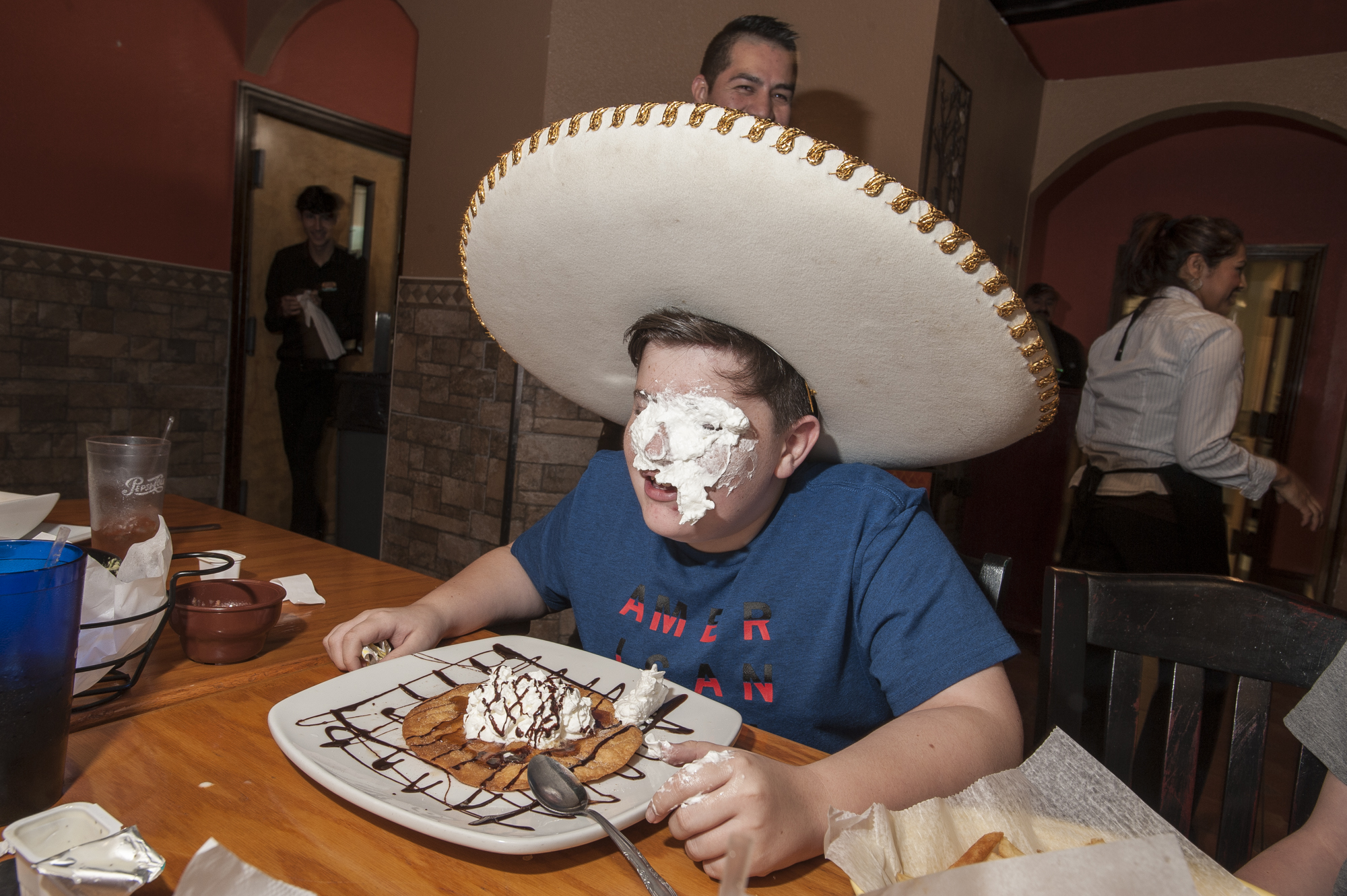 Born in Akron, Ohio, Dannemiller graduated from Vanderbilt University in Nashville, Tennessee with a degree in chemistry and mathematics. He studied photography in San Francisco while working as a research assistant in biochemistry. In 1976, he published his first photographs in the San Francisco Chronicle.
From there, Dannemiller went to Texas where he launched his career as a photojournalist. He took numerous assignments in Mexico and decided to move there permanently in 1987. He also took assignments in the Middle East in 1988 and 1989 to cover the Palestinian Intifada.
In 2017, Dannemiller was accepted for an Eyes on Main Street residency. He made subsequent trips to North Carolina to make images for "Homesweet, Homeland," an exhibition of color photographs and a series of what he calls "faux tintype portraits" paired with interviews with his subjects. The tintypes are created in partnership with his friend, Maestro Arturo Fuentes in Mexico. Dannemiller makes the positive image with his iPhone, then sends the files to Maestro Fuentes who creates internegatives that are then enlarged and exposed onto emulsion-treated tin and developed.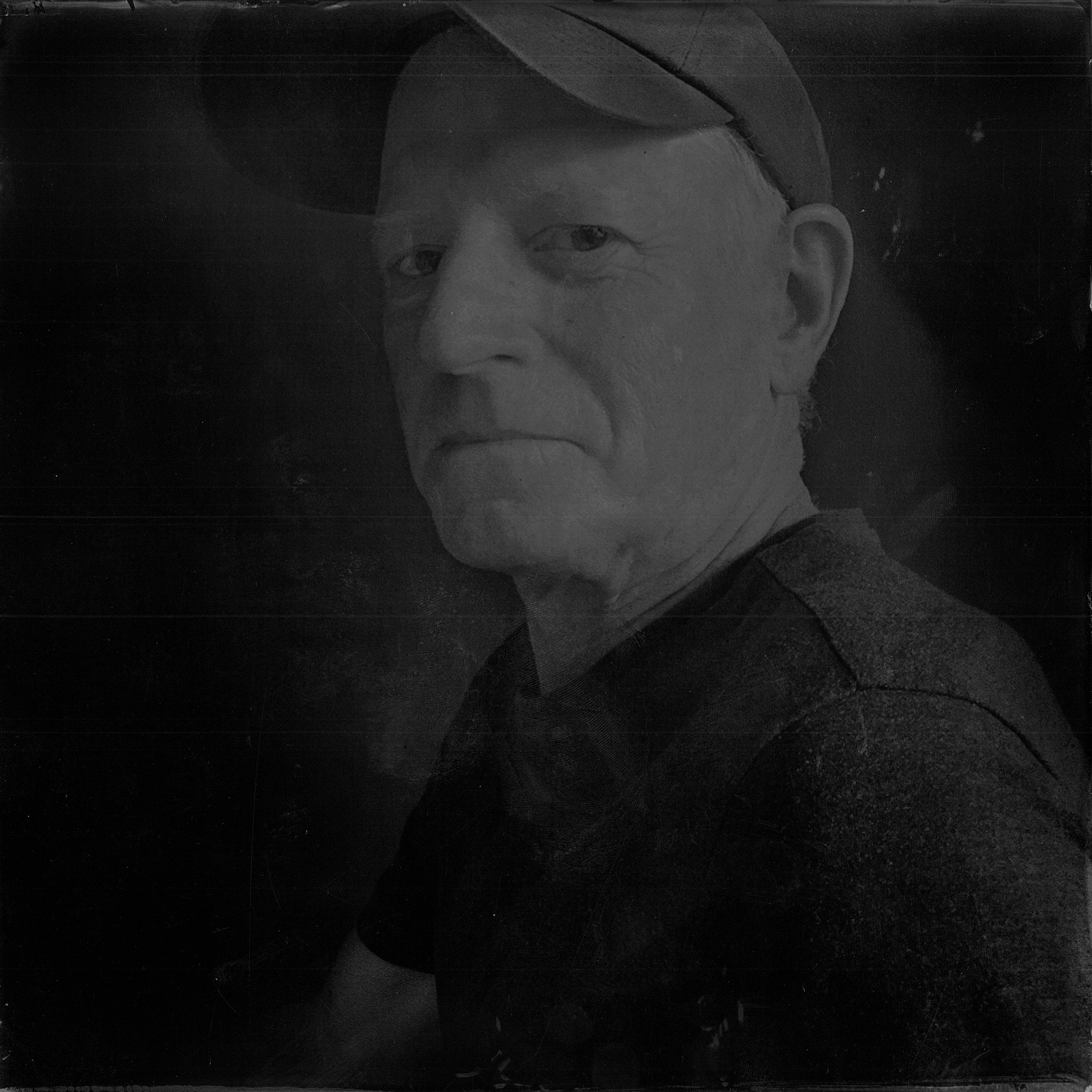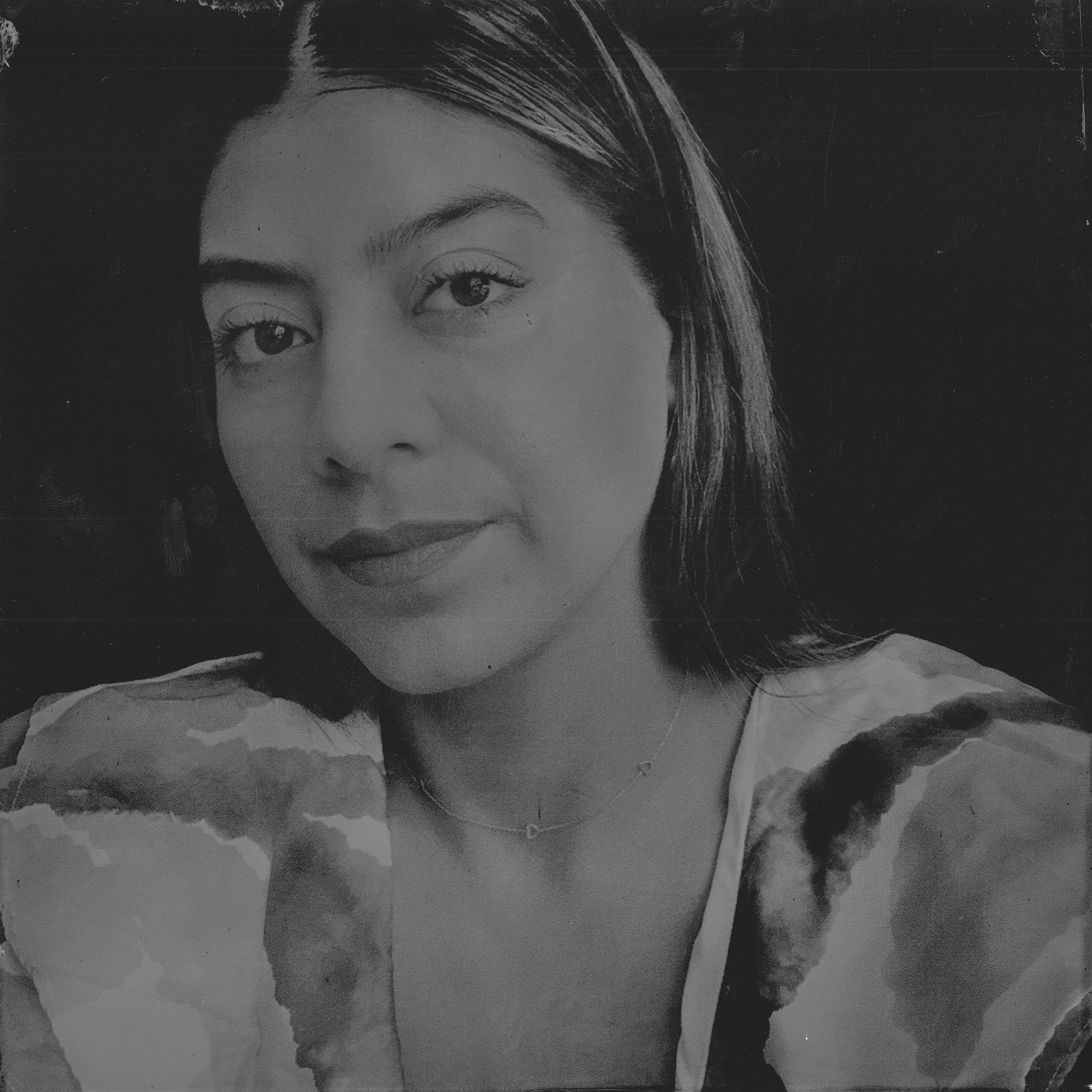 "Homesweet, Homeland" remains open until April 16, 2022. Dannemiller said the opening was a success and his return to Wilson satisfying. He describes the project as a "double-barreled" approach, from both personal and documentary perspectives.
"The exhibition is a personal journey of rediscovery of America and its essential diversity, in a region burdened by the baggage of tradition, the vestiges of slavery, and the concentration of power in the hands of a few, but with the hope and potential to forge a new, more inclusive community out of the manifold Souths of today."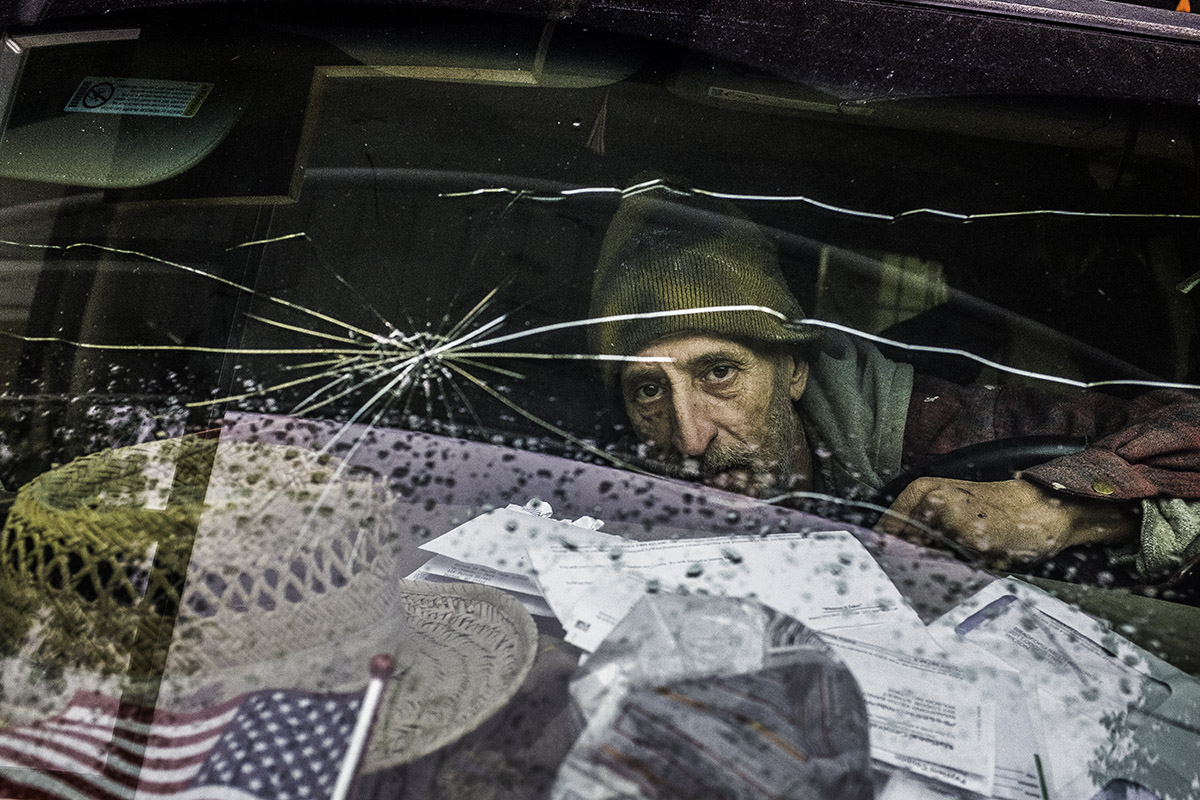 However, Dannemiller said he did not set out to "explain the South," a region he loves and questions all at once. His intention was to let photography guide him towards greater understanding that could be shared with the world.
"I don't turn to a photograph just for its precision. I want to show something above and beyond. The part of photography that is the image making process is very precise. There is the other side of things that is more ephemeral. What drew me in? What draws viewers in?"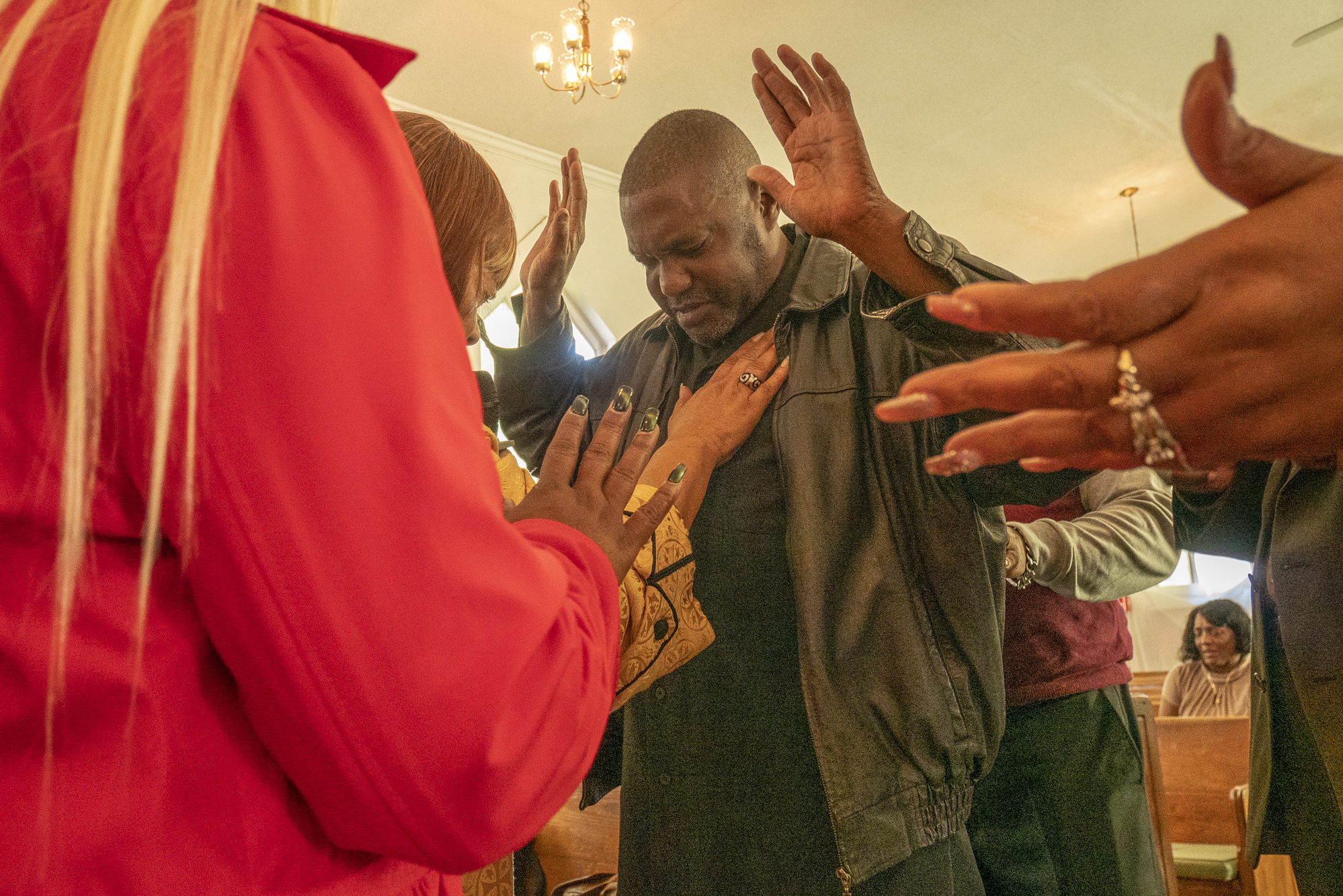 As for the idea of homeland, Dannemiller said he asked himself, "Where is this country for me? All of that went into the mix. Tell me something about my homeland. Home for me is Mexico City. That's where I have lived for 35 years. I love Mexico City. That's where my family is. This project takes in family, it takes in place. My friend, the author and poet Sandra Cisneros says, 'I carry home in my heart.' Home is a state of being, not necessarily a place. There are 50,000 definitions of home. With so much tumult in the world, refugees, etcetera, notions of home are important for how we relate to each other."
Dannemiller's ancestors immigrated from Ireland. "I'm sort of like a walking embodiment of European migration to the United States," he muses. The reasons for their migration were not the same as mine, but I have migration in my genes."
What's next?
"I'm going to rest. And then work on something that will likely be very personal. My sister passed away in January. I might do a little book dedicated to her and the places around her home in Denver, Colorado that she loved."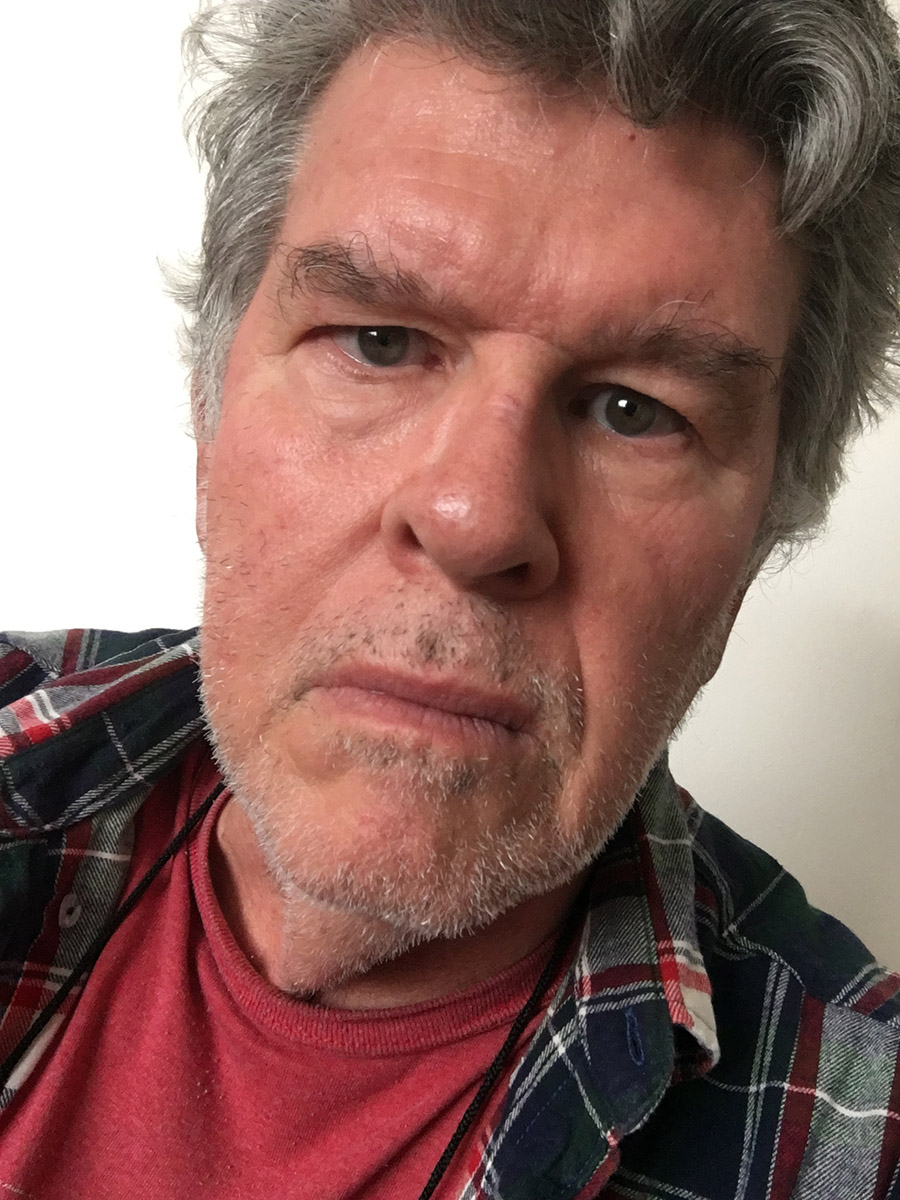 KEITH DANNEMILLER
WEBSITE
"Homesweet, Homeland" Exhibition Details
ABOUT THE AUTHOR
Gina Williams is a Portland, Oregon USA based journalist and poet. She covers photography and photographers internationally. Learn more about her and her work at GinaMarieWilliams.com and follow her on Instagram at @gina_williams_writes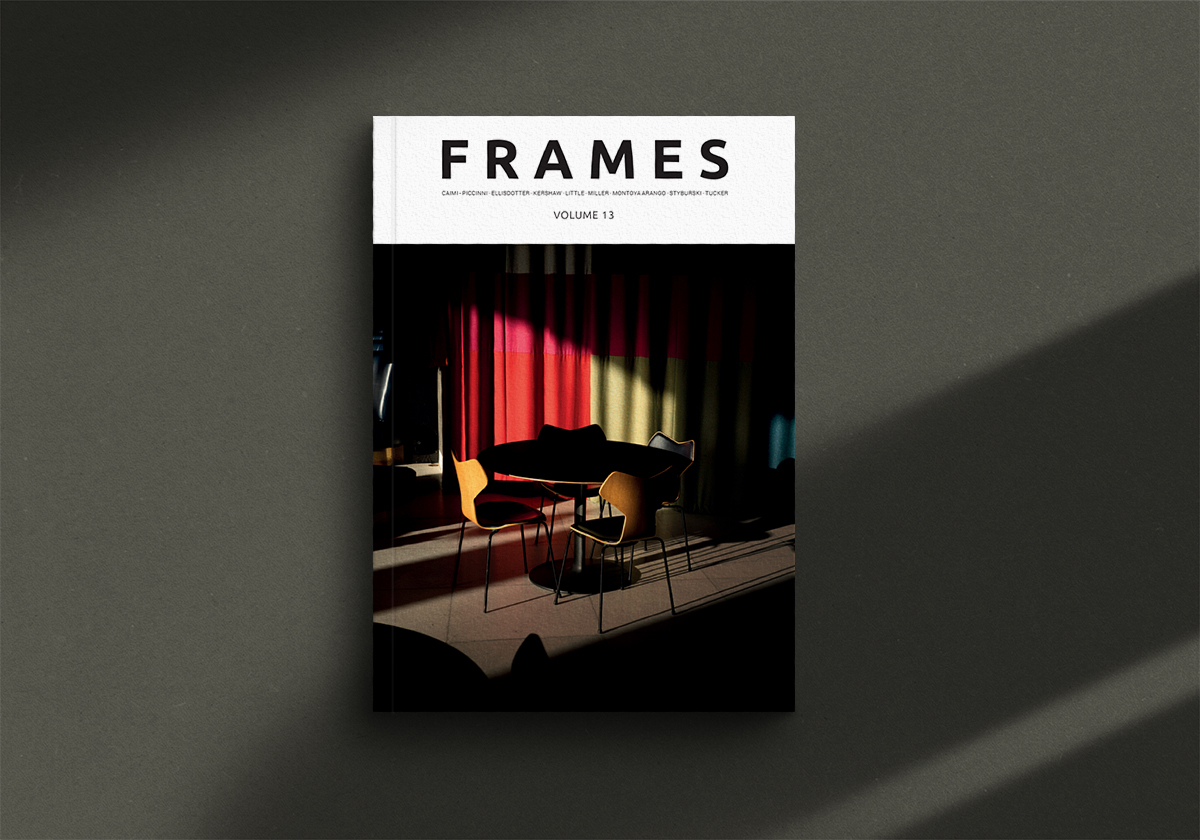 Every year we release four quarterly printed editions of FRAMES Magazine. Each issue contains 112 pages printed on the highest quality 140g uncoated paper. You receive the magazine delivered straight to your doorstep. We feature both established and emerging photographers of different genres. We pay very close attention to new, visually striking, thought-provoking imagery, while respecting the long-lasting tradition of photography in its purest incarnation. Learn more >>>
---