Since about 2010, Danish photographer Klaus Bo has photographed death rituals around the world in a photography-based anthropological quest to document and better understand why death is so taboo in places like Denmark and so public and ritualized in many other parts of the world, from Indonesia to Mexico.
Trigger warning: This interview contains images of people who have passed away.
"The project is intended to contribute to public debate, encourage conversations about death, and allow people to familiarize themselves with the topic in more depth," Bo writes on the "Dead and Alive" website.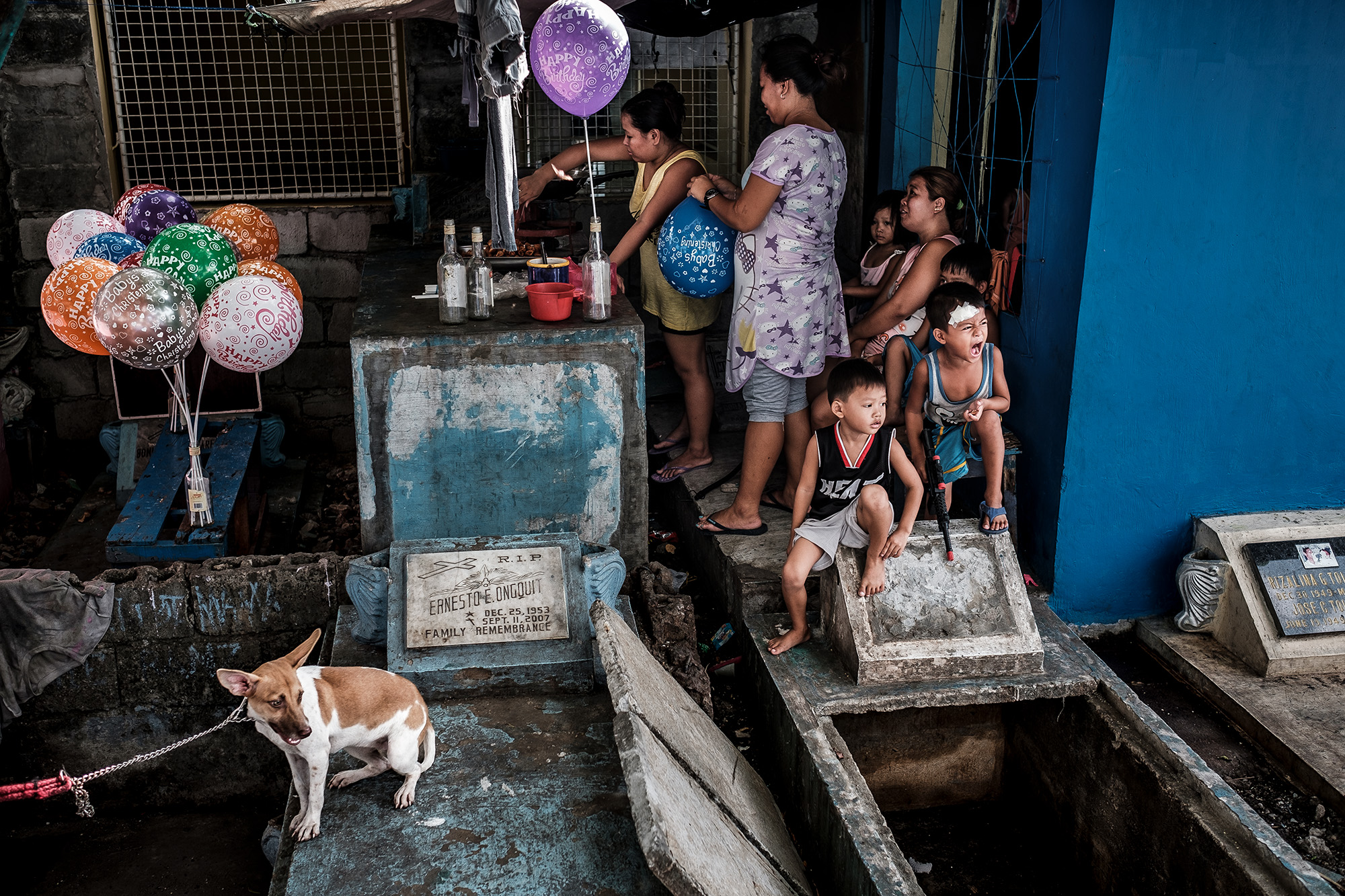 I contacted him several months ago to find out how his project was going given the pandemic.
Ironically, during a time where, as of February 26, 2022, nearly 6 million people globally have died from COVID-19, Bo's long-term effort had to be put on hold for more than two years. Lockdowns, travel restrictions, mask requirements, and funding issues created too many obstacles to continue.
Bo is a self-taught professional freelance photographer committed to social and cultural stories. He has documented many issues over the years, including Iraqi refugees living in Syria, the Coptic garbage city in Egypt, Holi festival in India, aftermath of the earthquake in Haiti, and refugees in Tunisia fleeing Libya, to name a few.
In 2002, he photographed a public Muslim funeral at a mosque in Copenhagen as part of a personal "con amore" (with love) project about the area of Copenhagen where he lives, which has gone through a major gentrification process. The experience made him think of how taboo death is in his own part of the world—and was personally to him at the time. Years later, on assignment in Greenland while photographing a cemetery in Upernavik, he concluded that his idea for a project on worldwide death rituals was visual enough to be realized through photography.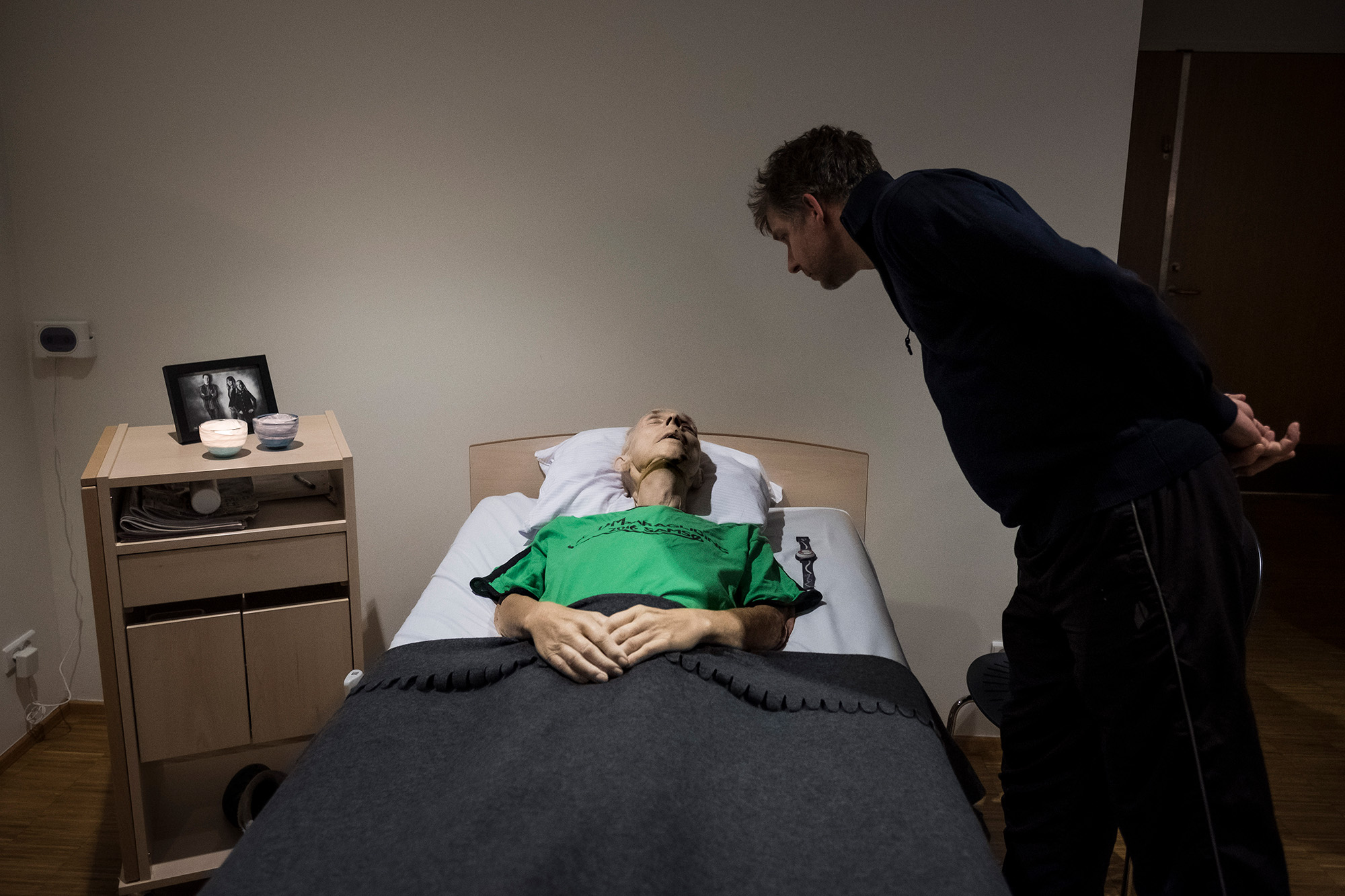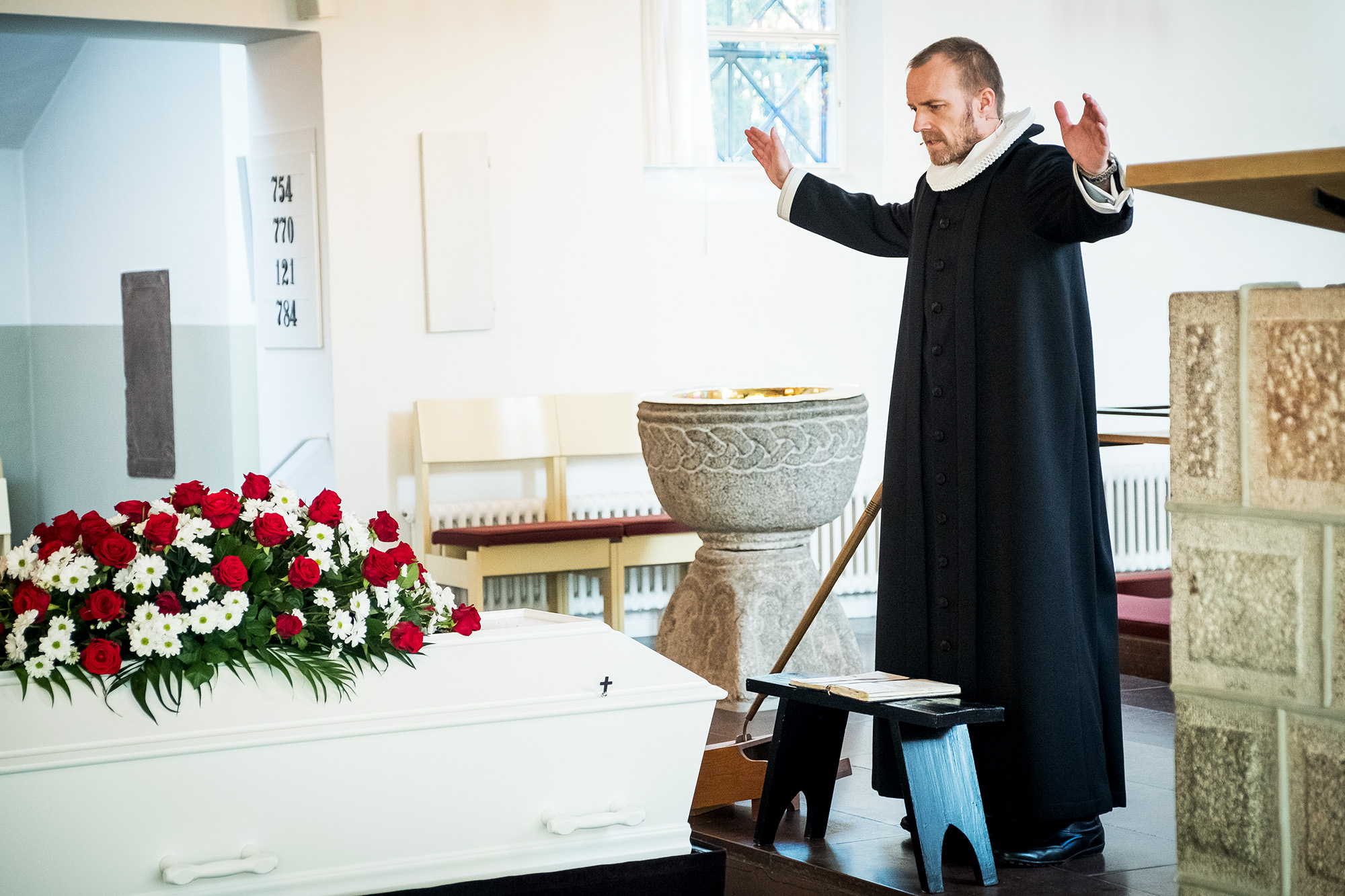 Bo now has more than 150,000 images. He is pursuing a book project through crowdfunding and after two years of being in "COVID survival mode" is finally giving public talks and obtaining freelance work again. He recently returned from assignment in Lapland.
As pandemic restrictions lift and he recovers financially from employment difficulties, Bo plans to slowly return to "Dead and Alive," his solo quest to document death rituals of the five main religions (Islam, Christianity, Judaism, Buddhism and Hinduism) as well as other customs around the world rarely witnessed by outsiders.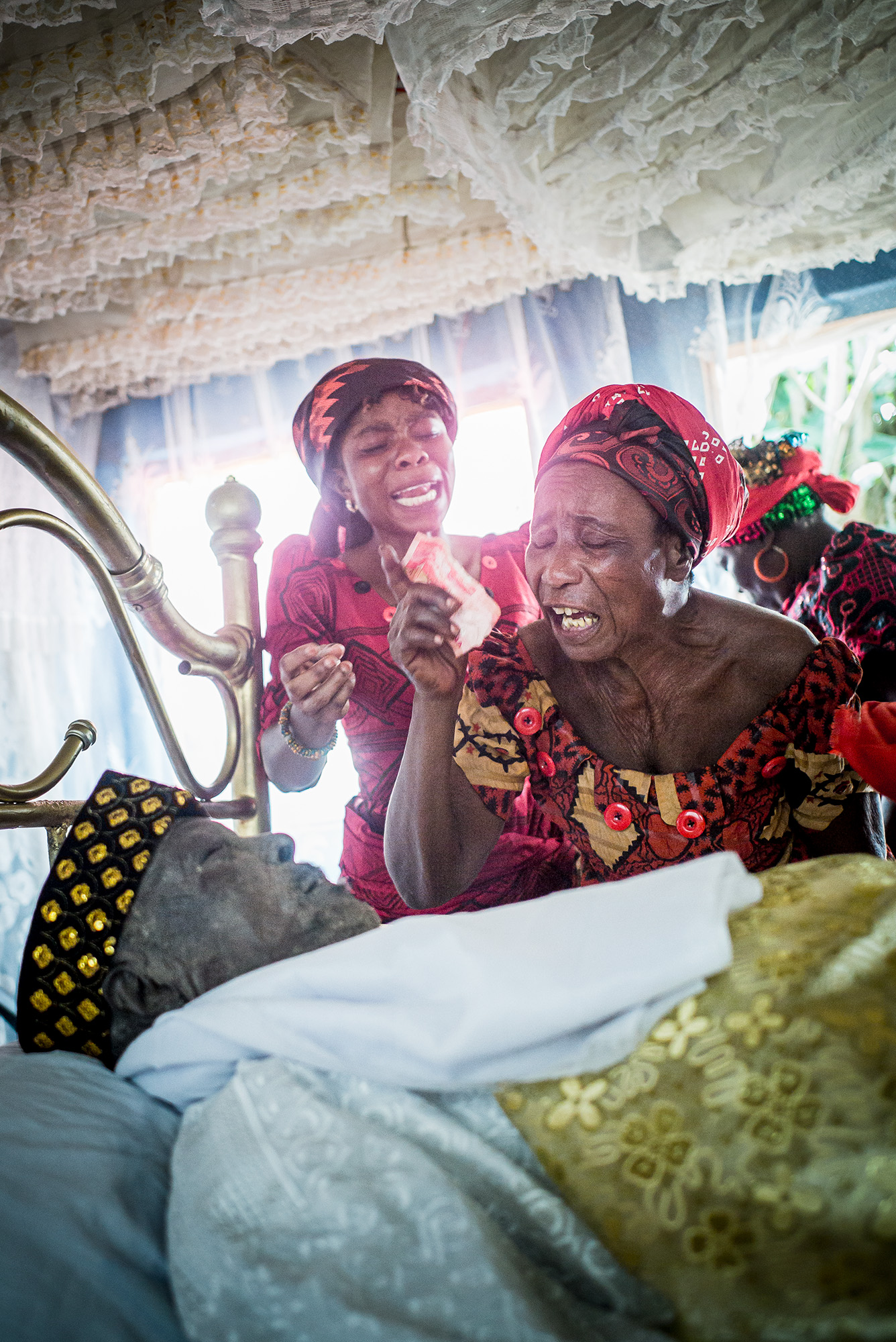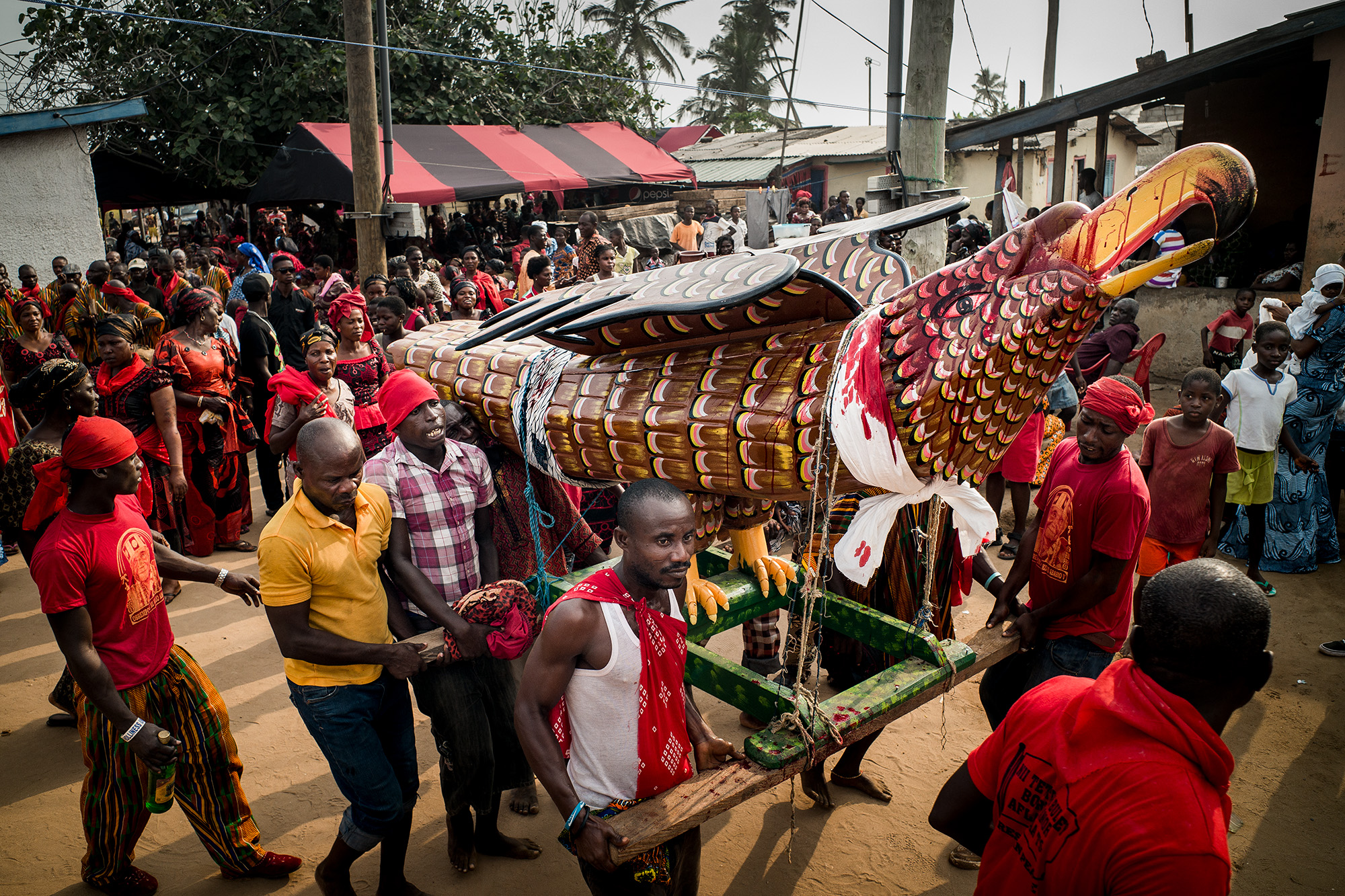 "Nobody has ever done a project about how these rituals actually reflect the lives of the living," he told me for an interview I did with him for a piece about his work in Lensculture a few years ago.
In the past two years, he hasn't been able to photograph anything related to death rituals given travel restrictions, face masks and lack of money, but has found the time to narrow his 150,000 images down to about 6,000 – with a goal of selecting 300 for a new website and book.
"I have also started working on how the Danes and people living in Denmark relate to death … this project, however, is only in the beginning at the moment," he says.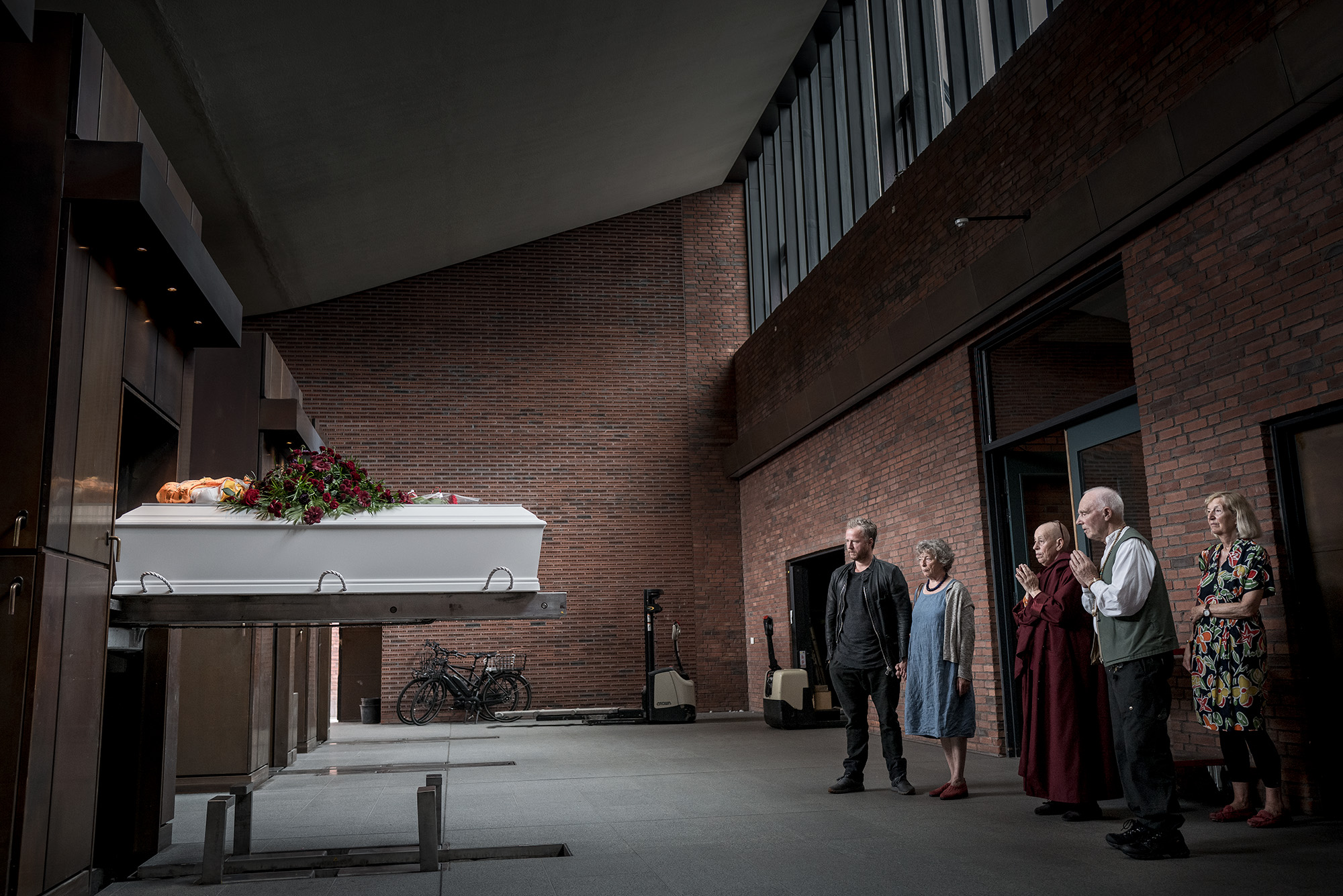 Bo agreed with me when I mentioned how ironic it is that a photographer on a mission to look death in the face and publicly share through a project that is not actually about death, but life and the living, had to pause while a pandemic caught fire around the world.
But like me, he also realized in this historic and sad moment in time, that a pause can be healthy.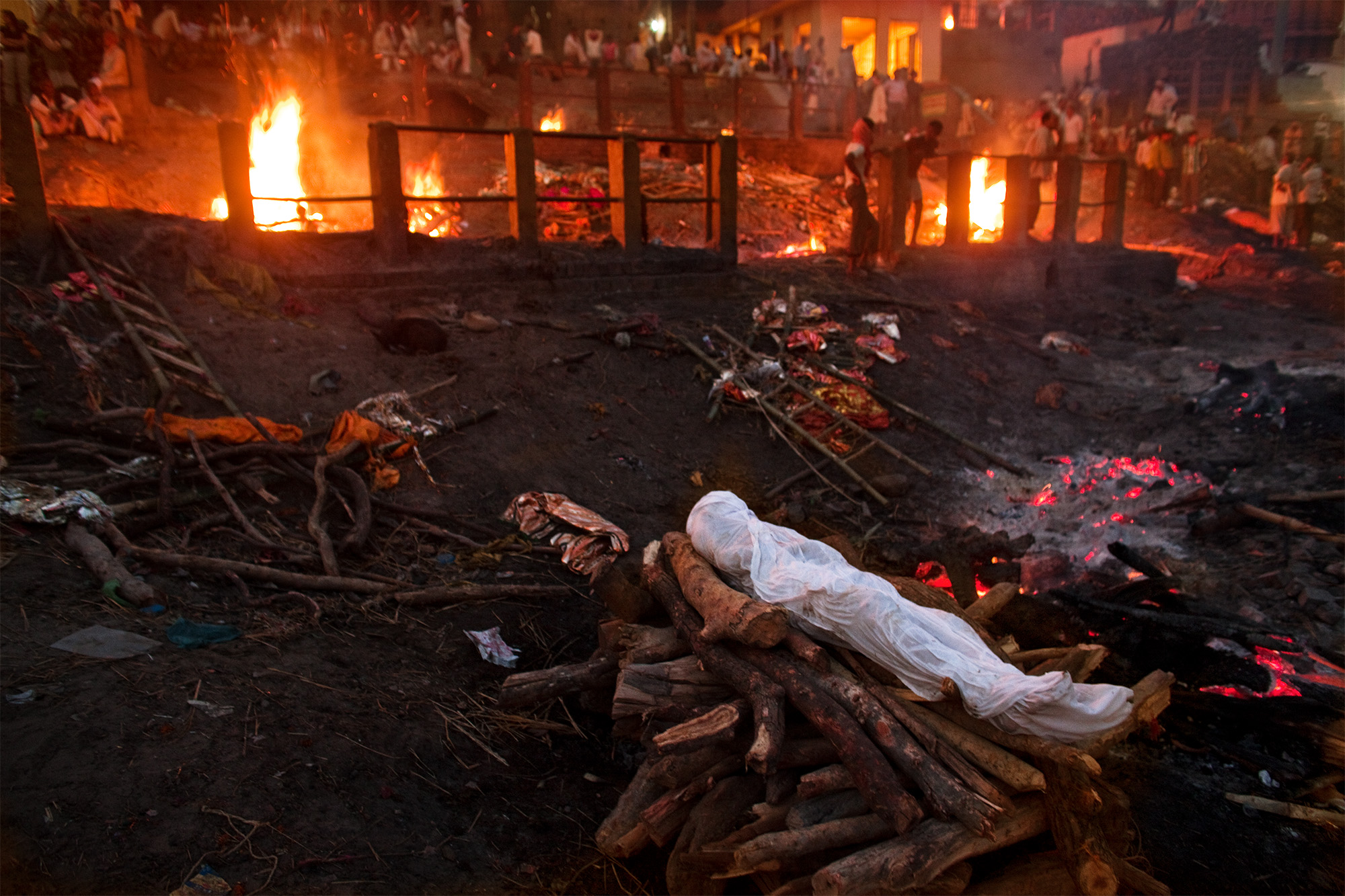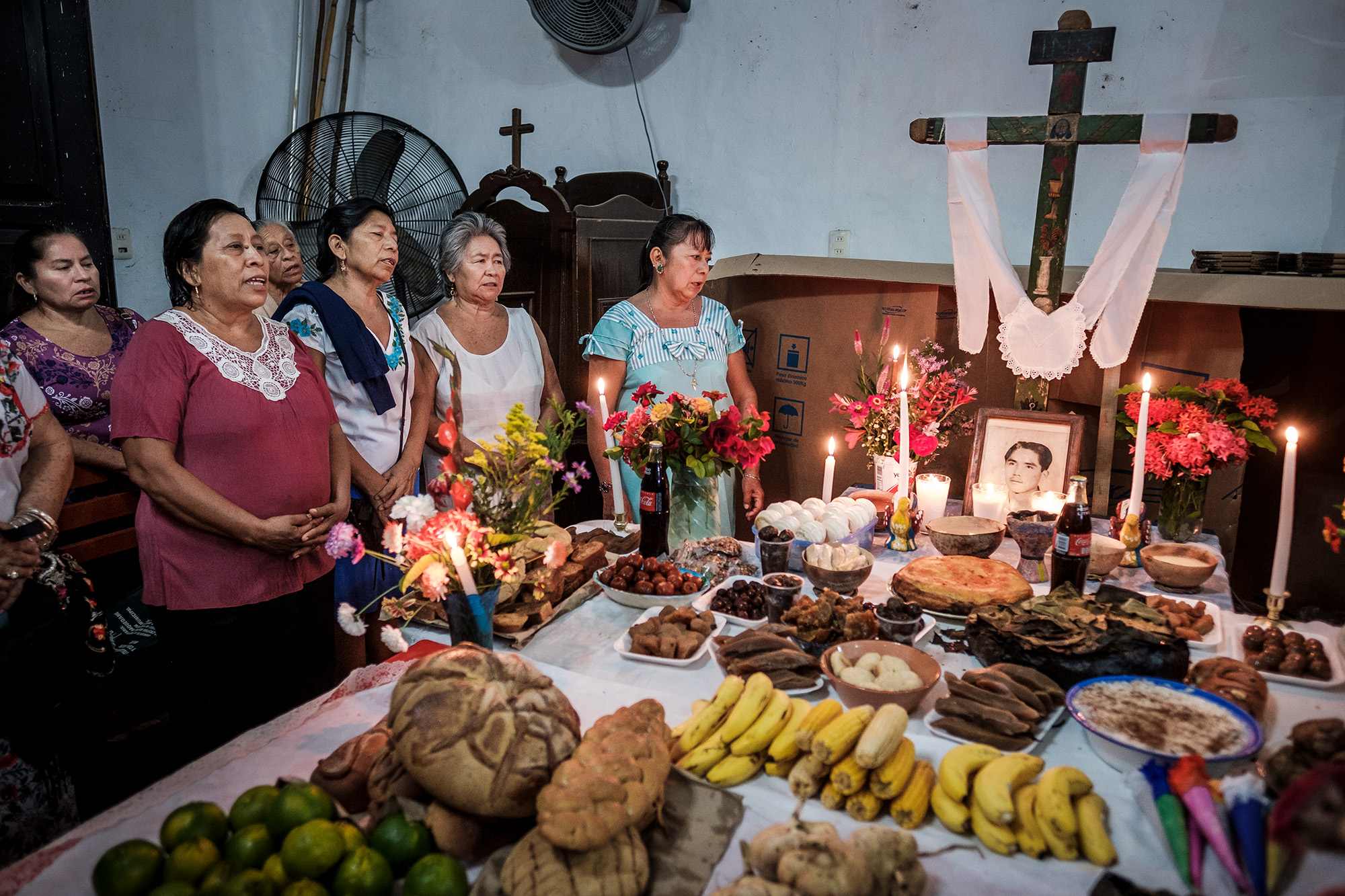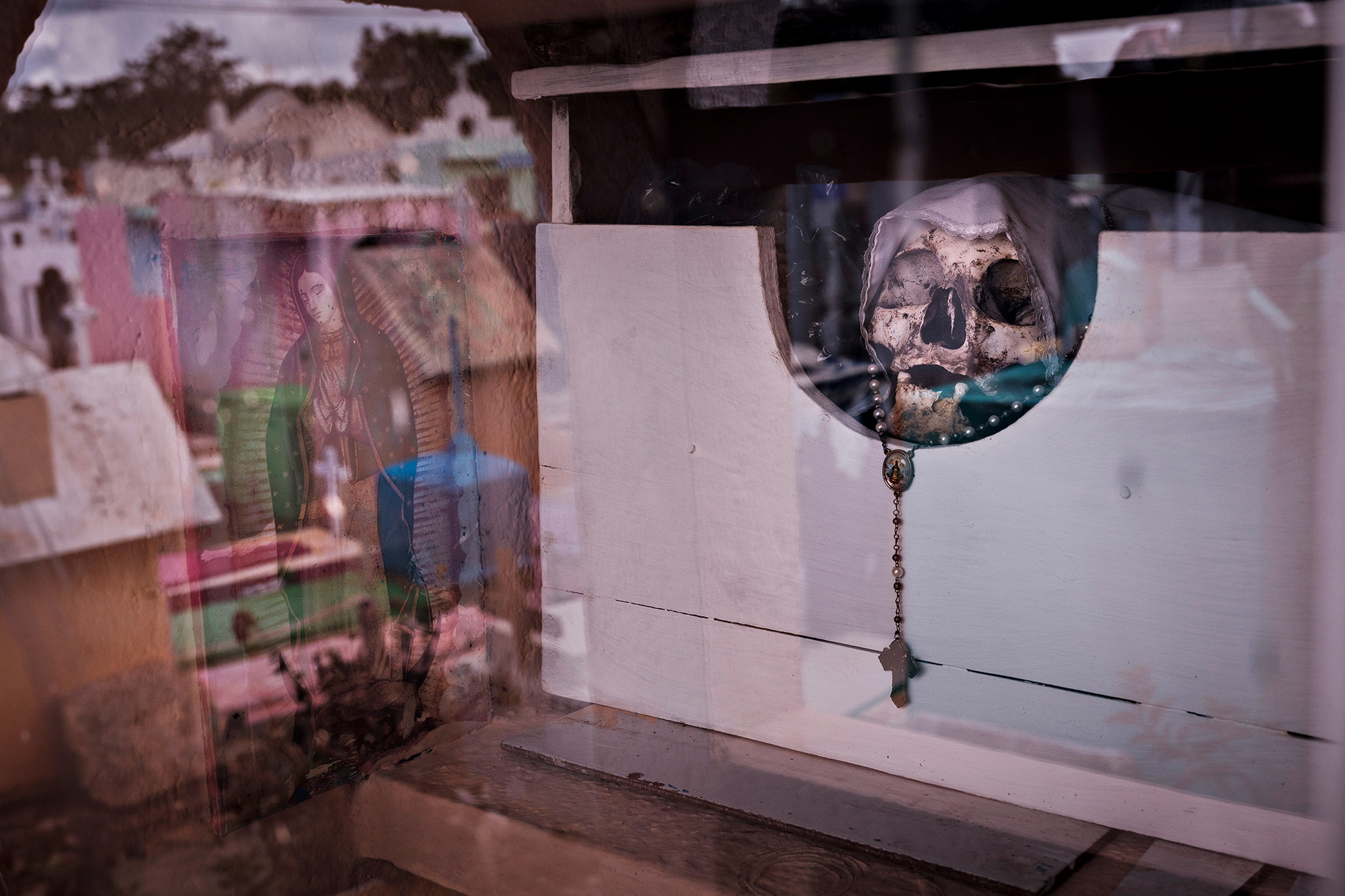 "Like you, I seriously can't wait to travel abroad again and continue my work on the project," he says, adding that he survived the lean days of no freelance assignments by getting work actually assisting with COVID testing and tracing.
"I was also at peace with doing something meaningful during this difficult time, and actually it was a good process to mentally leave the project alone for awhile."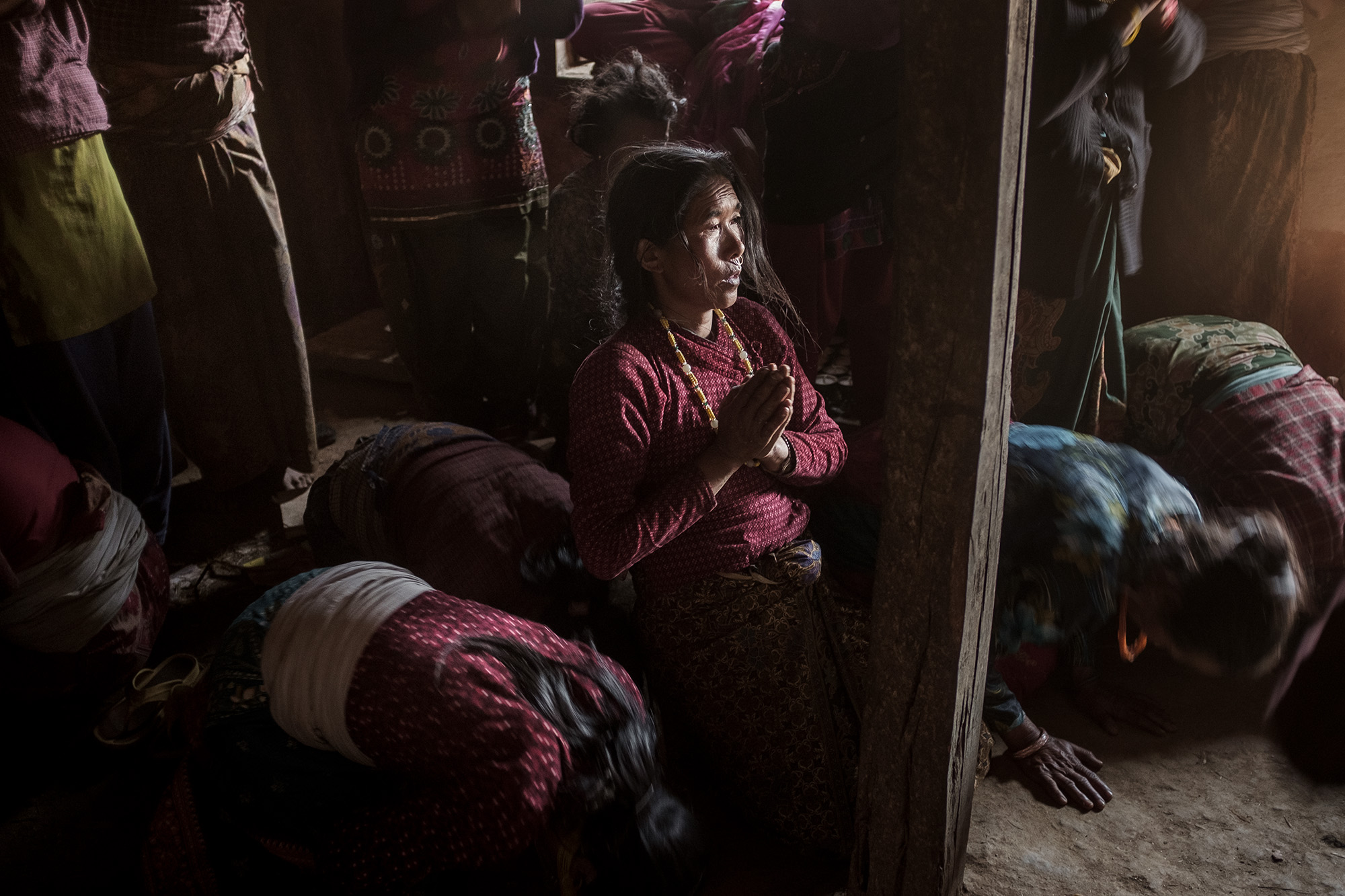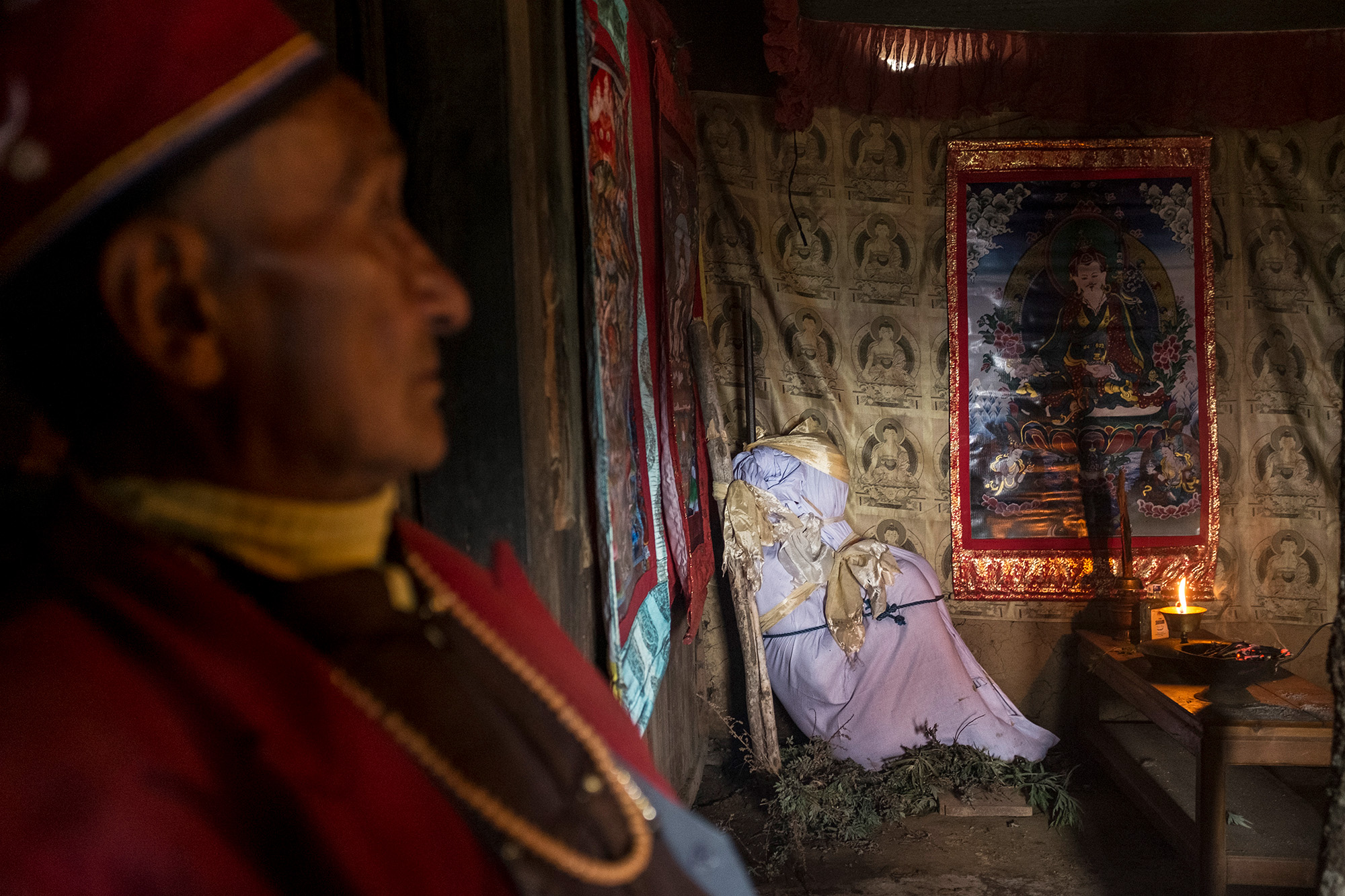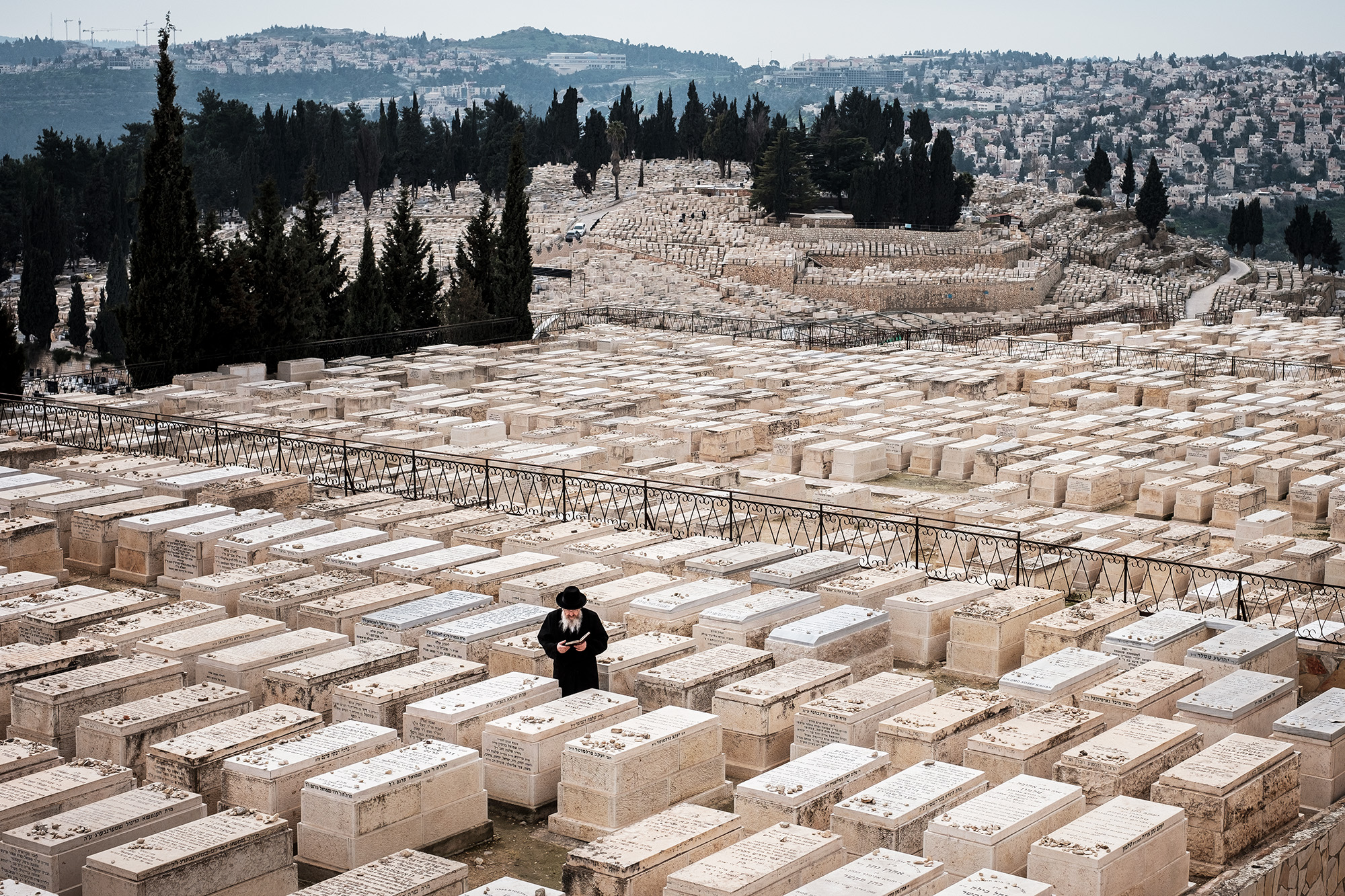 Thank you to Klaus Bo for graciously sharing several never-before-seen images from his collection for this column.
KLAUS BO
WEBSITE
DEAD AND ALIVE
INSTAGRAM
ABOUT THE AUTHOR
Gina Williams is a Portland, Oregon USA based journalist and poet. She covers photography and photographers internationally. Learn more about her and her work at GinaMarieWilliams.com and follow her on Instagram at @gina_williams_writes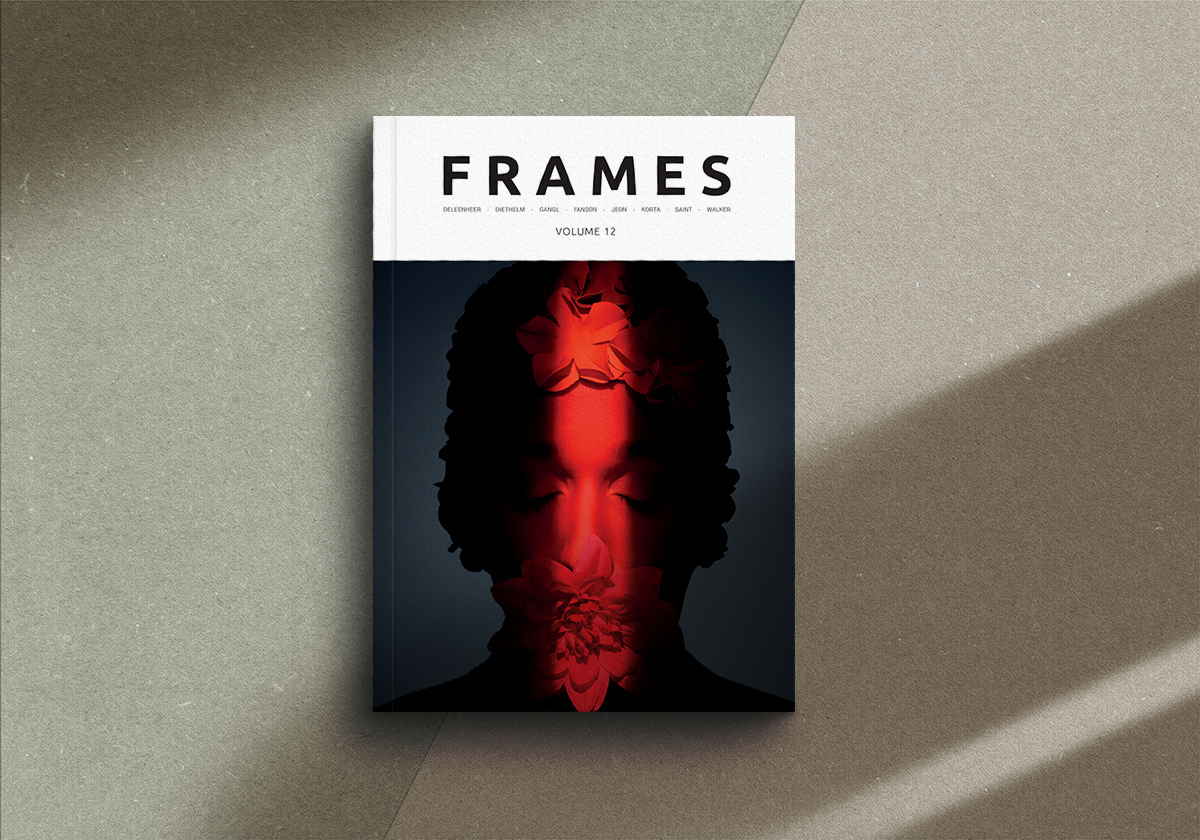 Every year we release four quarterly printed editions of FRAMES Magazine. Each issue contains 112 pages printed on the highest quality 140g uncoated paper. You receive the magazine delivered straight to your doorstep. We feature both established and emerging photographers of different genres. We pay very close attention to new, visually striking, thought-provoking imagery, while respecting the long-lasting tradition of photography in its purest incarnation. Learn more >>>
---