Consider this thought experiment, or maybe an exercise in time travel, shrouded in mysteries of light, memory, literature and art – and photography, of course.
After the French Revolution, Xavier De Maistre a young French writer and aristocrat, fled to Turin, then Capital of the Kingdom of Sardinia, to join a counter-revolutionary army.
There, in the spring of 1790, he engaged in an illegal duel and was locked in a Turin tower under house arrest in for 42 days, with the company of only a dog and his butler (prisoner posh – he was an aristocrat, after all). While there in that cramped lodging, Maistre penned A Journey Around My Room, originally published in French as Voyage autour de ma chambre in 1794, detailing his lockdown experience in the style of a witty travelogue parody with a chapter for each day of his lockdown journey that has become known as the ultimate autobiographical "anti-travel" narrative.
Leap forward 228 years to a future spring day when a woman born in Turin (which became the Capital of the Kingdom of Italy for a time and is now considered the cradle of Italian liberty) wakes up in her bed in her adopted city of Genoa in a home with big windows overlooking the sea, the old port humming below. It is exactly five minutes after eight in the morning on March 8, 2018. The woman, Italian actress, photographer and writer, Laura Malaterra, awakens in her bed to a room illuminated in silky, scattering light and thinks she must be inside of a movie set.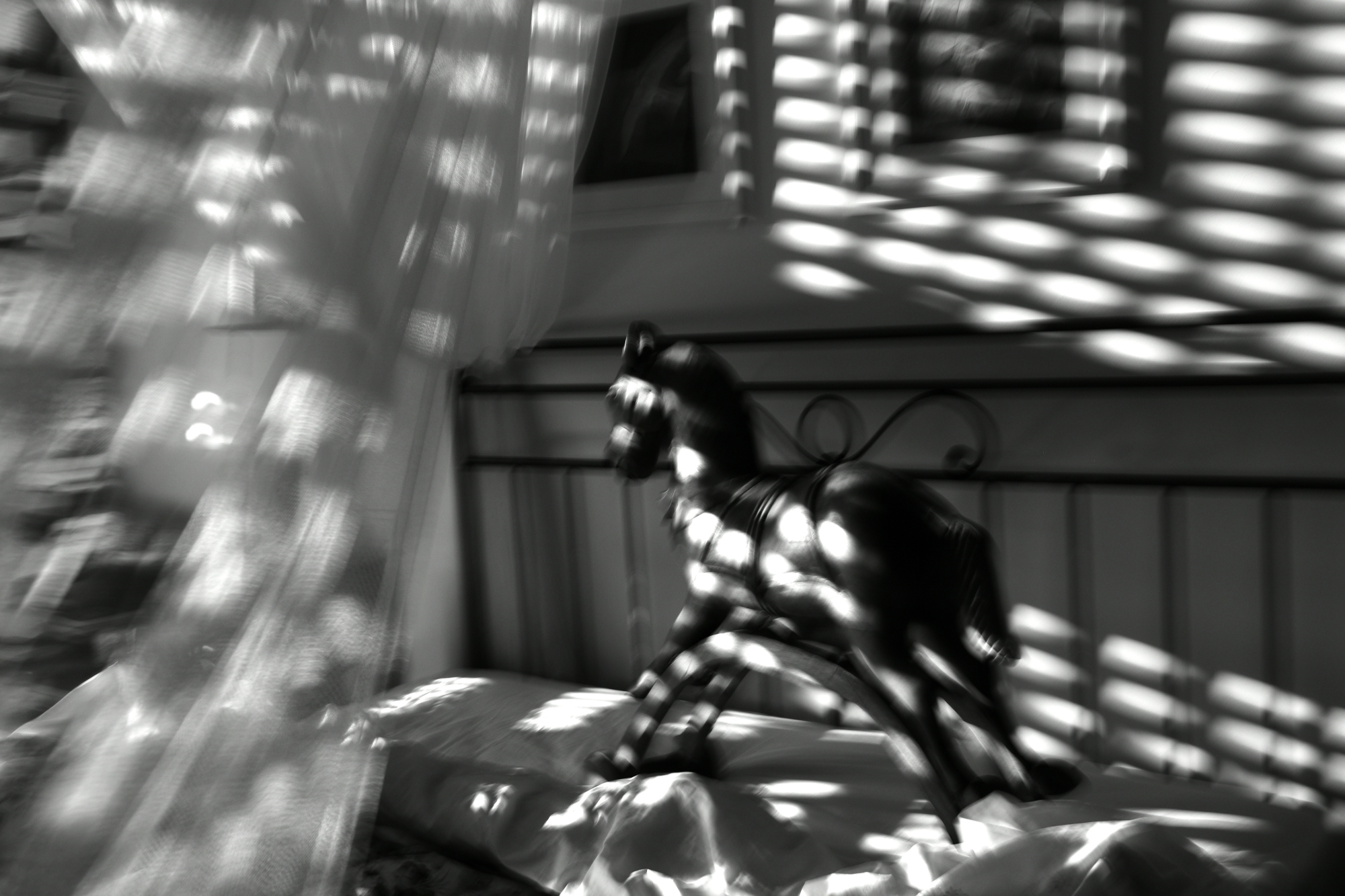 "I actually photographed lying on the bed to immortalize the moment in which I immediately thought I must have just woken up in an American film of the Forties," she recalls. "As Time Goes By was the background music and Humphrey Bogart was running away from Casablanca, entering the movie of my life."
As she watched the light move, illuminating people, objects and walls, "making them all equally 'mutant' protagonists with the passing of the hours, the idea began to form for a modern visual take on Maistre's tale of pseudo travel and obsession with minutia.
Thus was born the notion for Malaterra's photographic version of "A Journey Around My Room."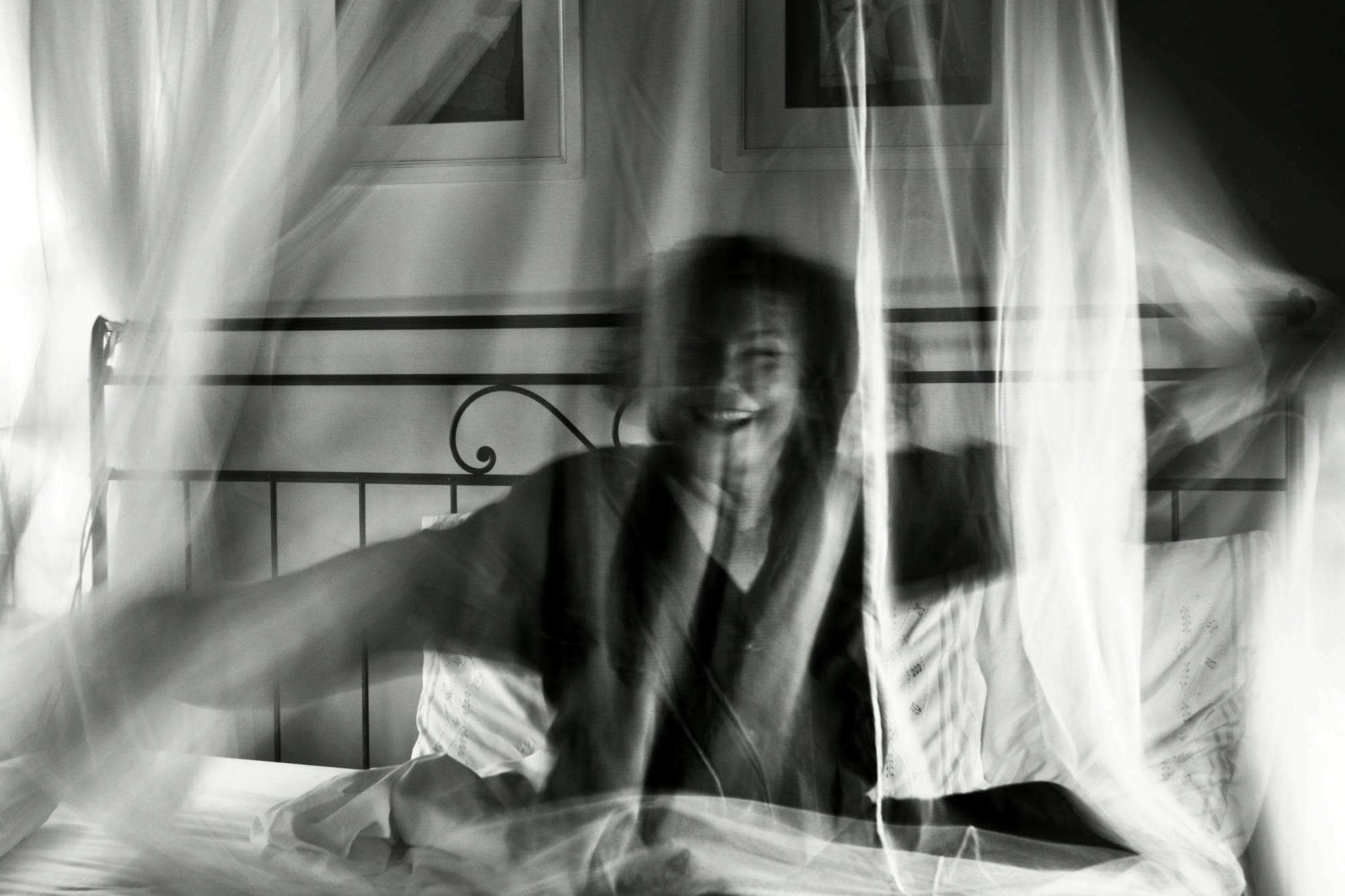 Leap forward two more years to yet another spring day in March 2020, when people around the world found themselves in literal pandemic lockdown and collectively turned to the likes of Maistre and Malaterra for hope and inspiration on how to survive with grace as they paced their bedrooms, porches, balconies and backyards.
With eerie timelines and the shared experience of Turin and confinement binding their experiences like tapestry threads, Malaterra can't help but keep the project going long-term. The Journey continues today.
"May I have foreshadowed the future and the lockdown a bit?" she asks. "Coincidences? …"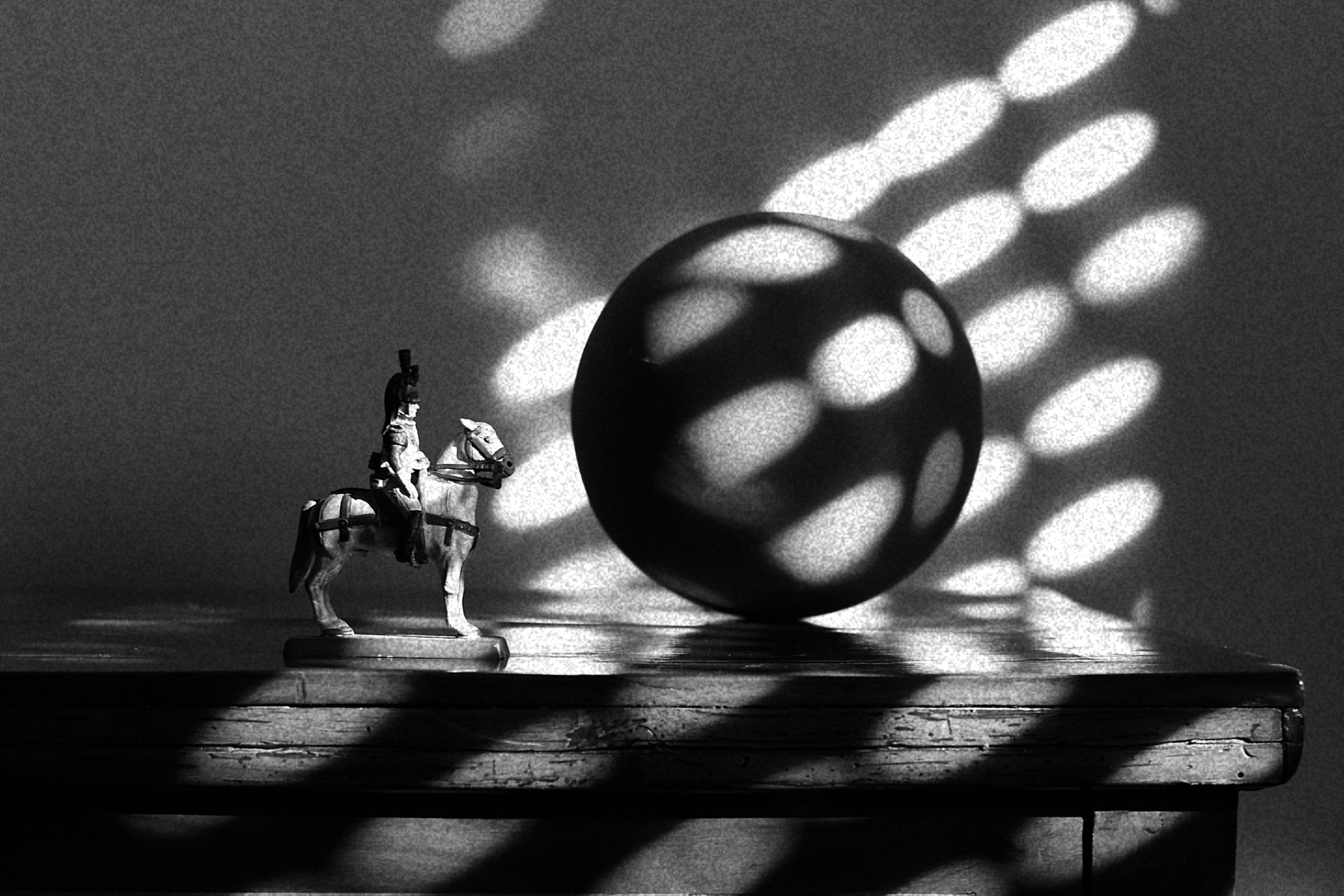 A theater director and actress who studied architecture, Malaterra became interested in photography while making snapshots of sets and taking portraits of actors. She enrolled in workshops with photographers such as Letizia Battaglia, Maurizio Galimberti, Graziano Perotti and Ivo Saglietti, whose guidance and craft inspired her work and avant-garde style, highly imaginative storytelling, creative sets and lush, cinematic scenes.
As with all her work, she follows light with the lens like a cinematographer looking for the spark for a film, to reveal those places and spaces where both light and narrative are the most evocative.
"I love to photograph almost always using natural light," she says. "I am lucky enough to live in a very bright house facing the Gulf of Genoa (northernmost area of the Ligurian Sea) which certainly radiates a particular light."
She says mornings are her favorite part of the day when the light of dawn "seems to give everything a particular radiance, wrapping everything under a veil that releases almost metaphysical lights and shadows. These are the moments of the day that I love the most … they give me a positive energy that allows me to grasp the poetic side of life."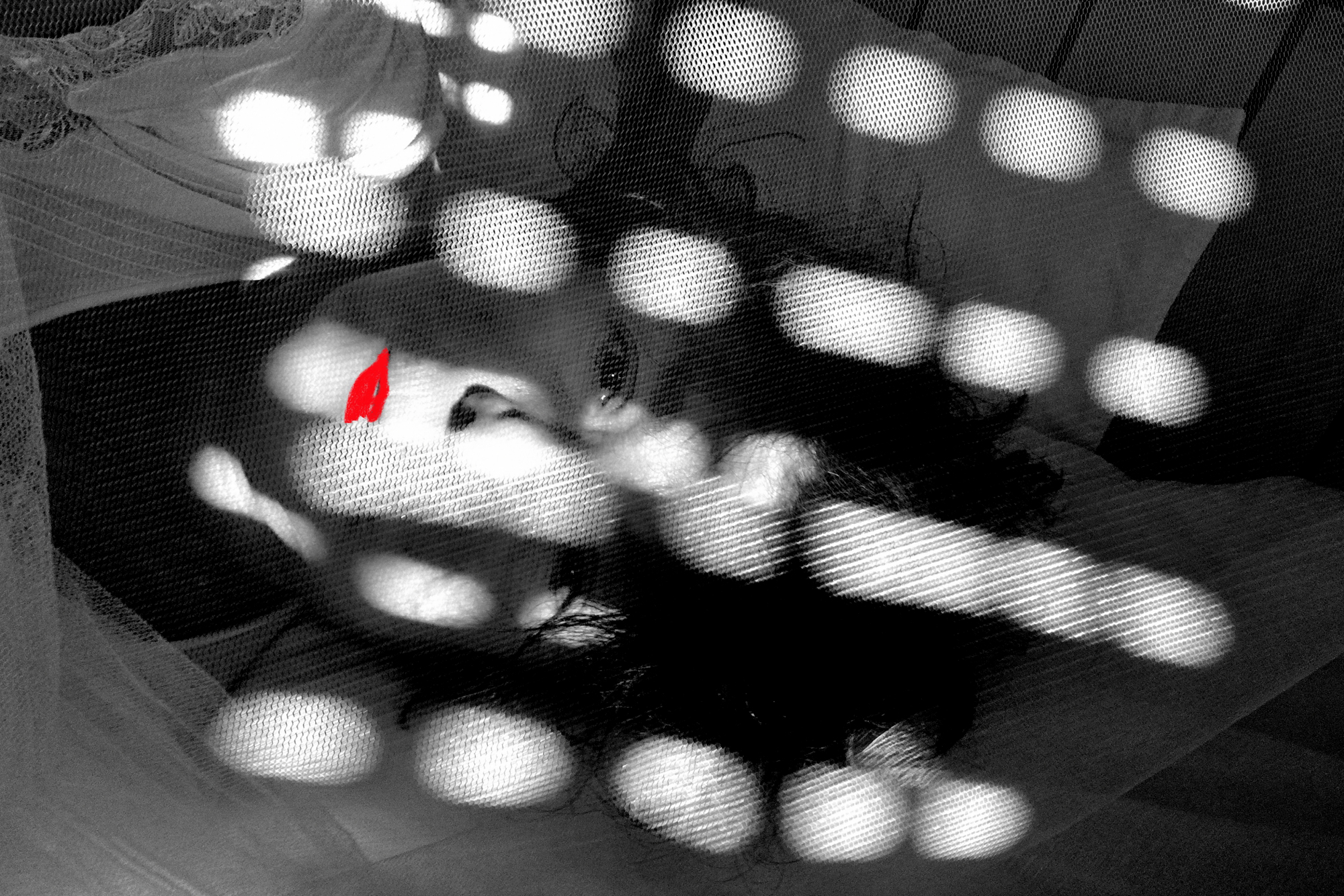 When planning projects, the photographer describes herself as "quite fussy," saying that she likes to preview every detail, yet she often chooses images that she had not foreseen. "The beauty of surprises, like in real life!" she exclaims. "Photography has the ability to immortalize my emotions."
The author of five books, Malaterra is also a blogger and enjoys relating photography to works of literature. She is currently considering a project dedicated to plants and inspired by Stefano Mancuso, director of the International Laboratory of Plant Neurobiology at the University of Florence.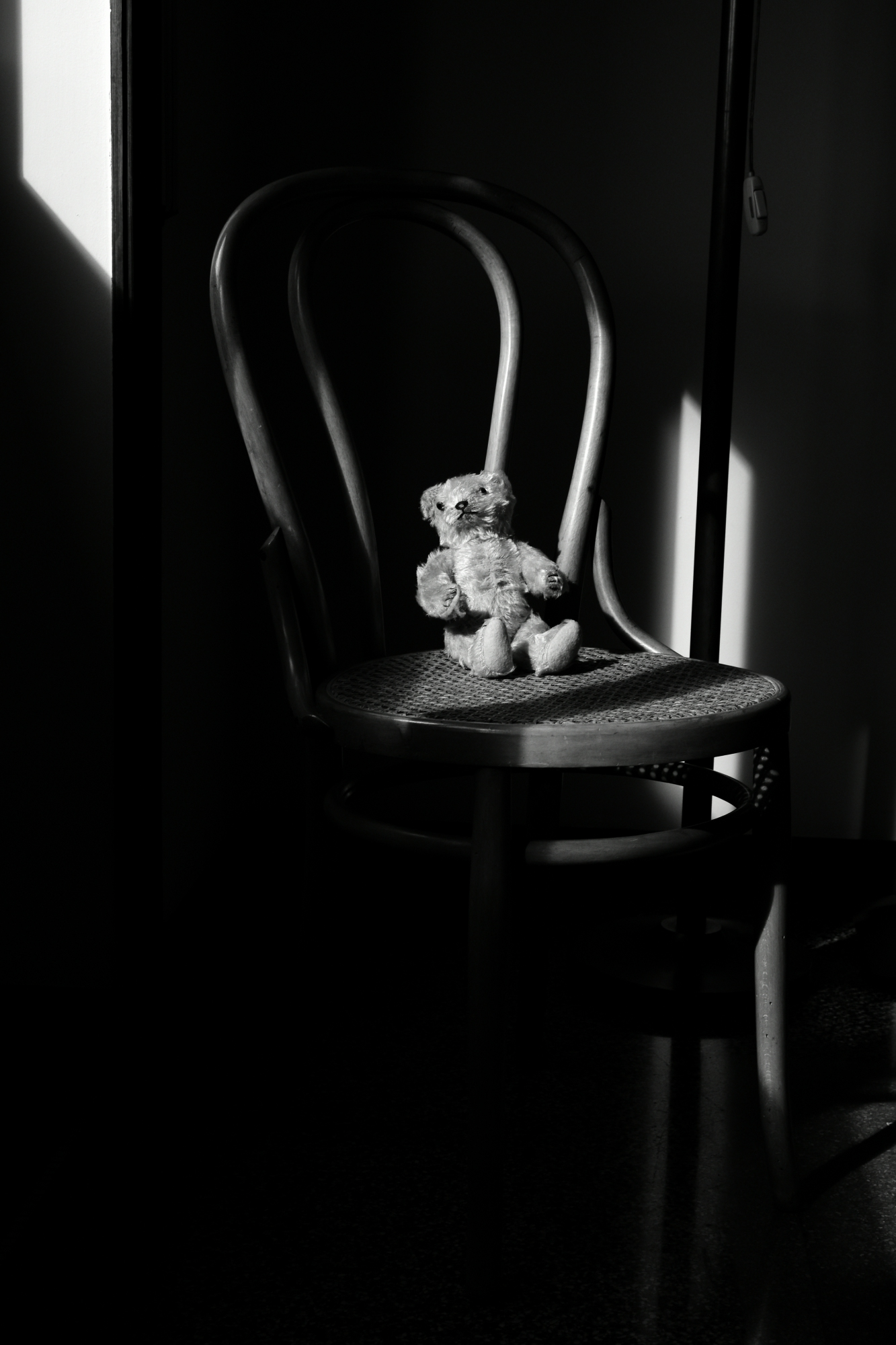 "It would continue the discourse started years ago about my passion for plants, which resulted in the publication of a book of short stories, Pensieri Fioriti (Flowery Thoughts) – a diary of sorts featuring the flowers and plants on her terrace as protagonists.
As the Pandemic drags on and new challenges arrive in the human world, Malaterra keeps creativity at the center of her life and focus as a way of life and a way to make a difference. She is continuing her Bluette & Green Series dedicated to "colors and issues that captivate me such as climate change, water shortages and the importance of planting trees… and then I'm planning a new blog that I think I may launch at the end of October. But for now, it's all top secret!"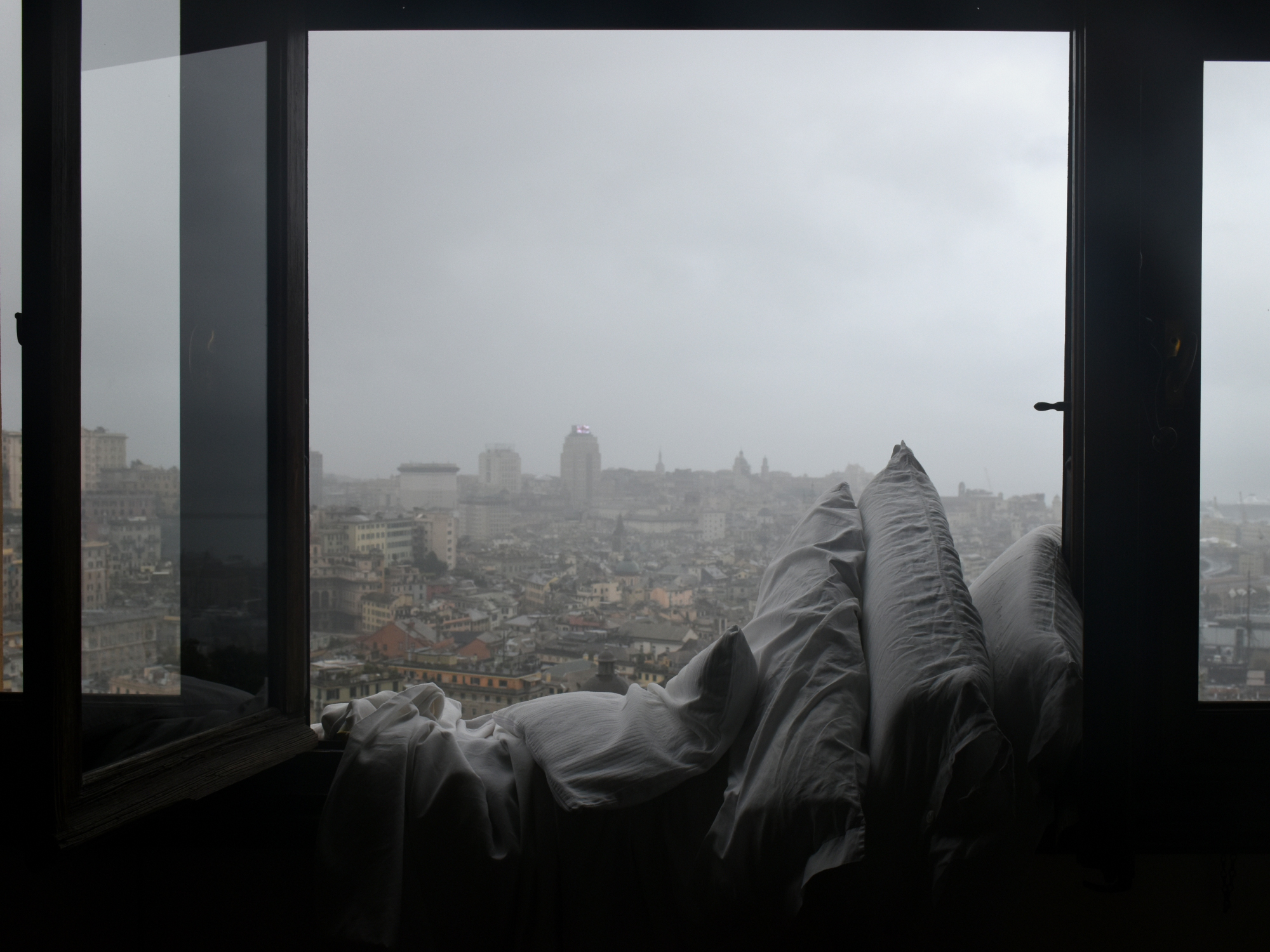 Like the magic light that illuminates her bedroom at golden hours, Malaterra seems to be everywhere at once, timeless and energized. As Maistre spun gold out of confinement with nothing but his pen, imagination and whit, Malaterra uses her creativity and camera to crack open the void, creating portals and windows where there once were none.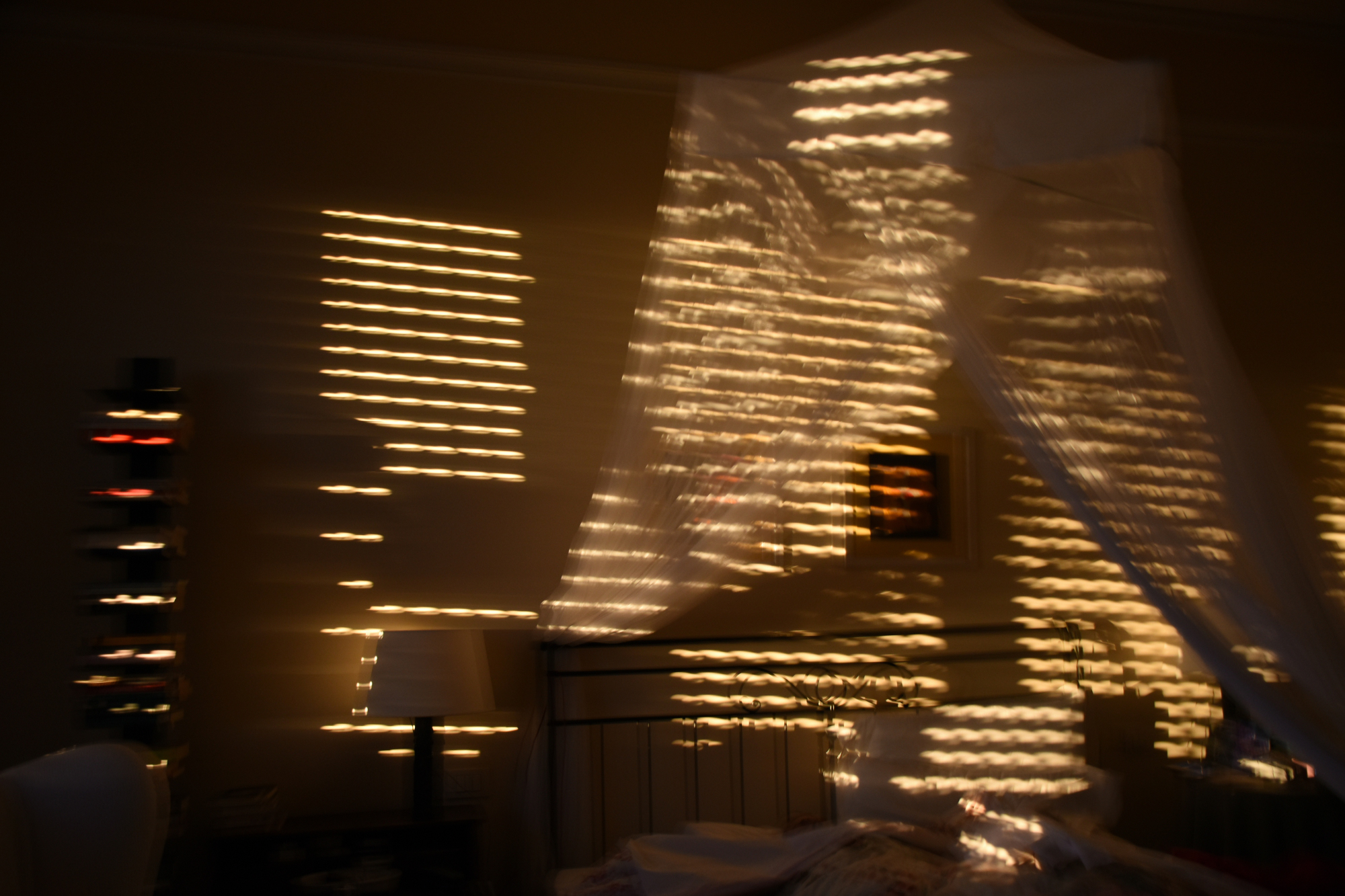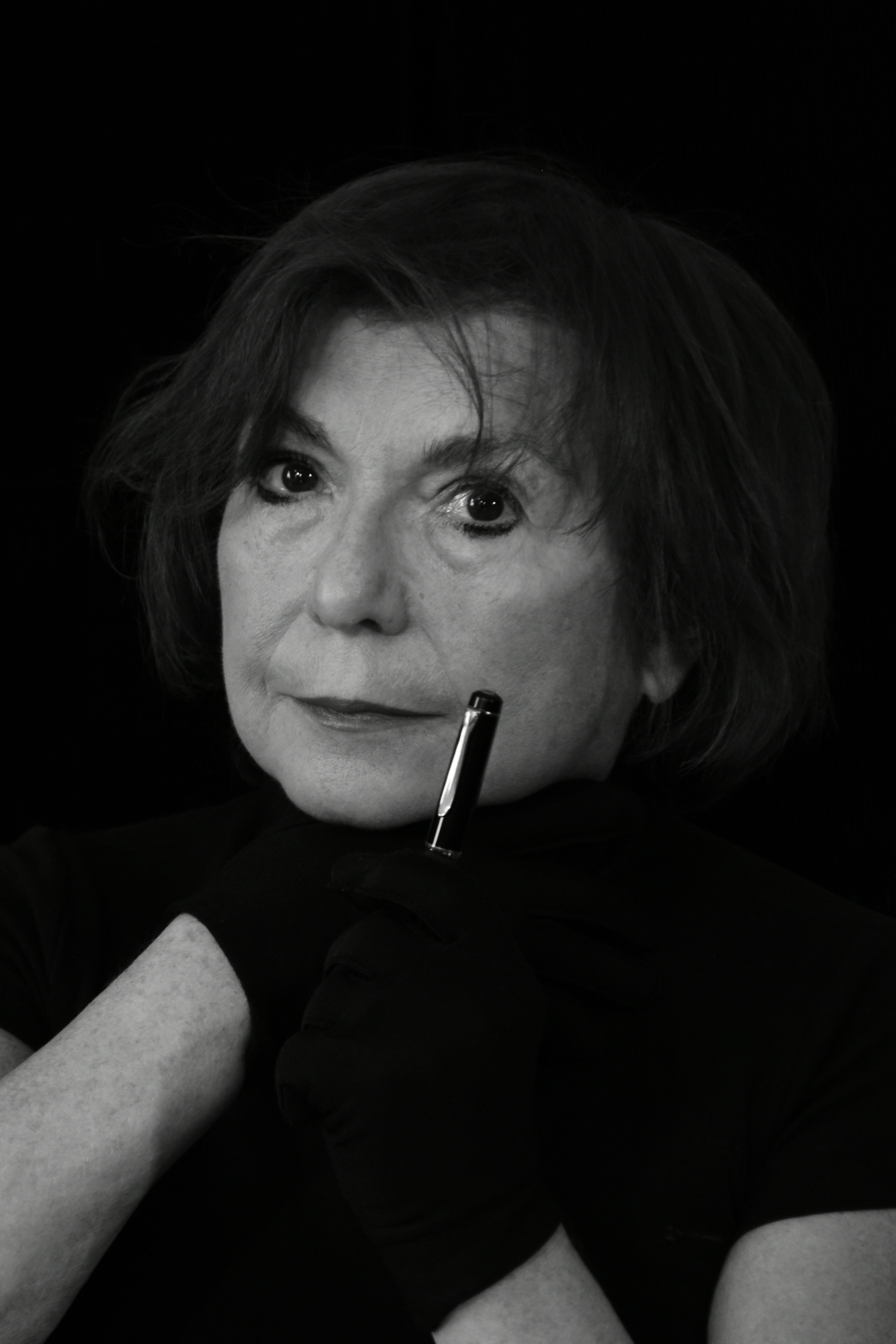 LAURA MALATERRA
WEBSITE
INSTAGRAM
BLOG
FACEBOOK
ARTWORT
ABOUT THE AUTHOR
Gina Williams is a Portland, Oregon USA based journalist and poet. She covers photography and photographers internationally. Learn more about her and her work at GinaMarieWilliams.com and follow her on Instagram at @gina_williams_writes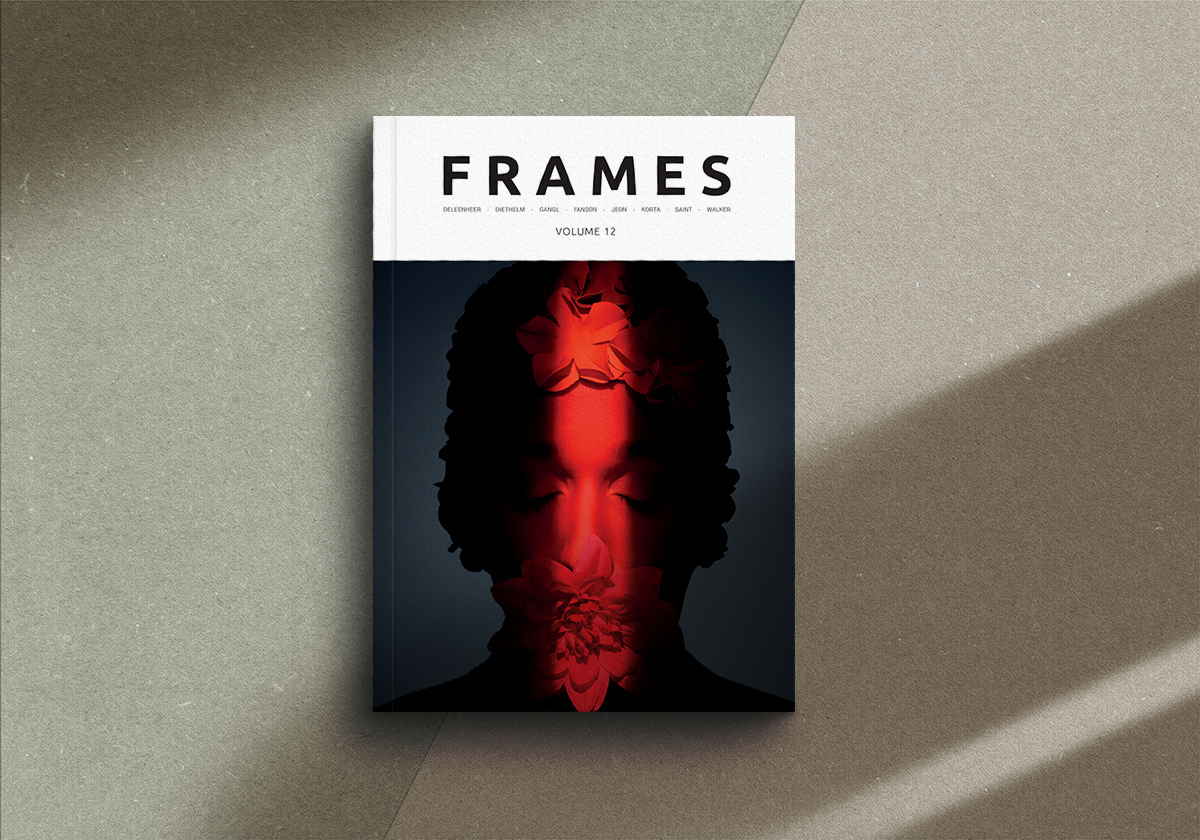 Every year we release four quarterly printed editions of FRAMES Magazine. Each issue contains 112 pages printed on the highest quality 140g uncoated paper. You receive the magazine delivered straight to your doorstep. We feature both established and emerging photographers of different genres. We pay very close attention to new, visually striking, thought-provoking imagery, while respecting the long-lasting tradition of photography in its purest incarnation. Learn more >>>
---