There is a lot of jazz in rock and roll.
There's a lot of the hymn in jazz.
There's a bit of the chant in the orchestral, and a bit of bluegrass in R&B.
It may be obvious, but it's worth saying out loud.
---
"How I Make Photographs" by David Yarrow
(a part of the Masters of Photography series)
Published by Laurence King Publishing, 2022
review by W. Scott Olsen
---
And the contributions don't end there. There's a little bit of the baker in the rotisserie chef. There's a little bit of IndyCar in NASCAR. There's a lot of psychology in the novel, and, with luck, a bit of poetry in daily journalism. The list goes on.
I bring this up because I have just finished a book I admire, a book that's intended as instruction and advice, that has nothing to do with how I take pictures, or what I take pictures of. The newest addition to How I Make Pictures, a part of the Masters of Photography series, is by David Yarrow. Yarrow is a superstar in the world of fine art, commercial, and wildlife photography. Other than furtive attempts at photographing a cute bird in the back yard or a deer wandering through the neighborhood, I'm not a wildlife photographer. At first thought, this book would have little to say about my world of travel and street and journalism.
Of course, my first thought would also be wrong.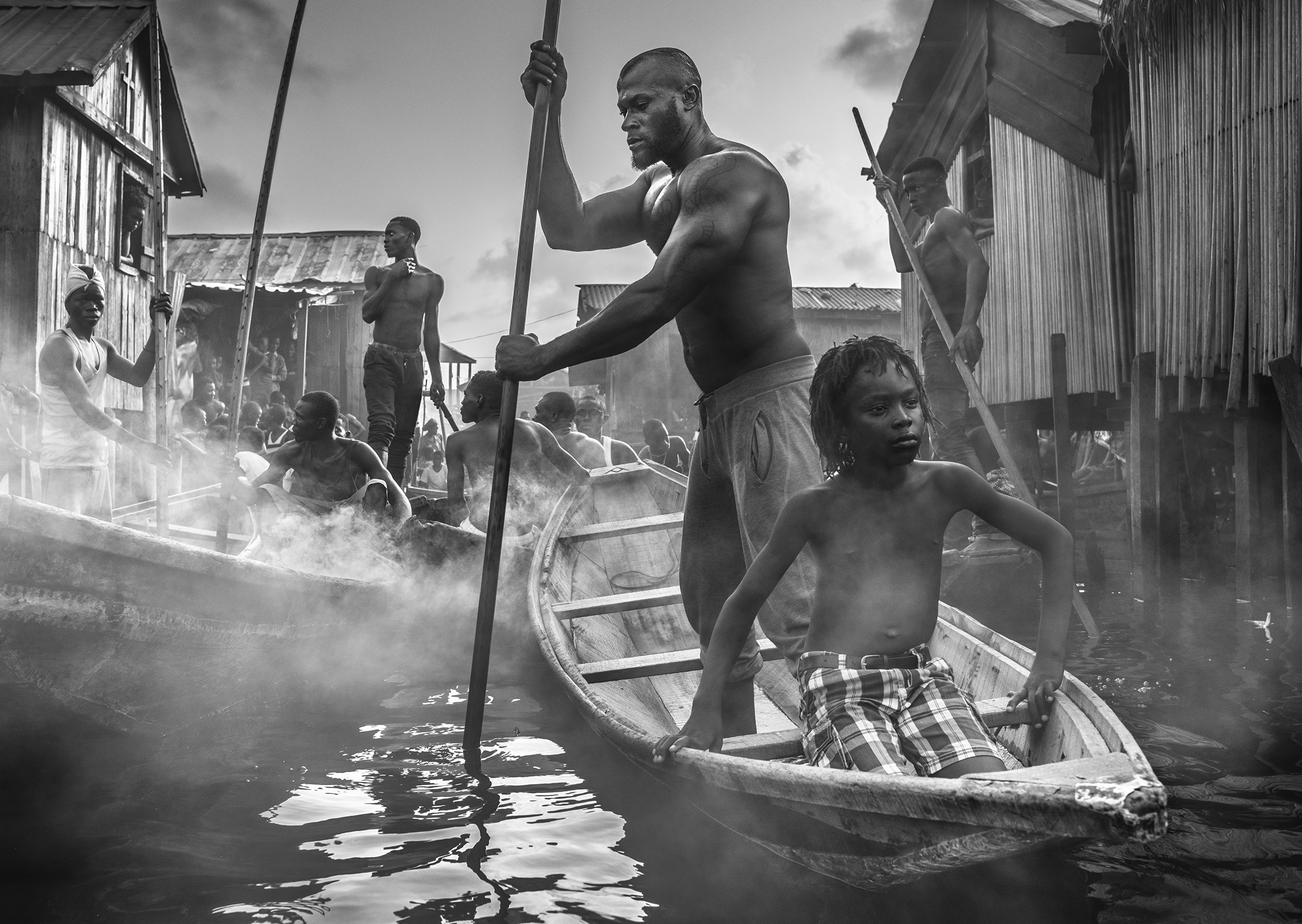 According to Wikipedia, "His approach to photography is guided by Jim Richardson's assertion that "if you want to be a better photographer stand in front of more interesting stuff".
"He has captured a diverse range of subjects and collaborators including the Dinka people of South Sudan, Diego Maradona, Cindy Crawford, Cara Delevingne and various wildlife around the world.
"The subjects of his photography include sport stars, world-renowned models, wildlife, indigenous communities and landscapes. He has collaborated with super models Cara Delevingne and Cindy Crawford. Since 2018, David's work has raised over $11m for philanthropic and conservation organizations. In 2021, his collaboration with Cindy Crawford raised over $3m for the American Family Children's Hospital. He is also known for his staged narrative series capturing the American Wild West."
Like I said, there is a lot of gospel in jazz, and Yarrow has the impact of a choir.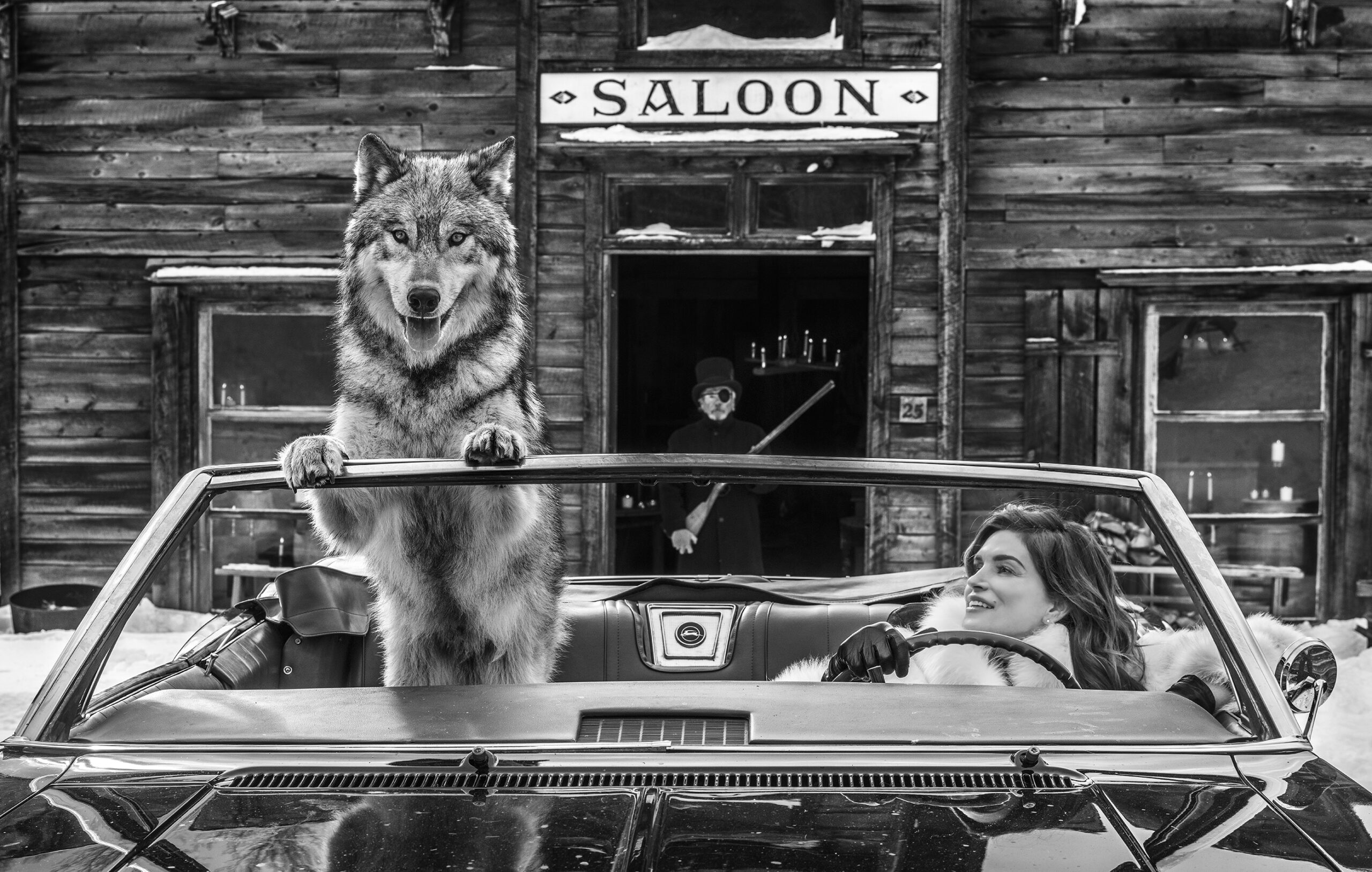 This small book, only 128 pages and easy to hold is divided into twenty chapters, twenty brief bits of advice and narrative. In Chapter One, titled "Who Are Your Heroes? Learn From Others," he begins: "Every artist should accept that there is always a lot to learn, and as such, I hope to share my experiences from a position of humility. Photography, of course, is an art. There is huge scope for individuality."
In other words, this is how I do it, he says. Tweak it to make it your own.
Later on that same page he writes, "I won't talk a lot about camera resolution and F-stops, shutter speeds and ISO's, because the camera is just a conduit; the person is what really determines the photograph." And while there is a fair bit of technical talk in the book, especially about the use of wide angle lenses and remote triggers, his claim that a person determines a photograph is at the heart of the approach here. This is a book about thinking about taking a photograph. It's not aesthetics, however. It's about intent and process.
In Chapter 4, one of the most important chapters although also one of the most obvious, he talks about "Doing your homework: The importance of research and preparation."
We all know this is essential. And we all know how easy it is to skimp at this level.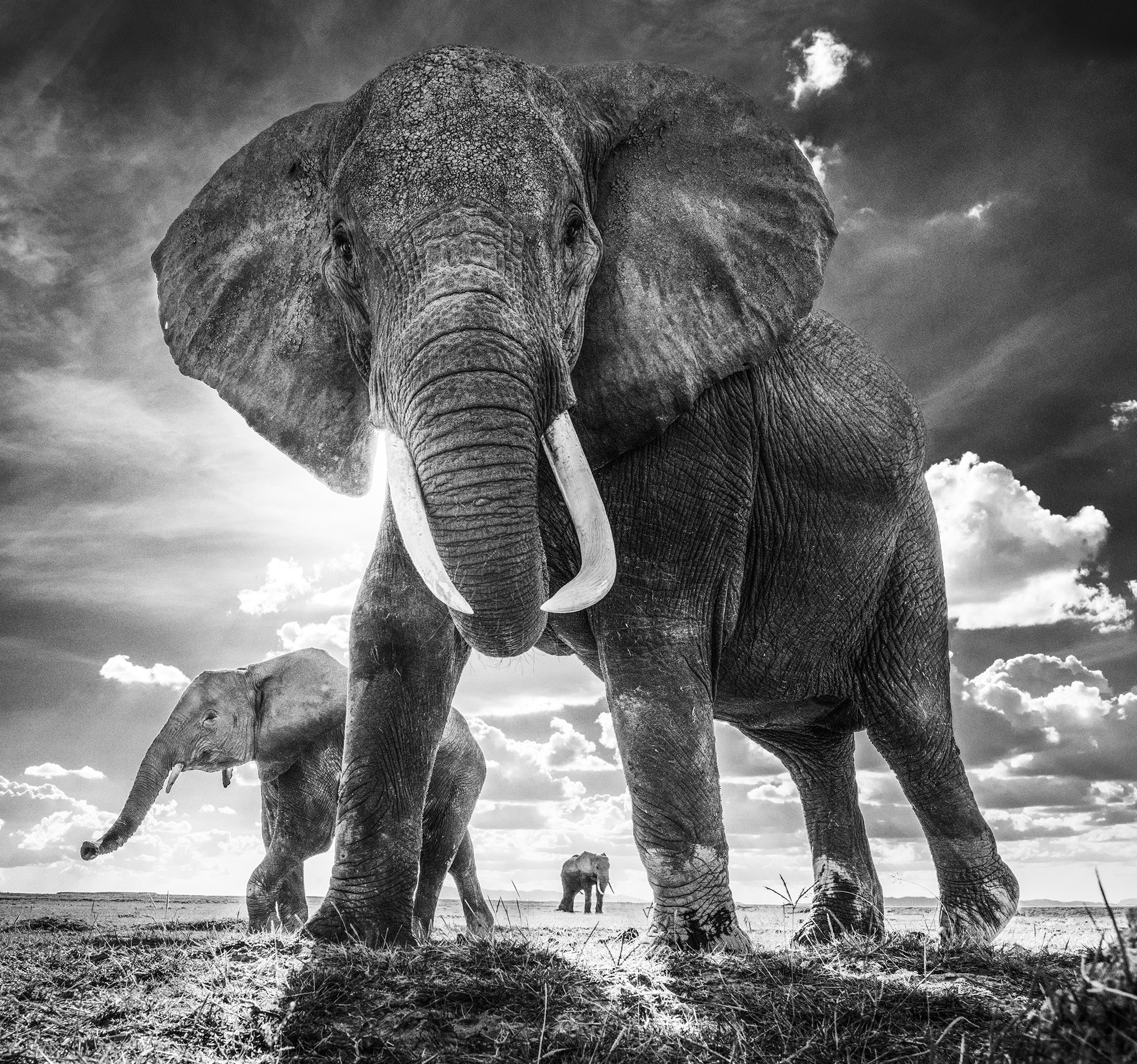 He writes, "Whatever and wherever I'm intending to shoot, especially in places that are new to me, I always make sure I spend a lot of time planning not just the logistics of getting to and moving around a place, but also what I hope to photograph, and how. My team and I never go into the field without having done a huge amount of preparation…My best pictures are taken in seconds and yet I've put in hours of research. There is no doubt in my mind about what's most important to the process of producing a great image: it's the work you do before the camera is in your hand."
He writes, "Thinking ahead and planning meticulously allowed me to take what has been described as my big breakthrough image, Mankind, Yirol, South Sudan. It shows Dinka herdsmen in a cattle camp, one of the largest in the world. I wouldn't have been able to get this shot had I not had the foresight to take a ladder with me. I had researched the landscape and, knowing it was flat, I realized I would need to be up high to get the dramatic view I wanted."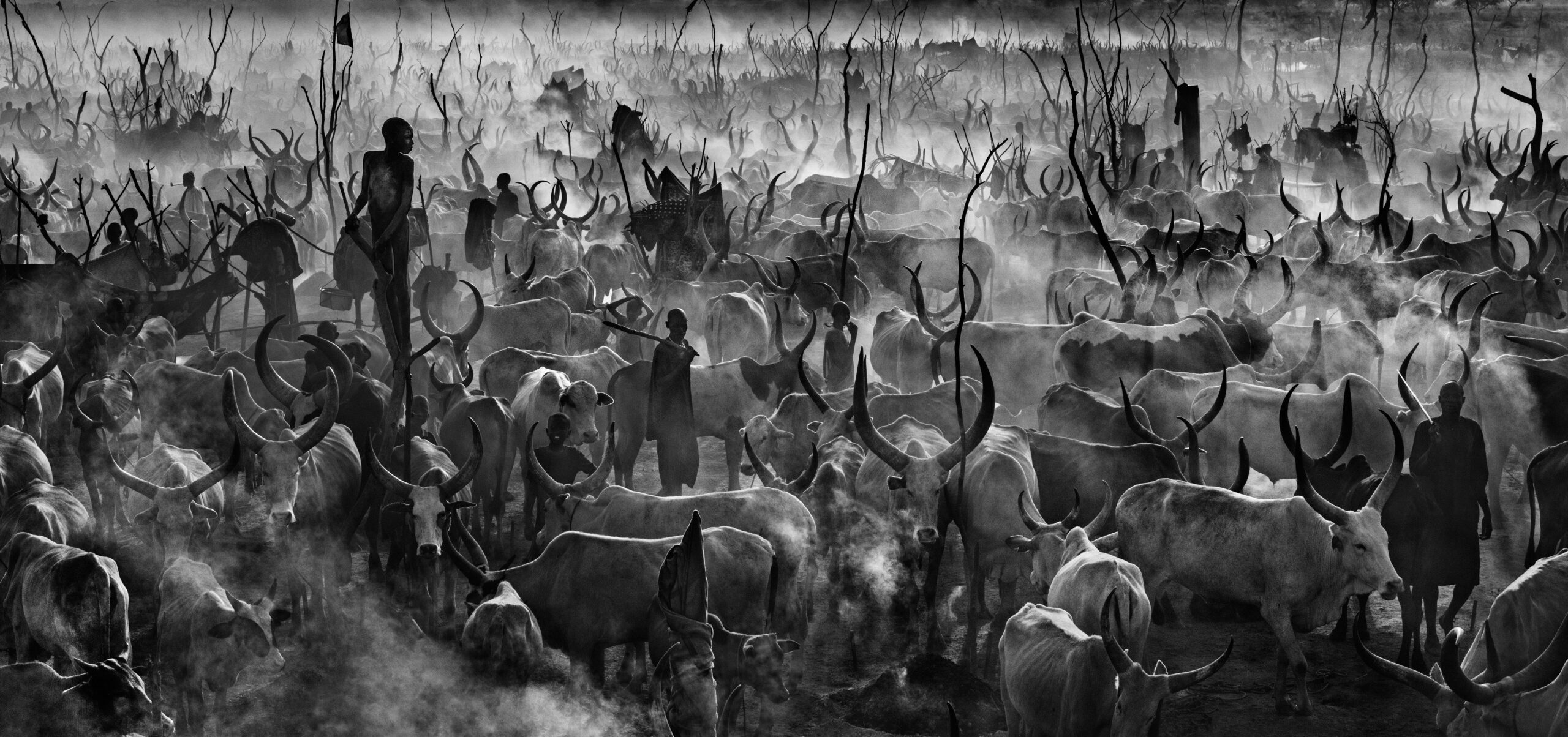 The image is breathtaking. The advice to do your research is obvious. But something as simple as research leading to a ladder, leading to an image that strikes deep to the soul, is forceful and convincing.
The book does have technical talk. And even though I'll probably never need this specific advice, learning what Yarrow does in the field increases my knowledge, increases the things I consider when I do have decisions to make. And his advice is told in the form of narrative, so it's always interesting.
For example, he writes, "The first decision to make was which lens to use. The bison was quite a long way away, so even if I used a 200 millimeter lens I would struggle to get every part of the face sharp. The previous day I'd been using and even longer lens, a 400 millimeter, but that wouldn't work on this occasion because of the low light. Using a long lens would have meant a very fast shutter speed to avoid camera shake, and that in turn would restrict the aperture to f/2.8, or maybe f/4, and that means very limited depth of focus unless you push the ISO way up. Besides, when you're using a long lens, things can go out of focus very quickly. I didn't want to compress my subject, either, which is what a 400 millimeter lens would do; I wanted to preserve a sense of the relationship between myself and the bison, and that relationship is suppressed with a long lens."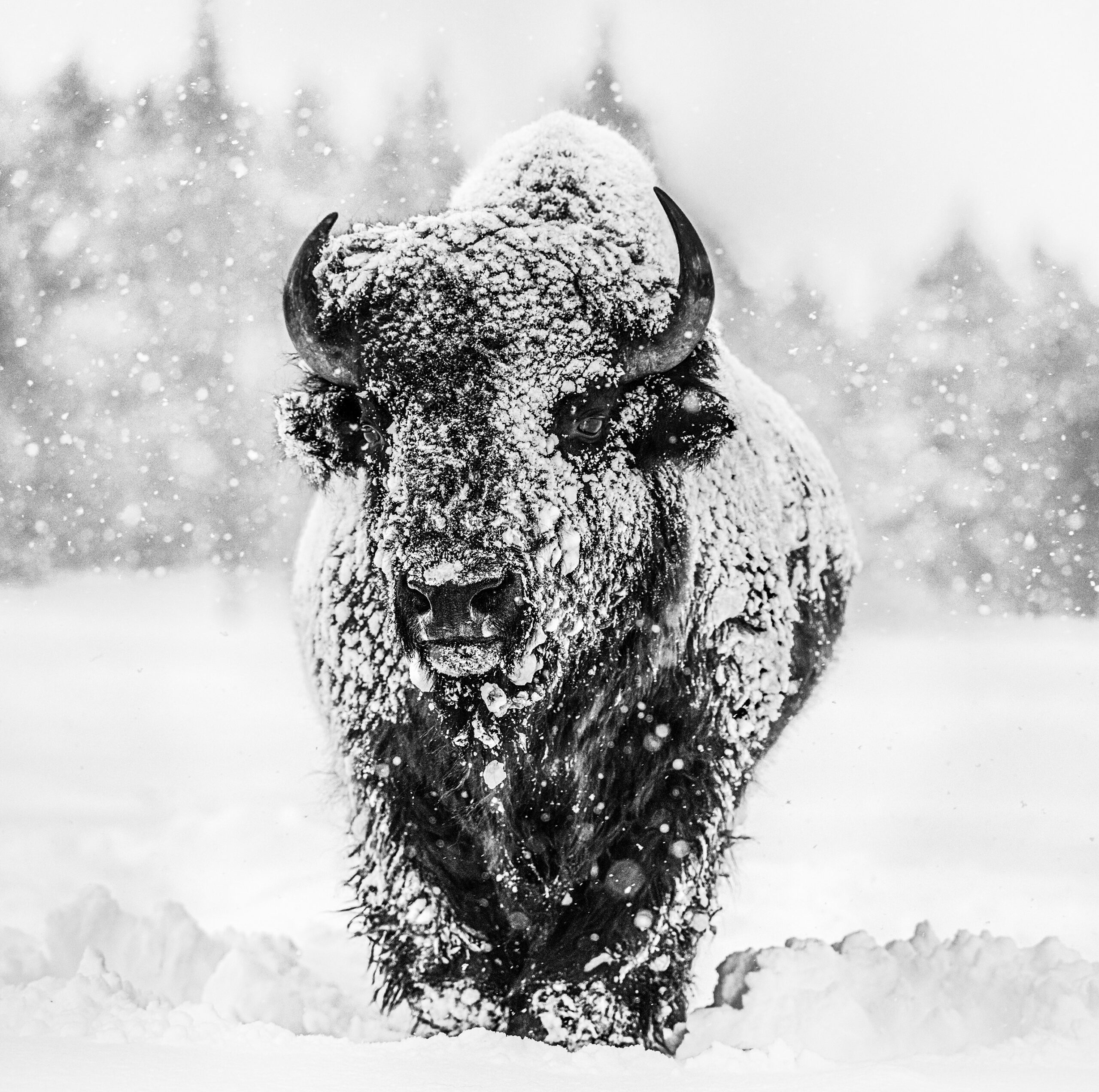 How I Make Photographs has solid wisdom, too. In Chapter 18, "The Importance of Empathy," he writes, "For me, the process of making and selling pictures it's inextricably bound up with respect: respect for the person or people and animal or animals I'm photographing; respect for the guide or ranger I'm working with on the ground; and respect for the galleries that sell my work and the people who buy my books and prints. It all starts in the field or on location."
If your work puts you in the field with the goal of fine art, this is an essential book. If the information is new, it's golden. If it's something you've heard, it's confirmation. But for the rest of us, news from Yarrow's world and experience might bring the insight or technique we hadn't thought about before. This is a book that makes possibilities clear.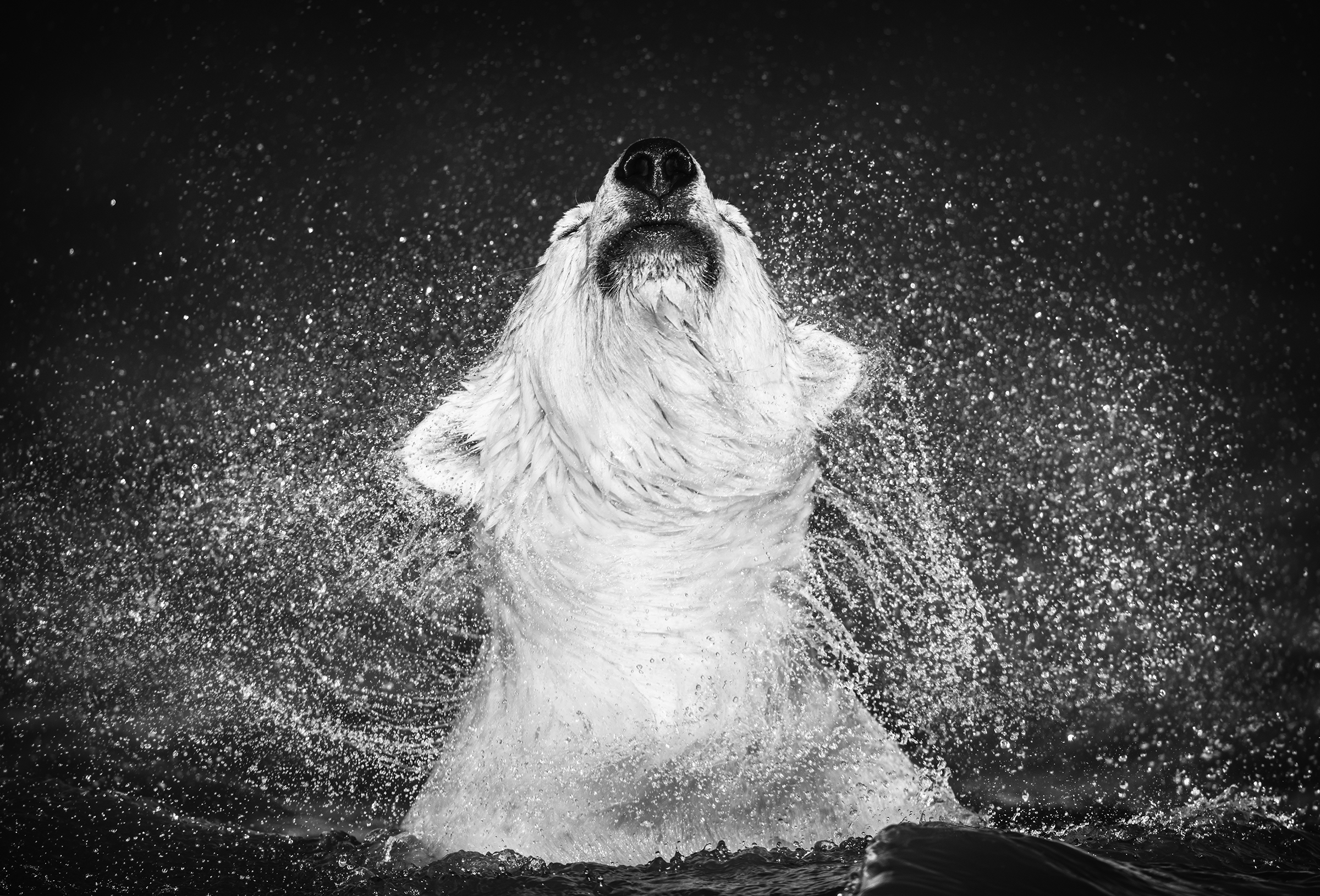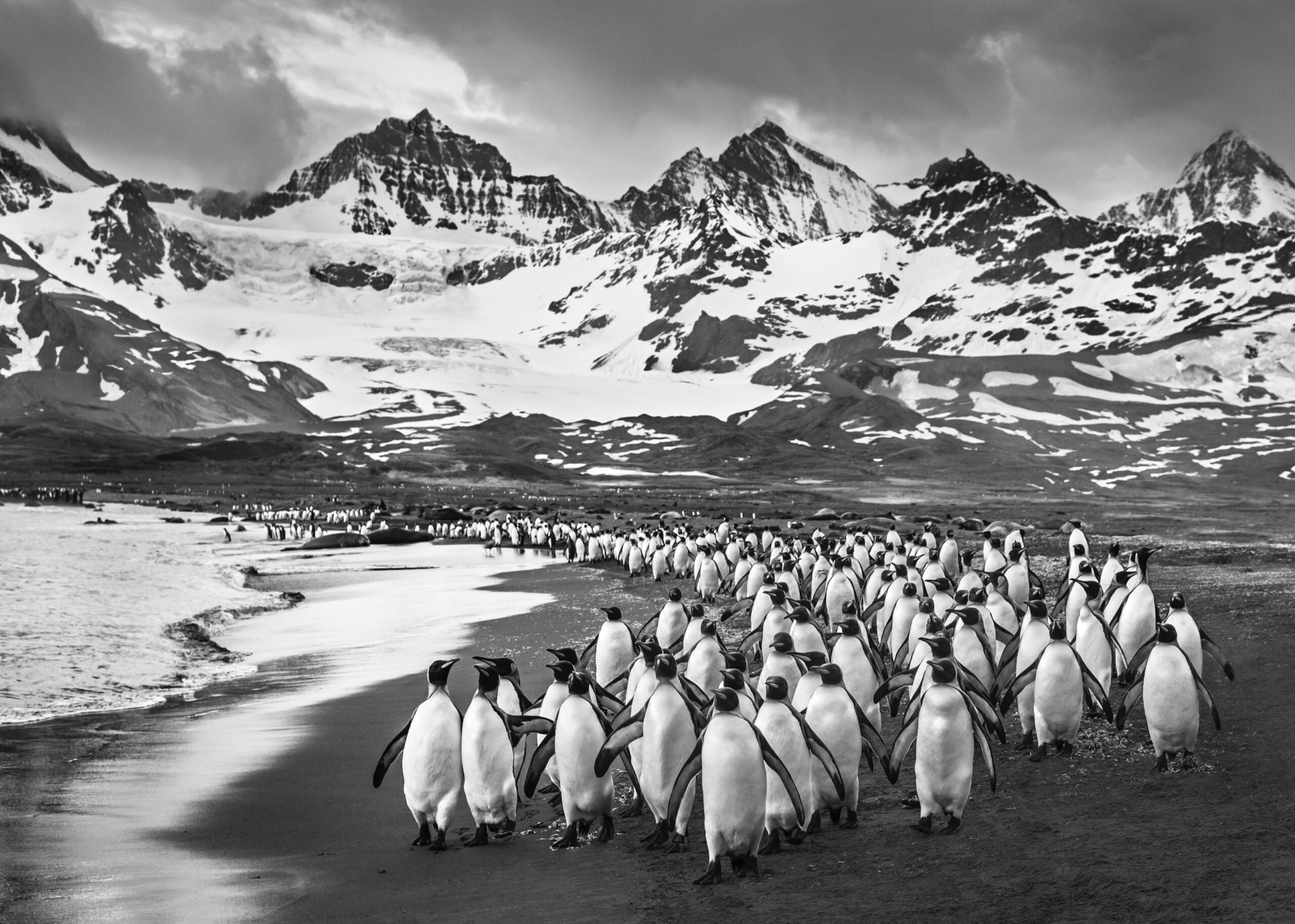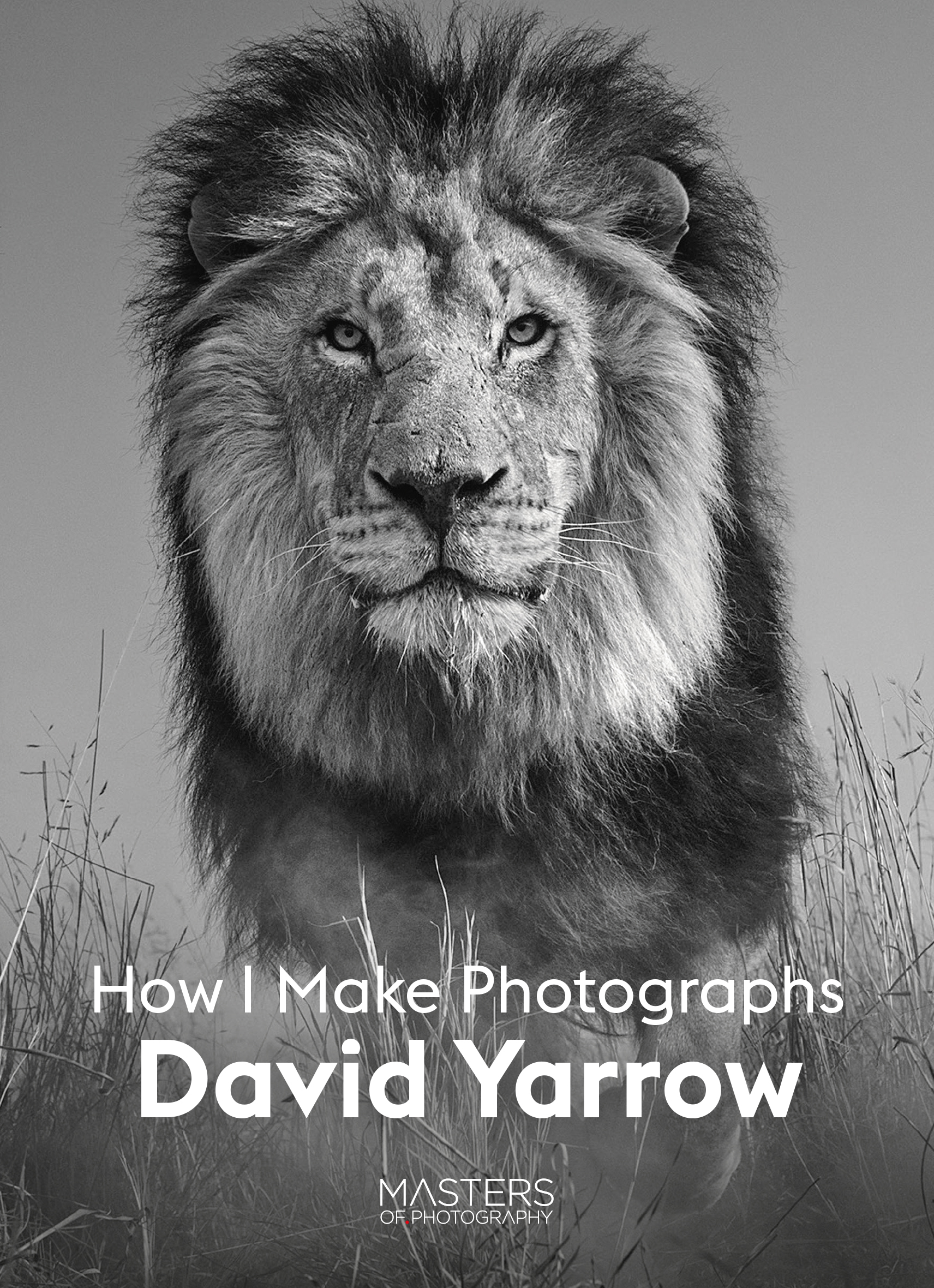 A note from FRAMES: if you have a forthcoming or recently published book of photography, please let us know.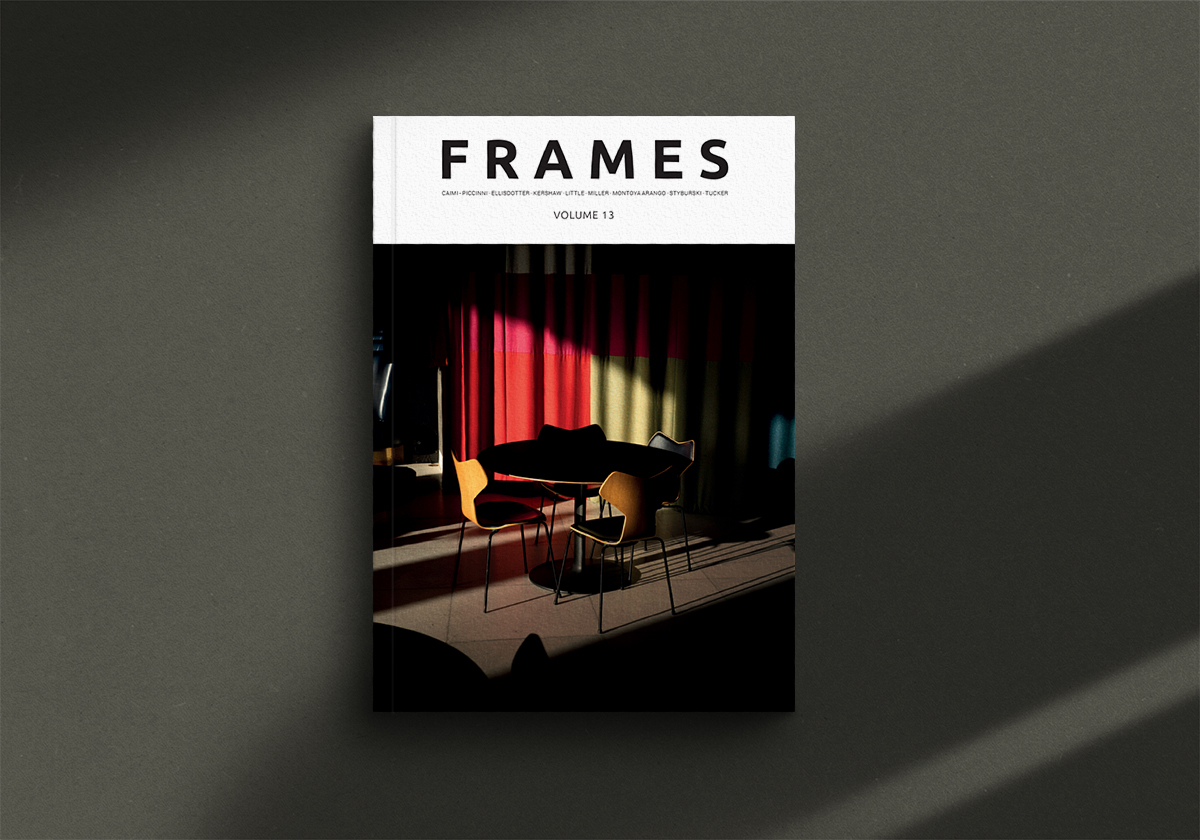 Every year we release four quarterly printed editions of FRAMES Magazine. Each issue contains 112 pages printed on the highest quality 140g uncoated paper. You receive the magazine delivered straight to your doorstep. We feature both established and emerging photographers of different genres. We pay very close attention to new, visually striking, thought-provoking imagery, while respecting the long-lasting tradition of photography in its purest incarnation. Learn more >>>
---