A few years ago, I attended a small photography festival in Siena, Italy on a recommendation from Street Photography Magazine editor Bob Patterson. He'd attended the festival's second edition in 2015 and said it was an amazing experience – not just the photography presented, but the festival itself, the location, and how it drew people from around the world interested in both cultural exchange, art and the power of the image.
In October 2016, I stepped off the train in Florence after an overnight trip from Paris, made my way to Siena and entered a new world – and found a new family with Siena Awards and the Siena International Photography Festival. I'd never experienced such a welcome – there were sunrise photography outings in the Tuscan hills, wine tours, workshops and an awards ceremony & reception dinner like nothing I'd ever experienced. The organizers treated everyone as if we were long-lost relatives.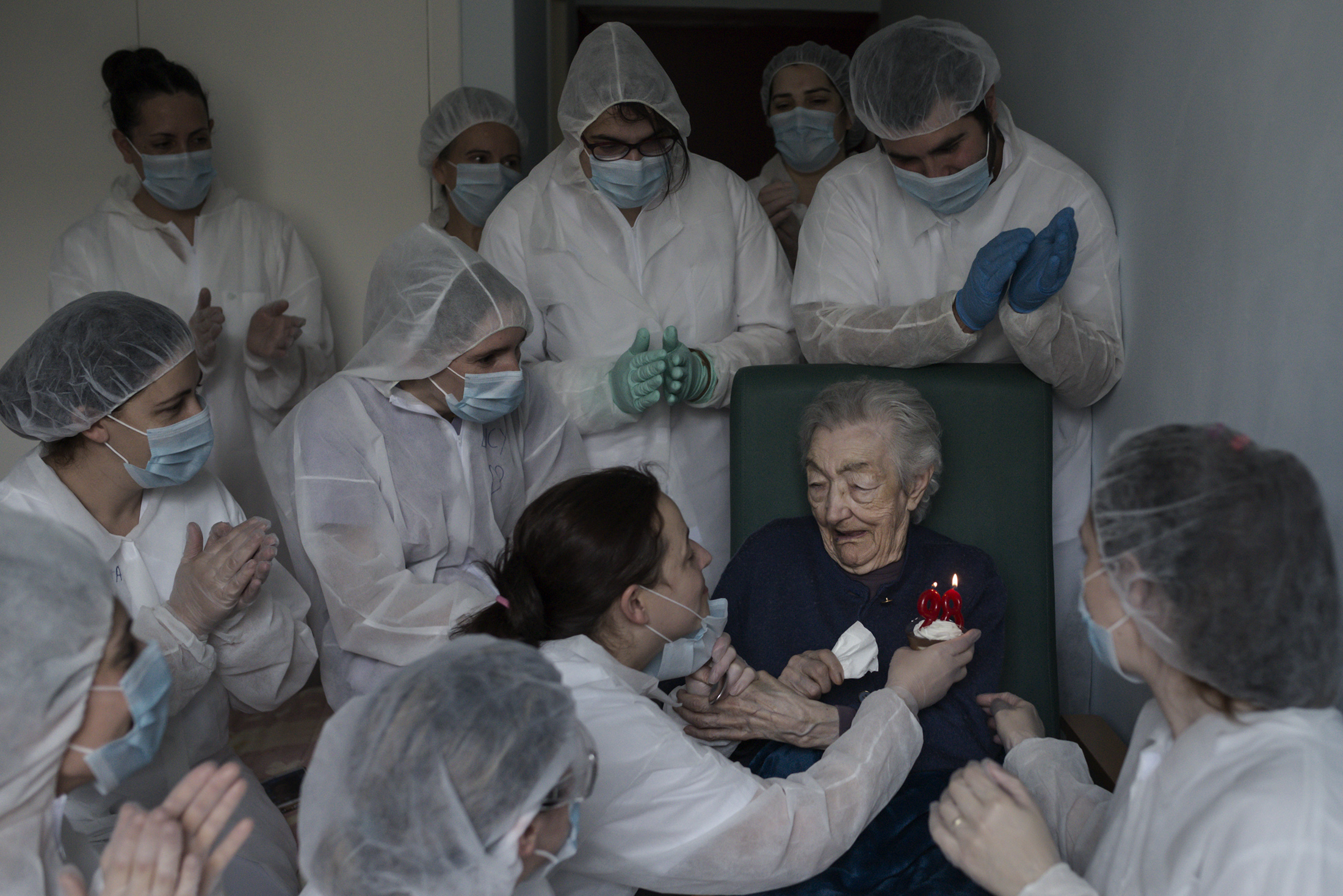 Siena Awards founder Luca Venturi, an engineer in his hometown of Siena, designed the awards and associated events specifically for this exact experience – la famiglia. A meeting of friends and family around a big Italian dinner table, celebrating life and connection while partaking in a sumptuous feast of images and international experience.
In a few years, the "small festival" has become one of the world's most prestigious photography awards, yet it has stayed true to Venturi's original concept.
"We are happy to have created a large family, a community with photography at its center, as a form of international language that connects people of every culture and social background. A dream come true, supported by partners and institutions that together with us continue to invest in the power of imagination and the power that images have to be able to tell stories full of meaning," Venturi told me in 2016.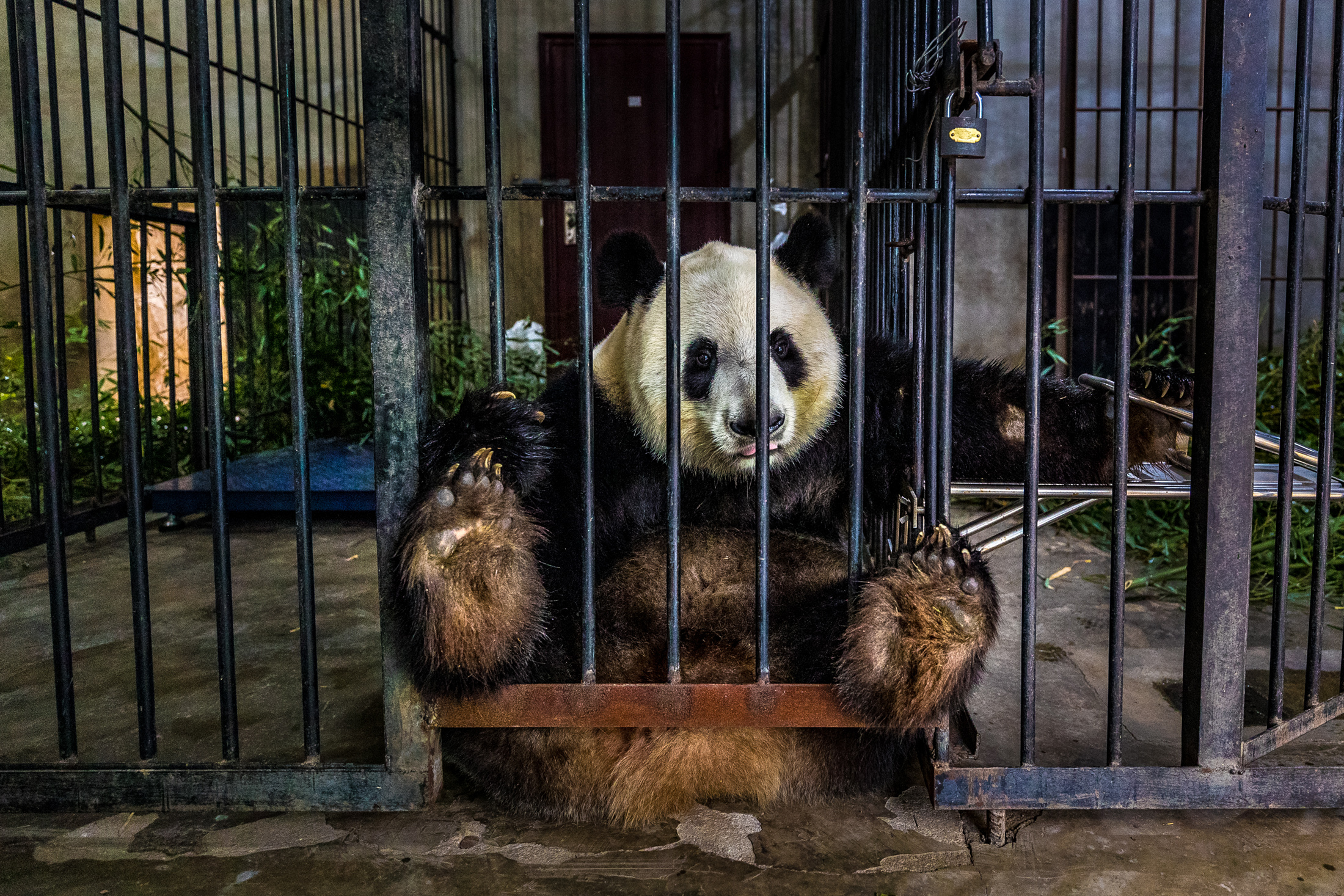 I returned in 2017 and 2019, making photography friends from all around the world and even serving on the festival jury and contributing remotely from home in Oregon with English language content editing. Then, a global pandemic.
For two years now, Venturi has been forced to cancel the epic sold-out awards ceremony, typically housed in a beautiful theater near the famous Piazza del Campo, followed by an elaborate feast.
But the show – and Venturi's dream to create a "gift to my city" by making Siena a global capital of photography—goes on, even if without the elaborate gatherings.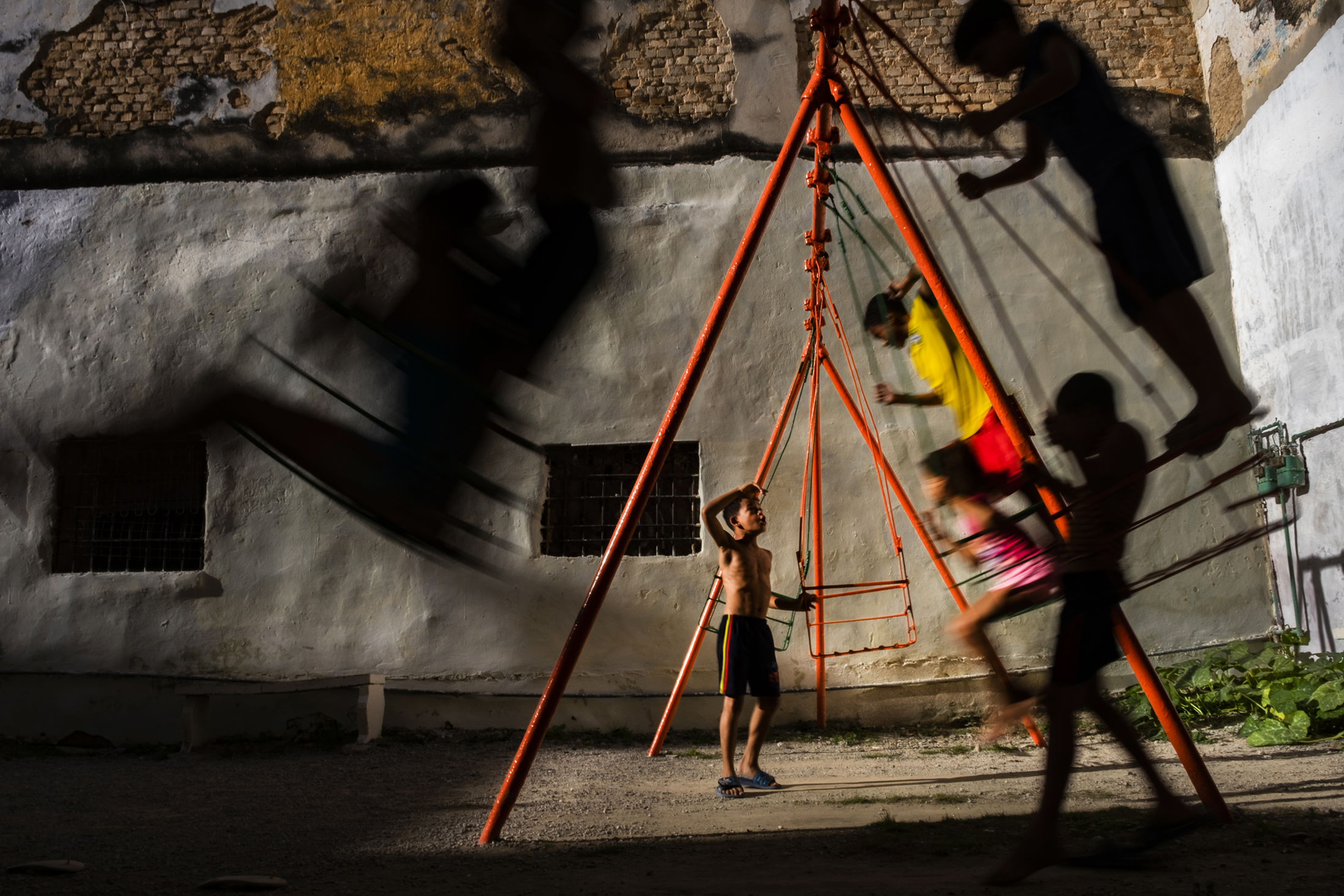 This year, solo and group exhibitions are open now through December 5 in Siena and a neighboring town to the lucky visitors who can get there. Winners were recently announced for Siena International Photo Awards, as well as the organization's Drone Photo Awards and Creative Photo Awards – and while the grip of the COVID-19 pandemic persists, the power of the images does, too.
Just hours after the 2021 winning image, "Hardship of Life," by Turkish photographer Mehmet Aslan (a powerful portrait of a father and son severely injured in the Syrian war) was announced, the photo drew the world's attention and Venturi and his team responded with a fundraising effort (learn more and contribute here).
Venturi says he tries to add something new each year to keep the month-long festival fresh and exciting.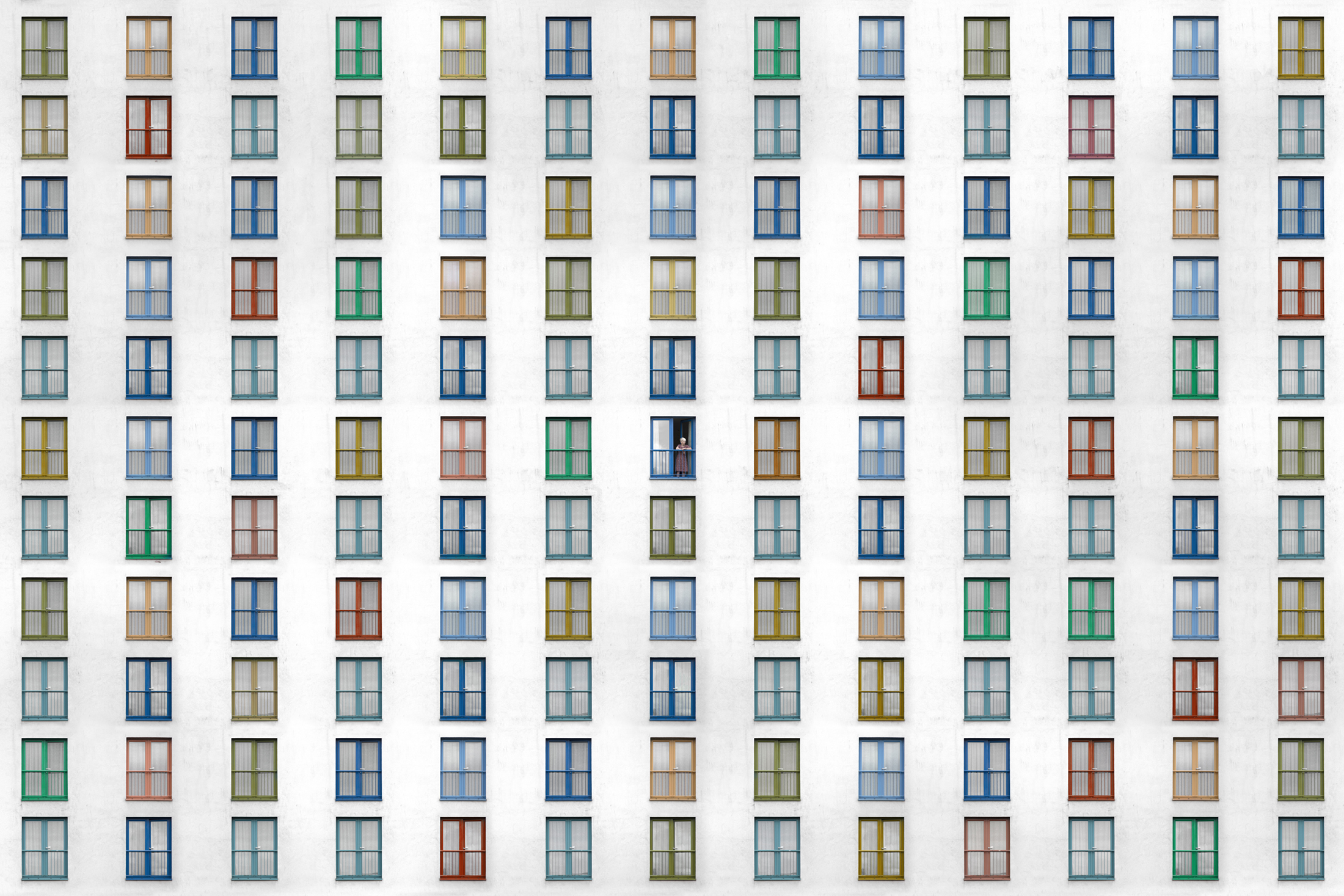 "Obviously year-by-year it is more difficult to succeed in this, but it is a fascinating challenge," he told me.
This year, the 7th edition, organizers expanded the festival outside of Siena with "Animalia – Imagination Has No Cages," an exhibition in Sovicille, a town just 10 kilometers away.
Venturi explains that the exhibition features large-scale images placed on the facades of buildings in the historic center, transforming the town into a "special place where animals from all over the world are 'freed' from zoos thanks to the art of photography… the images will transform the village into a sort of open-air museum thanks to a ring route along the streets in the center and in the main square of Sovicille."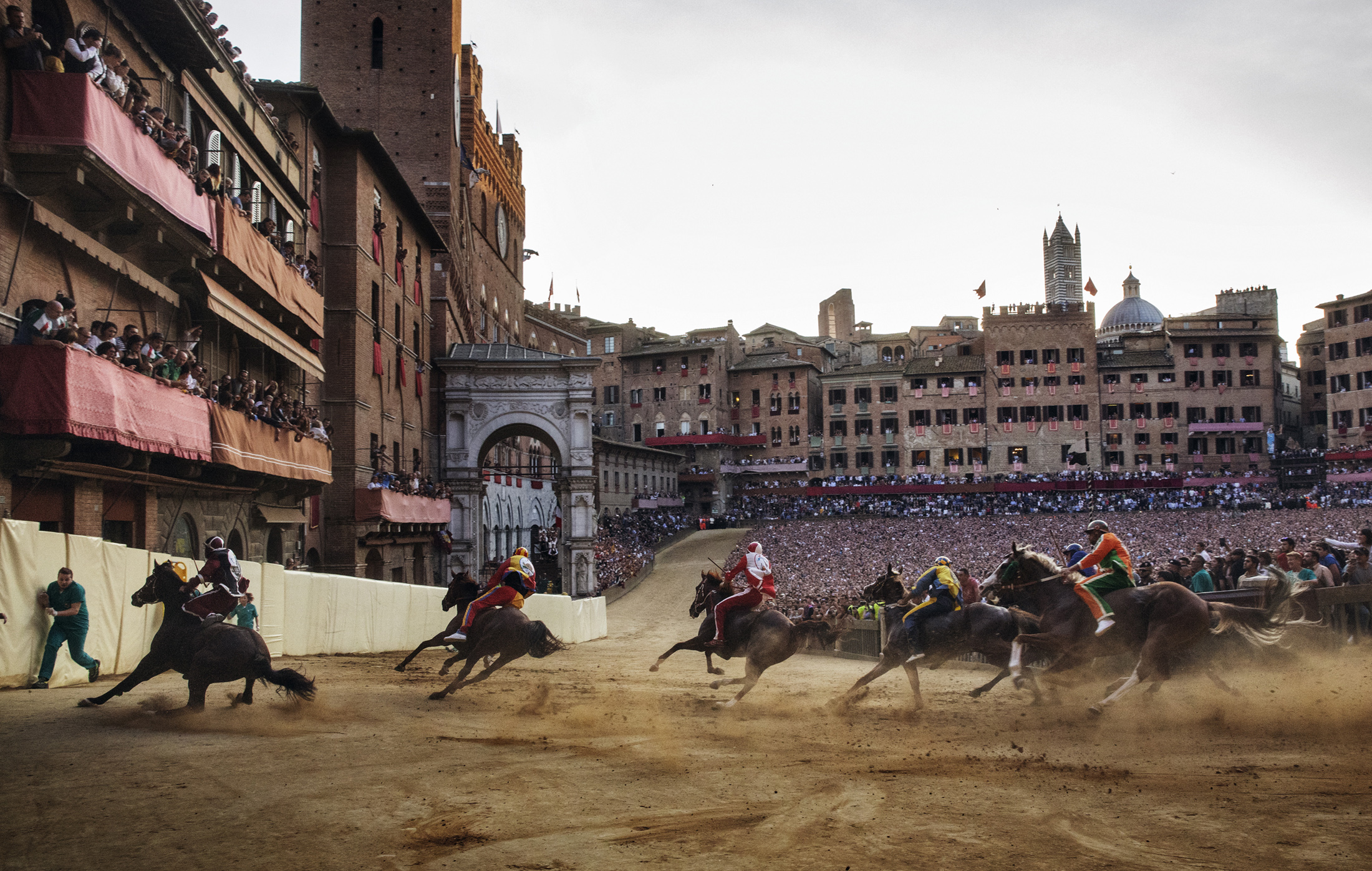 Pandemic challenges remain huge for in-person events around the world, but Venturi is undaunted. He managed to travel to the Xposure festival in United Arab Emirates in February to receive an award for his own exhibition on his city's famous "Palio" horserace and is confident in a bright future.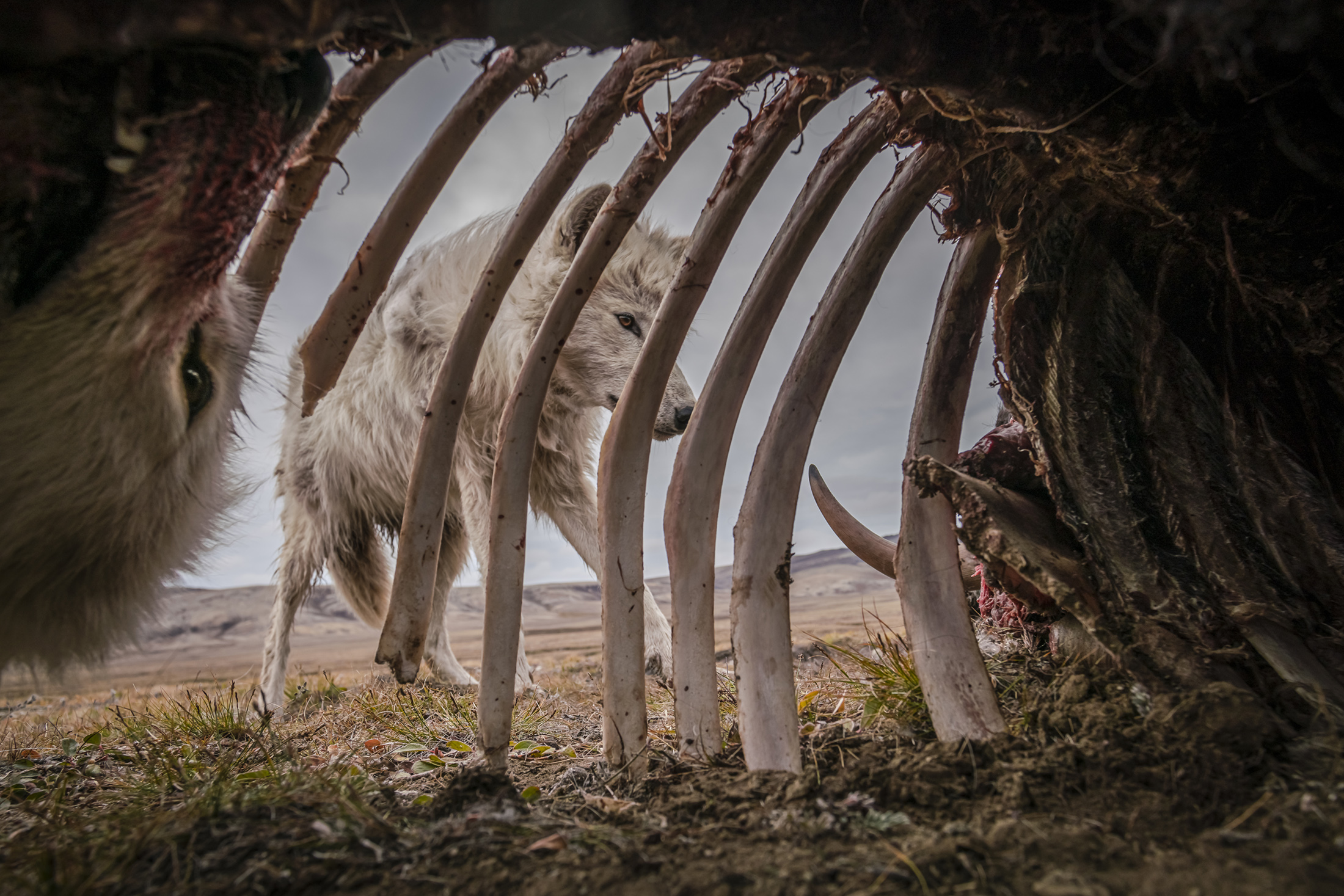 "I'm so proud our big family of photographers gathered in the name of my city," he says. "I'm aware that it's hard keeping people connected when we don't have the promise of meeting in person. However, I am convinced that if you really believe in the sense of family, it is possible share this feeling with people even from a distance. I'm sure that, very soon, COVID-19 will be only a sad memory and we will be able to raise a toast again, all together, under the 'Torre del Mangia.'"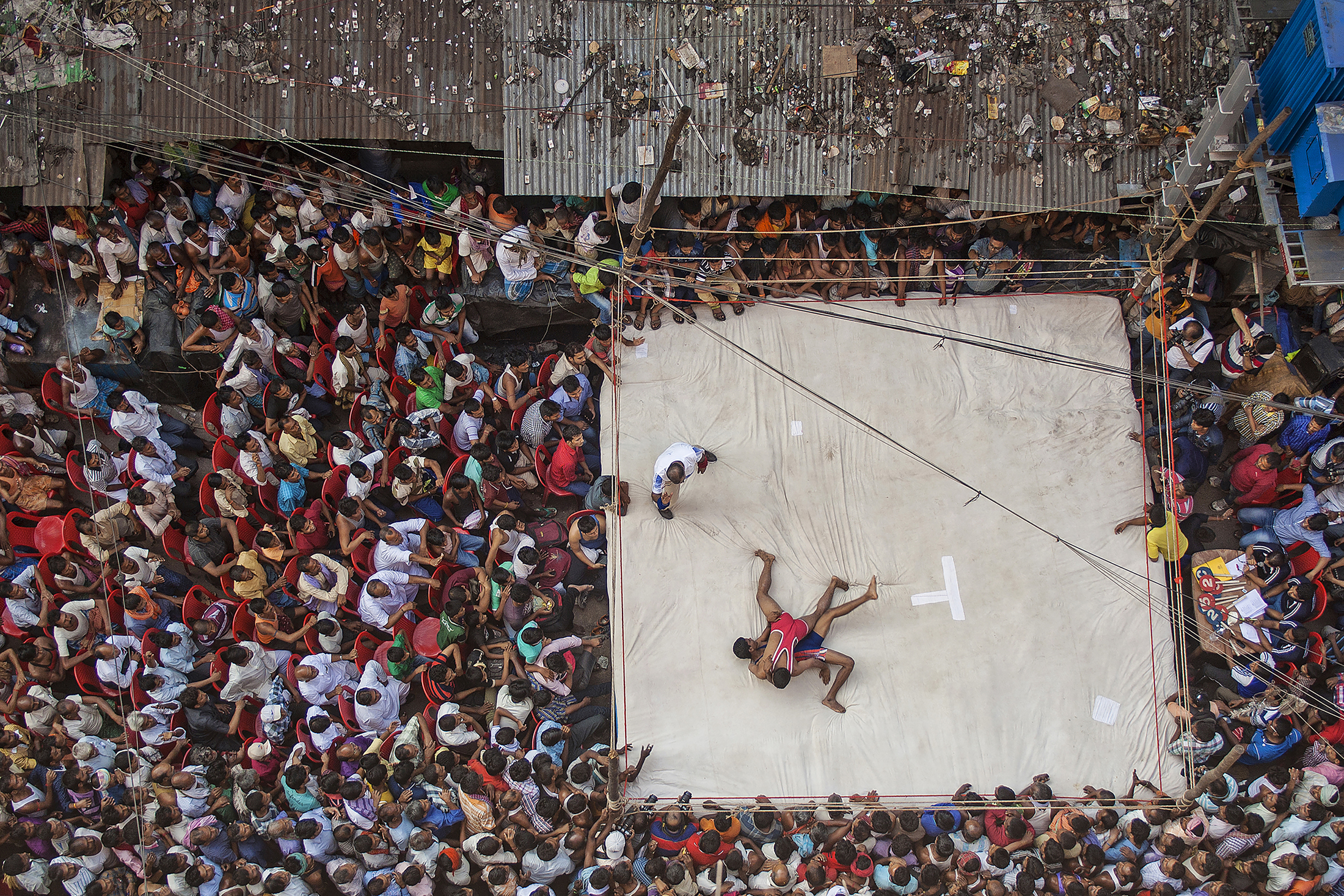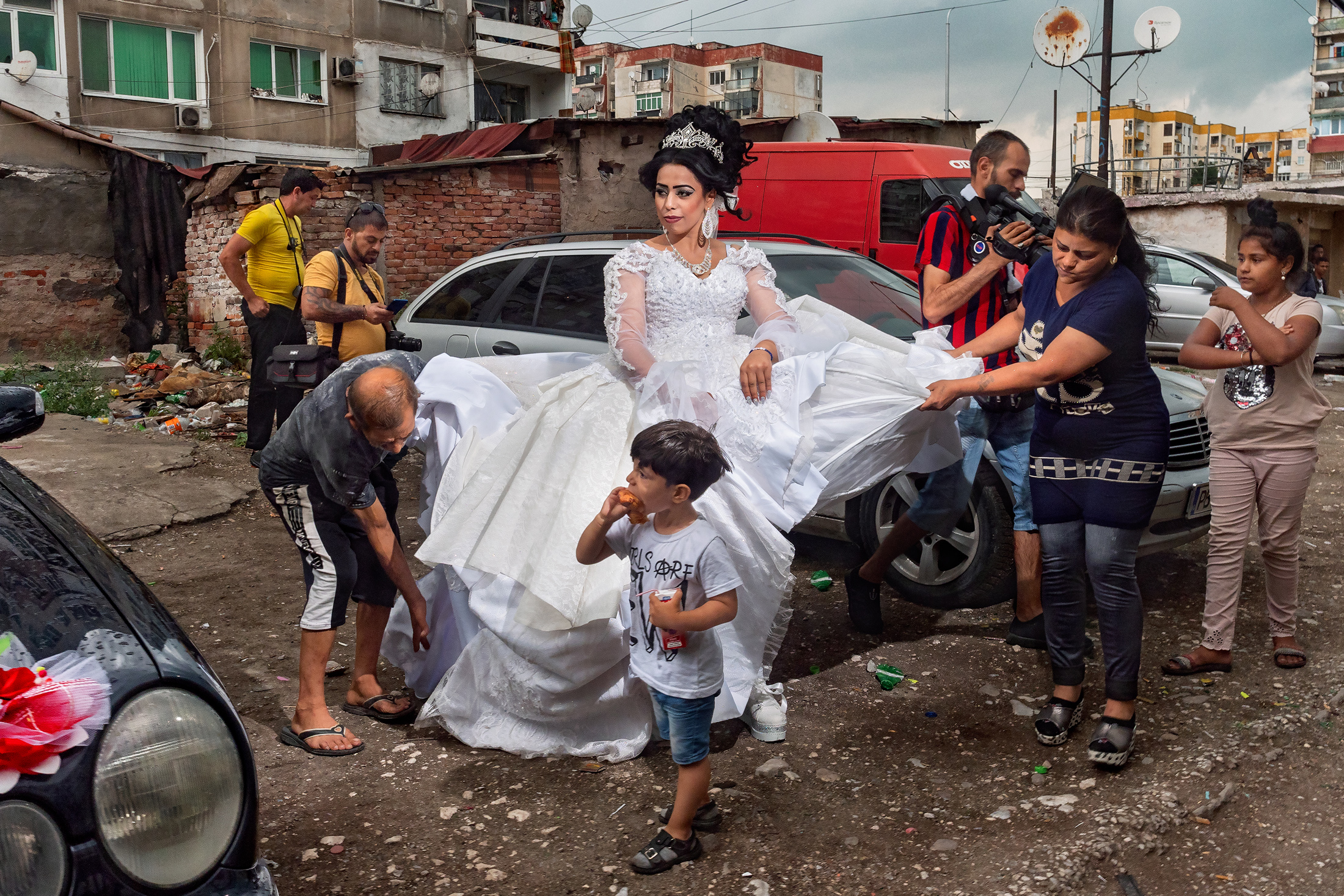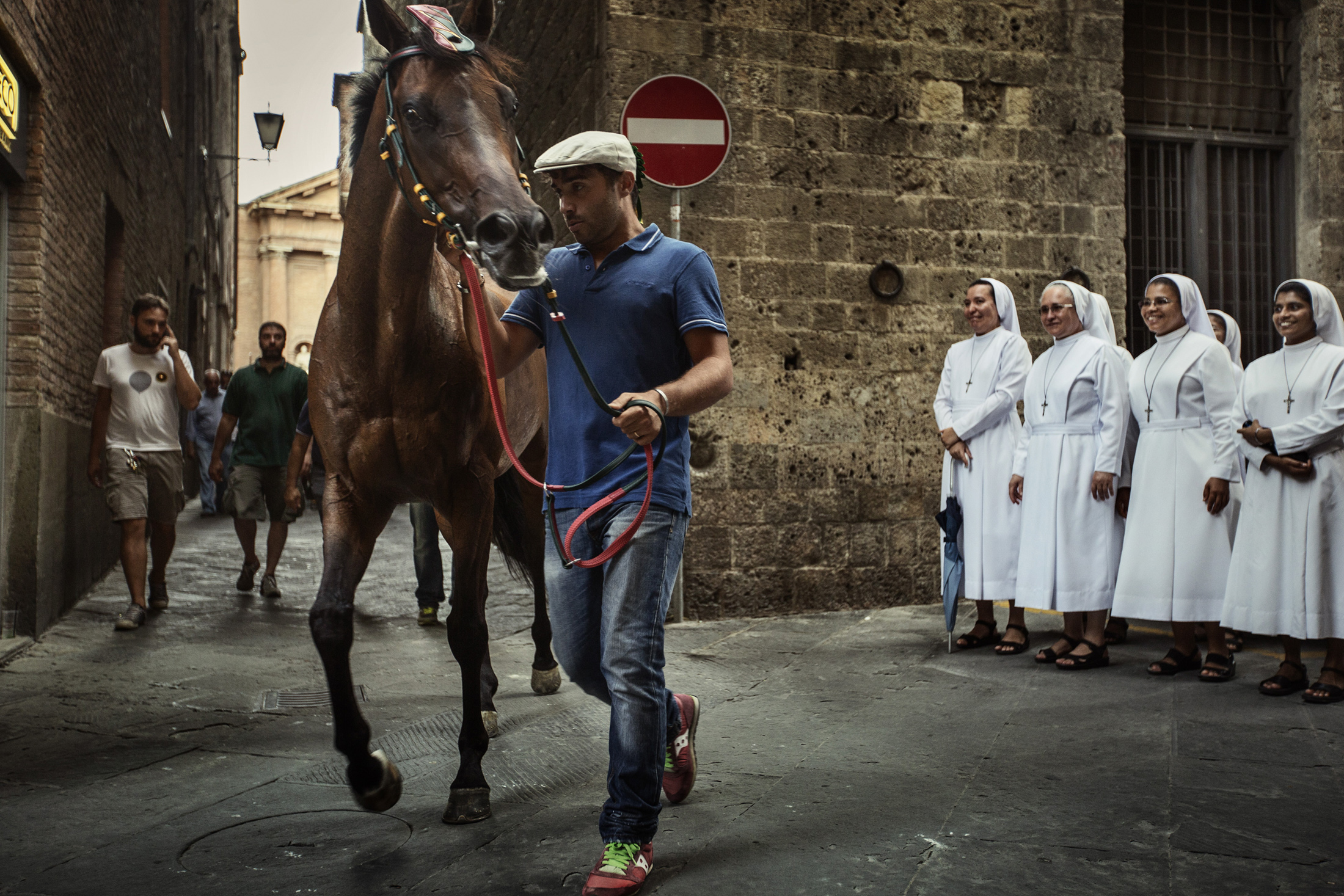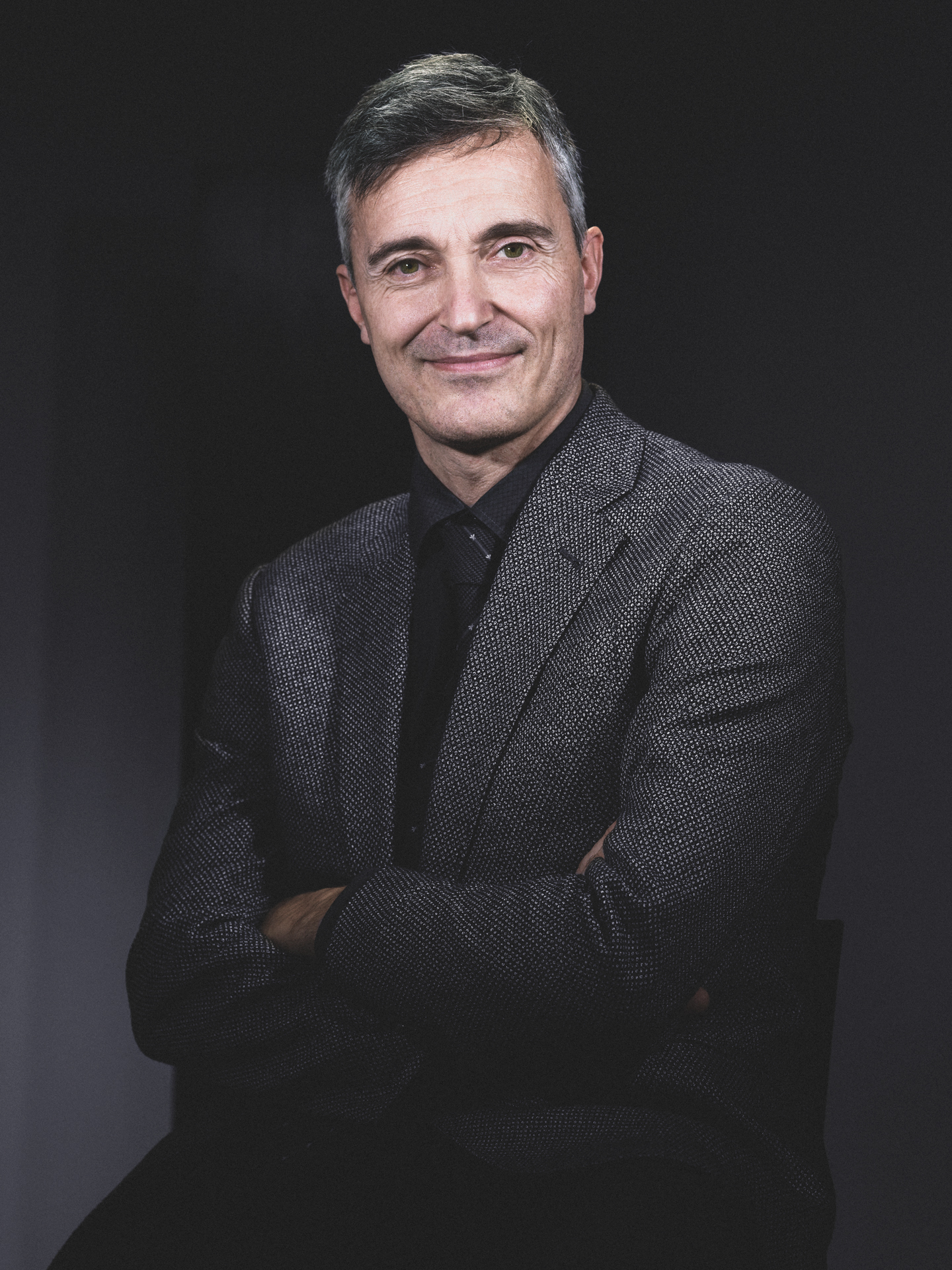 LUCA VENTURI
WEBSITE
ABOUT THE AUTHOR
Gina Williams is a Portland, Oregon USA based journalist and poet. She covers photography and photographers internationally. Learn more about her and her work at GinaMarieWilliams.com and follow her on Instagram at @gina_williams_writes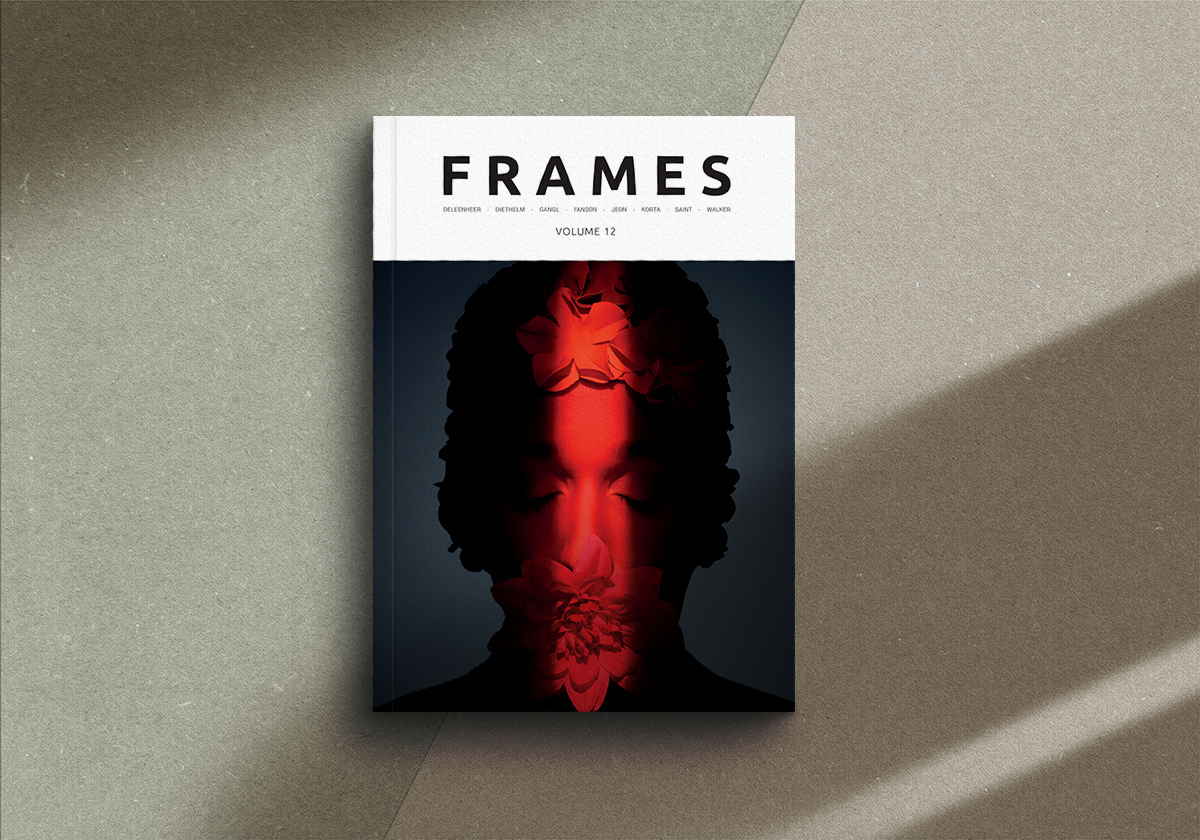 Every year we release four quarterly printed editions of FRAMES Magazine. Each issue contains 112 pages printed on the highest quality 140g uncoated paper. You receive the magazine delivered straight to your doorstep. We feature both established and emerging photographers of different genres. We pay very close attention to new, visually striking, thought-provoking imagery, while respecting the long-lasting tradition of photography in its purest incarnation. Learn more >>>
---