Long ago, way back in 2017, before masks and isolation, disease and fear—before creative careers went silent with the sudden, sad flick of a pandemic wand, Italian photojournalist Michel Giaccaglia was already paving his own way toward COVID survival.
At the time, he'd taken a pause in his busy work travel schedule making documentaries around the globe to care for his aging dog. For the previous three years, he'd turned his lens inward for a project he called "Wild Garden," focusing on home and what was always right in front of him and still is. The little things. The beautiful and mysterious things. Plants. Animals. Seasons. The cycle of life in all its beauty and despair.
When the pandemic hit, he was already experienced with examining the close-up view and ready to continue innovating, even if only from his own balcony at times.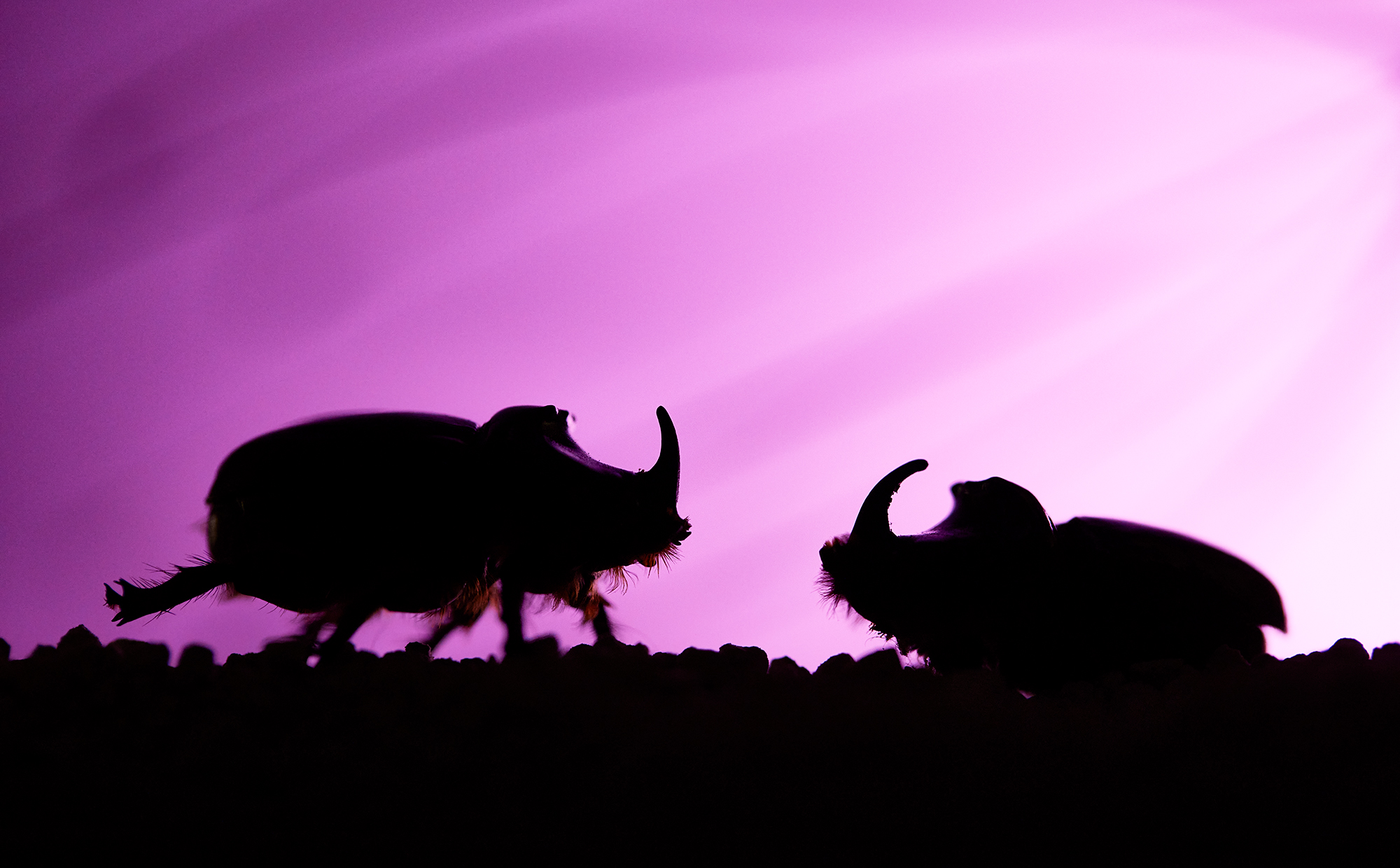 Giaccaglia lives in the Le Marche region of Italy in the village of Chiaravalle. He began "Wild Garden" with documentary-style images using hidden cameras and other techniques of nesting kestrels delivering slain songbirds to their clamoring young, pheasants bobbing in fields of poppies, owls glowing in moonlight. But as time went on and the pandemic closed in, his images became more intimate, emotional and abstract.
"The intent of Wild Garden is largely to bring ordinary people closer to the natural world, the real one, even in a broader sense beyond the wild," he says. "If not educate, at least direct people to at least have some sensitivity to work that is both art and documentation."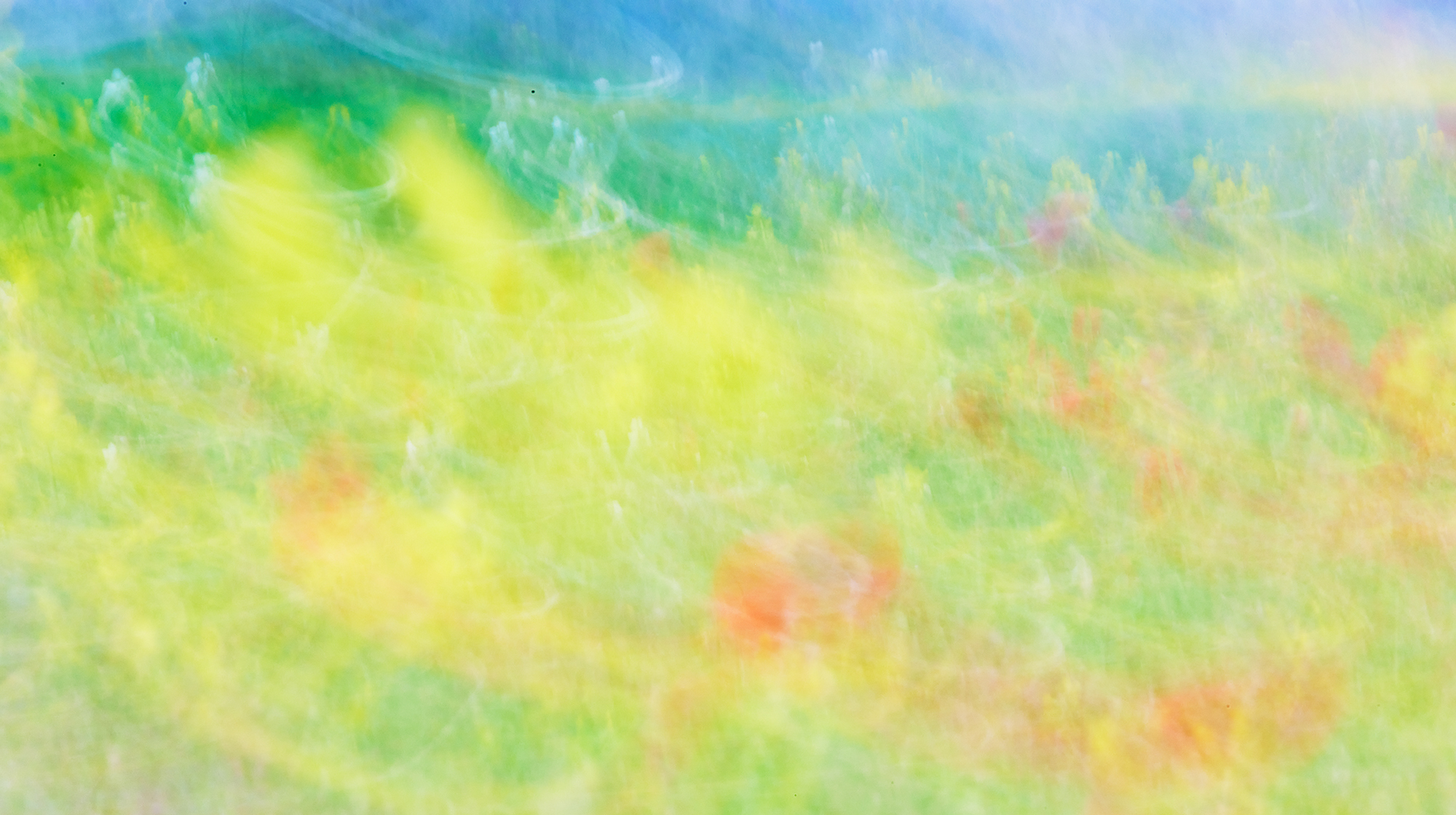 Over time, Giaccaglia began to see beyond the details of specific life forms and examine instead the essence of life itself.
"Now more than ever we must shorten the social distance, especially the empathic one, created by the lockdown, he implores. "In order to approach subjects, we must find their meaning, their most intimate expression, that is, their most pure essence. It is this, the essence of things, that is at the heart of a story. While photography is an excellent tool to document and understand, one must eliminate useless elements, graphic trappings and superfluous and redundant details in order to find and describe the pure essence of a subject and thus life."
Giaccaglia concludes that distilling details to basic shapes and colors is the best path towards his goal of purity in both making images and gaining greater understanding of the various worlds we inhabit, from macro to micro.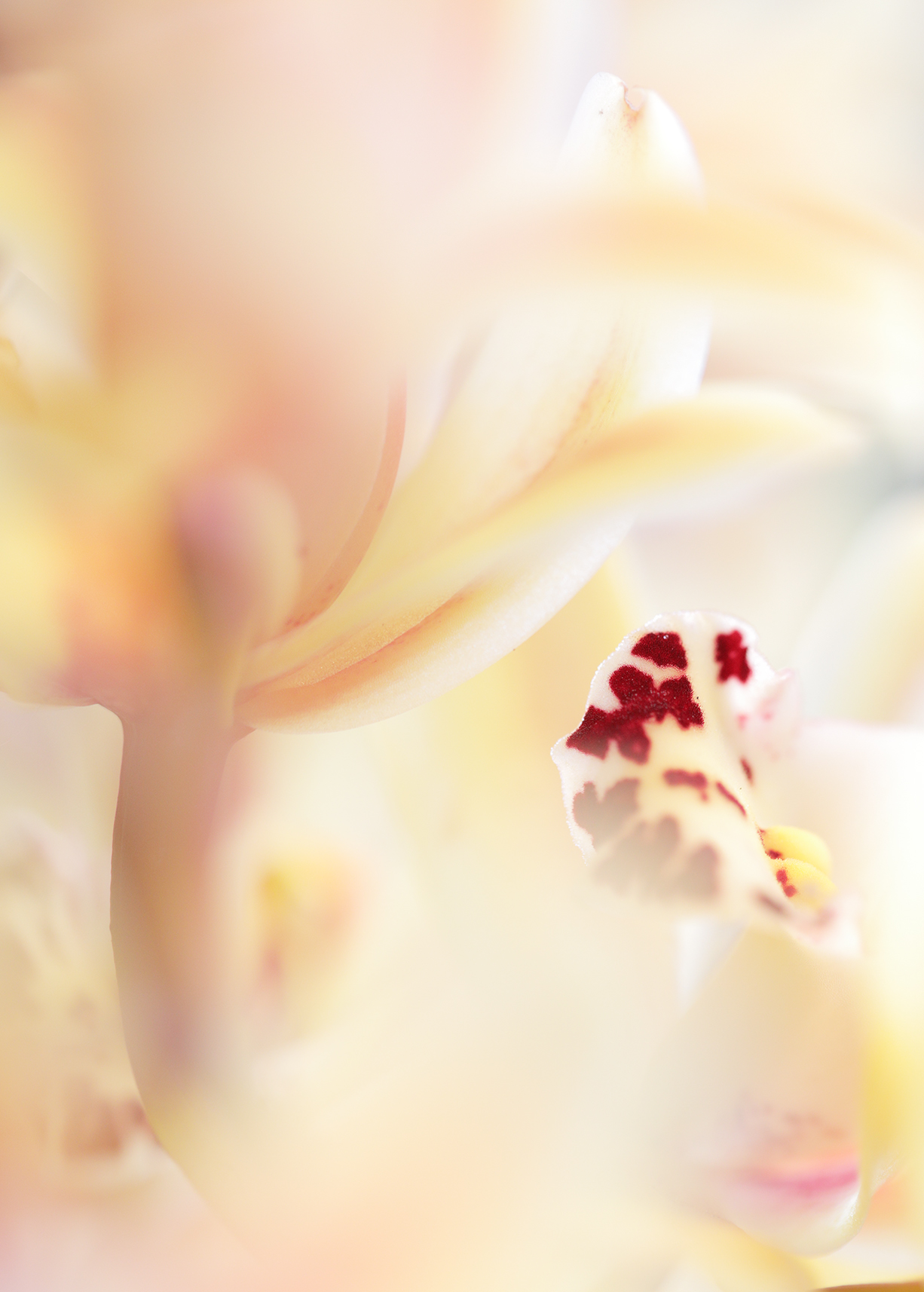 "Capturing the essence requires focus on the minimum number of shapes and colors available," the photographer-turned-artist says. "At the extreme, highlighting only one basic shape and but a single color is the most effective way to enter the heart of the subject, no longer described but perceived."
An inventor by nature, Giaccaglia is constantly tinkering, creating innovative ways to make a photograph. On one trip to photograph polar bears in Canada, he built a remote-controlled vehicle to carry a camera across the snow. In Iceland, he used a GoPro setup to capture shy seabirds. At home, he installed camera traps near bird's nests and began experimenting with macro lenses and waterproof housings to get up close and personal with insects and pond creatures.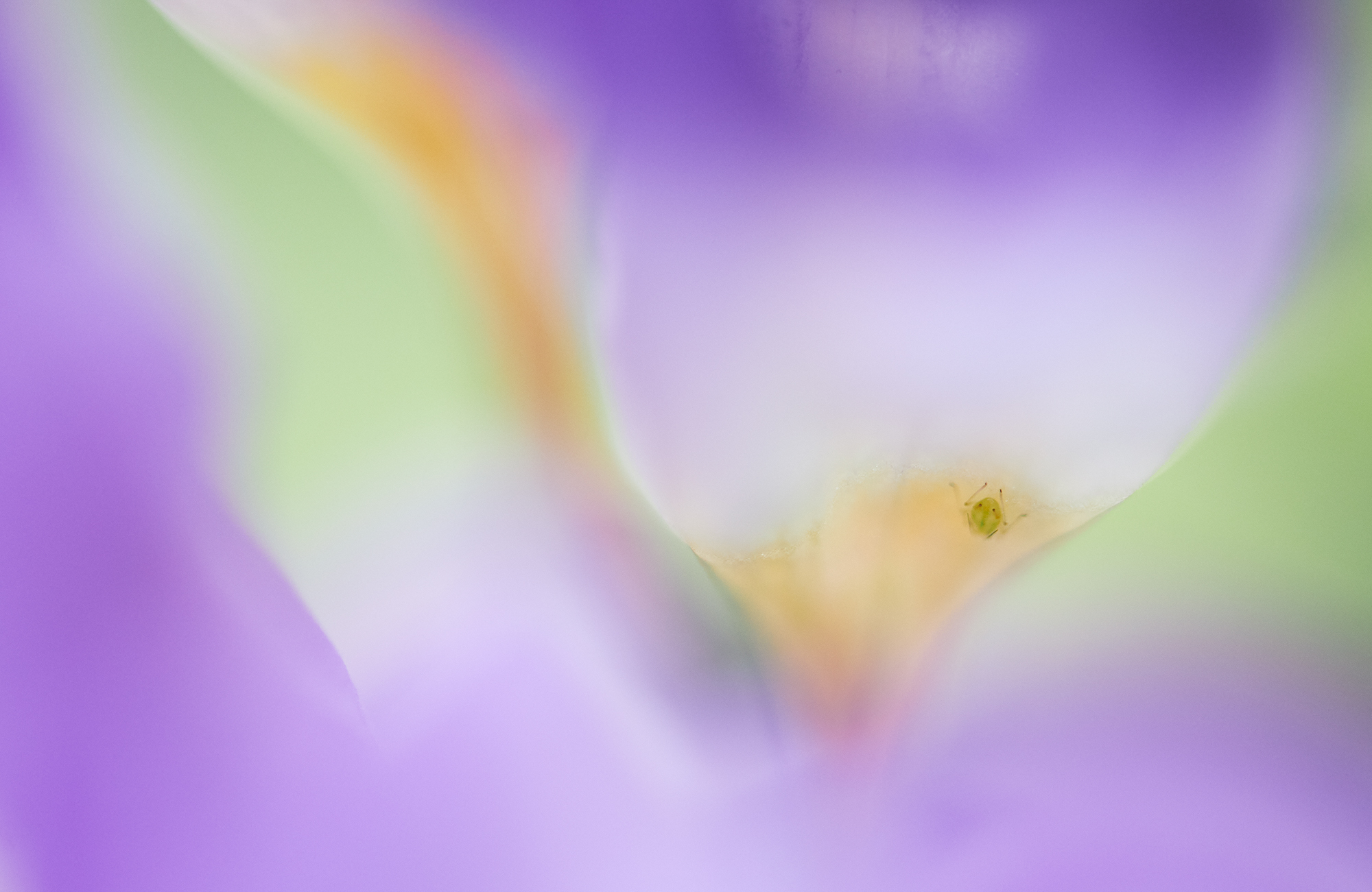 Continuing to home in on technology and technique, he has spent the past two pandemic years experimenting with equipment and style. For his "swift's trails," shot from his home balcony, Giaccaglia took the footage to create still time lapse images detailing the birds' movements (see details on the exact technique below). His goal all along was "to show the unseen that's always under our noses, or better in this case over our heads."
Giaccaglia explains: "I began the Wild Garden project long before pandemic, and to be confined at home in lock down improved the possibility, the necessity to look not too far from our houses. I need to shoot photos almost every day, so I explored my mother's city garden, not so big indeed but rich in flowers and trees. There is also a small pond where I found tadpoles. They look totally transparent in the early development stages of development, and you can see their vital organs quite clearly. Unable to look far in those days, I decided to take macro close ups to extremes. I used a lens able to magnify up to five times the actual size. I was looking for the very essential minimal details, such as delicate lines on a petal surface, perfectly matching with its delicate color. Or the surprisingly colorful life of a solitary mite suspended on soft nuances. And there is the mighty little battle between two rhino beetles under a cyclamen leaf. While playing with defocus and depth of field, I discovered a fairy dancer hidden between the orchids, and the essential minimal meaning of a fuchsia petal, probably nothing but itself for the very pleasure of having color. To represent the wind carrying pollen and the smell of flowers, I used a multiple exposure technique, merging the images on the camera, not in postproduction, but live, to catch the moment properly."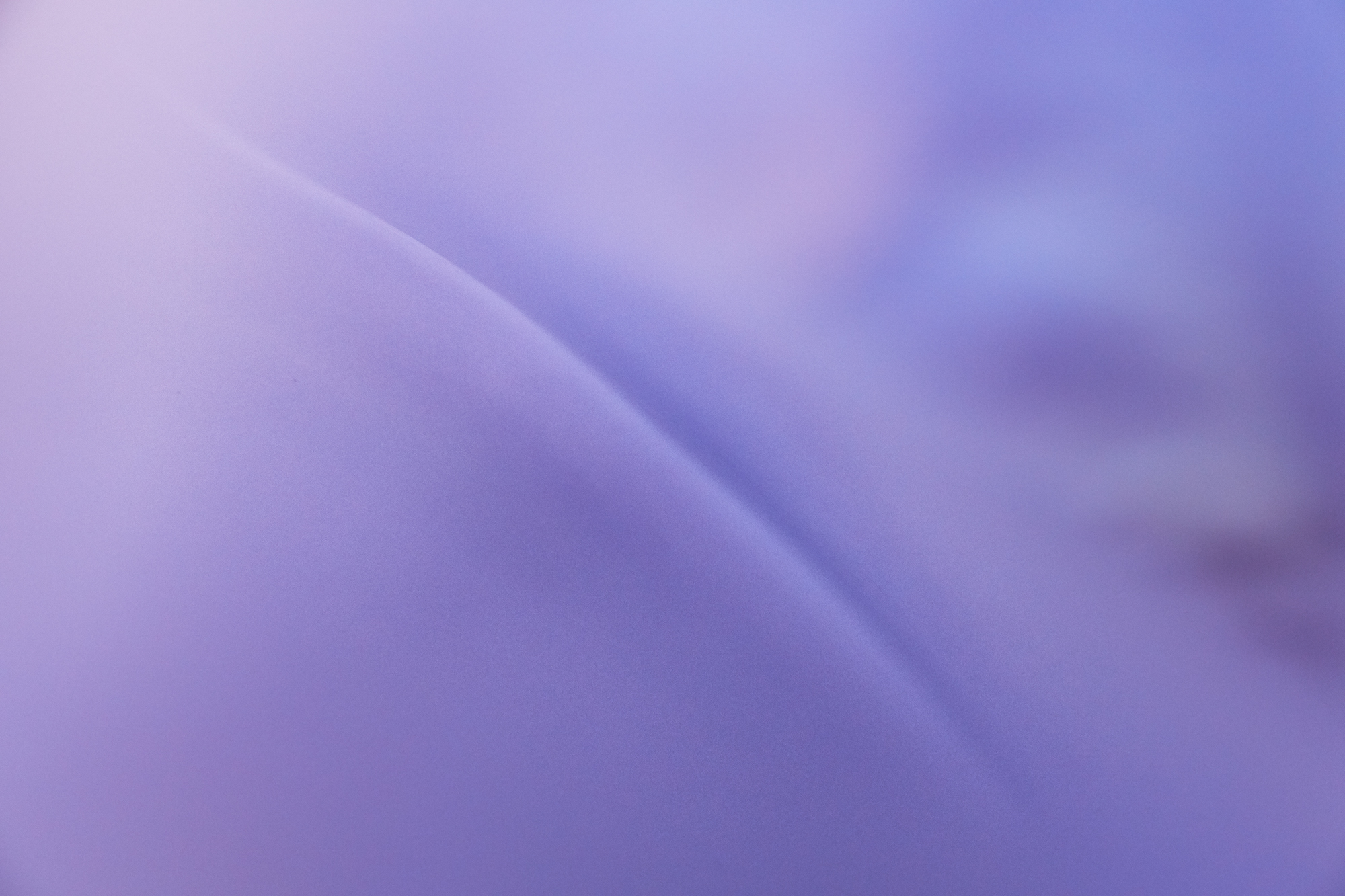 For this photographer, documenting his views and vision from a little town in Italy, the focus of his work is simple, but intensely important in our current times.
"I wanted to bring people closer to nature, even more so during the lock down if not physically at least empathically. So I brought my lens closer to the subjects and to the spectators. In the long days of lock down, I've been at the window a lot. I saw almost every sunrise, even those cloaked in red clouds of the young sun as the moon sets—and then when she rises again from behind the hills in smoky, sinuous clouds. From my balcony I sent the drone in my stead to go out and explore and look for new perpendicular visions on the tree plantations just outside the city, finding new eco-style wallpaper patterns, ahahah! In short, with photography I tried to find a hidden and positive side, another possible side of the lock down coin. And I discovered lot more to show in the future."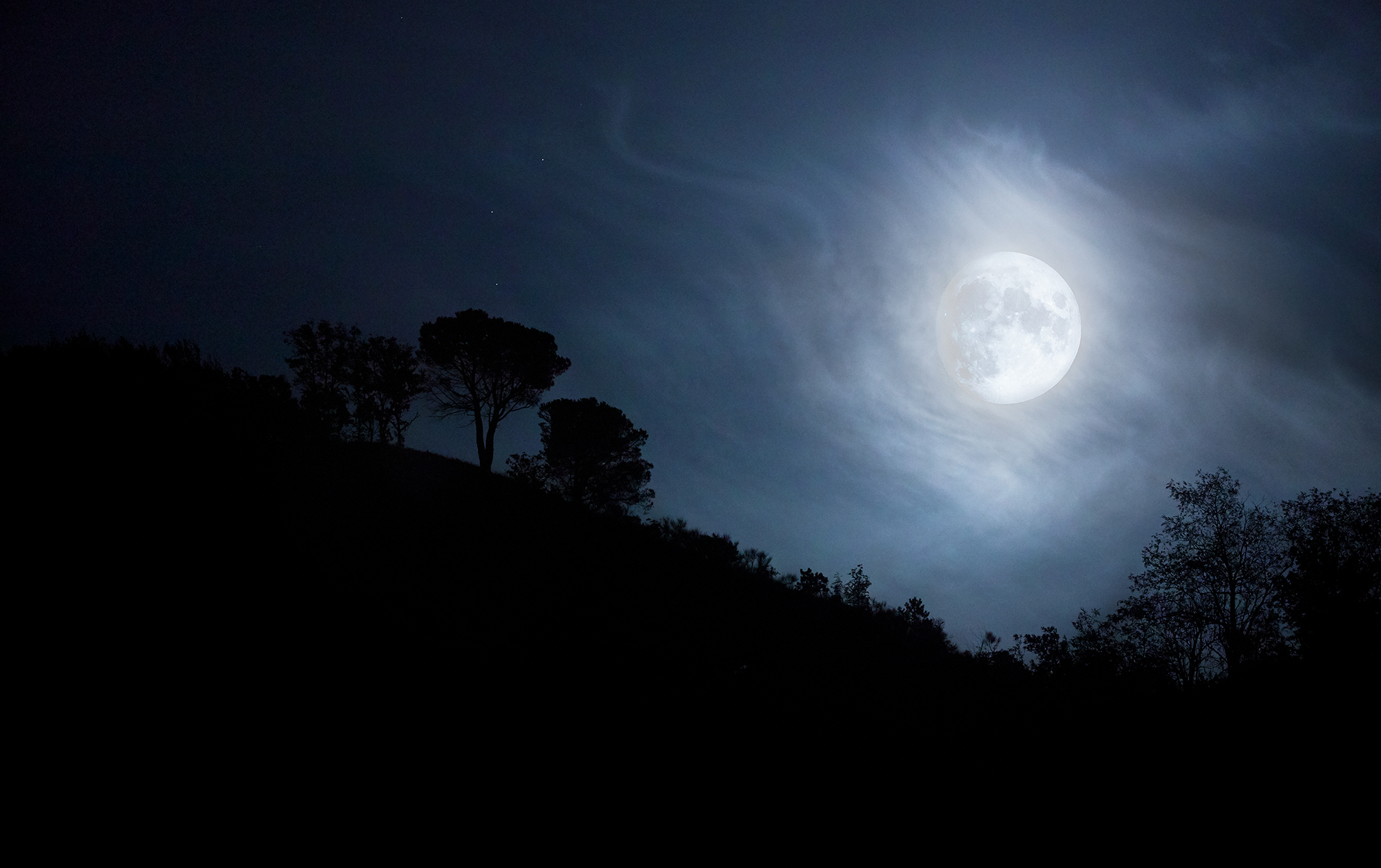 Technique Explained: Michel Giaccaglia's Swift Trails
The technique I used for the swift's trails images is relatively simple: Use a tripod and fix the frame, then film for some seconds the desired action/moment of the subject you wish to trail. For every second of video you'll have 24 or more frames.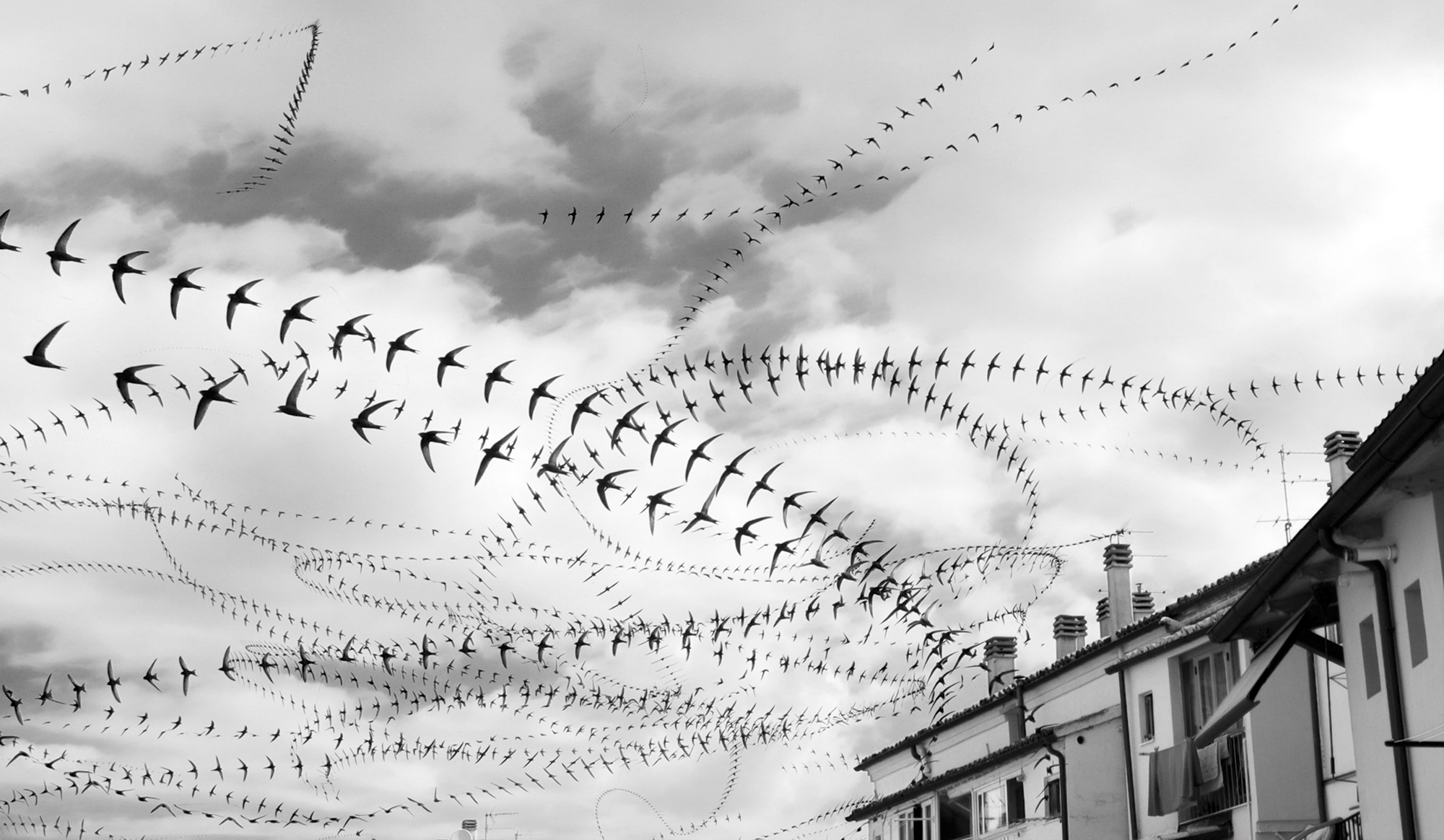 The lower the frame rate, the better the result. Then, you need to import the video clip into an editor application. I use Filmora Final Cut Pro X, but also others are good. These applications allow you to execute the function needed to extract and separate every single frame and drag them into the timeline, so for example (for four seconds of video) you will get 100 separate still frames. In every single frame, the subject will obviously be in a different position.
Then, export every frame into a folder, open all of them in Photoshop and merge them in one single still frame. You will have the complete trail of the subject, but it will appear as if they are individual subjects in line. I got the inspiration from looking at the migration maps pulled from Global Positioning Systems satellites, represented as a line with individual birds in that line. So, I asked myself how it was possible to photograph the bird's trails instead of drawing them. I searched on the web for stroboscopic shooting and similar and then I found this technique that separates the video frames in stills with a Final Cut function. It was incredible to see how busy the sky in my backyard and beyond the city center are. The longer the video lasts, the more trajectories you track. I guess that if I had filmed for only one hour the sky would have been completely black. It was also astonishing to see how smooth and harmonious their flights are.
There seems to be a taste of their own in painting imperceptible trajectories in the sky. I'm pretty sure they do it on purpose. This is perfectly in line with Wild Garden purpose, to show the unseen that's always under our noses, or better in this case over our heads.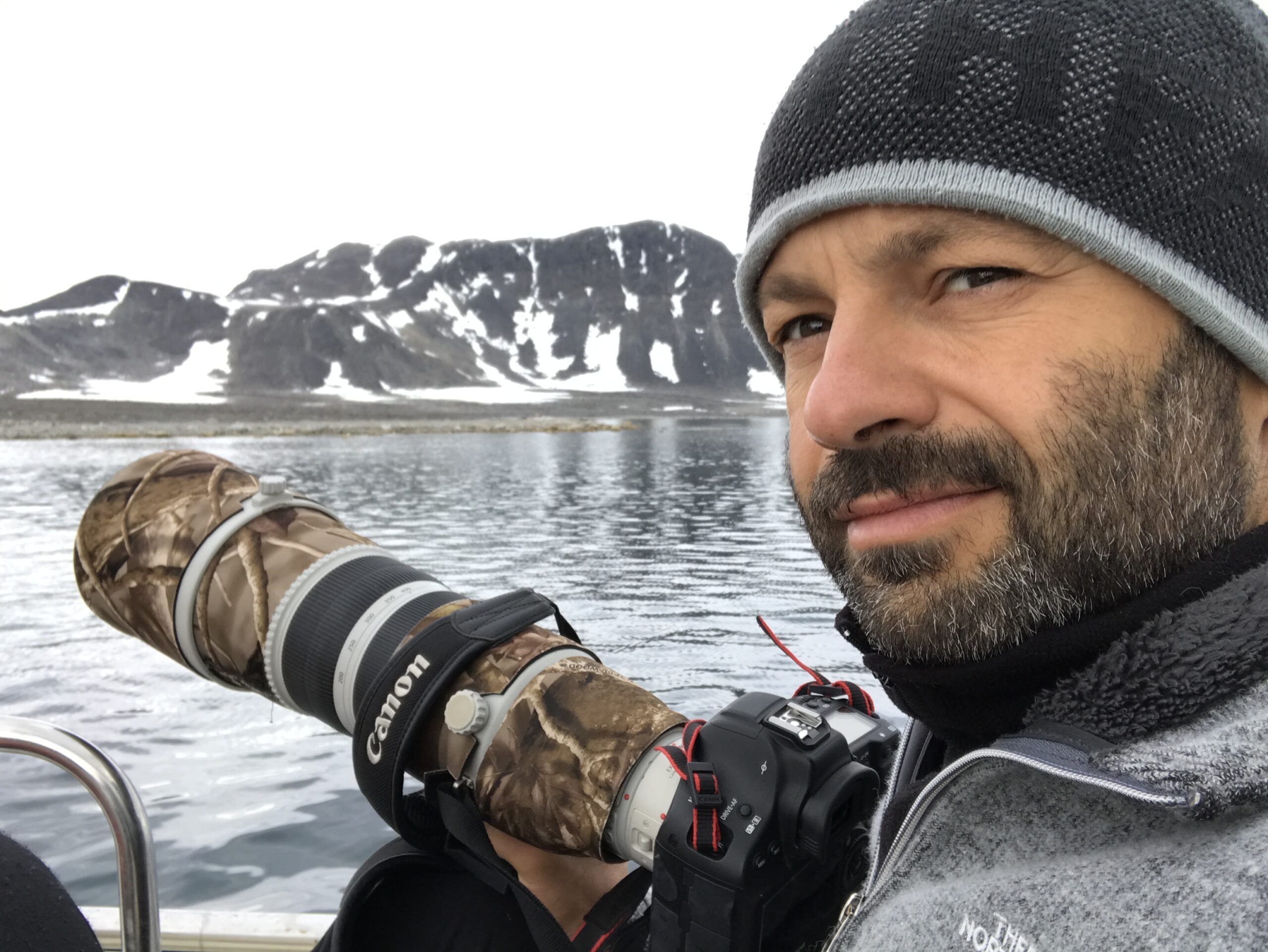 MICHEL GIACCAGLIA
VIDEOS
About costal wolves of British Columbia, Canada
About an artctic fox in Svalbard, Norway
About marsican bears in Italy, the rarest bears in the world
Polar bear drone view in Churchill, Canada
ABOUT THE AUTHOR
Gina Williams is a Portland, Oregon USA based journalist and poet. She covers photography and photographers internationally. Learn more about her and her work at GinaMarieWilliams.com and follow her on Instagram at @gina_williams_writes
---
FRAMES Magazine
Every year we release four quarterly printed editions of FRAMES Magazine. Each issue contains 112 pages printed on the highest quality 140g uncoated paper. You receive the magazine delivered straight to your doorstep. We feature both established and emerging photographers of different genres. We pay very close attention to new, visually striking, thought-provoking imagery, while respecting the long-lasting tradition of photography in its purest incarnation.
Learn more >>>
---