I like to carry a camera almost everywhere I go. You never know what might catch your idea or inspire your imagination. I think the worst thing you can do is plan and set about to go take photographs with a preset notion. Unless of course you do studio work and have time restraints, I believe photography must be spontaneous and personal. It's about creating and composing and less about the technicality for me. I suppose it's because I was trained as an artist and designer and the camera is just another tool in my kit much like paintbrushes or pencils.
While out wandering and photographing out in a field, my wife and I discovered a rare (for our area) female Mountain Bluebird that seemed to be far off its migration track. We do enjoy birding. As it rested so gently on a stick in the fading light I took a picture of it trying to blur the background texture. The bokeh was nice but I needed a little more interest so I decided to add some scenes from our garden into the mix as a double exposure.
I enjoy nature, but I like my photography to be more than just identification style postcards. I tend to edit and make images in the style of what Tomasz might consider "Beyond".
The combination of shots and the personalization to me is what makes photography art. The images of our home garden creates a personal story and brings this bird back to my life, instead of a snapshot of a fleeting moment.
I am a believer that equipment is nice but has a small relationship to successful photography. Observation and practice is key along with enjoying the process of creativity. Embrace mistakes and follow your heart.
What do you think are the TWO most impactful features that make your image a good photograph? Don't be shy!
The position of the bird as it turns to groom while resting, the sharp focus and a no distracting blurred background.
If you would be able to make this photo once again, what would be the ONE thing you would like to do better or different?
I always like choices and wish I had many more photos to choose from and experiment with, but birds are not always cooperative subjects.
Walter Raemisch shared this photograph in the FRAMES Facebook Group.
Photographer
Walter Raemisch, London, Ontario, Canada
Equipment and settings
Olympus PEN-F
Snapseed editing app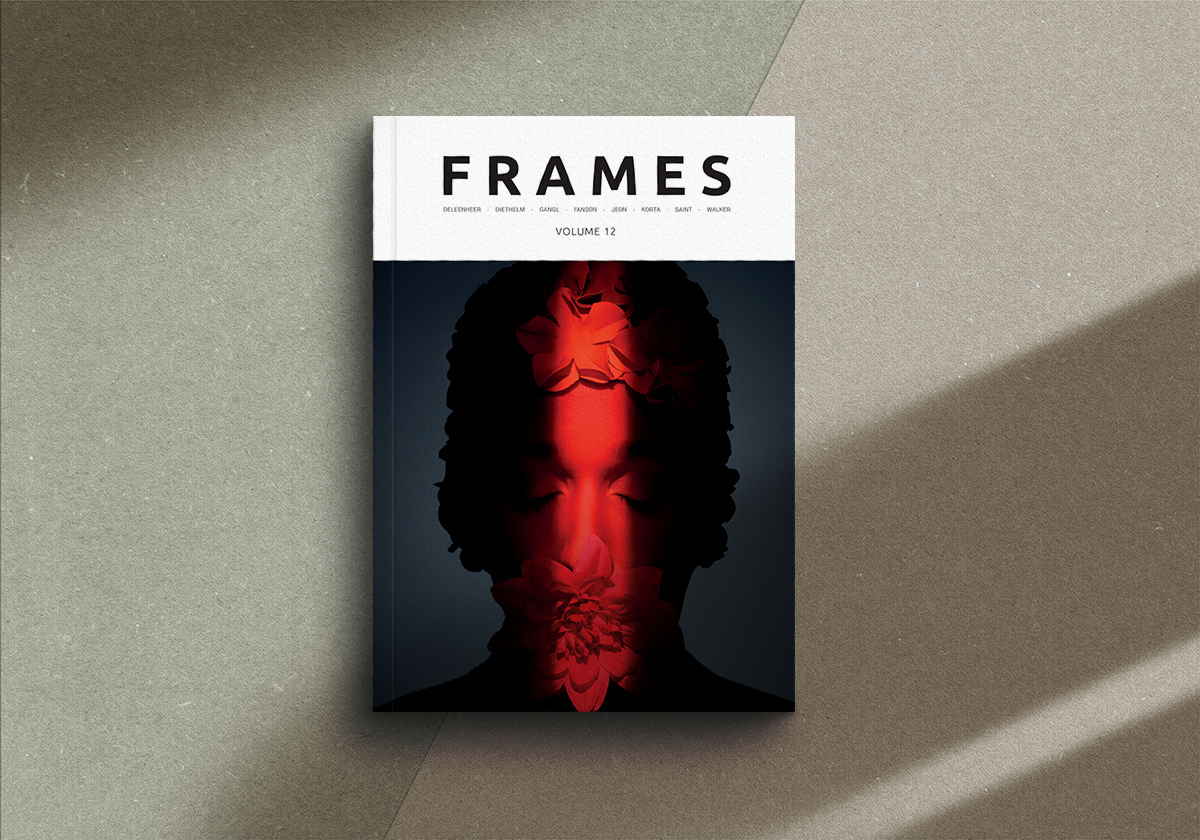 Every year we release four quarterly printed editions of FRAMES Magazine. Each issue contains 112 pages printed on the highest quality 140g uncoated paper. You receive the magazine delivered straight to your doorstep. We feature both established and emerging photographers of different genres. We pay very close attention to new, visually striking, thought-provoking imagery, while respecting the long-lasting tradition of photography in its purest incarnation. Learn more >>>
---