There is a curious relationship between experience, knowledge, and inspiration.
I'm sure every photographer has felt this at one time or another. Our technique is good. Our gear is better than we need. Opportunity does not seem to be an issue. And yet, our imagination seems to be flagging.
---
"Looking at Photography", by Stephen Frailey
Published by Damiani, 2020
review by W. Scott Olsen
---
At first thought, it seems like every picture has already been taken. Grizzled old face for a portrait – been done. Moody city street in black and white – been done. ICM, minimalism, kids, dogs, sandy landscapes, flowers, food – it's all been done.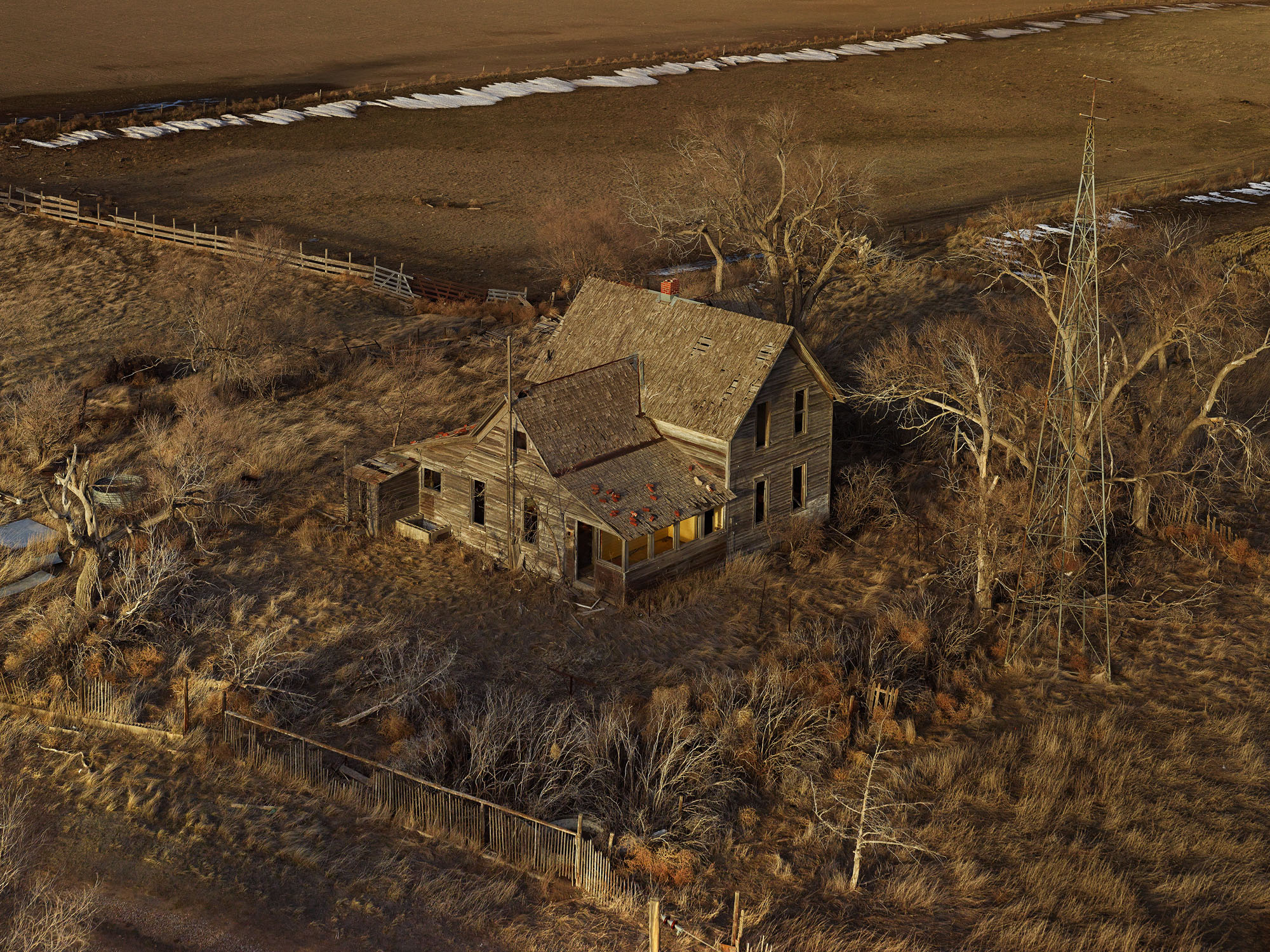 Of course, this is not unusual in any art. Writers call it writer's block. And the problem is not that every picture has been taken (or every story told). The real problem is that we're missing that electric spark and crackle of new ideas. We're not missing a new face for a portrait; we're missing a fresh way to think about that face. What we're missing is not subject or gear or light. What we're missing is an idea.
We trust the idea will come, of course. The muse has spoken to us before and we hope she has not abandoned us for someone else's lens. However, that does not mean we can't offer an invitation.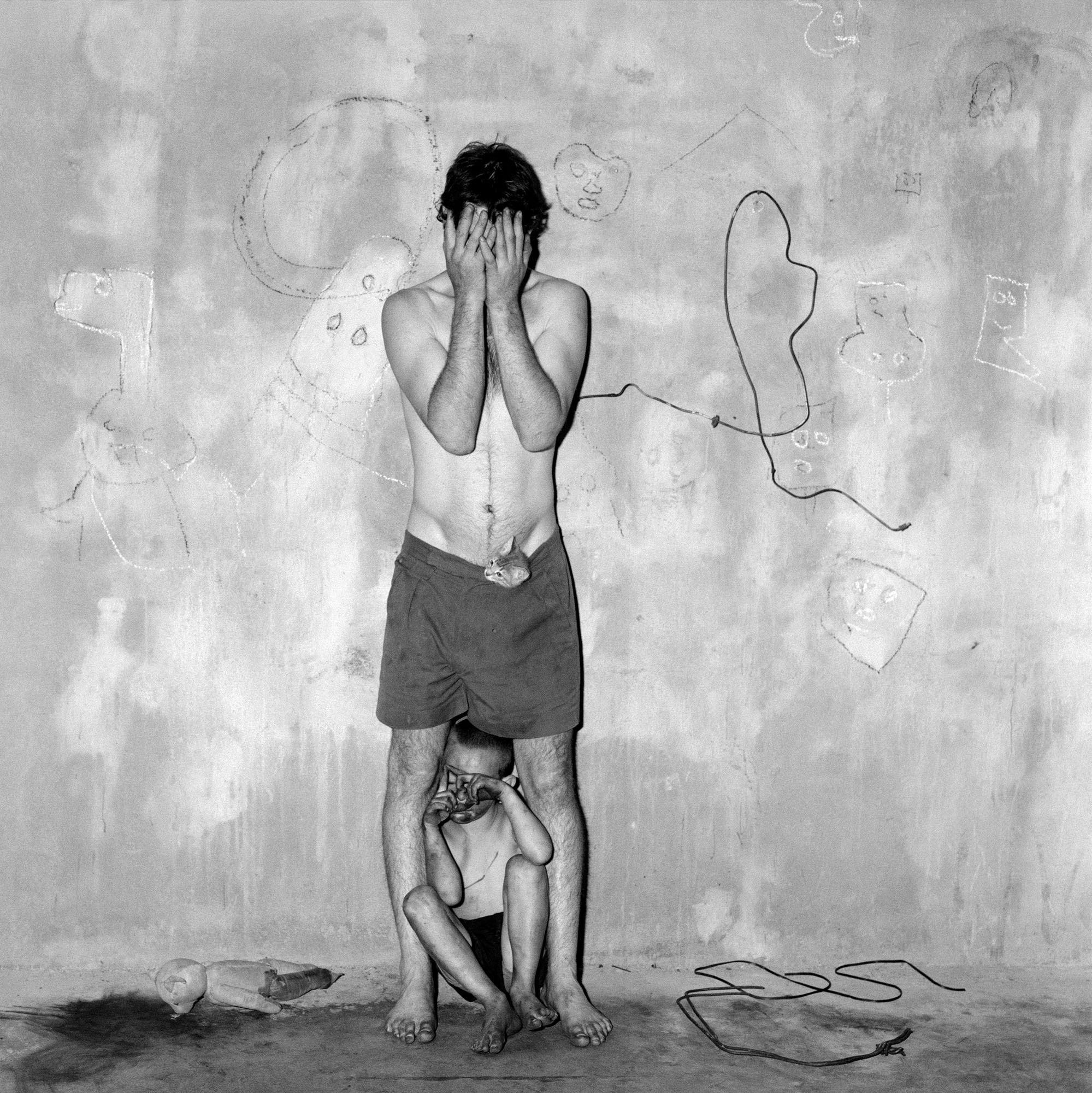 I am thinking about inspiration because I have a remarkable new book on my desk. This is a book to look at, a collection of wonderful images. More importantly, this is a book to read.
Looking at Photography by Stephen Frailey is an anthology about the work of 100 photographers. Note that I did not say it is an anthology of the work. Yes, there are 100 images in the book, one for each photographer, but that's not the book's real strength or value. Stephen Frailey has been teaching about photography for more than 40 years, and this book is also a collection of 100 short essays about each of the photographer's work.
As he says in his Introduction: "Looking at Photography is a distillation of my thoughts and conversations about the medium that have occurred in and out of the classroom for the past forty years… Photography is a nimble medium. All one hundred included in this volume have expanded the definition of the medium, and these photographers' work have influenced the conversation in significant ways."
The images, unsurprisingly, are wonderful. There is work by Annie Leibovitz, Helmut Newton, Robert Mapplethorpe, Sally Mann, William Eggleston, and, well, ninety-five other A-list photographers. The fact that I did not know the work of many of them made looking at the images an act of discovery and joy.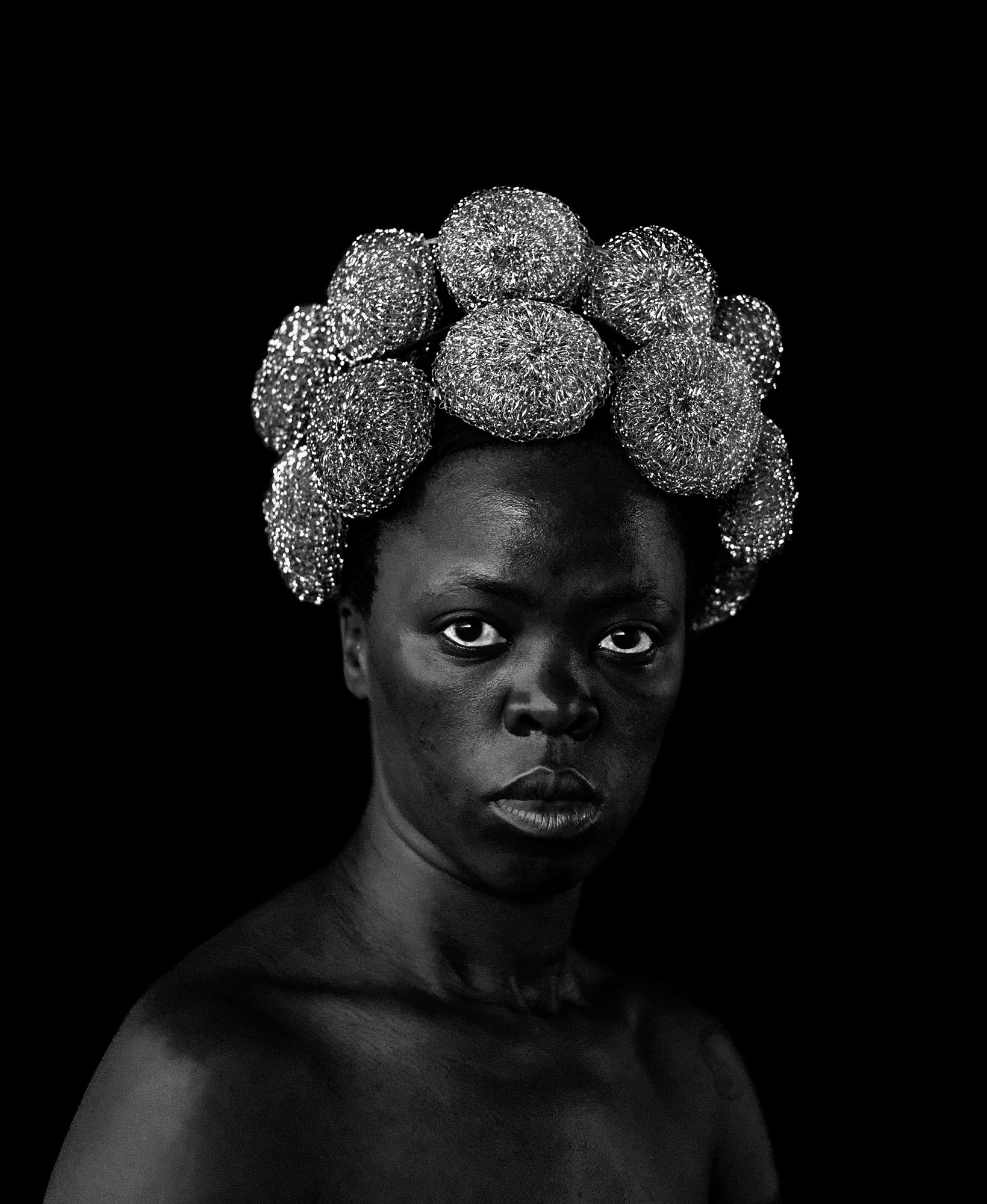 However, it was the essays that caught my attention. The essays are not simply erudite, insightful, well-informed and sharp. They are inspiring. In the act of articulating the aesthetic vision of 100 artists, defining them specifically and exactly, Frailey offers 100 new ways to think about our work.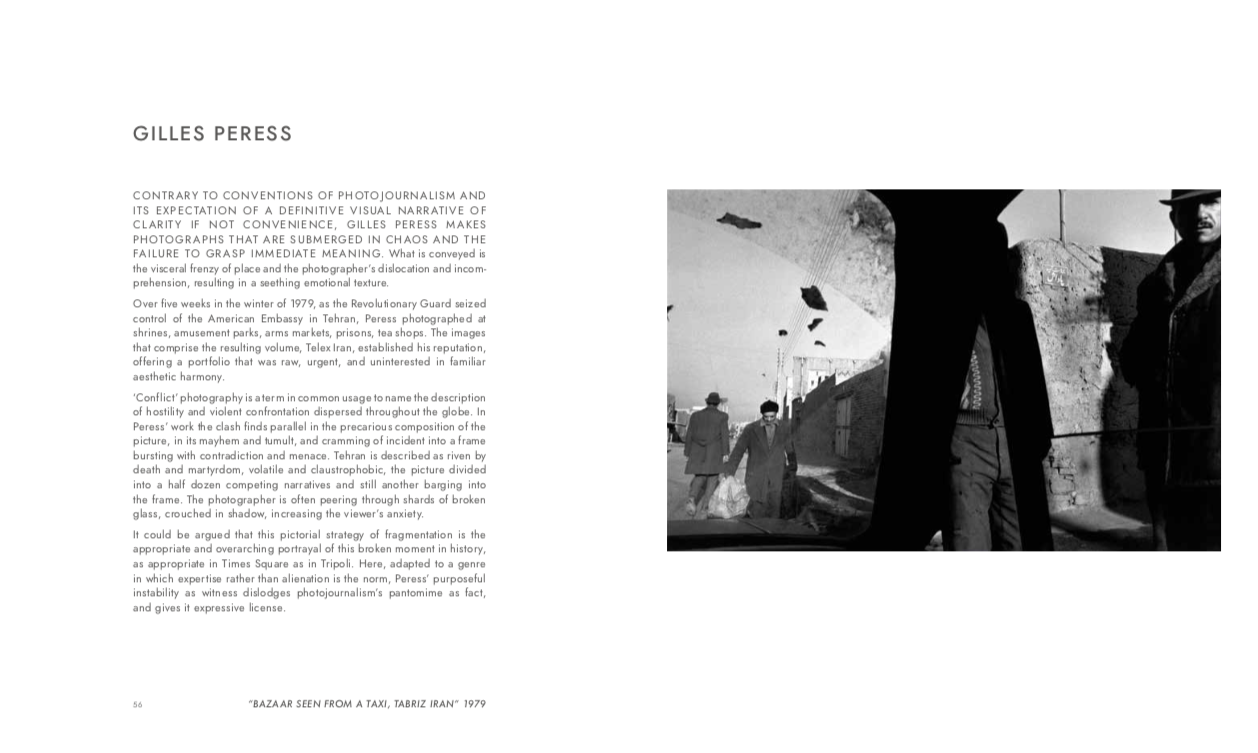 As a matter of book design, the first sentence of every essay is in all capital letters. And reading just these openings is enough to spark, to reorient, to inspire. For example, regarding Adam Fuss, Frailey writes: "A photograph is usually navigated by naming first what is visible and tangible before proceeding to that which is ephemeral." This is not a new idea. But here it is slowed down enough to see and think about. Yes, I thought when I read this, what I am doing is naming, giving an identity to what is visible. That's always step one. I had not thought about my work as naming.
Writing about Carrie Mae Weems, Frailey says: "Carrie May Weems, over four decades, has addressed issues of power through representation, building blunt allegorical narratives with historical ethnographic archives." I understand addressing power through representation. I've said many times that I believe a single image can (and perhaps should) be narrative. And I've always known that the images I prefer are at some level ethnographies. But a blunt allegorical narrative? It makes perfect sense once it's said that way.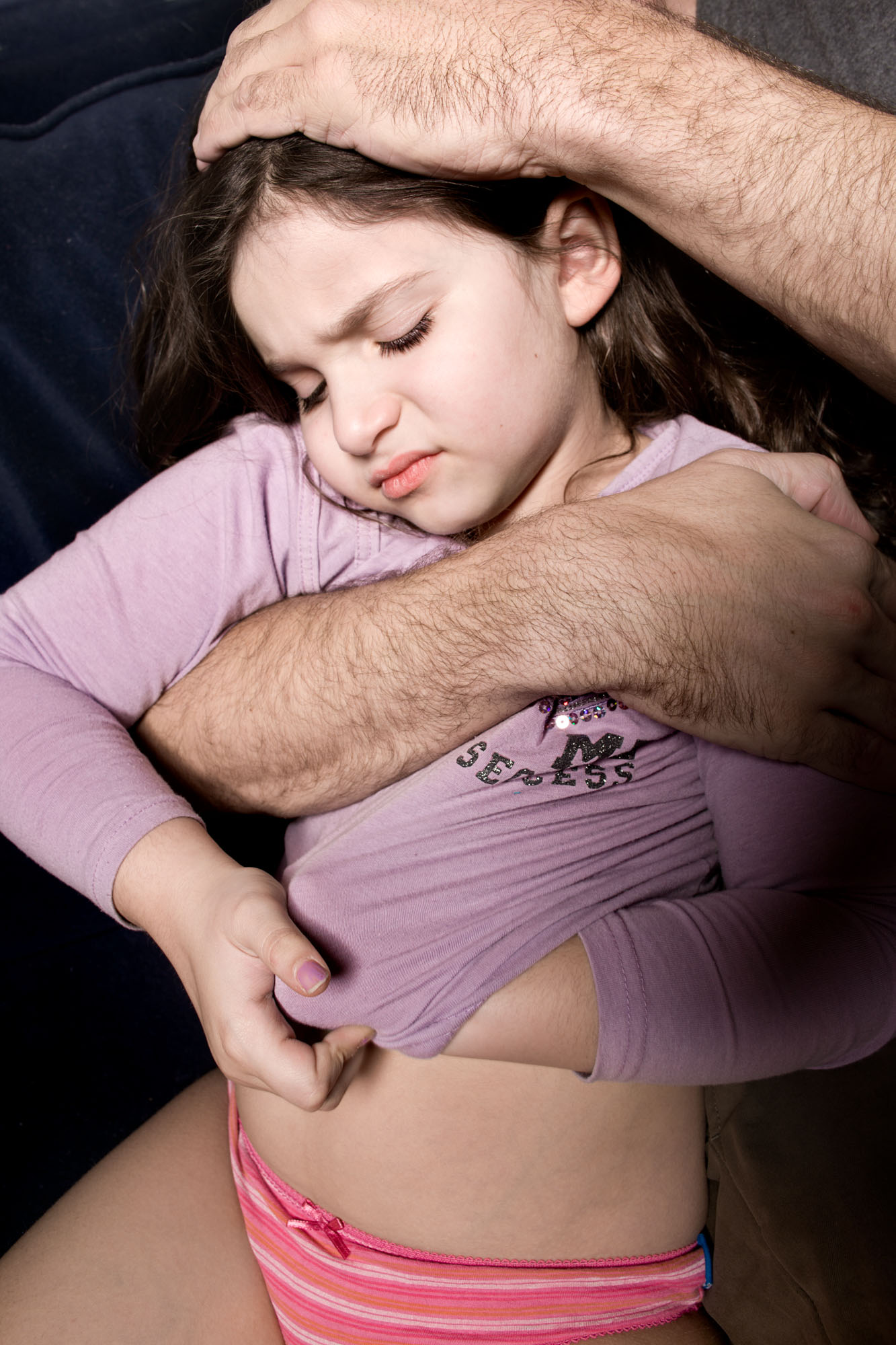 A few other gems
Regarding Dawoud Bey: "Occasionally the mood of a photograph significantly alters what it communicates to the extent that it can veto the apparent subject to confer its own meaning." Regarding Gilles Peress: "Contrary to conventions of photojournalism and its expectation of a definitive visual narrative of clarity if not convenience, Gilles Peress makes photographs that are submerged in chaos and the failure to grasp immediate meaning." Regarding Hiroshi Sugimoto: "At its most essential, a photograph concerns itself with time…" Regarding Nan Goldin: "Photography which aspires to cultural and emotional relevance has had an uneasy relationship to conventional beauty, and its absence considered a prerequisite to serious intention." Regarding Philip-Lorca Dicorcia: "Like many of his generation, Philip-Lorca Dicorcia shares an interest in pranking the expectation of the photograph as a reliable document unmediated by the photographer, dissolving the duel of fact and fiction, relishing its slippage."
Looking at Photographs is a book of experience and knowledge. Frailey says: "This book has been inspired by John Szarkowski's seminal 1973 text Looking at Photographs, a selection of one-hundred photographs from the collection of the Museum of Modern Art with a page of text devoted to each."
Looking at Photographs is a fine and insightful look at contemporary photography. It is an excellent introduction to important artists. More importantly, it is a well-written and inspiring articulation of the ideas that motivate the moment we press a shutter release.
This is the kind of book that leads to a new, broad, contextualized, and electric inspiration.
A note from FRAMES: if you have a forthcoming or recently published book of photography, please let us know.
---
FRAMES Magazine
Every year we release four quarterly printed editions of FRAMES Magazine. Each issue contains 112 pages printed on the highest quality 140g uncoated paper. You receive the magazine delivered straight to your doorstep. We feature both established and emerging photographers of different genres. We pay very close attention to new, visually striking, thought-provoking imagery, while respecting the long-lasting tradition of photography in its purest incarnation.
Learn more >>>
---