As a photographer, I strive to create visual conversations. When shooting, I feel in tune with what's around me and more alert and sensitive to each new setting that I encounter. Be it on the street or in nature, I have a heightened sense of awareness and am always captivated by what I see. My photographs are entries into my soul, connecting the intangible to the tangible through light, time and memory. Taking photos has become as essential to me as breathing air, and in some ways, has evolved into my sixth sense.
Having been a dancer, I delight in the opportunity to combine two of my passions, photography and dance. When observing dancers, I can innately anticipate their movement and even though I am on the sidelines, feel intimately connected. As I open up my lens, I am drawn in not only by the dancers' facial expressions but also by the fluidity of their movement. I feel as if I am a part of the choreography.
One of the special qualities of both dance and photography is that they often transcend time. Each acts to document and memorialize a moment in time and both have the ability to invoke a variety of interpretations. Just as a photograph can be re-exhibited in multiple locations, dance choreography can be re-performed as often as it is requested. Influenced by their personal background, each viewer projects their own take on what they see within the visual capture.
'Never Forget' was taken while observing an impromptu interaction. The dancers were at a workshop and taking direction from those teaching the class. This image was a candid capture of a group collaboration. The choreographer gave them a direction and then allowed them to spontaneously react to the situation described. The experience of taking this photo and the emotion that it captures has stayed with me and today, 20 years after the tragedy of 9/11, it seems to encapsulate the horror that was witnessed on this terrifying day.
What do you think are the TWO most impactful features that make your image a good photograph? Don't be shy!
One feature is the emotion captured in each of their faces combined with their proximity to each other. The second feature is my use of black and white (as opposed to color) that serves to create mood and adds contrast, highlighting the tension in their individual expressions.
If you would be able to make this photo once again, what would be the ONE thing you would like to do better or different?
I would photograph a larger range of the group of dancers and then crop in to make it even more powerful.
Mara Zaslove shared this photograph in the FRAMES Facebook Group.
Photographer
Mara Zaslove, California, USA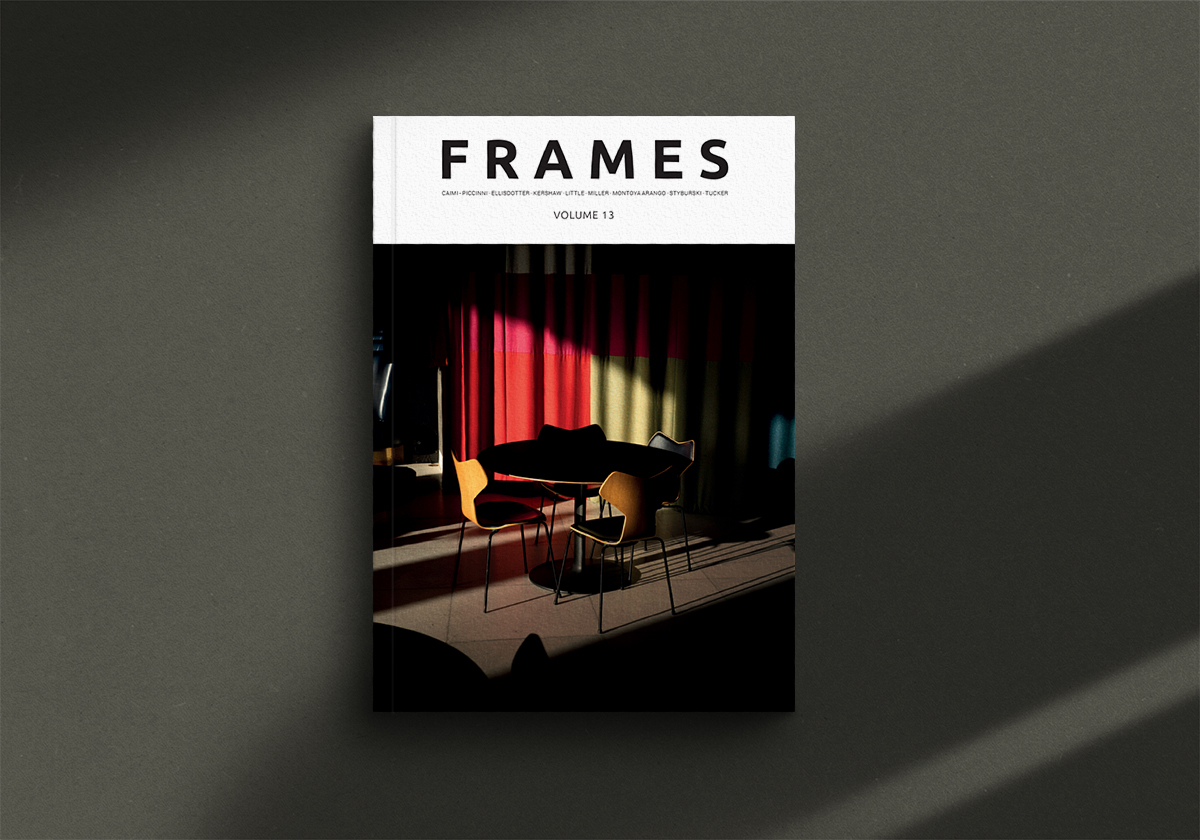 Every year we release four quarterly printed editions of FRAMES Magazine. Each issue contains 112 pages printed on the highest quality 140g uncoated paper. You receive the magazine delivered straight to your doorstep. We feature both established and emerging photographers of different genres. We pay very close attention to new, visually striking, thought-provoking imagery, while respecting the long-lasting tradition of photography in its purest incarnation. Learn more >>>
---