Let me admit to a bias. I love street photography. I love the spontaneity, the serendipity, the flash of opportunity and the appearance of insight. I love the way it brings me to cities I know and cities I may not. Unlike nature and sports photography, which also rely on speed, street photography is generally unplanned, the decisive moment writ large. As a photographer, it's feeling an electric anticipation as a way to move through a day. As a viewer, it's the sudden revelation that makes us wonder.
---
"Friction / Tokyo Street" by Tatsuo Suzuki
Published by Steidl, 2020
review by W. Scott Olsen
---
I suppose one reason I love street photography is also the fact that I live in a fairly small town. I probably know the interesting person walking in an interesting way in front of an interesting store or corner. That changes the dynamic. I know too much. I envy the artists who spend hours wandering New York, London, Paris, Budapest, Kathmandu, uncovering something true about strangers. Then again, I have the good fortune to travel and I've done that walk as well.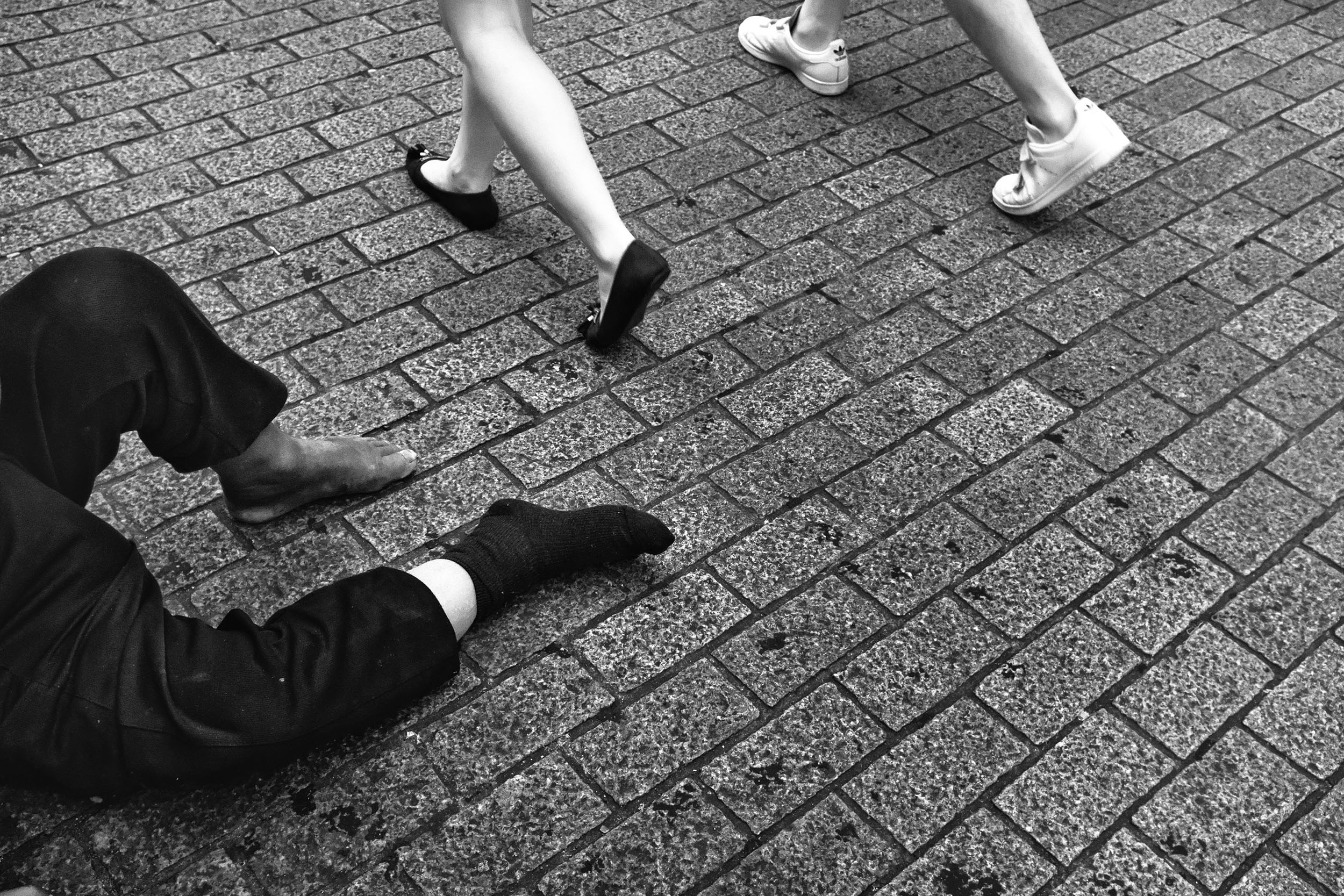 I bring this up because there is a new book on my desk. Friction / Tokyo Street, by Tatsuo Suzuki, won the Steidl Book Award – Japan. It is an extraordinary collection. Yes, it travels the familiar ground of street photography—kinetic moments mid-stride or mid-thought. But, at least for me, it goes well beyond the familiar tropes. There is a dynamic quality here. These are not tableau vivant. These images iki wo shiteiru. They breathe.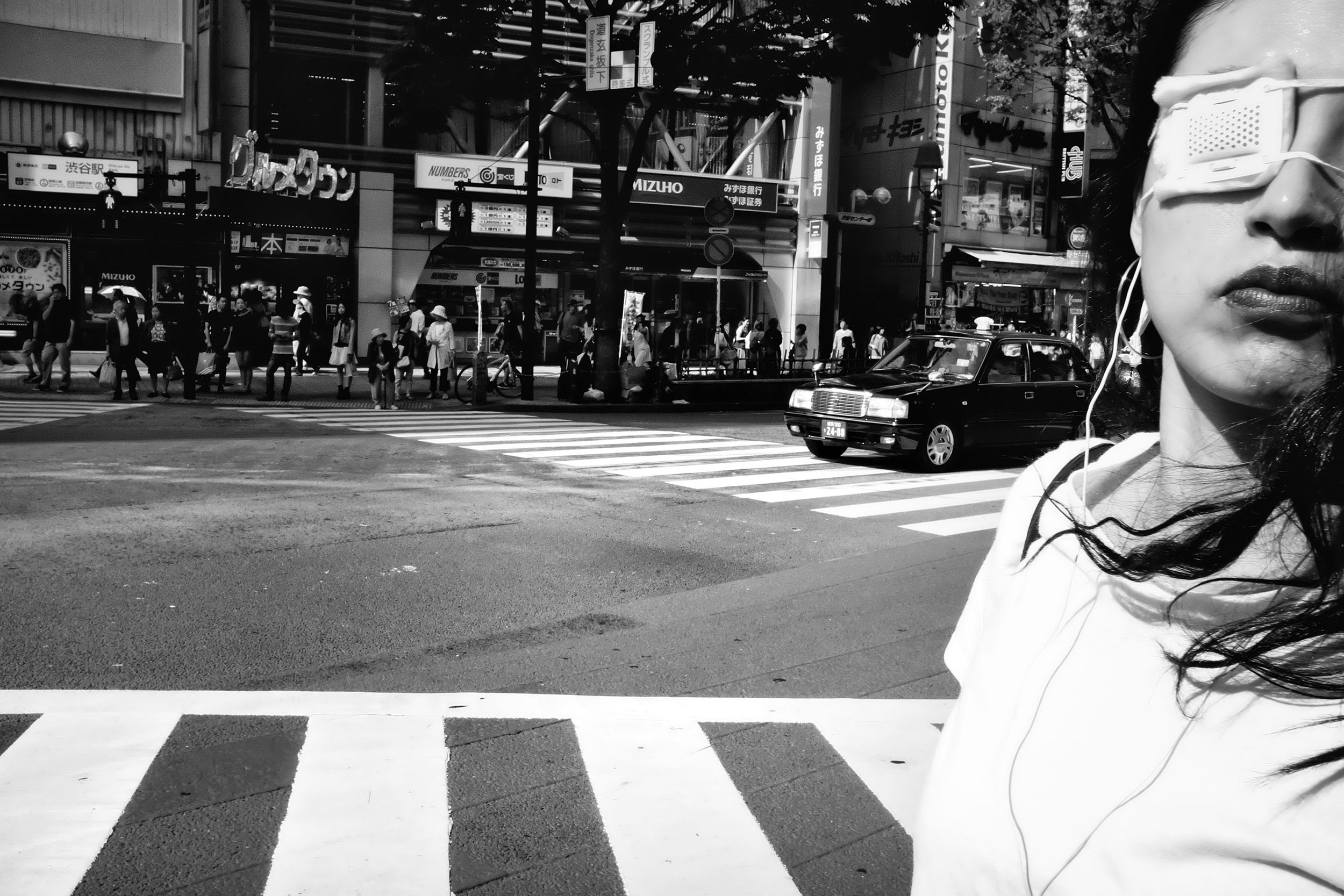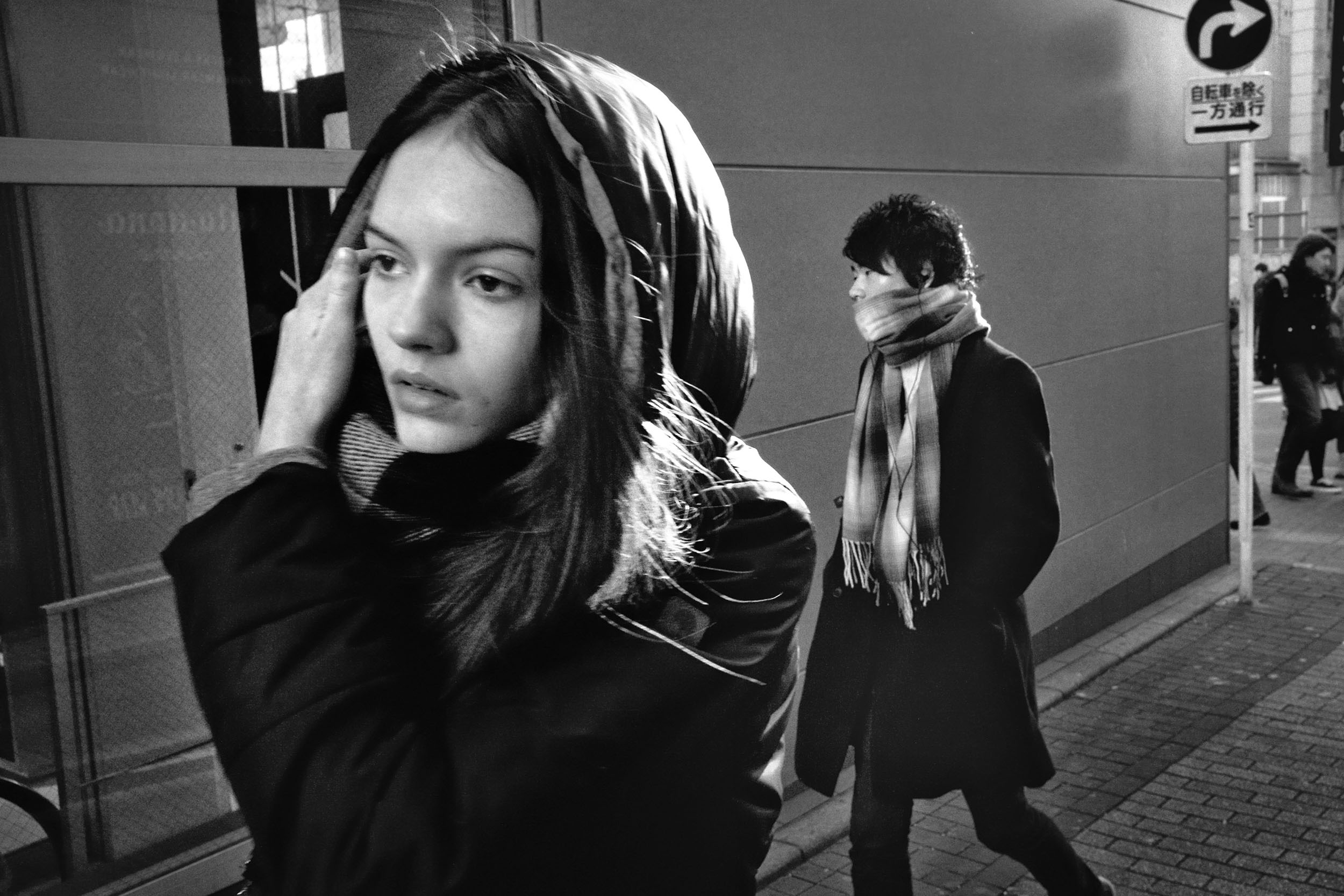 There are 150 images, all of them black and white. And all of them are close—close to their subjects. I cannot say what focal length Suzuki uses, but most of these are breath-close images. In a way, that makes them honest. Intimate. Present. Real. There is something—we see it all the time in the very best photography but I defy anyone to explain how this happens—in the faces of the men and women Suzuki includes that makes us wonder what they are thinking, what memory or idea prompts that look, what story we have interrupted and now want to know.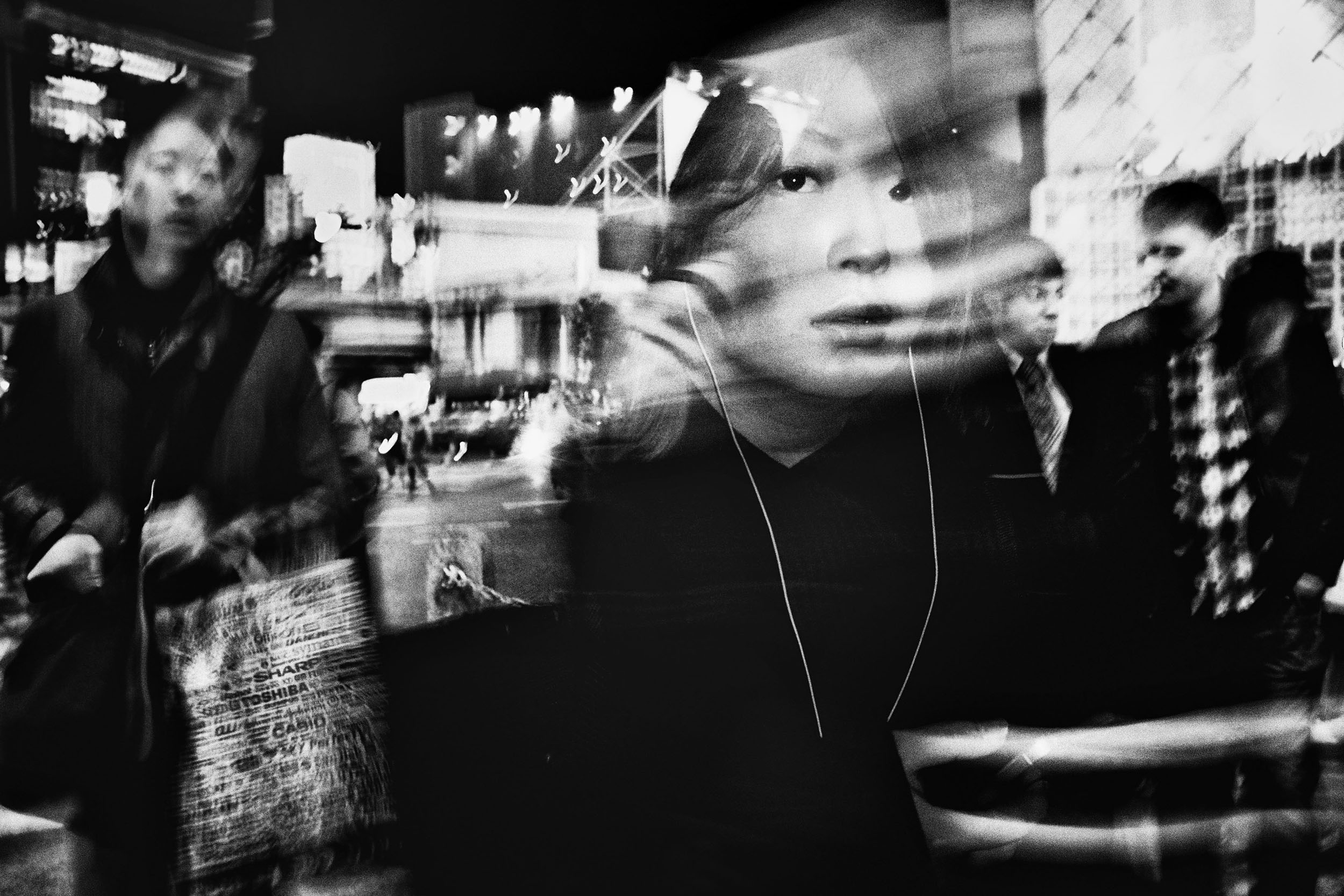 This collection is character-driven. That's important to note. A lot of street photography works hard to incorporate setting into meaning. Architecture, weather, angles of light, these are all composition elements street photographers usually embrace. This book, however, is face-driven. Often eye-driven. The shots may have been taken in Tokyo, but Tokyo is nearly invisible here. This is up-close work. None of the people stand as types. I found myself wanting them to have names.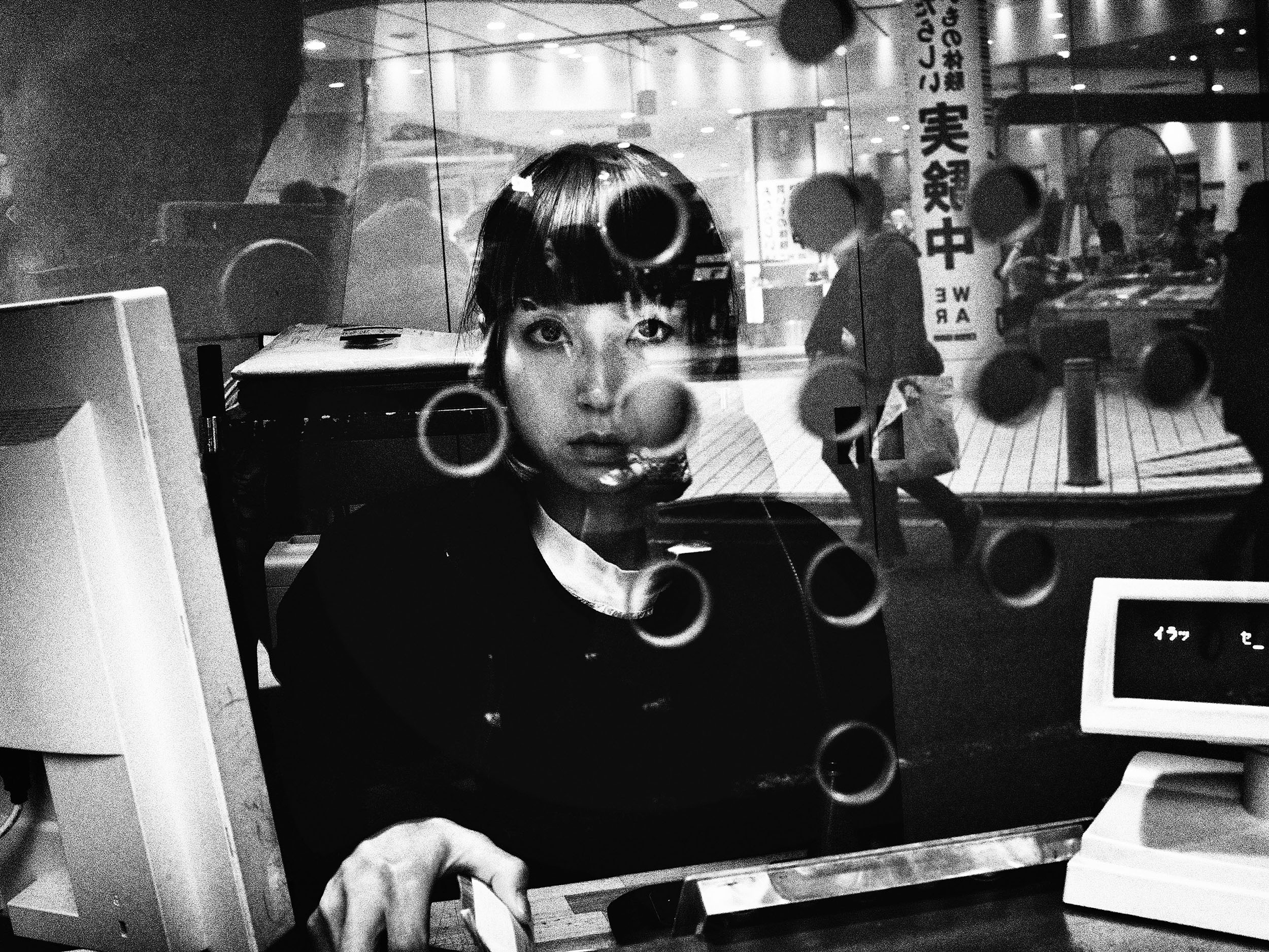 According to the book's press release, "Tatsuo Suzuki was born in Tokyo in 1965 where he today lives and works. He began photographing the street in 2008, and his exhibitions since include those at Photo Shanghai in 2015 and "Punk in Translation" at The Horse Hospital in London in 2016. Also in 2016 Suzuki won first place for Street Photography at the ND Awards, and was a finalist in StreetFoto San Francisco and the LensCulture Street Photography Awards." Sadly, that's all the information the book offers. I'll be the first one to claim an image needs to stand on its own, separate or at least independent of any explanatory text, but this book errs by excluding an introduction or forward. I want to know more about Suzuki. I want to know more about Tokyo. I want to know why he calls the book Friction. Yes, I can see all the frictions in his images, the tension in faces, the difficulty of situation, the despair or anger or desperation, but I want to hear how he explains it, too. There are a few pages at the end of the book that repeat the images as thumbnails with small captions, but only neighborhood, city and date. For example, "Shibuya, Tokyo, 2015." This book deserves more.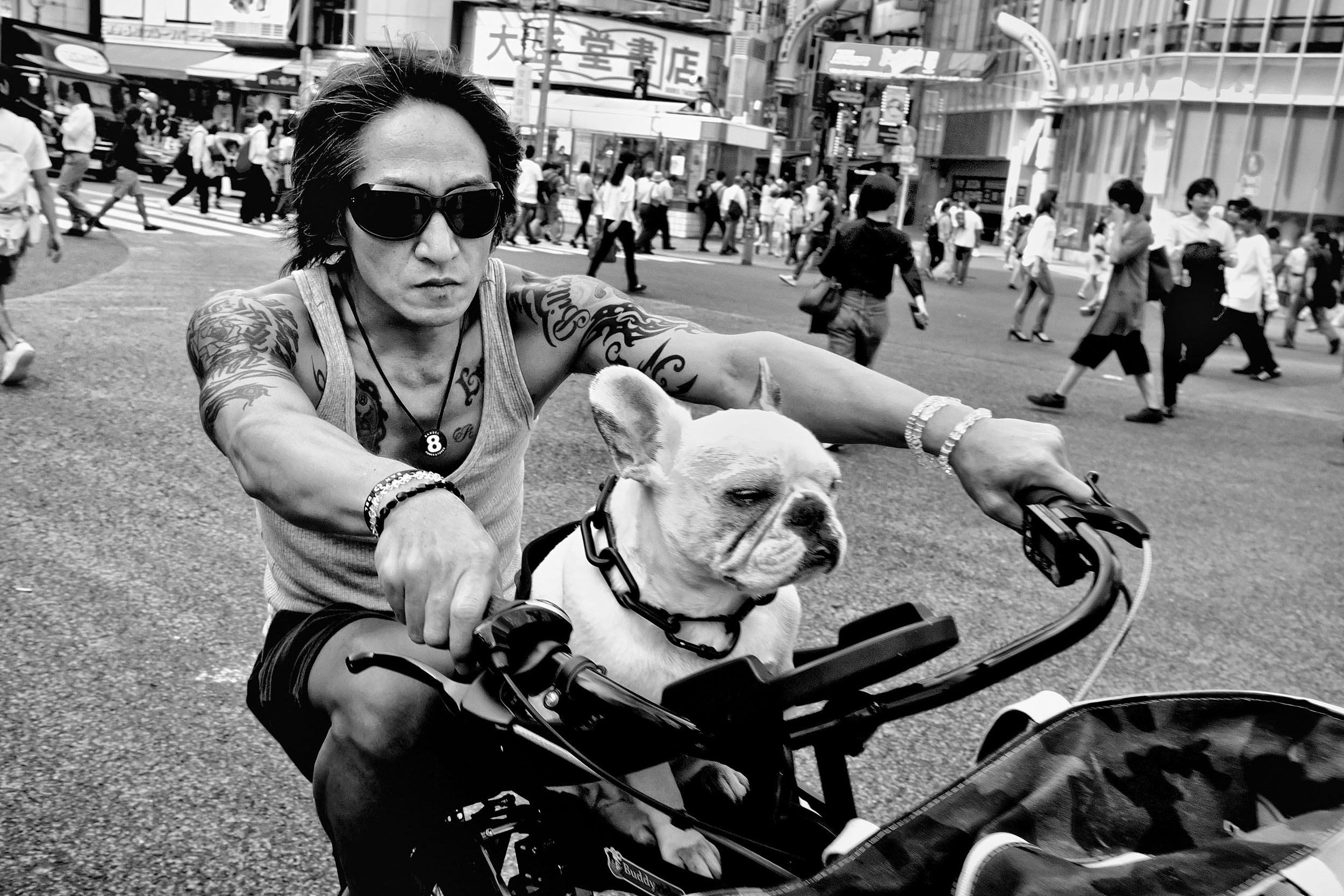 Friction / Tokyo Street is a fine and often mesmerizing book. Every image captures something fleeting and in doing so made me pause to wonder.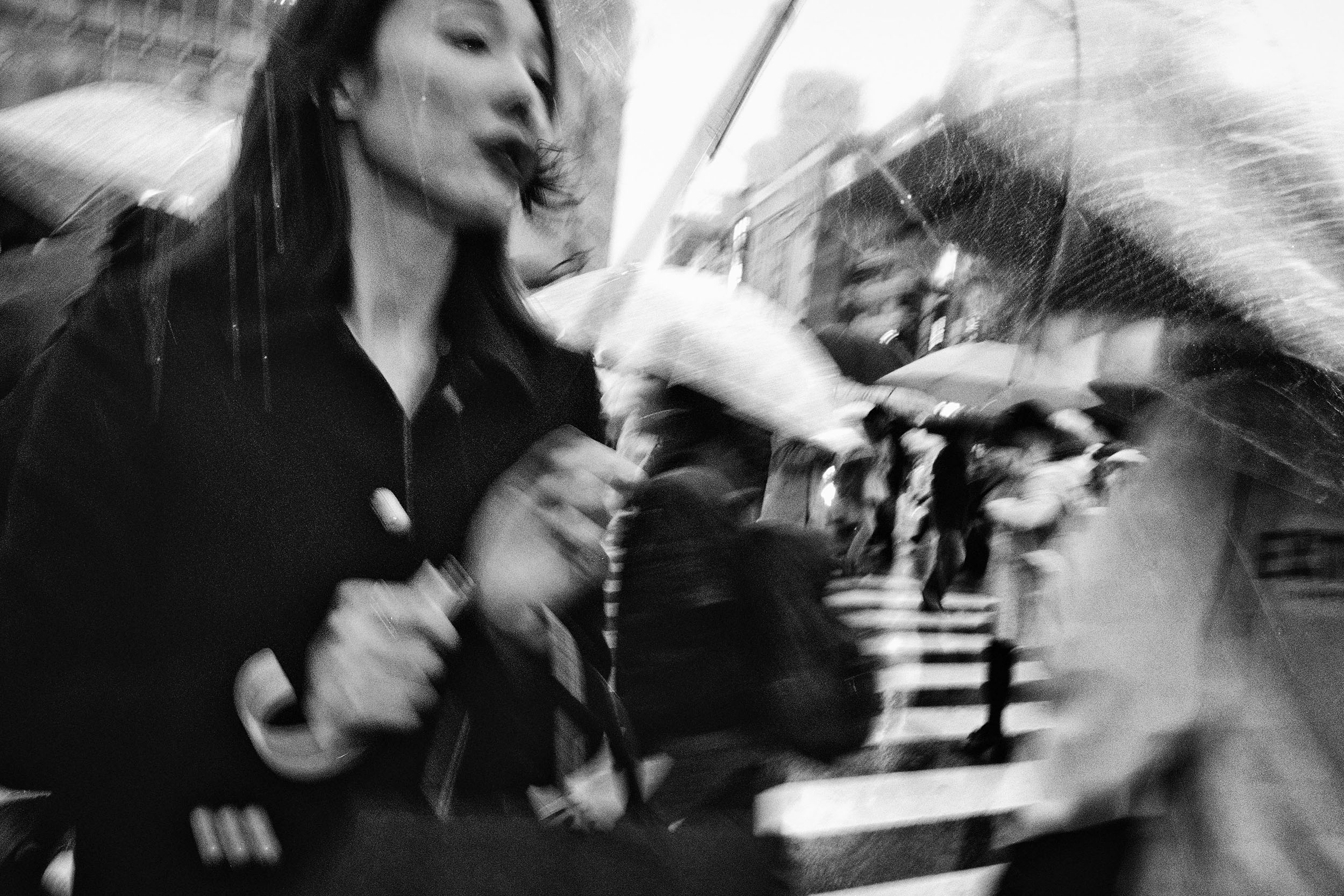 A note from FRAMES: if you have a forthcoming or recently published book of photography, please let us know.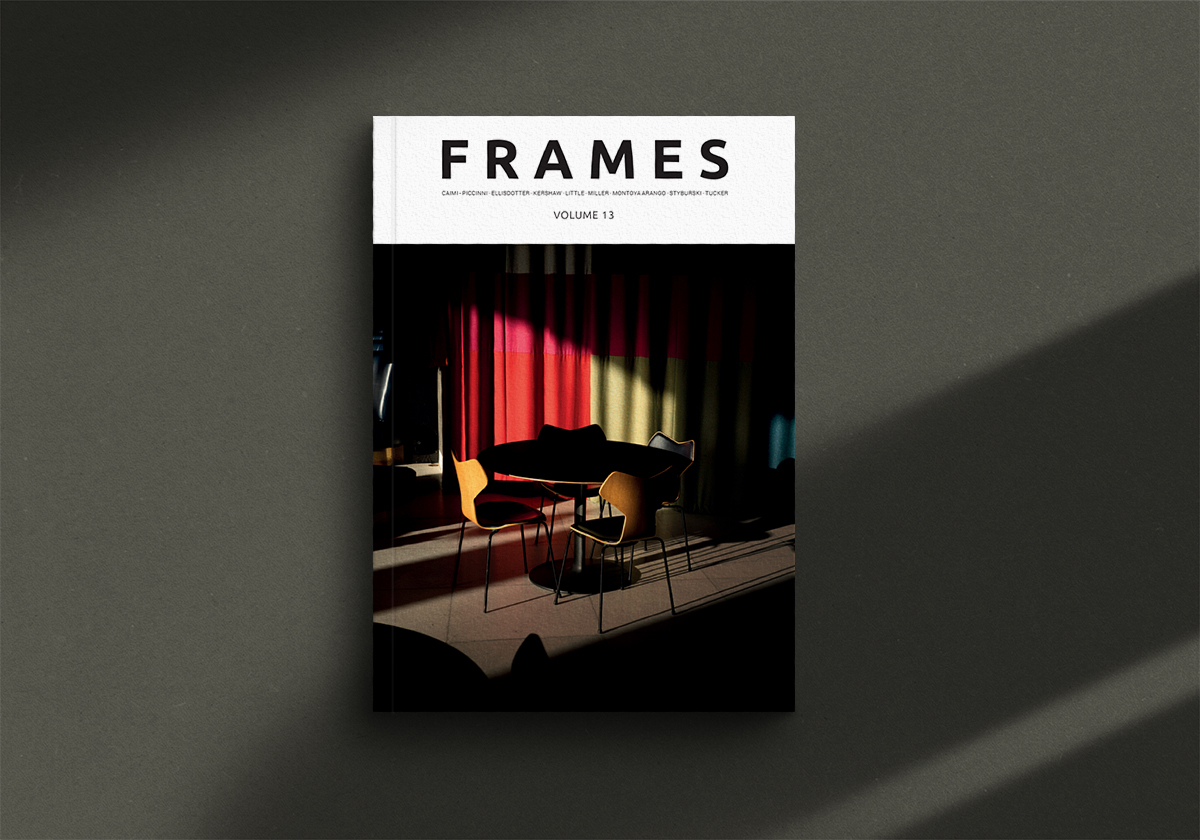 Every year we release four quarterly printed editions of FRAMES Magazine. Each issue contains 112 pages printed on the highest quality 140g uncoated paper. You receive the magazine delivered straight to your doorstep. We feature both established and emerging photographers of different genres. We pay very close attention to new, visually striking, thought-provoking imagery, while respecting the long-lasting tradition of photography in its purest incarnation. Learn more >>>
---