What is your creative superpower?
For Pedro Luís Ajuriaguerra Saiz, an internationally renowned photographer based in Spain, his supernatural photography strength is so well-known that famous Spanish cartoonist Asier Sanz created his likeness in an unforgettable illustration.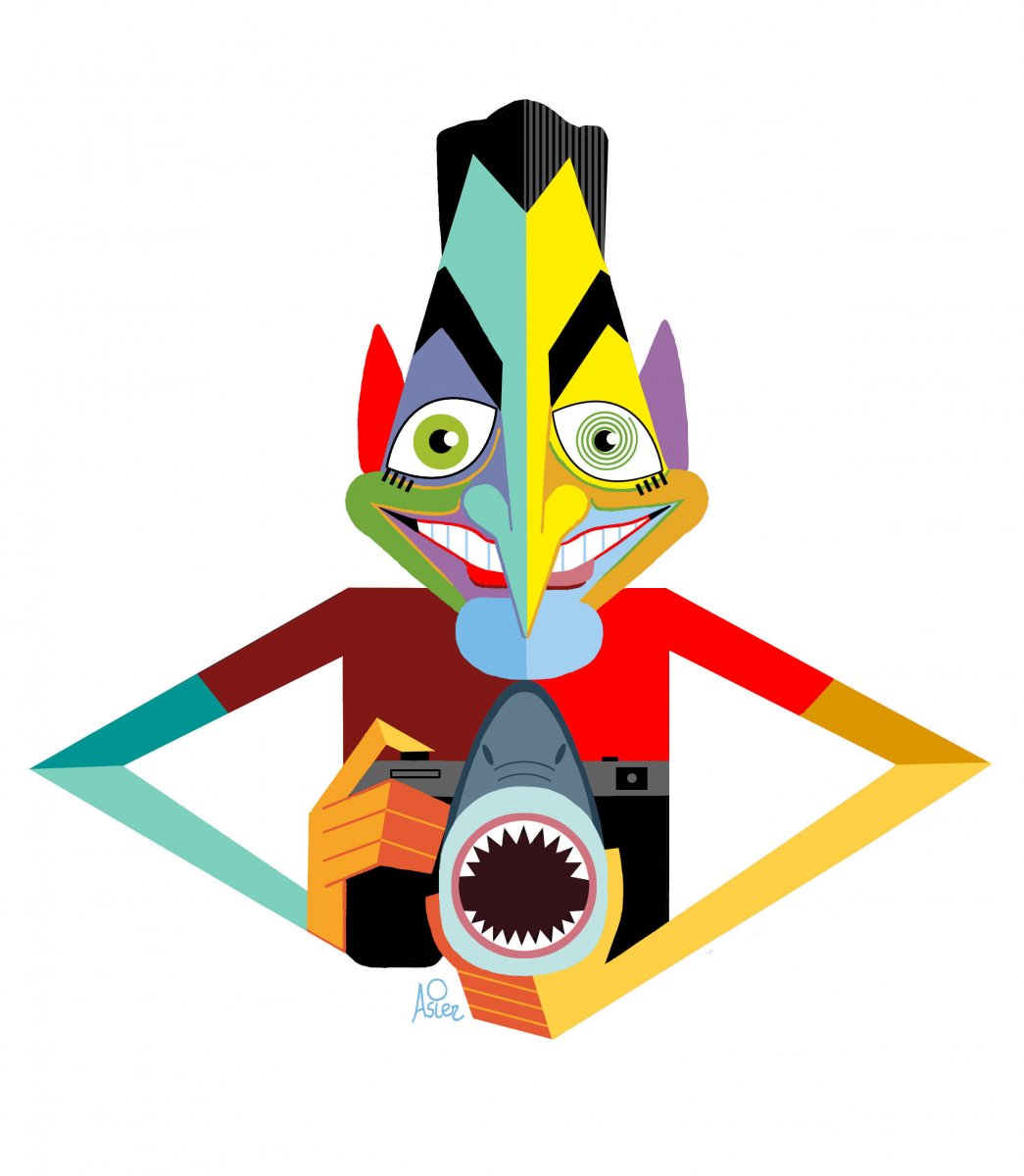 Pedro's tenacity, fierce drive, and bold, decisive moves behind the lens earned him the superhero title of "El Tiburón" (The Shark) of photography.
The self-taught photographer swears he is a sweet, mild-mannered family man away from the camera. But something about photography makes him ravenous. Once he sets his sights on getting the perfect shot, he's unstoppable.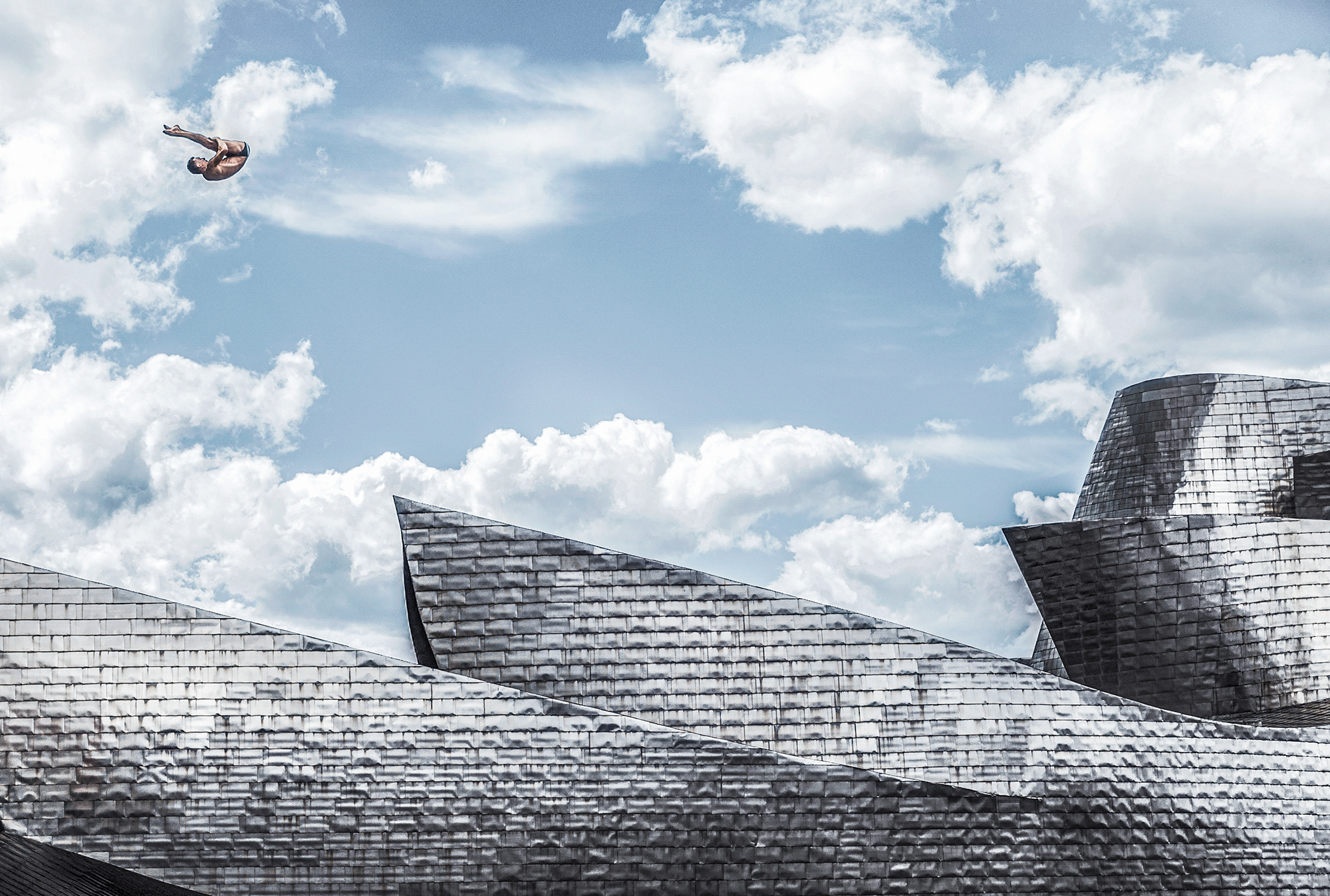 "With a camera, I become a predator of images, always on the lookout for important shots and thirsty for 'blood' (new photographs)," he says.
Several years ago, Pedro's wife gave him a simple compact digital camera. He had never been interested in photography or creative pursuits previously. At the time, he worked as the manager of a water treatment plant. He didn't even know what to do with the camera at first, except make simple snapshots.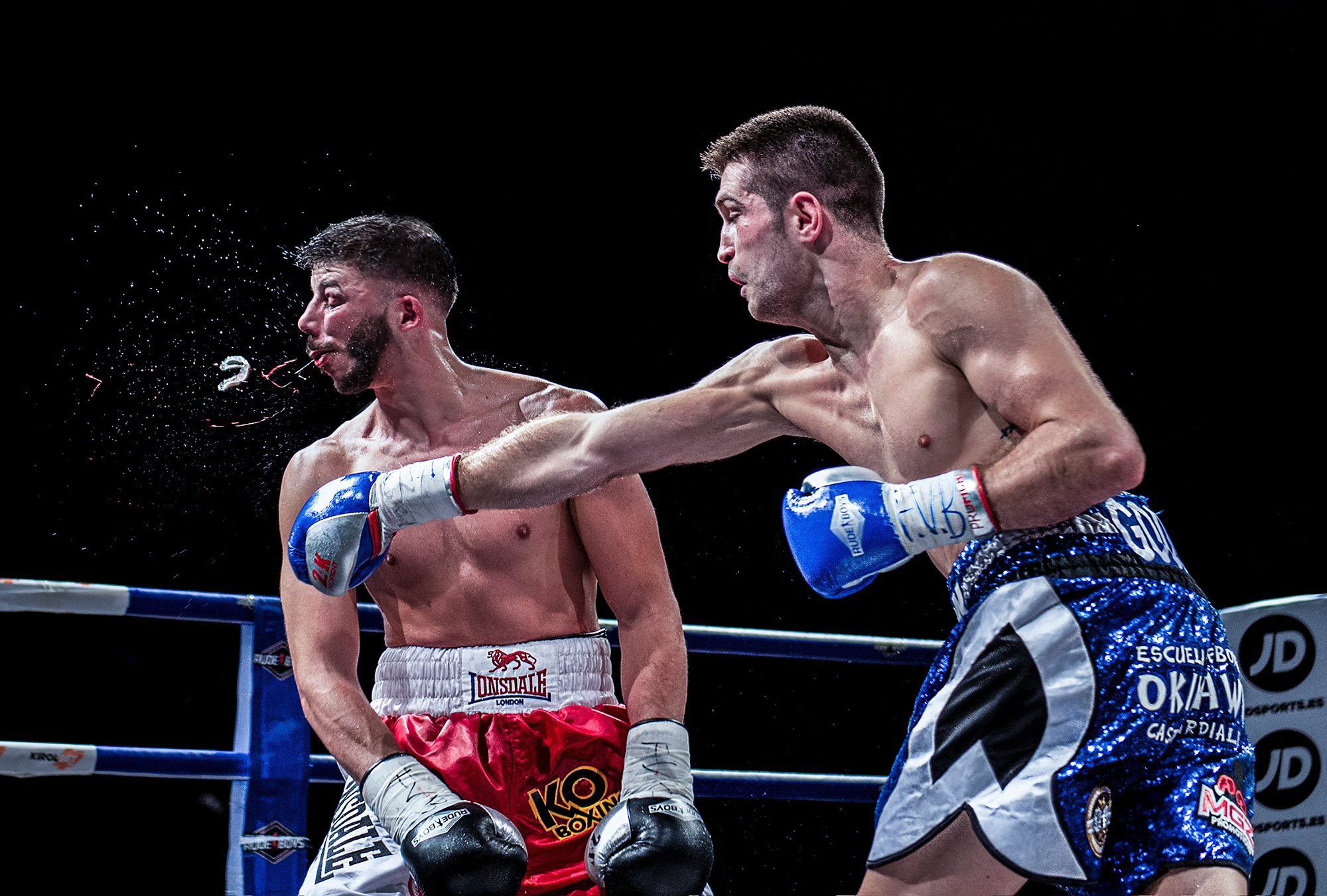 "I did not pay too much attention to that little camera my wife gave me until we made a trip to Barcelona and we visited the Sagrada Familia Cathedral and was inspired by the majesty and the capricious forms designed by the genius Antoni Gaudí. They captivated me and being able to capture them with my small camera was very gratifying. So, from there I dedicated myself to researching and studying everything related to photography and how I could take advantage of that small camera, multiple exposures, HDR, composition rules, etc. During that summer of 2009, a world of possibilities was opened with each photographic discovery more and more exciting."
Before long, as if he'd taken a magic elixir, a transformation took hold. Photography, somehow, got in his blood.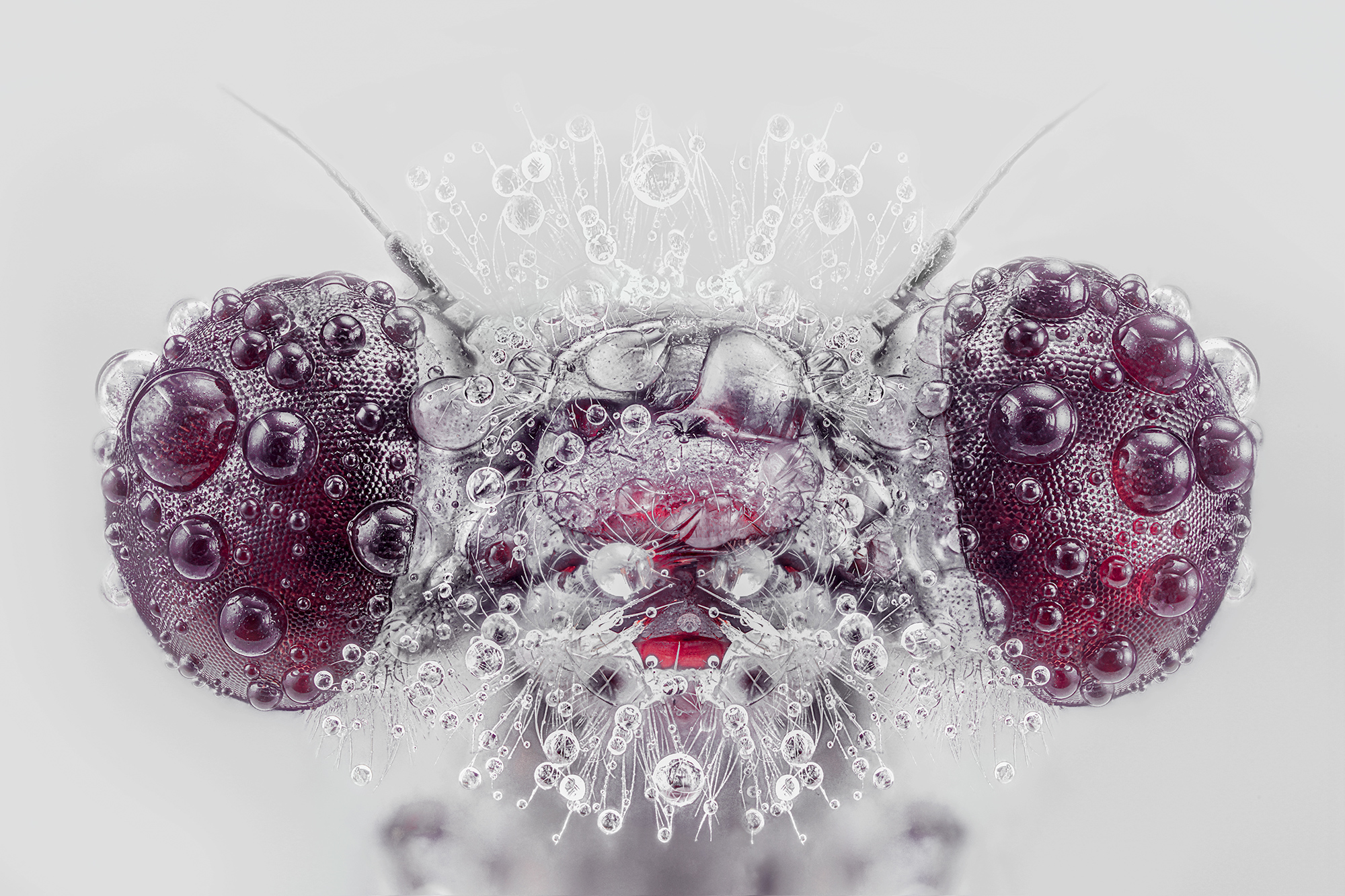 "With a camera in hand I am a different person, like Dr. Jekyll and Mr. Hyde as in the novel written by Robert Louis Stevenson—the same person but with two or more identities. On the one hand, I am a shy person, a good friend, fun and even simple, without pretention or great ambitions. On the other hand, there is the photographer Pedro—the audacious, reckless, creative, impulsive person. Another, more uninhibited self. Some journalist friends have told me that Pedro the photographer is a shark thirsty for new prey, where the prey is new images that must be captured."
These days, "El Tiburón" is one of the world's most decorated sports and architecture photographers. Since the COVID-19 pandemic, he's pursued subjects close to home and is now an award-winning macro photographer as well, capturing the secret world of insects with awe-inspiring detailed and creative shots.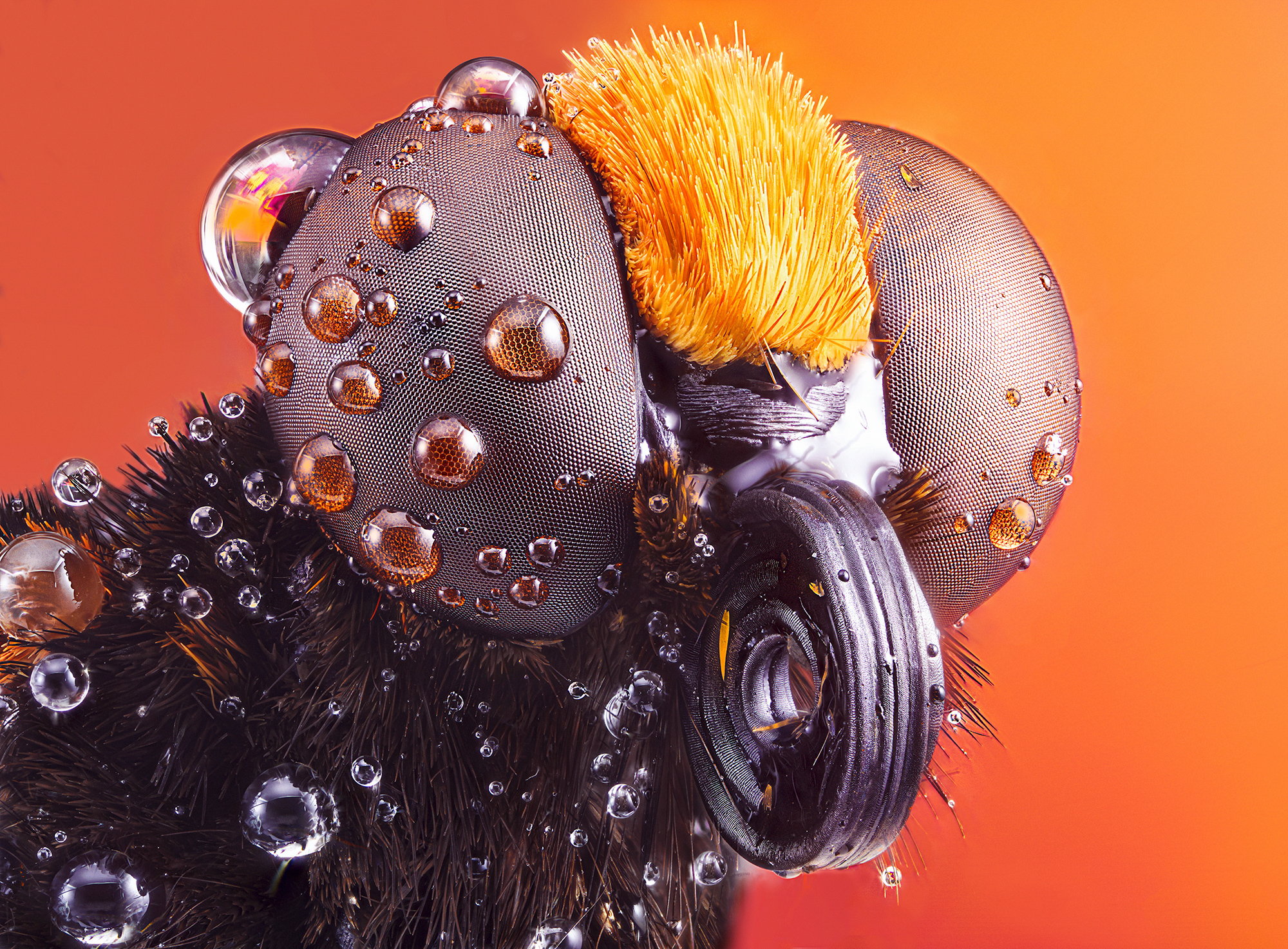 "Photography for more than 12 years has caught me as if it were an octopus with diverse and varied tentacles—let's say that each tentacle is a different photographic discipline such as sports, architecture, landscapes, macro photography, travel, aerial etc., each more demanding and attractive, absorbing part of me and forming part of me," Pedro says. He adds that he appreciates the worlds photography opened for him—sharing images that are seen by people all around the world, travel, meeting great photographers, and making new friends.
Although the pandemic has severely impacted Pedro's ability to make the images he most enjoys, such as sports and photography, he is grateful to have found ways to stay in the game and sees hope on the horizon.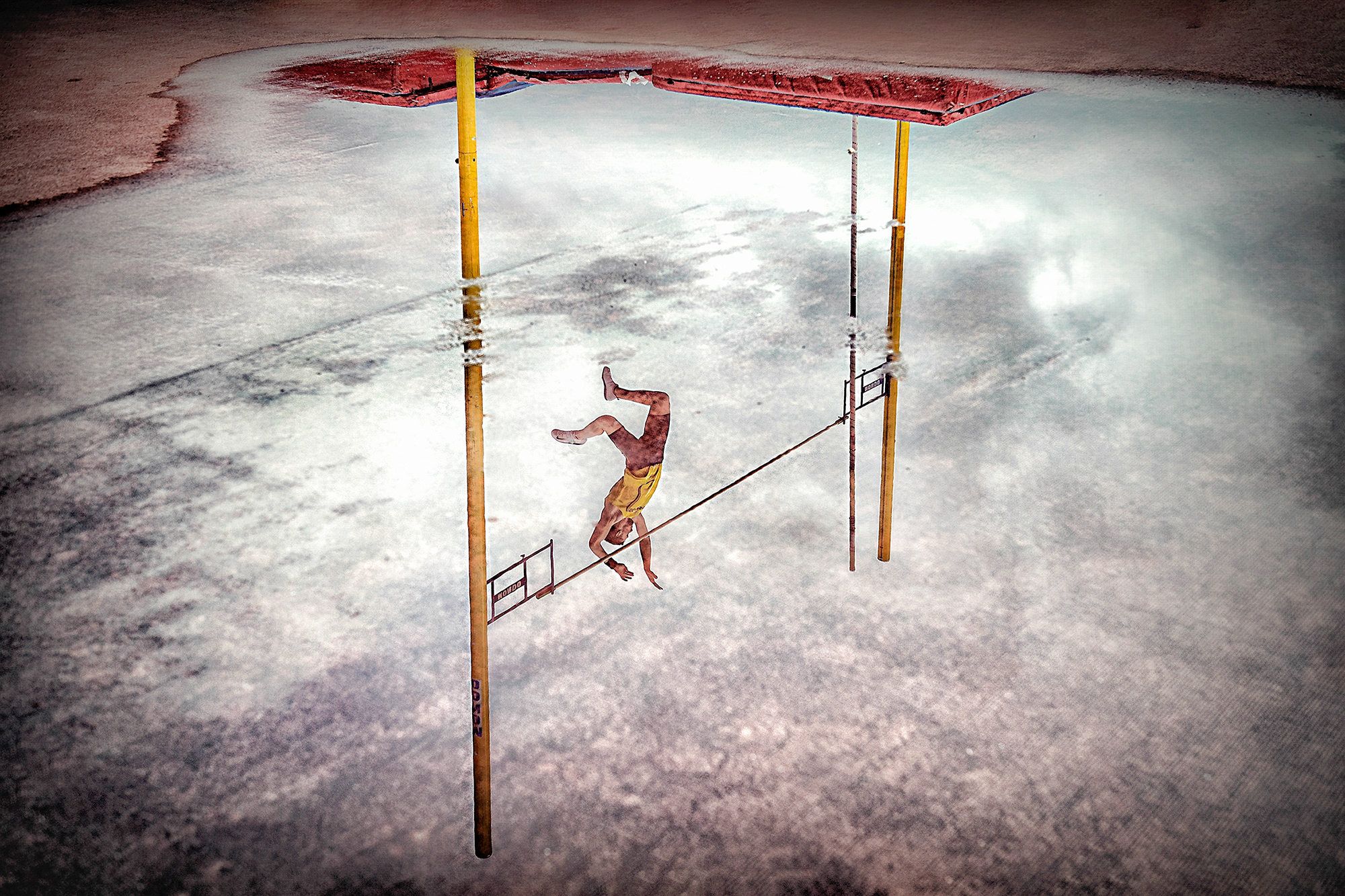 "The pandemic has changed our lives and we must live with it. Here in Spain, I collaborated with a publication that had to stop due to lack of sponsorship and sporting events, of course, were shut down. But in May of this year I did an important exhibition for the business sector and local government that we will extend with a book and large traveling show in surrounding cities outdoors with large format images."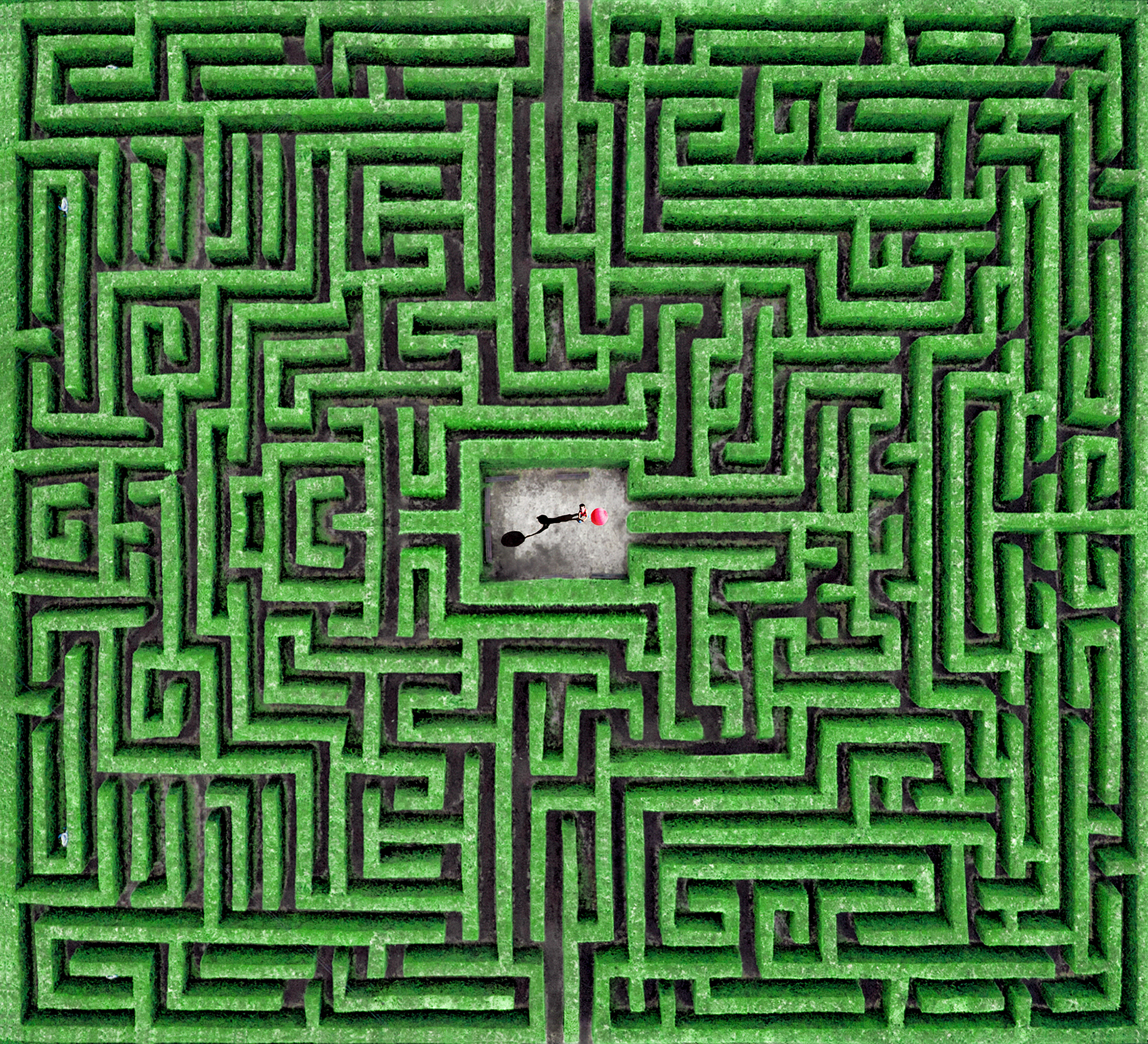 Pedro says that even a horrific pandemic cannot stop "The Shark." He dreams of photographing the Olympic games one day and looks forward to the return of boxing matches, one of his favorite sports to photograph. Meanwhile, he'll go after the insects he finds next to a small river at his in-laws' country house. He taught himself macro photography by reading articles and tips online and created a small mobile studio. "Now summer is back and it's a good time for insects."
The past year has been difficult on so many levels, but Pedro urges photographers to keep searching, reaching, and learning.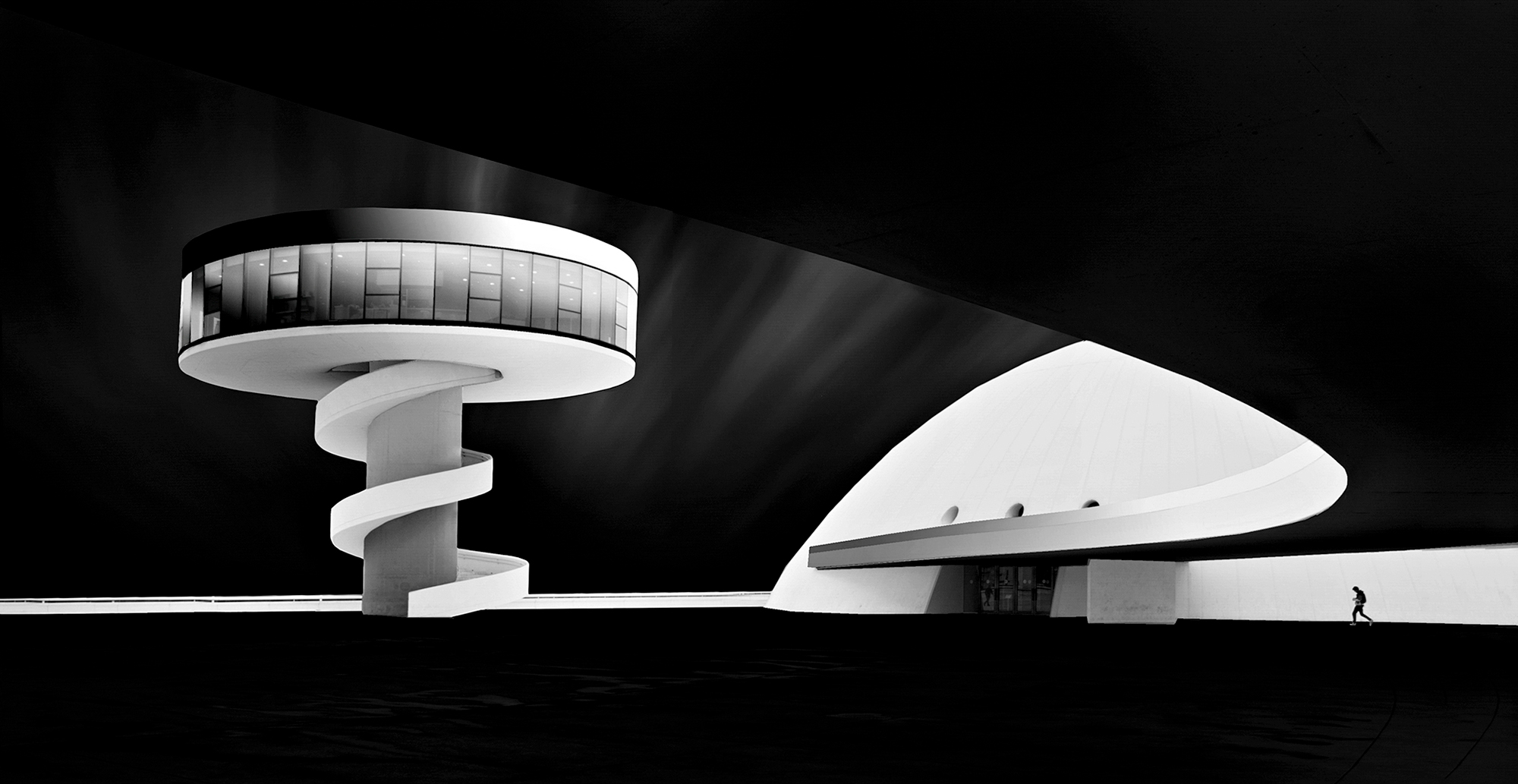 "I would like to offer an optimistic message," he says. "I believe that we all carry a genius within us and we must discover it so that it becomes part of our lives. I encourage you to search within yourself and discover your dreams and desires.
Dreams are to be fulfilled."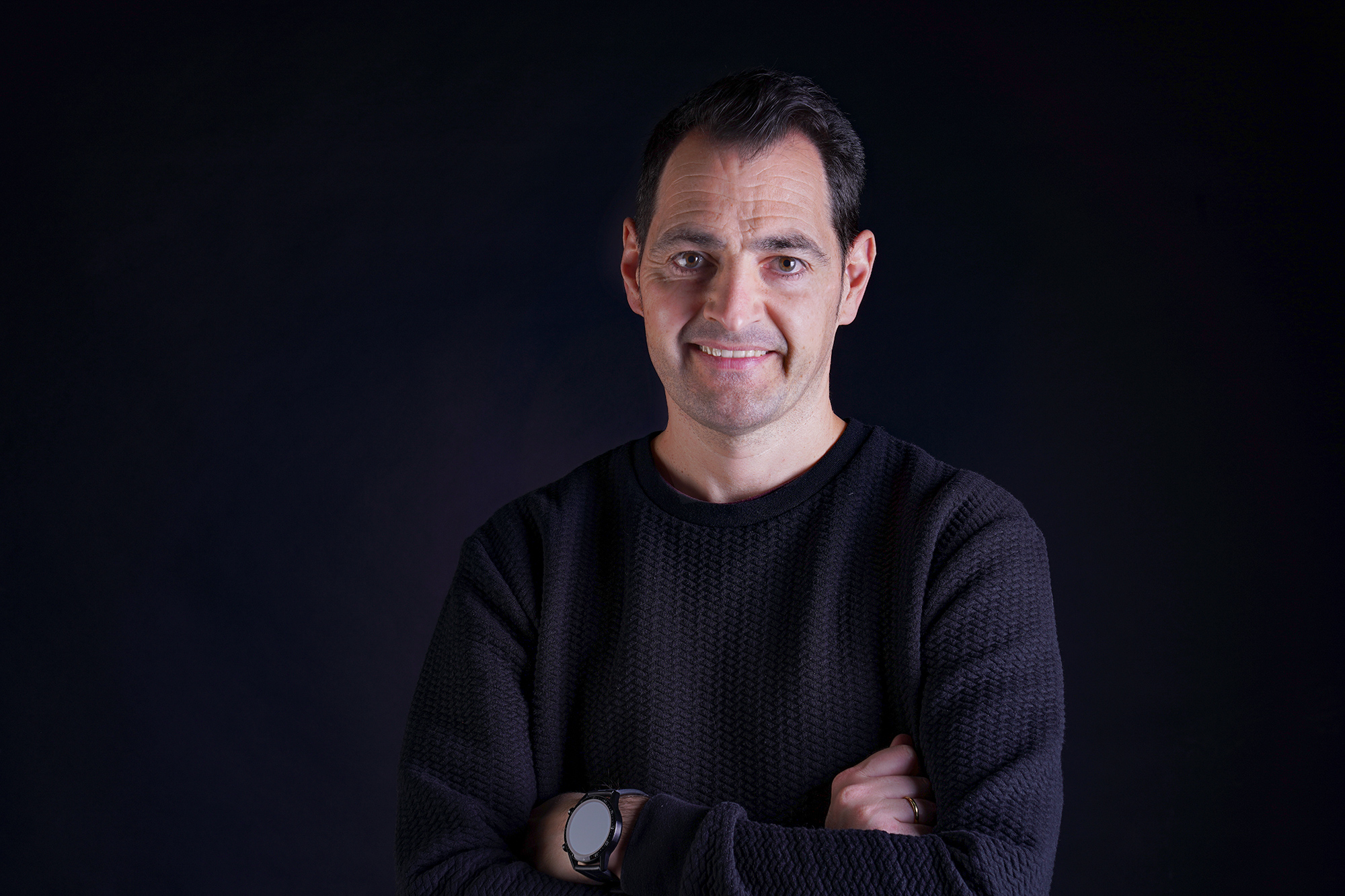 PEDRO LUÍS AJURIAGUERRA SAIZ
INSTAGRAM
FACEBOOK
ABOUT THE AUTHOR
Gina Williams is a Portland, Oregon USA based journalist and poet. She covers photography and photographers internationally. Learn more about her and her work at GinaMarieWilliams.com and follow her on Instagram at @gina_williams_writes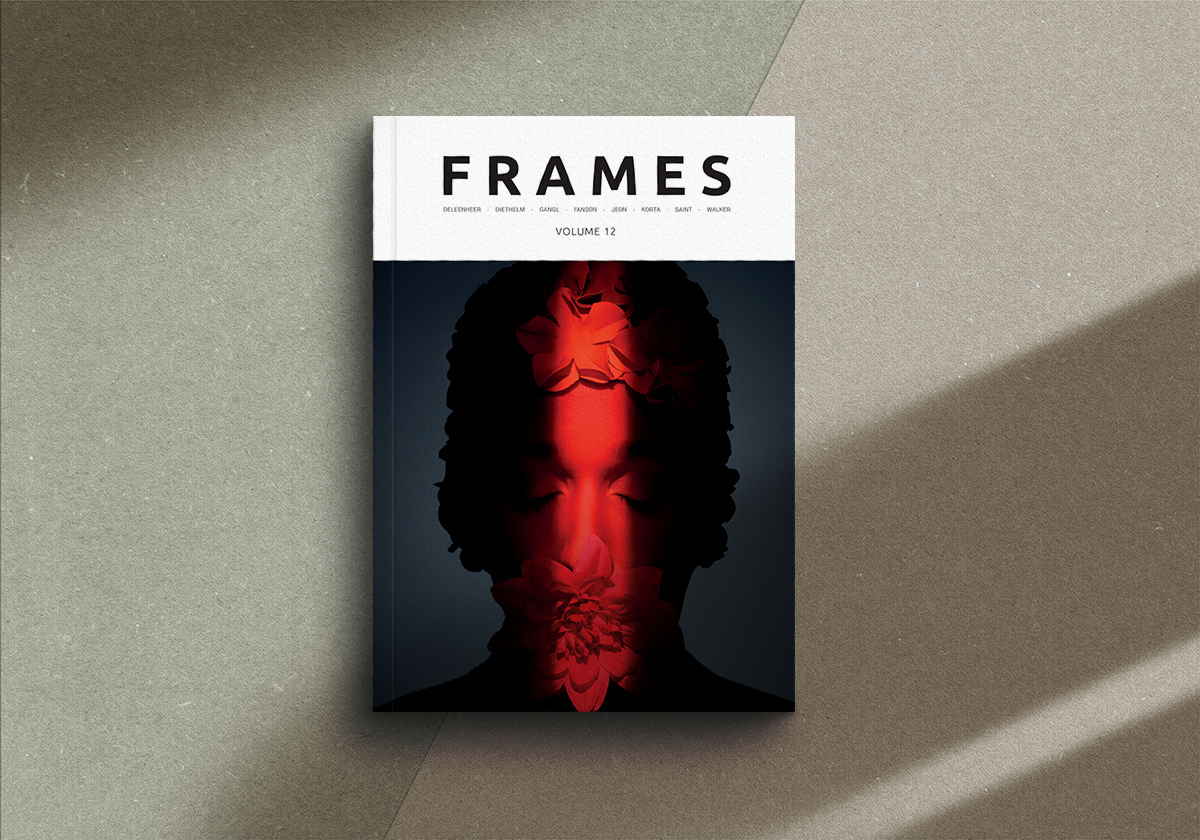 Every year we release four quarterly printed editions of FRAMES Magazine. Each issue contains 112 pages printed on the highest quality 140g uncoated paper. You receive the magazine delivered straight to your doorstep. We feature both established and emerging photographers of different genres. We pay very close attention to new, visually striking, thought-provoking imagery, while respecting the long-lasting tradition of photography in its purest incarnation. Learn more >>>
---