This is going to be a brief review of a book I deeply admire.
Tickety-Boo, by Charles Traub is the kind of photo book every photographer dreams of making. I am convinced every single one of us wants to produce a book which could go by the title: Cool Stuff I've Seen. No theme. No commentary. Just things that were so damn interesting we couldn't resist taking a picture even though we had no purpose or intent.
---
"Tickety-Boo" by Charles H. Traub
Published by Damiani Editore, 2021
review by W. Scott Olsen
---
Tickety-Boo is a celebration of the visually interesting. There are more than 200 images and every one of them provokes the best type of wondering.
As I understand it, the phrase "Tickety-Boo" is a British colloquialism which means everything is alright, more or less, sort of. It has a sense of irony to it, a sense perhaps of satire hiding in the lower regions of its meaning. That idea fits this book well.
The book is small, only seven inches by 7 inches, not the ponderous coffee-table heavyweight we are so accustomed to. This book invites being picked up and held, invites leaning back in your chair with the work in your hands and scanning the pages.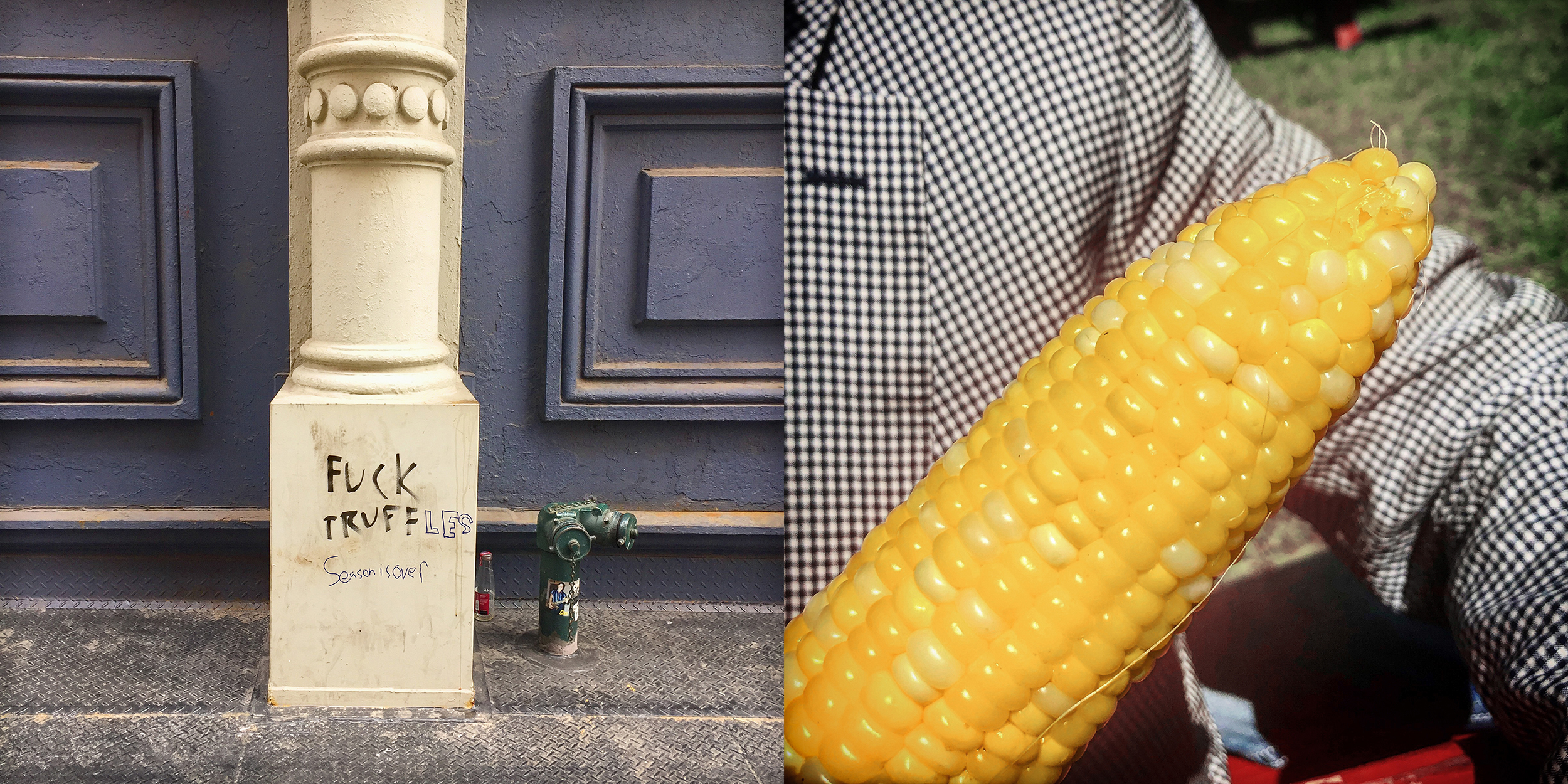 The design of the book is bright yellows and burnt oranges. It illuminates wherever it happens to be sitting. Opening the book there is a page dedicated to just one word: Okay. As in "Okay, let's get started." Then the title page and then the only bit of text, which says: "These smartphone images were taken between 2016 and 21 anywhere and everywhere."
Think about that for a moment.  Two hundred examples of serendipity and chance and luck.  There is no other text or explanation anywhere in the book.  While there are sometimes orange pages without images, they act as a kind of space-break or place to take a breath.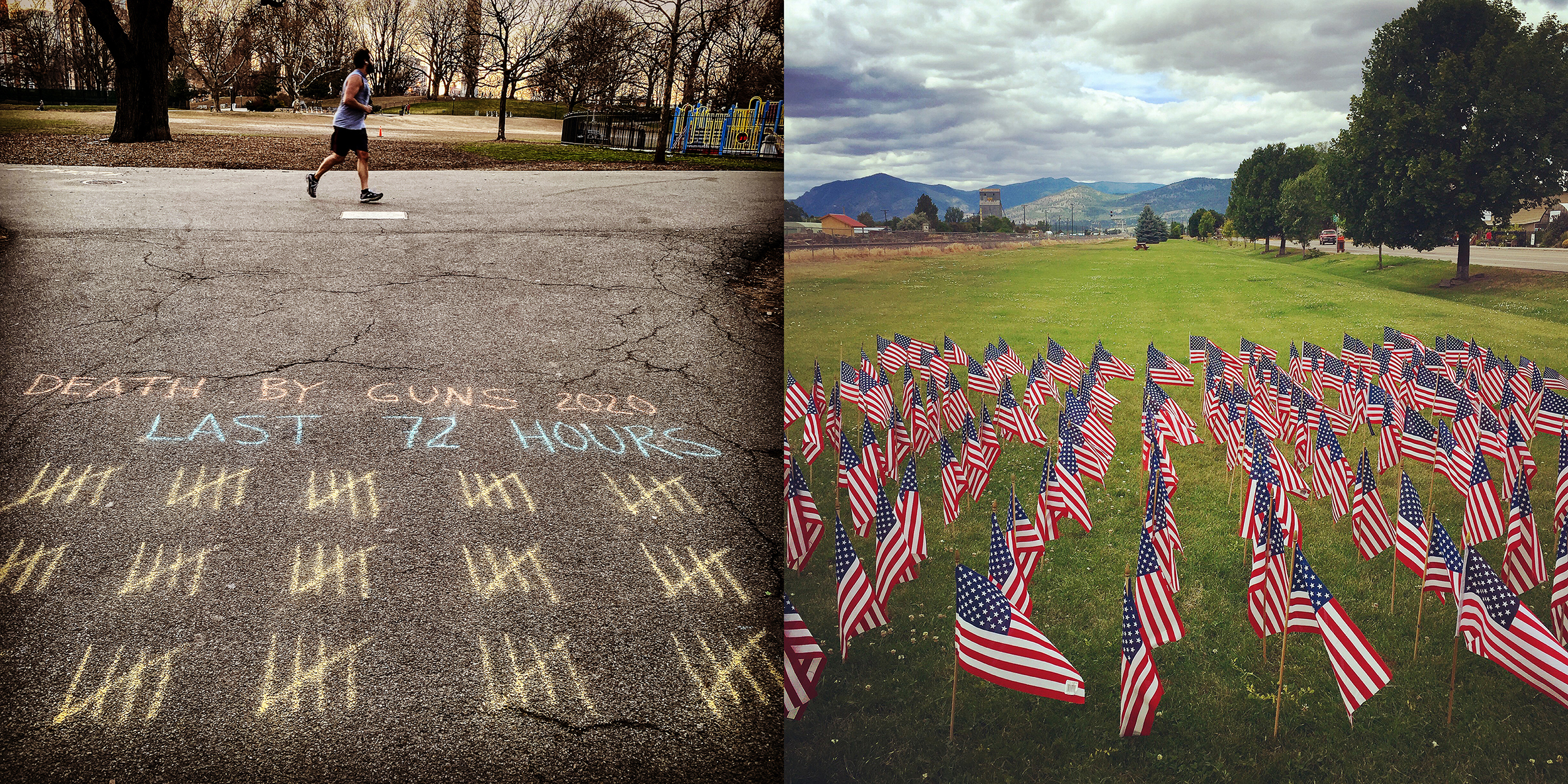 I should note that the very end of the book there is a lovely bit of commentary along with the copyright and printing information that says, "Information related to these photographs and any needed explanations can be addressed to ctraub@sva.edu."
Cool pictures, the book says. 'Nuff said.
This book's images fill the corners of every square page.  The images are bright and vibrant and alive. There is a deep sense of playfulness and intent, despite the fact that there is no organization. There are no themes or content subdivisions, but there is color and form. The left and right images in this book are, without exception, complementary. Sometimes it's color, sometimes its shape, sometimes its content, but throughout the book there is a sense of ironic juxtaposition, a sense sometimes of satire that makes this book just so much damn fun to page through I couldn't put it down.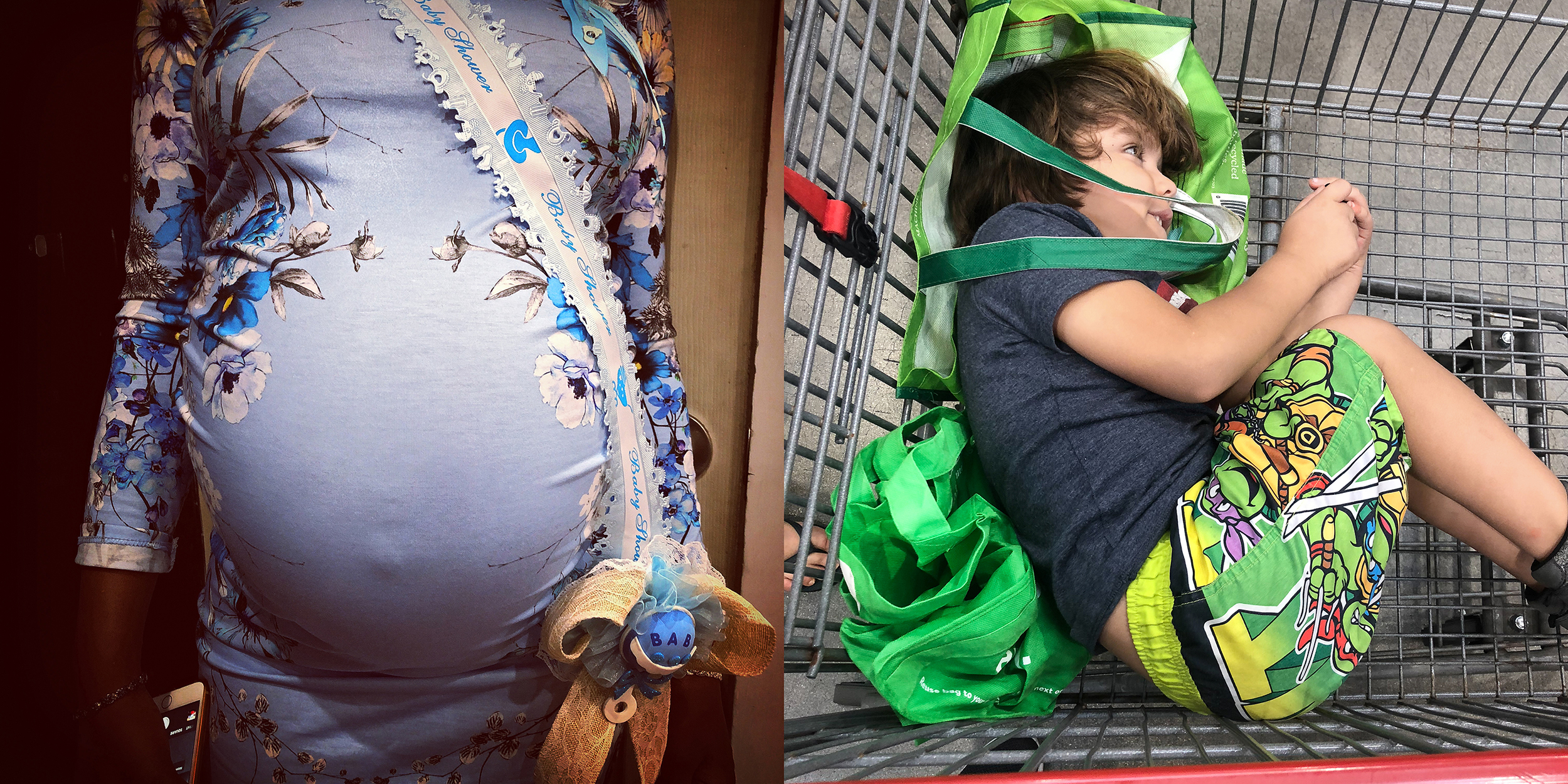 Every image is worthy of individual and isolated examination. But this is a book that demands to be read, as in keep turning the pages—there's a story in here somewhere.
There is a fine sampling of the book at the Damiani website.
Traub, of course, is an established super-star.  According to his website: "Traub's first major body of work in color, Street Portraits, began in 1976, continued after his move to New York City shortly thereafter, and culminated in the book Lunchtime. His move to New York was followed by his first solo exhibition of photographs at the Light Gallery. Its owner, Tennyson Schad, then hired Traub to become director of this prestigious gallery…Traub has dedicated himself to photographic education, and has been a chairperson at the School of Visual Arts for 30 years. He has served on a number of non-profit educational boards, and is the president of the Aaron Siskind Foundation. He has had more than 60 major exhibitions in in galleries and museums throughout the world, including one-person shows at the Art Institute of Chicago, The Speed Museum, Hudson River Museum and Historic New Orleans Collection. Traub's work is in the permanent collections of more than two dozen major museums worldwide.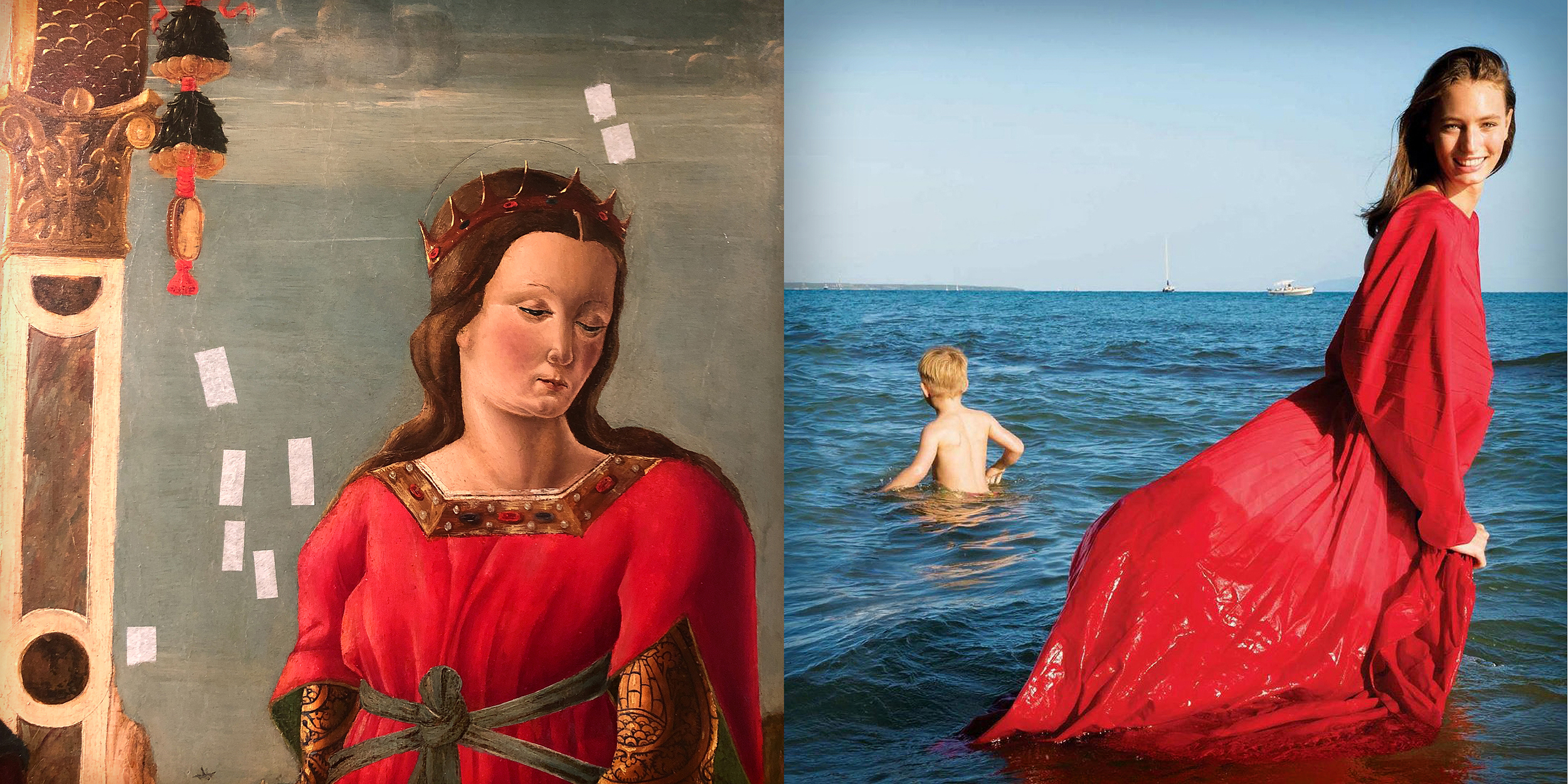 There are many books out there that are more profound. There are many books out there that move the soul in new directions. Tickety-Boo has a different hope. This book celebrates the joy of the visual world, and the particular joy photographers embrace. Tickety-Boo is a necessary book for every photographer who simply wants to remember or celebrate that baseline, foundational assumption that the ordinary world is full of life and interesting to look at.
I should also point out that the very last page of the book is not a photograph. It's simply an image of a hand with a raised thumb , another version of how the book starts: Okay.  It could be "Okay, we're done." It could  be "The world is okay."  It could be "Okay, got it."  Of course, it's really all of these things.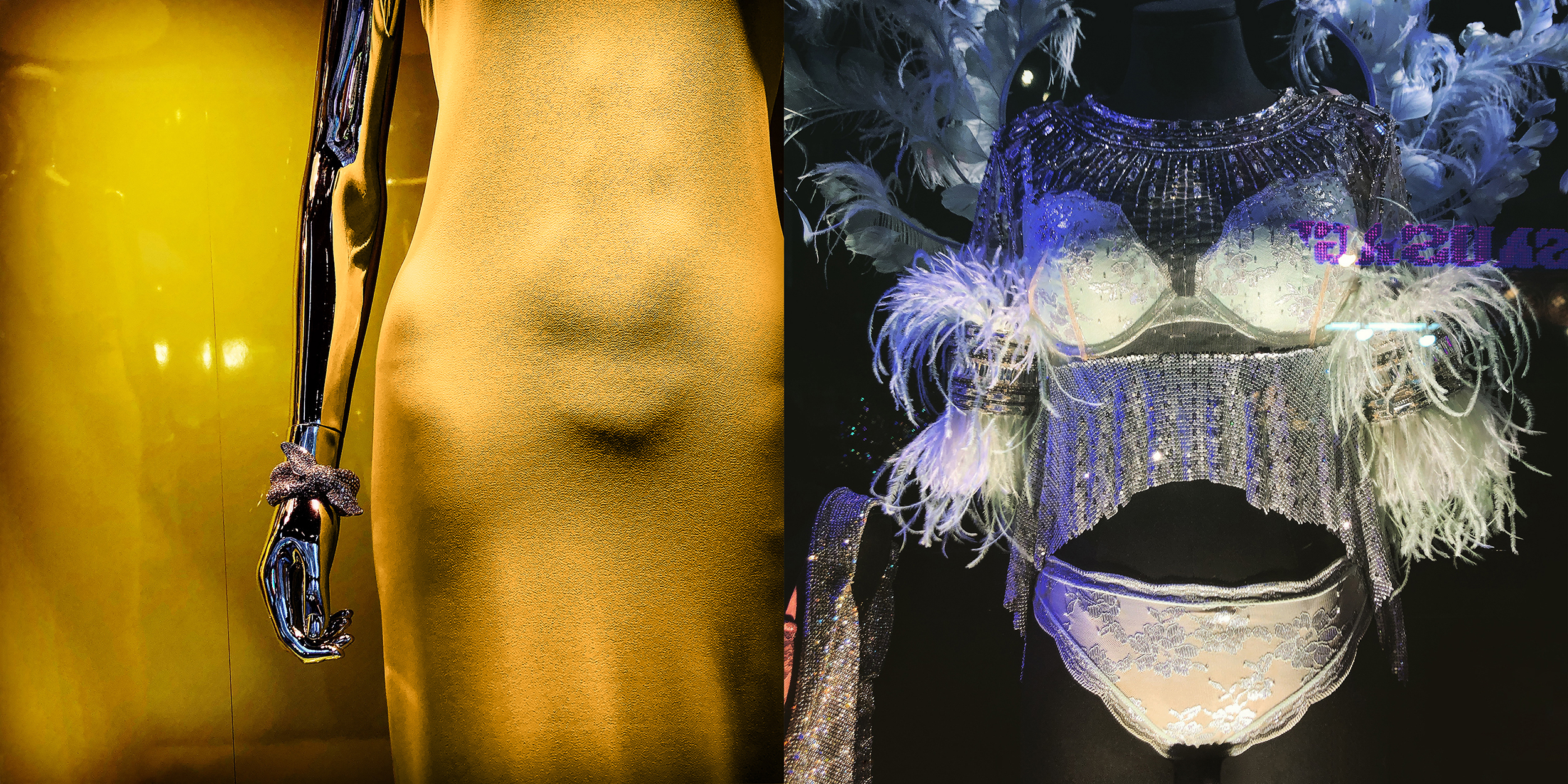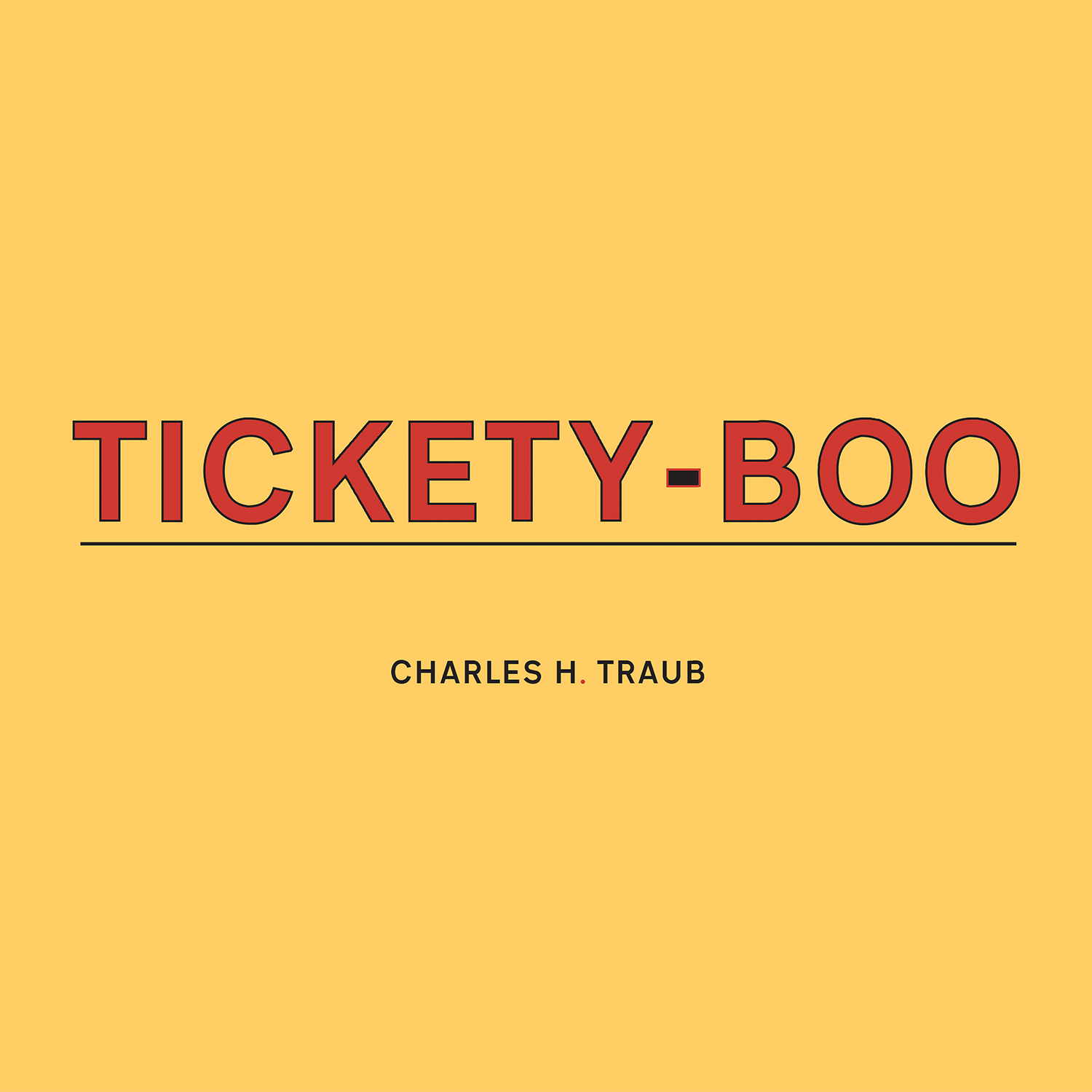 A note from FRAMES: if you have a forthcoming or recently published book of photography, please let us know.
---
FRAMES Magazine
Every year we release four quarterly printed editions of FRAMES Magazine. Each issue contains 112 pages printed on the highest quality 140g uncoated paper. You receive the magazine delivered straight to your doorstep. We feature both established and emerging photographers of different genres. We pay very close attention to new, visually striking, thought-provoking imagery, while respecting the long-lasting tradition of photography in its purest incarnation.
Learn more >>>
---