Photography is a great deal more than camera and lens, light and form and contrast. It's a great deal more than aesthetics and popular trends, too. Like every art form, photography is deeply personal, an expression of ineffable vision or sense of purpose, as bound up in personal history and psychology and culture as creating music or dance. There are ethical issues, legal issues, moral issues. There are insistent questions about merit when an idea is new, and then again when an idea is old.
---
"Mindful Matters: Essays on Photography" by E.E. McCollum
Published by Cygnet Press, 2023
review by W. Scott Olsen
---
When photographers gather, when they have the time to talk about more than logistics, it's the issues that call for voice. And not surprisingly, the issues are expressed as stories, as situations that give a stage to wonderings.
There are, of course, a great many articles and books about the issues of photography. That doesn't mean there shouldn't be more. Turn any calendar page and all our thinking has evolved, or there is a new story to tell which makes the light sharper. Mindful Matters: Essays on Photography, a new book by E.E. McCollum, is a fine addition the personal, contextual, historic stories about what we think we're doing.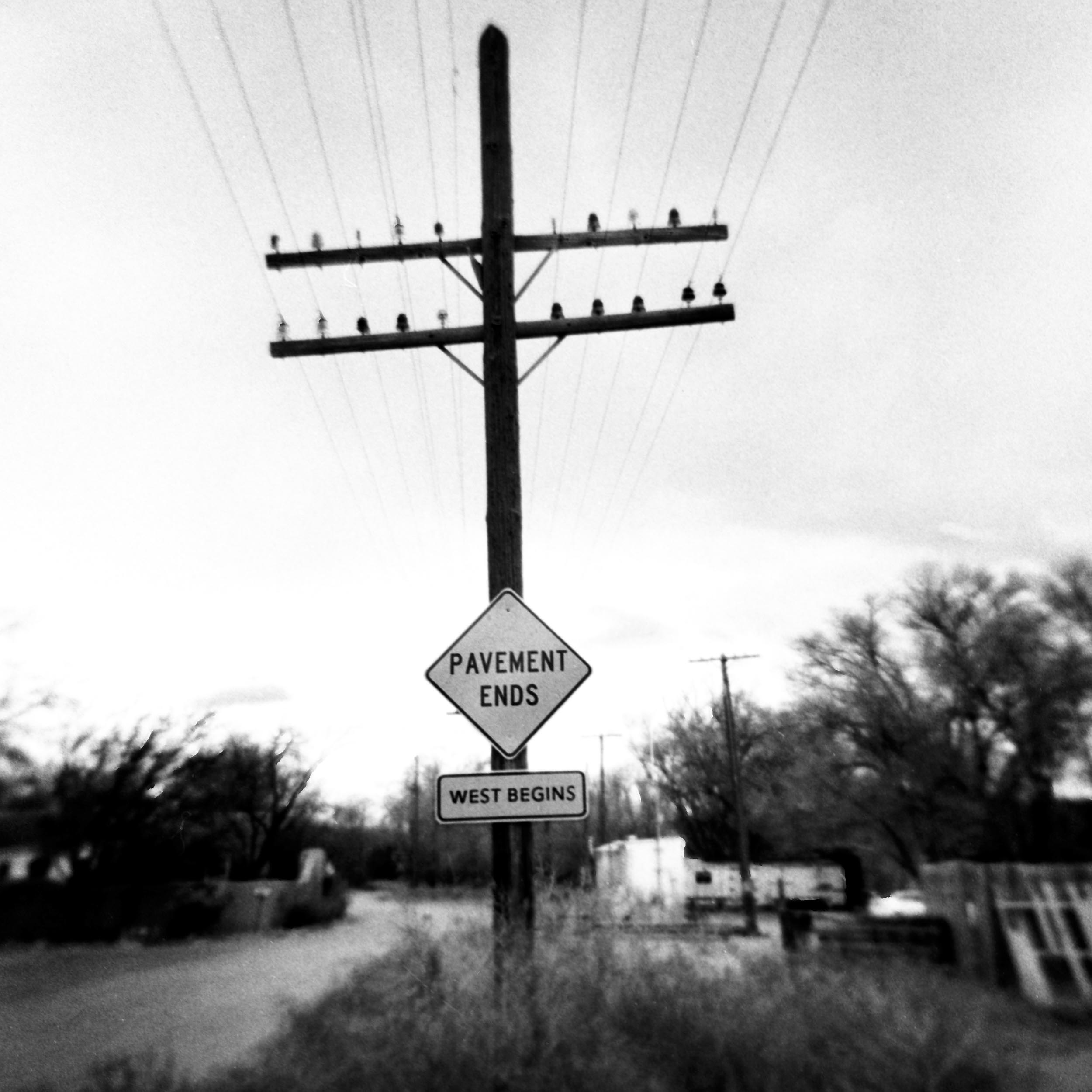 Mindful Matters is a small book. It's only 88 pages long. Yet, it includes 15 essays and each of the essays is accompanied by a series of images. The essays were originally published as a column in Shadow and Light magazine and they range from May/June of 2017 to March/April of 2022. There are articles about street portraits, about his relationship with landscape photography, about working with models, about taking his dog for a walk, about power, about a Holga camera, and so on. More importantly, they range from anecdote to scholarship to philosophy.
The book is a joy to read, to read slowly and consider.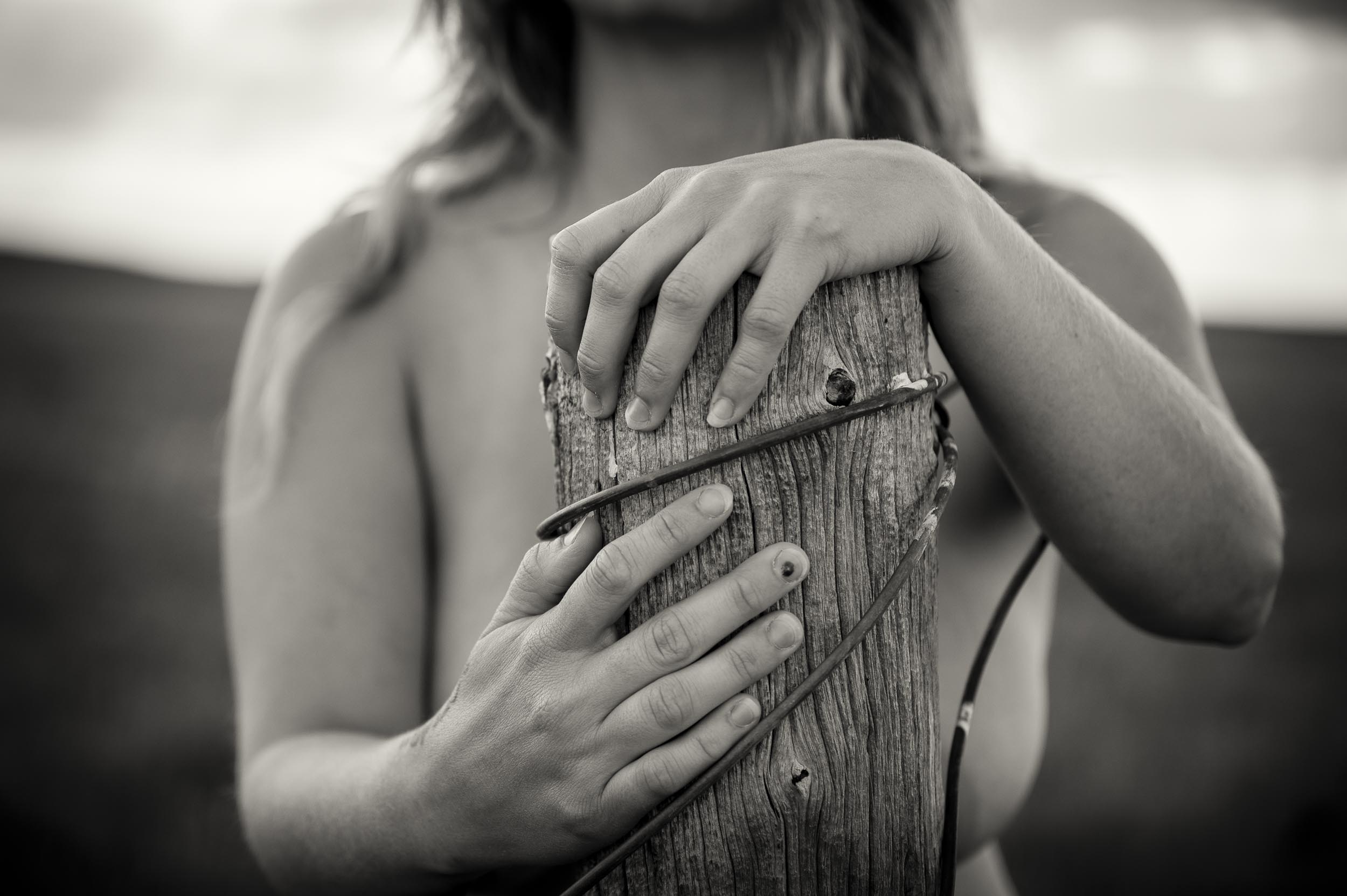 The book also includes two portfolios. The first, State of Play, is a series of self-portraits made on film during the COVID pandemic. Each is grainy or blurry or somehow dissonant, and each is wonderfully intriguing.
McCollum explains, "…there was time for things that had been percolating in the back of my mind but hadn't yet emerged into focus. I was given some rolls of expired film a year before and had been casting around for something to do with them. Why not, I thought, make self-portraits?… While many of the photographs I made seem dark and brooding, paradoxically they arose from a state of play. Using expired film gave me an unanticipated sense of freedom."
The second portfolio, Cocoon, contains images of McCollum's friend and model Katlyn, wrapped in a body stocking. 
"I didn't set out to find the cocoon series;" McCollum writes, "It found me. At the end of a studio shoot, Katlyn – a friend, artist, and talented model – produced the long tube of stretchy fabric and said, "I think you'll like this." She pulled the thing over herself and began to stretch against it in the light. I was mesmerized. Suddenly, the figure I saw in front of me was transformed. The fabric stretched around Katlyn in such a way that the space of the body came alive and Katlyn's creative poses took on a sculptural quality."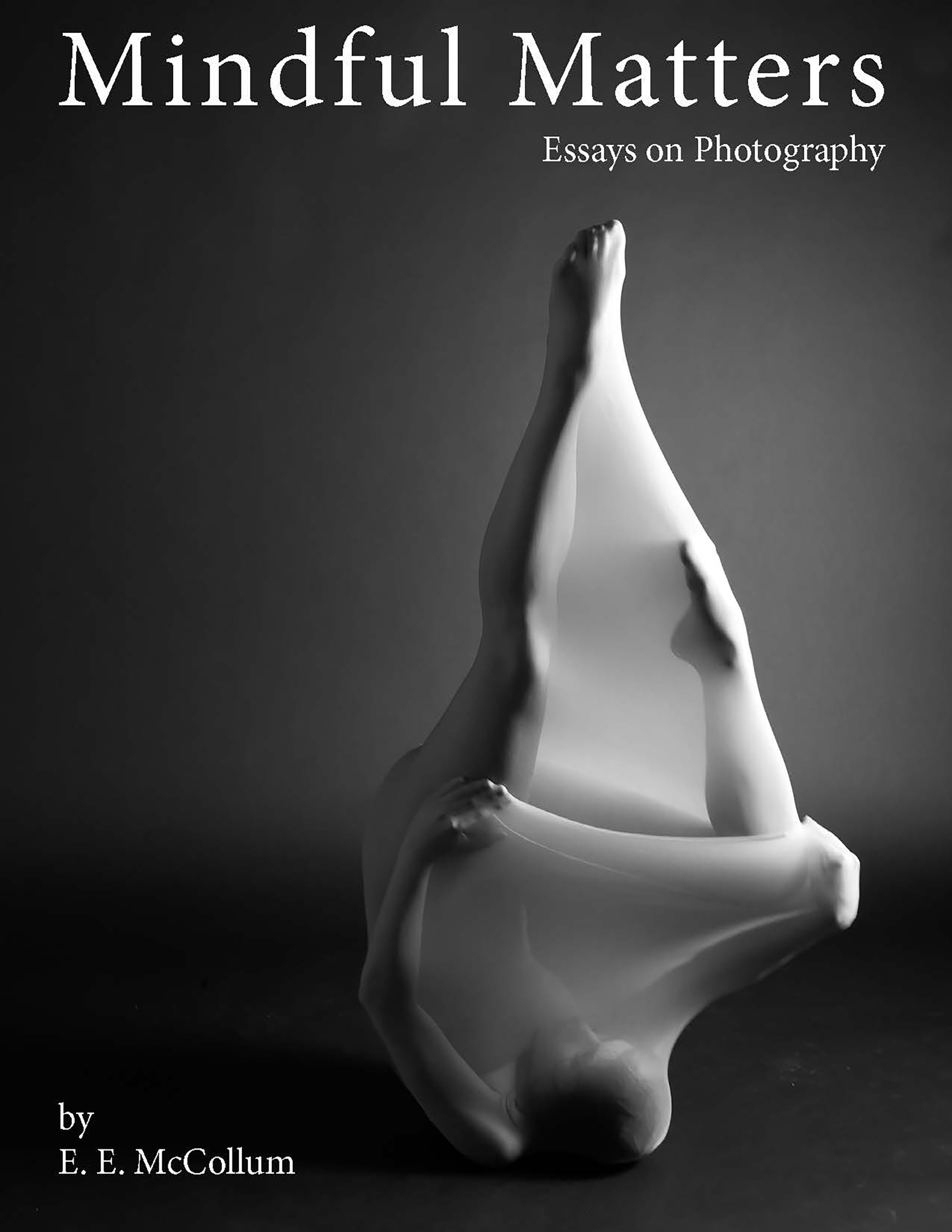 Each of the essays in Mindful Matters is a narrative about how certain images came to be. Detailed and patient and nuanced, they are the kind of stories you would tell a group of friends who understands the world you inhabit.
For example, one essay, "Portraits in Cuba," recounts his experience on a photo tour in Cuba, photographing locals while not speaking a word of Spanish.
"They are unique encounters, these casual portraits made in the streets," McCollum writes. "Unlike an arranged session, where a model and I agree beforehand to work together, or a portrait session where someone hires me with the explicit intent of capturing their image, street portraits depend on a brief, and almost random, moment of connection. As a stranger in the streets of Havana, where I didn't know either the culture or the language, the camera allowed a connection I wouldn't have otherwise had. The camera connotes a particular kind of attention that I intend to give to the person before me. "You are interesting. There is something special about you. I want to preserve this moment between us." That attention is charged, more powerful than a glance on the street or casual hello in a store."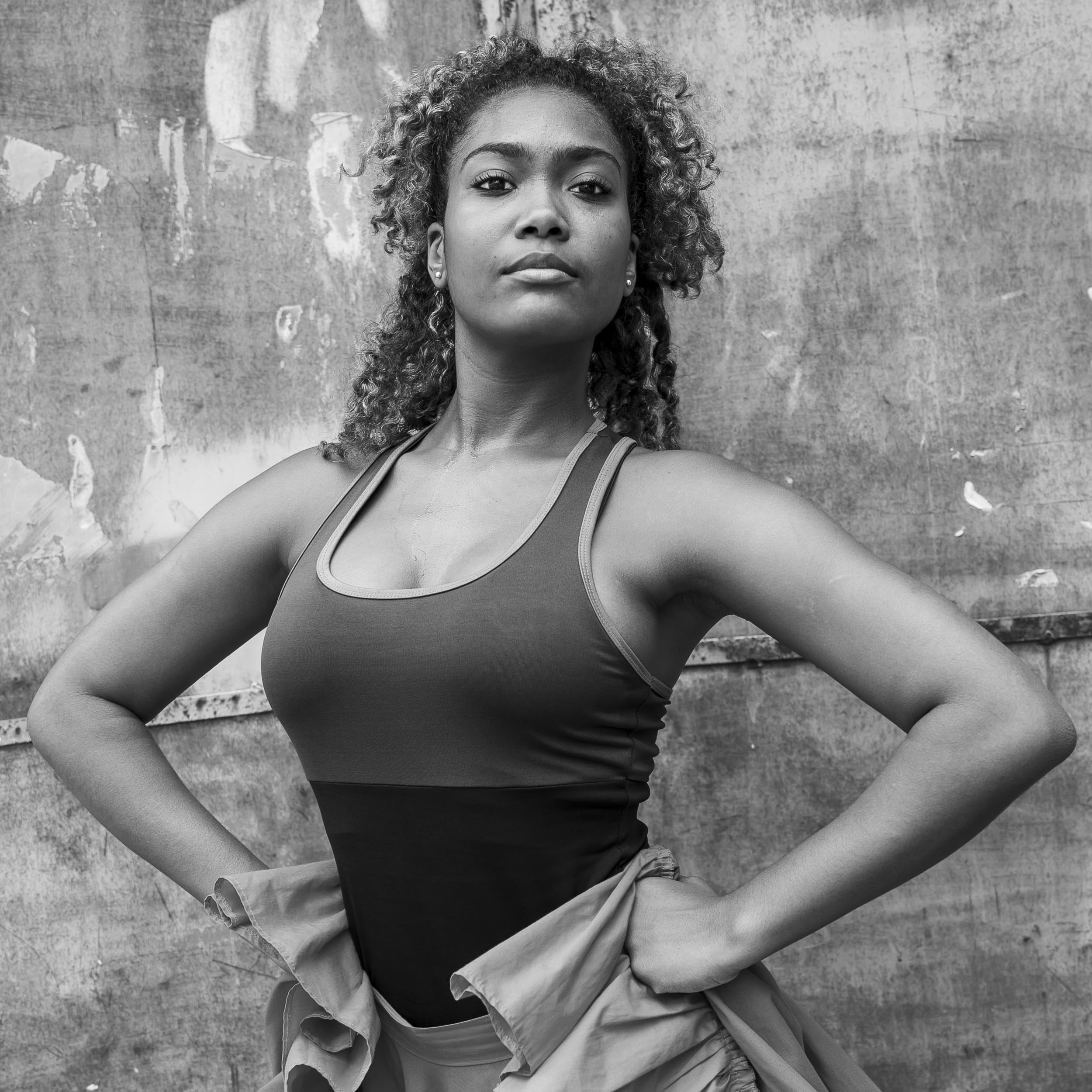 A particularly moving essay, called The Camera Works both Ways, is about photographing a series of nude portraits with a couple. After explaining that he had a career as a psychotherapist, McCollum says, "In this project, where my prior profession should have made me completely at ease, I found myself hesitant. Other photographers talk about how the camera empowers them to explore emotional spaces that they might not approach otherwise. For me, it was the opposite. The camera brought with it a sense of responsibility to my two models as well as to broader issues of intimacy and conflict, a responsibility I had not anticipated. I sorted the pictures and sorted the pictures, hoping to find my way through this lack of confidence."
In an essay about photographing an apparently homeless woman, entitled A Photograph I Wish I Hadn't Made, we read, "What do we owe those who come before our lenses, whether or not we have gotten their consent? Not a simple question, especially when we ourselves don't always know how our work will affect our subjects. How often do we think about what that ramifications of our work might be for those we photograph? And what basis do we have for deciding when a photograph should be made public?"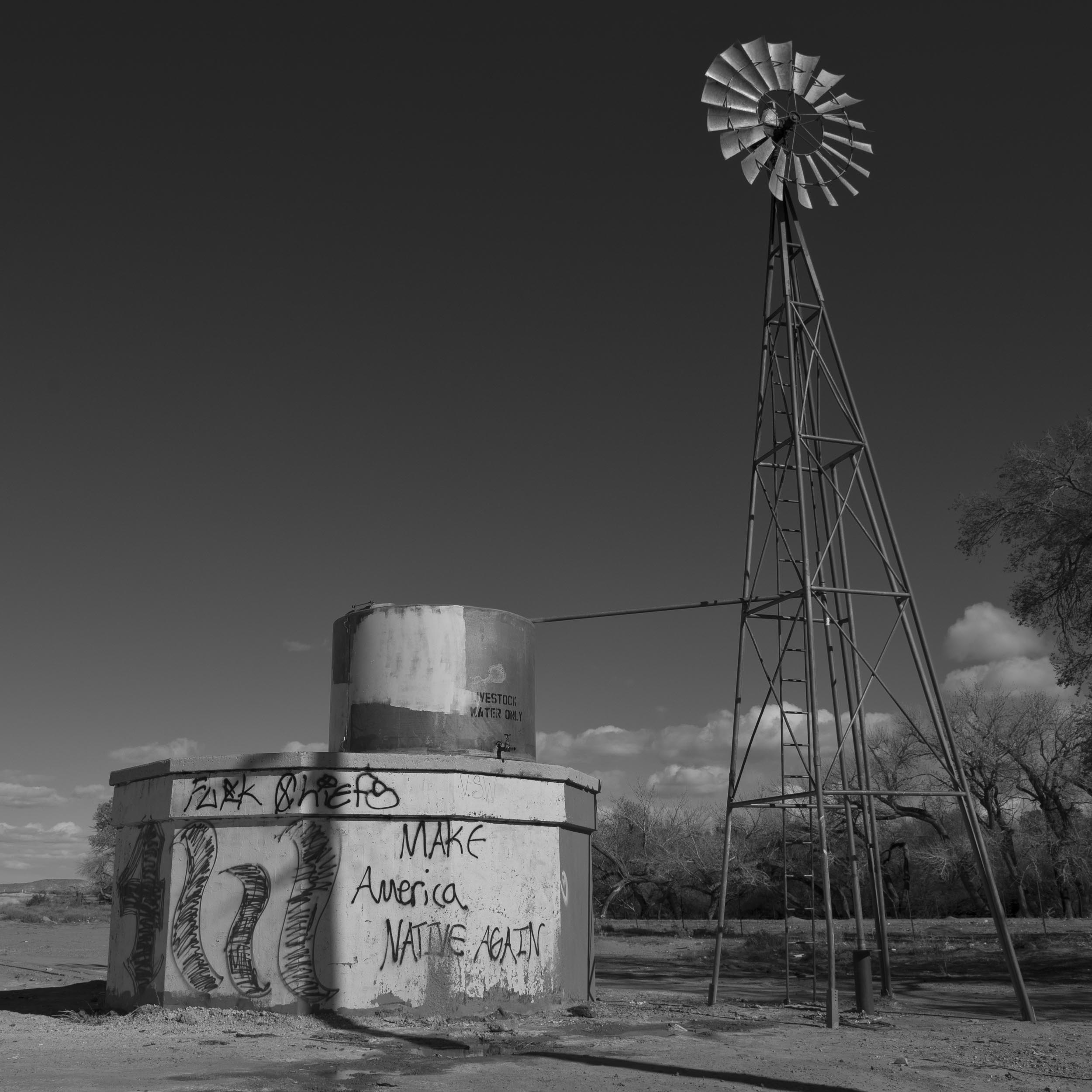 Mindful Matters is a book about thinking about photography. There is no technical help and not a great deal of advice. Instead, the book is a collection of ruminations, of stories that reveal issues and then try to resolve them. McCollum's images are wonderful. His ideas and issues as a photographer will sound familiar to all of us who carry a camera and we will be grateful for his articulation and careful description of the currents that swirl around every release of the shutter.
A note from FRAMES: if you have a forthcoming or recently published book of photography, please let us know.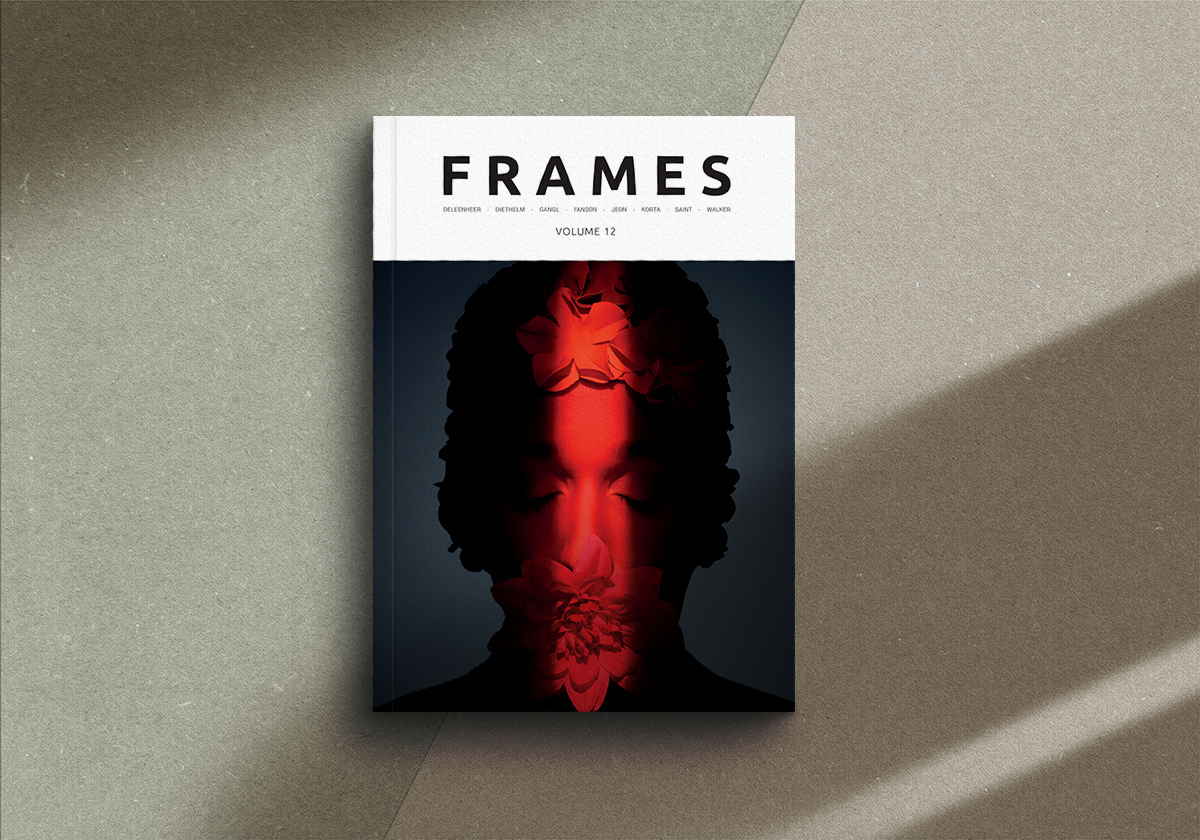 Every year we release four quarterly printed editions of FRAMES Magazine. Each issue contains 112 pages printed on the highest quality 140g uncoated paper. You receive the magazine delivered straight to your doorstep. We feature both established and emerging photographers of different genres. We pay very close attention to new, visually striking, thought-provoking imagery, while respecting the long-lasting tradition of photography in its purest incarnation. Learn more >>>
---