"Plastic waste created this collection. The fabric mainly comes from recycled abandoned fishing nets floating in our oceans harming global marine life immensely. By using recycled materials, our planet gets cleaner. What you buy matters."
This somewhat over-the-top appeal to the conscience (and the pocket book) comes from the website of AYA Label, "an Amsterdam-based brand founded in 2018, creating beautiful sustainable swim- and sportswear." Each of the brand's designs is named after a Greek goddess or Amazon queen and "imbued with her energy". Their aim is to "empower" women and make them feel "like goddesses themselves." Be a Goddess, Save the ocean! And buy our bikinis! As a strategy, it seems too obviously superficial. But it also seems to work.
But what is of interest to me is an innocuous disclaimer at the bottom of each page on their website: "Photo with model was shot on analog. Color may vary." The website is filled with hundreds of analog photographs of the young women modelling the swimwear. Their target group: young, modern, trendy, concerned about the environment and sustainability, wanting to "step away from fast fashion," and the fast, modern, digital life. The choice of hiring a film photographer was very deliberate. Declaring it on every page sends a message loud and clear: We are modern because we are slowing down. Our photos are real, not numbers. Our intelligence is not artificial. We are a part of the new future.
Everywhere you look these days in commercial photography – especially in the fashion world – film photography is there: Zara, Miu Miu, Prada, Comme des Garçons, Gucci, Celine, DKNY, just to skim the surface.
And they celebrate it! The Comme des Garçons website greets you with words of Jamie Hawkesworth about his personal journey in photography, followed by 20 pages of his analog photographs. Not his fashion work for Comme des Garçons, but rather examples and details of his art photography, including from his well-known book "Preston Bus Station". Only then do you arrive at the fashion house's 2024 collection. Jamie is quite a hot commodity in the commercial world and has been for several years. And he remains true to his roots in film. Take a look at the photos he took for British Vogue with a Pentax 6×7 last year of Camilla, now Queen. Digital still reigns, but there is an insurgency afoot!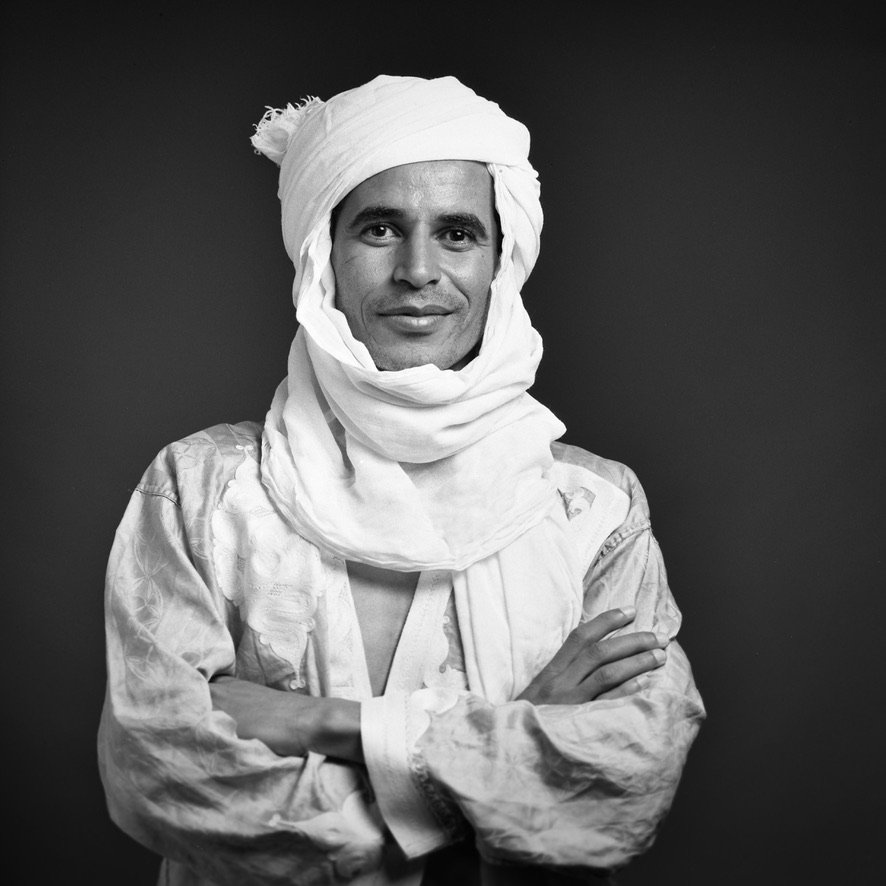 I caught up with Christian Coigny at a vacation house in Greece. Christian was working during the heyday of commercial film photography, entrusted with campaigns stretching over years for fashion and luxury companies like Bongénie Grieder, Hérmes, Ferretti Yachts, Chopard, Baume & Mercier. A prominent project was a 10-year campaign for the design house Vitra, for which he photographed 130 prominent personalities of the cultural world, seated in Vitra chairs. People like John Cage, Keith Haring, Martin Scorsese, Nigel Kennedy, Mikhail Baryshnikov, John Updike, Dizzy Gillepsy, Audry Hepburn. His work for these companies was mainly done in black and white, shot with a Hasselblad or with large format studio cameras.
Christian has loved the process of photographing and printing black and white images since he first discovered it in his youth. And he is good at it! I recently visited a gallery in Zurich to view some of his work. The large, silver-gelatine prints of still lifes and nudes took my breath away. Deep blacks, rich detail in the shadows, an incredibly seamless graduation of greys, crisp but warm focus, large-scale, geometric still lifes perfectly composed. It is no wonder he was in demand from major clients for his black and white work.
For him, the transition to digital in the commercial world was not a positive development. He feels it brought on a host of structural changes in the business, such as the relationship between the art director and the photographer, for example. Before digital, he says, the clients were very interested in getting to know the photographer, his person, his work. Because so many aspects of the shootings were constrained by the medium – no immediate results except for Polaroid tests, for example – and by the printing processes of the time, there had to be a great amount of trust and confidence put into the photographer, who dominated the process. With the advent of digital photography, the role of the art director grew, as did the demand for speed. Often, they would want to see the results in their offices a continent away before the shooting was even finished, or else they would be in the studio looking over your shoulder at a monitor or your LCD, demanding changes in poses, accessories, etc., while the photographer was still in the middle of the creative process. It becomes the art director's point of view. The photographer becomes a "technician" and almost incidental.
Now that film photography again has a foot hold, that could be changing, however. Although he is very happy to see the resurgence, Christian remains skeptical about the motivations. "I'm not yet sure that the magazines and fashion houses are interested in film photography for its own merits and aesthetics, but rather because it is trendy to use and sets them apart from the rest."
Christian had the luxury to make the decision to leave the fashion and product work to younger colleagues and concentrate his energies on his personal work in the studio and darkroom, which he continues today at the age of 76.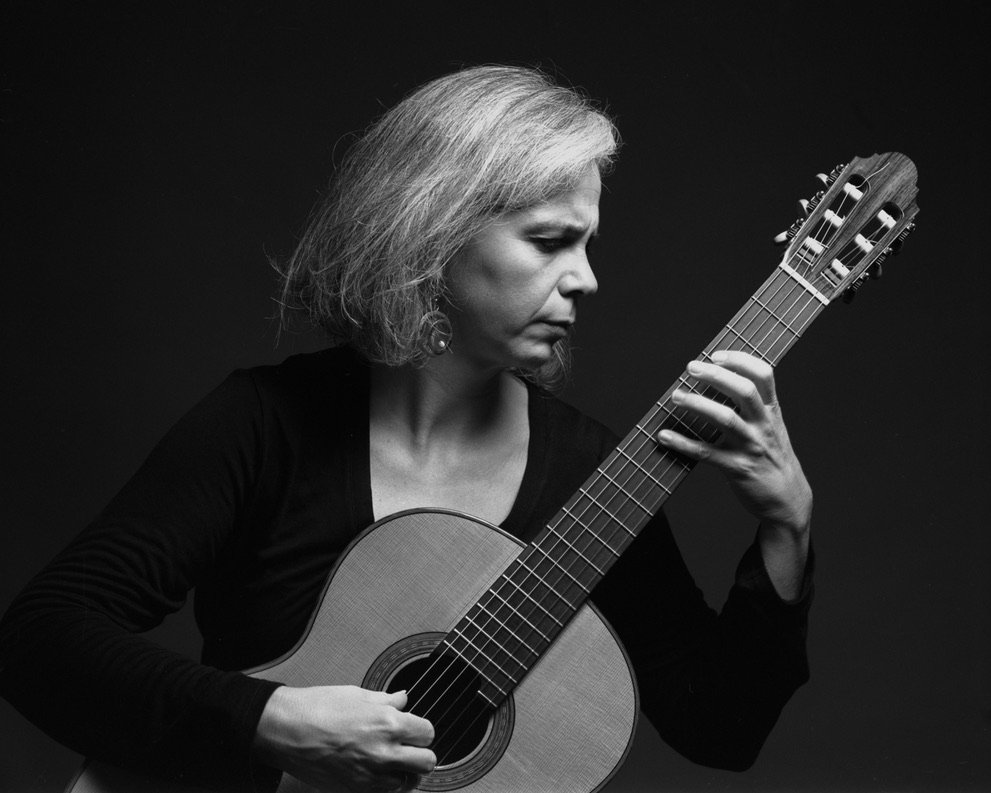 Dan Winters took a different route. His iconic portraits of actors, presidents and celebrities and his photo series of films and television series are instantly recognizable to a wide audience. He started out with 35mm but was soon frustrated by its resolution limitations and switched to using medium and large format film for his commercial and personal work. The 4×5 format was a special favorite, with him exposing and processing tens of thousands of sheets of film over the years for his clients.
But his last use of film was for a movie poster some 6 years ago, he said. As soon as he determined that the quality of digital sensors had reached and exceeded the quality of 8×10 film, he switched to digital and hasn't looked back. He told me that he is not at all interested in the process, only in the final image, so he wants to use the best possible means to get the best possible images for his clients and for his personal work. He sees a host of practical reasons to only use digital for his photography now as well, beginning with the fact that he has to deliver the product digitally anyway. Speed, ease of processing, unlimited options for creating the look he envisions, as well as environmental considerations, have made him a firm believer in digital photography. His archive is full of hundreds of thousands of his negatives, however, so he loves using them still for some current book projects he is working on.
But there are many fashion and commercial photographers who see it differently. The list is long and growing. A small sampling of names worth looking into and following: Ronan Mckenzie, Derek Henderson, Tim Walker, Harley Weir, Olivia Rose, Colin Dodgson, Jamie Hawkesworth, Zoe Ghertner.
The New Zealander Derek Henderson is active as a fashion, architectural, and product photographer using both digital and film mediums, and works with big international companies like Zara or Louis Vuitton. He figures that about thirty percent of his work is with film. Often a client will come to him wanting the job to have the look of a certain photo they saw and liked in his portfolio. He has to tell them that style was done with film and they will have to adjust their expectations and timetables to fit the slower analog process. Almost always they are happy to have found a photographer working with film and very willing to adapt their workflow. Derek thinks that film is on the rise and here to stay in commercial work, especially in the northern hemisphere, where there are ample supplies of film and many more good labs catering to professional needs. He sees film photography's strength especially in the luxury segments of advertising and in fashion. He hopes to be doing more of his work with film in the next years. He likes the slower, more careful and deliberate pace and the changed relationship with models and clients that film work brings with it.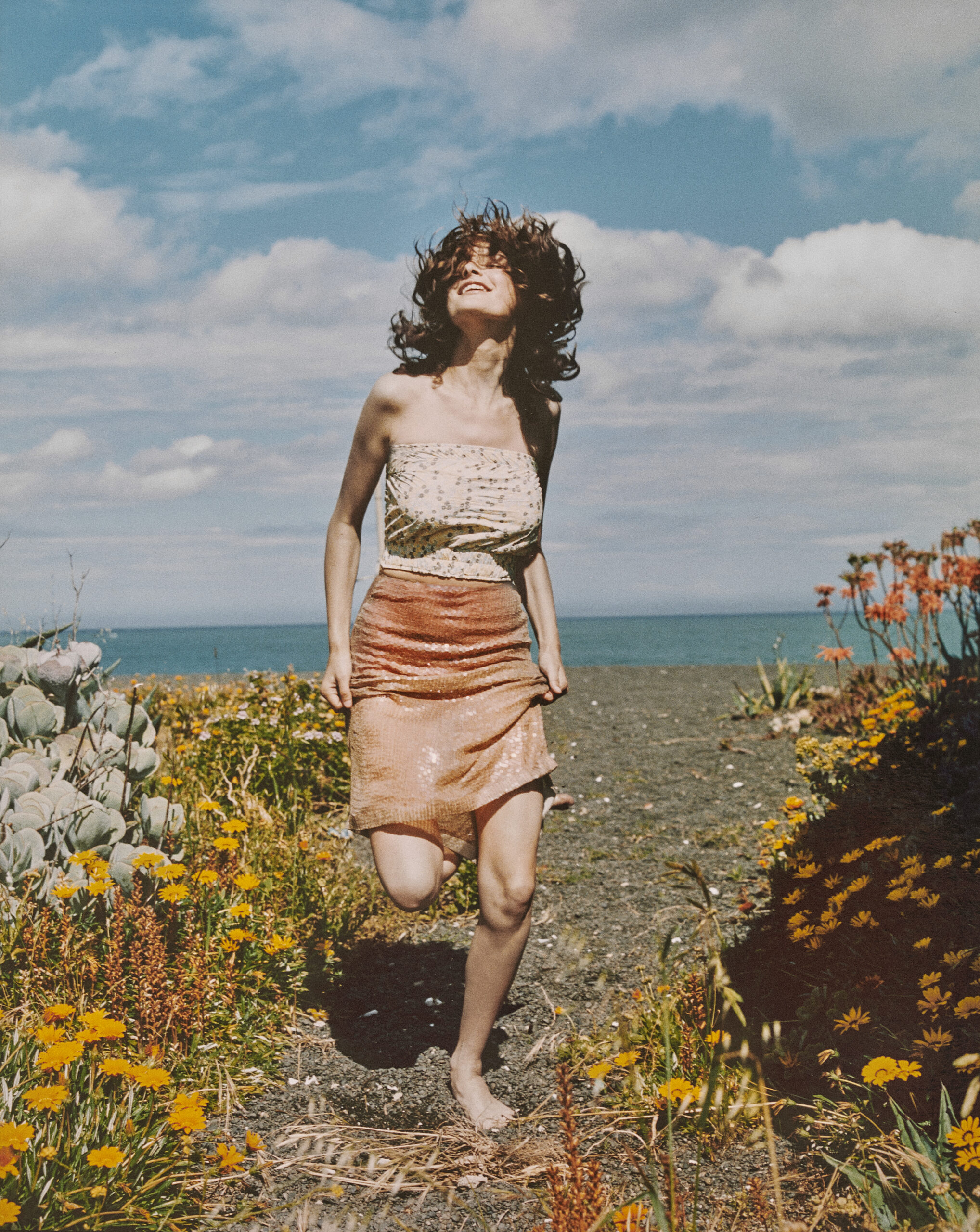 There seem to be two main groups. One is the photographers who came into photography when analog ruled. They fell in love with the medium and the process, perfecting it technically and aesthetically, and have never abandoned it, using film either exclusively or employing digital when the circumstances demanded.
The other is the young photographers in their twenties, who were born into the digital age and have turned to analog photography for all of the well-known reasons: a return to the roots, a deceleration of their lives in general, a re-humanizing of the process, a return to an artisanal practice of the craft, a search for images that don't look over-perfected and clinical, or, as Jaime Perlman describes it, a backlash to an over-sanitized, digitally-savvy culture. More and more they want emotions, not perfect pixels. And Vogue & Co. seem to want that too.
What both groups share is a use of photography as artistic expression first, in their art and in their commercial work, and clients want to use that expression to promote their products. That is a positive development, and I am excited to see how the trend develops.
ABOUT THE AUTHOR
Stephen Smith is a professional choral and orchestral conductor and an amateur photographer and linguist. His photographic interests are in analogue medium and large formats. Born and raised in the USA, he has lived as a dual-national in Switzerland for 40 years.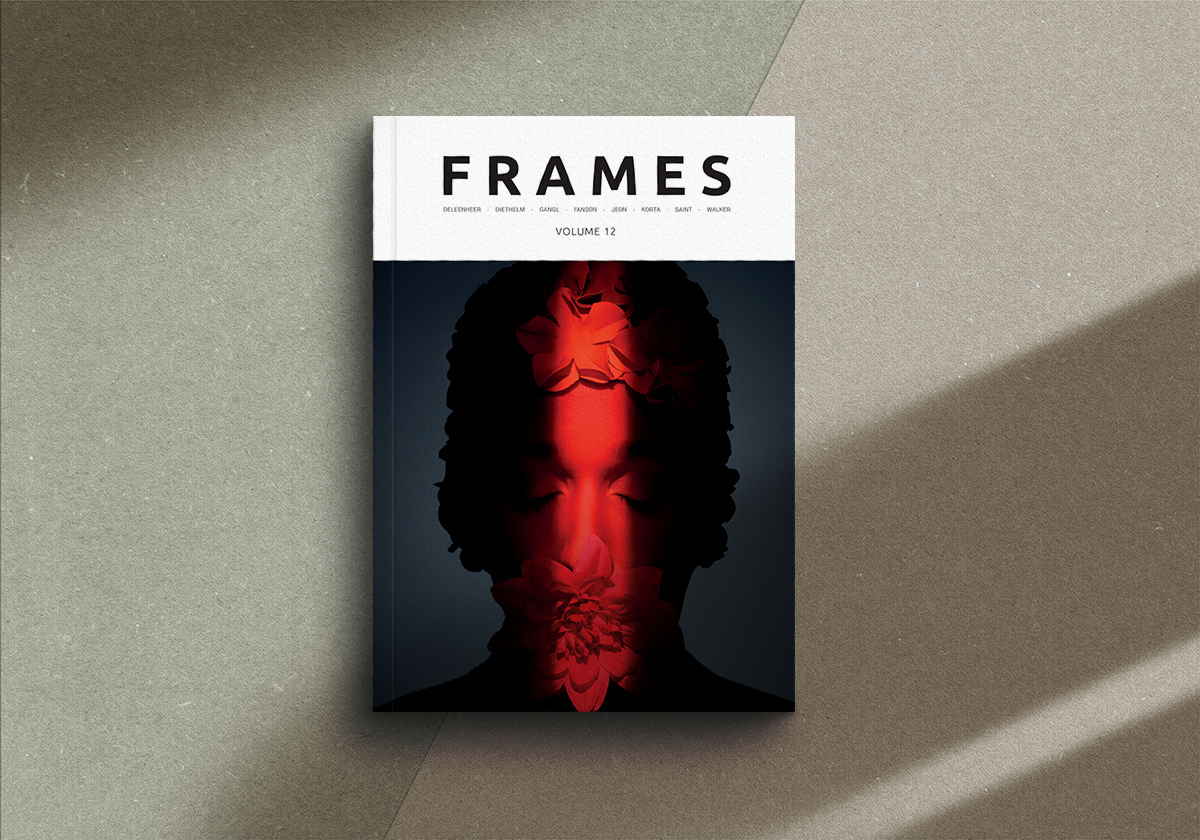 Every year we release four quarterly printed editions of FRAMES Magazine. Each issue contains 112 pages printed on the highest quality 140g uncoated paper. You receive the magazine delivered straight to your doorstep. We feature both established and emerging photographers of different genres. We pay very close attention to new, visually striking, thought-provoking imagery, while respecting the long-lasting tradition of photography in its purest incarnation. Learn more >>>
---