Artists have a peculiar relationship with time and their own work. New work is always fresh and exciting, filled with discovery and wisdom. Recent work, however – the work we did six months or a year ago – is often somehow lacking. It seemed good at the time, but it's not kept up. Now it seems dated. We want to have it back sometimes, to make some new adjustments, to give it what we've learned or felt in the time between its birth and now.
---
"Found, Not Lost", by Elliott Erwitt
Published by GOST books, 2020
review by W. Scott Olsen
Carefully curated selection of Elliott Erwitt's photographs from "Found, Not Lost" will be featured in the 4th edition of FRAMES Magazine.
---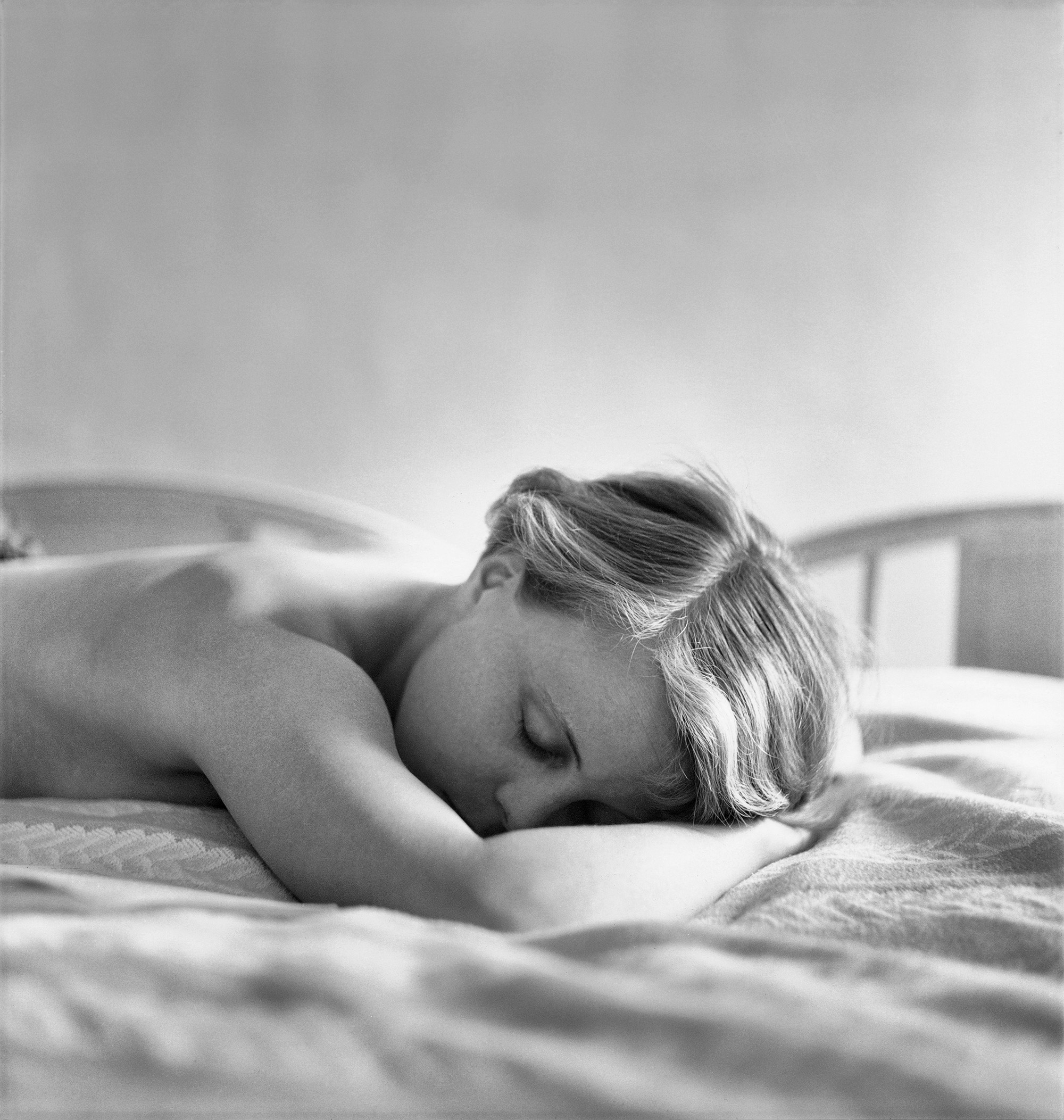 Old work, though, is often extraordinary. It reveals a person we once knew, ourselves, in a new light. We are far enough away from the work that we can see it as itself. Given enough time, we evolve. None of us are the same person at 60 that we were at 30. When we are 60, the art we made at 30 finally stand apart from who we are. We can look back at it with a bit of perspective and, if we are lucky, insight.
Insight and perspective are the twin graces that make Found, Not Lost a remarkable book. Elliott Erwitt has gone back through his archives and, well, rediscovered a power he did not see at the time he took the pictures.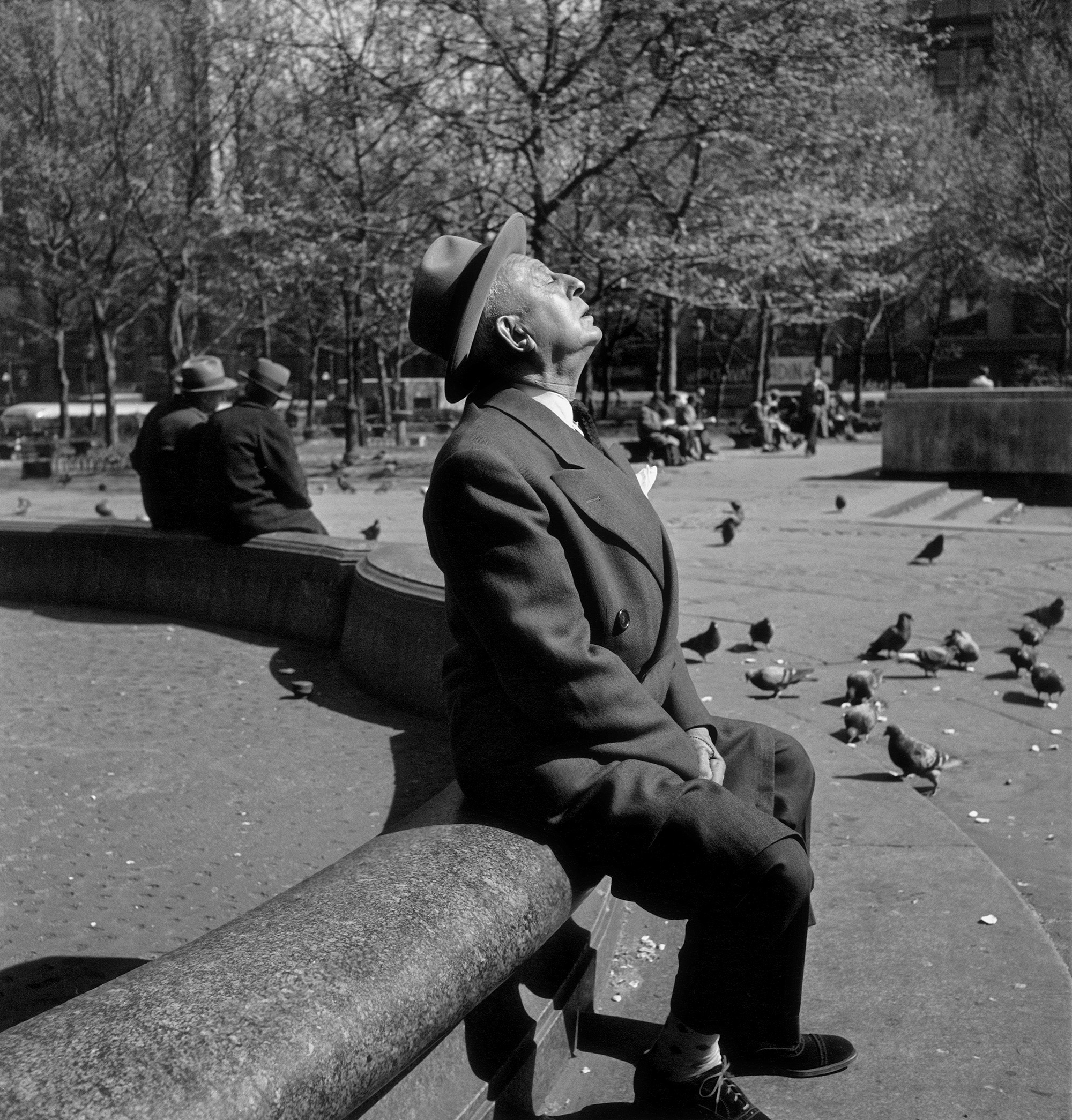 In "Don't Bother, Pix Useless" (a reference to a note Erwitt wrote about a folder of his own work), Vaughn Wallace's introduction to the book, he lays out the situation. "Imagine, at ninety-two years old, turning back to the thousands of photographs made throughout the many chapters of your career and, on second and third glance, discovering a significance in those images that you missed when you first saw them a few lifetimes ago."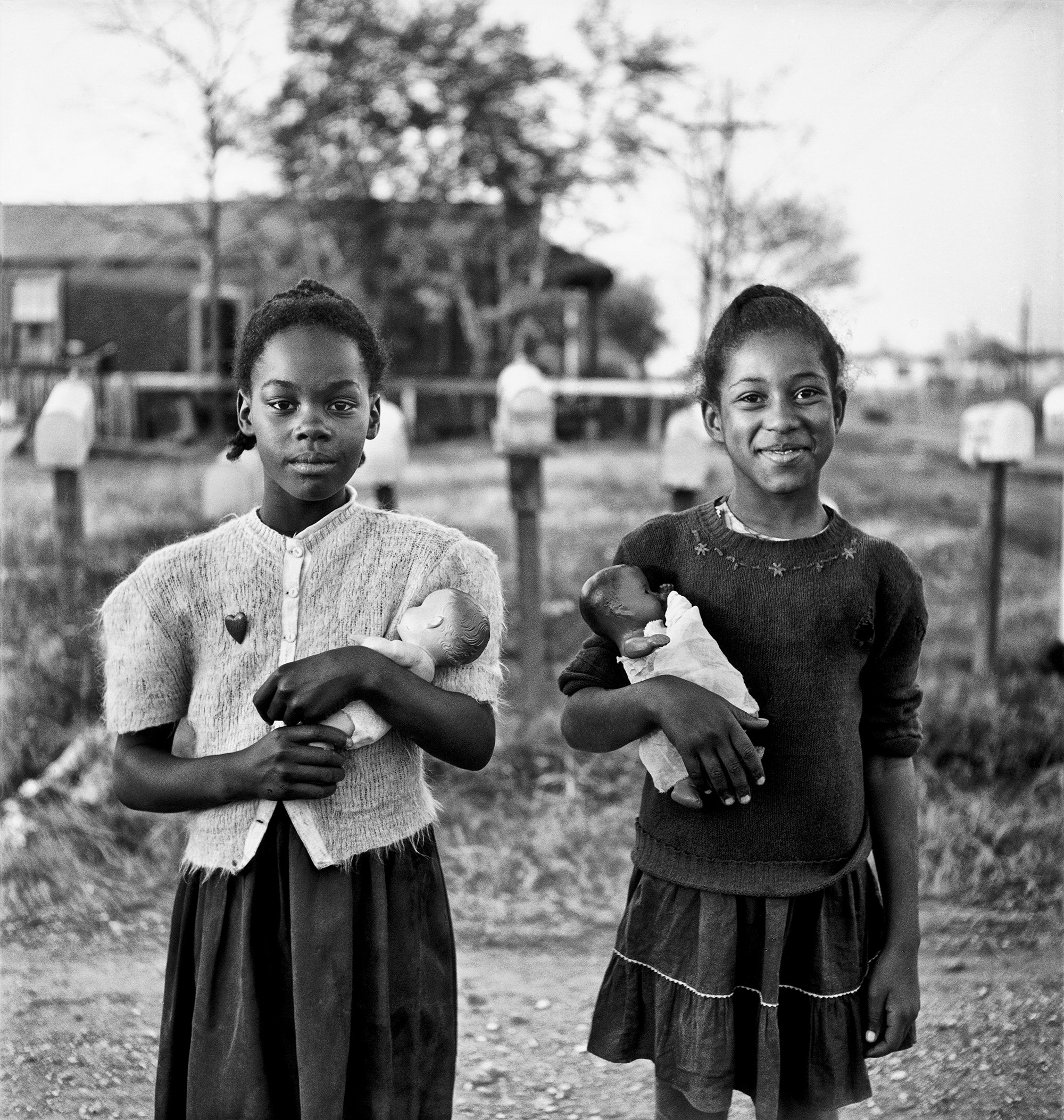 Erwitt, of course, is a superstar in the photography world. Born in Paris in 1928, Erwitt joined Magnum Photos in 1953 (at the invitation of Robert Capa) and served as its president in the 1960's. His long career has become iconic: classic black and white pictures that include celebrities like Khrushchev and Nixon, Marilyn Monroe, Che Guevara, Salvador Dali, Jack Kerouac, Arthur Miller, Rudolf Nureyev, portraits, street scenes, and dogs.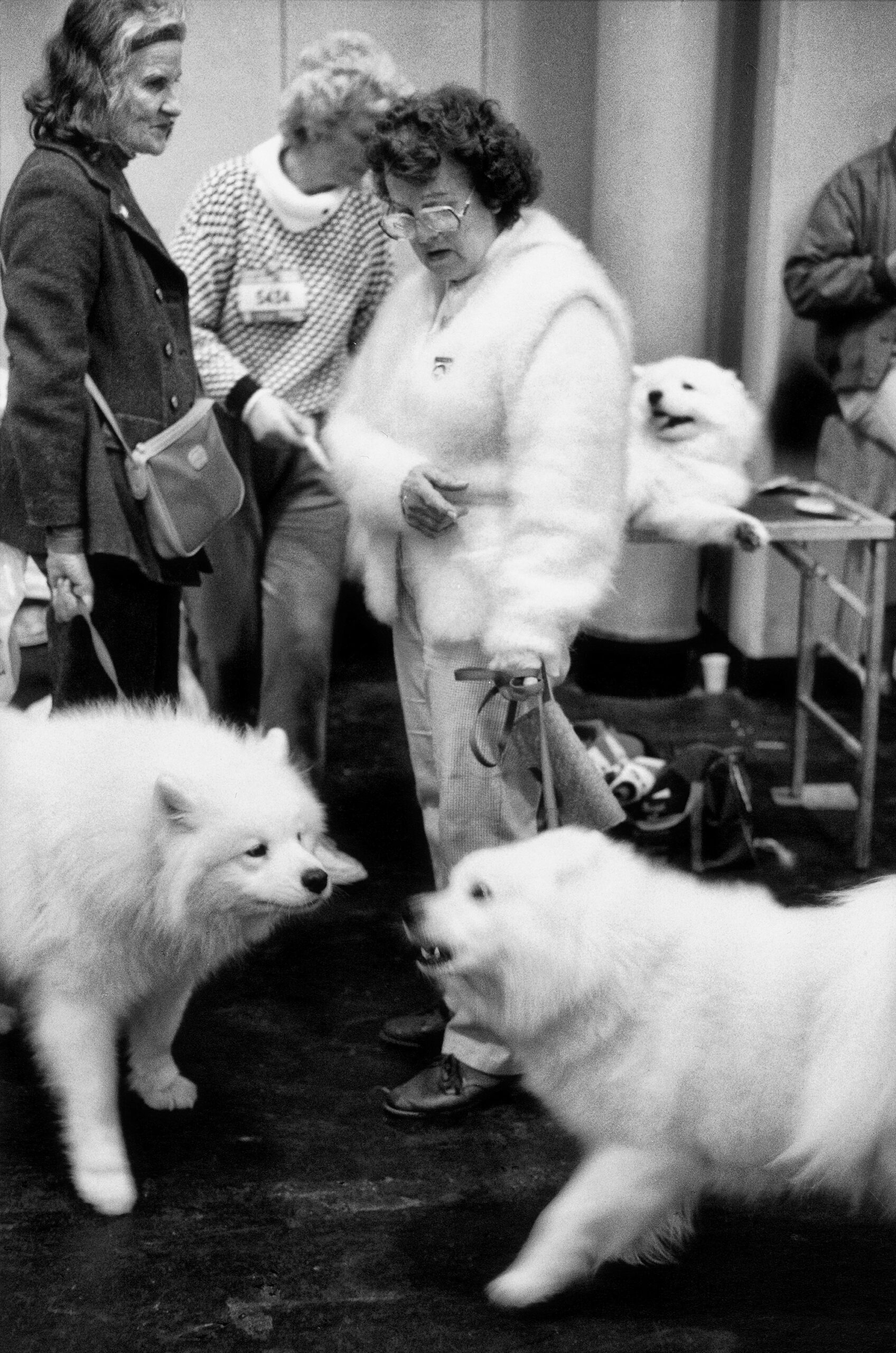 His images are often playful and embody the spirit of spontaneity. Every one of them has a type of energy that seems to want to leap out of the frame. Not frenetic, though. Just heart-rush alive. In 2011, the International Center of Photography awarded him the Infinity Award for Lifetime Achievement.
Wallace goes on to say, "What emerged from this relentless process of introspection is an Elliott Erwitt we haven't met before, a photographer who has transposed his wonderful, famous style of seeing the world into pictures that are less readily summarised. There is wisdom and, one feels, a wry confidence in this reimagining of a legacy, especially when that legacy is one that most artists would happily not disturb. This book is the fruit of that confidence—the product of looking again at what one bypassed or discounted years before and discerning something unexpected and new. With editor Stu Smith and Elliott's longtime studio manager Mio Nakamura, nearly 600,000 images were parsed through, cut down to 1,850 before settling on the 171 found in this book. None of the pictures here have been printed or published before."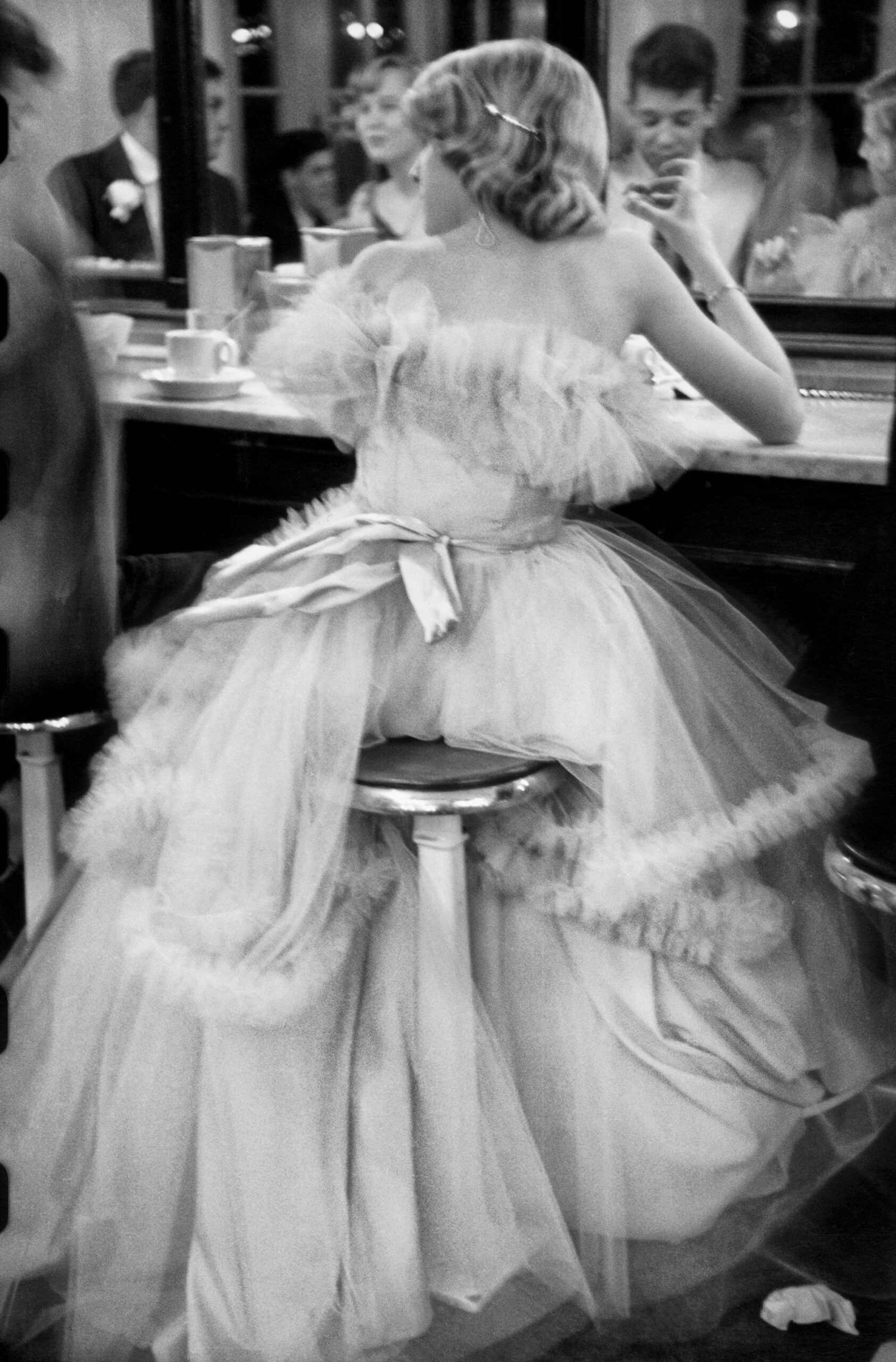 Found, Not Lost is a book that trusts the images to stand alone. There are captions at the very end of the book, but they only give location and date. Going through the pages, all a reader sees are the images. Sometimes it's possible to guess the context. More often than not, the scene ends at the border of the frame. I admire this confidence and focus on the ability of a single image to tell a story. Erwitt's images are always provocateurs, in the best and most generous sense of that word.
Insight and perspective. For whatever reason, these images did not rise to the top when Erwitt took them. But that says much more about Erwitt and his editors at the time than it does about the images. Sometimes our work is well ahead of our ability to see. Every image here speaks volumes about time and place and character. There are issues of race and wealth and sex and desire and hope and love and sadness throughout these pages and through Erwitt's images these are nuanced as well as provocative. The new perspective, the one brought on simply by his age and the distance between now and the then-of-the-image allows for the nuance to gain its own voice.
It's a bit like reading a good novel and you realize the subplot is really what your heart follows. Or, better yet, it's like reading a wonderful love poem. We've all been in love. But here it is in a way you've never imagined and, at the end, when you know the poet got it exactly right, you think, "Wow. I didn't know I knew that."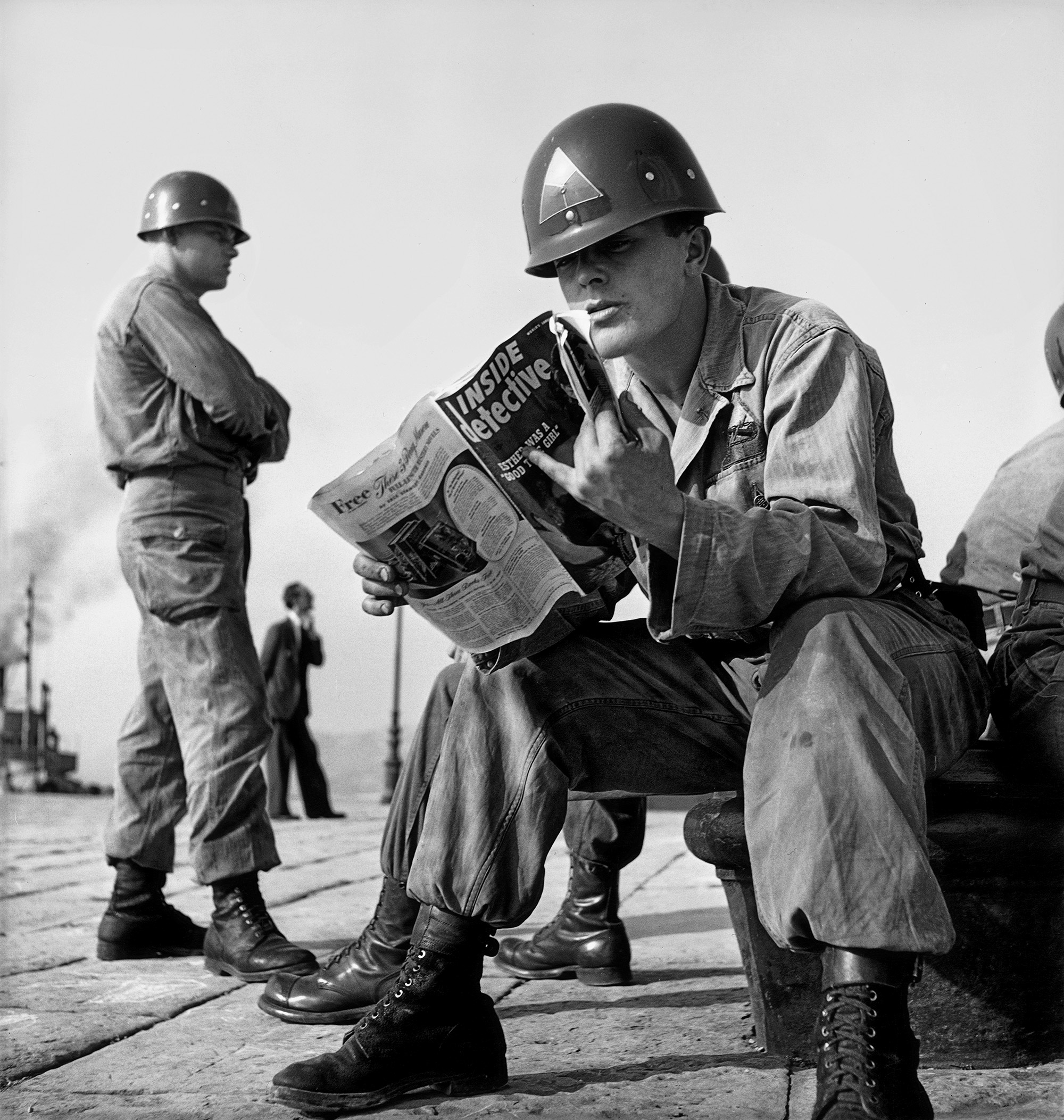 Wallace writes, "… this is a record of a man mapping an undiscovered country, the hidden world of his own past." But I would argue it's much more than that. This book does provide a deeper look into Elliott's vision. But Elliott's genius is the way he sees the world, and the fleeting moments of a profound world is what we discover, once again, through his lens.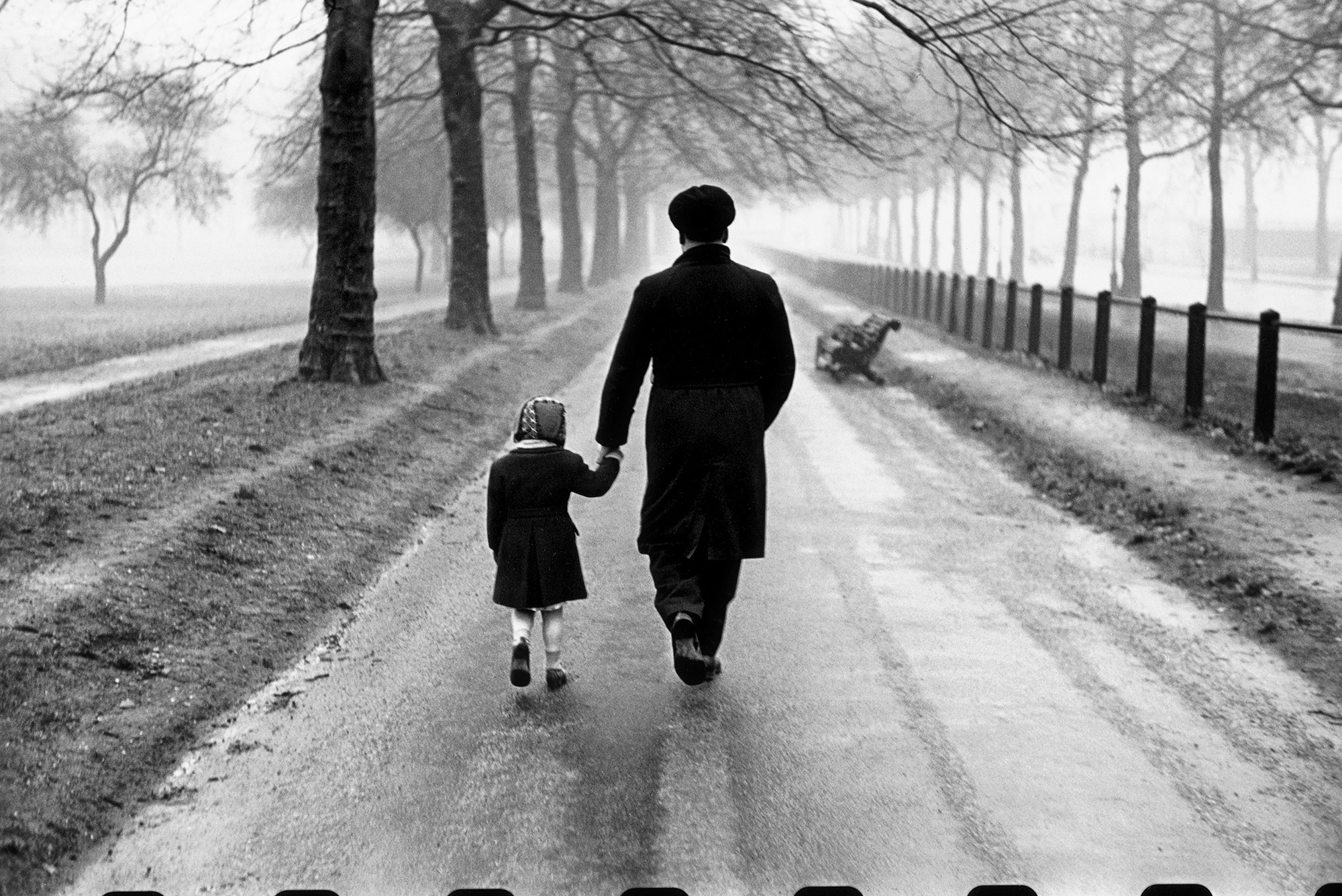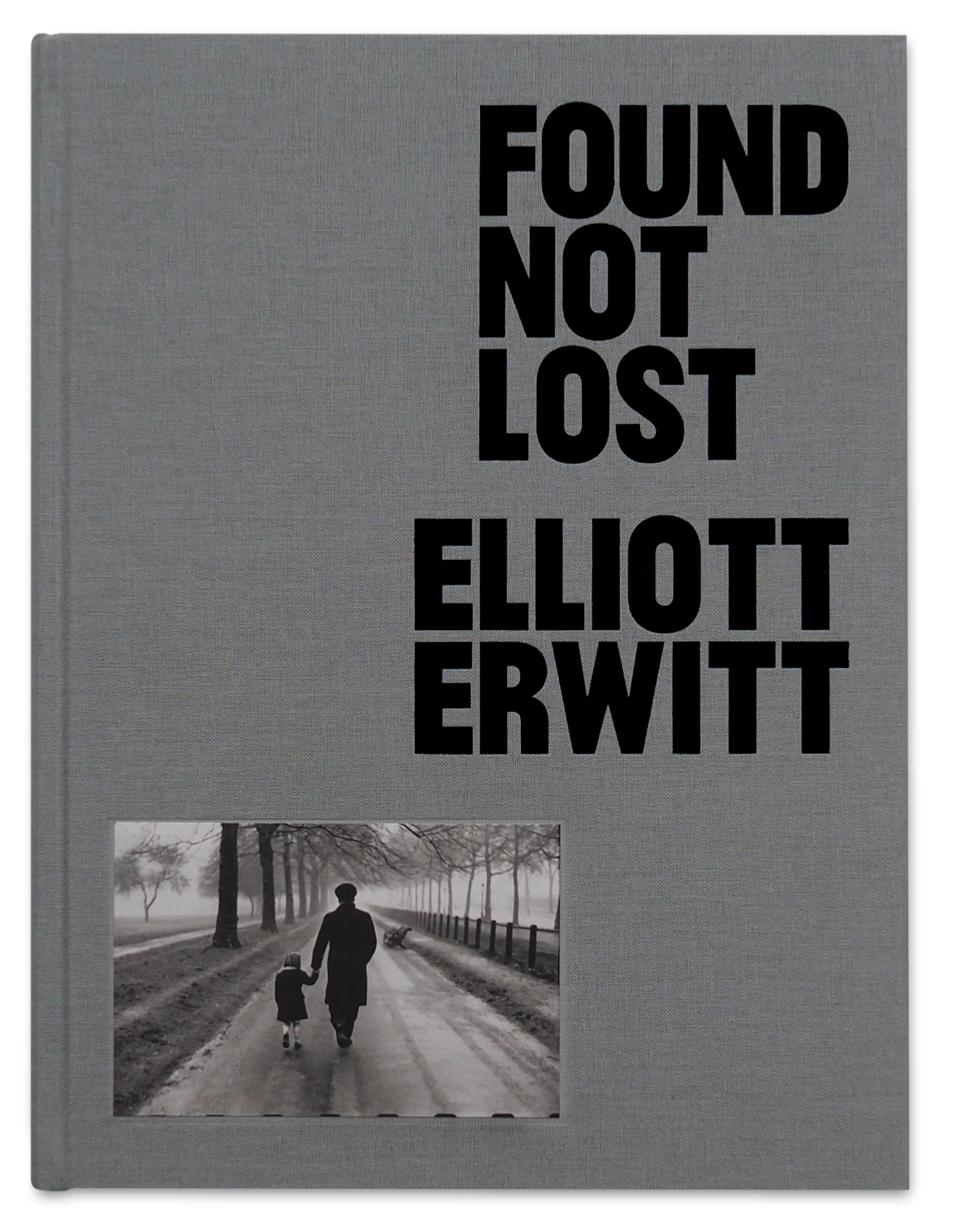 A note from FRAMES: if you have a forthcoming or recently published book of photography, please let us know.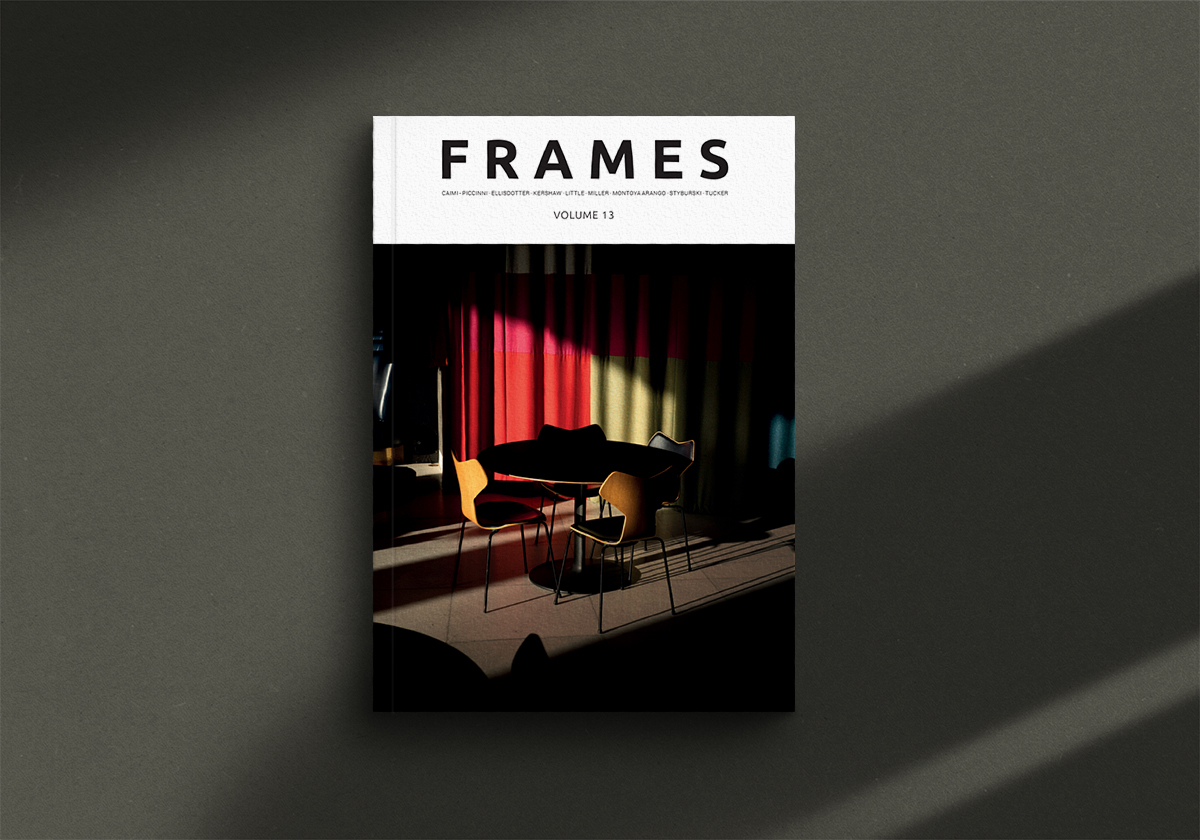 Every year we release four quarterly printed editions of FRAMES Magazine. Each issue contains 112 pages printed on the highest quality 140g uncoated paper. You receive the magazine delivered straight to your doorstep. We feature both established and emerging photographers of different genres. We pay very close attention to new, visually striking, thought-provoking imagery, while respecting the long-lasting tradition of photography in its purest incarnation. Learn more >>>
---