On the left side of my desk this morning, a cold and windy winter morning on the northern prairie of the United States, an anthology rests, held open by a bookmark, next to a cup of still-steaming coffee. This is the annual collection called Best American Travel Writing, an edition of essays and articles from magazines that publish travel stories. Every year, this is one of the books I look forward to most. In this edition I am able to travel everywhere from Lyon to New York, to Borneo, to Mississippi, to Las Vegas, to Senegal, to Burundi and the Chukchi Peninsula and elsewhere.
---
"Helsinki Designerin Silmin"("Helsinki Through the Eyes of a Designer") by Tua Rahikainen
Published by Docendo, 2012
review by W. Scott Olsen
---
This is a book of clear and descriptive prose. Reading these essays, as people have read travel stories for centuries, I am transported to places I have never been and will likely never go. But I am able to walk the streets, see the sights, taste the food, and my life is richer because of it.
I have the good fortune to have traveled more than most people. My boots have been 700 miles north of the Arctic Circle as well as the far end of the Otago peninsula. They have been in Paris as well as the night markets in Hong Kong and Cairo. But one of the things my own travels have taught me is that I've been almost nowhere. The planet is enormous. My life will be nowhere near long enough to say I have visited with any depth even a sliver of what is possible.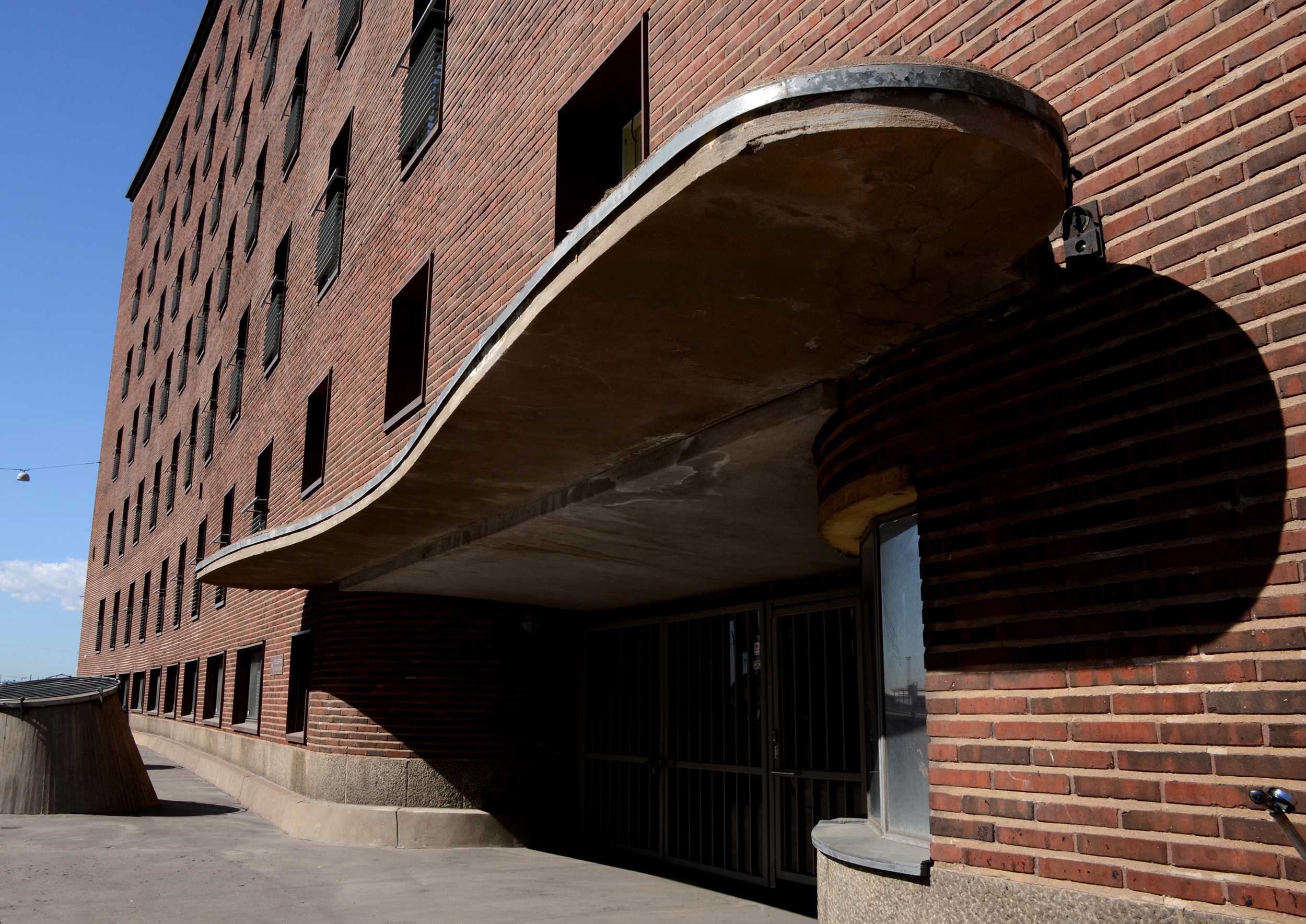 I rely upon the artist to feed me stories and insights from the places I will never go. And this is why I am in love with a book on the right side of my desk. Helsinki, Finland, is not some place I will likely be. Like so many other cities, it has a tug on my imagination. But time and opportunity are limited. So imagine my joy when a book arrived in the mail titled Helsinki Through the Eyes of a Designer. Much like the essays in Best American Travel Writing, this is a focused and idiosyncratic story about one way to see a city.
Helsinki Through the Eyes of a Designer is a small and elegant book, a photo book that looks at the architecture of Helsinki not from a promotional point of view but through the aesthetic and philosophy and value system of a designer. This is a book shapes and the stories they might reveal or contain. Sometimes the images are small details. Sometimes the images are cityscape wide. Every one of them asks us to consider architectural form as its own emotion and mood and a way a city expresses its soul.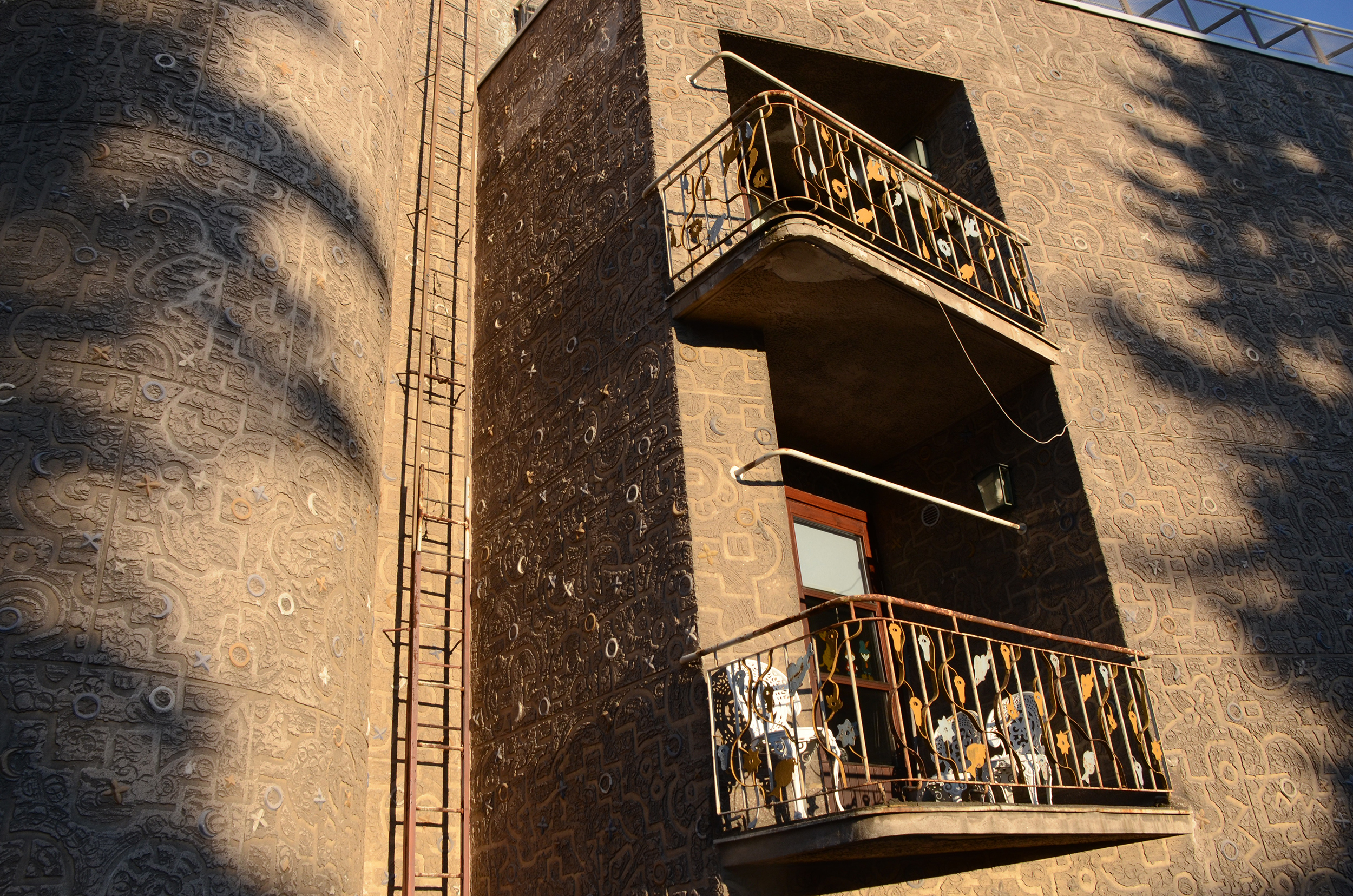 In a letter, Rahikainen writes, "My aim was to show visitors lesser known areas of Helsinki. There are no people in the book, nor tram cars or something else making it soon outdated." And, in the book's introduction, she says, "Being as busy as everyone else I used to rush from place to place without realizing how beautiful Helsinki had become. But in 2010 I set out to rediscover my city. I planned specific walks, brought my camera along and took lots of pictures of less known views, relishing in the amazing richness of colour and shape. A sudden dash of sunlight made an ugly surface shine, and a misty haze softened sharp edges. Sometimes I waited for up to an hour to get the right light, and sometimes I returned four or five times to the same spot, sometimes even a year later. My pictures resulted in an exhibition which has now become this book. I hope it gives you the incentive to stroll around by yourself and discover a lot more in beautiful Helsinki."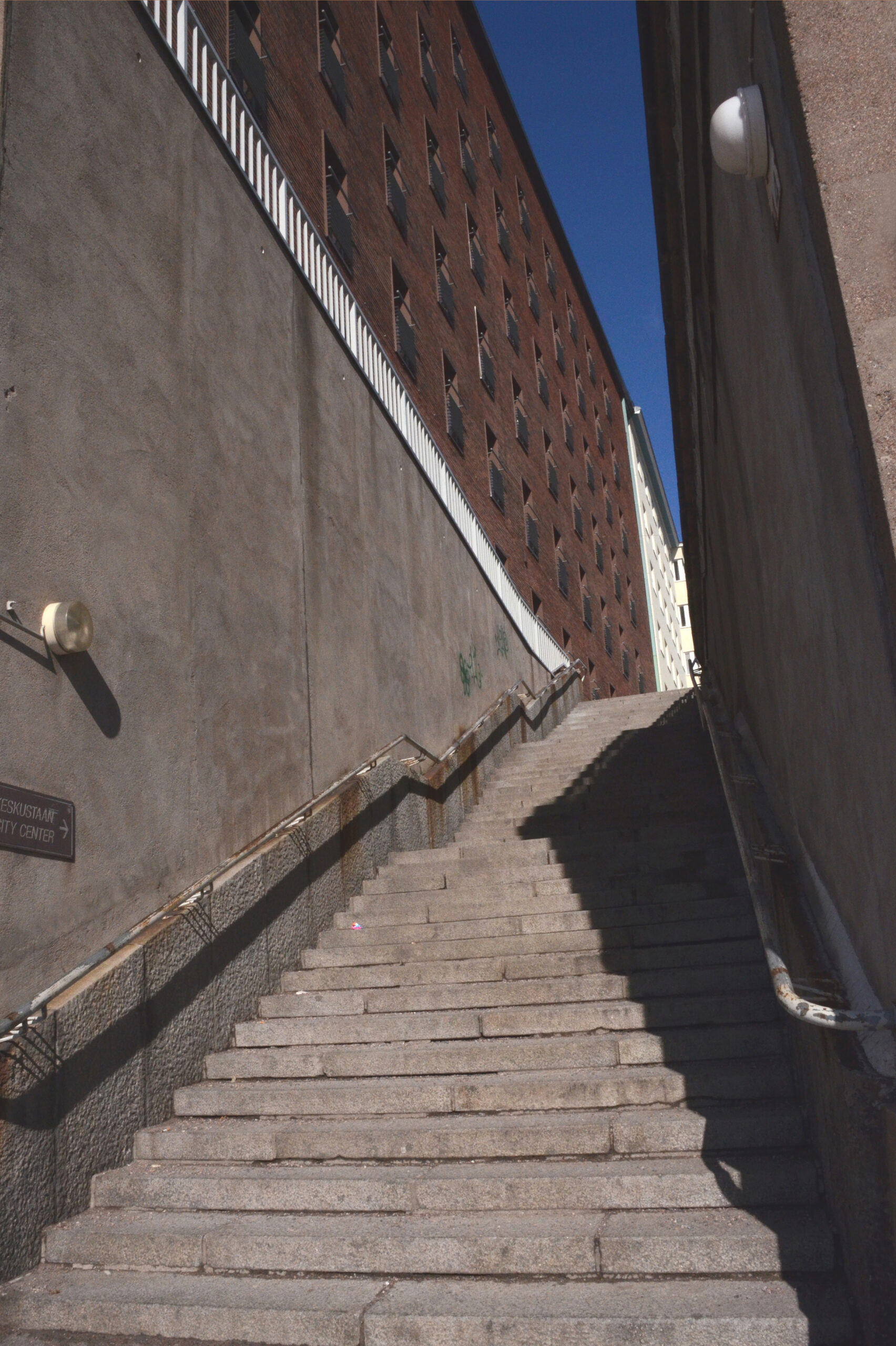 This is not a book from a tourist office. This is, however, a book that recognizes and celebrates those moments when the quirk of some building in a particular light makes us stop and look more deeply, smile and linger. These may not all be beautiful buildings or panoramas, but every one of them is deeply intriguing. There is classic as well as modern here. There are friezes and columns and stucco and concrete and glass. There are reds set up against yellows. There are murals and flat walls. A designer's eye tends toward light and line, and this book is a celebration of both macro and micro combinations. Calling out these selections creates a personality.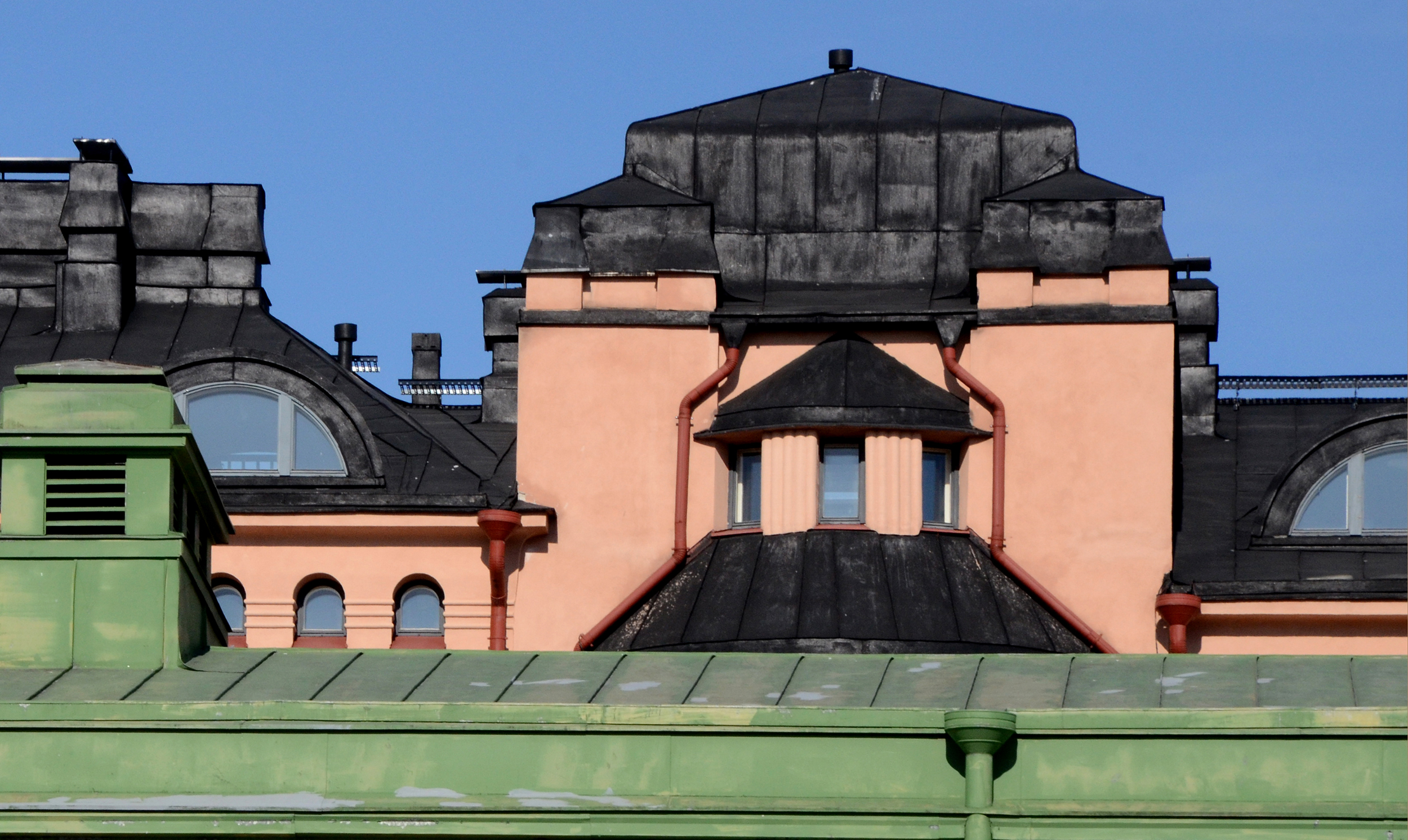 Helsinki Through the Eyes of a Designer is a limited edition of only 150 copies. The text of the introduction appears in Finnish, Swedish, and English. Photo captions are simply addresses, which appear in Finnish and Swedish (and sometimes English). If you've been to Helsinki, this book will be a fine remembrance. If you've never been there, it will be an introduction to both building and spirit.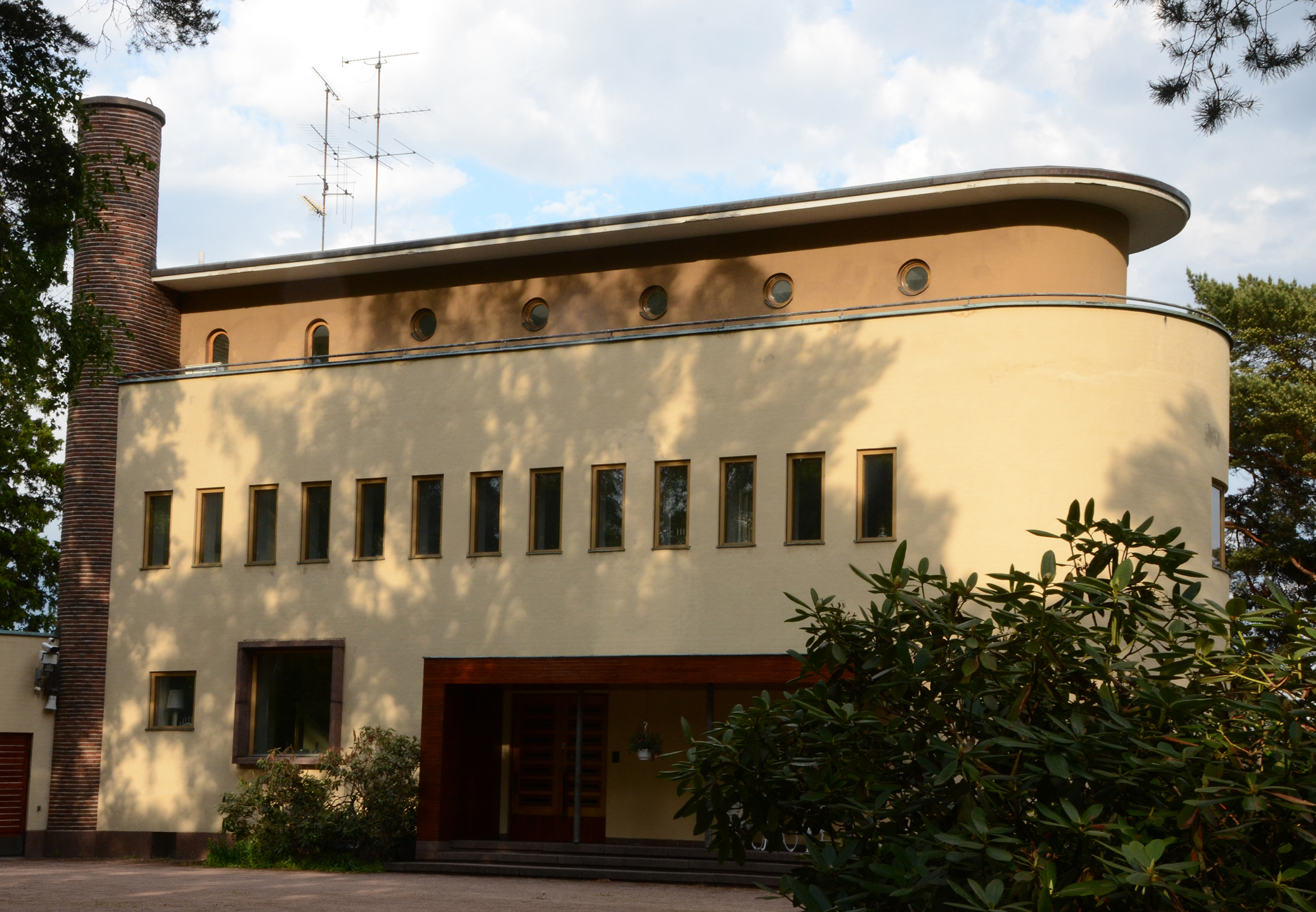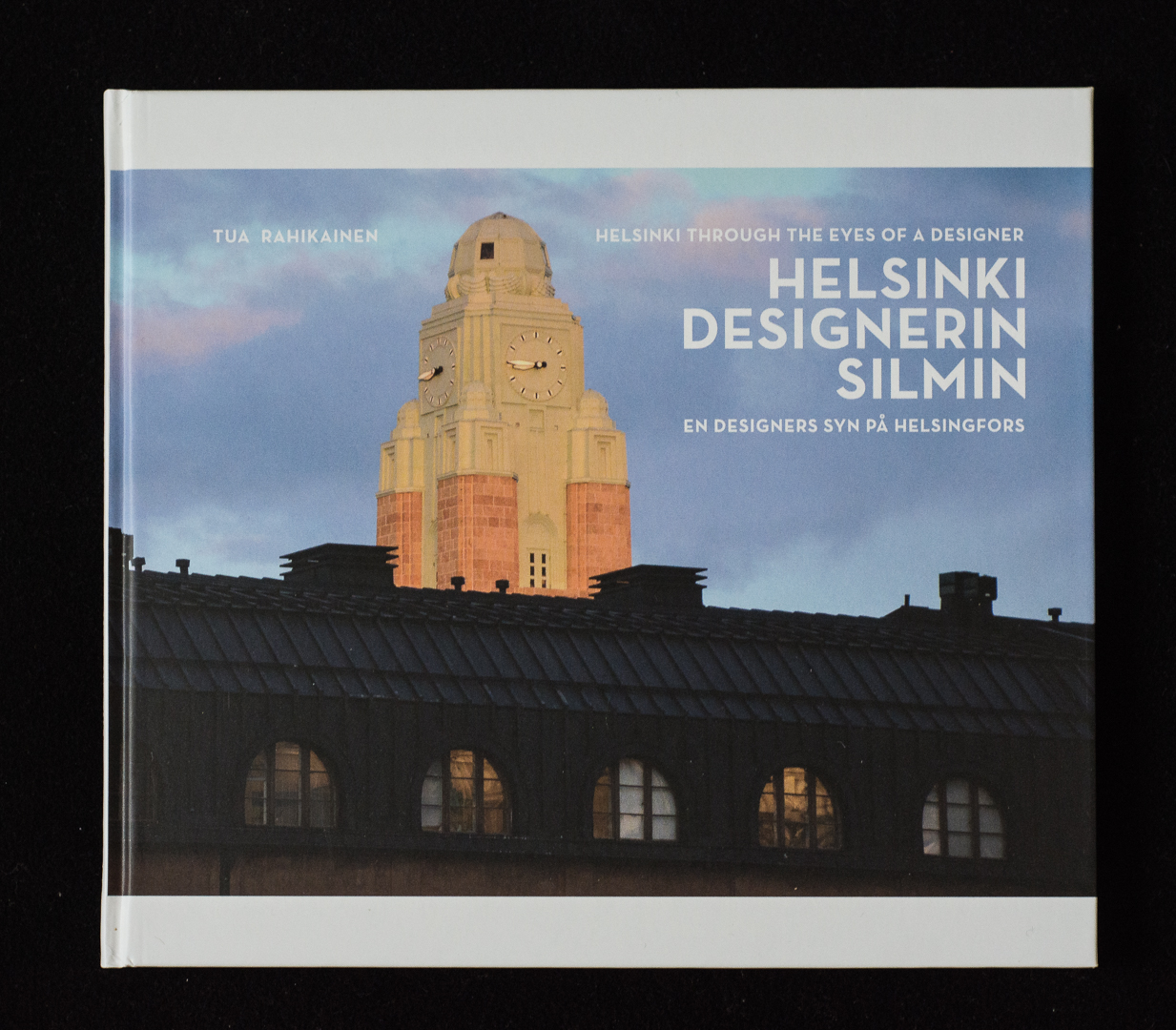 A note from FRAMES: if you have a forthcoming or recently published book of photography, please let us know.
---
FRAMES Magazine
Every year we release four quarterly printed editions of FRAMES Magazine. Each issue contains 112 pages printed on the highest quality 140g uncoated paper. You receive the magazine delivered straight to your doorstep. We feature both established and emerging photographers of different genres. We pay very close attention to new, visually striking, thought-provoking imagery, while respecting the long-lasting tradition of photography in its purest incarnation.
Learn more >>>
---