There is something special about the places we begin and the places we end.
There is a whole universe of possible ways to get from one to the other – triumphant or tragic, smooth or challenged, a silver spoon or broken bootstraps – but the opening and closing are set. Starting line and finish line. I was born here and will be buried there. Alpha and Omega. First and last.
---
"First Stop Last Stop" by Rita Nannini
Published by Workshop Arts, 2023
review by W. Scott Olsen
---
The first and last of anything, of everything, provide a frame. They provide a context and setting that define the space in-between. And while we tend to pay most attention to the space in-between, we are fascinated by origin stories and the results of a story we may have left.
Where did this chocolate come from? Whatever happened to my high school love?
I have on my desk today a wonderful and fascinating new book called First Stop Last Stop, by Rita Nannini. The idea for the project is both simple and genius. Over the course of ten years, 665 miles, and 8000 photographs, Nannini photographed first and last stops of every New York City subway line.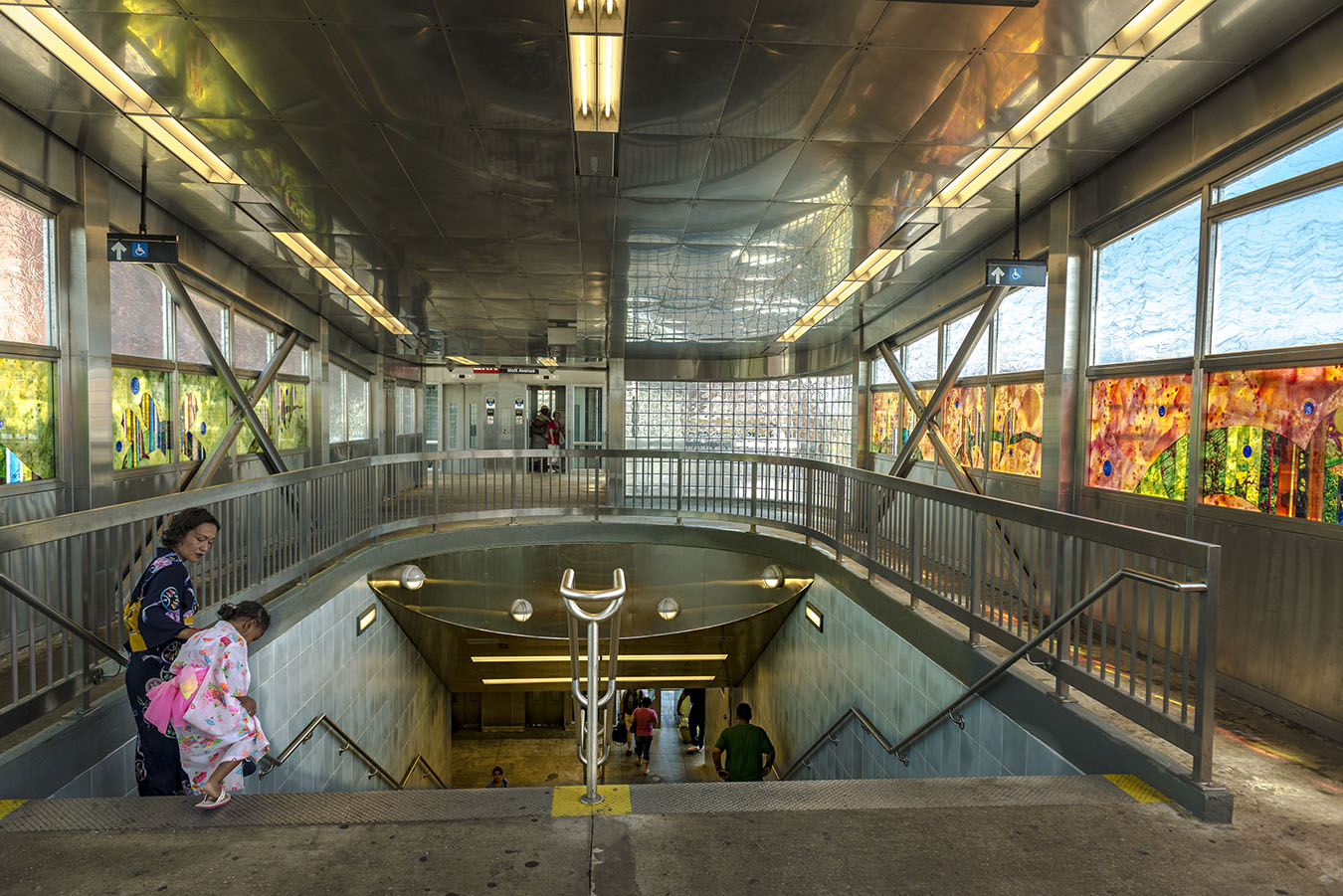 According to the book's press materials, "The idea for First Stop Last Stop was conceived when Nannini heard about "End of the Line," a game played by teenagers who randomly board any train and stay on it to its end point. Compelled by curiosity and imagining the myriad visual possibilities, in 2013 Nannini began riding and photographing the terminal stops all of New York city's subway lines."
It would be easy to assume this book is about the unseen middle, to look at an image from a first stop, then an image from a last stop, and imagine the necessary transformation in-between. For me, at least, this is not the case. This collection is a celebration of the first and last stops as they are. Yes, there is a thread (or a rail) that connects them. But these places have their own integrity, too. The book does ask us to compare them, but compare them without needing the space in the middle.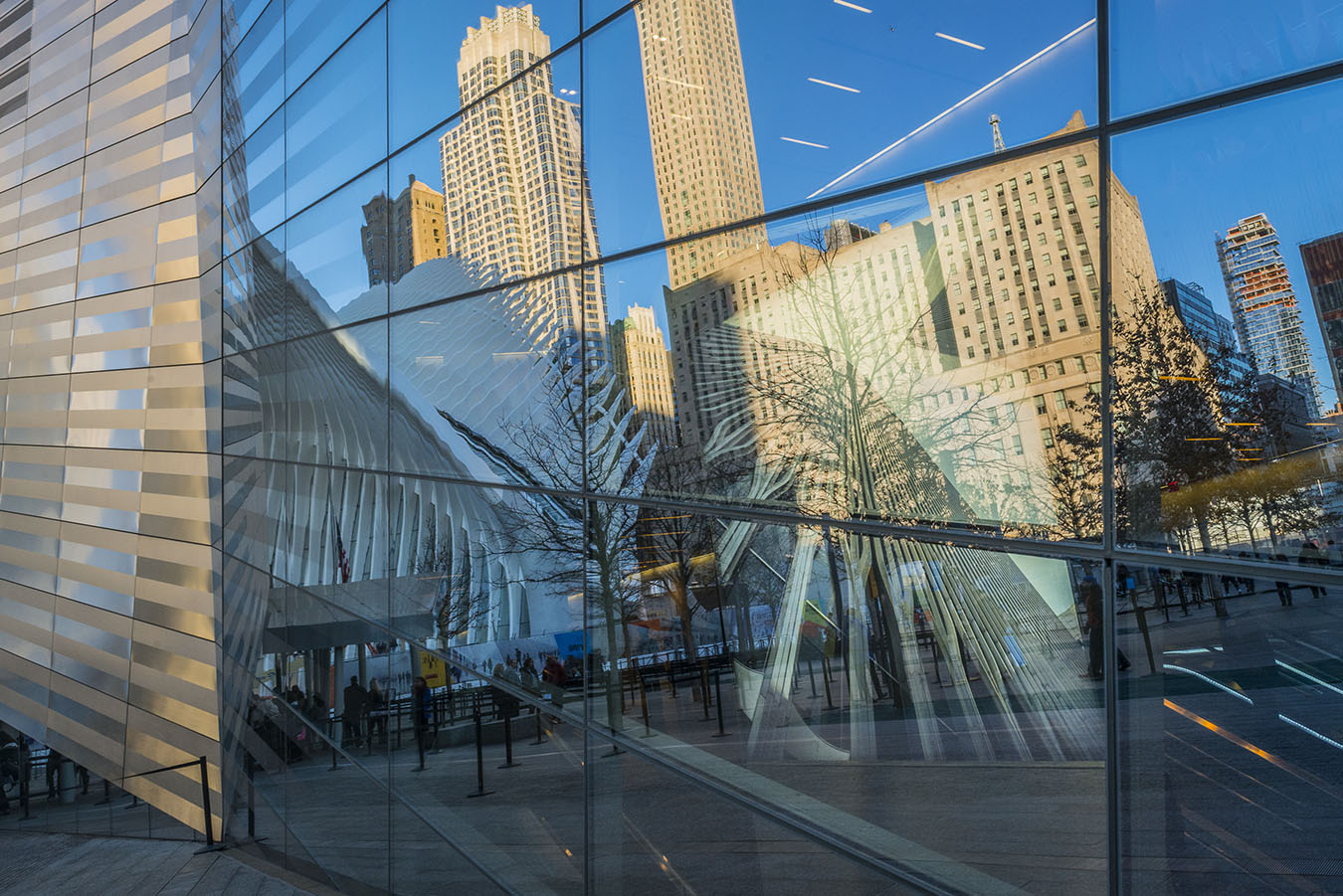 First Stop Last Stop begins with the Number 1 train, which runs from the South Ferry Terminal in Manhattan to Riverdale in the Bronx. Then the Number 2 train, and so on. After the Number 6 train, from City Hall to Pelham Bay Park, the lines change over to letters and we begin with the A Train from Ozone Park to Rockaway Park. This simple organization achieves the nearly impossible – it makes sense of the system, because we are not really trying to get anywhere.
The images in First Stop Last Stop are all color, all taken from inside a train, or standing on or near a station platform. And every one of them is a love song. They are all summertime images, all taken during daylight. There are no crowds. No grime. No frightening riders.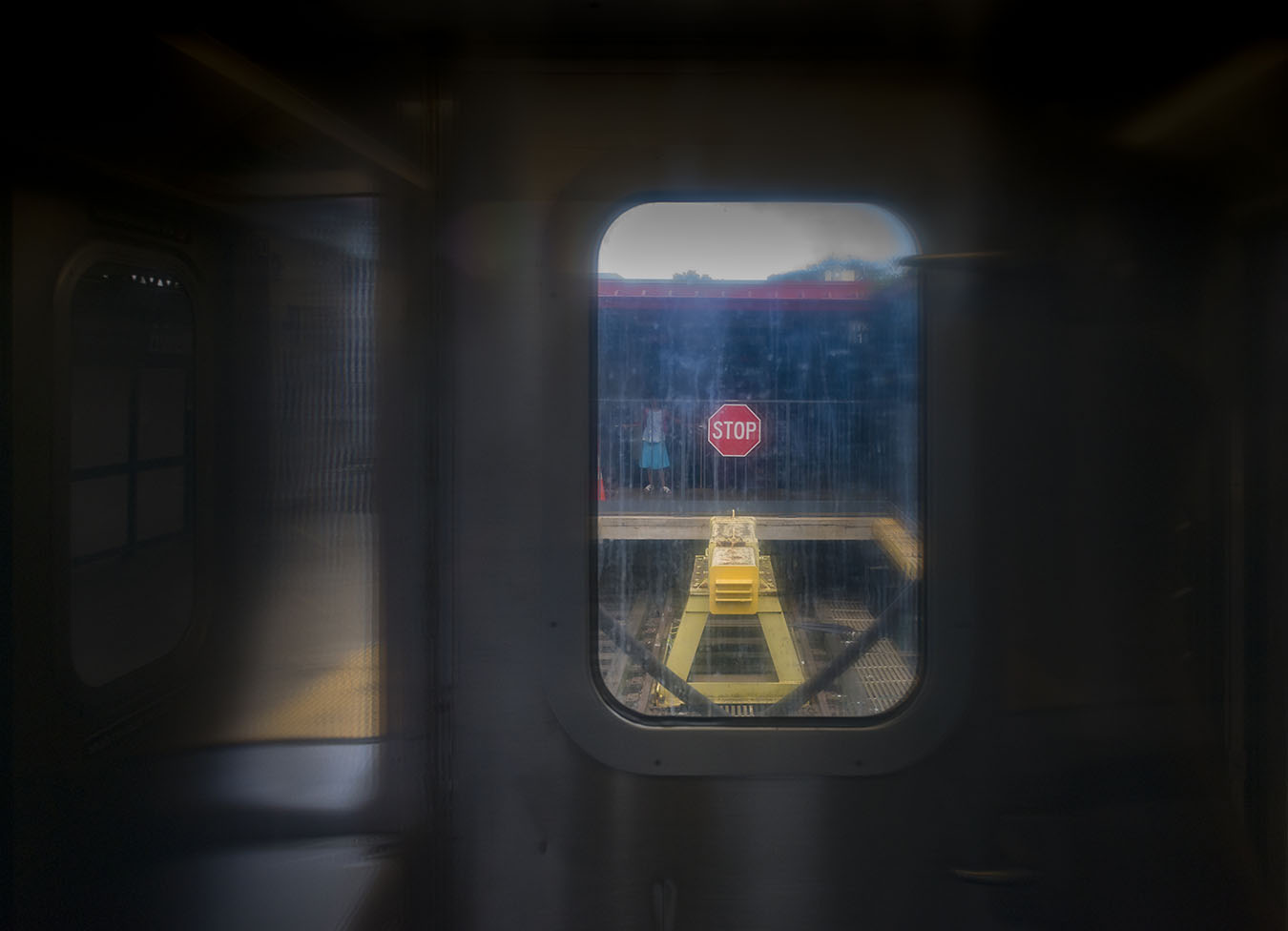 Instead, Nannini offers a little girl playing in a fountain near the Staten Island Ferry terminal, the colorful station design at Flatbush Ave., the street mural of Bill "Bojangles" Robinson at 148th Street, street performers near City Hall, someone strolling on a pathway at Pelham Bay Park, The Oculus, people wading in the ocean at Brighton Beach, the boardwalk at Coney Island, the Tudor style at Forest Hills, homes on stilts over water at Broad Channel, and more.
With a few obvious exceptions like Grand Central Station, the first and lasts in this book are all at the edges of New York City. Not quite outliers, they are nonetheless all border places. Every image reveals a number of influences, which makes lingering on every page rewarding.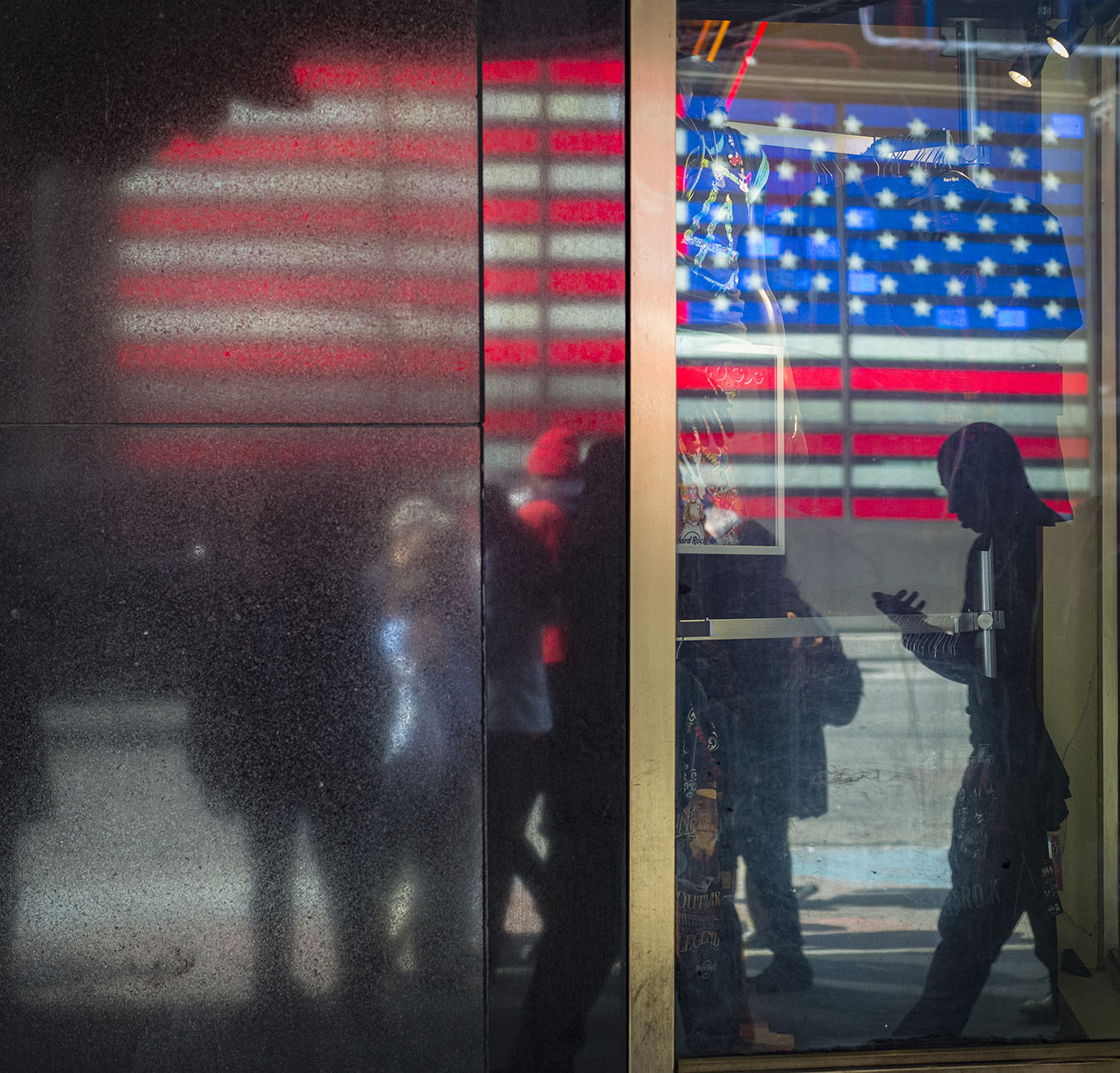 There are small tidbits of text scattered throughout the book which serve to explain small details. This is not tourist information, however. The text is insider background. For example, in the pages for the Number 6 train we learn, "Although the original station at City Hall is landmarked, it is no longer accessible to the public and can only be viewed during private tours. One can see some of the architecture at the entrance to the station, which is within steps of the Brooklyn Bridge."
More importantly, there is text at the end of the book, too. All of it is brief. All of it is enlightening. For example, journalist and photographer Virginia Hines writes, "There are Great Men of Photography – Walker Evans and Bruce Davidson come to mind – who see the subway as a theater of existential alienation. Nannini has a different vision: a place of connection and possibility.  Where some see chaos, she finds an underlying logic to the sprawling city, and, like a mobius strip, it begins as it ends."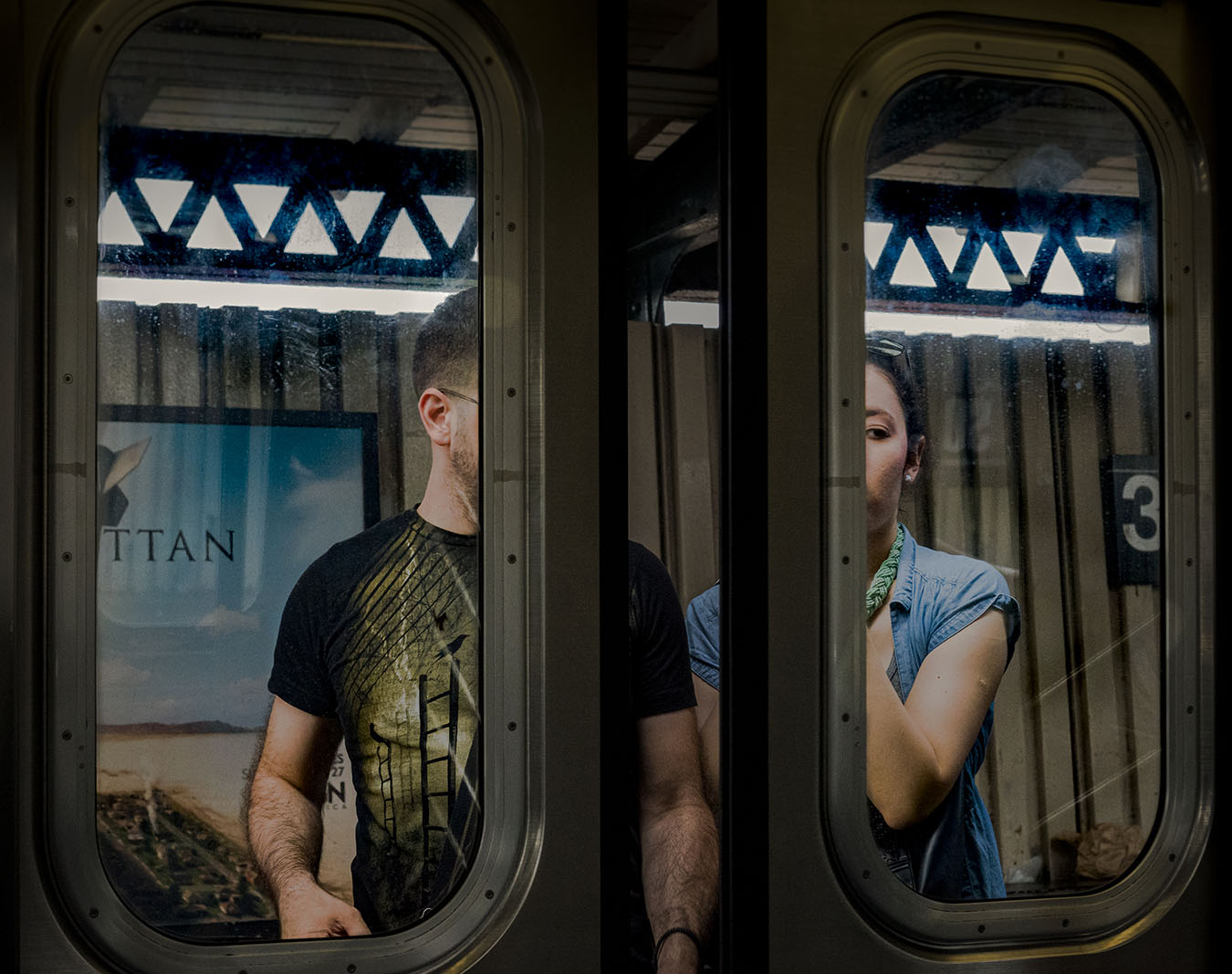 Nannini herself writes, "I was especially drawn to the way the subway connects the disparate, lively ethnic communities that define this vast metropolis."
The book design of First Stop Last Stop deserves special mention. Designed by Caleb Cain Marcus at Luminosity Lab, the open book has the same proportions as a subway car – wide and short, with colored page edges in the top right corner that match the routes.
First Stop Last Stop is a book that will answer a latent curiosity for anyone who has ever ridden the NYC subway system – Where does this train begin, and where does it end? The images are documentation and a great deal more. Nannini has captured the feel of these places. She does not photograph wide-eyed tourists or the extremes of urban life. She has captured what appear to be locals in the pleasant stories of their days. Her work is street photography with an air of appreciation and respect.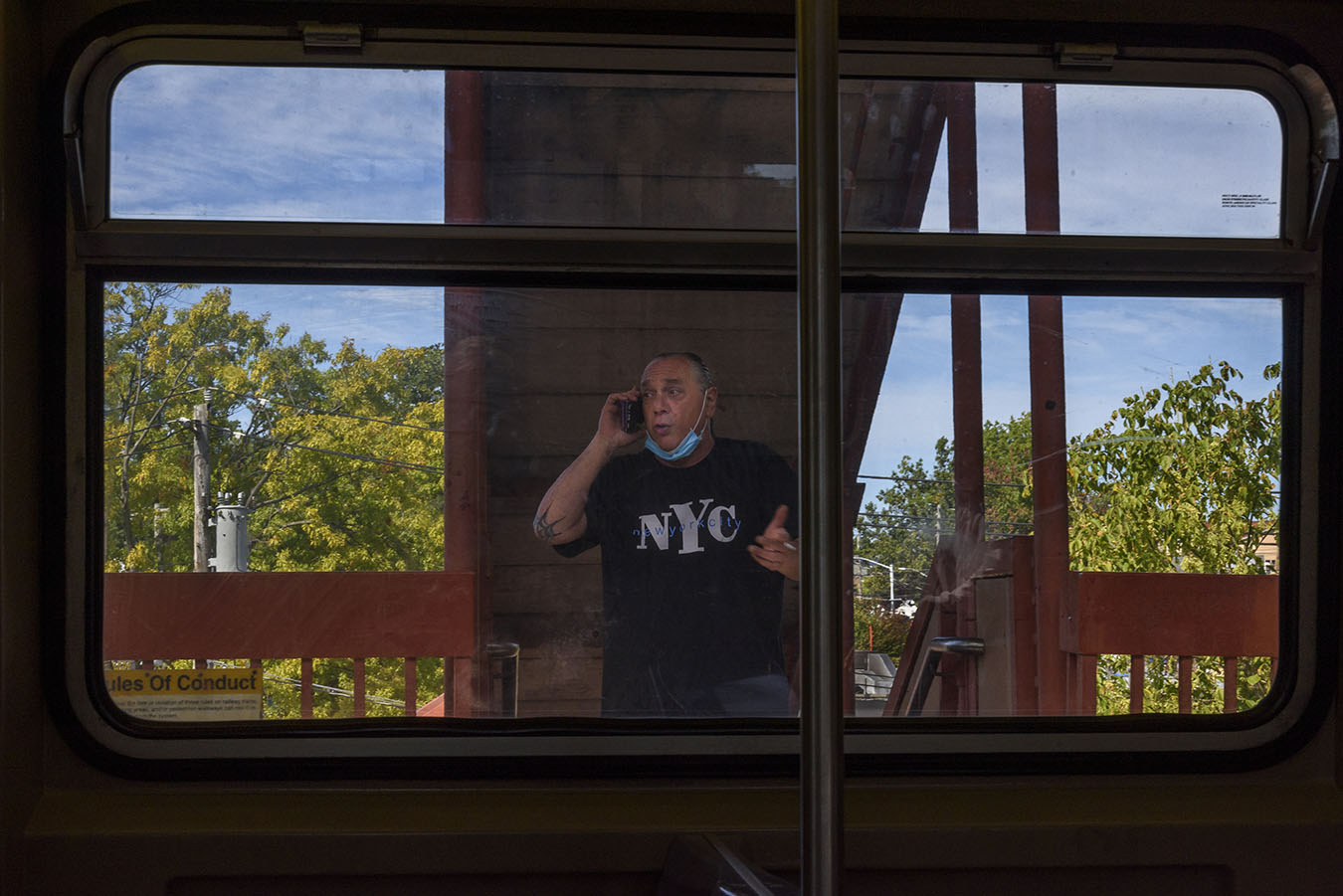 The book is a celebration and worth every moment.
Playfully, the book also includes (separately) a map of the New York City subway system. Good luck.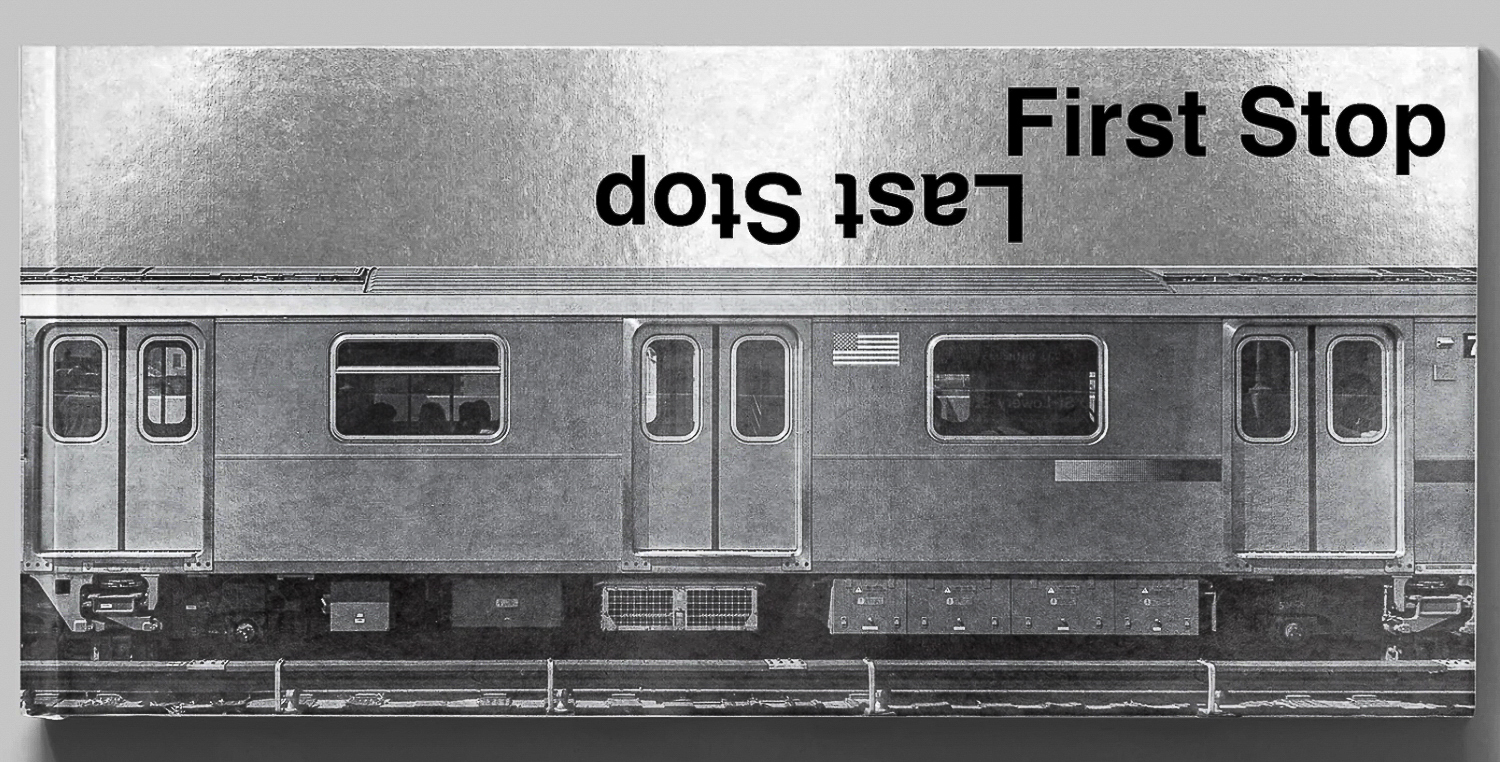 A note from FRAMES: If you have a forthcoming or recently published photography book, please let us know.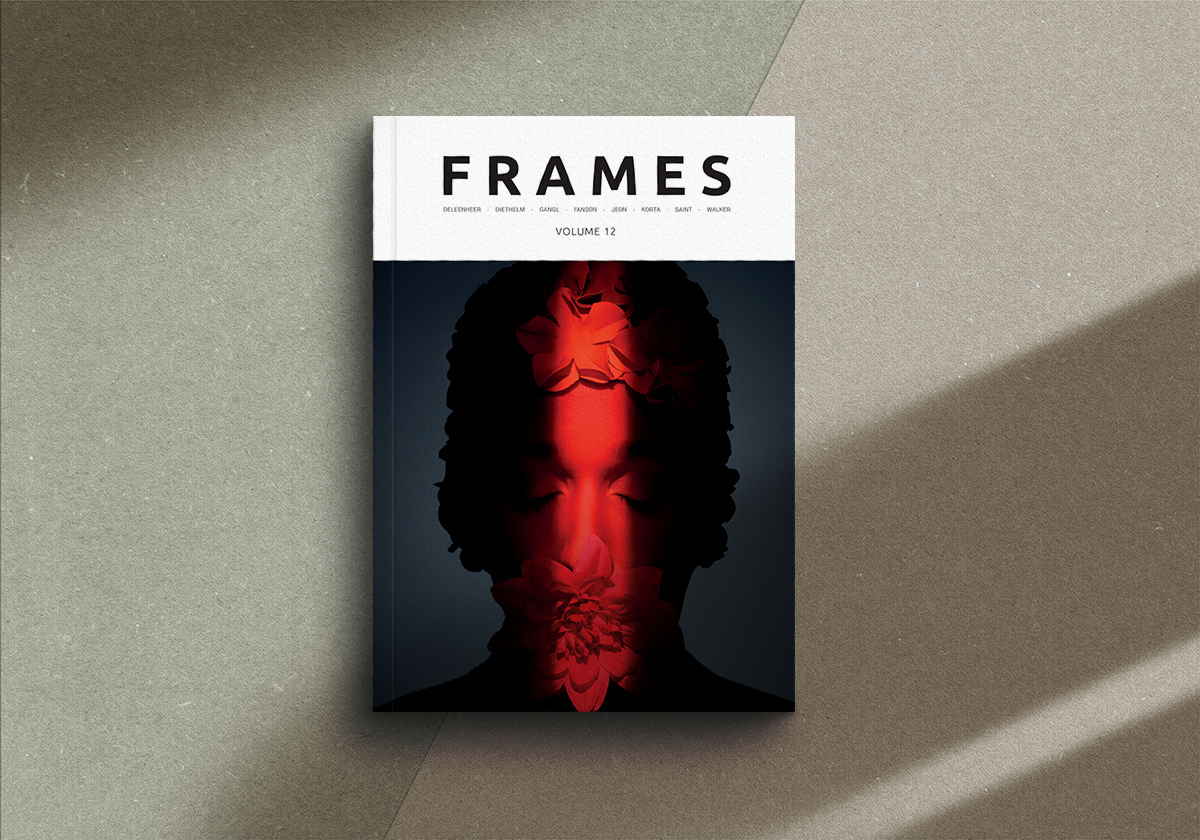 Every year we release four quarterly printed editions of FRAMES Magazine. Each issue contains 112 pages printed on the highest quality 140g uncoated paper. You receive the magazine delivered straight to your doorstep. We feature both established and emerging photographers of different genres. We pay very close attention to new, visually striking, thought-provoking imagery, while respecting the long-lasting tradition of photography in its purest incarnation. Learn more >>>
---