Each month, Bob profiles an exceptional mobile photographer currently producing notable work across a variety of subjects and employing a broad range of techniques. Some will be well known within the mobile photography world (exhibiting and selling their work), and others are gifted aficionados of the craft.
This month, Bob interviews Patryk Kuleta, an artist/photographer from Gdańsk, Poland. He has described his work as minimalist "with a touch of abstract and surreal madness." His style is distinctive and his subjects often consist of architectural or landscape scenes captured without people to allow the camera motion itself, and the resulting colors and shapes, to dominate.
BW: Please share your educational and professional background.
PK: I graduated from The Academy of Fine Arts in Łódź (Poland) and have twenty years of experience in graphic design applications Adobe Photoshop and Adobe Illustrator.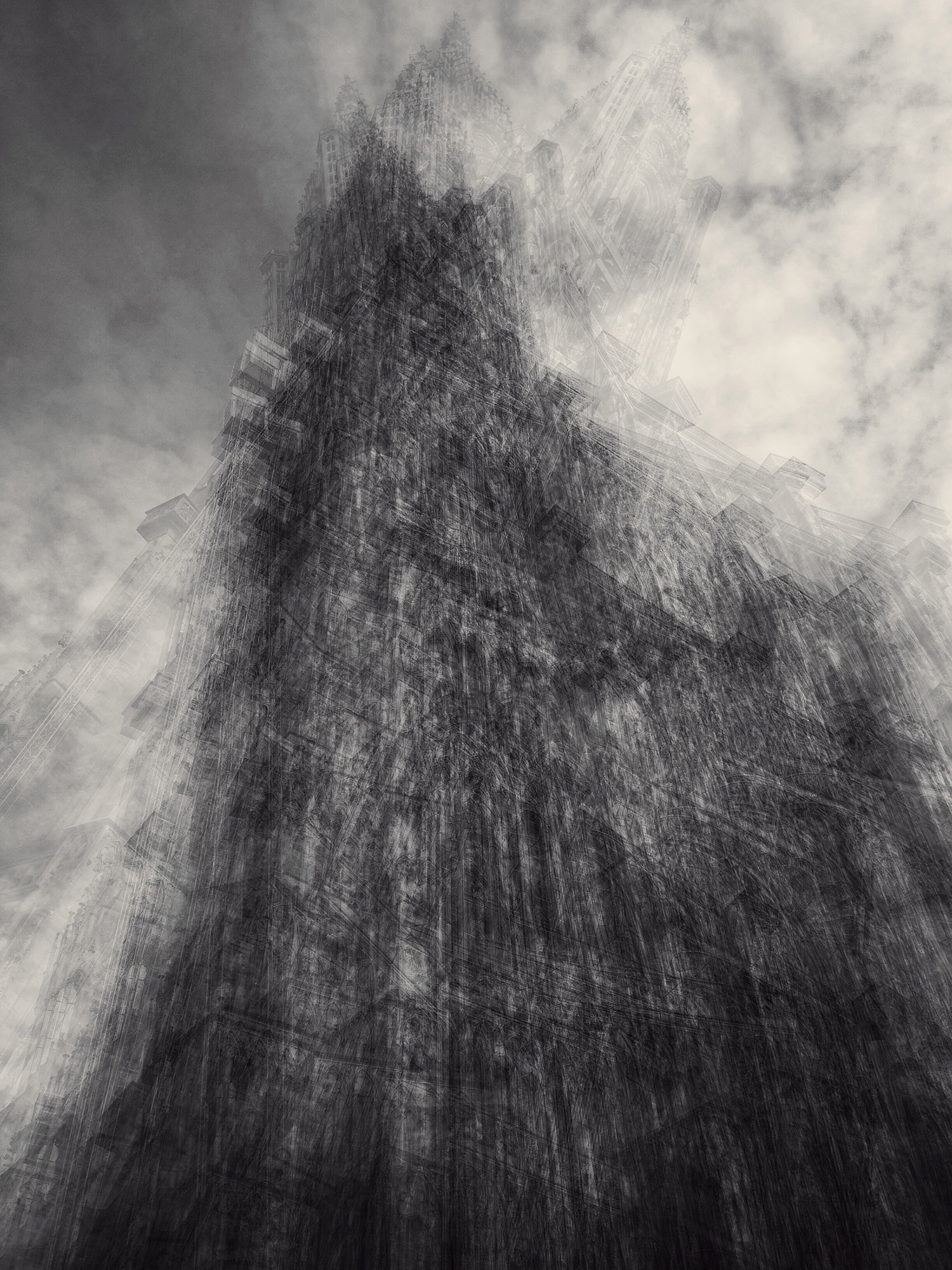 BW: How do you decide when to use the iPhone vs. your Leica or Canon?
PK: These days, I generally use my iPhone. I sold my Canon few years ago and now I use the Leica V-Lux only when I need it for a higher resolution digital collage work or when I'm on holidays.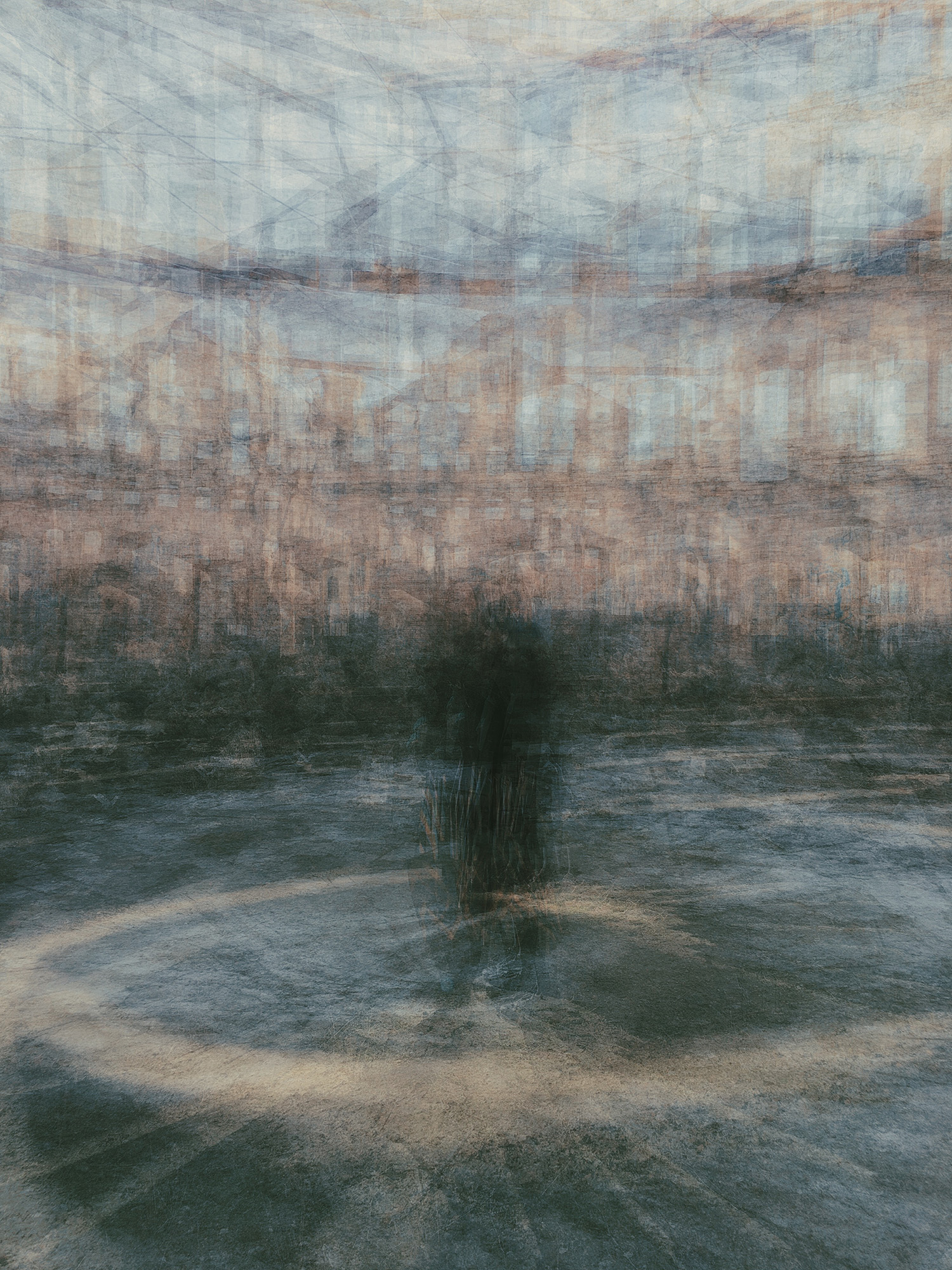 BW: What inspires you?
PK: I'm inspired by music, other artists; sometimes a shape or a color I stumble upon on my long walks, as well as the books I read.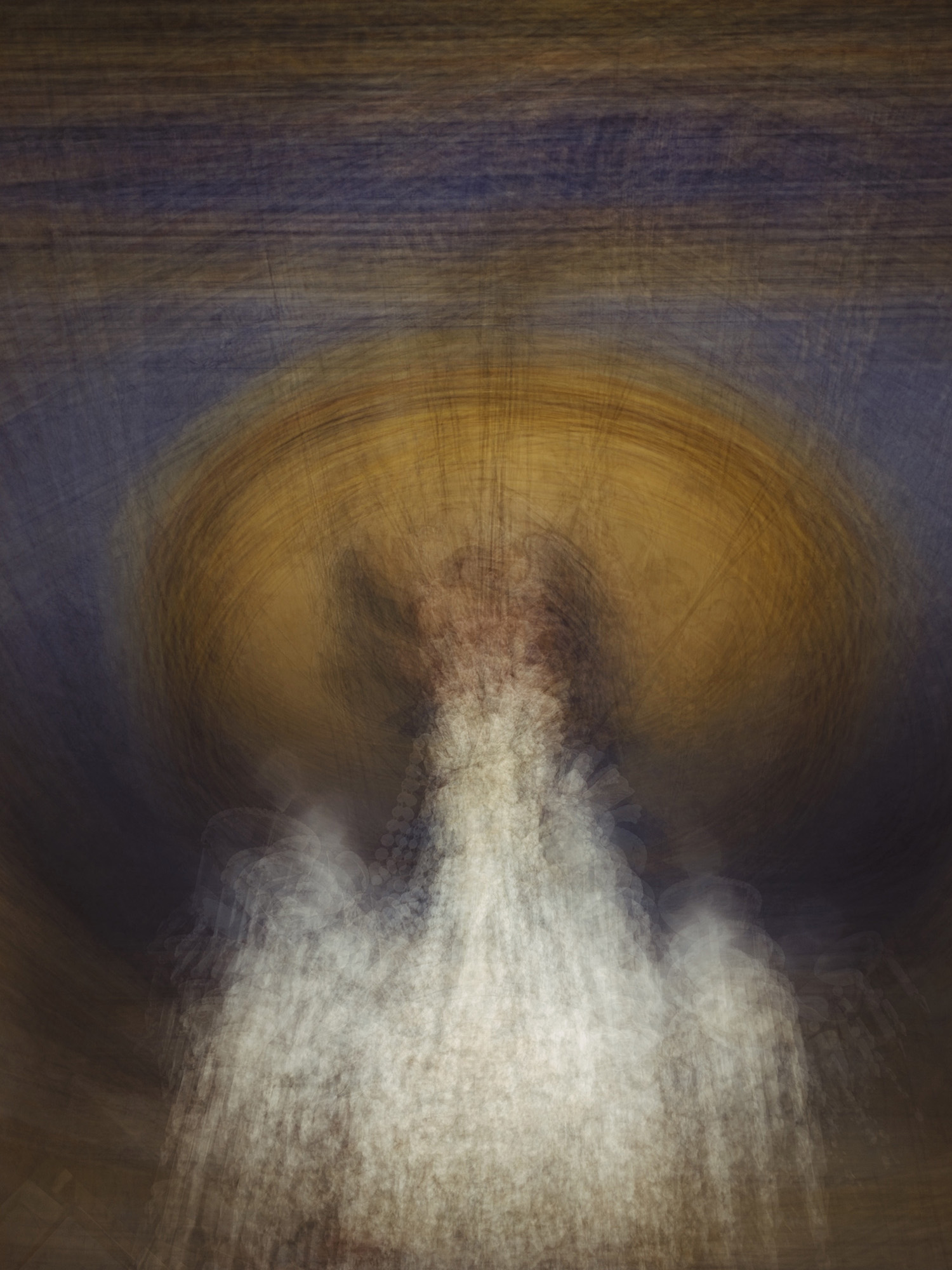 BW: Are there any specific design periods or artists who have an influence on your work?
PK: Because my work covers so many topics it's hard to tell what specific period or artist inspires me the most, but if I had to indicate only one in photography it would be Erwin Olaf and in paintings, it would be Michael Borremans.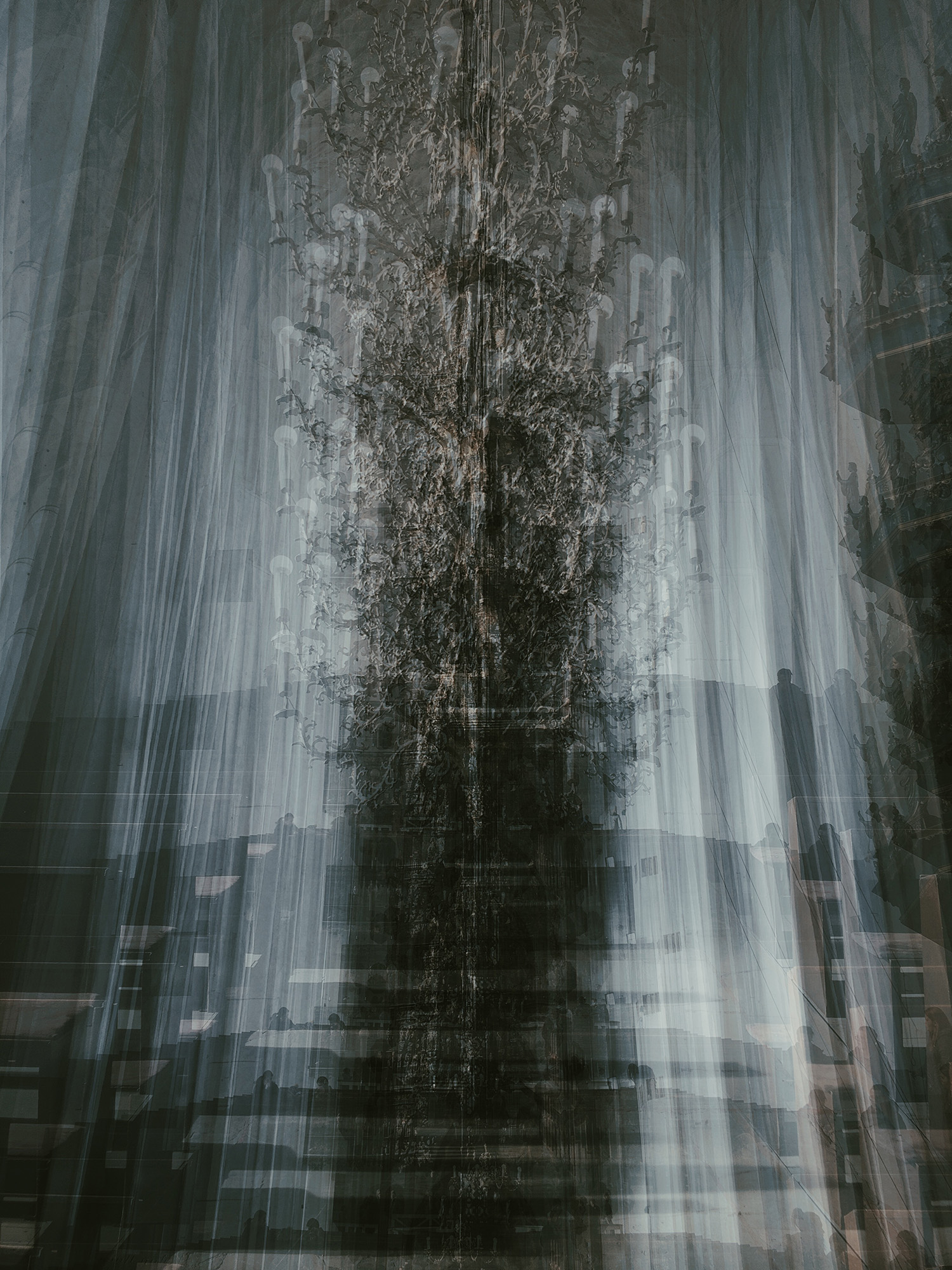 BW: How has your work evolved over time?
PK: It never stops evolving. If I had more time to create, I'd probably be more focused on portrait photography and staging.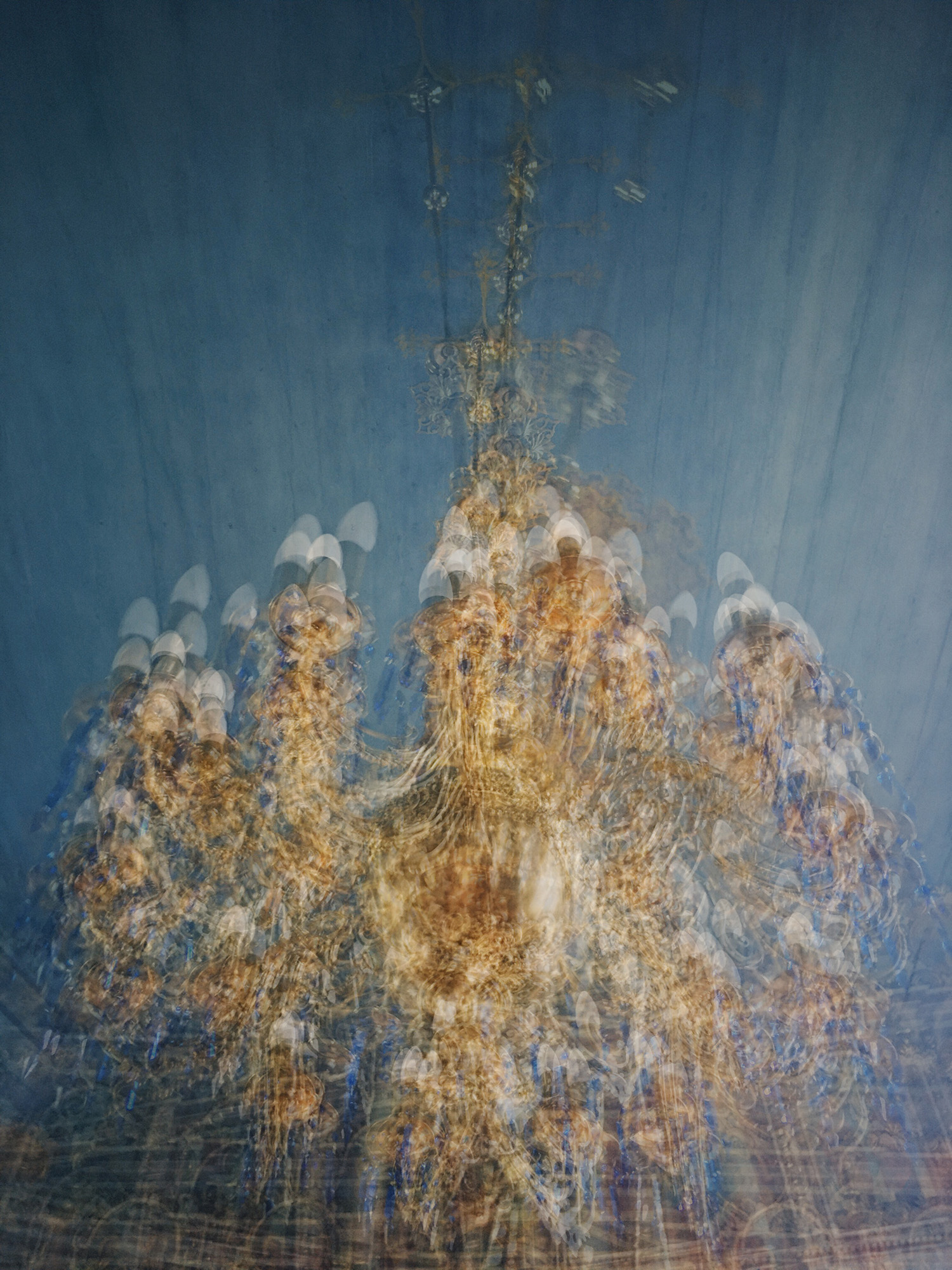 BW: How would you describe your work?
PK: A very tough question. Maybe minimal with a touch of abstract and surreal madness.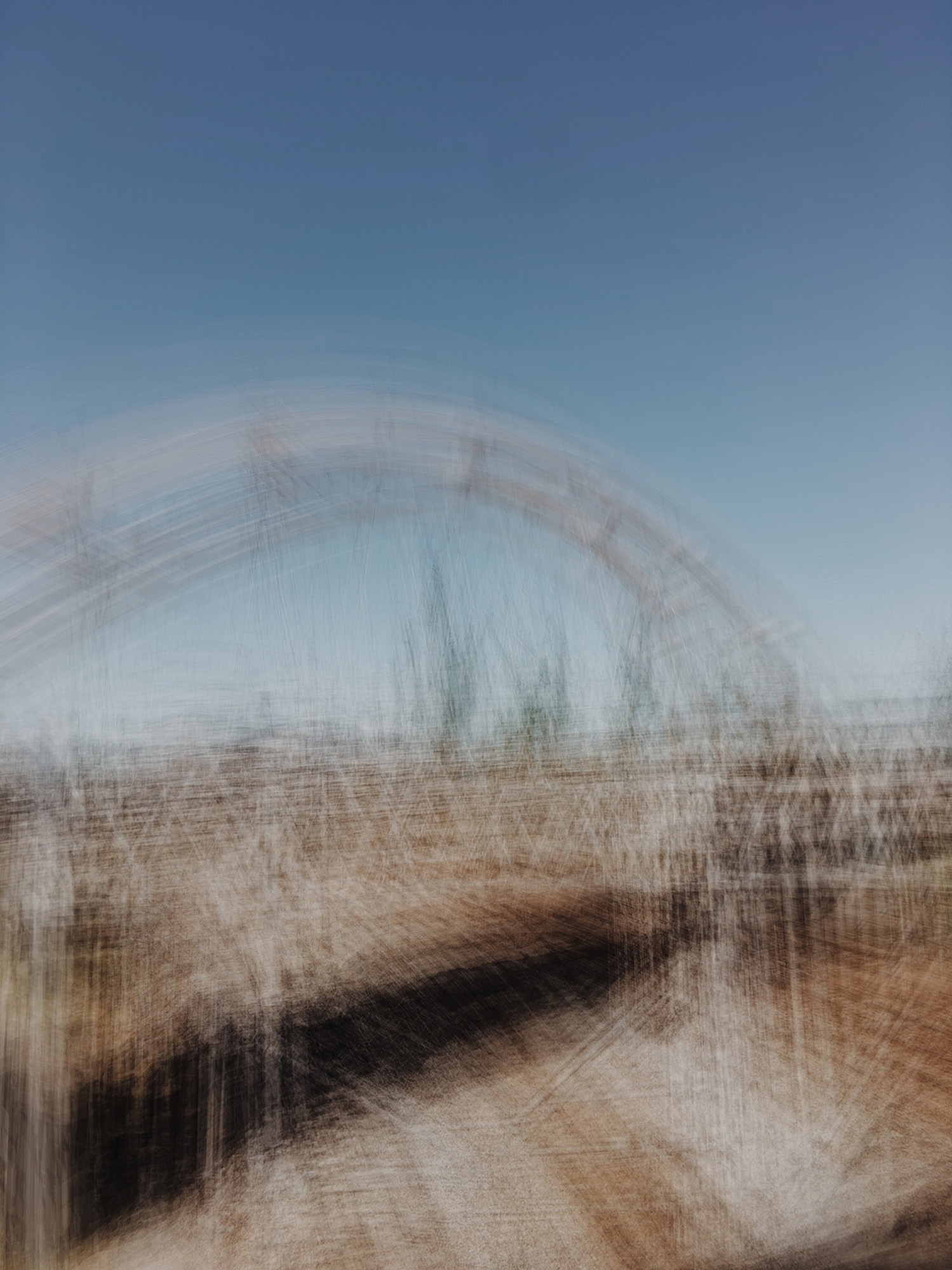 BW: What are you trying to communicate with your work?
PK: I try to show the simple beauty of the surrounding world. Whether it's a withered wall or incredible ocean sunset, only truth matters – and the capture of that fleeting moment which goes away forever.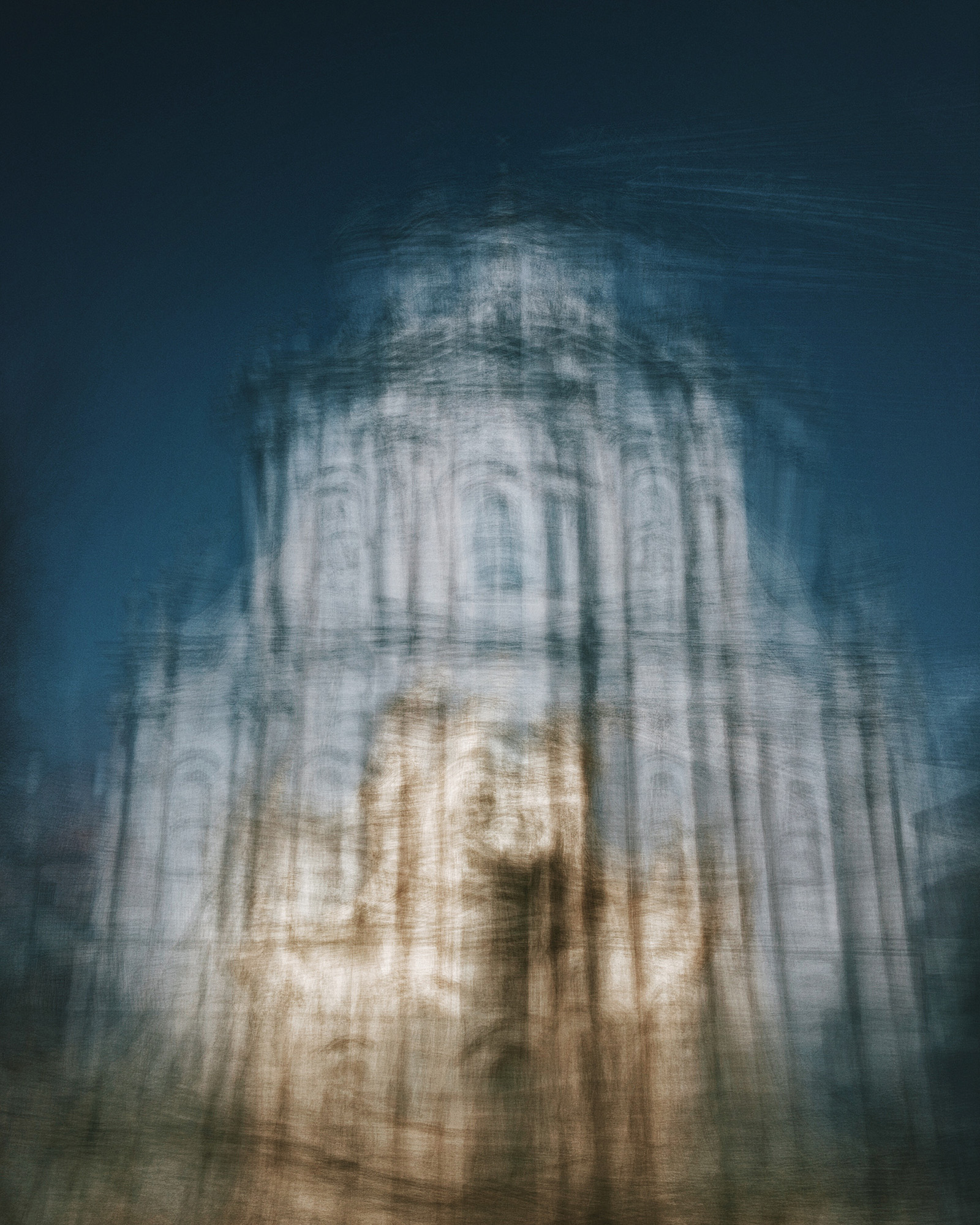 BW: Do you do multiple edited versions of the same image? How do you know when a work is finished?
PK: I used to do multiple edit rounds on the same image. Once or twice a year I still do that, but it became much too time consuming. And for me the image is never complete. It has to be a personal decision when to stop.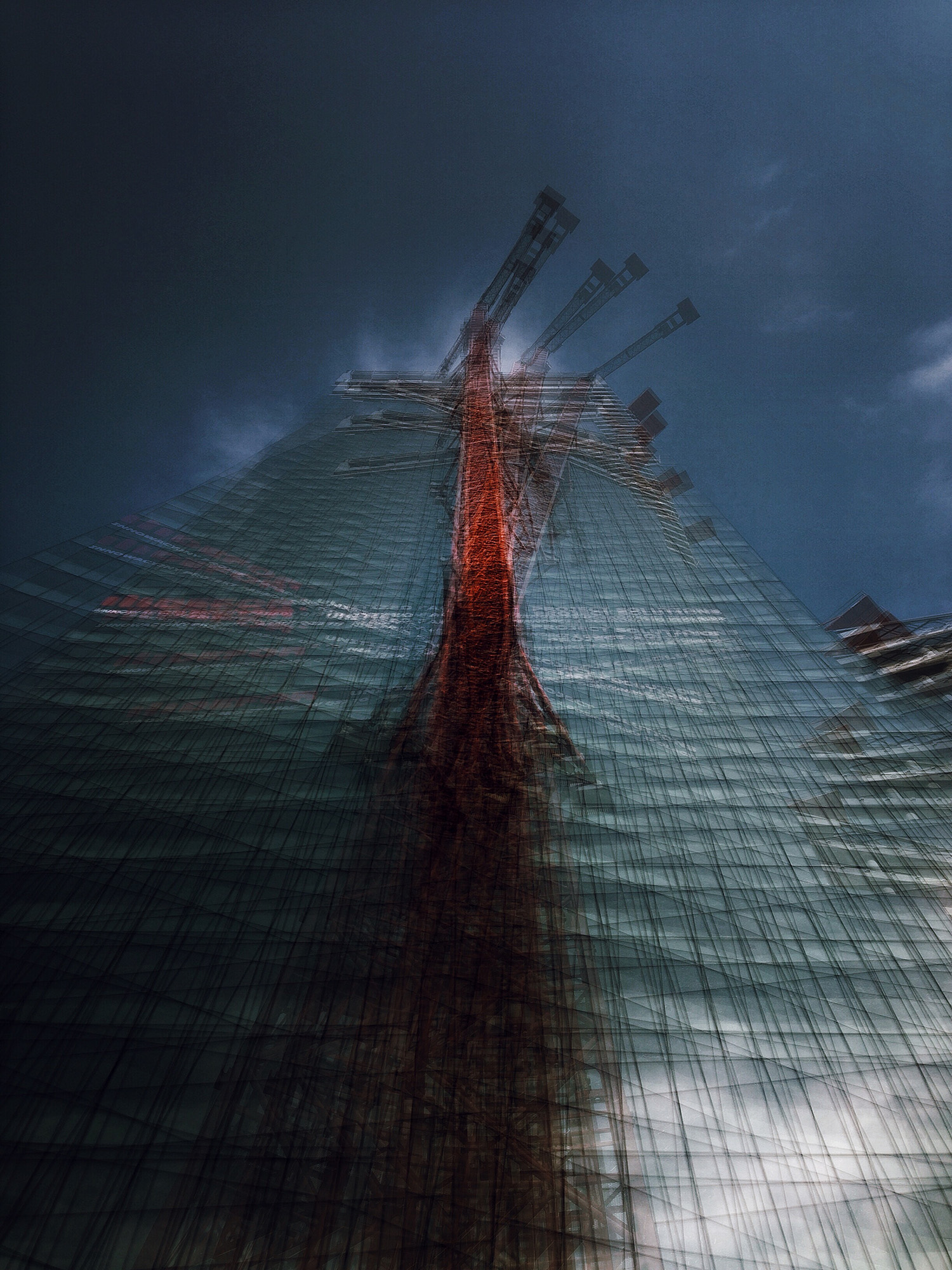 BW: What motivates your decision to choose black & white over color for a given image?
PK: It depends on the mood and subject. There is no formula that determines when to choose a black & white image over a color one. Monochromatic images give this sense of clarity, and even the dramatic ones a bit of calmness (even if it's sounds strange). Maybe it's the lack of color that makes you focus just on the image and somehow it invites you in.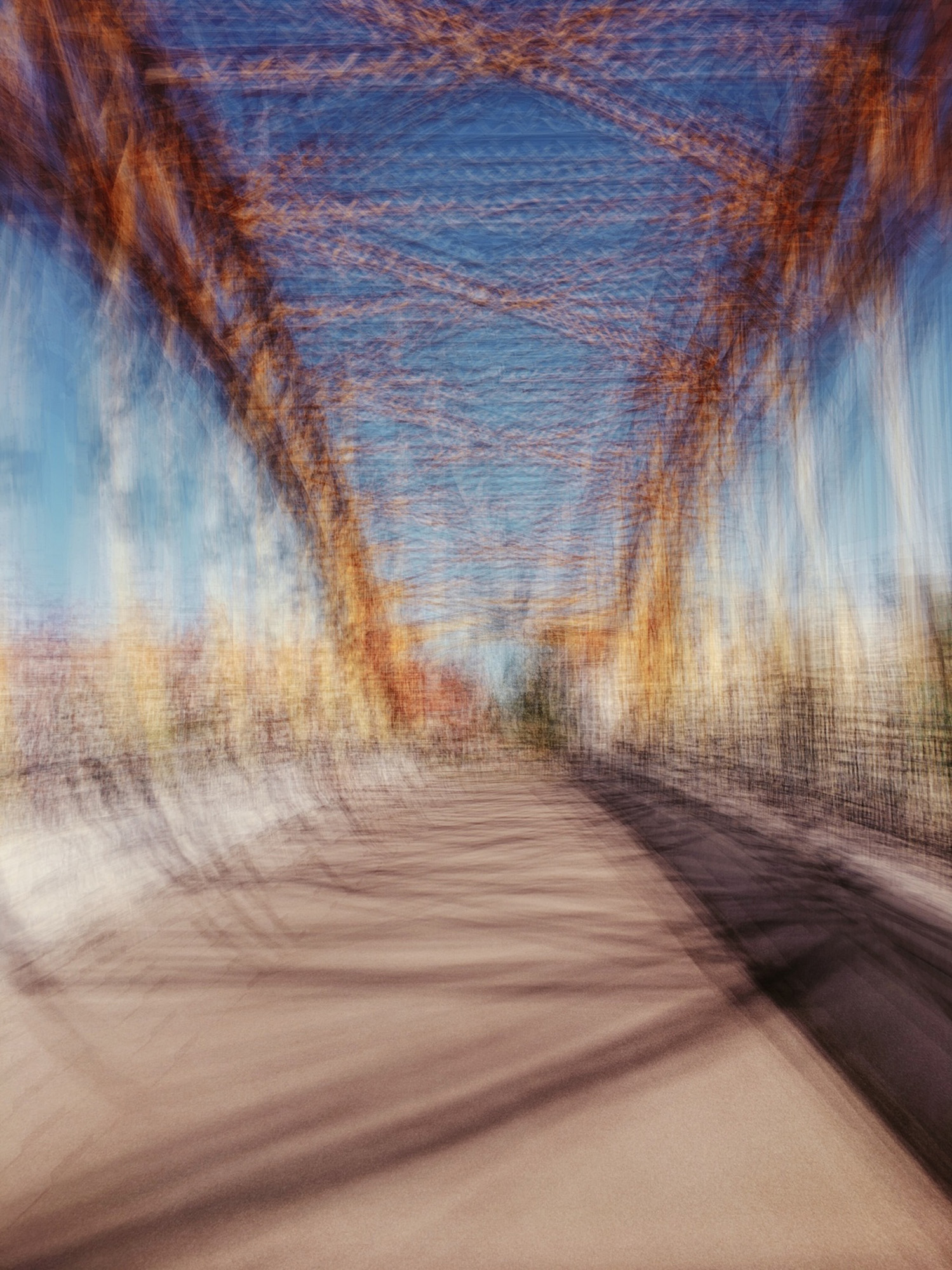 BW: What iPhone apps do you use in your work?
PK: I use VSCO exclusively for 98% of my work, but I used to use Snapseed, Artstudio Pro and Lightroom Mobile extensively.
BW: Do you use a particular camera app to create your ICM (intentional camera movement) work?
PK: AvgCamPro is the best camera substitution app so far, and I've been using it from the very beginning. There is also the SlowShutter App, which gives nice effects too. [Interviewer's note: All the photos taken from the start of this article through this Black Caterpillar Pond series are captured using AvgCamPro.]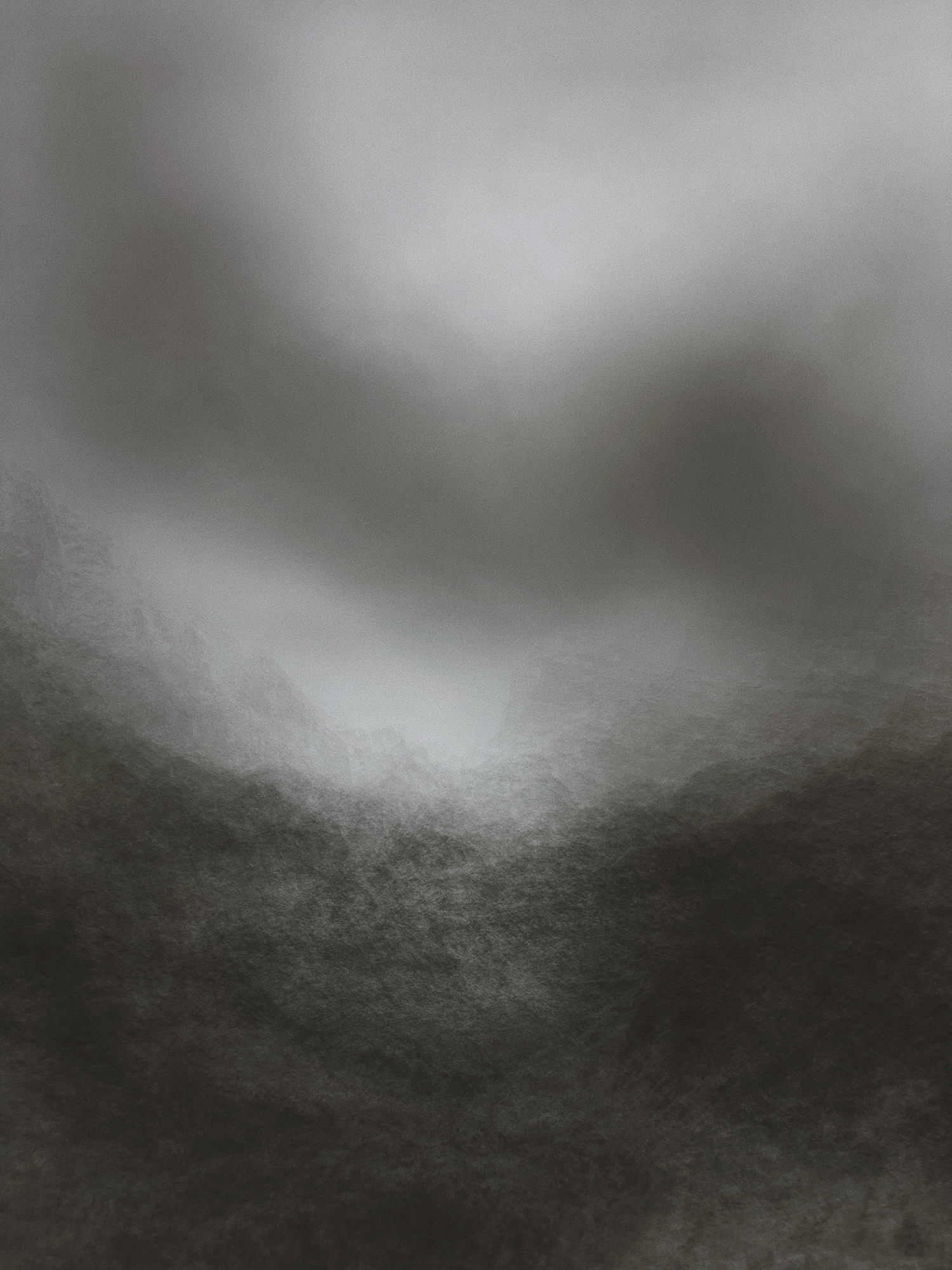 BW: Tell us more about your ICM (Intentional Camera Movement) process.
PK: Intentional Camera Movement photos are visual experiments which allow me to express my more painterly nature. There are infinite possible ways to set up your app on a mobile device, and a multitude of ways to shoot your subject – which makes it even more attractive. The process allows one to create incredible, visually striking images. I primarily use the AvgCamPro, SlowShutter, and VSCO apps. From time to time, I use a Gitzo tripod if I want the subject (a person) to move in front of the camera – this allows me to keep the background in focus. I began creating ICM photographs in 2015.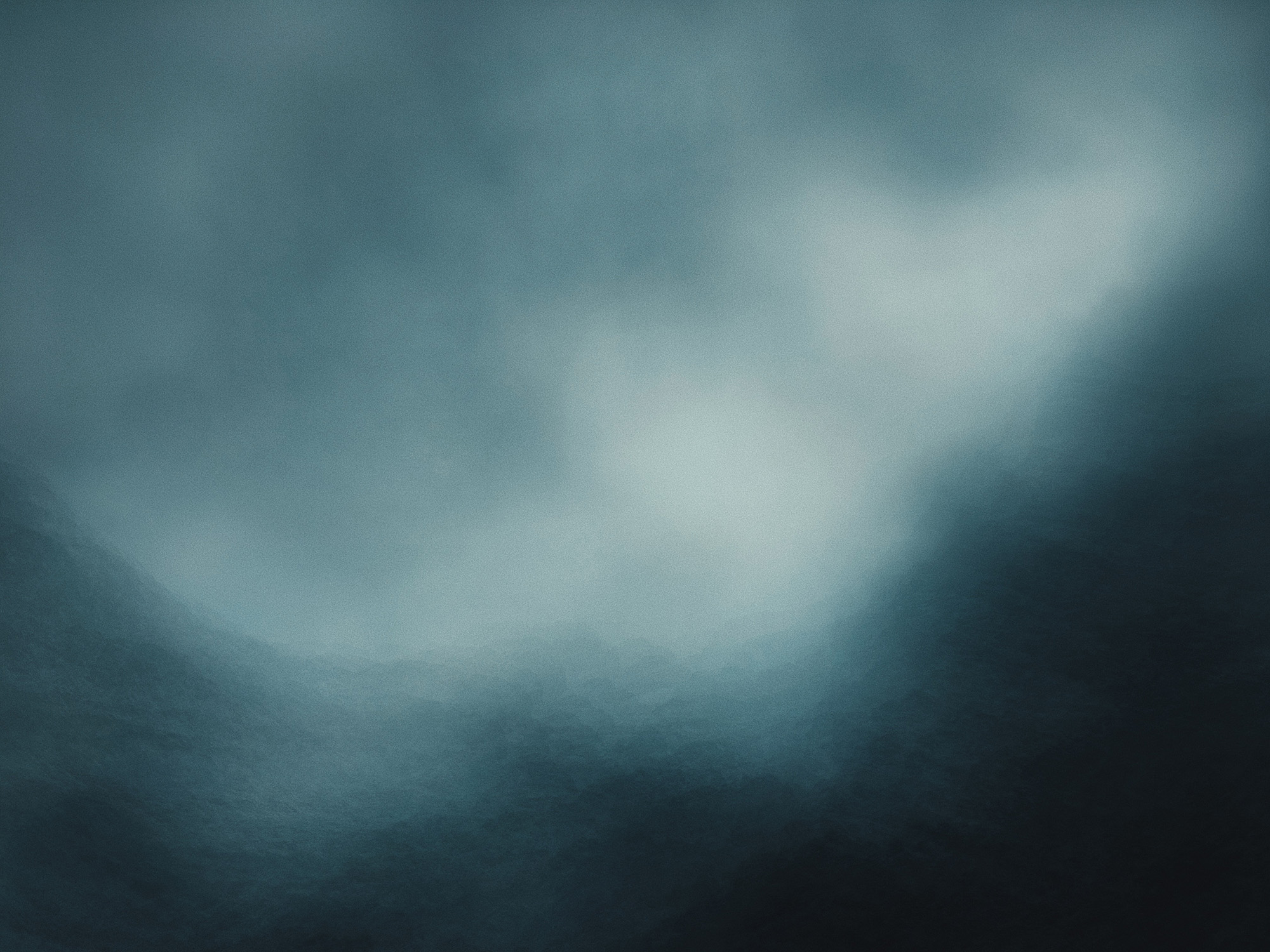 BW: Describe your editing process, in general terms.
PK: There is no real magic behind my editing process. I like to keep it simple so I use only VSCO. If I want to add some magic to a particular scene, I would use ArtStudio Pro, which is incredibly powerful.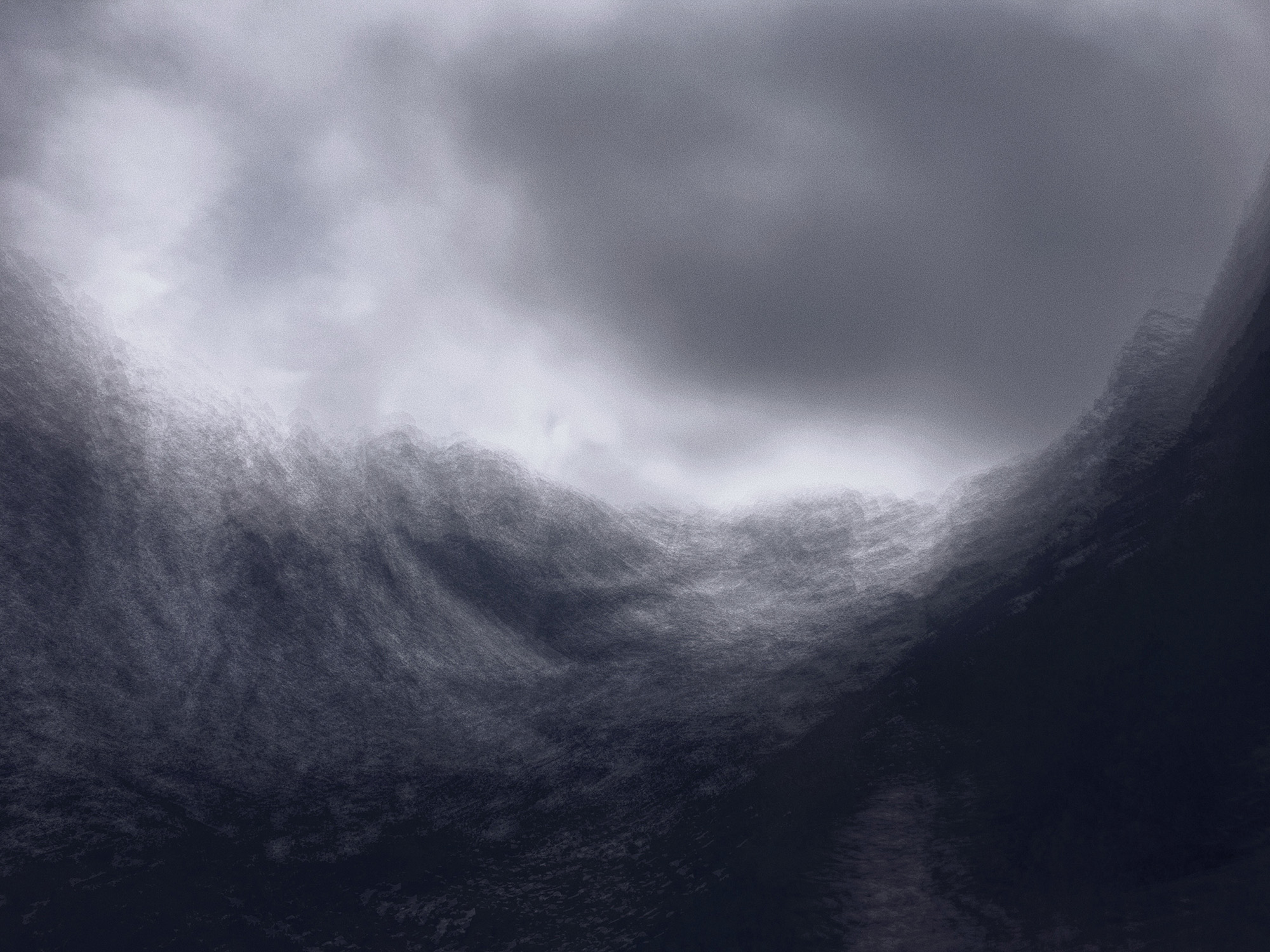 BW: What kinds of creative patterns, routines or rituals do you have?
PK: I can never stress this enough, but you have to exercise your brain just like any other muscle in your body. The best thing for creativity for me is calisthenics three days a week and very long walks, sometimes swimming in cold sea. Oh and chess puzzles, they keep you sharp.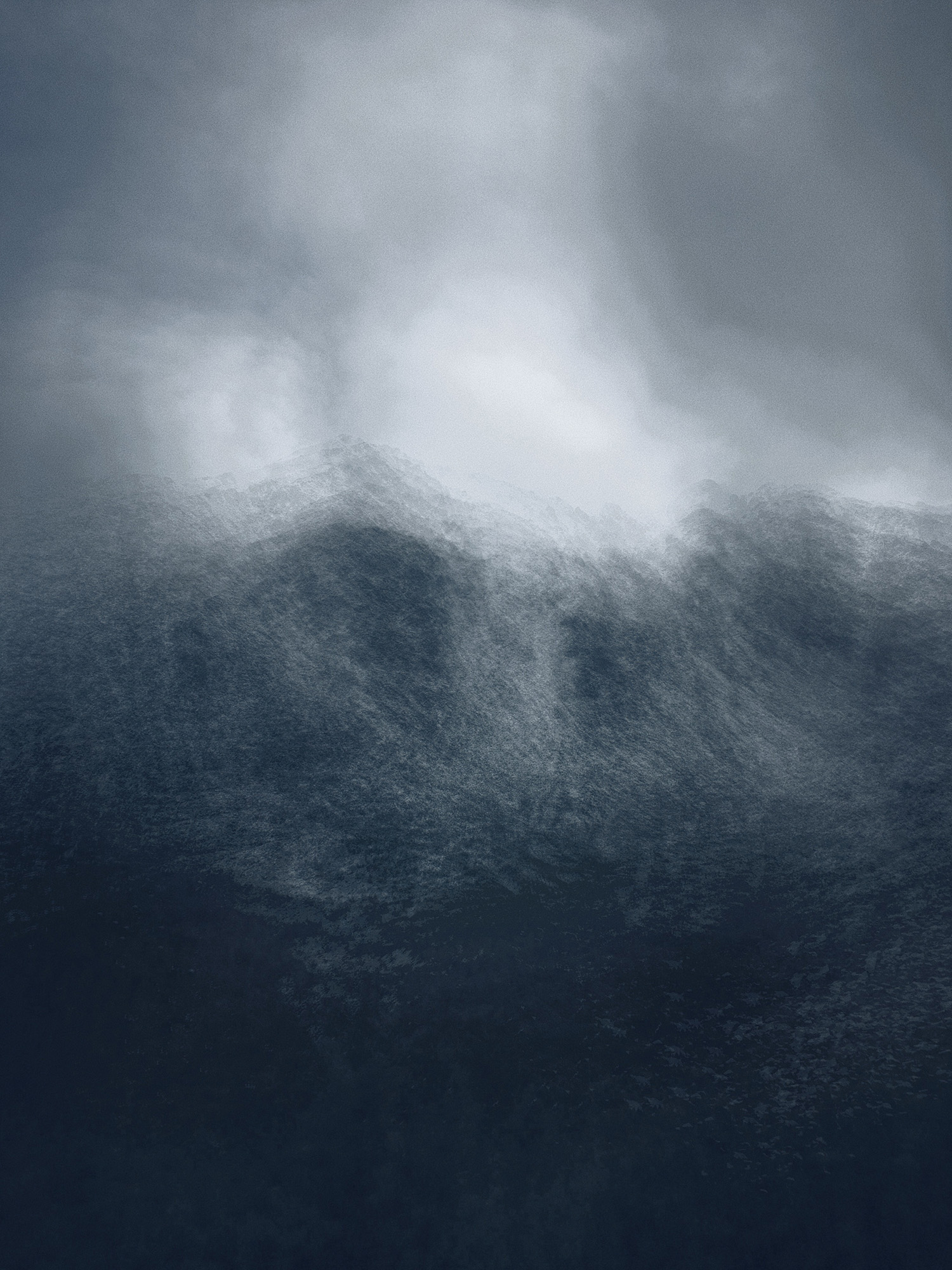 BW: In what other ways, besides photography, do you express your creativity?
PK: I love to paint. It's my dream to become a great artist but I have to work so it doesn't leave me with much time (if any) for painting. But dreams sometimes do come true in real life.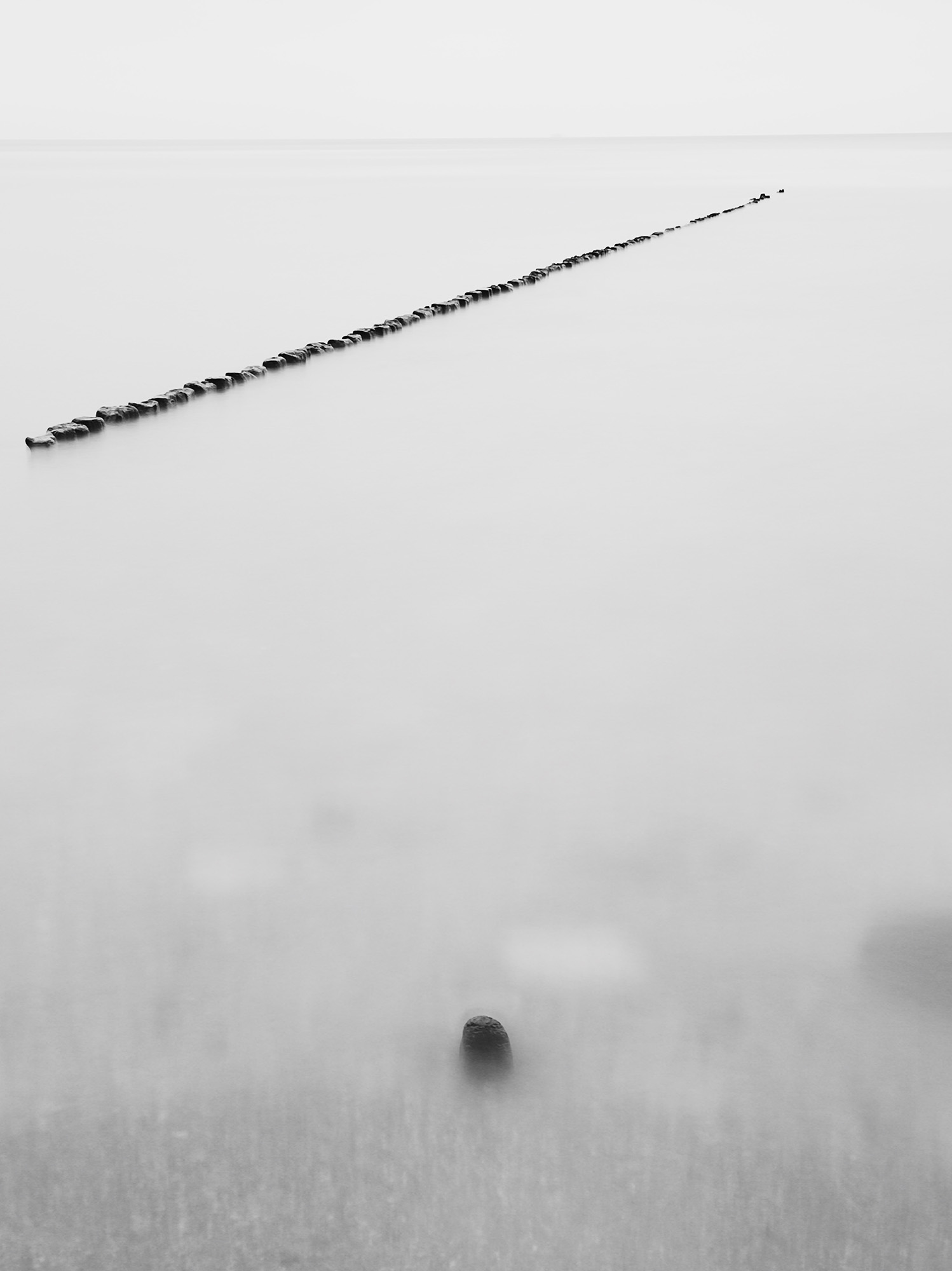 BW: Where has your work been exhibited? Have you won any iPhone photography or general photography awards?
PK: I never exhibited my work, but I took 3rd place in Sony World Photography Awards in the Architecture category, 1st place Fine Arts Photography Awards in the Architecture category, 1st place Mobile Photographer of The Year at the iPhone Photography Awards, and Photographer of the Year (shot on mobile category) at the 500px Global Photography Awards. I've also had many honorable mentions.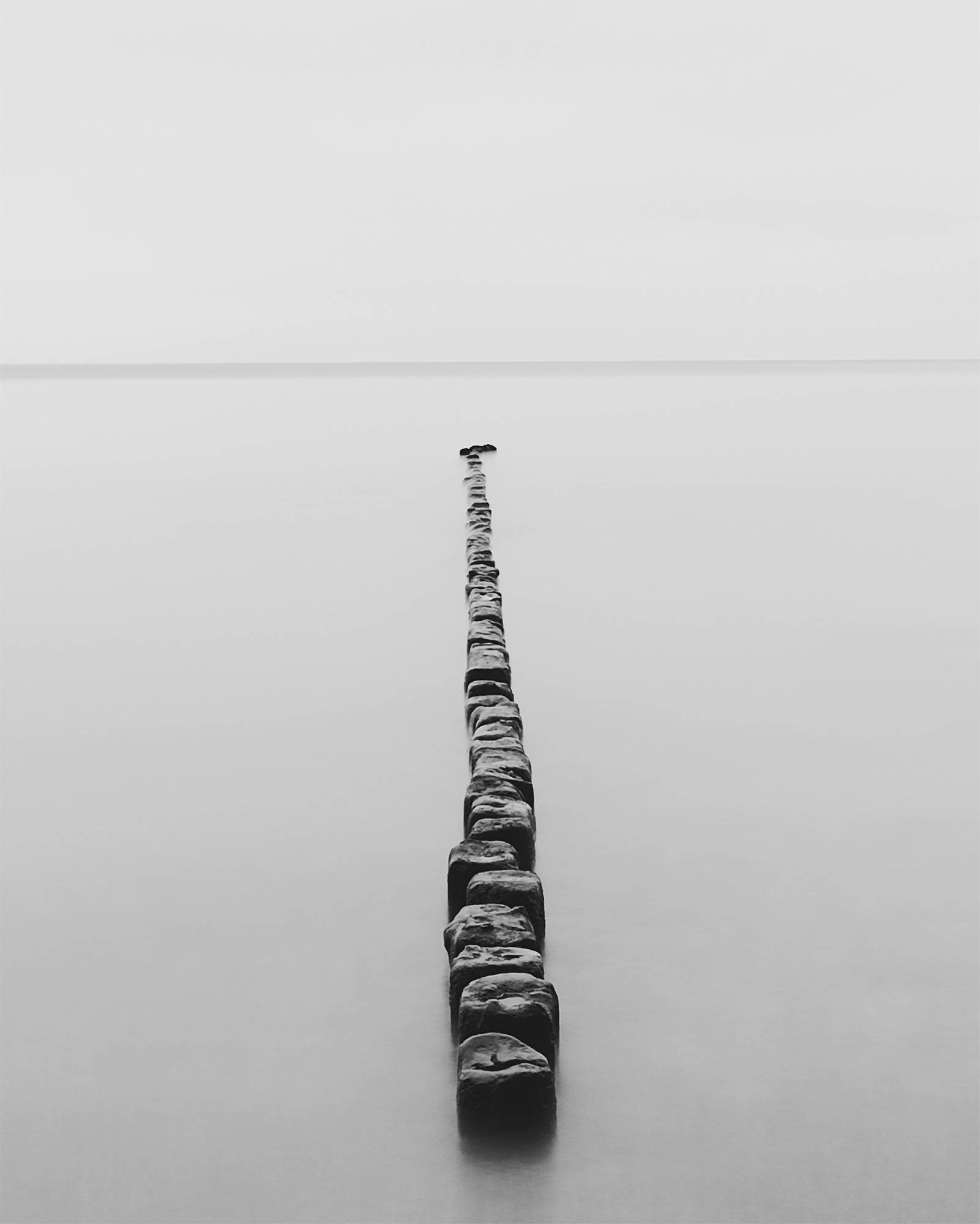 BW: What advice would you have for someone aspiring to create the sort of ICM, conceptual and minimalist imagery that you do?
PK: Take your phone, download the apps I recommended (or look for different ones) and just shoot so much you get blisters on your finger tips! Keep on trying and never give up.
BW: Have you been successful selling your work? What recommendations do you have for those who wish to do so as well?
PK: I always say that if you're famous, you can even sell a potato, but if you're no one nothing will happen you until someone says: you're great, let's sell together. I know, sounds harsh but it's true. On the side, I have sold only three photos at online galleries.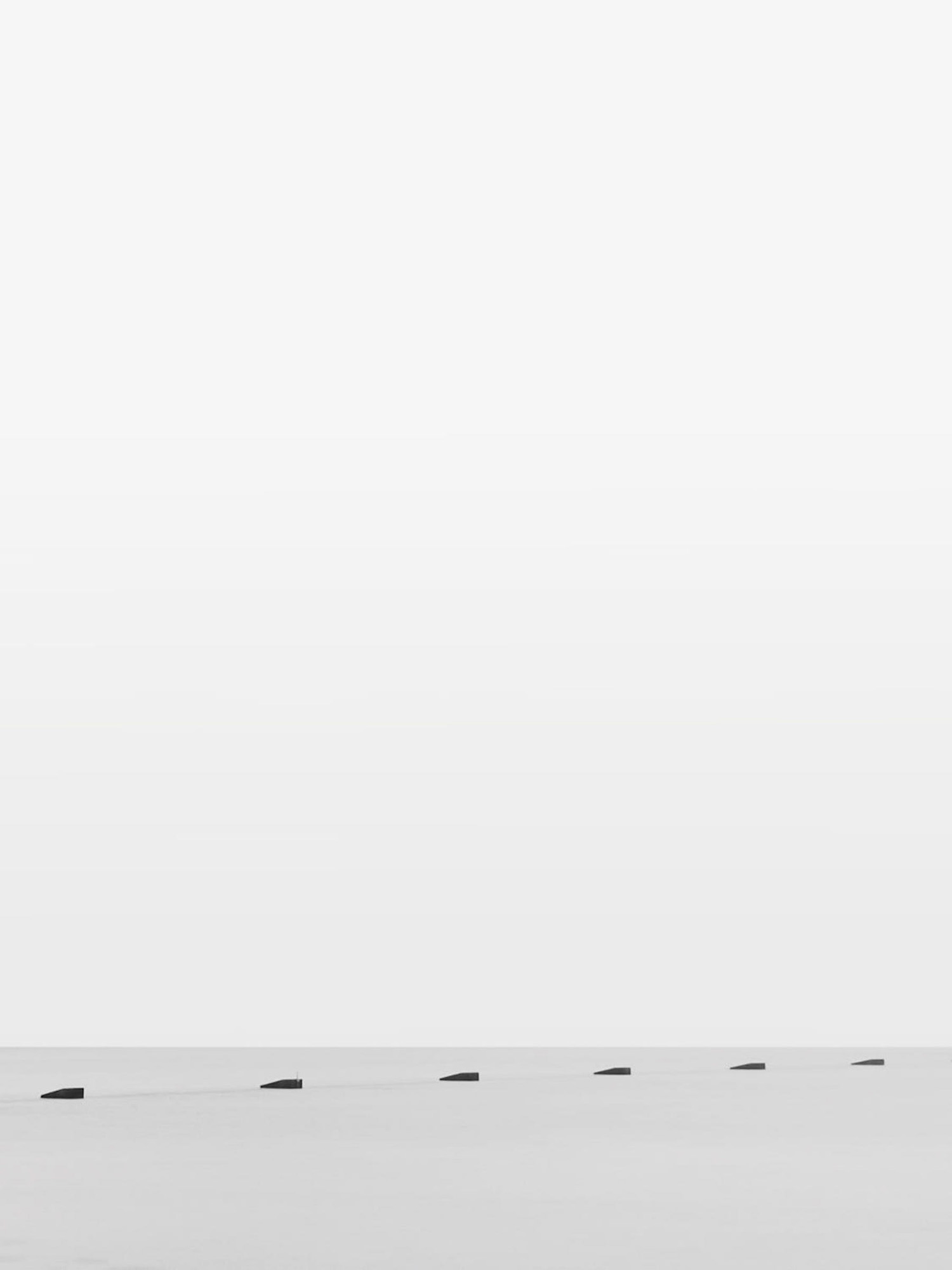 BW: What comes next for you creatively? Any upcoming plans in choice of approach, subject, etc.?
PK: I'm trying to save some money to buy a camera with which I can do long exposure photography again.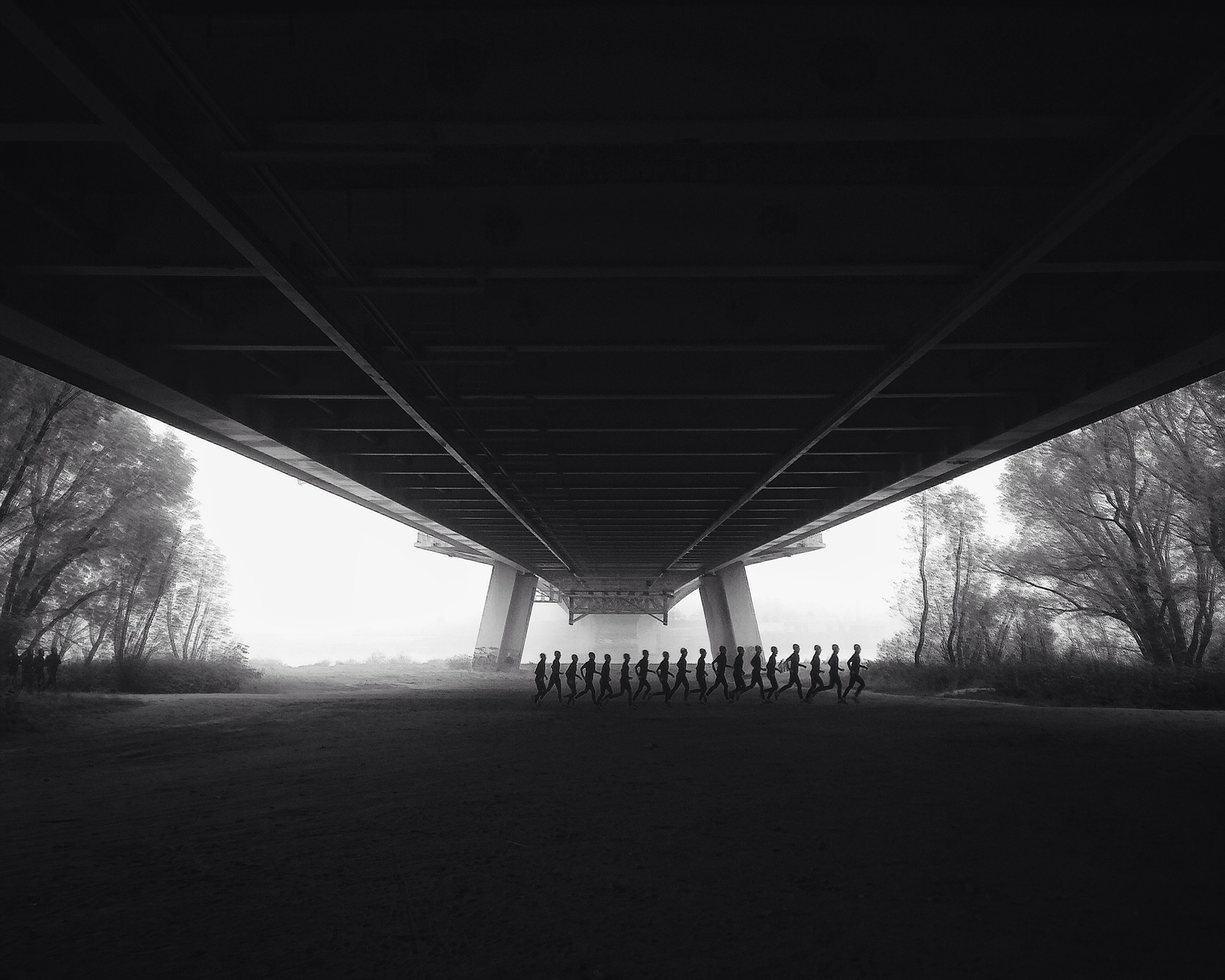 ---
PATRYK KULETA
INSTAGRAM
BEHANCE
VSCO
SAATCHI ART
ABOUT THE INTERVIEWER
Bob Weil is a former marketing exec and practicing mixed media digital pictorialist living in Omaha, Nebraska. He has won numerous awards for his work and has exhibited in New York, Los Angeles, Canada, Italy and Portugal. He is a published author and teacher on digital art subjects with 2,400 students in 52 countries. Bob co-authored The Art of iPhone Photography with Nicki Fitz-Gerald for Rocky Nook Photography Books.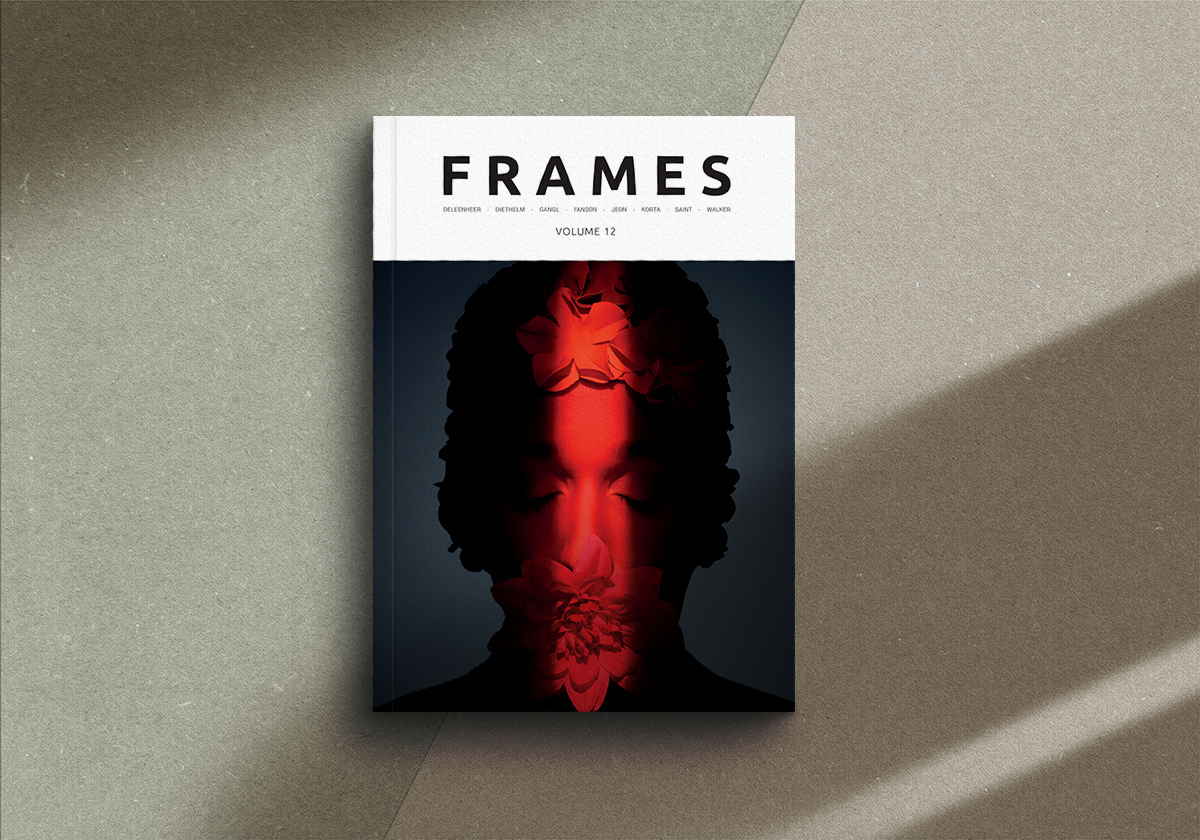 Every year we release four quarterly printed editions of FRAMES Magazine. Each issue contains 112 pages printed on the highest quality 140g uncoated paper. You receive the magazine delivered straight to your doorstep. We feature both established and emerging photographers of different genres. We pay very close attention to new, visually striking, thought-provoking imagery, while respecting the long-lasting tradition of photography in its purest incarnation. Learn more >>>
---