In 2013, together with my girlfriend we traveled to South Africa to visit her daughter who was doing a semester of college studies there. My knowledge of South Africa was very limited and mostly related to the Apartheid policy and the changes it had made. In doing my research I read the book The Covenant by James Michener. I have enjoyed reading several of his books and even though his work is classified as historic novels, I knew it would provide a good background on the country.
Being in South Africa for two weeks, my plans included several days at a wildlife game reserve, touring wine country as well as spending time in Cape Town, especially visiting a township there. I had contacted a local photographer who I found online to be my guide for the one day trip to the township.
Townships were established in the late 1940's when Apartheid started. This caused the majority of black population to leave their homes and move to empty areas of the country in order to survive. They had to construct their homes out of what ever they could find, including wood, sheet metal, and cardboard. I was somewhat shocked by seeing the condition of those homes and very surprised to also see new and very modern homes near by. My guide informed me that the newer homes were owned by successful black people who could live anywhere in the country but wanted to stay where they were raised.
South Africa has a very high crime rate and all the homes and most buildings have barbed wire and electrified fences around them. This was not the case in the township as all the residents knew and respected each other. The more I saw and talked to the residents, I knew there was something special there. People were smiling and happy, even though some did not have running water. It was explained to me that things were always getting better, education and healthcare being the priority as well as new housing. Above all, I kept hearing about opportunity and the future of a better life and country.
What do you think are the TWO most impactful features that make your image a good photograph? Don't be shy!
I did not setup or move anyone. The people who saw me reacted to me and the others did not. Expression and timing.
If you would be able to make this photo once again, what would be the ONE thing you would like to do better or different?
Would have been interesting if all subjects were looking at me, but I did not want to control anything, I wanted reality.
Jay Tanen shared this photograph in the FRAMES Facebook Group.
Photographer
Jay Tanen, New York City, USA
Equipment and settings
Nikon D800 + Nikkor AF-S 28-300mm f/3.5-5.6G
45mm, 1/400 sec., f/5.6, ISO 320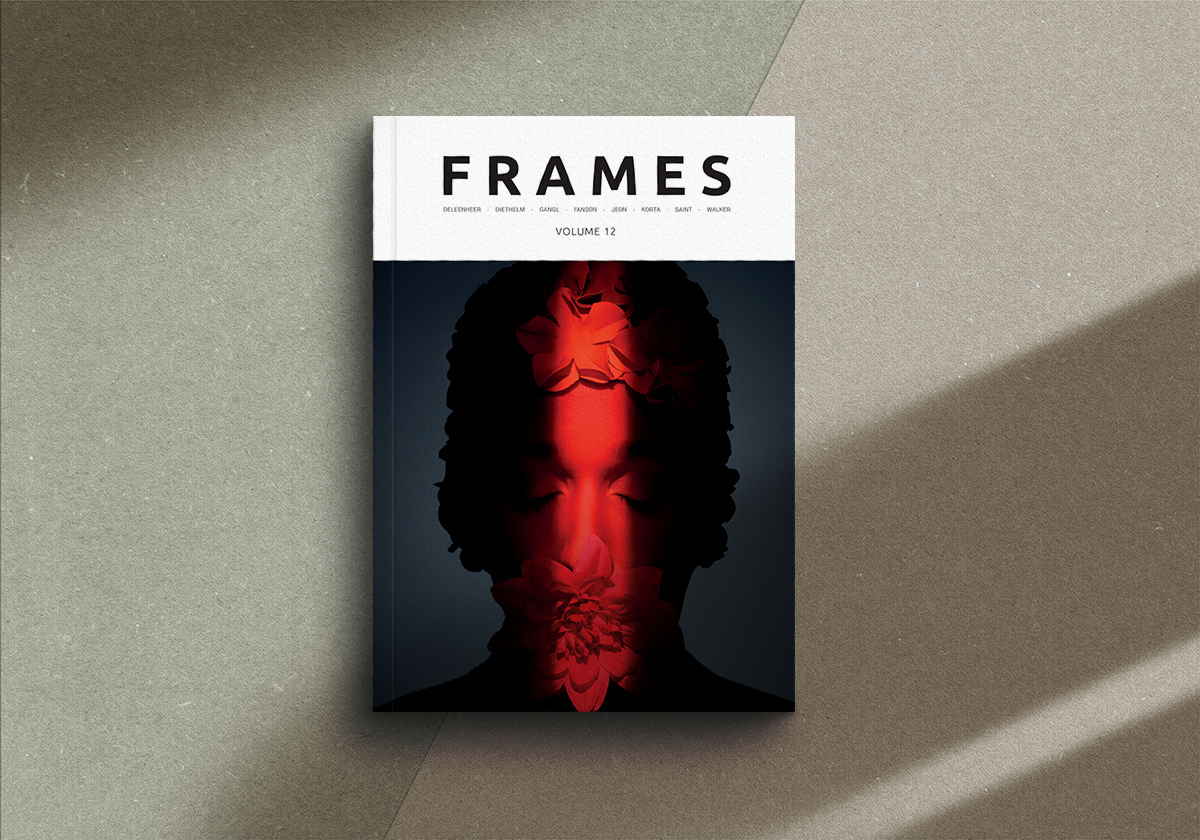 Every year we release four quarterly printed editions of FRAMES Magazine. Each issue contains 112 pages printed on the highest quality 140g uncoated paper. You receive the magazine delivered straight to your doorstep. We feature both established and emerging photographers of different genres. We pay very close attention to new, visually striking, thought-provoking imagery, while respecting the long-lasting tradition of photography in its purest incarnation. Learn more >>>
---