I often think I would have been very happy had I been a storm chaser. A storm gives the landscape a totally different personality and moodiness it hadn't had in the bright light of a sunny day. That transformation, brought on by the play of light through the clouds, is what makes me giddy and fills me with joy.
Yosemite National Park is easily my favourite spot on earth. It has an inherent magic of it's own but add a little atmospheric turmoil and wondrous things happen. Thankfully, it is only about four hours away and I try to get to the park at least once a year.
The day I arrived, I drove the valley and shot everything from woodland scenes to streams and boulders. I was stoked about the clouds. They were, after all, the main reason why I had chosen to come to make the trip. The forecast called for more of the same the next day or two, so I was eager for what tomorrow would bring.
The following morning was dark and cloudy when I had gotten up. My intention was to drive to Tunnel View but, as I drove through the valley, my eyes traveled up along the valley rim. Had to stop a few times and capture the mystic world above revealed through the clouds. It takes so little to fascinate me, LOL. When I finally stood on the edge of the parking lot at Tunnel View, with tripod and camera, early that November morning, I watched the light slide across the valley, the clouds playing hide and seek with Half Dome, my heart leaped a bit. I stood there for two hours, mesmerised by the scene, all the while, snapping away, only to stop occasionally to change a lens or angle. I had time to try both wide and telephoto lenses, landscape and portrait modes. It was difficult deciding between shooting at 500mm or 50mm, there was so much going on in the valley.
These are the moments I live for, wide eyed, camera in hand, and, more than just a little likely, my mouth wide open.
What do you think are the TWO most impactful features that make your image a good photograph? Don't be shy!
I think the two most impactful features of this photograph are the light and the natural beautify. I was lucky enough to be at the right spot at the right time.
If you would be able to make this photo once again, what would be the ONE thing you would like to do better or different?
If I could have stepped back a moment and thought out what I had wanted to capture, I think I would have made a multi-shot panorama. I would have spanned the entire valley from El Capitan to the right of Bridal Veil Falls.
Mike Thompson shared this photograph in the FRAMES Facebook Group.
Photographer
Mike Thompson, Woodland, CA, USA
Equipment and settings
Sony A7R, 50mm f/1.4 prime lens
f/22, 1/30s, ISO 100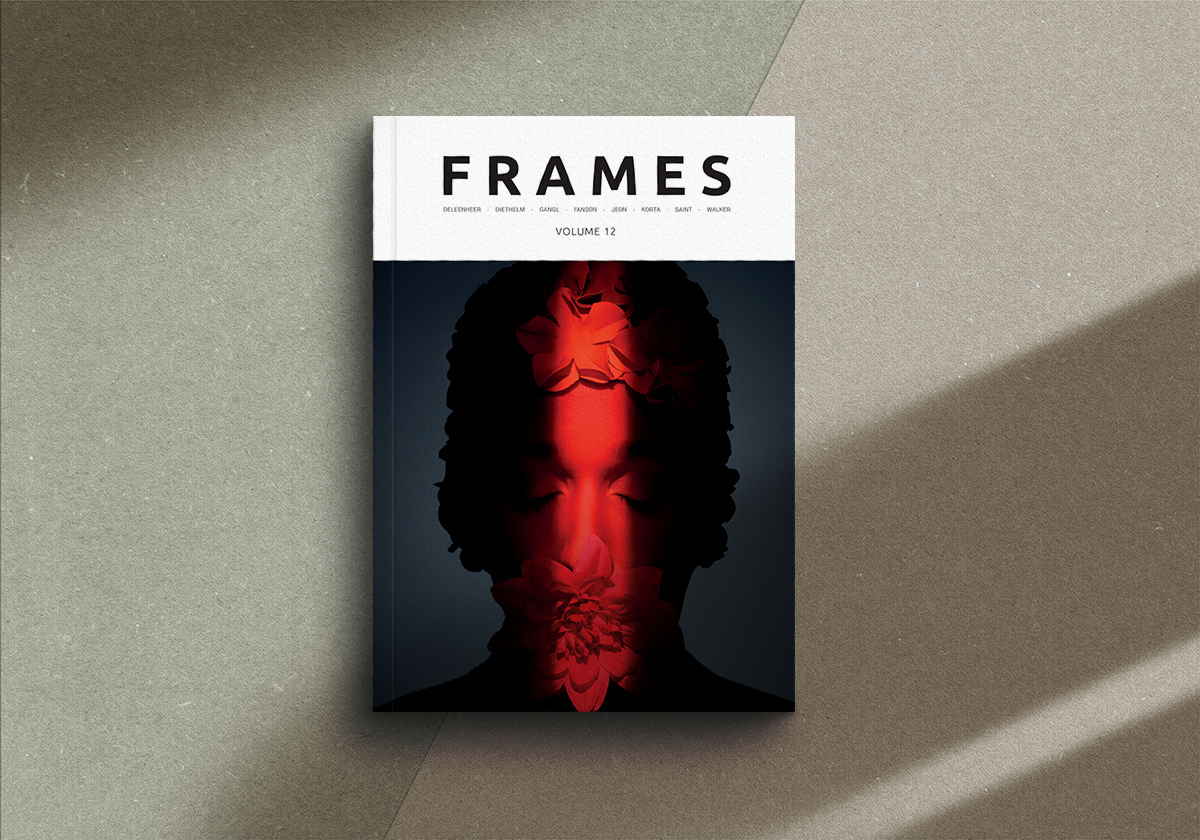 Every year we release four quarterly printed editions of FRAMES Magazine. Each issue contains 112 pages printed on the highest quality 140g uncoated paper. You receive the magazine delivered straight to your doorstep. We feature both established and emerging photographers of different genres. We pay very close attention to new, visually striking, thought-provoking imagery, while respecting the long-lasting tradition of photography in its purest incarnation. Learn more >>>
---