From capturing explosive and dramatic dance scenes to creating and documenting other worlds drawn out of her imagination, Venezuelan conceptual photographer Valentina Cipriany seems to spin through her processes, creating energy and new ideas even as she completes projects.
Cipriany got her start in photography in 2014 when a friend loaned her a camera. That brand new view through the lens lit an eternal fire for photography and the creative process.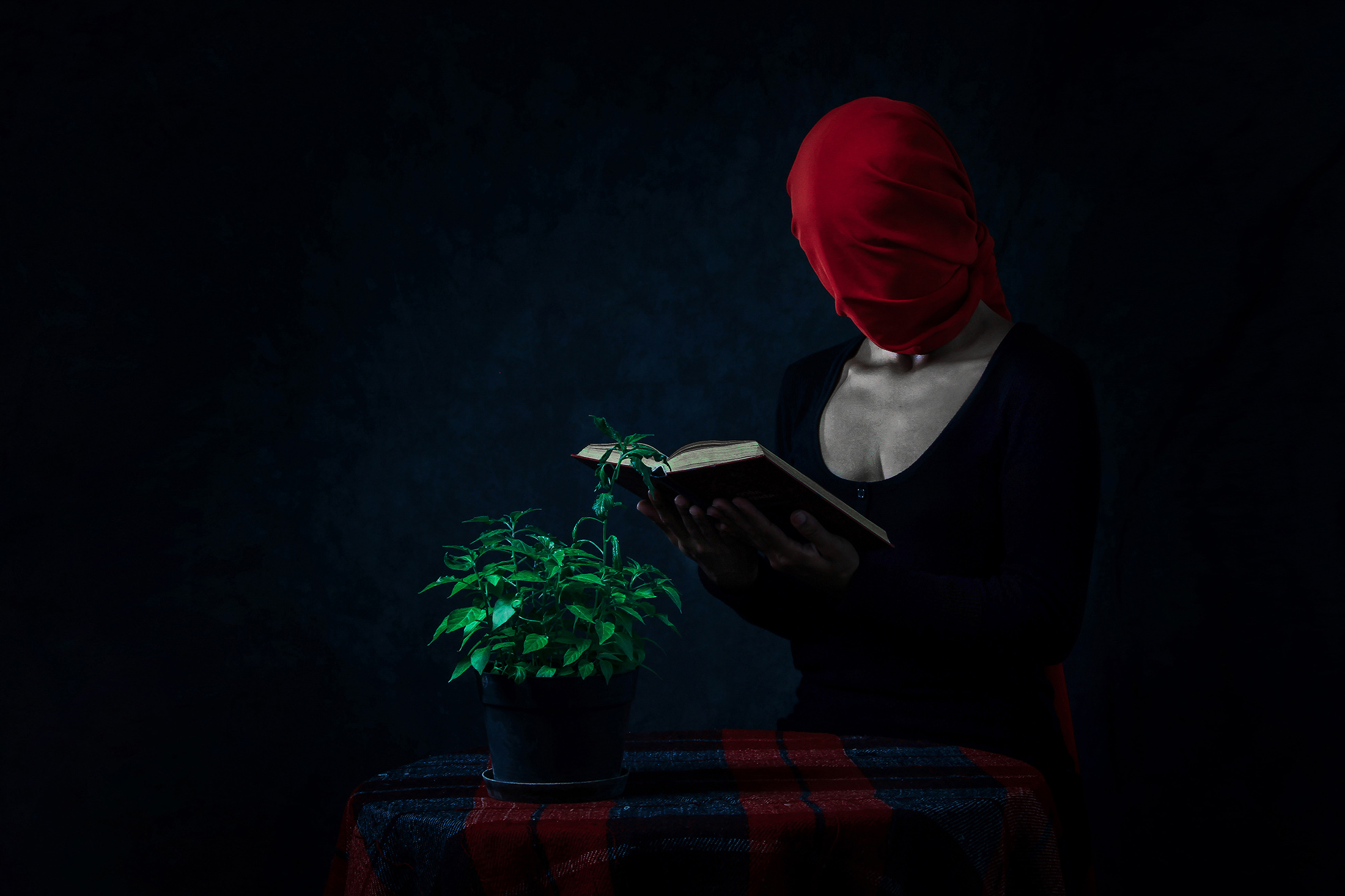 "I made my first images in nature. The desire to explore was unstoppable. I think that in my personal experience, this ability through photography to get closer to the details, the sensitivity and the beauty of the environment, really shook me to the core."
Until she purchased her own camera, Cipriany learned by studying photographers she admired like Robert Mapplethorpe, Helmut Newton, Lucien Clergue, Richard Avedon, S. Vadim, Vivian Mayer, Cristina Garcia Rodero, and others. After getting her first camera, she photographed exclusively in black and white. She studied "the movement of natural light and it's myriad nuances daily". She also took workshops and studied various genres, including advertising, art, and street photography.
Study and daily practice led her deeper into "corporal expression and a realization of the dialogue between the shadows and the body."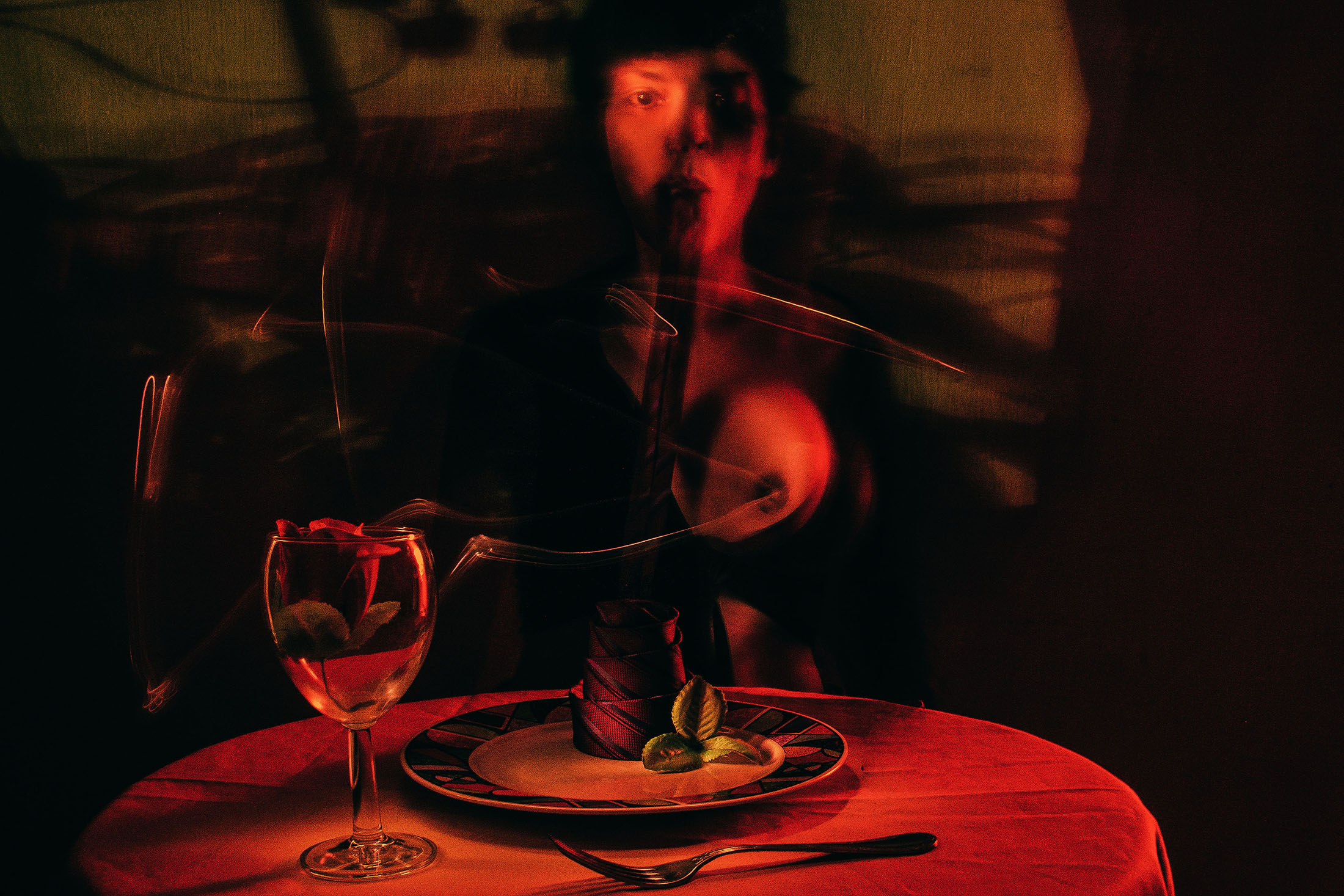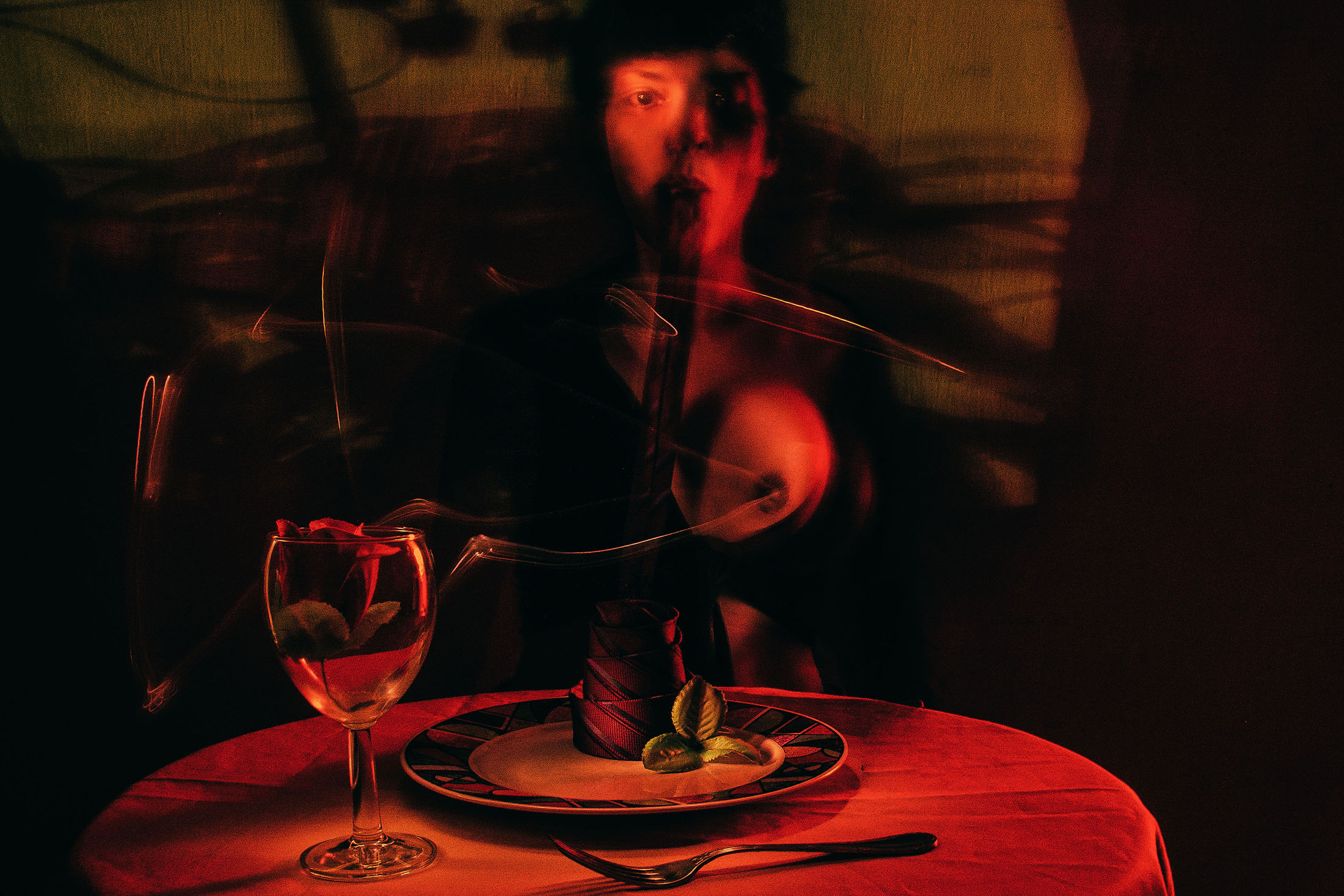 Cipriany describes her experience with art photography through making self-portraits as involving a feeling "that burns and presents itself as a mirror of what we do not know of ourselves in our own depths and it cries out through the window of the soul….a place of continuous introspection that suddenly introduces its most basic state into a dense sea of interpretation."
In 2018 she studied experimental photography with a teacher versed in symbolism. That workshop, she explains, guided her further along her personal path towards surrealism in her image making.
"I began to create long exposures with natural light. Each space registered in the corners of my subconscious, representing a dreamlike fragment—a type of message that, although perhaps not immediately understandable, nevertheless activates a powerful stimulus through the image."
She also went on to work extensively within the realm of ballet and contemporary dance, where she enjoys exploring movement, shape, and character.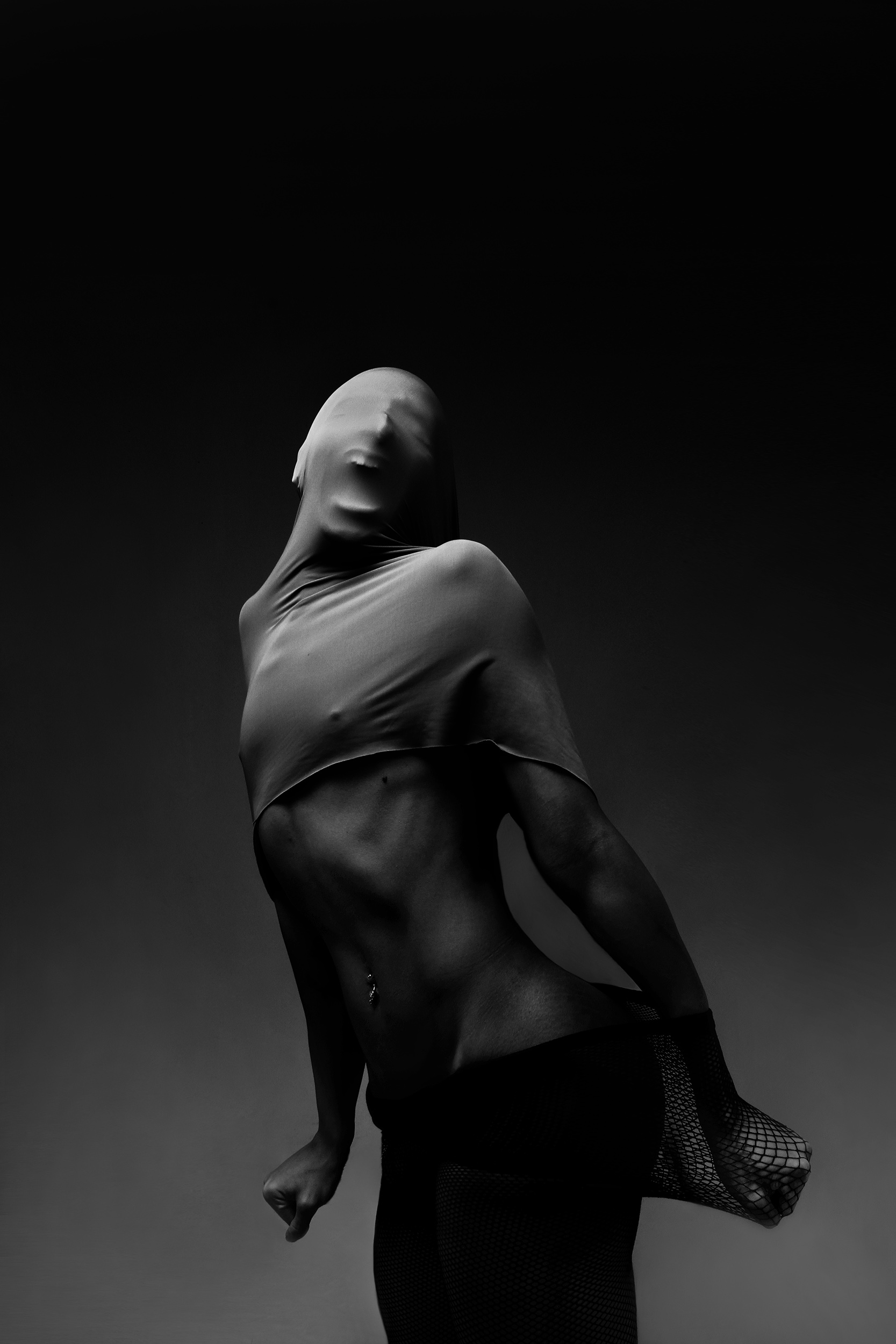 "The totality of the personality of the movement and the integration of the dancer creates the channel of connection with the visual space in a game of lines and asymmetrical encounters," she says, adding, "The expression shapes the character of the dancer in an explosion of feeling and the unbridled desire to communicate sensorially in the environment that emerges."
Ever reaching further into her creative methods, Cipriany says she is inspired by concepts that are also transformational in terms of digital artistry, color, storytelling, textures, and even eroticism. She is currently developing her project, "INTERVENIDA" (INTERVENTION) in this vein.
In our modern world, where images flash before us constantly, she believes photography can remain transformative, but only if, like INTERVENIDA, "The creative satisfaction of the process is exceptional….it entails a collection of distinctive images that, thanks to digital artistry, tell us another aspect of the story, making it unique and personal."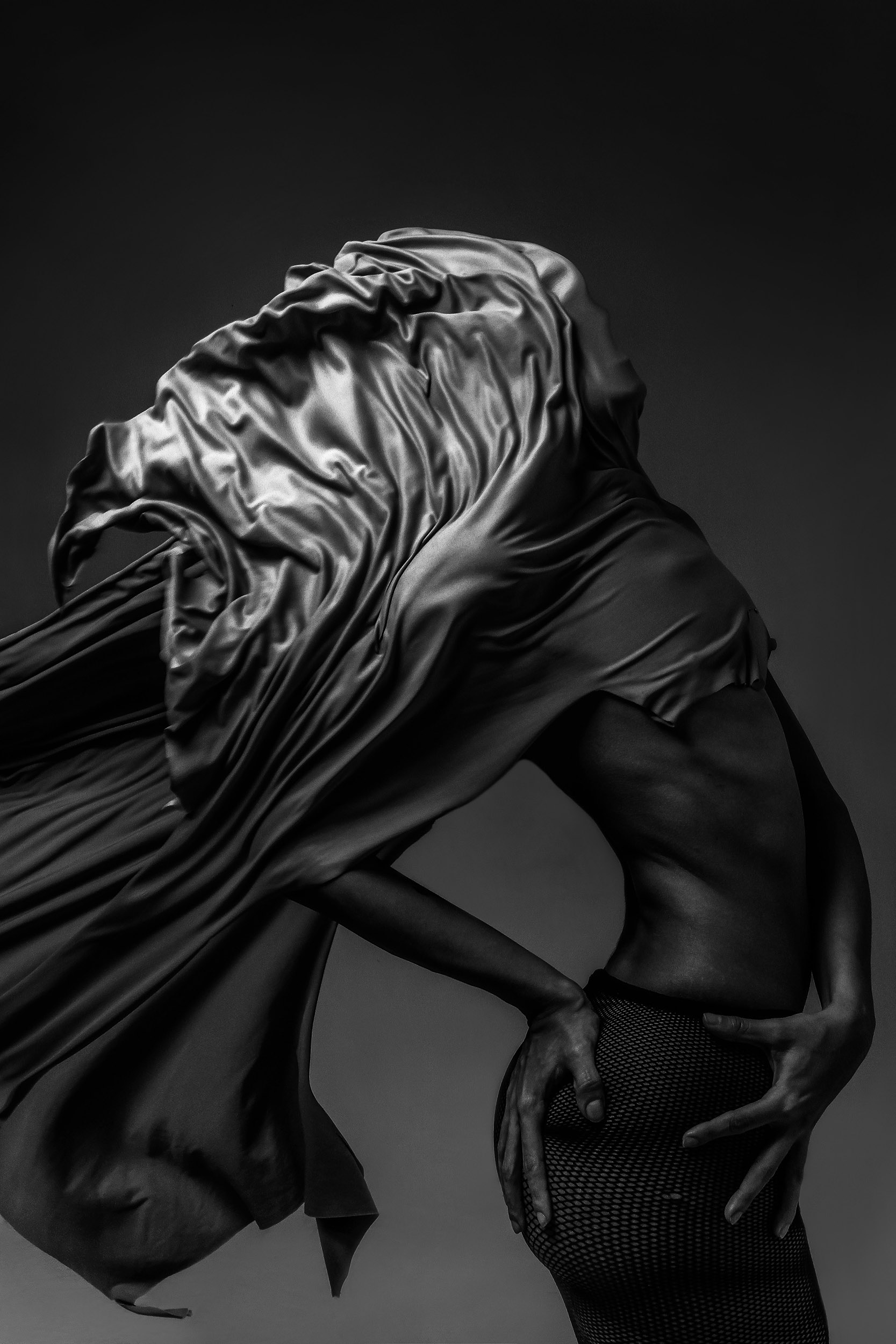 Just as she first reacted with visceral joy and excitement at her own first fantastical experience seeing the world anew through photography, Cipriany continues to create ripples of dynamic experience for viewers that excite and ignite the imagination.
"The synchronization between colors, textures, and shapes recreates an aesthetic full of sublime eroticism that manages to express the past as a living image in a conceptual sphere that is also transformational," she explains.
"It infringes on reality, and in the process, reconstructs dynamic and wholly subjective from the internal world itself. That process springs from the human encounter and the image results in a symbolic resource, weaving a thread of unlimited interpretation."
Thus, the world is made new again and again through Cipriany's vision—a powerful reminder that we can all do the same in our own artistic ways.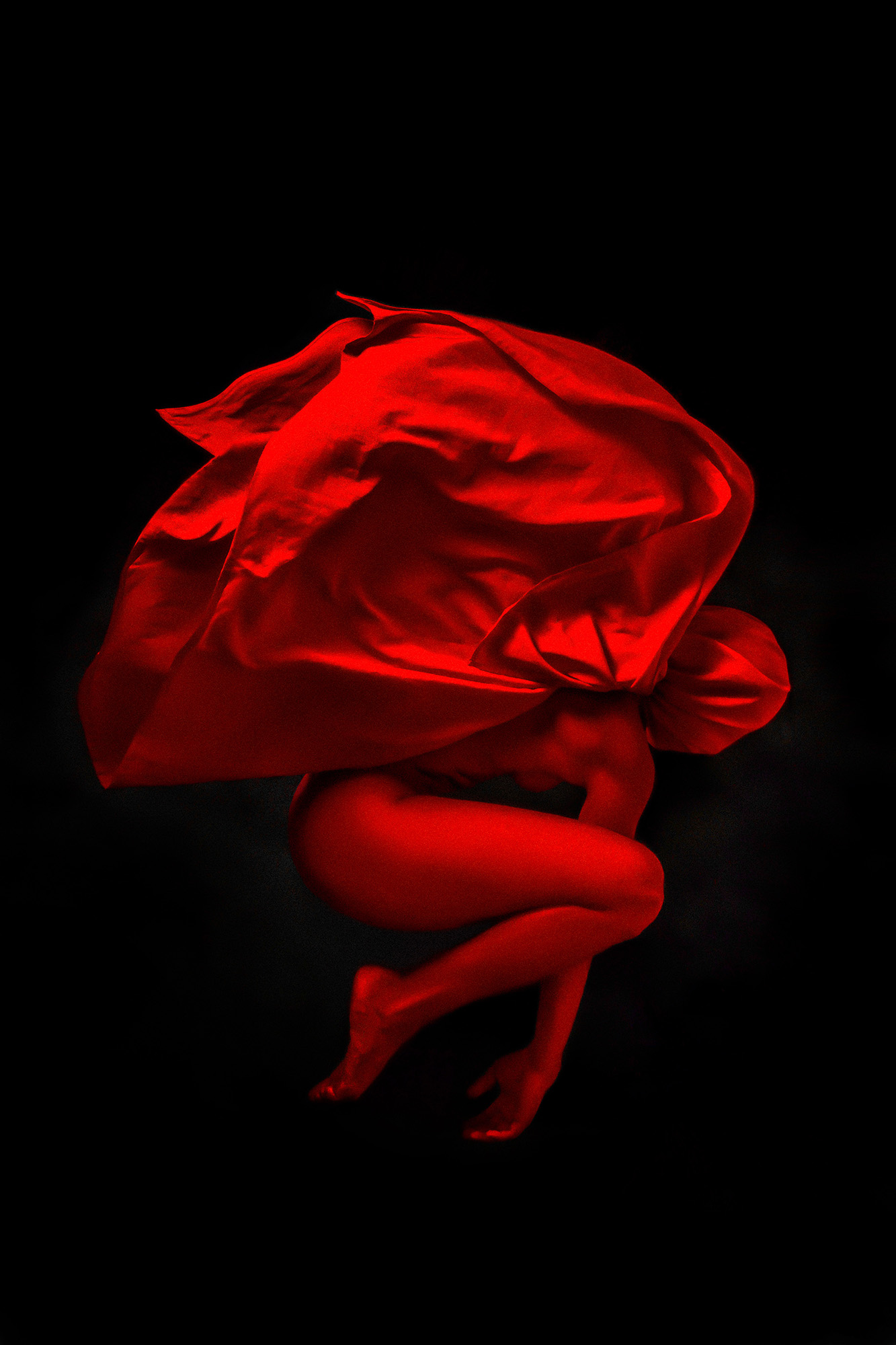 She also reminds photographers to persevere through difficult times such as the COVID-19 pandemic that seems to drag endlessly on.
"Photography did not stop and never will. You must continue in your personal search, strong and steady with good ideas. Even if you do not know or are not sure of the way, don't stop making captivating shots."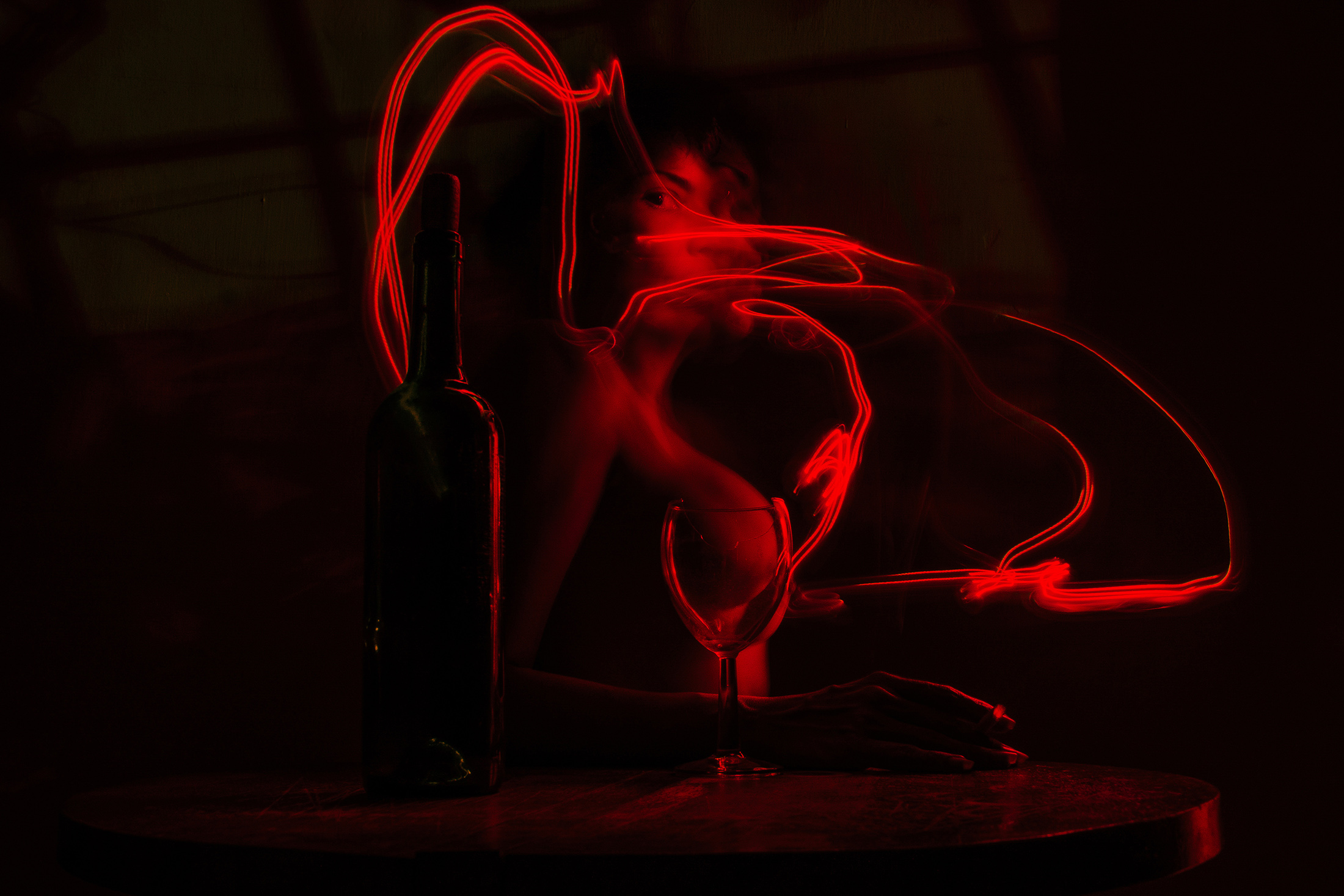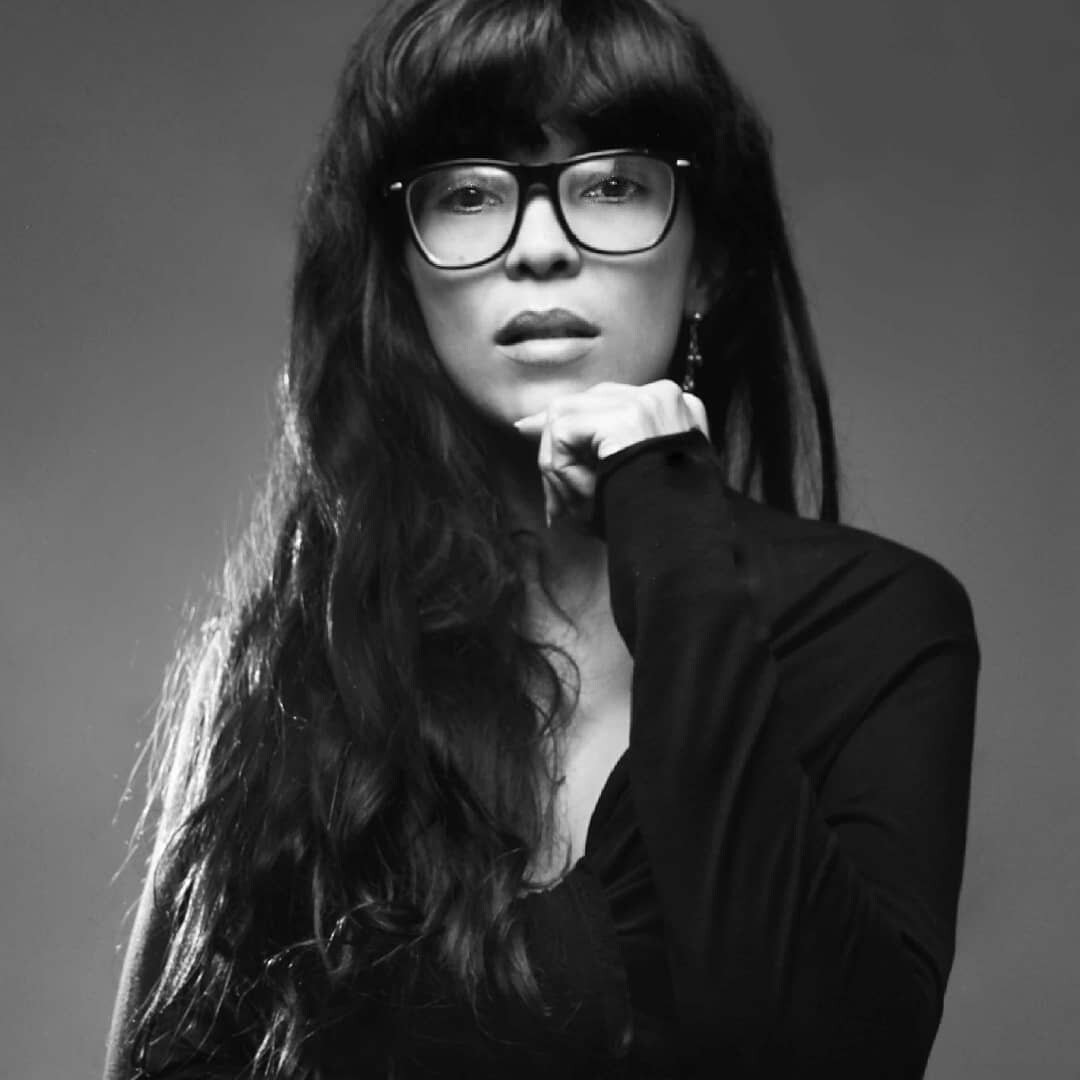 VALENTINA CIPRIANY
INSTAGRAM
ABOUT THE AUTHOR
Gina Williams is a Portland, Oregon USA based journalist and poet. She covers photography and photographers internationally. Learn more about her and her work at GinaMarieWilliams.com and follow her on Instagram at @gina_williams_writes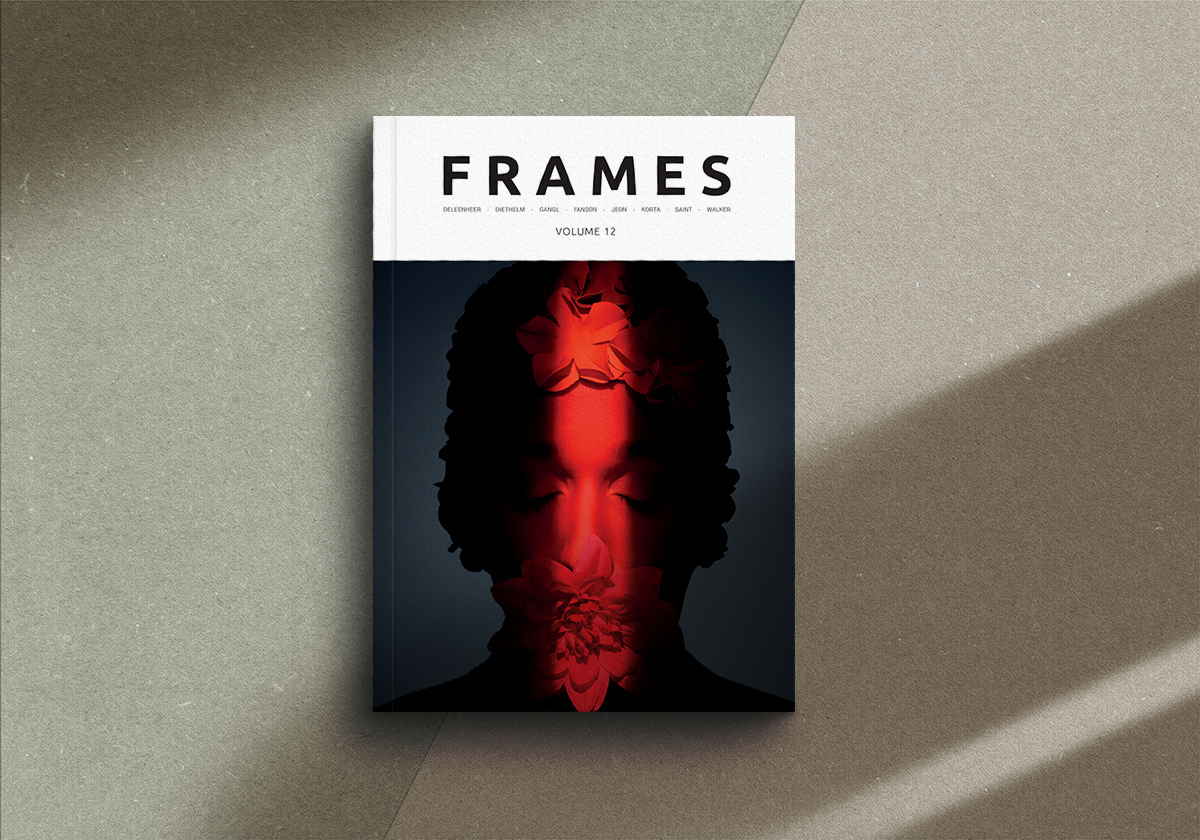 Every year we release four quarterly printed editions of FRAMES Magazine. Each issue contains 112 pages printed on the highest quality 140g uncoated paper. You receive the magazine delivered straight to your doorstep. We feature both established and emerging photographers of different genres. We pay very close attention to new, visually striking, thought-provoking imagery, while respecting the long-lasting tradition of photography in its purest incarnation. Learn more >>>
---