I have never been to Lodi, a city in Lombardy, on the western bank of the River Adda in northern Italy.
I have never seen the city square, the river, the way light does or does not fill in doorways and turns in the streets. I have never seen the way people rise or turn away from others.
In fact, I've never been to Italy at all, which is very sad.
But today, if I could choose to be at any place on the planet, I would be in Lodi. Not Rome or Venice, or even Milan, which is close. Today, I am dreaming of the Tempio dell'Incoronata, the Duomo di Lodi, and the Bibioteca Comunale Laudense. I am imagining a passeggiata to the Piazza della Vittoria and then a meal at Osteria del Mercato. Online, I am following the pathways and habits of Lodi because something extraordinary and necessary is about to happen and I know it is going to spark what is best in the soul.
The 14th annual Festival della Fotografia Etica (Festival of Ethical Photography) is about to open two shows – the "Vital Impacts Environmental Grants" exhibition at the Giardini Viale (public gardens), and the "Nature is Our Refuge" exhibition at the church turned museum, Ex Chiesa dell'Angelo. The exhibitions run from September 29 until October 30.
I am already familiar with some of the images in the Vital Impacts Environmental Grants exhibition. The grants, which, according to the Vital Impacts web site, are "to support and encourage visual storytellers to create a long-term documentary photography project with local communities who are working to protect the environment and wildlife," are intended to "fund visual stories that highlight solution-based environmental initiatives."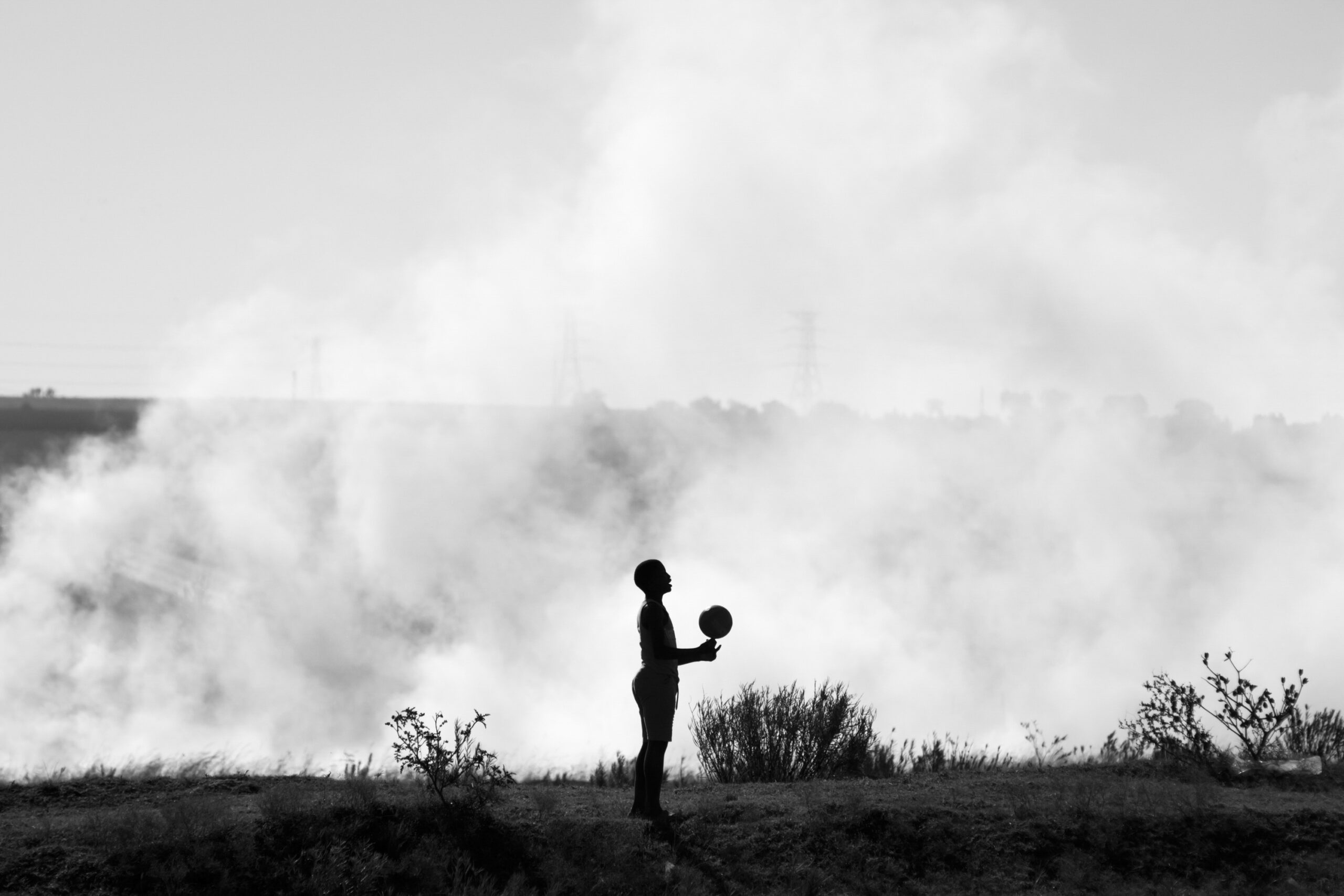 In other words, these grants support the making of images that will change the world.
The work of grant winners Musuk Nolte and Tailyr Irvine, their urgent use of color and preternatural way of photographing a relationship between humans and environments, a relationship filled with both hardness and love, is compelling visual storytelling, essential to understanding a sense of belonging we cannot express with words. Encountering these images is a way to join more fully.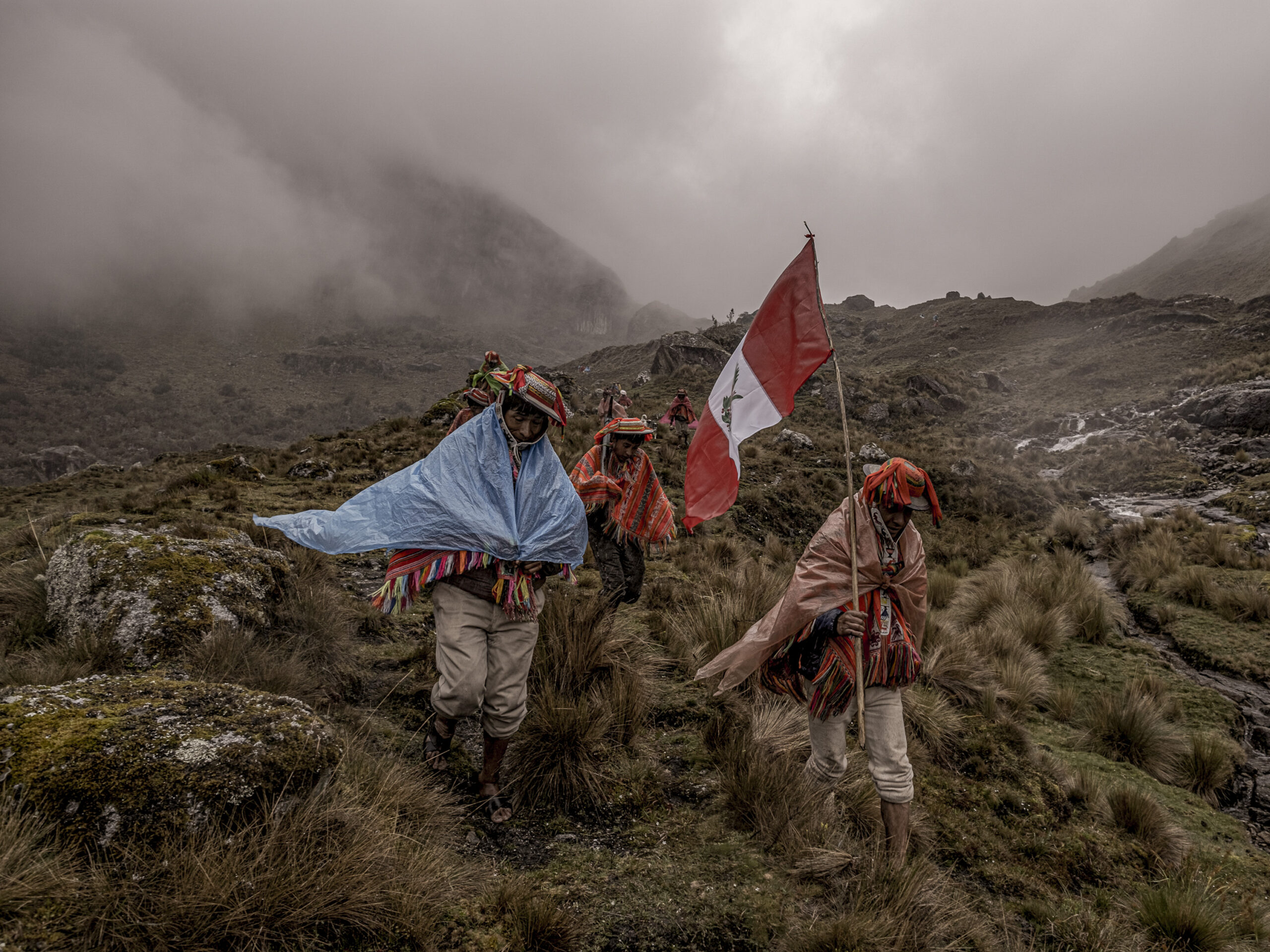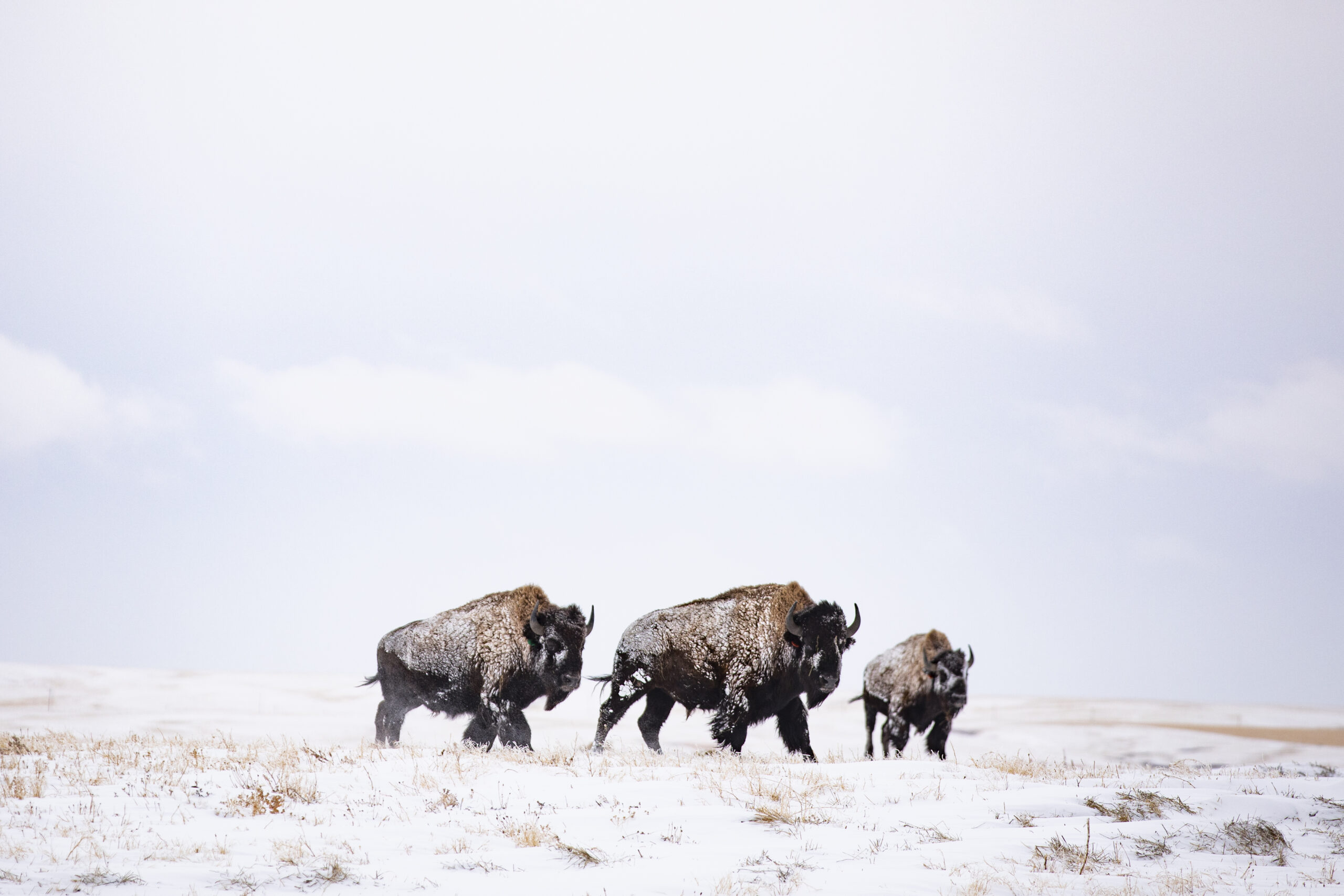 The work of the 50 other photographers who received honorable mentions or were awarded mentorships, among them the images by Daylin Paul, Ingmar Björn Nolting, Fatma Fahmy, and Edgar Kanaykõ Xakriabá, is arresting, troubling, and beautiful, in the best sense of all those words.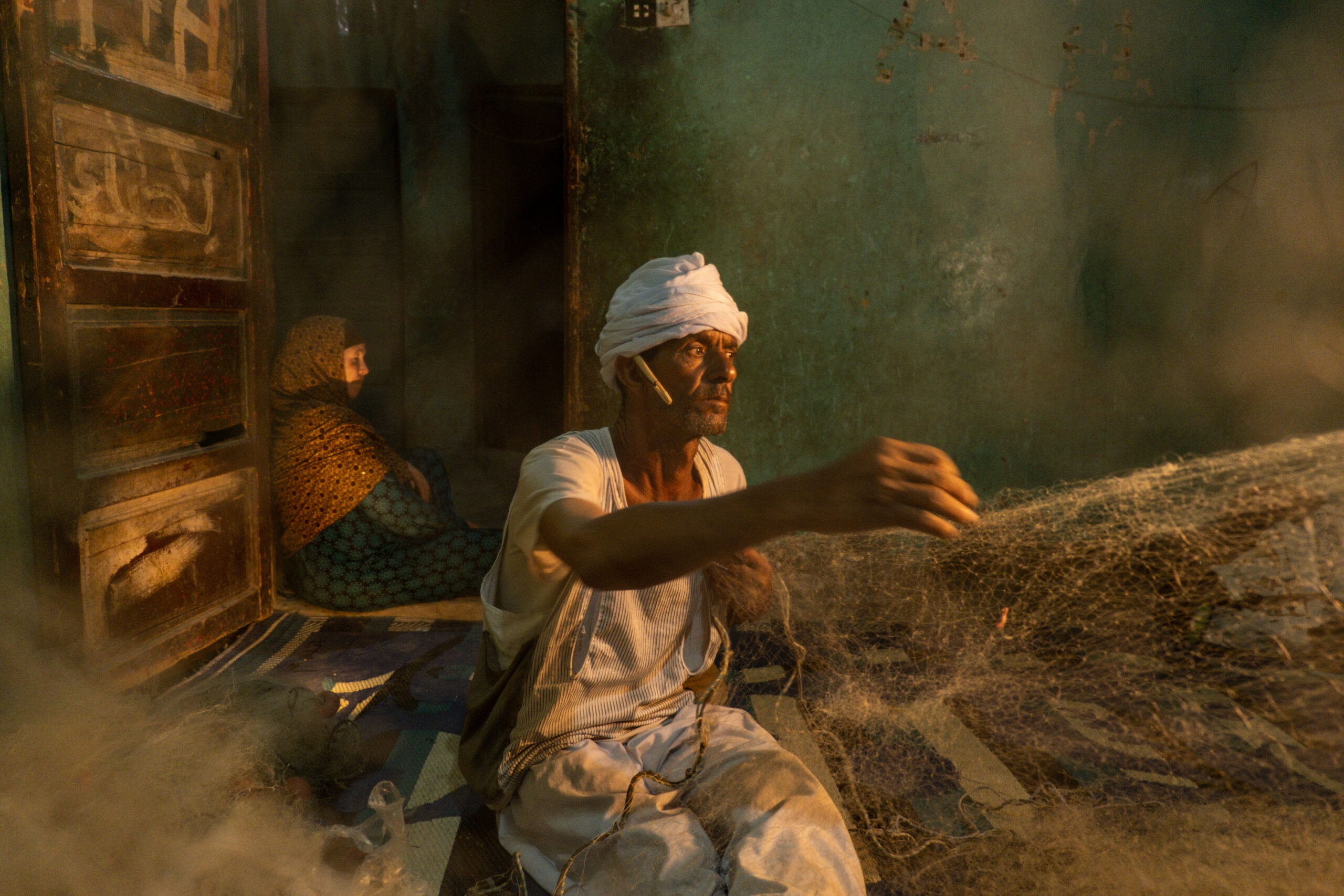 And this is why I am dreaming of Lodi. I have seen these images on my computer screen, a tablet screen, the very small space of my phone. I have not seen them large, and I know that to be present, physically present, with a work of art is gut-shakingly real. I want to be standing in the gardens, surrounded by the sights and noise, and weather of a real place on this planet, and encounter the work of talented photographers who bring news of other places I should know and feel.
The "Nature is our Refuge" exhibit is Spazio Approfondimento, an in-depth analysis through the work of 40 photographers, including Jimmy Chin, Evgenia Arbugaeva, and Paul Hart, curated by Ami Vitale, National Geographic photographer and founder of Vital Impacts. No one knows better than Vitale that nature/wildlife/environmental photography can, and should be, an argument for empathy. Her own images in the collection are artistically beautiful, but to say so understates their impact. Vitale, along with the others, has discovered a voice for her work that, instead of presenting the world as an object, presents the world as a community which includes us.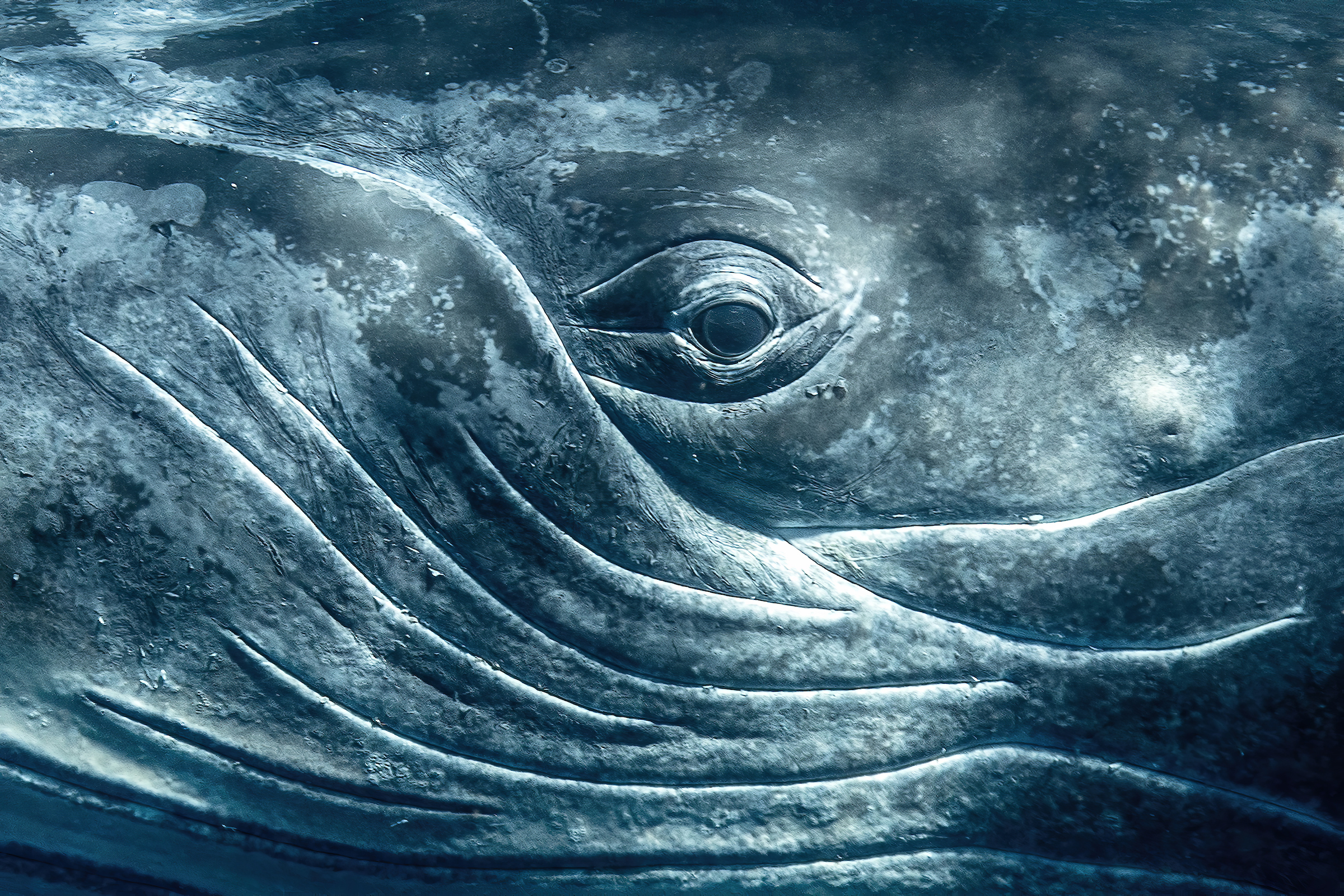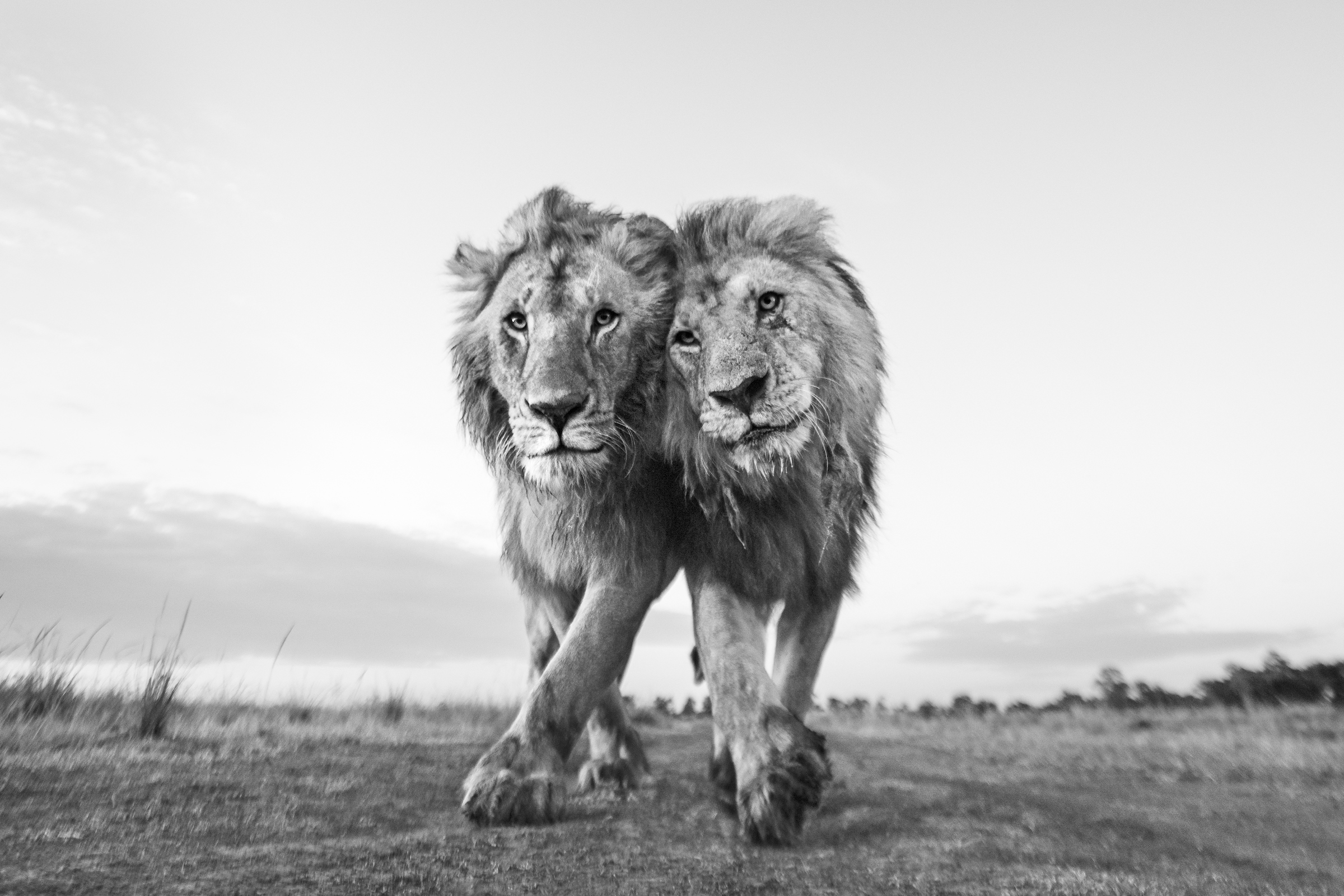 This is why I want to be in Lodi. I want to stand in front of these images and feel in my tympanum and knees that I have a stake in what I see.
The Festival della Fotografia Etica is, of course, no small event. This is where the results of the World Press Photo Contest are presented. This is where thousands – yes, thousands – of people, from pensioners to schoolchildren, linger in front of images to learn something about the world and themselves.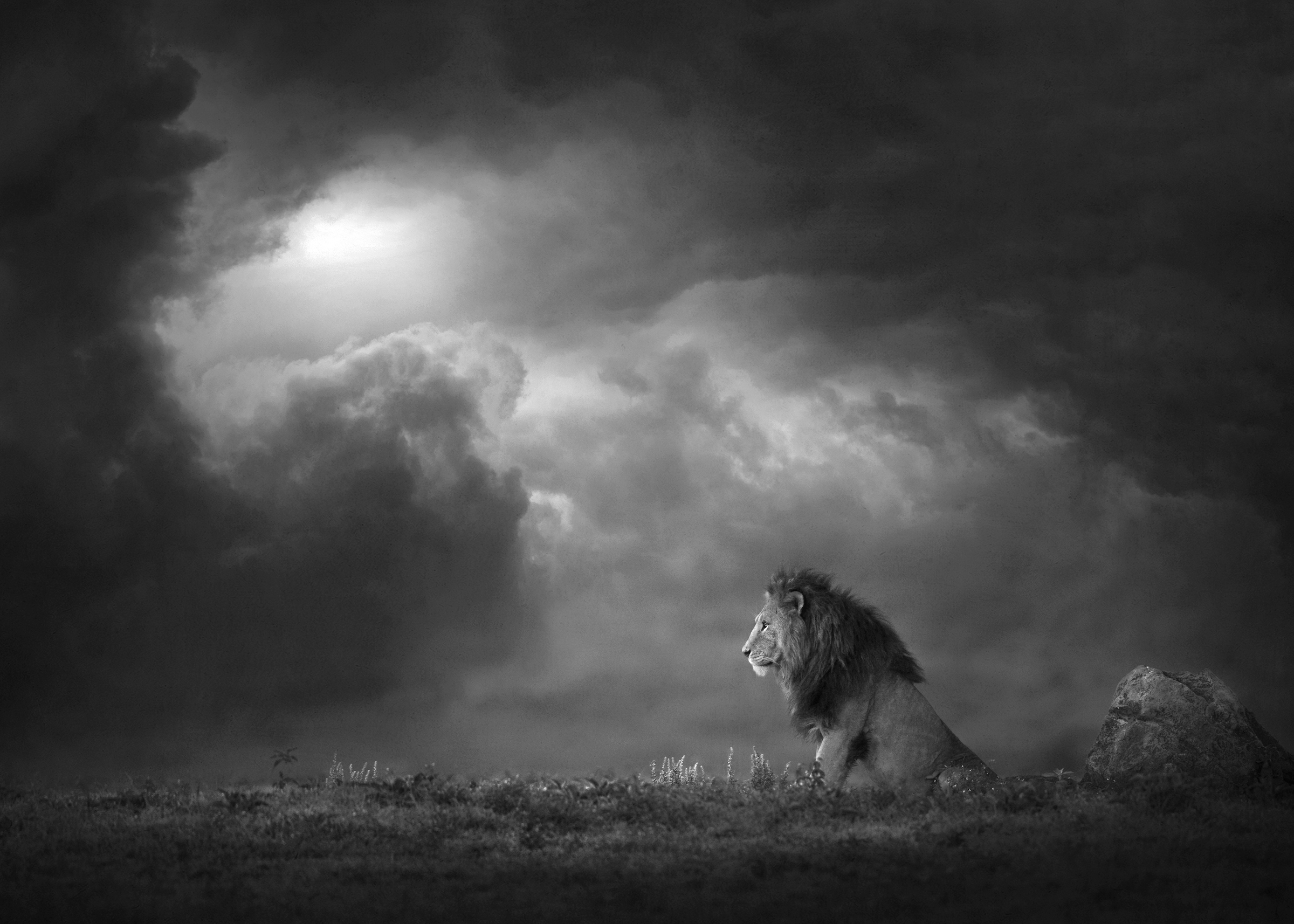 According to Laura Covelli, Curator & Content Manager, International Partnerships & NGOs, and Educational Projects Coordinator at the festival,
"The Festival of Ethical Photography was born in 2010 from the idea of the nonprofit organization Gruppo Fotografico Progetto Immagine, based in Lodi, Italy, with the intention of focusing on ethical content of great relevance, bringing the general public closer to social issues.
We believe photography is a vital tool in communicating the reality of social injustice around the world and we want to emphasize the relationship between ethics, communication and photography through an innovative and diverse festival.
Thanks to a rich program of exhibitions by international and award-winning photojournalists, there are meetings, workshops, portfolio reviews, screenings, guided tours, author talks, book presentations, educational projects for students and numerous other events.
Since its first year, the Festival of Ethical Photography has always given particular attention to the use of photography by those organizations that deal with social issues. For this reason, there is a special section completely dedicated to the nonprofit world that is reserved for the presentation of photographic works commissioned to photographers by nonprofit organizations and where NGOs can organize advocacy activities."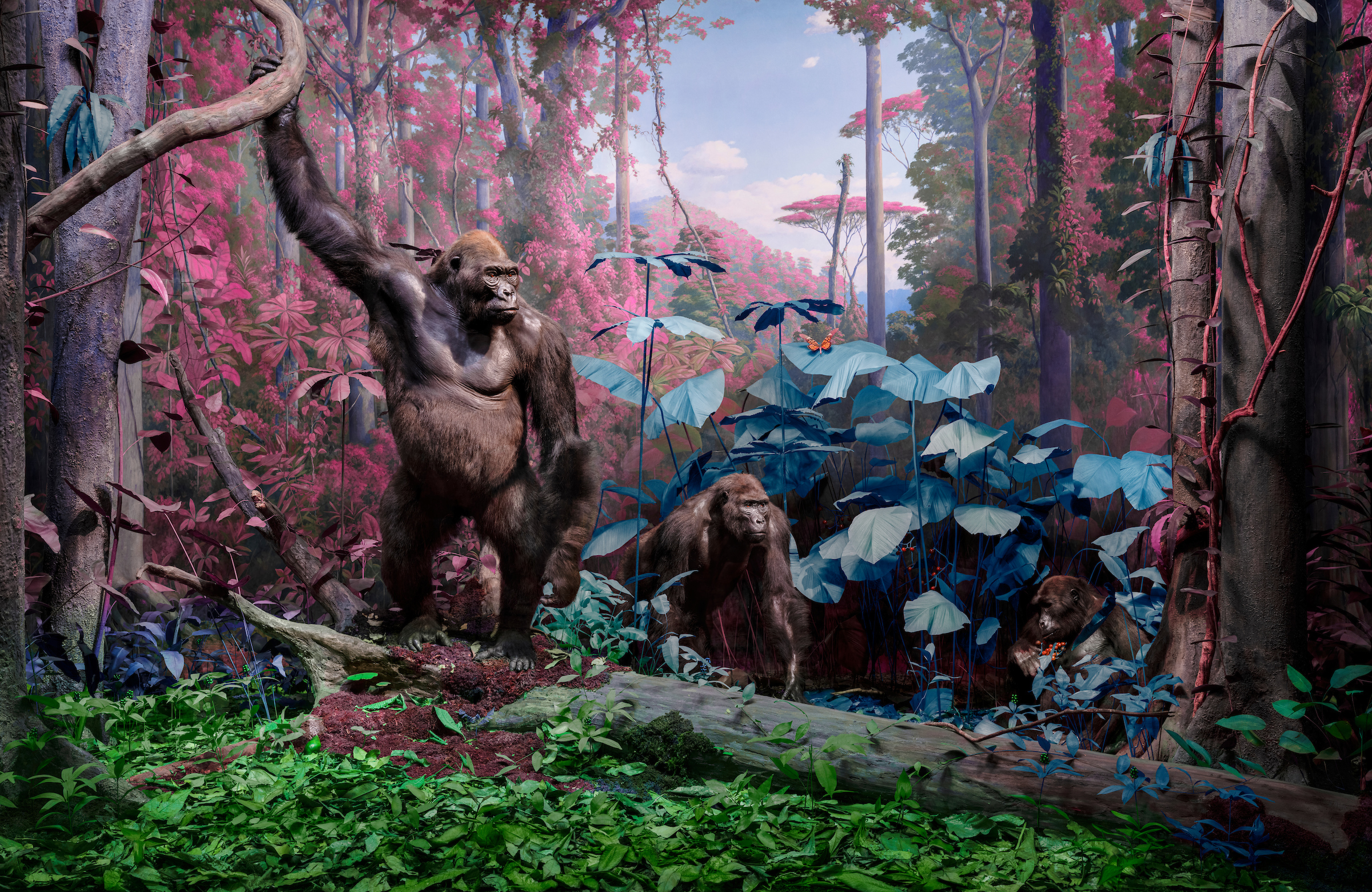 If photography can be an act of illumination, a way to bring light not only to pixel and paper but to our sense of empathy and responsibility, then Lodi will be a bright spot indeed. It is important to be present.
Perhaps I still have time to get there.
FESTIVAL DELLA FOTOGRAFICA ETICA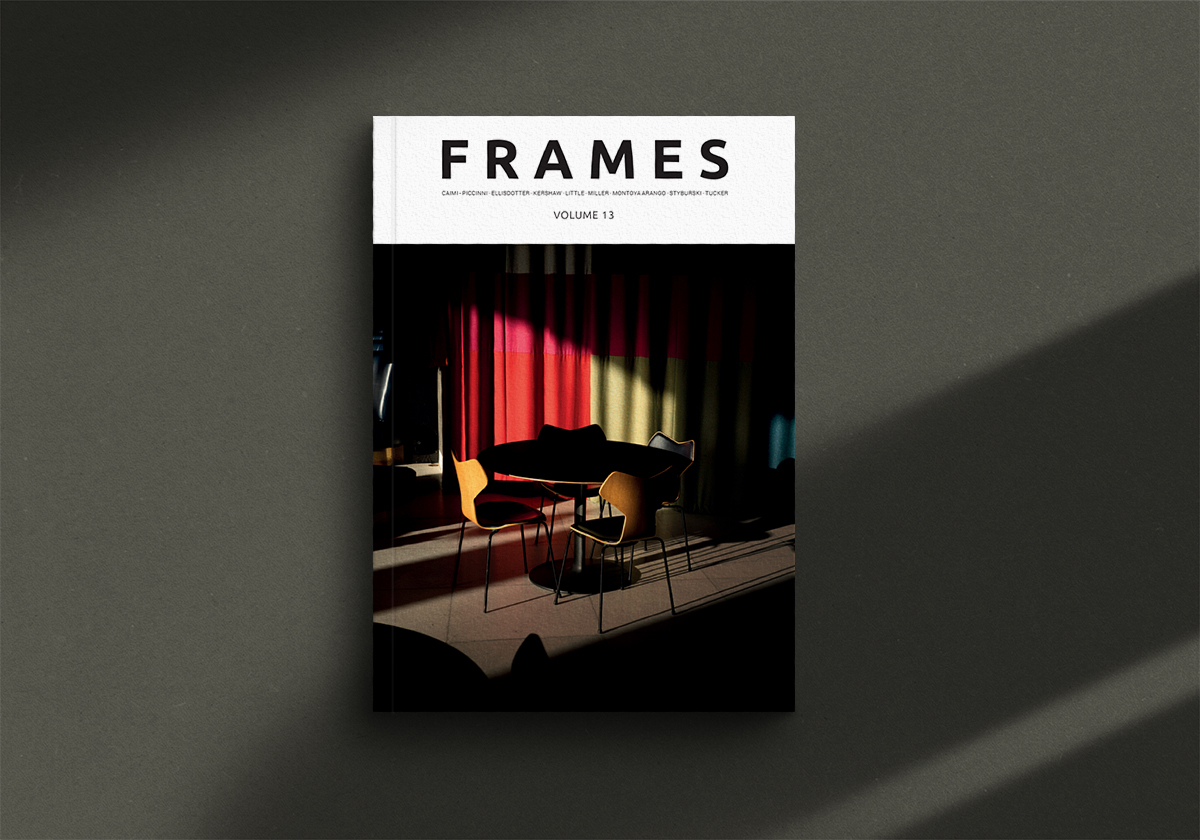 Every year we release four quarterly printed editions of FRAMES Magazine. Each issue contains 112 pages printed on the highest quality 140g uncoated paper. You receive the magazine delivered straight to your doorstep. We feature both established and emerging photographers of different genres. We pay very close attention to new, visually striking, thought-provoking imagery, while respecting the long-lasting tradition of photography in its purest incarnation. Learn more >>>
---