I love radio.
Perhaps because radio seems to come from nowhere, or everywhere, the act of listening, for me at least, is personal and close. I fall asleep every night listening to radio. Radio is what wakes me every morning. Throughout the day, in my car or office or home, radio fills the air with music and news. And a very long time ago, I fell in love with National Public Radio.
---
"Pictures on the Radio" by David P. Gilkey
Published by powerHouse Books, 2020
review by W. Scott Olsen
---
Yes, I enjoy classical music. And yes, I believe their news reporting is second to none. But what I loved, and still love most, are the features. The NPR radio long format allows for deep examination. There is no rush to fit a huge story into one or two minutes. The features have the space to explore an idea or a setting or a person, and it's a rich exploration. There is the subject, but NPR also creates the environment, background sound creating place.
Listening, we imagine a place into being. It's not a difficult idea but saying so is a bit like saying the violin is easy—there are only four strings.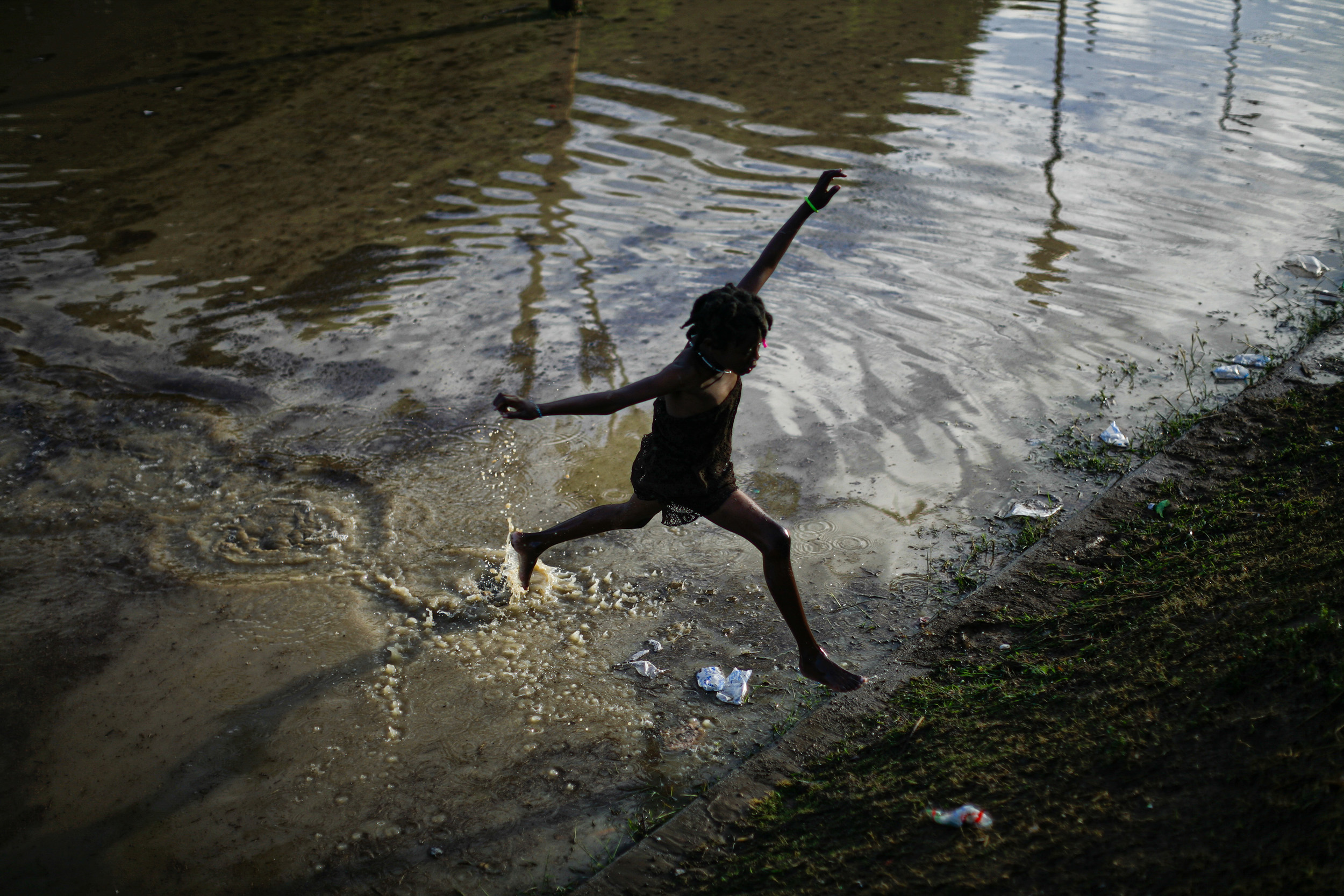 I listen to National Public Radio every day. The classical music station is the default station in my car. The news station is the default in my wife's car. One or the other is always on in my office. I cannot remember a day when I was not listening. Yet, perhaps because I am always listening, I seldom go to their web site. I almost never see the images there.
This has been a mistake.
Pictures on the Radio is a collection of images by NPR photojournalist David Gilkey. I was not prepared for this book. It's really that simple; the book is that good. The richness of detail and the depth of exploration I admire in the radio broadcasts are here, too. Every image is a act of insight.
David Gilkey covered the difficult subjects. The dangerous subjects. The subjects where people around him died. He covered the Marines in Afghanistan. He covered Haiti after the earthquake. He filed stories from Russia, from Japan, from Pakistan. And he covered the commonplace, too.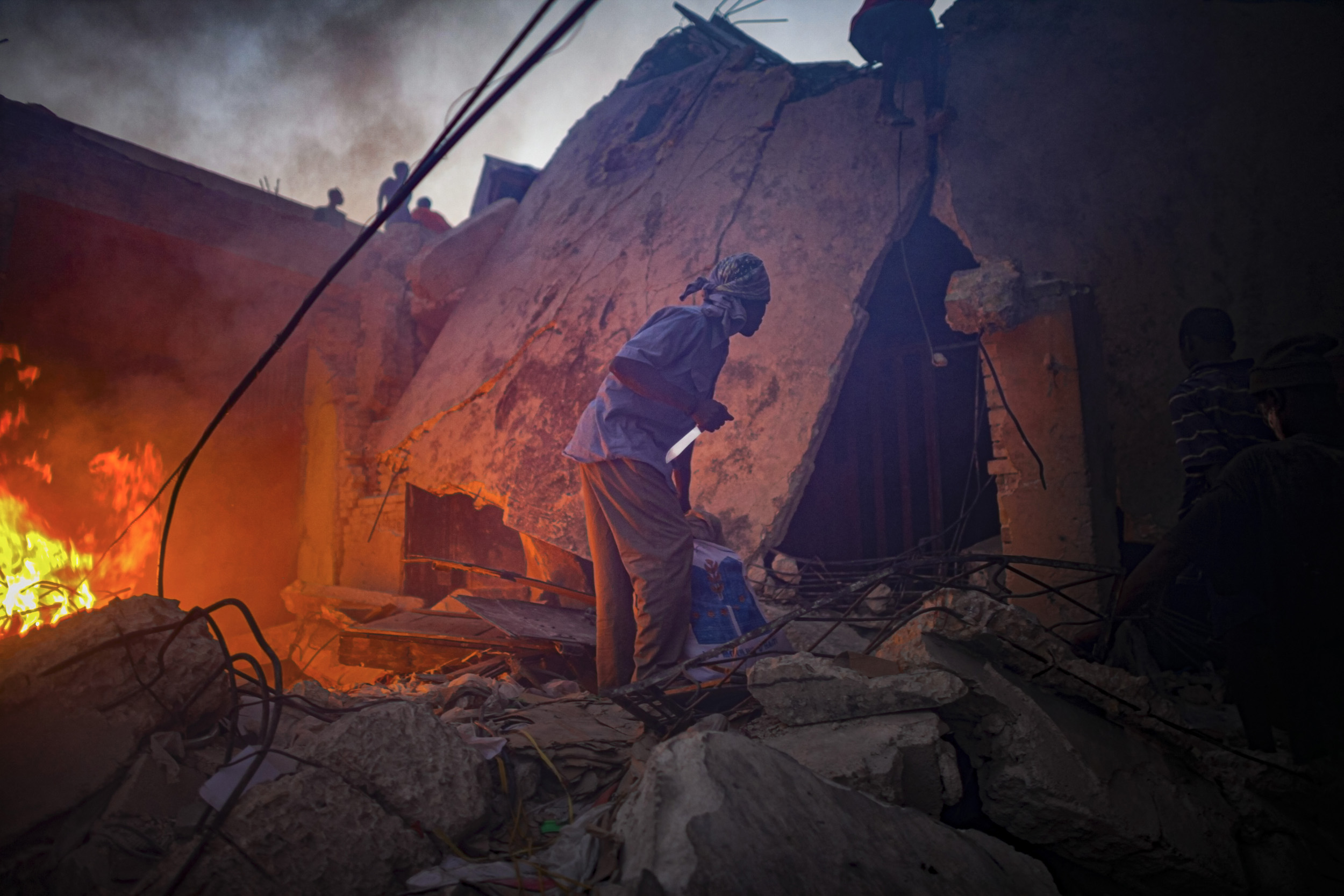 The first paragraph of the short introduction made me catch my breath. It reads, "Our son, David Gilkey, and his Afghan interpreter and fellow photojournalist, Zabihullah Tamanna, were armed with only their cameras when they were killed by a Taliban ambush in June 2016."
David Gilkey gave his life to be a photographer who mattered.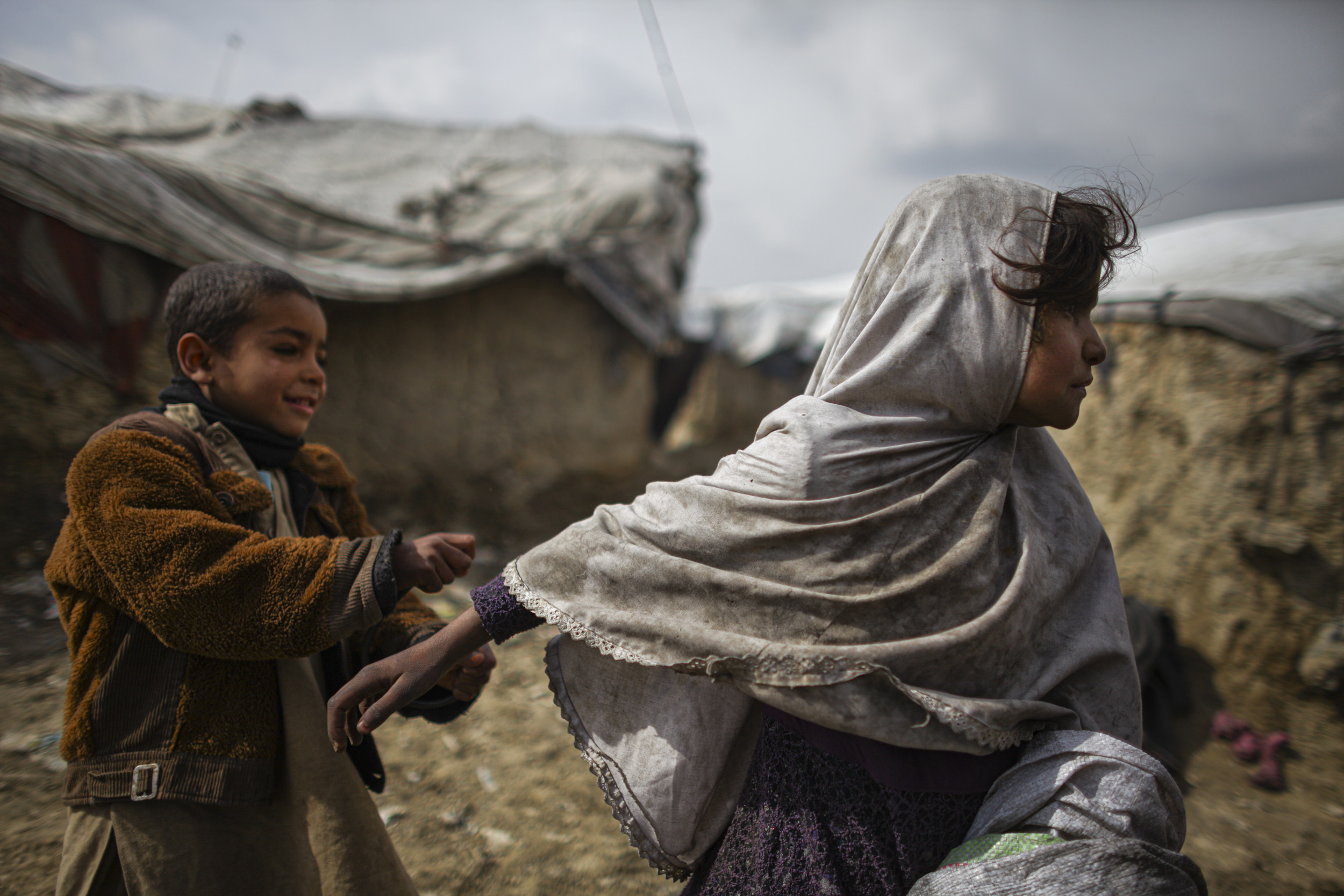 There is a cliché in the photo world that says, "Zoom with your feet." That's difficult advice if you're in a war zone, but that's exactly what Gilkey did. His pictures are close, dynamic, personal and revealing. There is a poignant story in every one.
The book is divided into sections, each with its own focus, each with a brief introduction by a fellow correspondent. In a section called Dispatch: The Quake, about the 2010 Haitian earthquake, Jason Beaubien writes, "Amid a chaotic, dusty landscape that to me looked visually overwhelming, David would distill images that were poignant, striking and complex. I remember at one point when we were filing from a half-collapsed hotel, one of our readers sent us a note complaining that his images of the disaster were "too artistic." He laughed. But his images were artistic. There was often a big sky, a pop of color, a thrust of human arms. Smoke. He could capture despair, drama, danger; sometimes all in one frame."
Gilkey's photos are all in media res, which is not uncommon for many types of photography, but the stories he's showing are immediately compelling and sharp. His eye for filling the frame, for scale and insight and contrast, is remarkable. Looking at the book, I remembered a quote by Tim O'Brien in the classic The Things They Carried. "A true war story, if truly told, makes the stomach believe."
In another section, called "Dispatch: Cast Lead" about the Gaza Strip, Eric Westervelt says, "That was David: a pro doing his job but never emotionally detached from the reality in front of him, however harsh. And not oblivious to the risks either."
Listening to National Public Radio, I am engaged in the act of creating what I cannot see. Looking at Pictures on the Radio, I am engaged in the acts of placement and revelation. These images give me precise details, rich and troubling and heart-wrenching details, about the stories I thought I knew.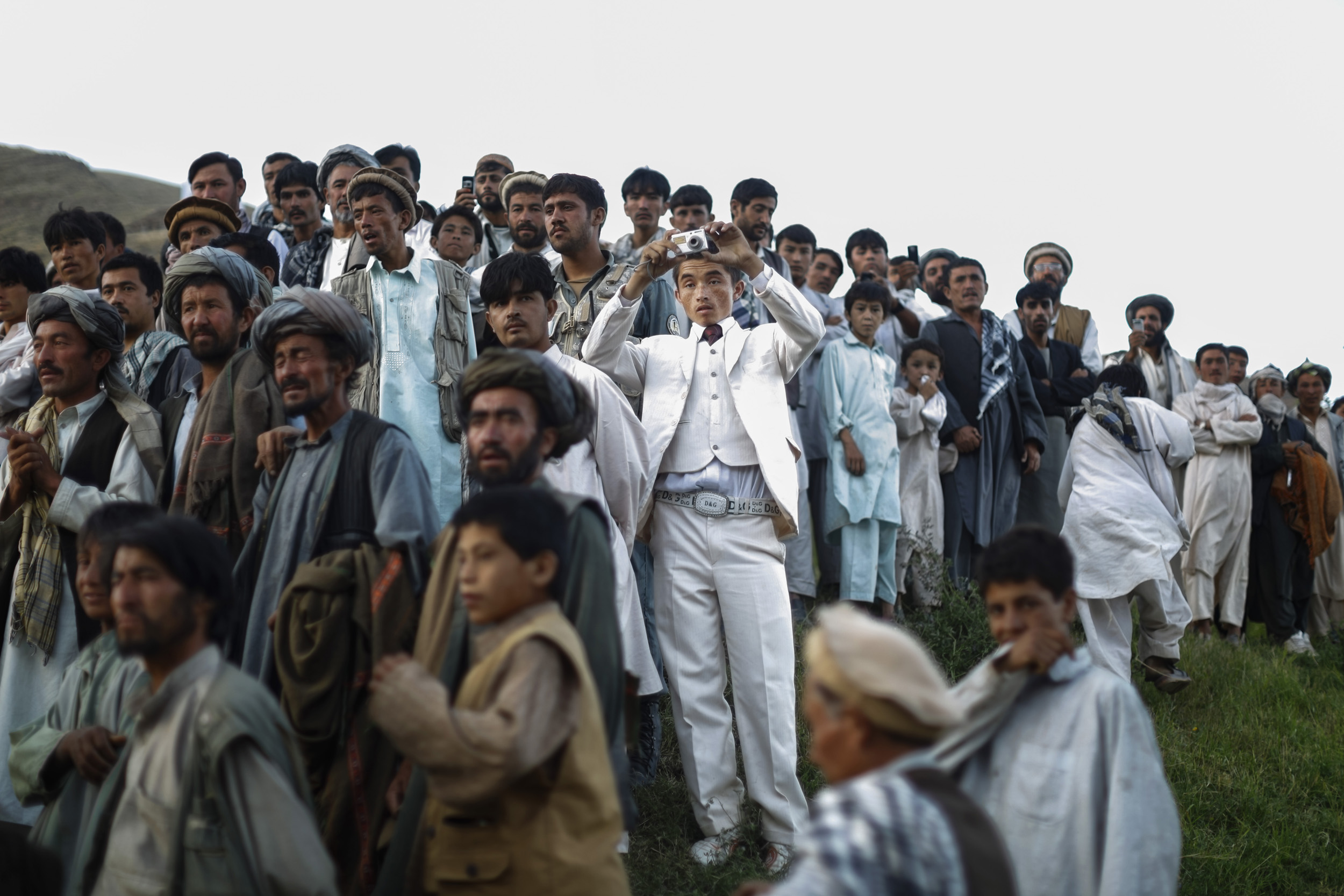 I admire every photograph in this book. It is a loud book, filled with subtle nuance. I'm sorry I never had the chance to meet the man. On the NPR website, which I will now visit daily, there is a transcript of a memorial broadcast. It reads, in part:
"DAVID GILKEY: I think at the end of the day, that's what it's about in a situation like this is getting people to do something. It's not just reporting, and it's not just taking pictures. It's do those products, do the visuals, do the stories, do they change somebody's mind enough to take action? So if we're doing our part, you know, it gets people to do their part. Hopefully."
A note from FRAMES: if you have a forthcoming or recently published book of photography, please let us know.
---
FRAMES Magazine
Every year we release four quarterly printed editions of FRAMES Magazine. Each issue contains 112 pages printed on the highest quality 140g uncoated paper. You receive the magazine delivered straight to your doorstep. We feature both established and emerging photographers of different genres. We pay very close attention to new, visually striking, thought-provoking imagery, while respecting the long-lasting tradition of photography in its purest incarnation.
Learn more >>>
---