Cynthia Gladis is the second FRAMES Artist-in-Residence and today we are releasing the first installment of Cynthia's feature, where she talks about her photography, designer background influencing her work, and about the way she is planning to approach her FRAMES assignment.
FRAMES Artists-in-Residence programme is available for FRAMES Magazine subscribers only. If you are a FRAMES subscriber you can access Cynthia Gladis' FRAMES AiR page here.
If you are not our member just yet, you can find out more about the FRAMES Magazine and the entire FRAMES photography platform here.
Cynthia Gladis is a New Jersey, US based photographer whose work is informed by a long career in graphic design and a passion for fine art. Her subjects are varied but have a common thread – an often humorous, sometimes ironic, view of her surroundings.
Recent bodies of Cynthia's work include: 720 South Carolina, a monochrome infrared study of South Carolina beach life; New (Jersey) Topographics, a quirky and ironic nod to the New Topographics photographers of 1975; and Sand Stories, abstract sand patterns from the shores of Hilton Head, South Carolina.
Her work is included in The Visual Conservancy's Peer Zine 3 and the FRAMES Magazine website, and featured in The Visual Conservancy, FRAMES Magazine, and The New Topographics Movement Instagram pages. She has self-published two books of recent projects: New (Jersey) Topographics and Through a Train Window.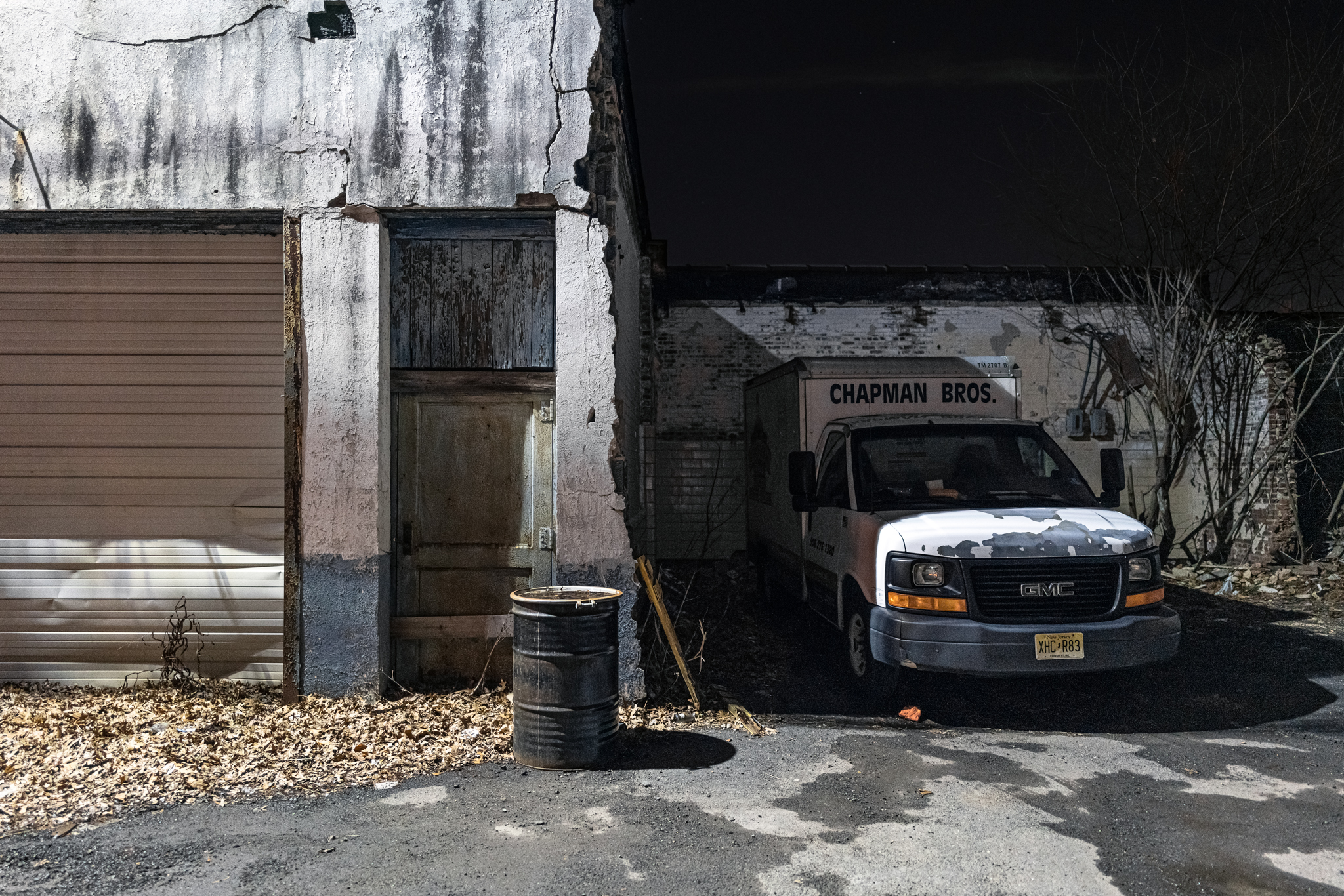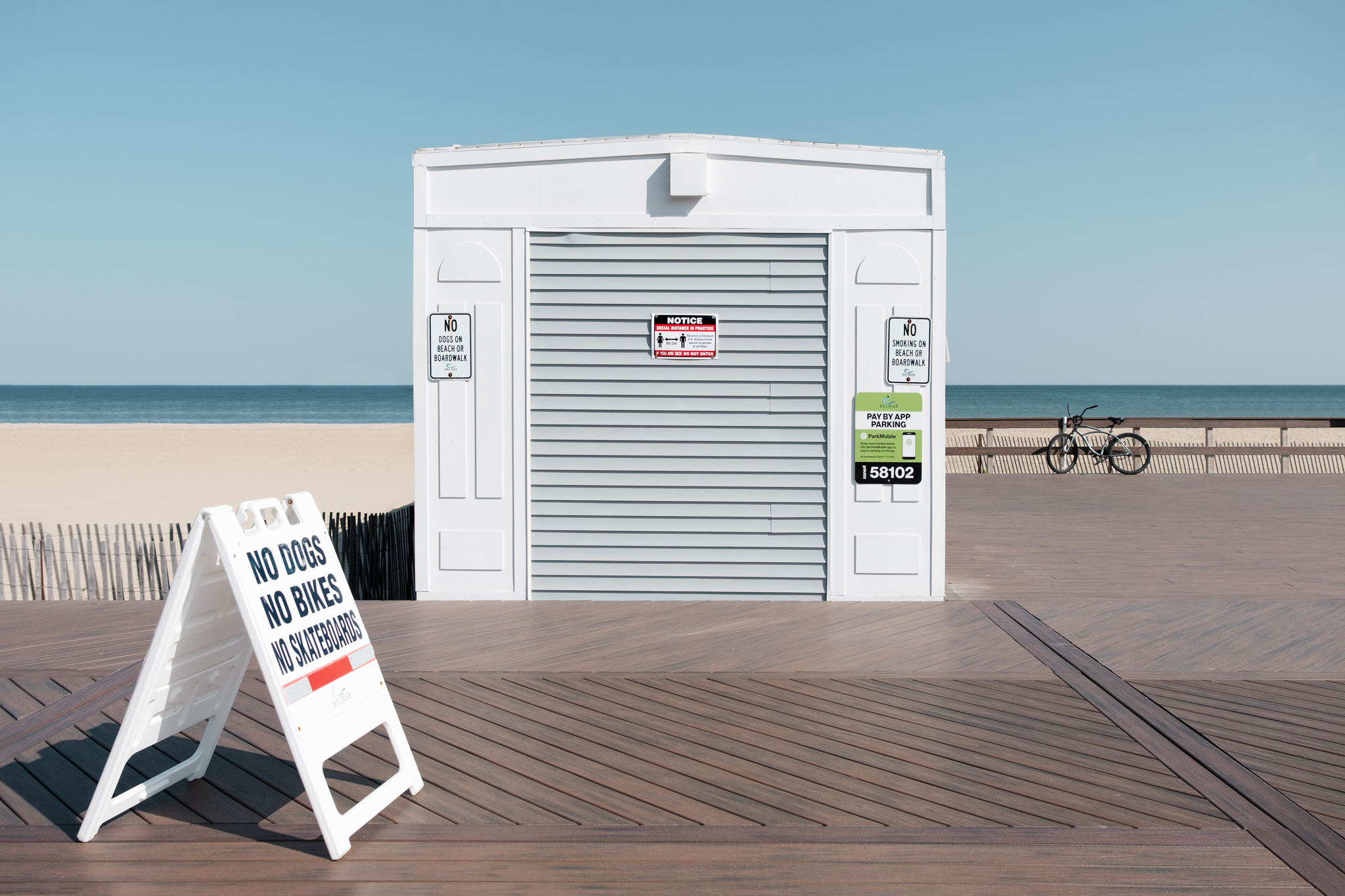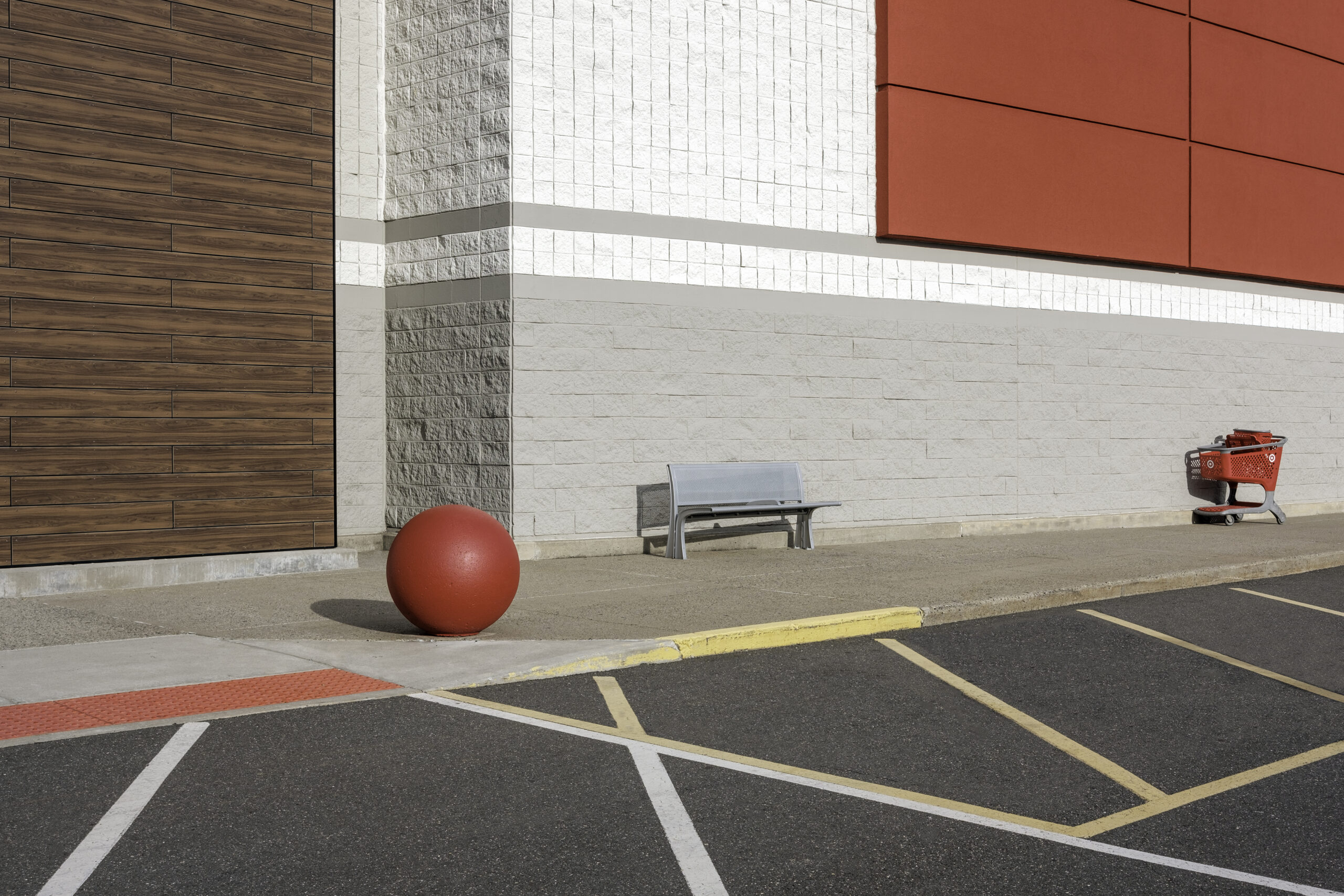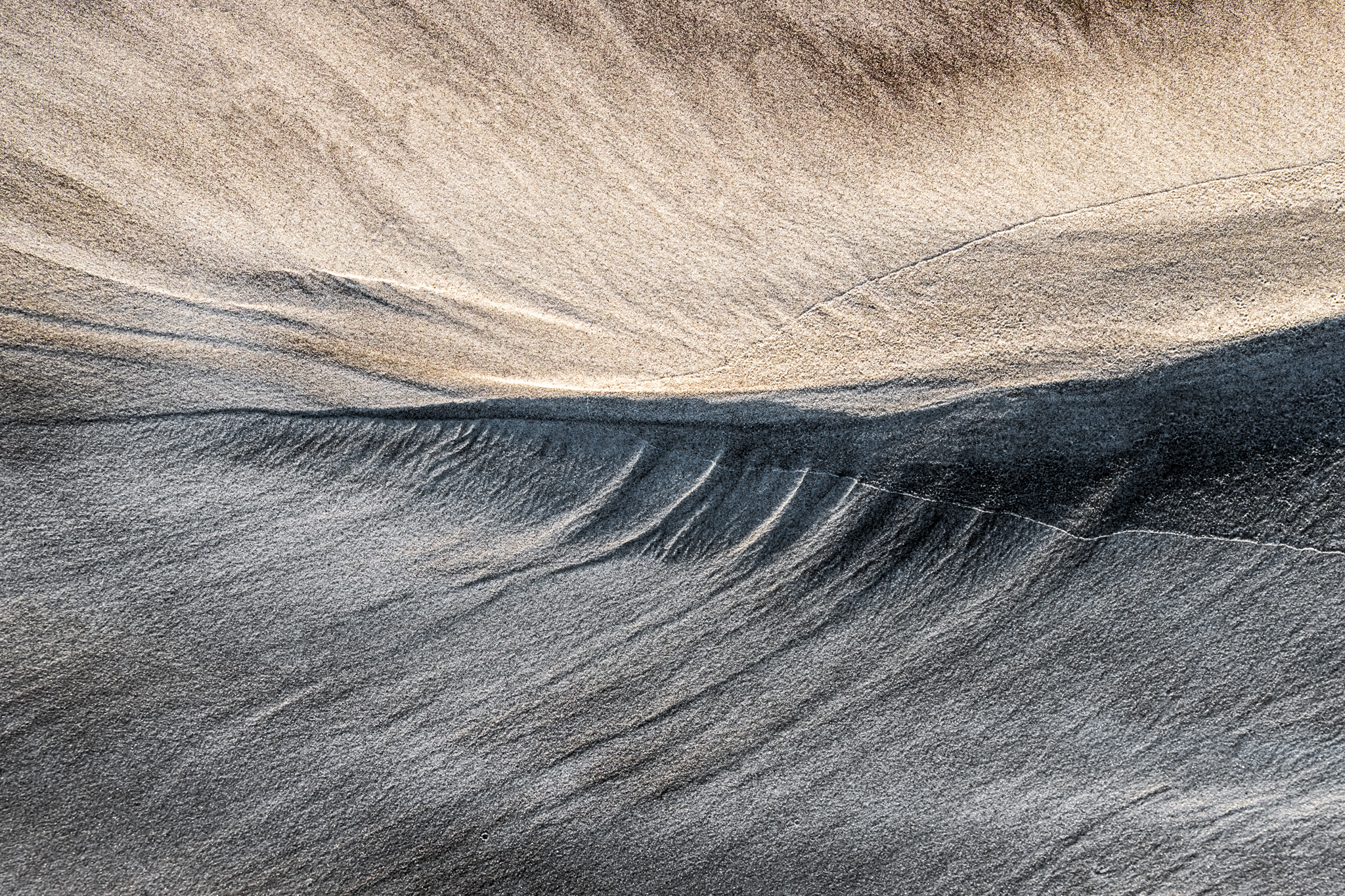 CYNTHIA GLADIS