Adriana Benetti Longhini is the next FRAMES Artist-in-Residence and today we are releasing the very first part of her series where she talks to W. Scott Olsen about her approach to landscape photography, and about the way she is going to work during her AiR assignment.
FRAMES Artists-in-Residence programme is available for FRAMES Magazine subscribers only. If you are a FRAMES subscriber you can access Adriana Benetti Longhini's AiR page here.
If you are not our member just yet, you can find out more about the FRAMES Magazine and the entire FRAMES photography platform here.
Adriana Benetti Longhini was born in Arusha, Tanzania in Africa below the slopes of Mount Meru and her majestic neighbour Kilimanjaro. Her school years where spent at Arusha School and then at the International School Moshi.
She studied Fine Arts in Durban, Kwazulu Natal where she ventured into the world of photography, loving the hours in the darkroom developing predominately black and white photos.
In recent years she has gone back to live in Asiago, northern Italy where her ancestors originated, a beautiful but diverse and difficult country, perhaps more so than Africa. She has a huge love for Europe and the diverse beauty she offers, and this continues to inspire her to use the magic of light and capture what her eye sees and share it with the rest of the world.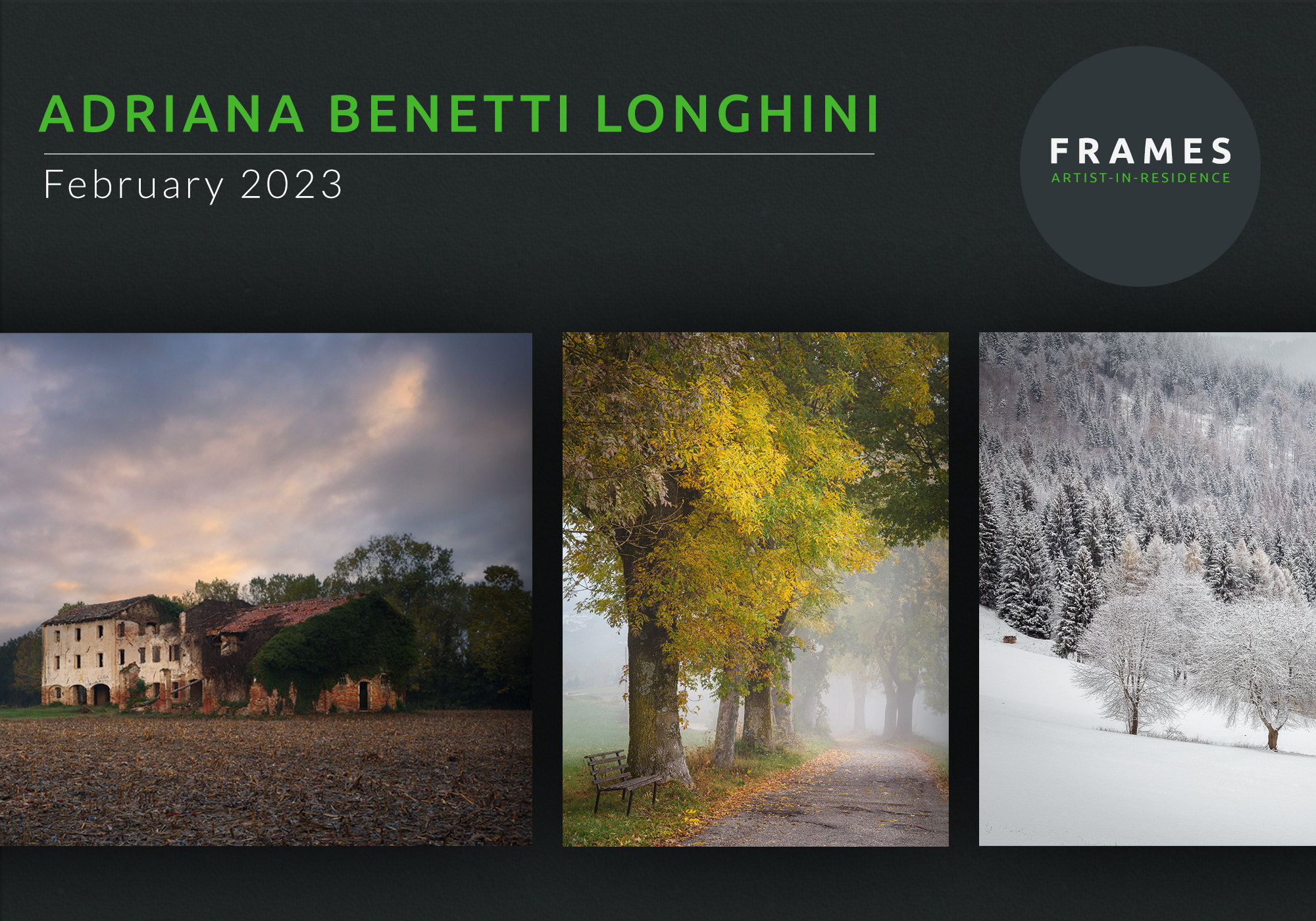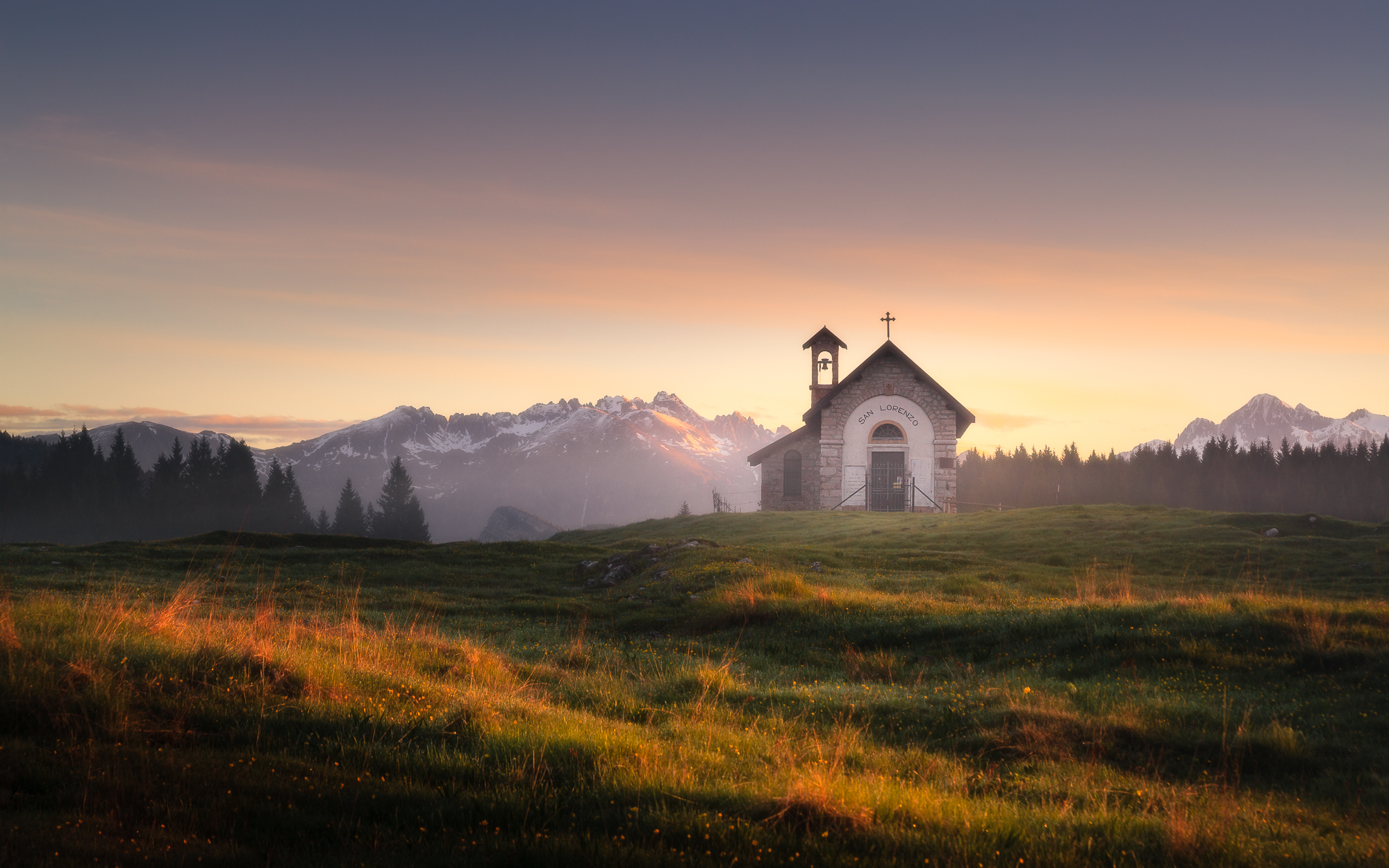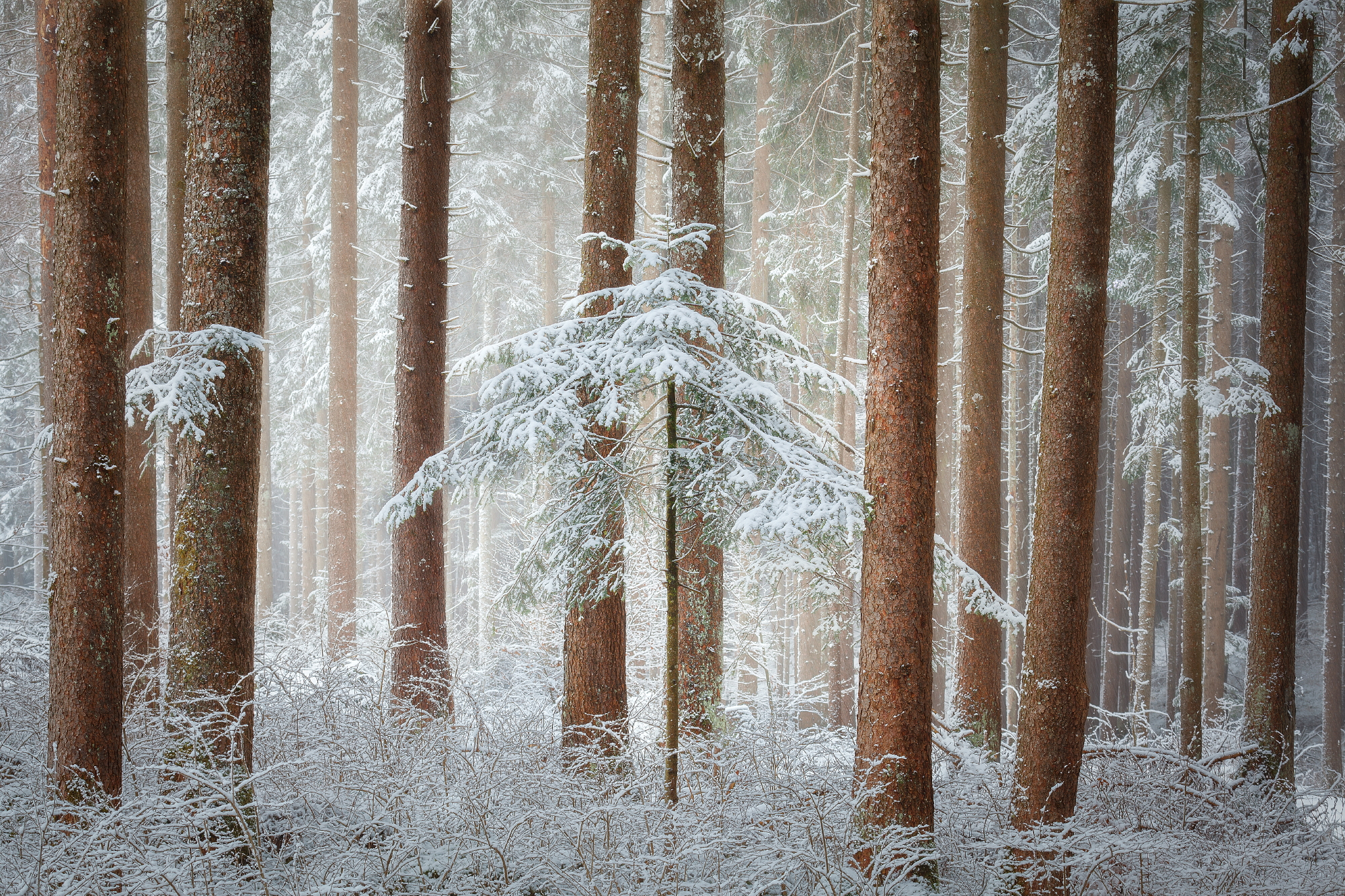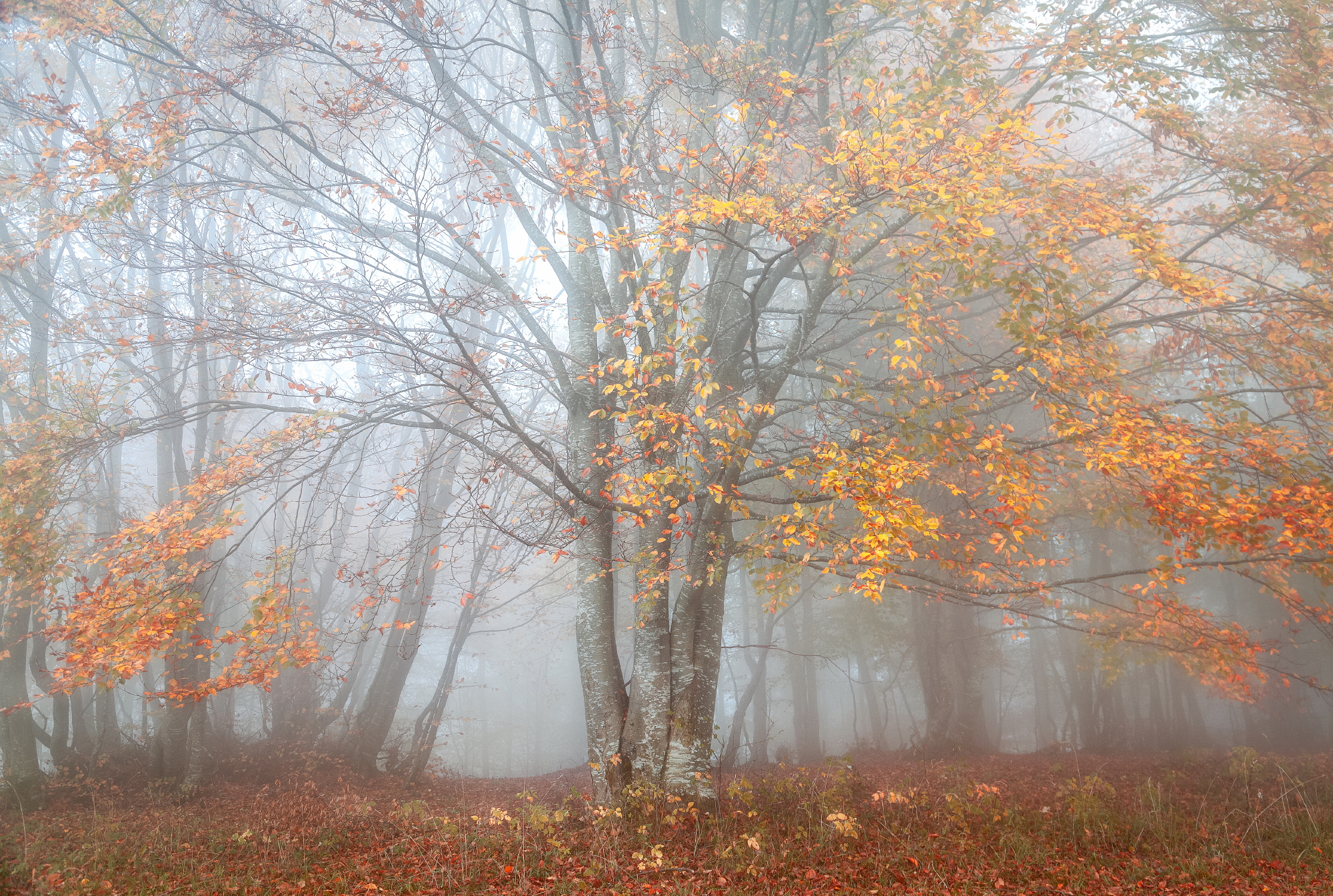 ADRIANA BENETTI LONGHINI