Bob Weil is the third FRAMES Artist-in-Residence and today we are releasing the first installment of Bob's feature, where he talks about his way of envisioning, creating and editing iPhone images.
FRAMES Artists-in-Residence programme is available for FRAMES Magazine subscribers only. If you are a FRAMES subscriber you can access Bob Weil' FRAMES AiR page here.
If you are not our member just yet, you can find out more about the FRAMES Magazine and the entire FRAMES photography platform here.
Bob Weil is a practicing mixed media pictorialist, teacher and writer living in Omaha, Nebraska in the United States. After stints as co-owner of an early Internet advertising firm and working at Disney Studios, his "day job" now involves remotely managing the video and digital division of small Southern California agency.
Bob has presented workshops to the Santa Barbara Photography Club, at the Los Angeles Festival of Photography and at the Santa Monica Apple store. Bob is a past member of the advisory board of the Los Angeles Festival of Photography and a past juror and advisory board member for the Lumiere Awards.
Most notably among his awards, Bob was named 2013 Photographer of the Year by the 6th Annual iPhone Photography Awards, from a field of over 5,000 entries (for his photograph of a woman crossing a bridge in St Petersburg during a snow storm). Bob has written on art, film special effects and photography topics for Digital Studio Magazine, NT Studio, PC Graphics & Video and 3D Design.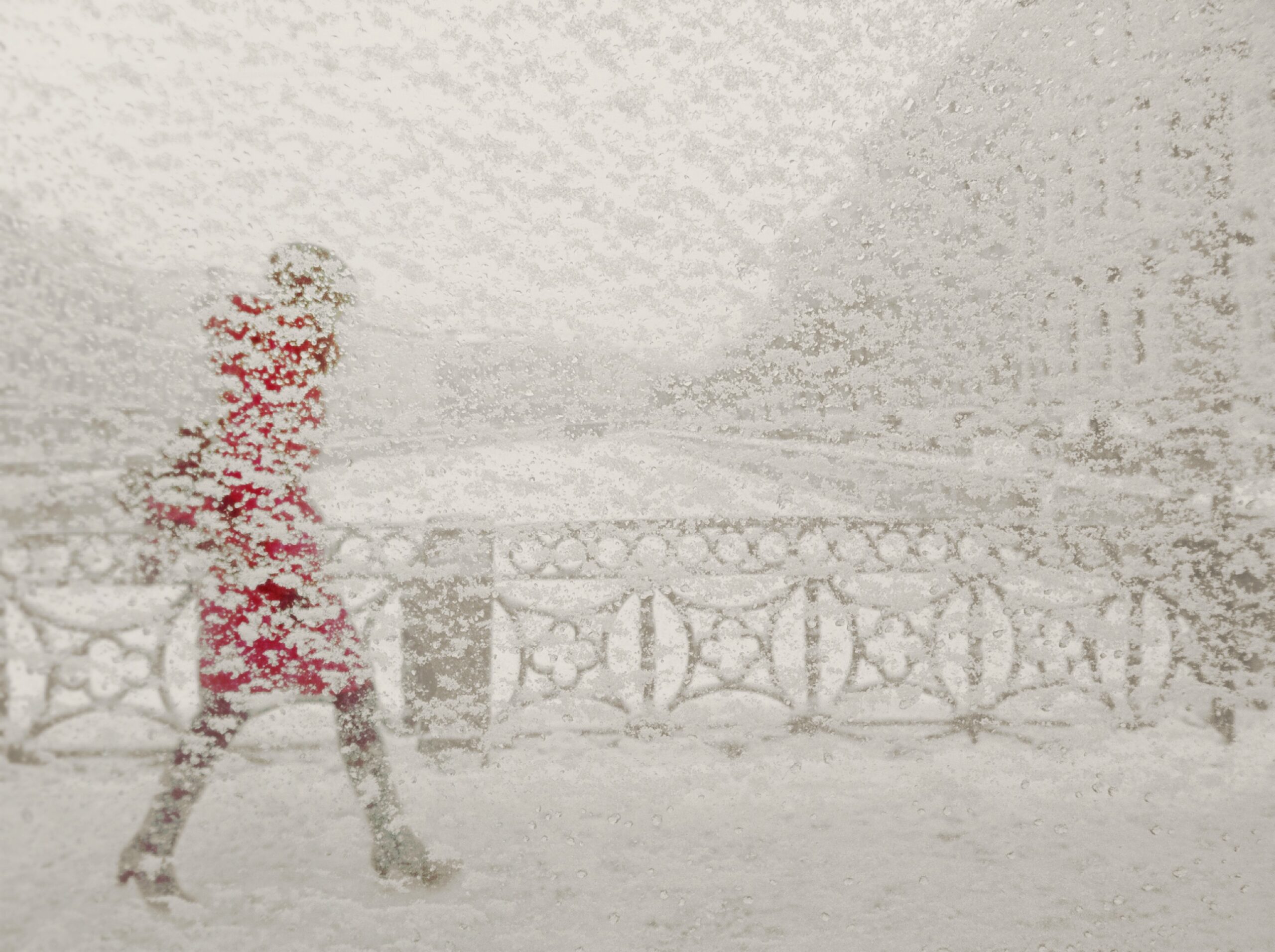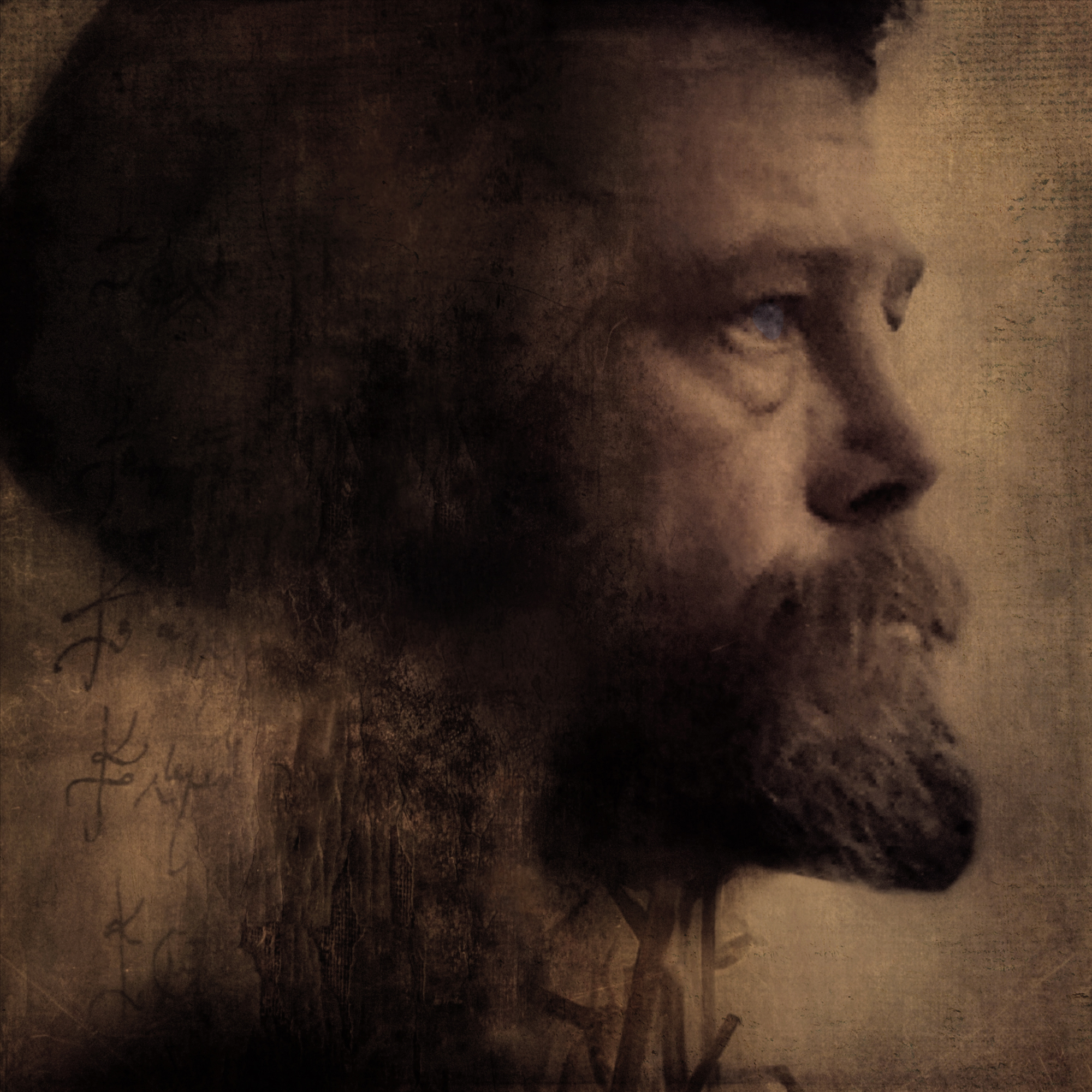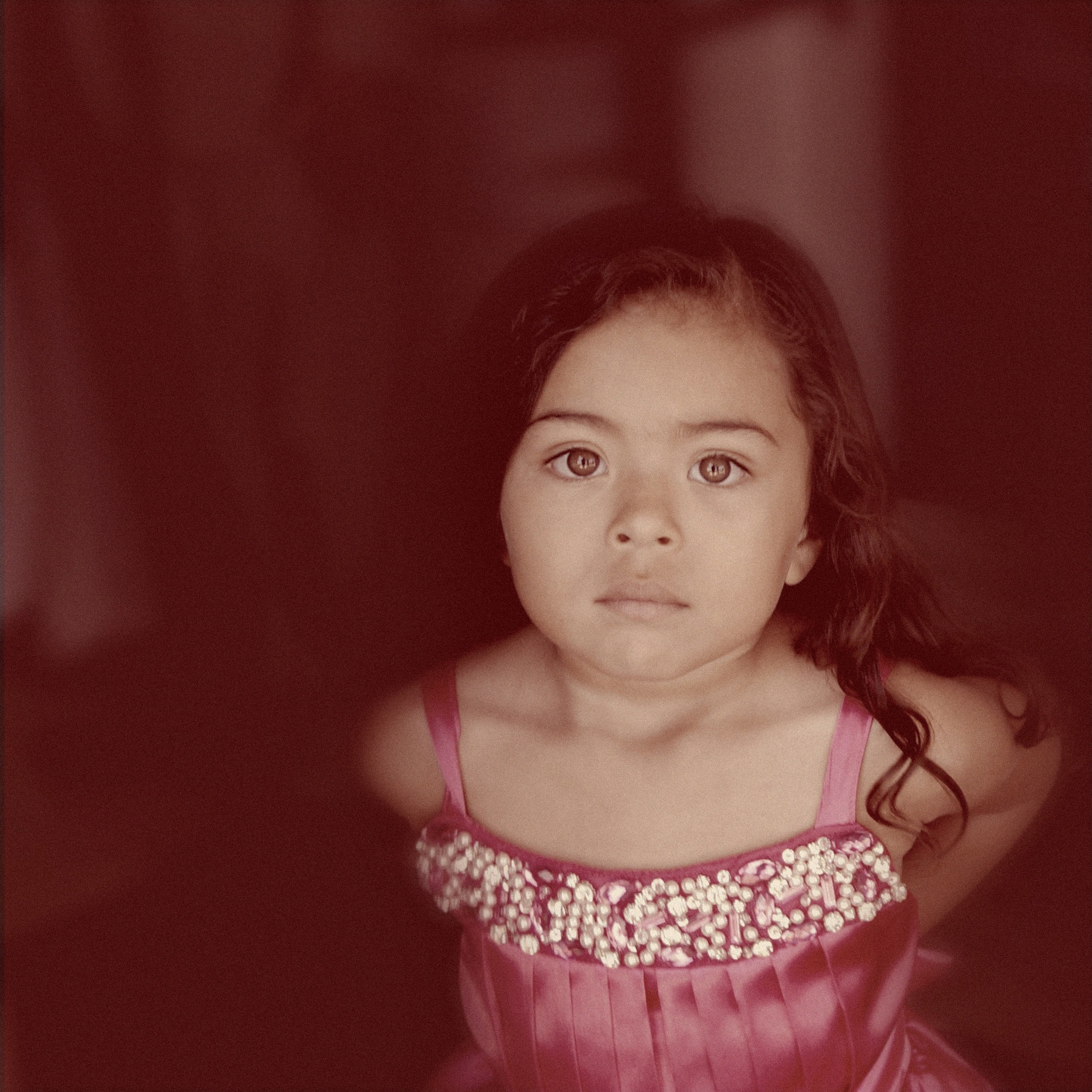 Bob's work has been exhibited worldwide, including these venues* –
> The Orange County Center for Contemporary Art in California
> The Darkroom Gallery in Vermont
> The Adobe Art Gallery in California
> The Soho Gallery for Digital Art in New York City and in Montreal.
> The Alexander Brest Museum in Jacksonville, Florida
> The MIRA exhibition in Oporto, Portugal
> MacWorld / iWorld conference (2013)
> The Los Angeles Festival of Photography
> The New Era Museum in Florence, Italy
*It's worth noting that only the shows in Italy and Portugal were devoted to mobile photography. The others were general photography exhibitions.
In 1995, Bob led an on-screen CGI special effects team for Virtuosity, a Paramount Studios science fiction film starring Denzel Washington and Russell Crowe.
In 2013, Bob was co-author (with Nicki Fitz-Gerald) of The Art of iPhone Photography – Creating Great Photos and Art on Your iPhone, published by Rocky Nook photography books. It features the work and creative process of 45 of the top iPhoneographers worldwide. His work has also been featured in Digital Studio Magazine and iPhone Life and upcoming volume 6 issue of Frames. His online course iPhoneography with Bob Weil (www.iPhonePhotoArtist.com) debuted to considerable success in June, 2014. His "evergreen" course currently has 2,200 students in 53 countries.
BOB WEIL